Atlanta Wedding Photography by Sarah Slavik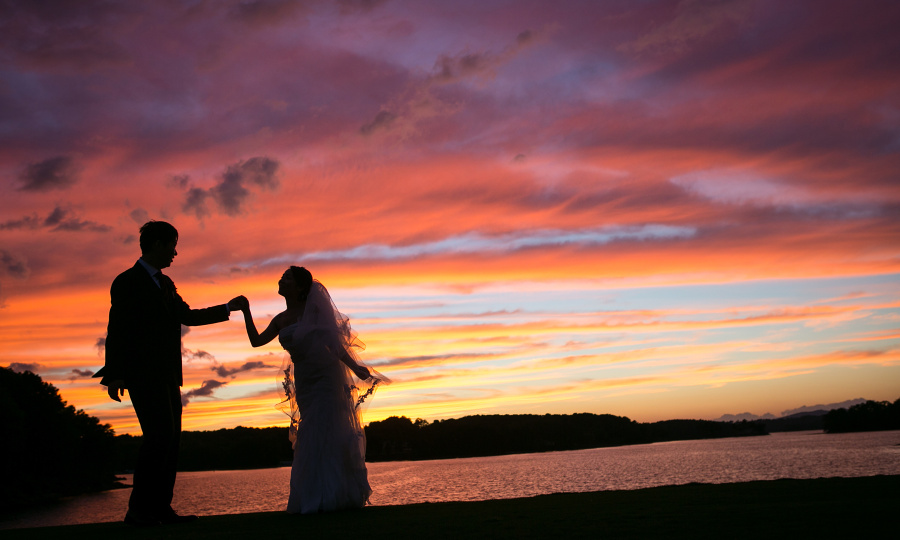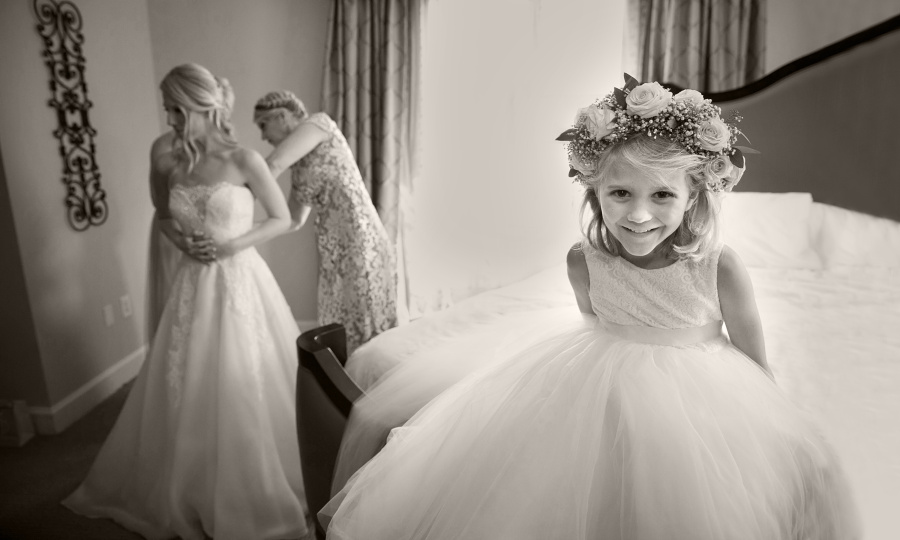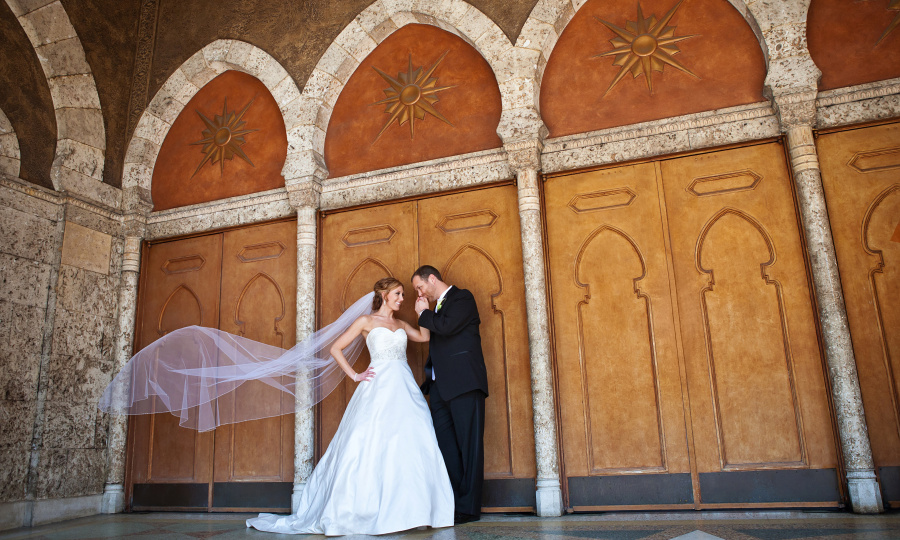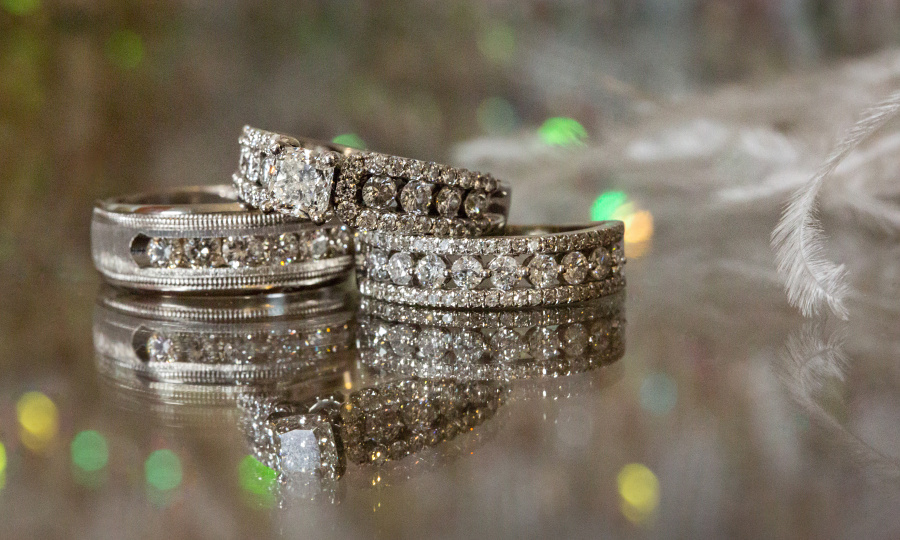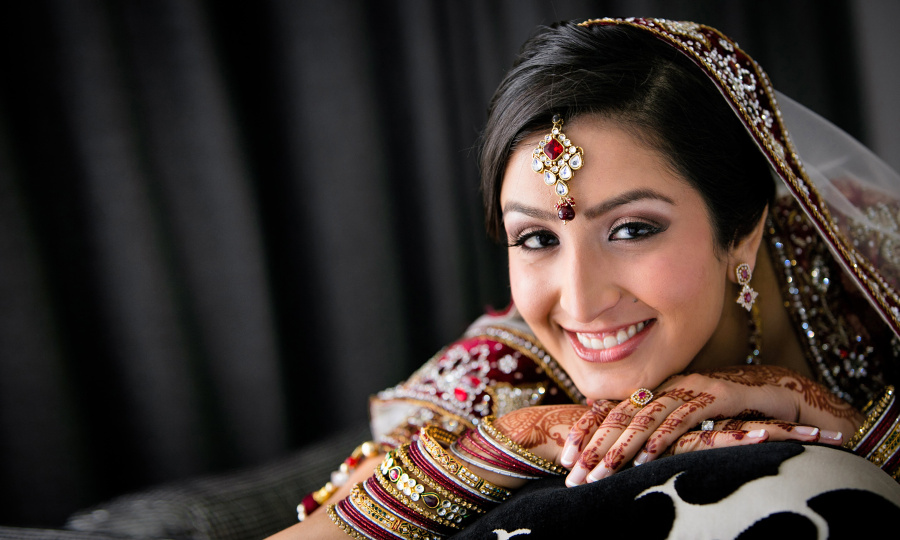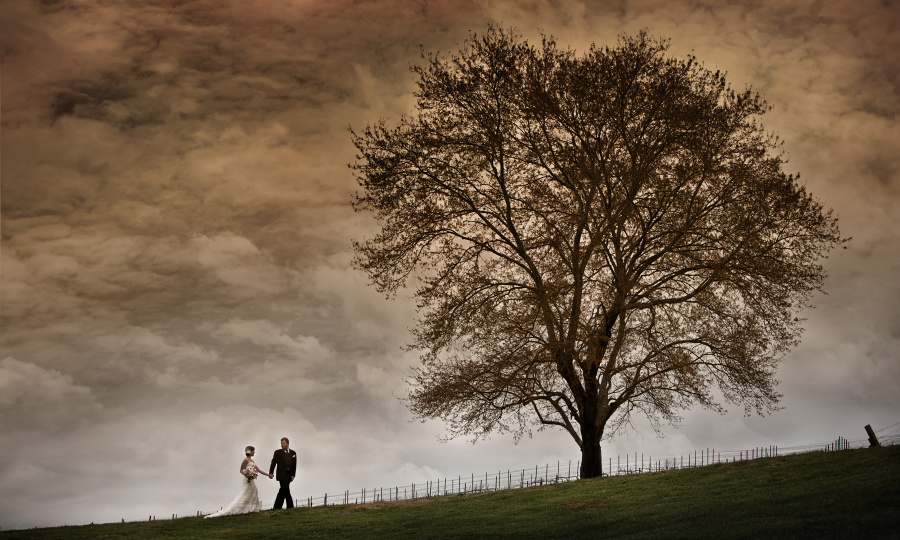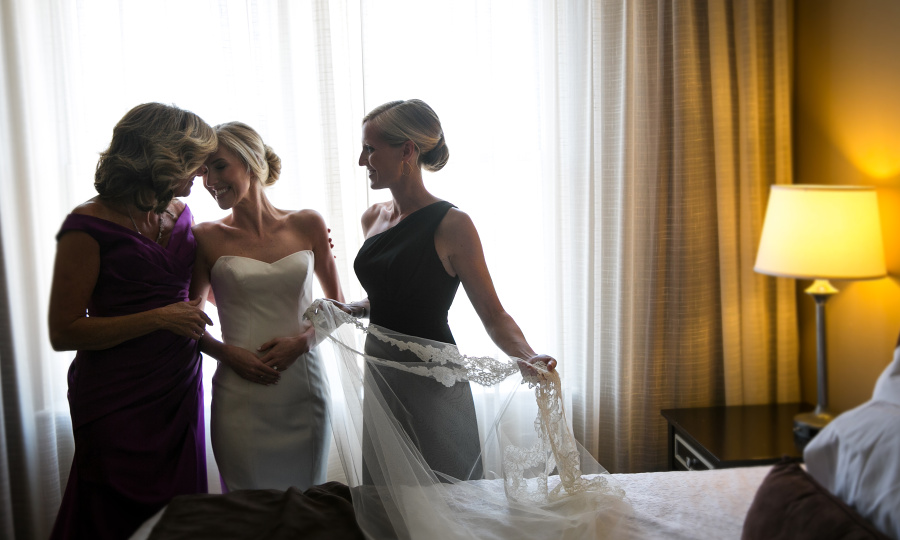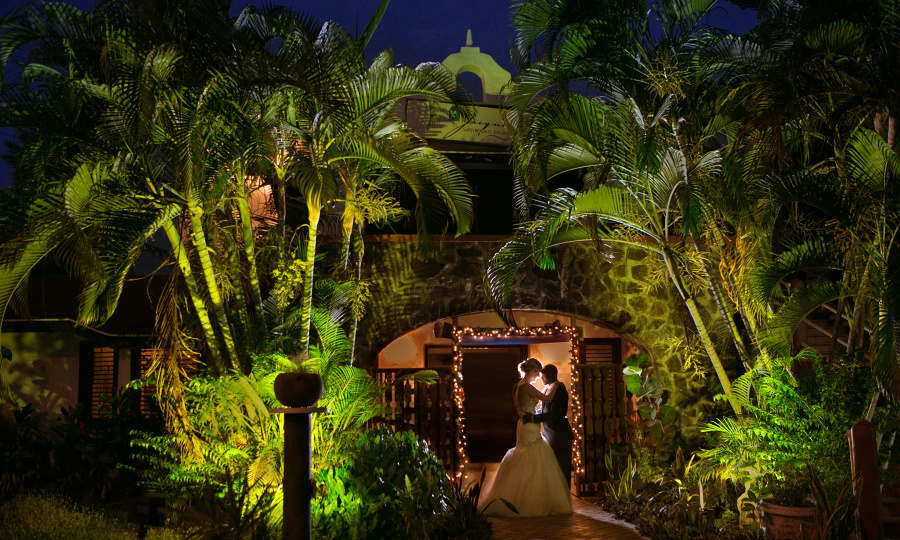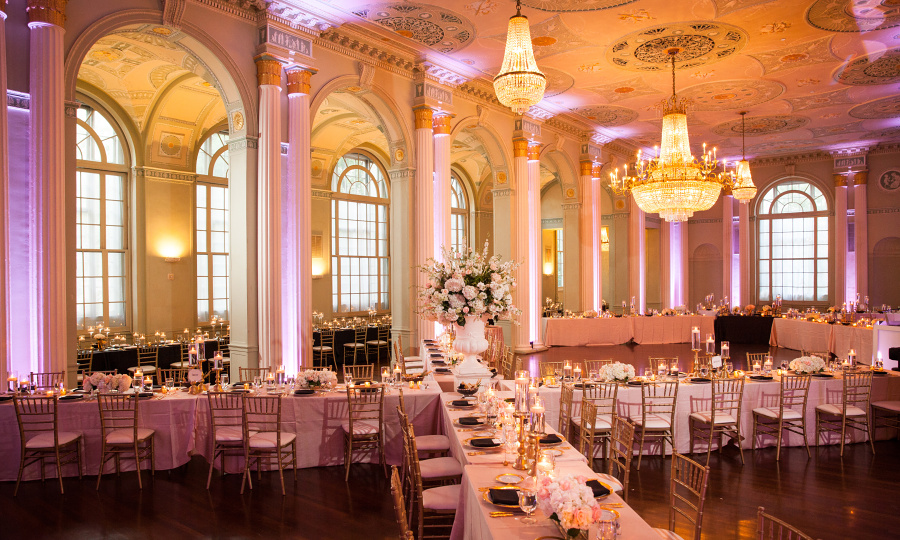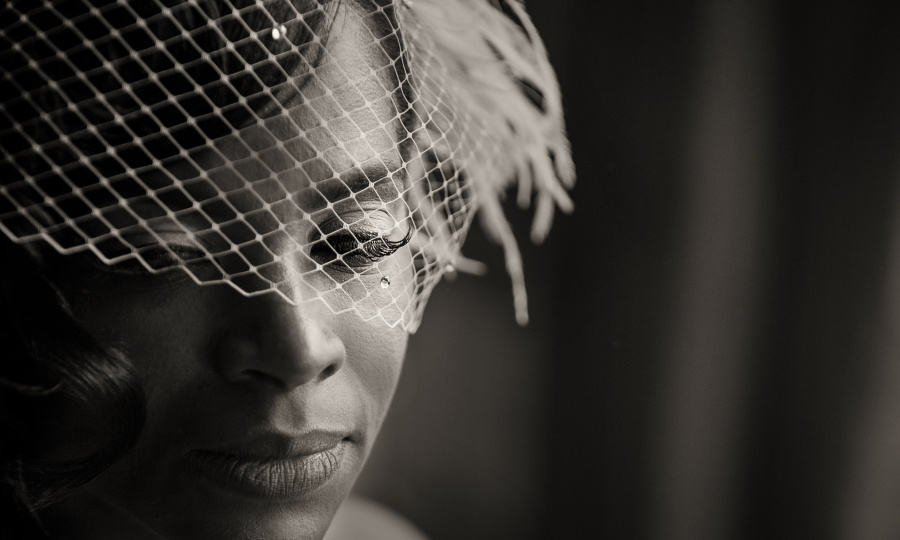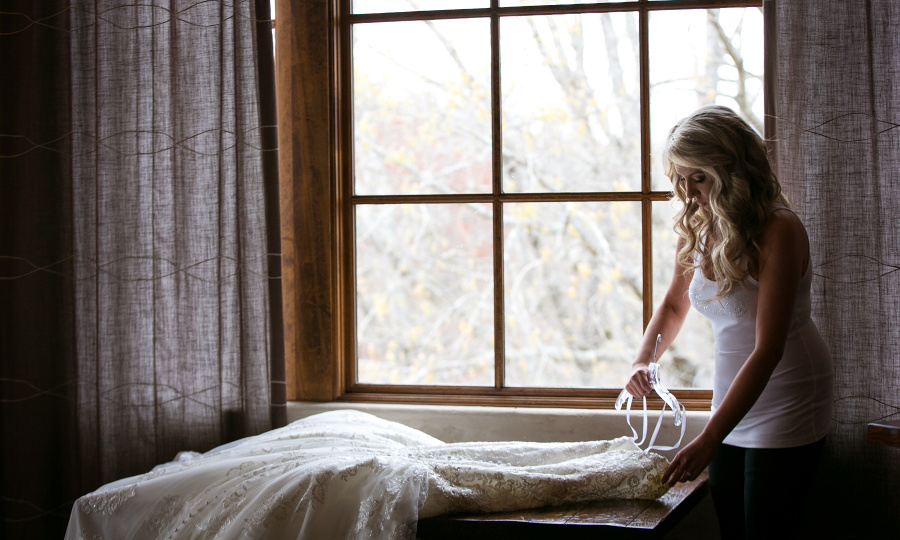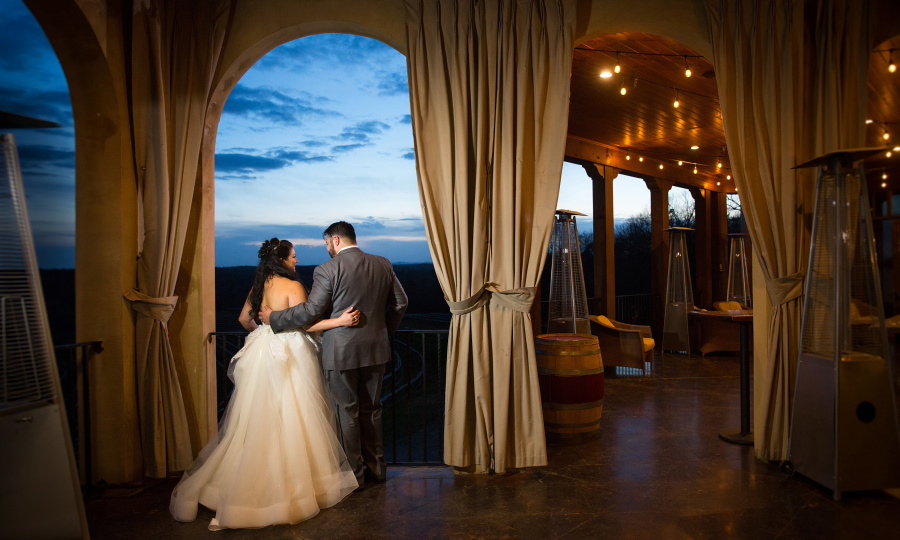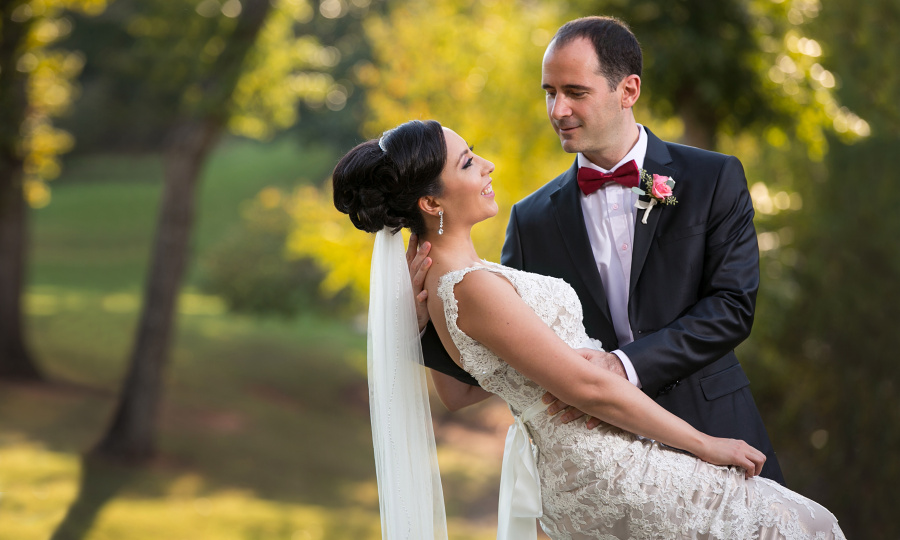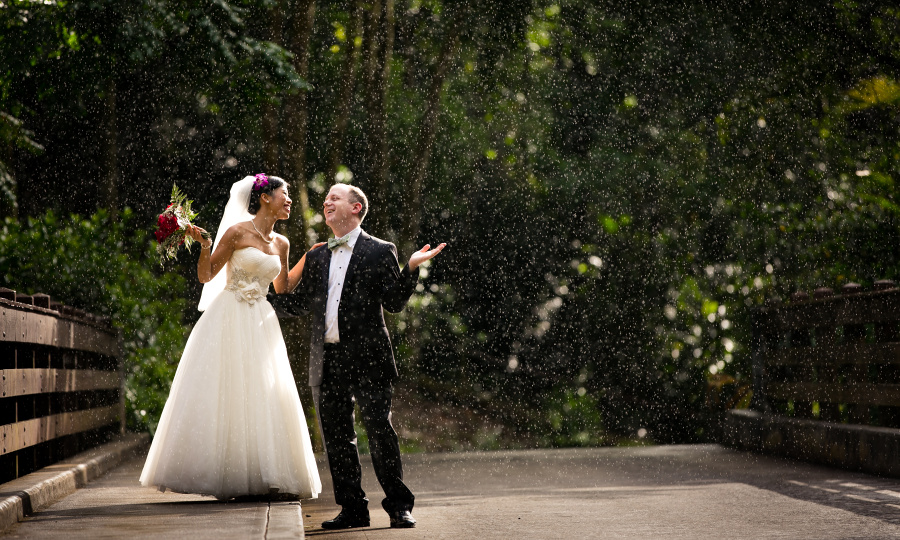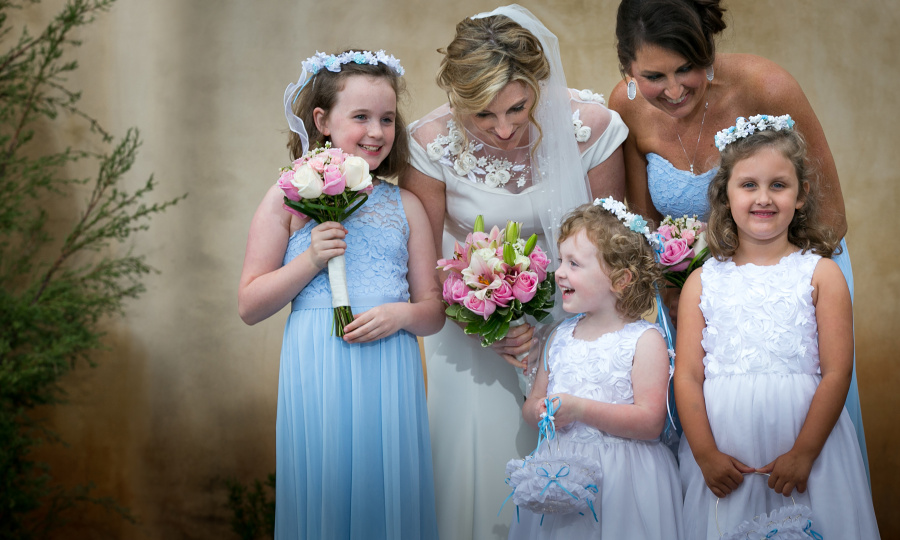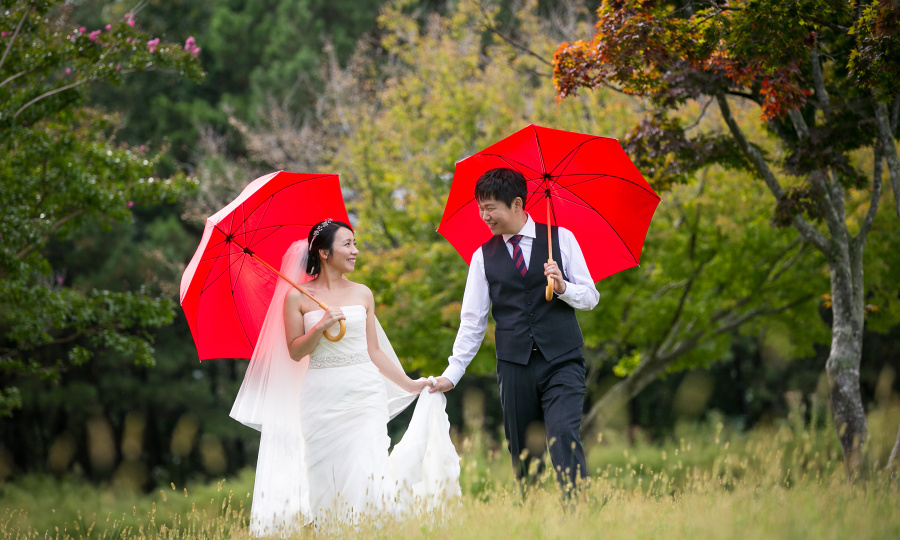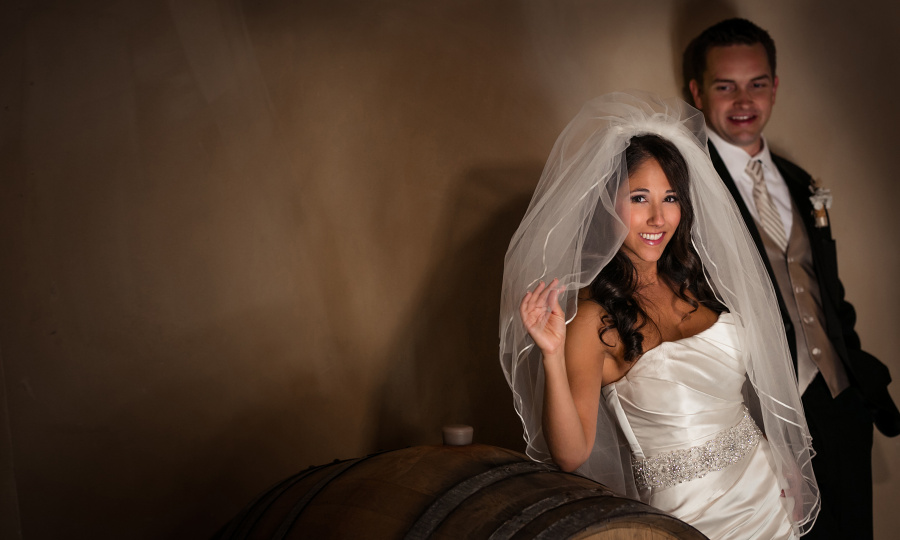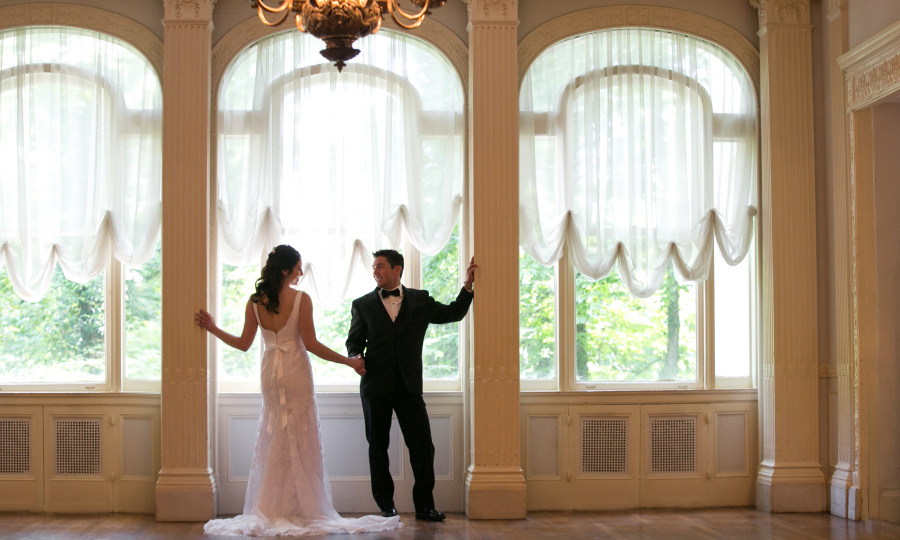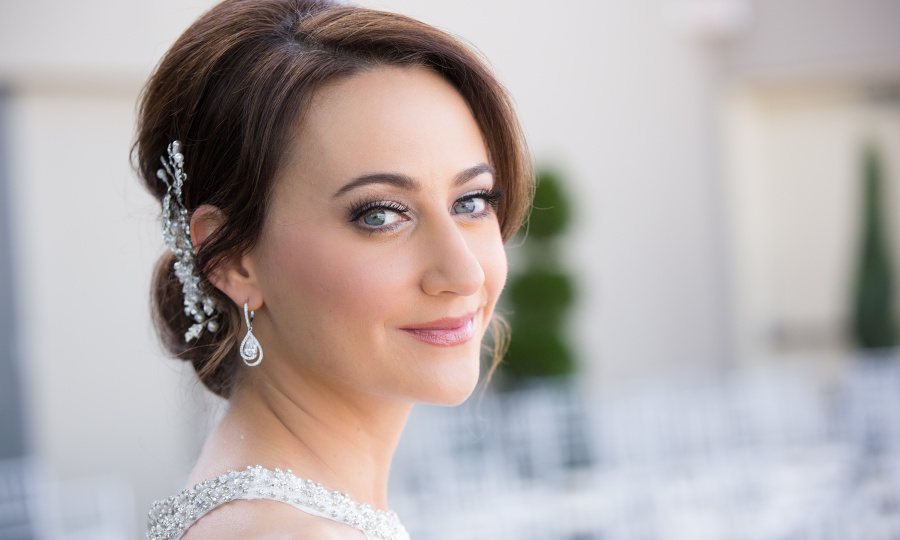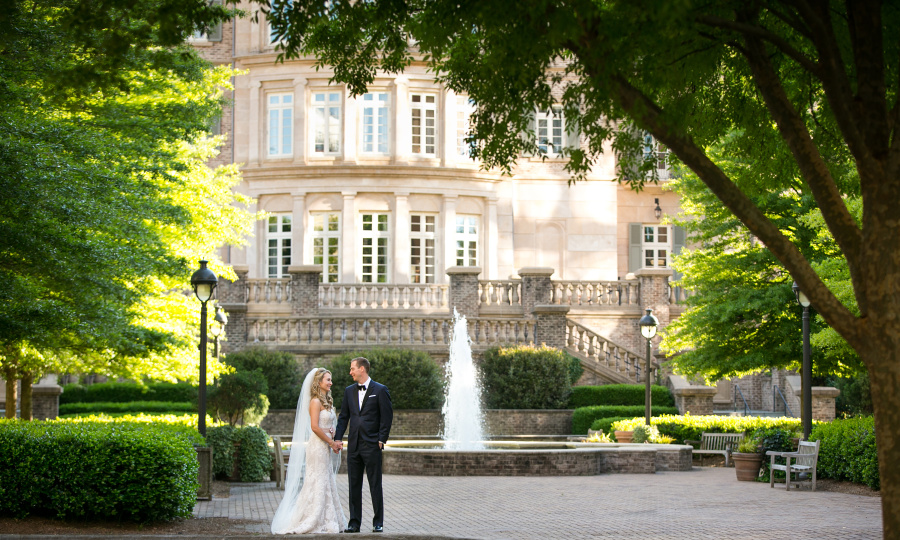 Thank you for coming to visit our website.

Sarah Slavik Photography is a modern, full time, professional wedding and portrait photography studio. We specialize in photo-journalistic and romantic wedding photography and contemporary on-location portraits of engaged couples, families, children, newborns, and executives. The studio is owned and operated by Sarah Slavik.
On our website you will find many wedding photographs, wedding albums, and comprehensive wedding photography information, as well as our portrait portfolio.
Our price lists are public. You don't need to visit or call us to get them (just see the wedding packages and portrait prices.) But we would love to hear from you all the same, and gently and thoughtfully capture your most valuable memories during your wedding day or create your family portrait heirlooms.
We are located in Kennesaw, Georgia, in the Atlanta area.
You can reach us at 404-323-1153 or email us here.
Sarah Slavik



What Clients Say

I need to begin by saying that we ALL agree that none of us has ever seen wedding photos that were so beautiful and so well done. They're fun, artistic, alive, and in no way the typically 'set up' wedding shots. They are simply perfect.
Ben Eubanks, Atlanta, father of the bride
Dear Sarah,

Just wanted to take the time to tell you how wonderful you are!! The wedding was just yesterday, and emotions were very high, but you made the picture taking effortless and more fun than any of us imagined!

We had the best time and several people commented that you made them feel "like a rock star!" Several others even asked us if there was a photographer because you were so professional and unobtrusive that they didn't even notice you there. A testament to your professionalism.

Cara and Ben are now on their way to [their honeymoon], but even they talked all morning about how wonderful you were to them, and their families' requests.

Thank You
Thank YOU
THANK YOU!!!!
Sincerely,
Joanne and Tom DiNardo, Marietta, GA, parents of the bride
Recent Blog Posts
Most Popular Pages