Rachel and Whit: Winter Wedding at The Country Club of the South
Rachel and Whit have been together as a couple for 8 years prior to their wedding. I was particularly excited about working with them since I felt like I knew Whit's family so well from two previous weddings of his sister and his cousin.
They both absolutely love their dogs Duke and Dany who came with Rachel's father for her getting ready. All the bridesmaids were having fun bribing them with their favorite treats to keep them in the spot so we could take some photos of them.
The day was beautiful and sunny but not warm enough to do the ceremony outside as planned. Luckily, Country Club of the South has a great alternative for such cases where they divide the ballroom with curtains to maintain an intimate feel throughout the ceremony. This also helps save time setting up the tables for reception. The big windows allowed the sunlight to shine through and still let the guests enjoy the view of the trees and golf course despite being inside.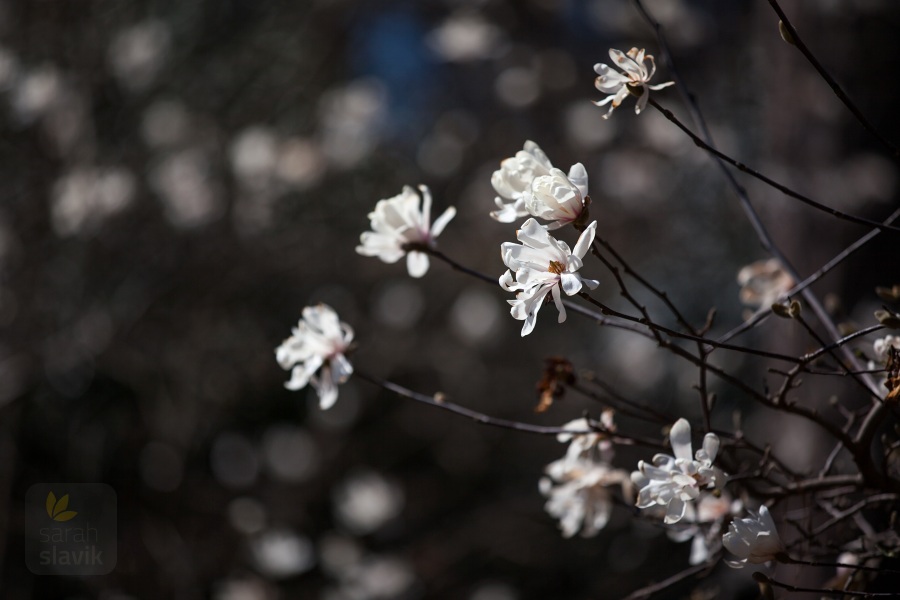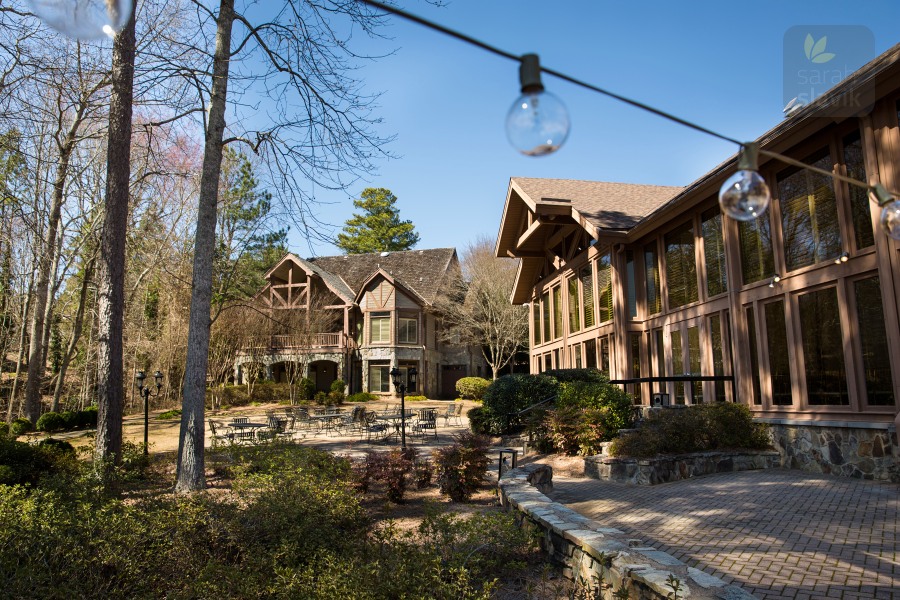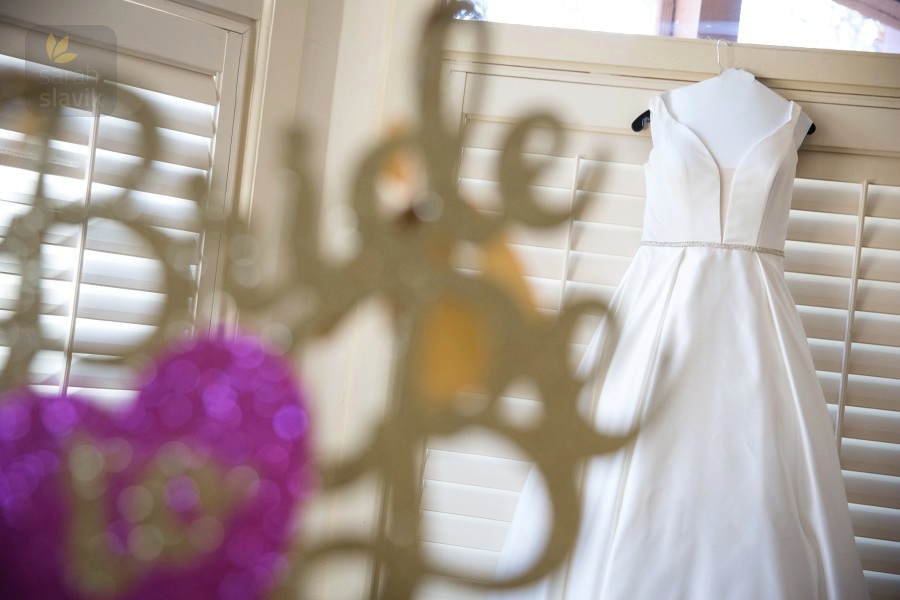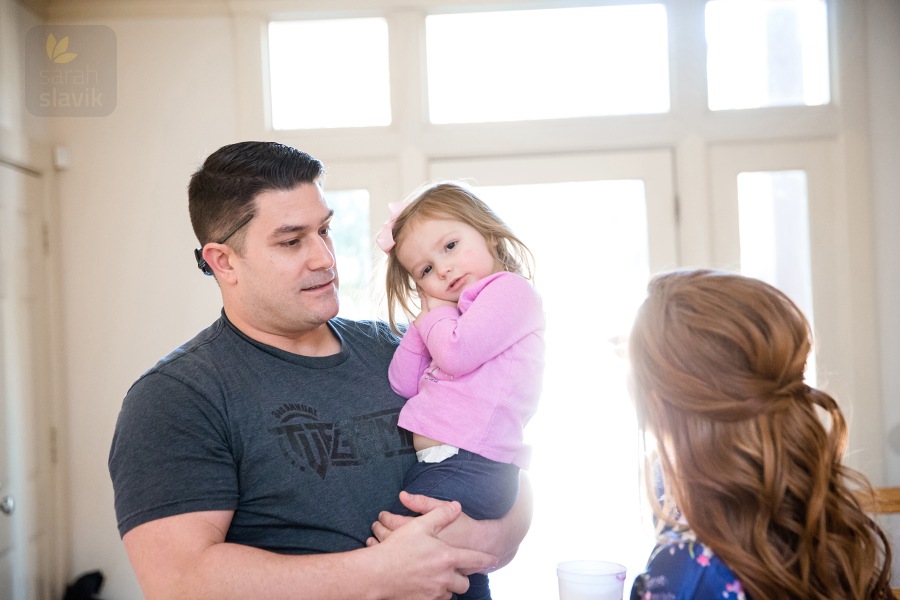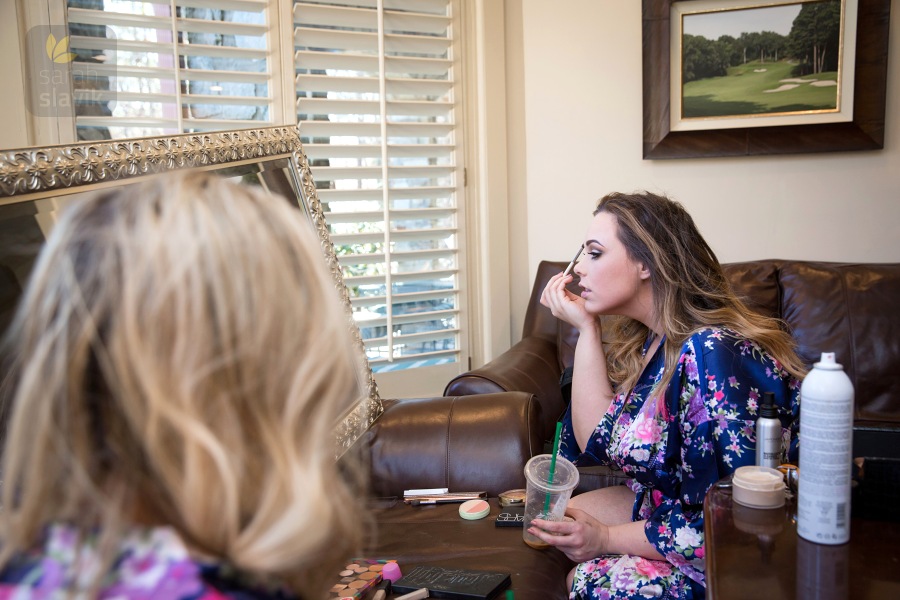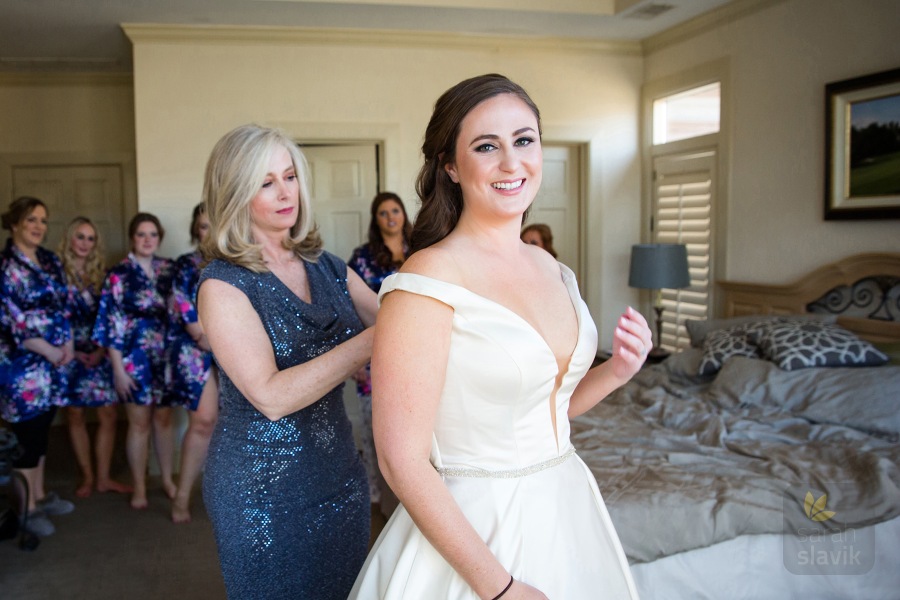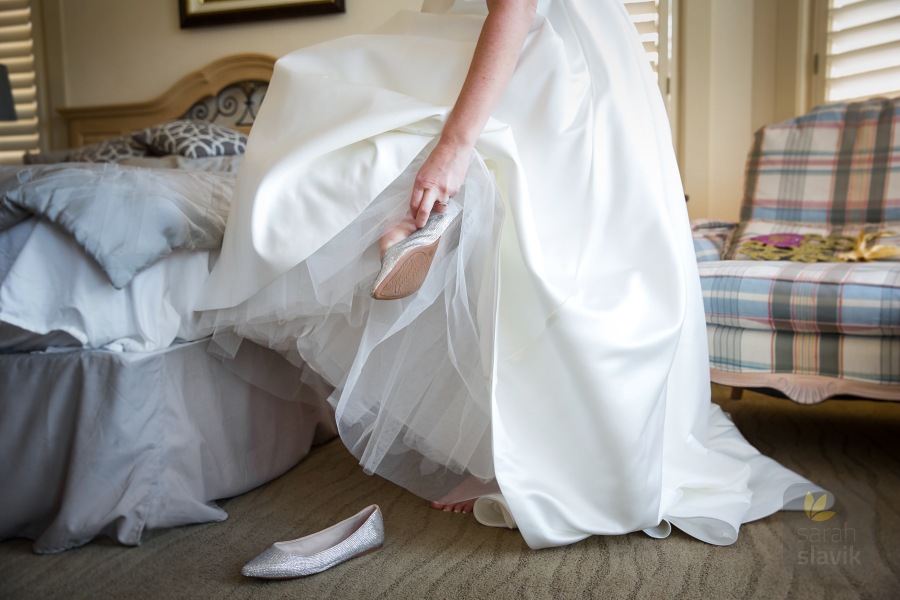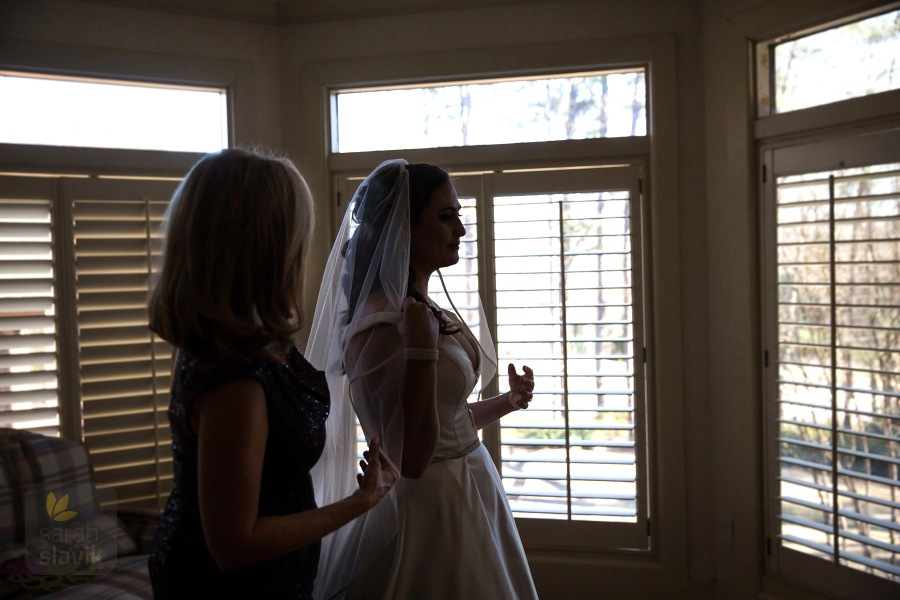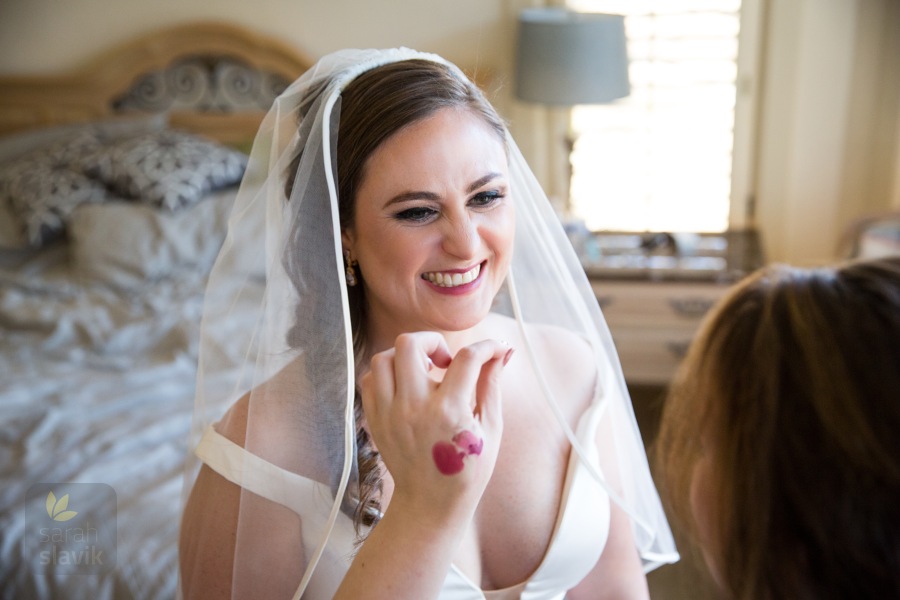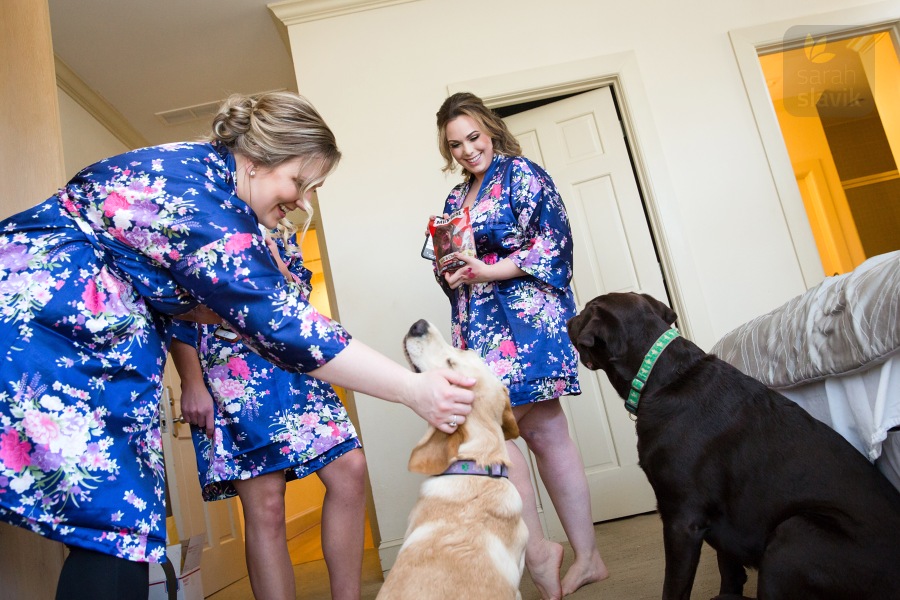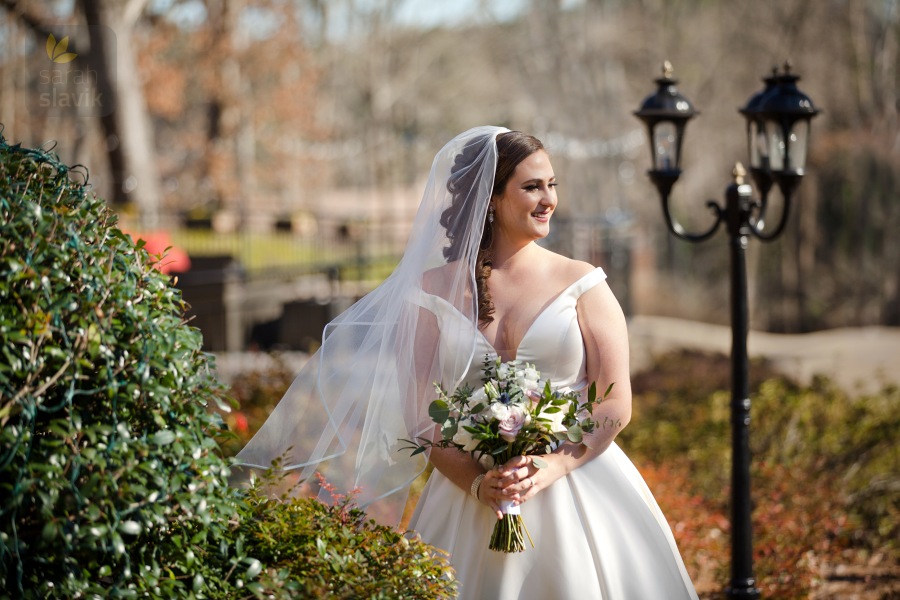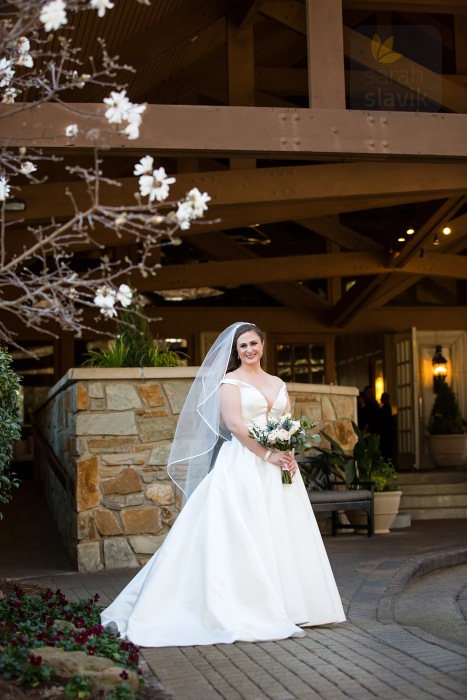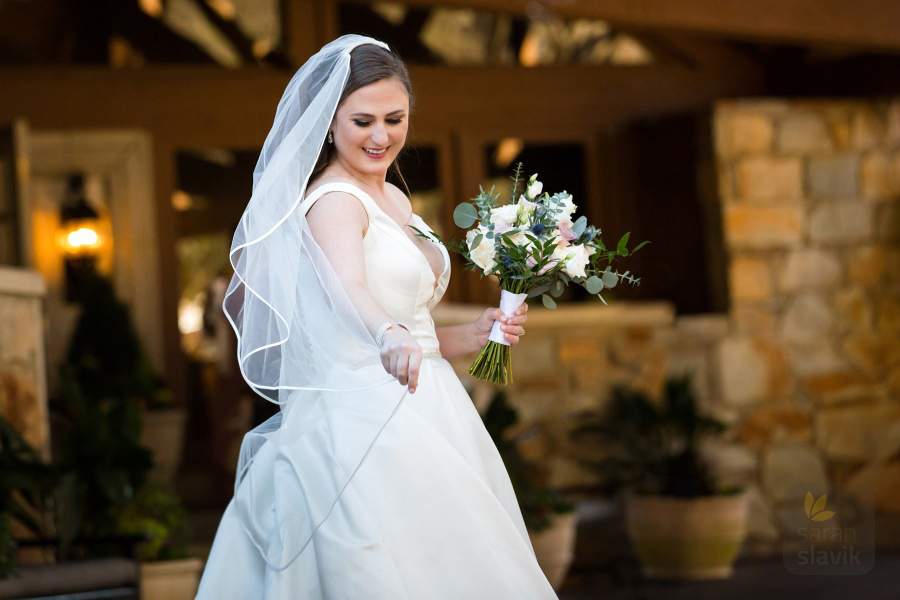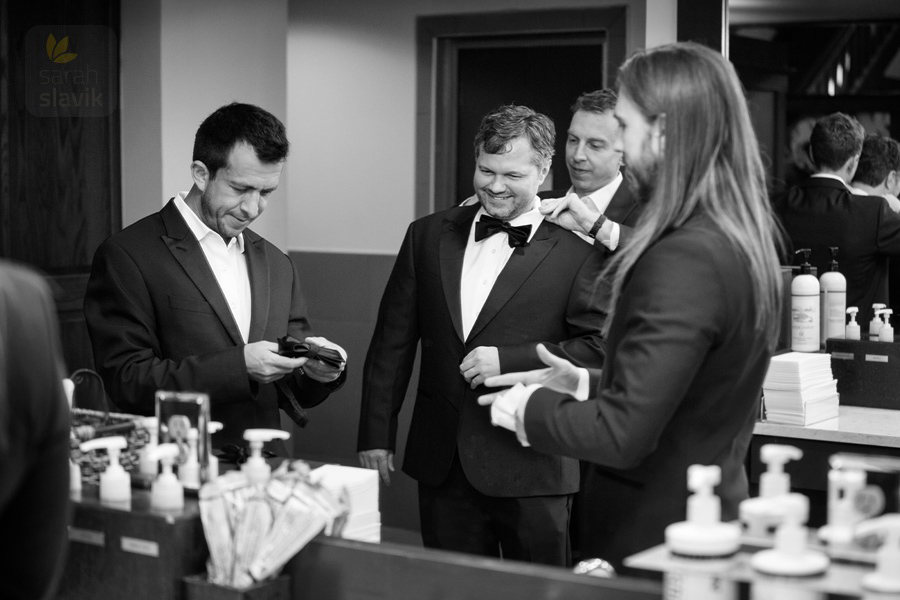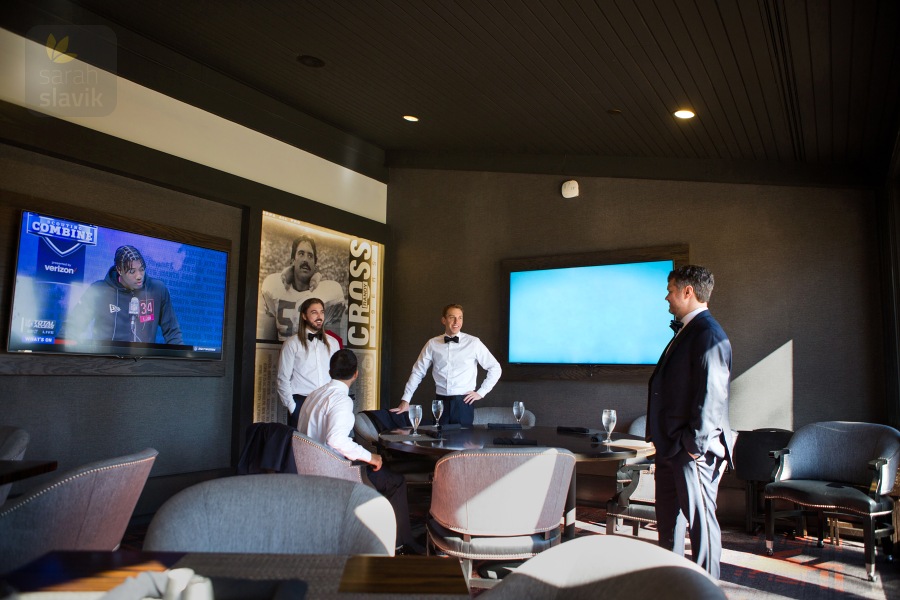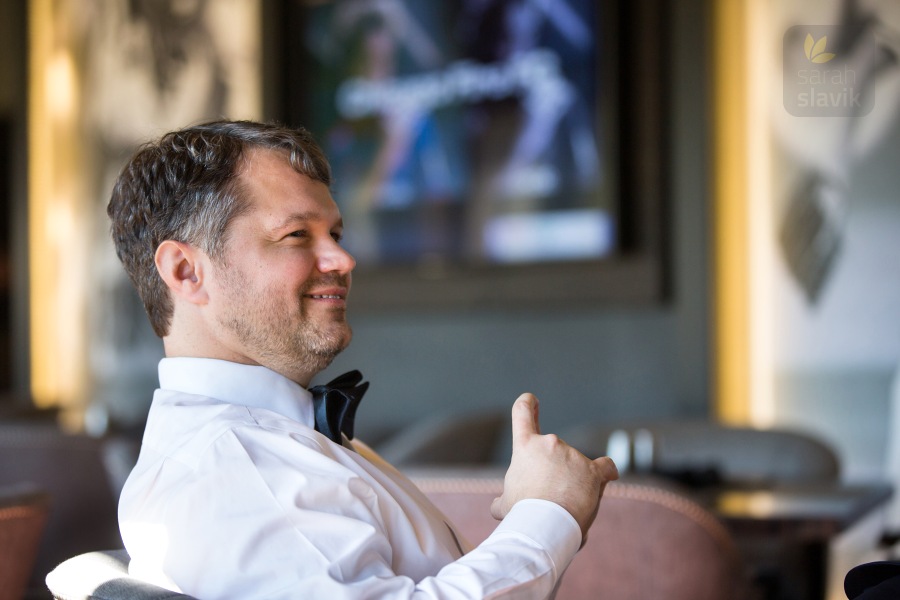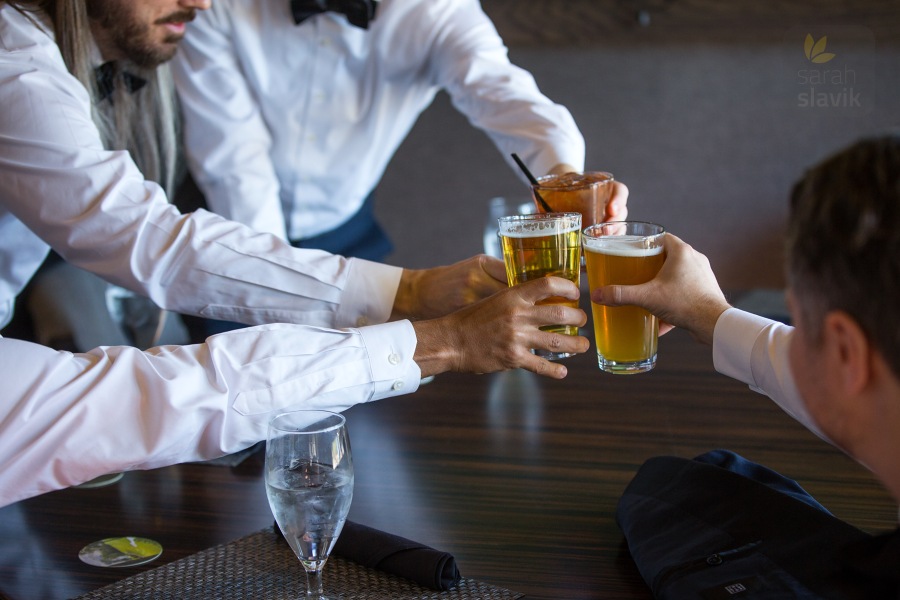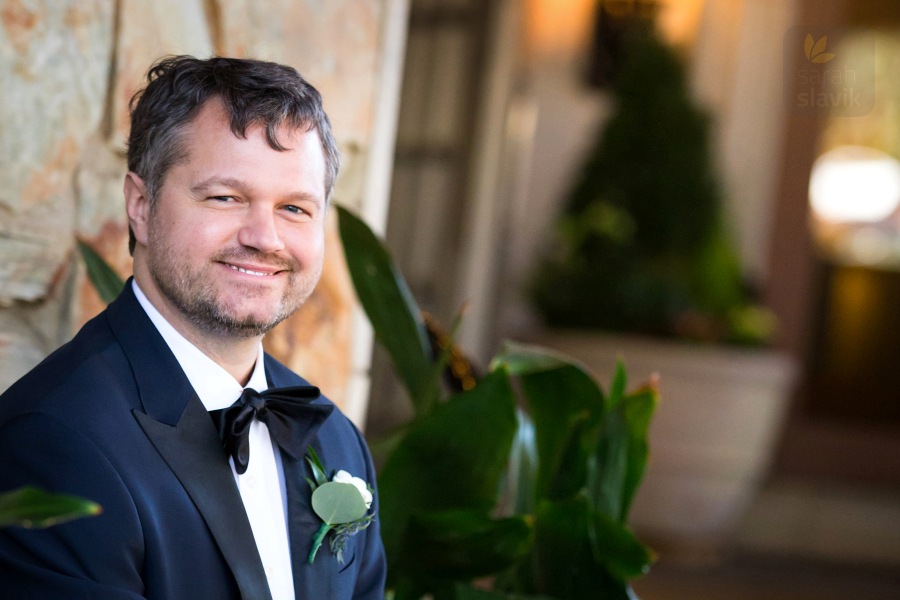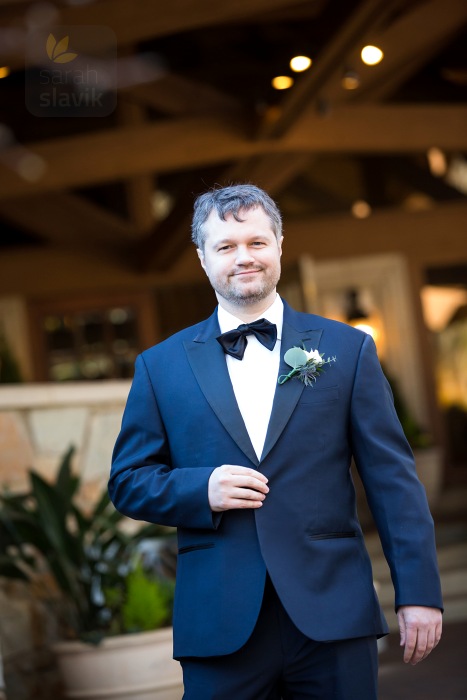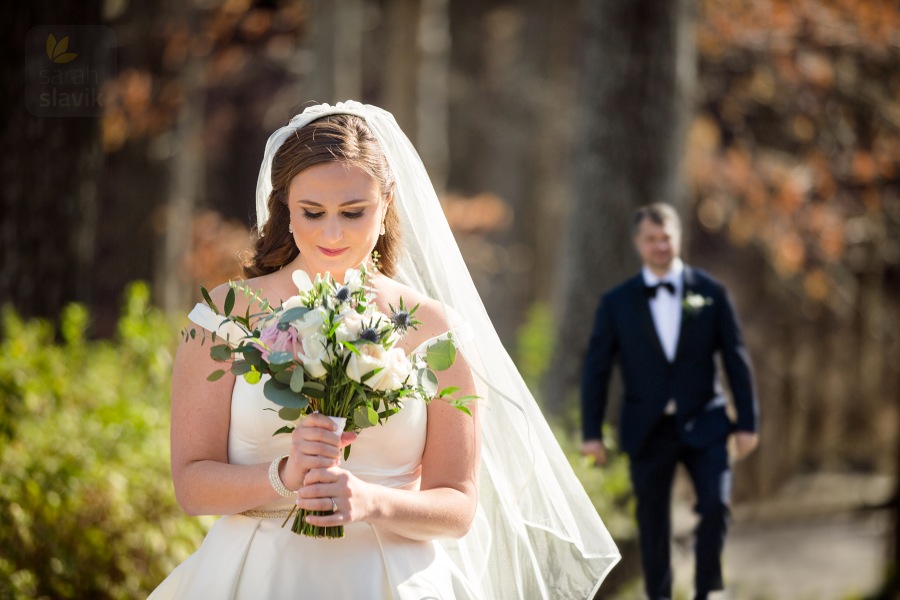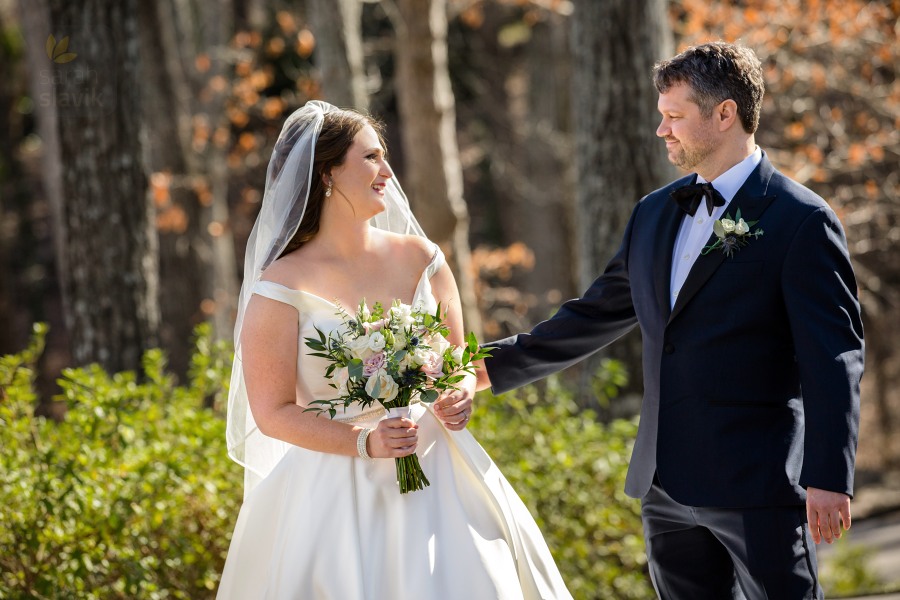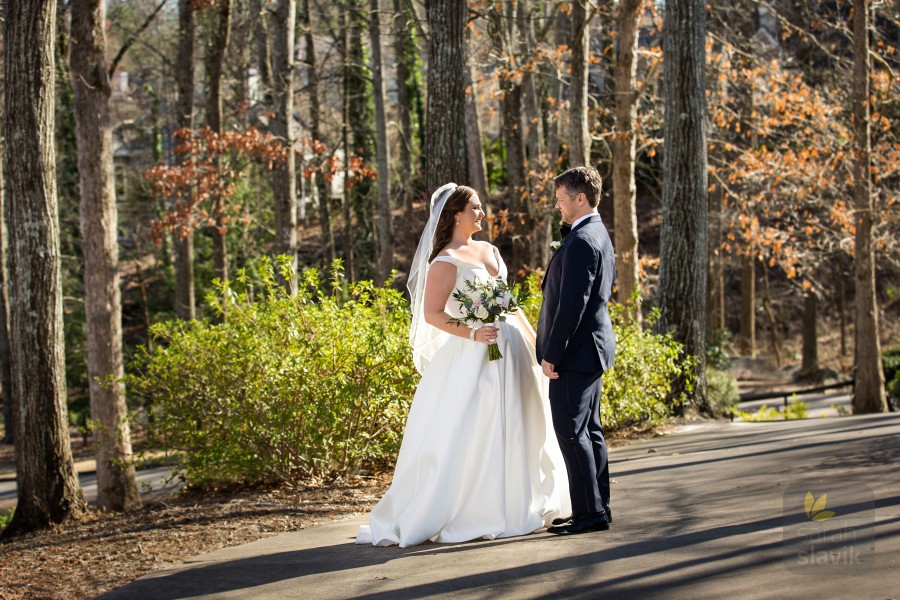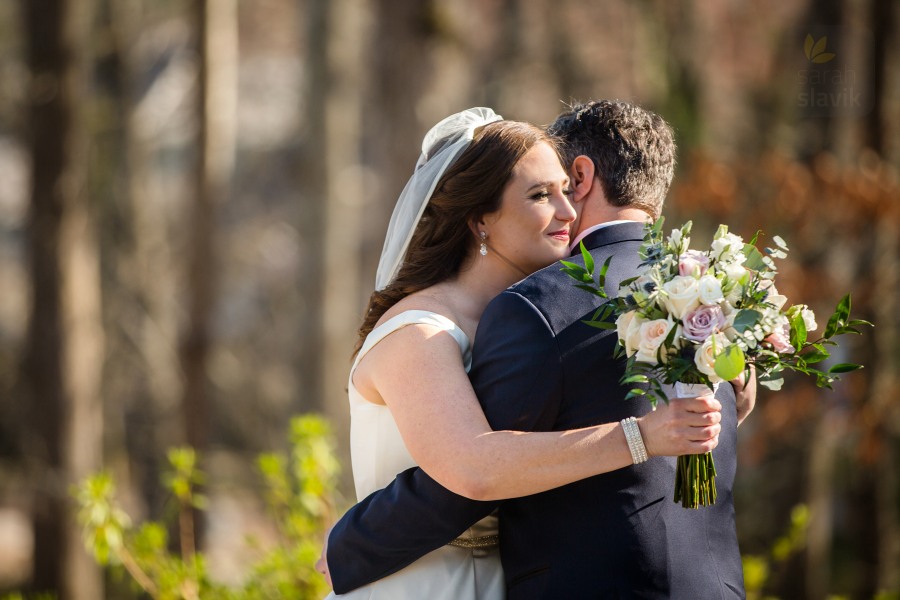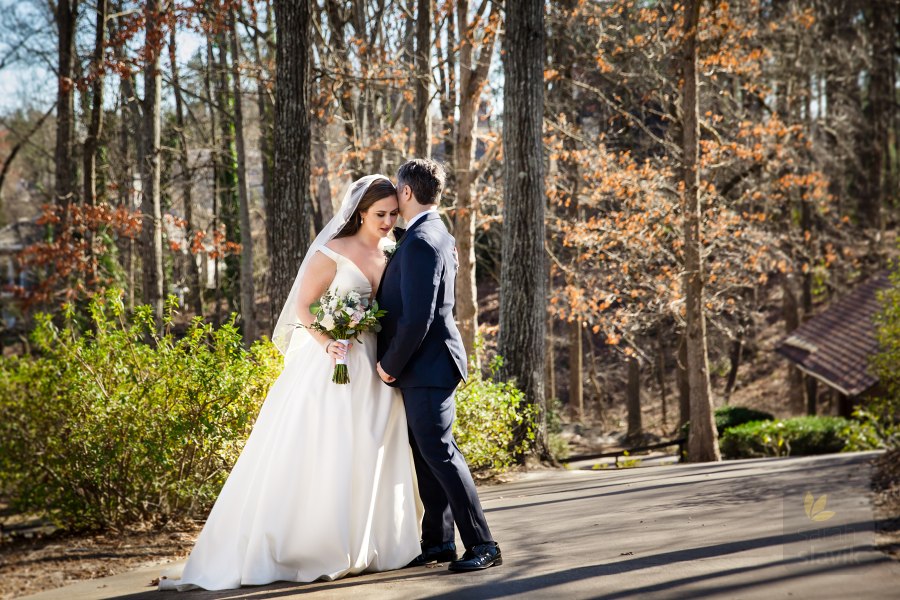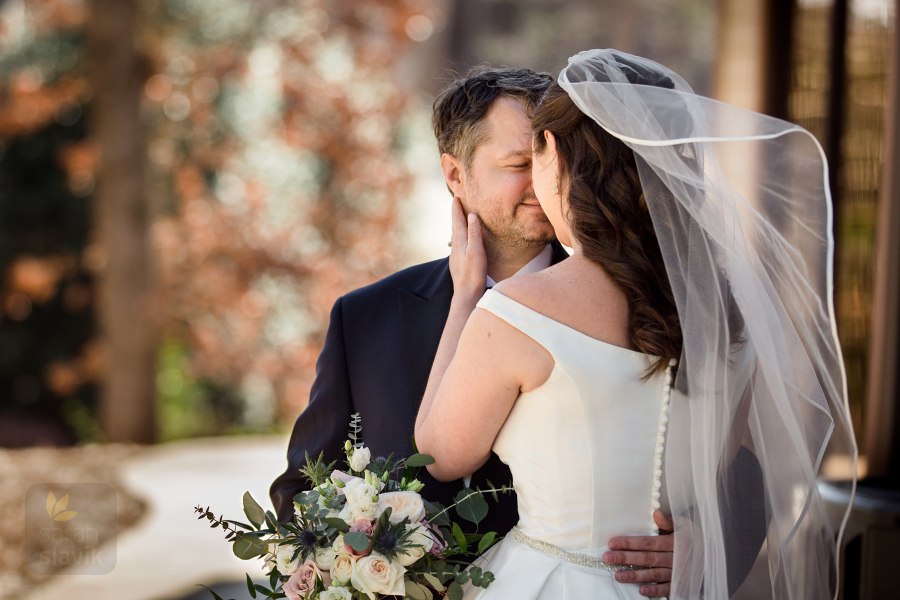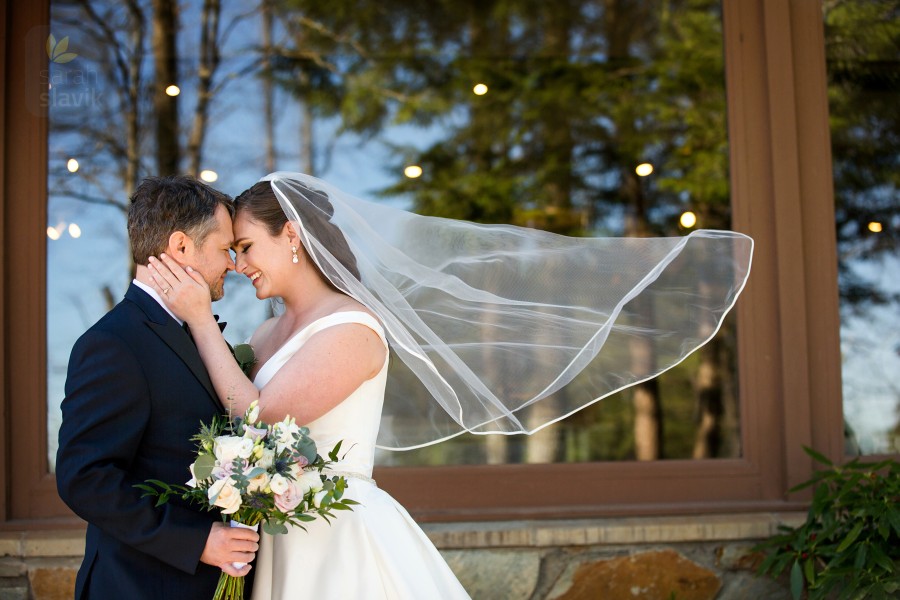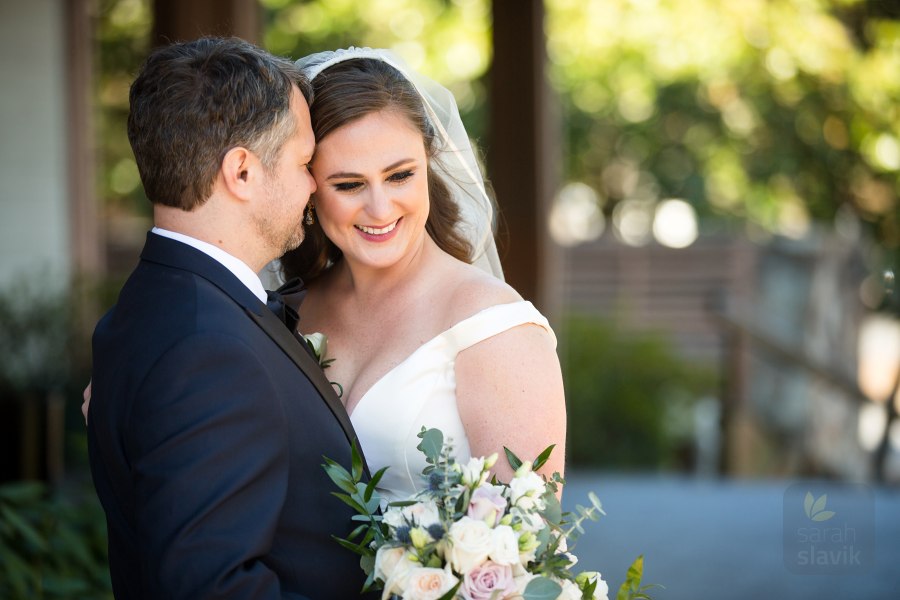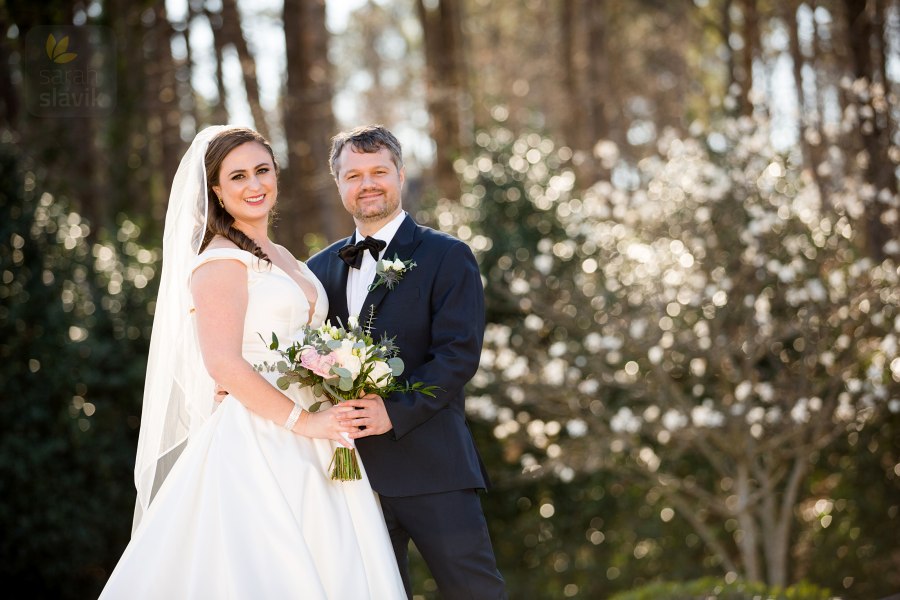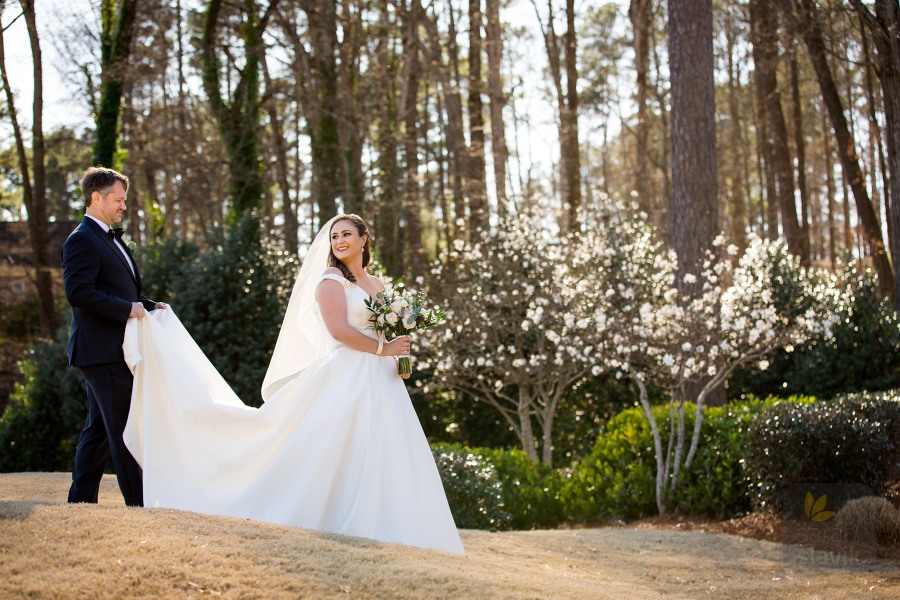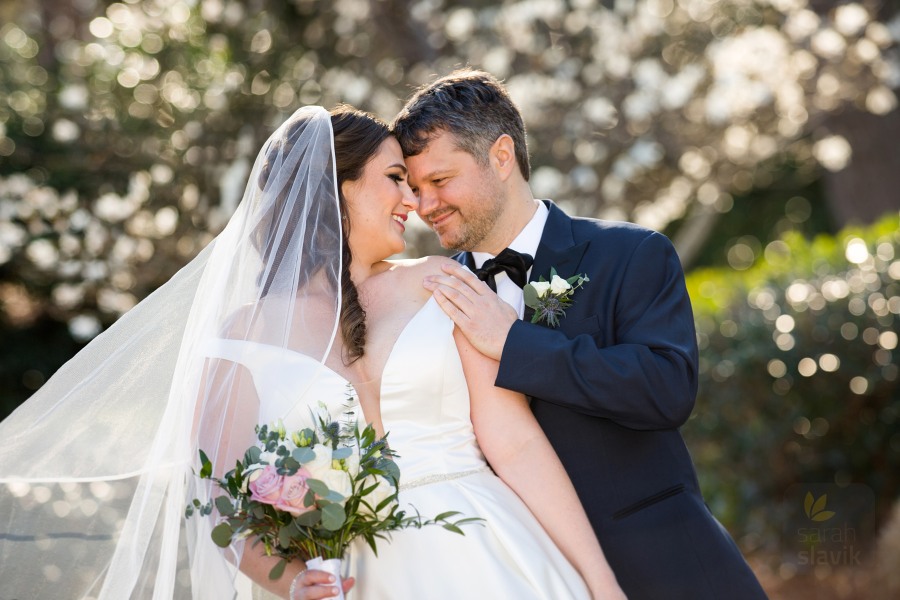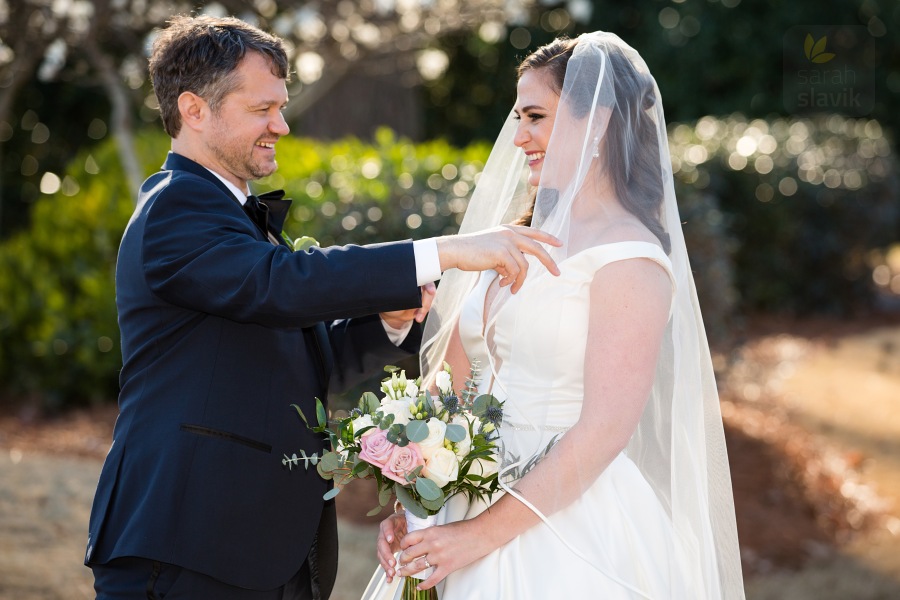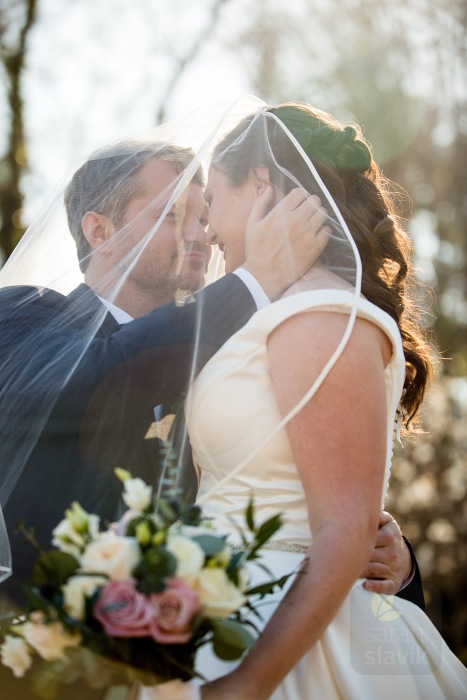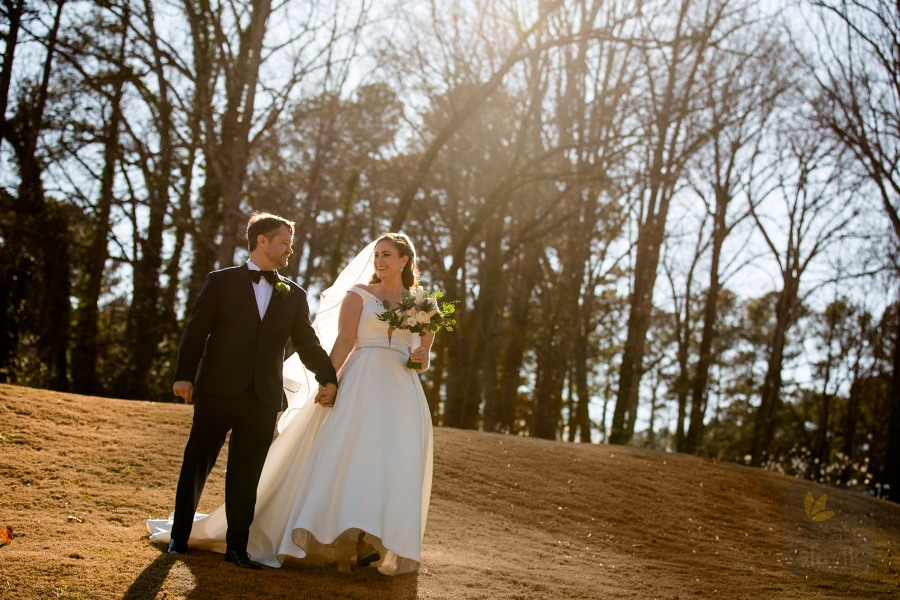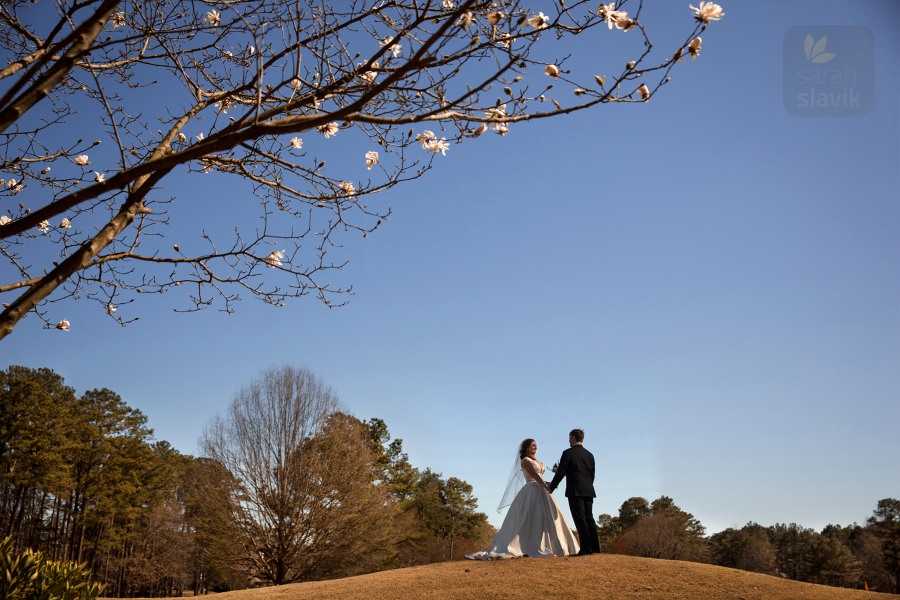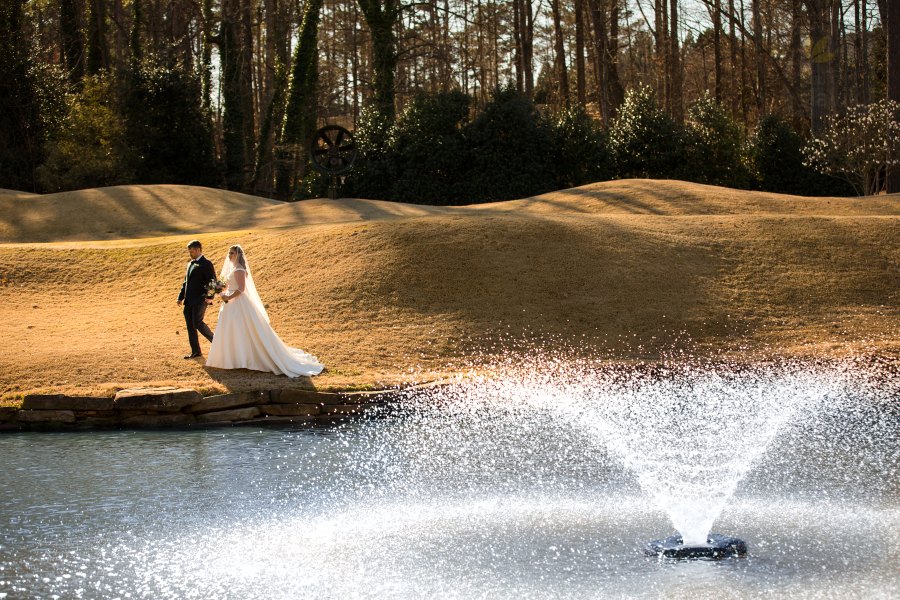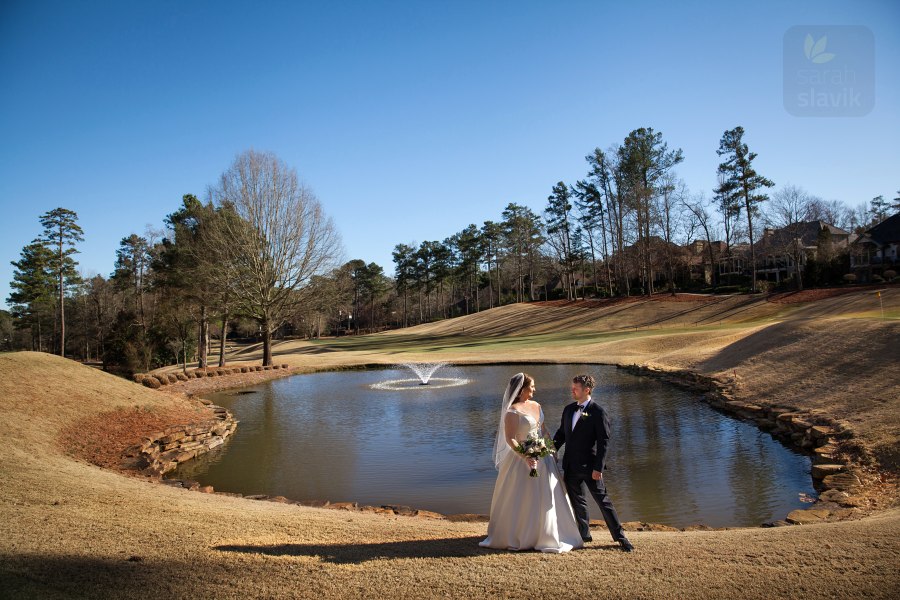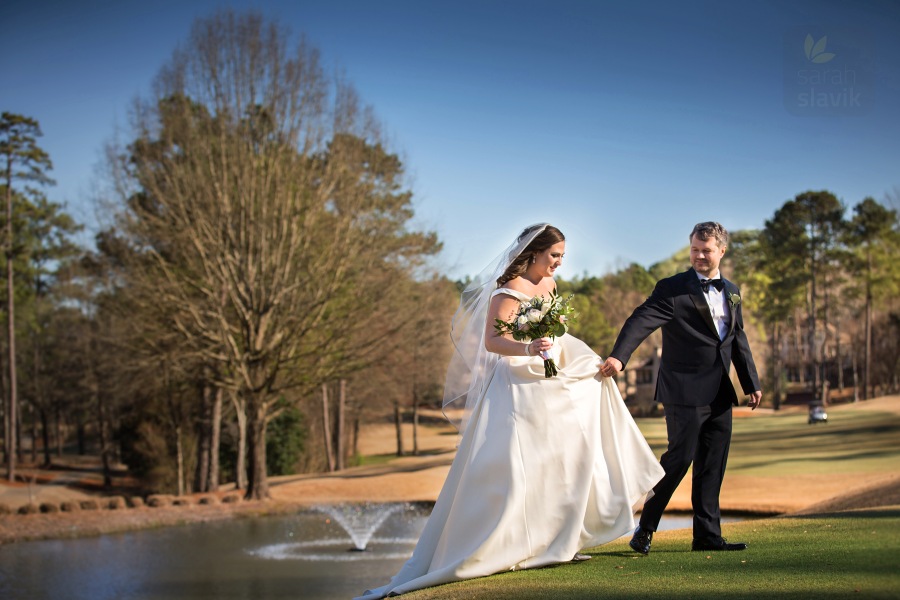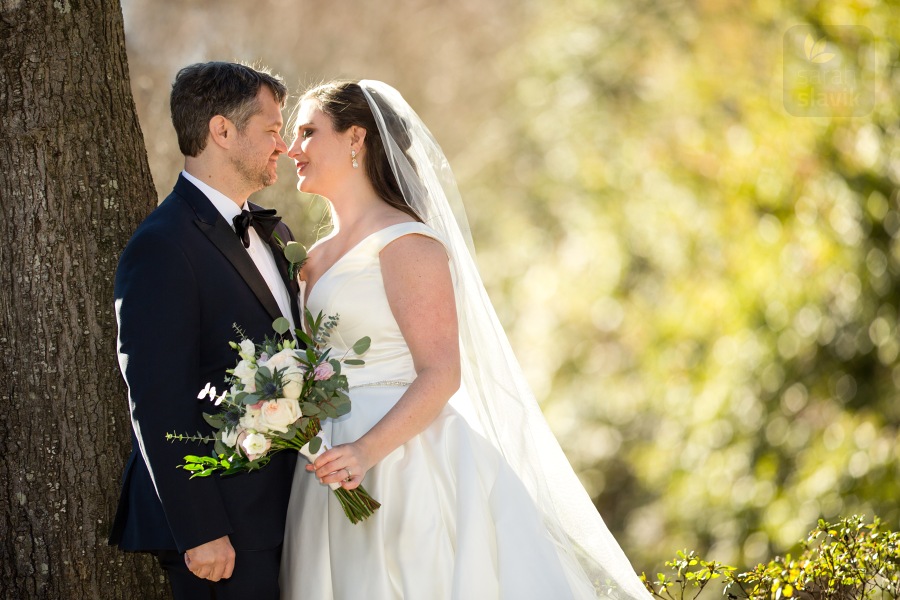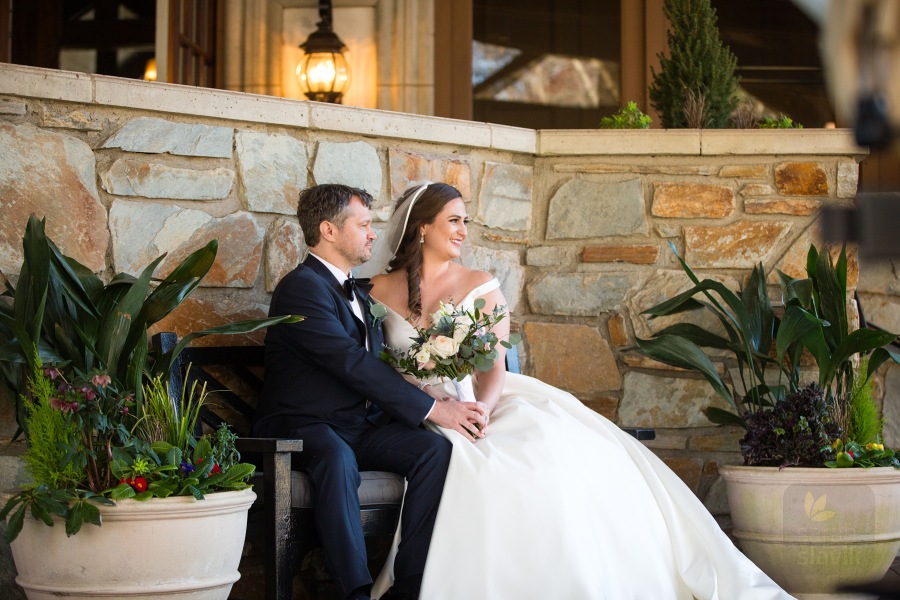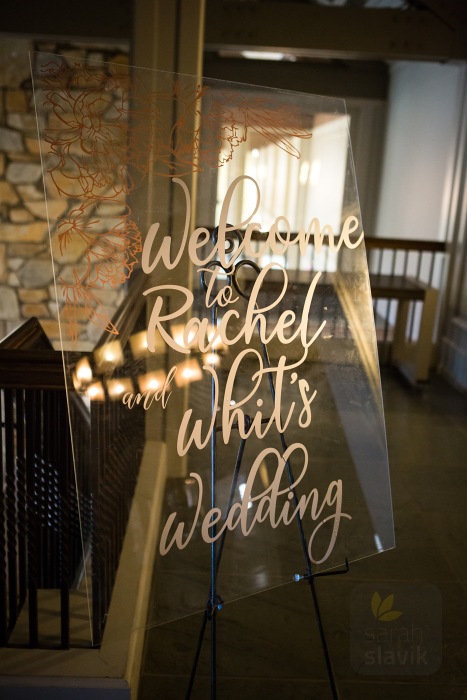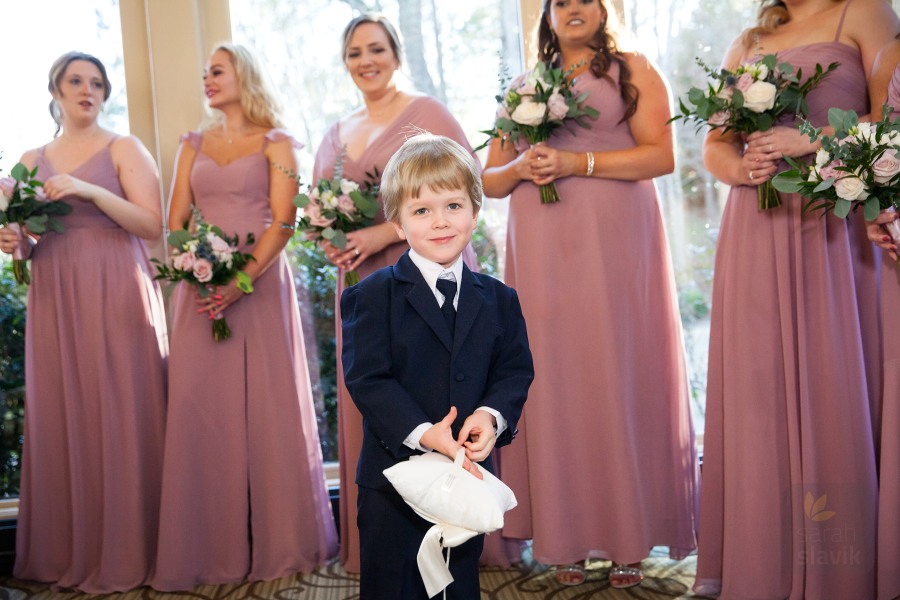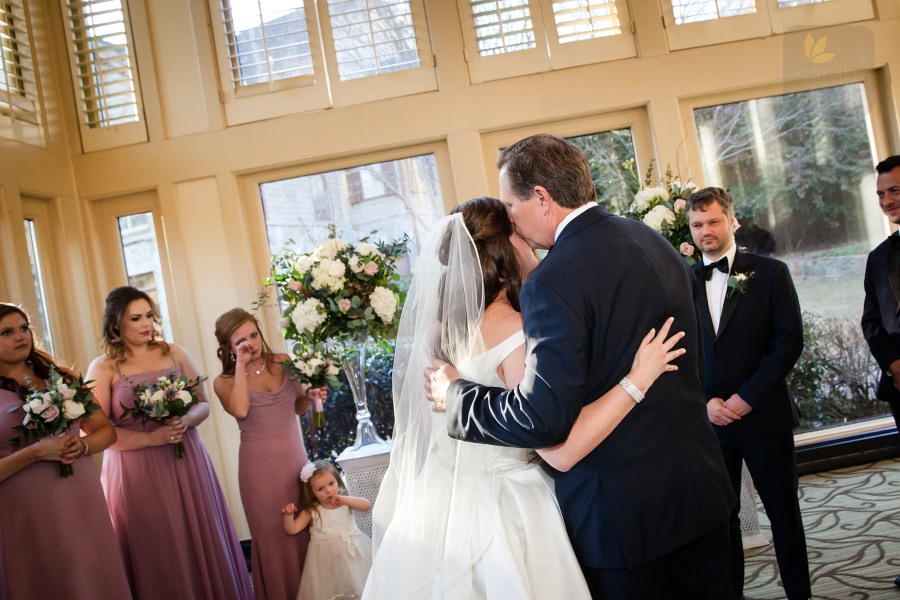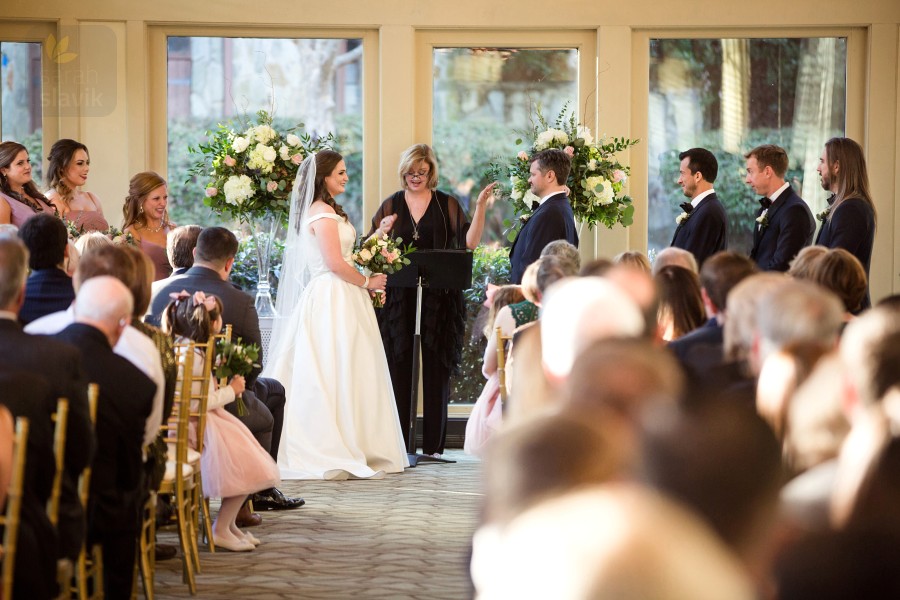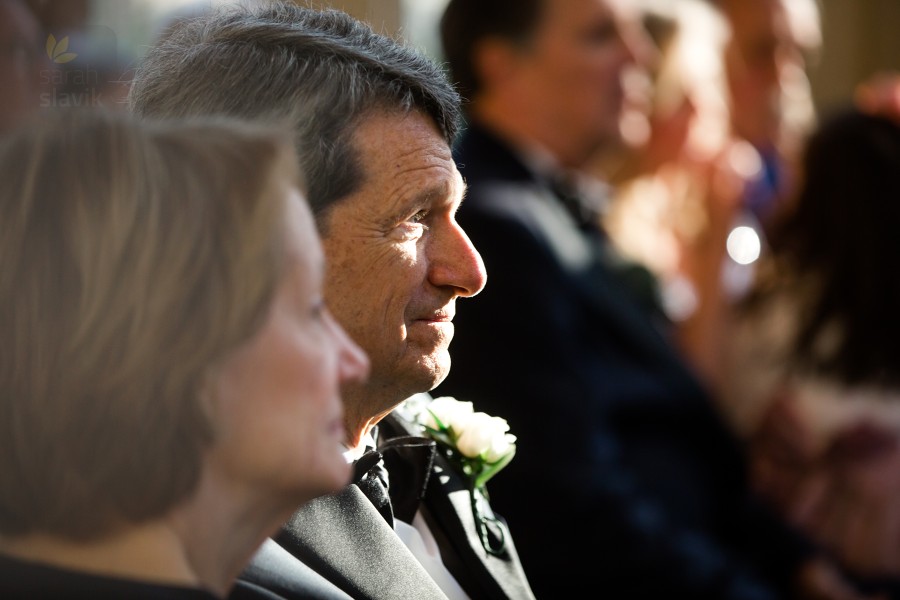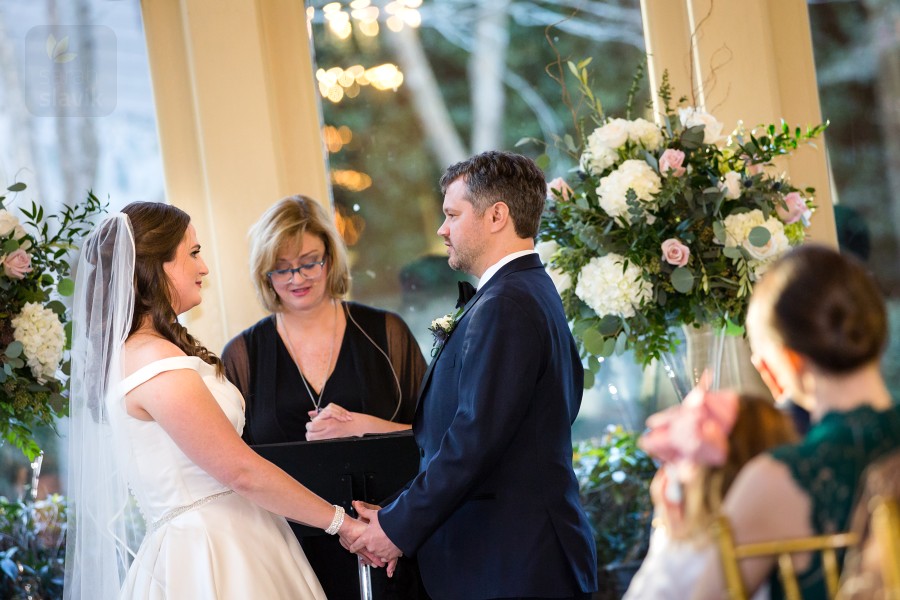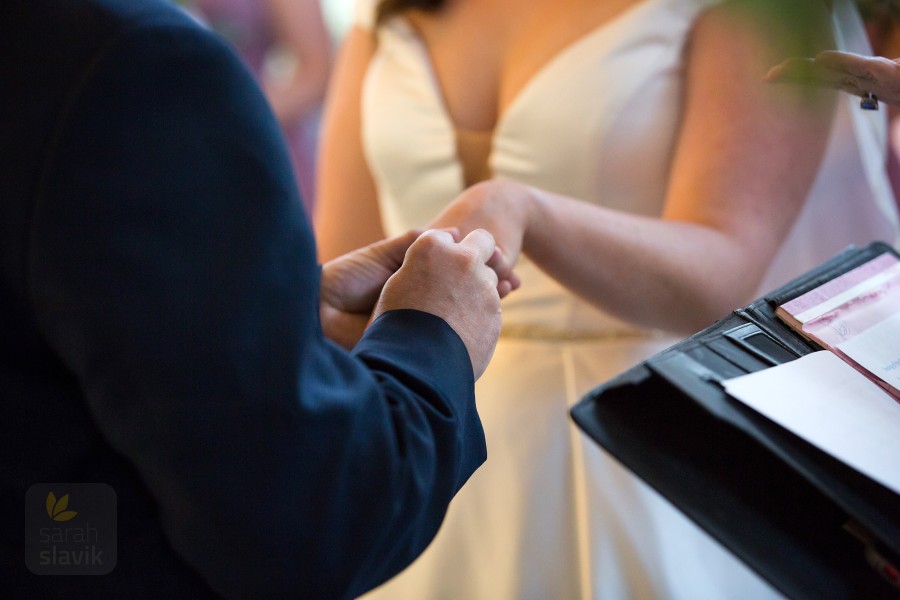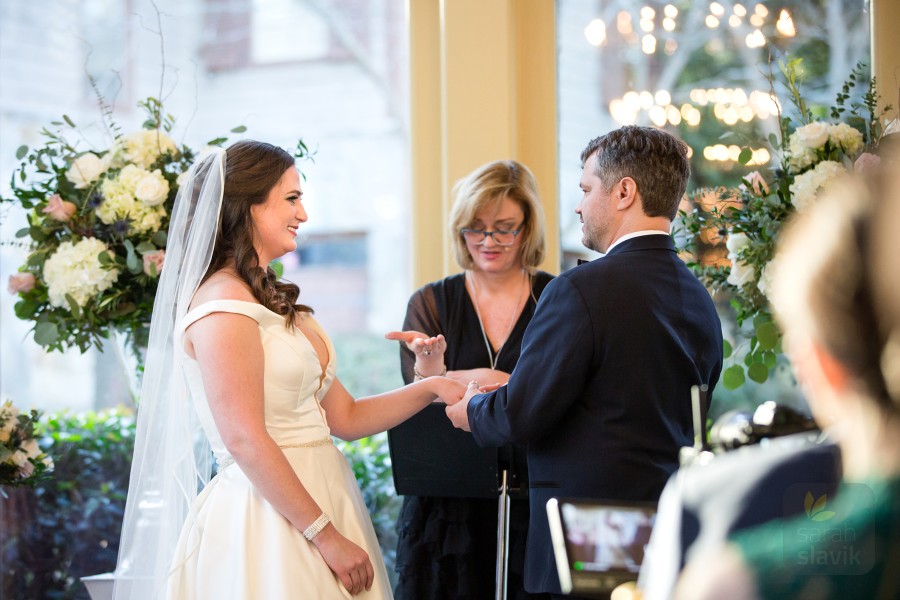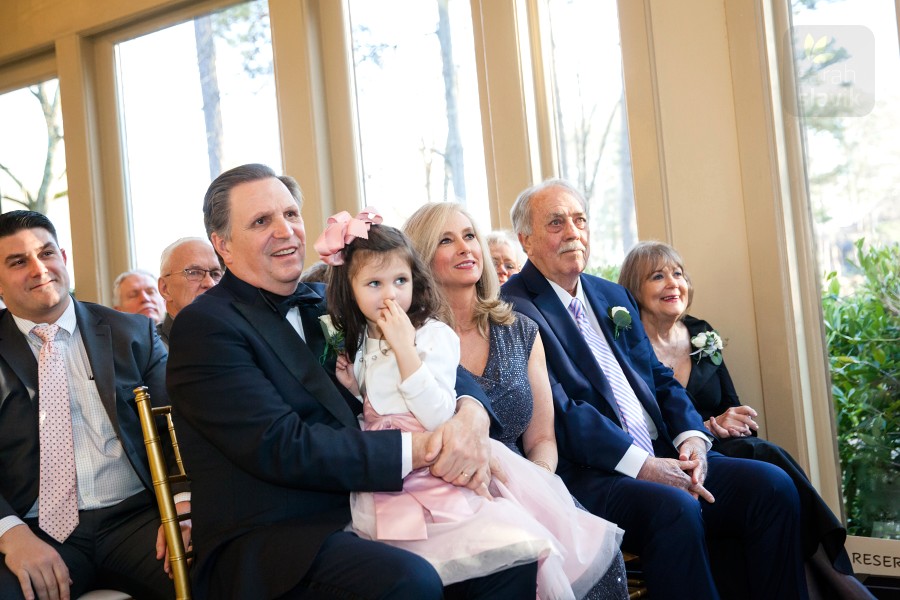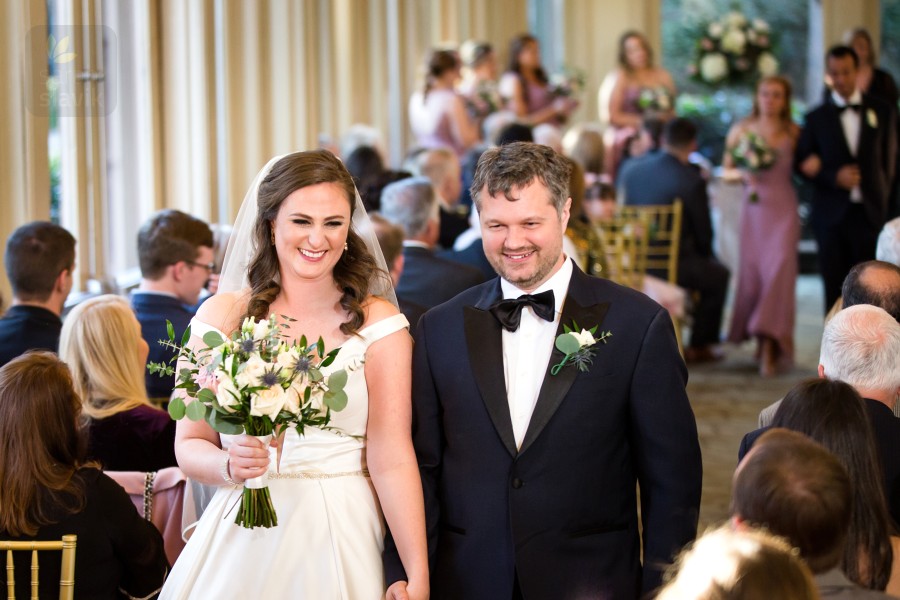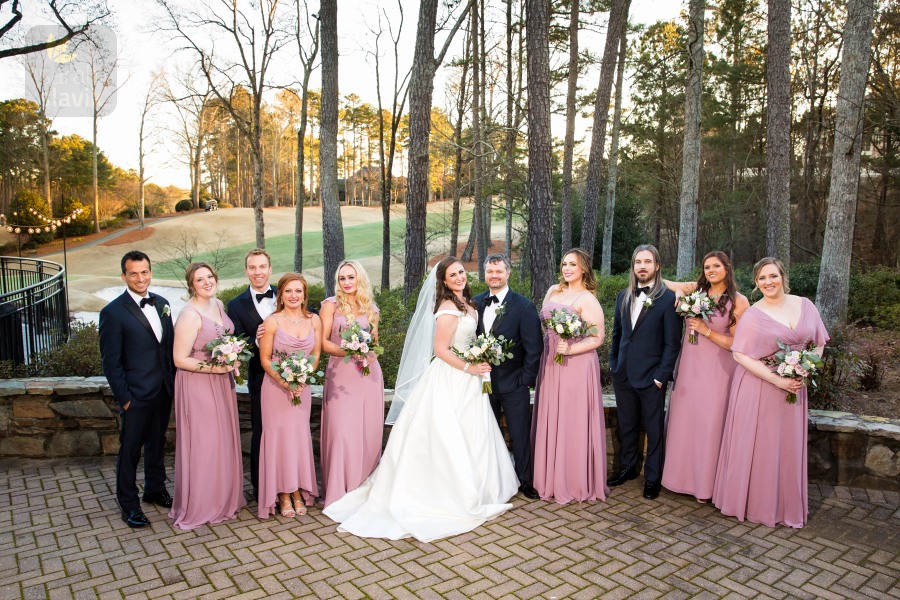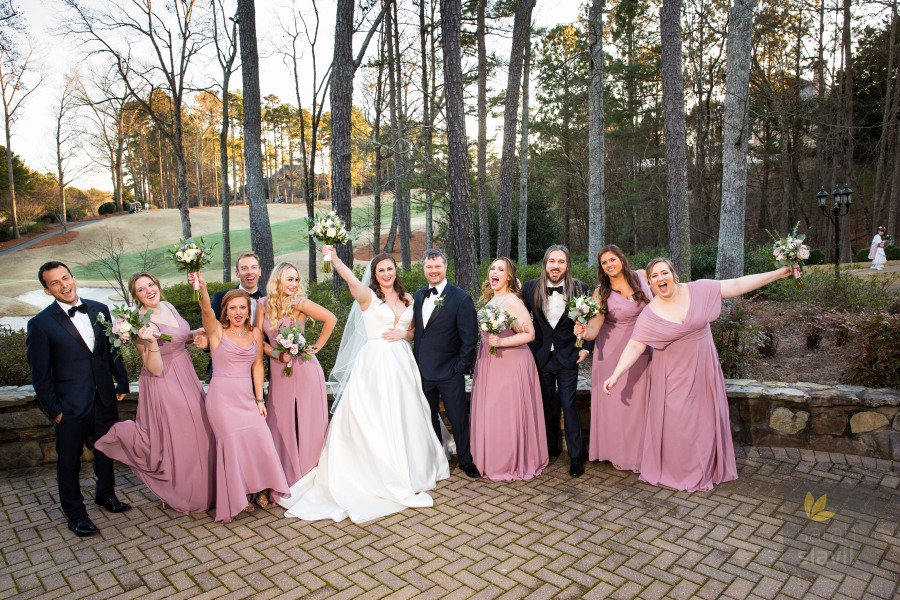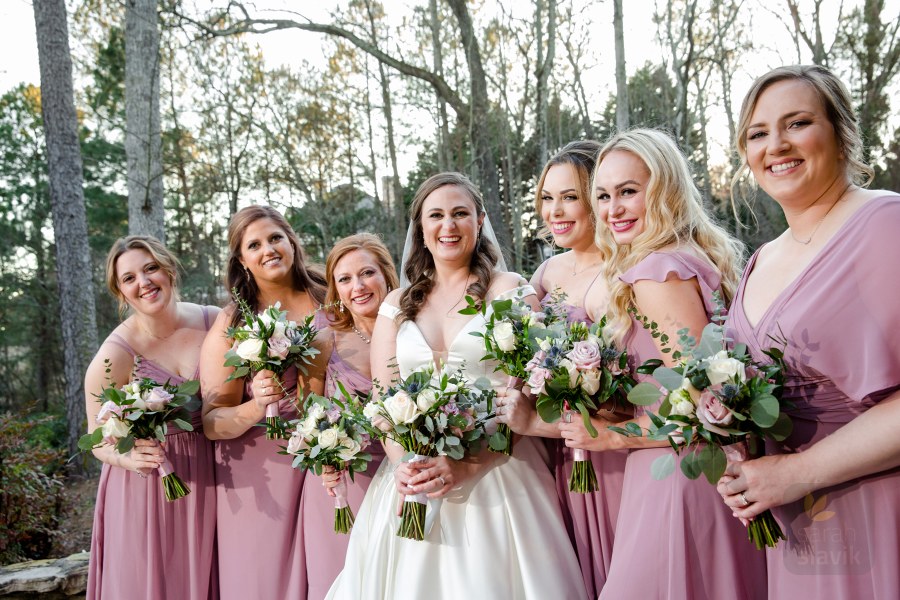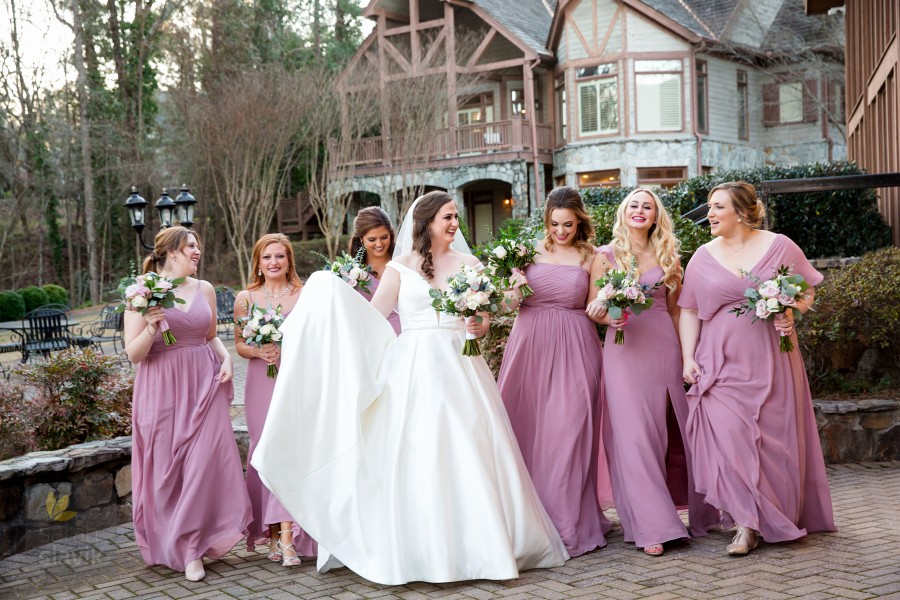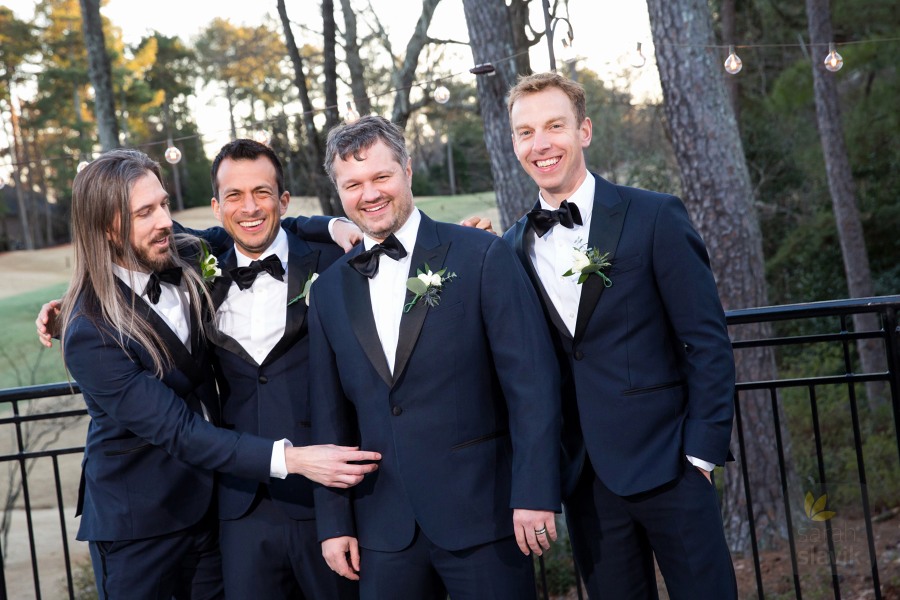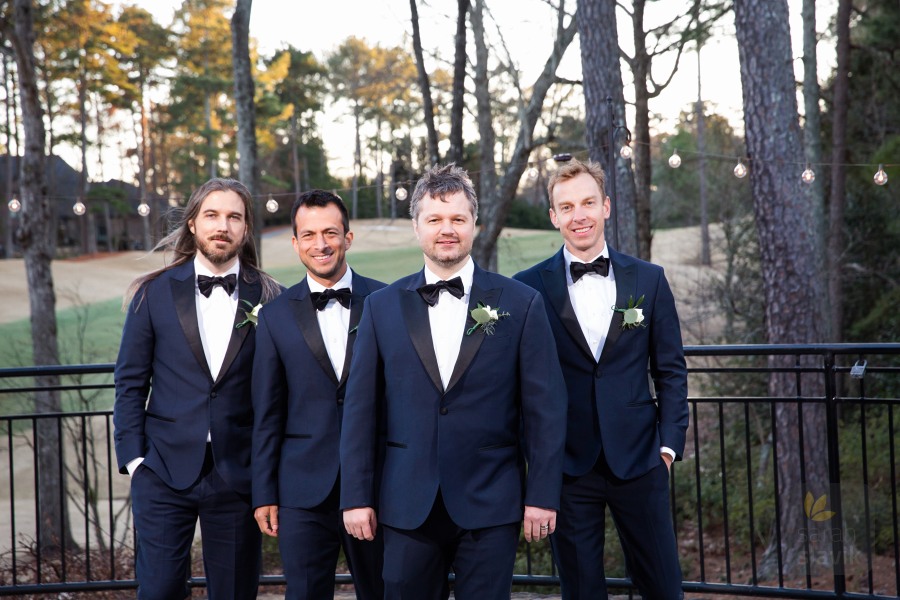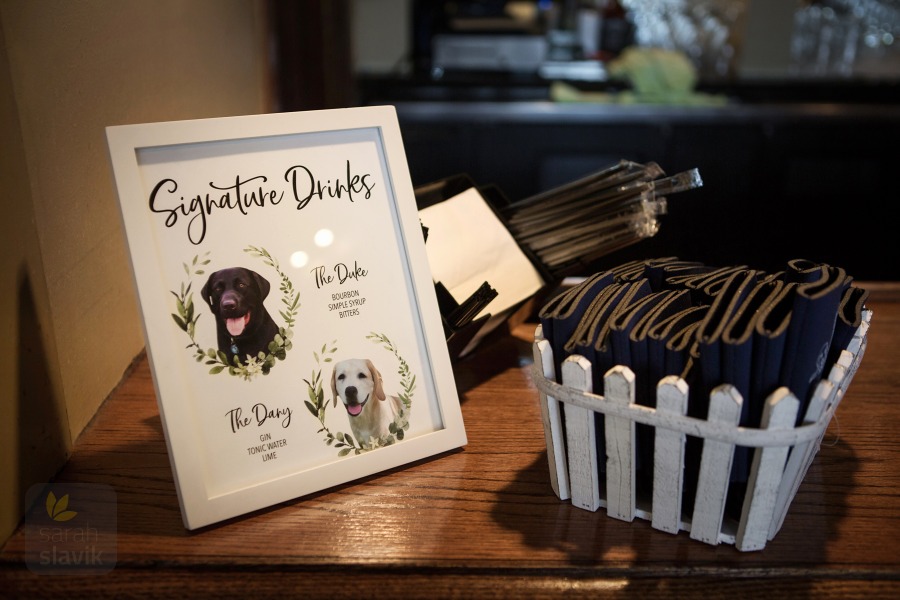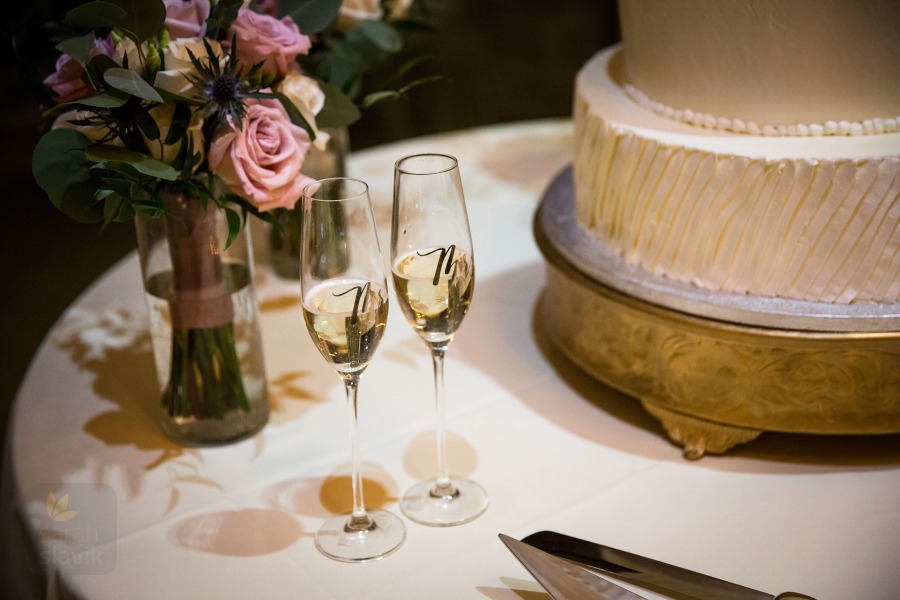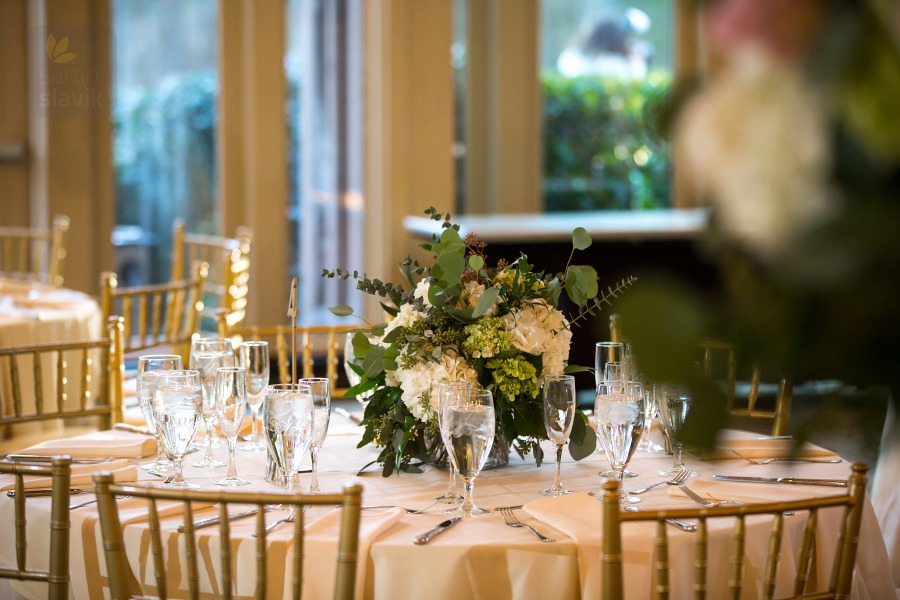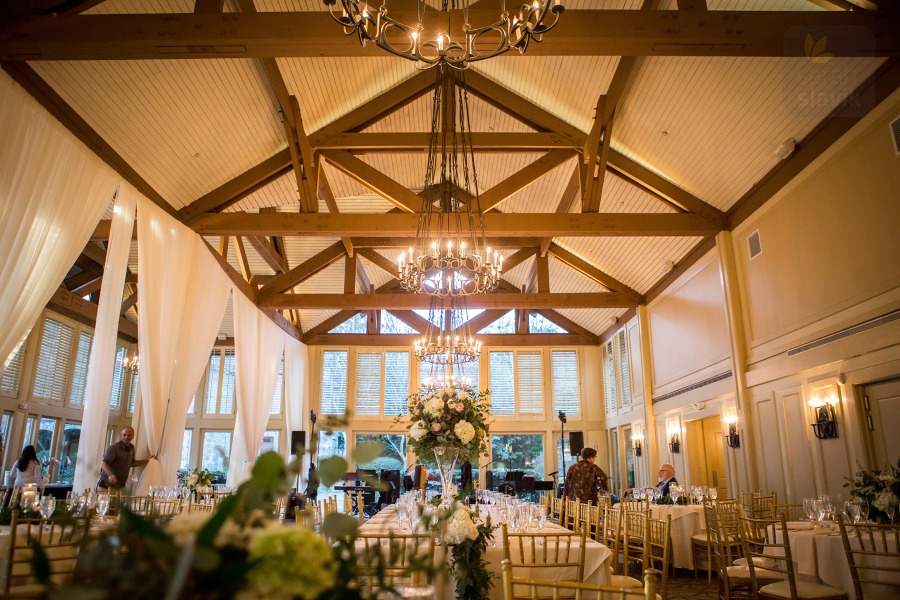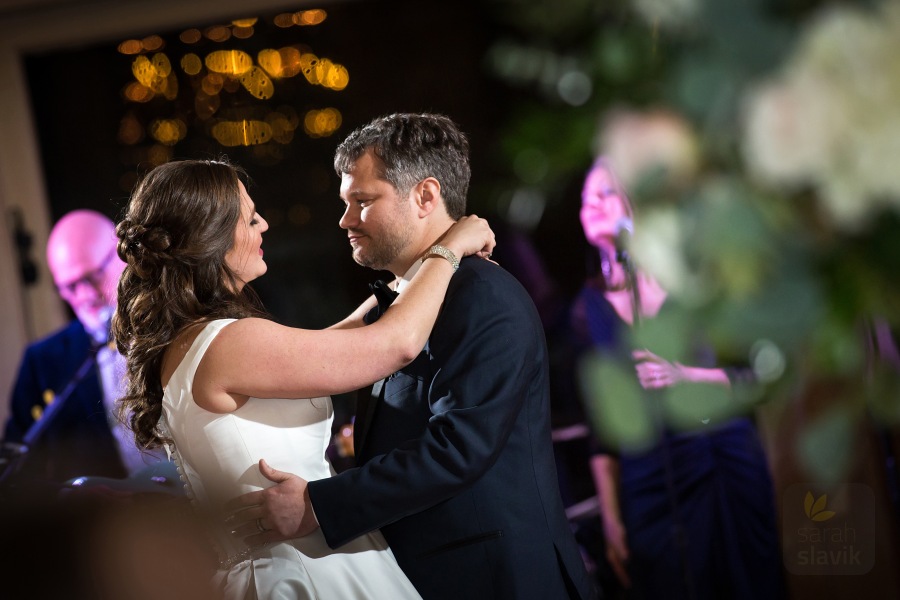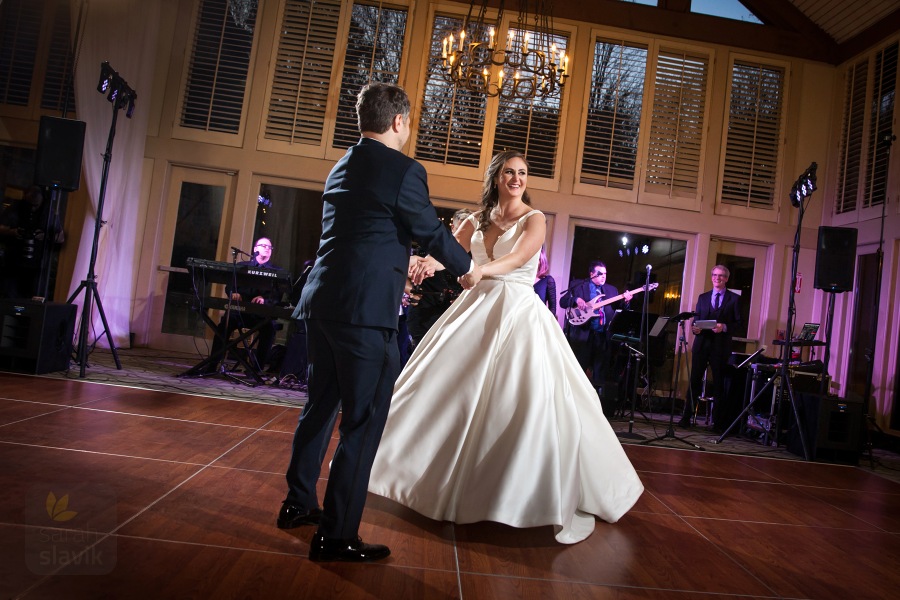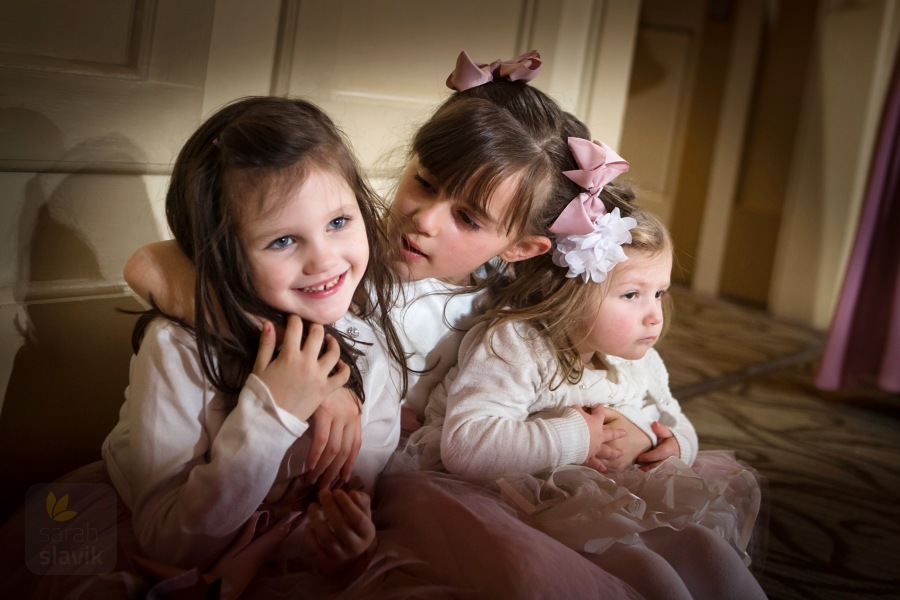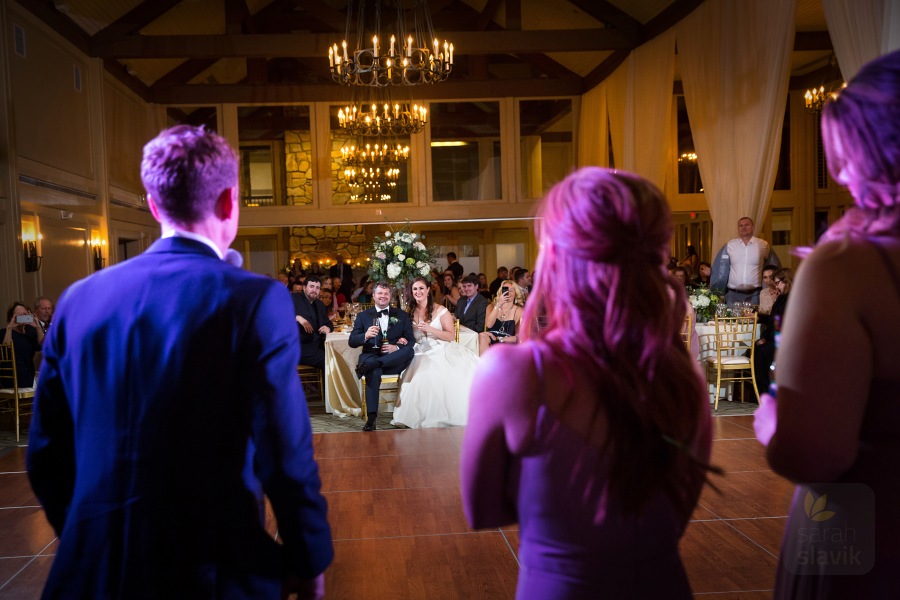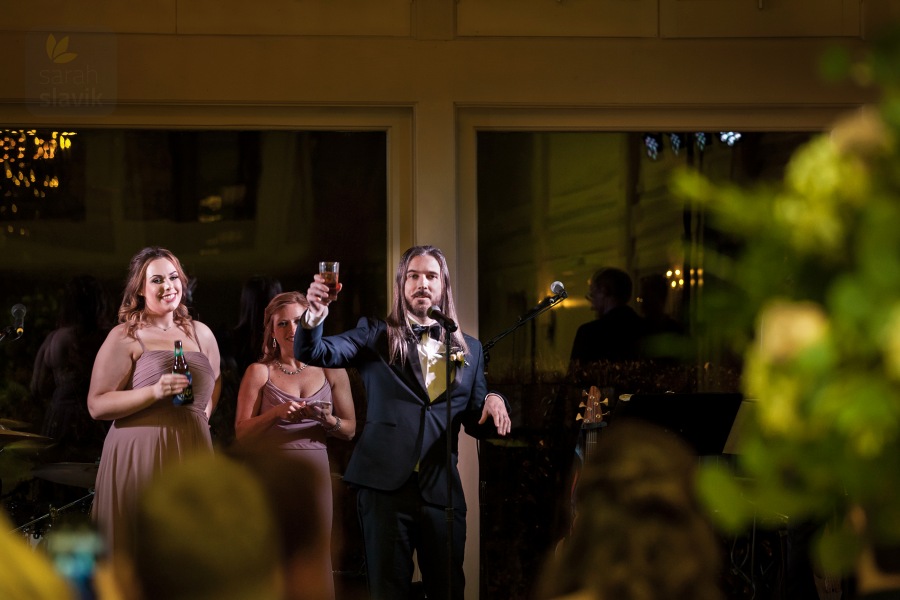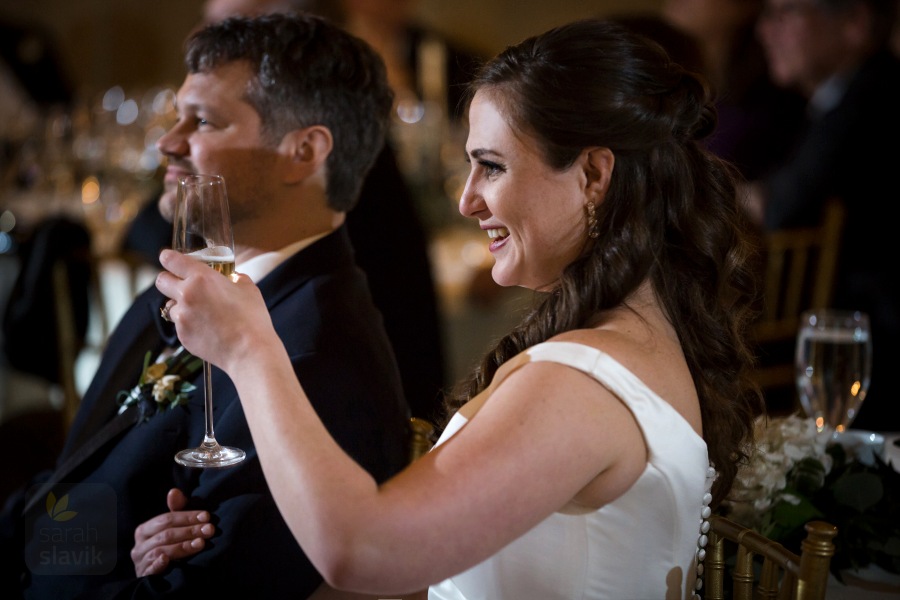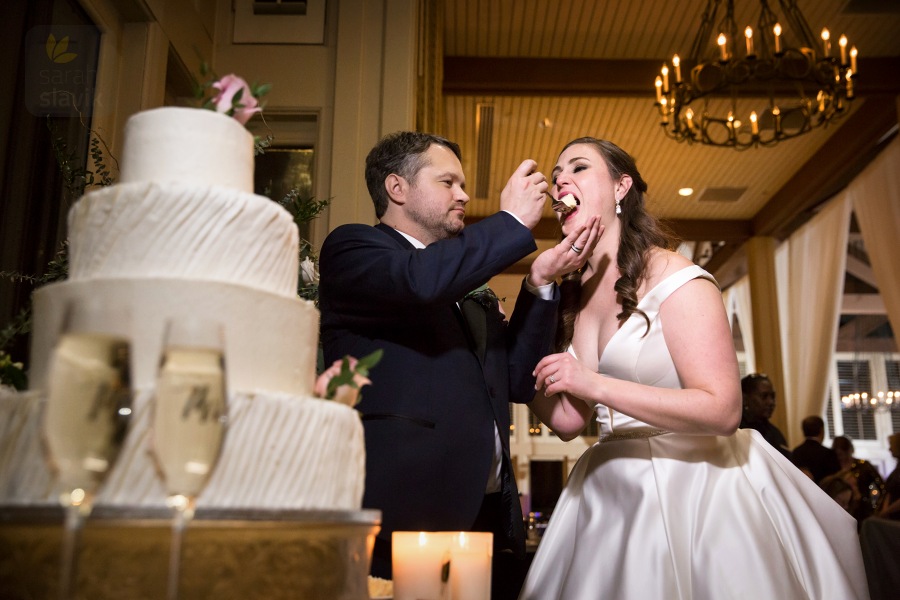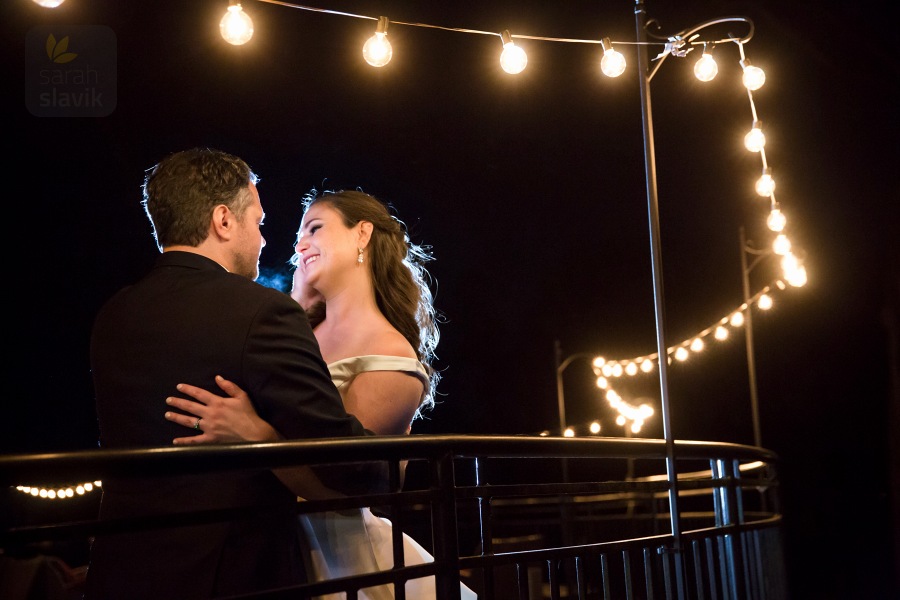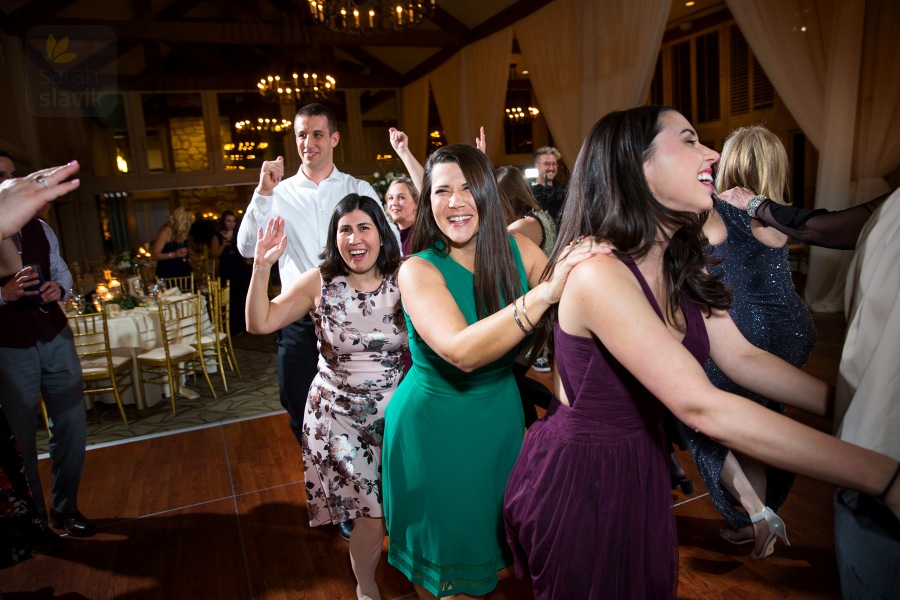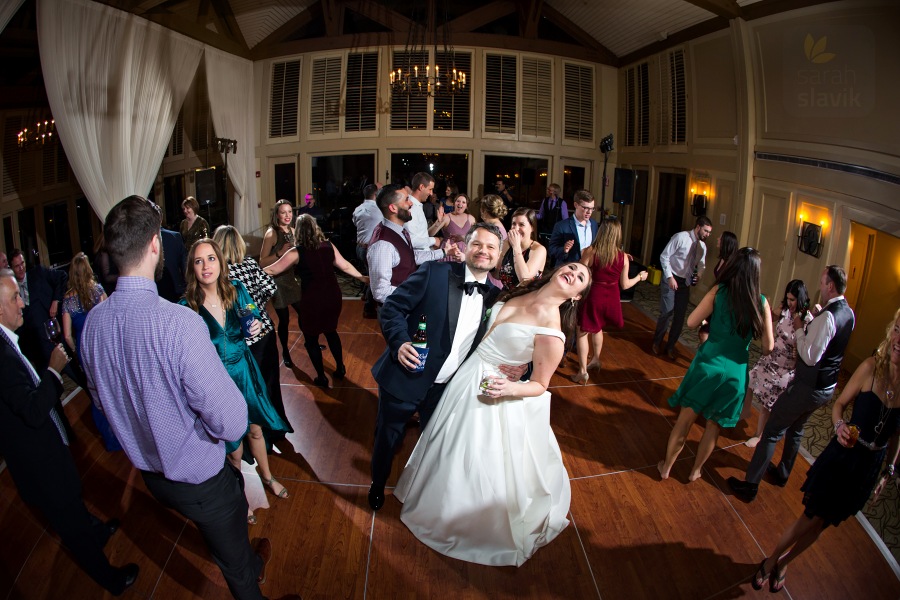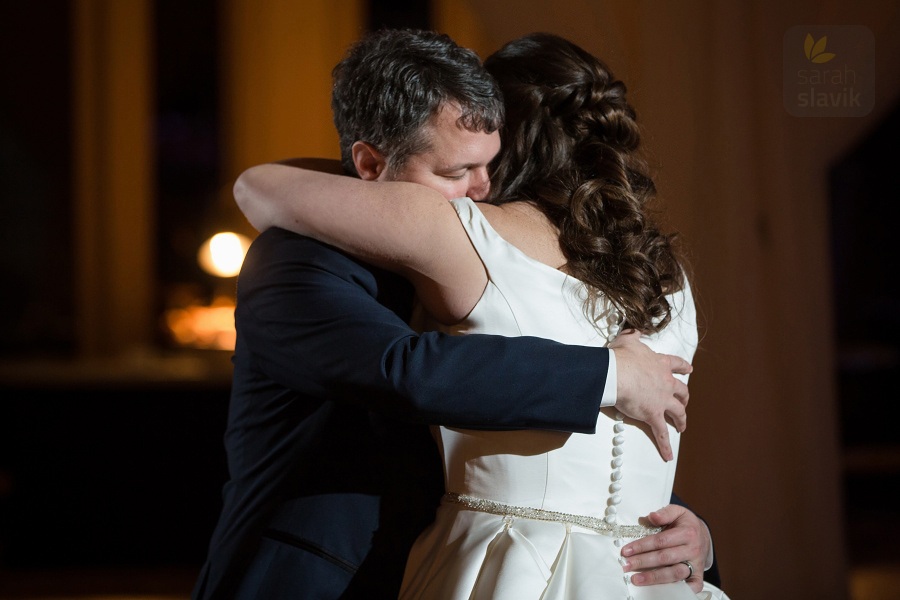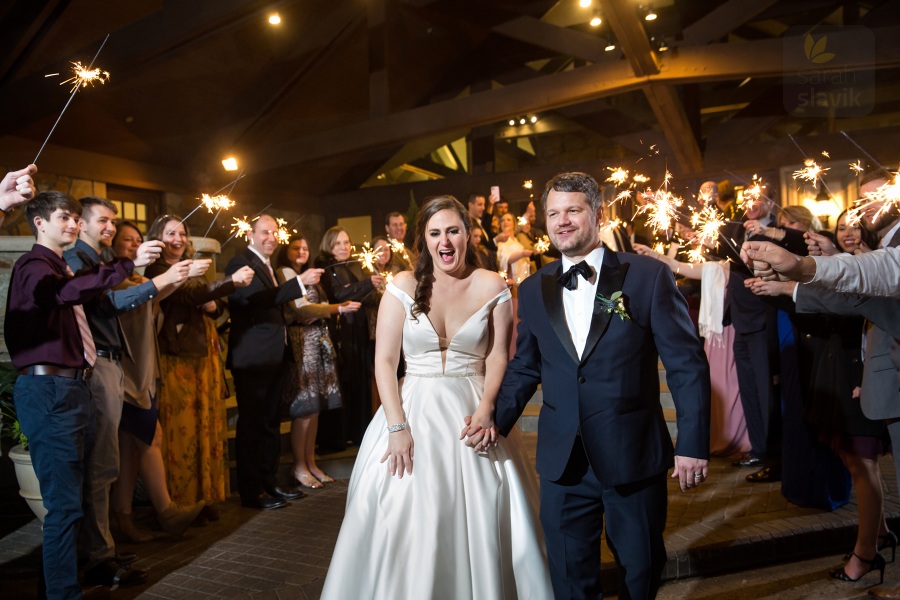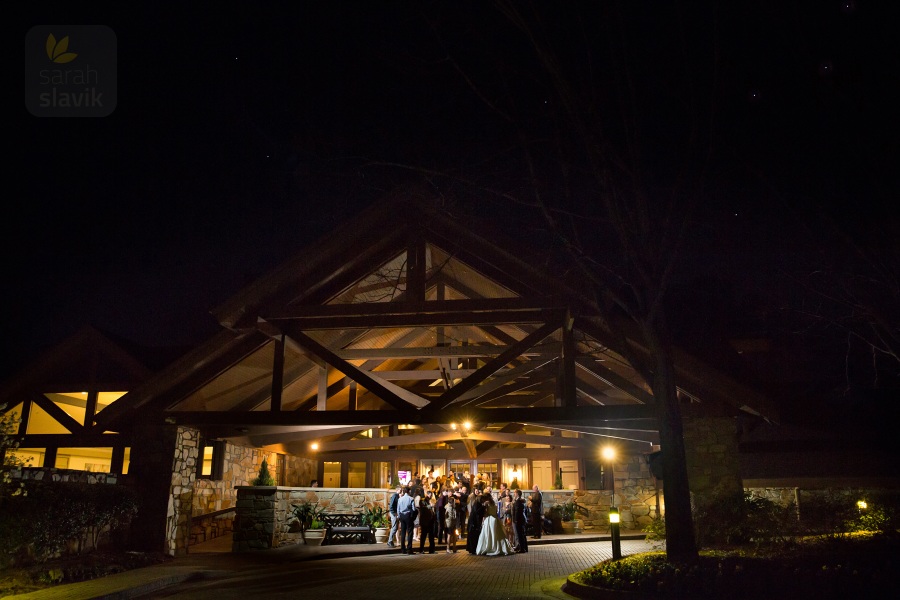 ---
---