Atlanta Wedding Photographer Sarah Slavik
Congratulations on your upcoming wedding — and welcome to the world of photojournalistic, simple, fun, elegant, creative, and classy wedding photography by Sarah Slavik.

Galleries
Engagement Portraits
See our extended engagement portrait gallery.
Our Favorites
Wedding Albums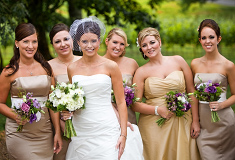 Wedding at Montaluce Winery
Loren and Keith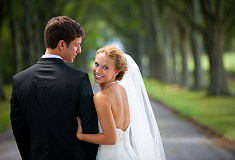 Wedding at Berry College, Rome, GA
Meredith and Daniel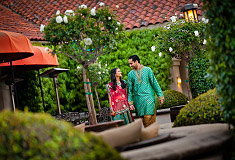 Multiple-day Indian Wedding
Pinal and Keval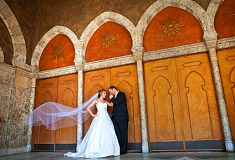 Wedding at Fox Theatre in Atlanta
Michelle and Matt
Wedding Stories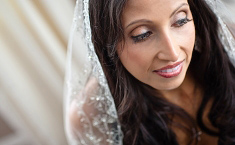 Wedding at the Georgian Terrace
Elsa and Brian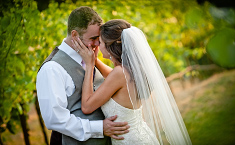 Wedding at Montaluce Winery
Jessica and Nathan

Also check our blog for more photos from recent weddings and engagement portrait sessions.



Wedding Photography Information

---