Wedding Photography Prices
Wedding Collections
#1
Andante
$1,990
#2
Festivo
$2,890
#3
Forte
$4,290
#4
Maestoso
$5,190
High Resolution Files
included
included
included
included
Coverage Hours
6
8
10
12
Photographers
1*
1*
2
2
Album Credit
$200
$1,500
$2,500
$3,500
* Add a second photographer for $600 with Andante or $800 with Festivo.
Freedom to Choose Your Keepsakes
Each collection includes Album Credit (allowance) that can be spent towards prints, coffee table books, parent books, and additional hours.
Examples of Custom Coffee Table Books
Custom designed 30-page 8" x 12" Exclusive Coffee Table Book $1,280
Custom designed 40-page 8" x 12" Exclusive Coffee Table Book $1,630
Custom designed 50-page 9.5" x 13" Exclusive Coffee Table Book $2,150
Set of two 50-page parent books 6" x 8" $470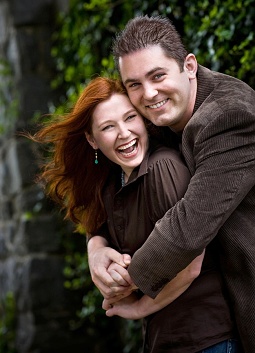 Options
Additional hours
One photographer $200
Two photographers $300

Rehearsal dinner coverage
$399

Engagement portraits
Weekdays $199
Weekends $249

Pre-wedding bridal portraits
Weekdays $349
Weekends $399

Boudoir portraits
Weekdays $299
Weekends $349


These discounted prices are available with wedding collections only. Normally, the portrait sessions and all high-resolution files are $549 or $599.
Intimate Weddings
We have a special photography collection for small non-Saturday weddings with up to 25 guests and up to 4 hours of coverage by one photographer. Please call us for details.
Indian and Ethnic Multi-day Weddings
We'll be happy to provide a custom quote. Usually, the Maestoso collection is used
and the album credit is partially applied towards additional hours.

Please call or email us to check availability of your wedding date.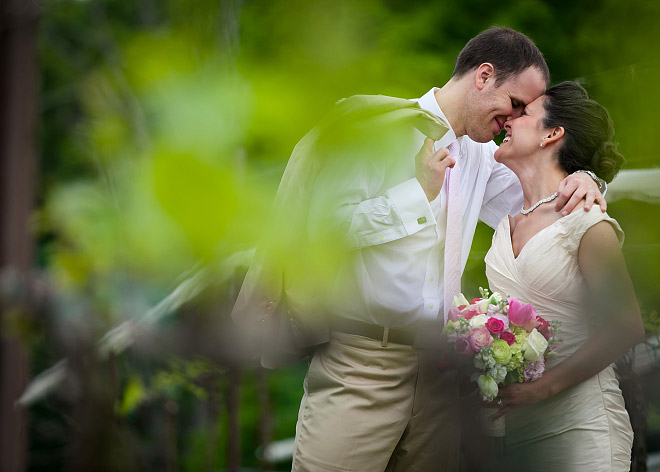 Back to:
Wedding Photography Directory