Molly and John: Engagement portraits at Oakland Cemetery
Molly and John traveled to Atlanta in the middle of the week to meet with me at Oakland Cemetery not knowing what to expect – but I knew they would not be disappointed by the beauty and relaxing ambiance of this park at the outskirts of the city. We found many colorful spring flowers, blooming azaleas, and a perfect spot overlooking the skyline of downtown.
As Molly and John were enjoying this view, the sun started to slowly set, transforming the scenery from light and airy to dramatic and mysterious.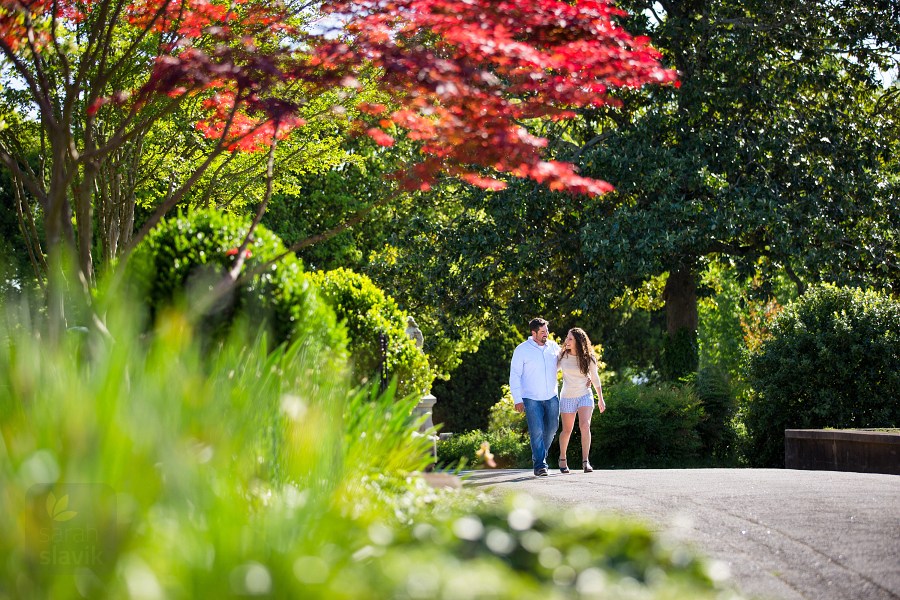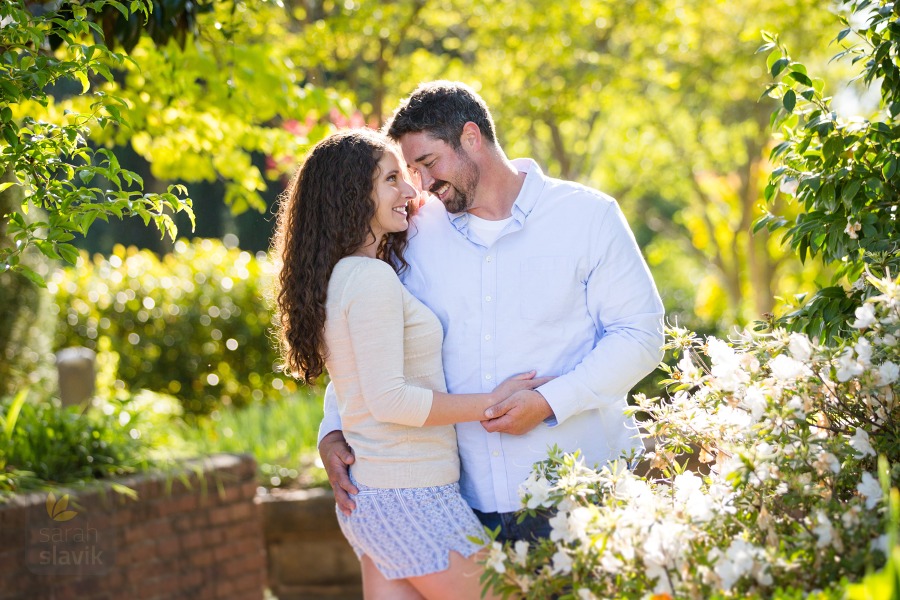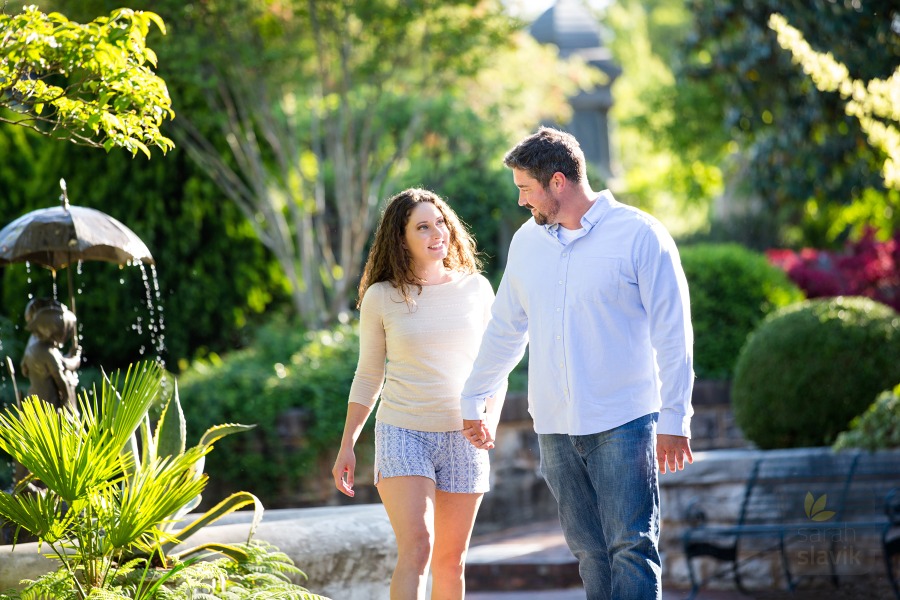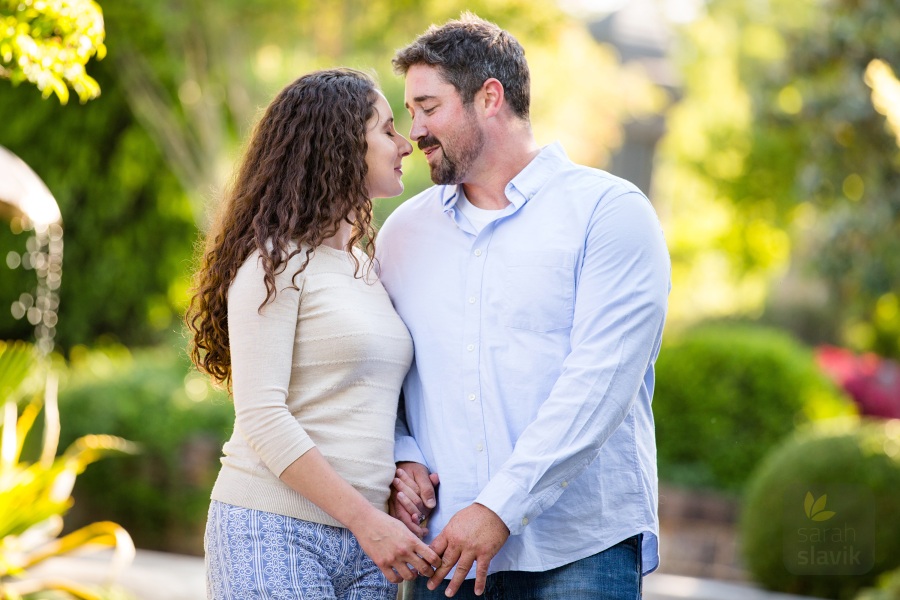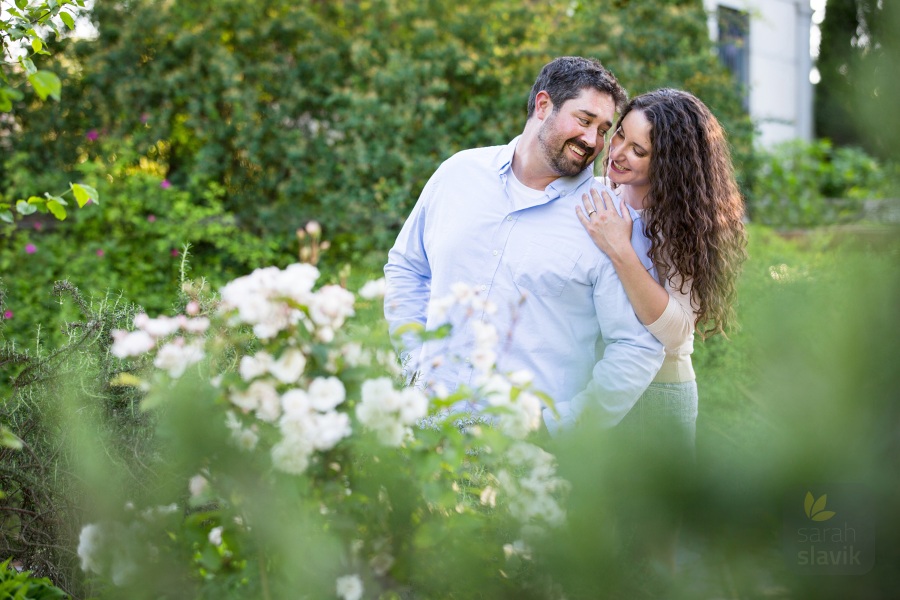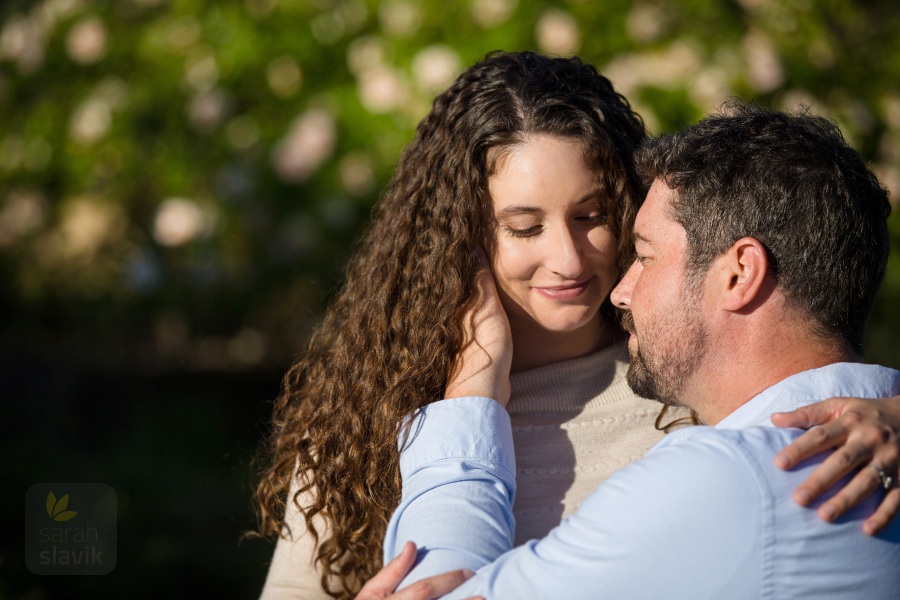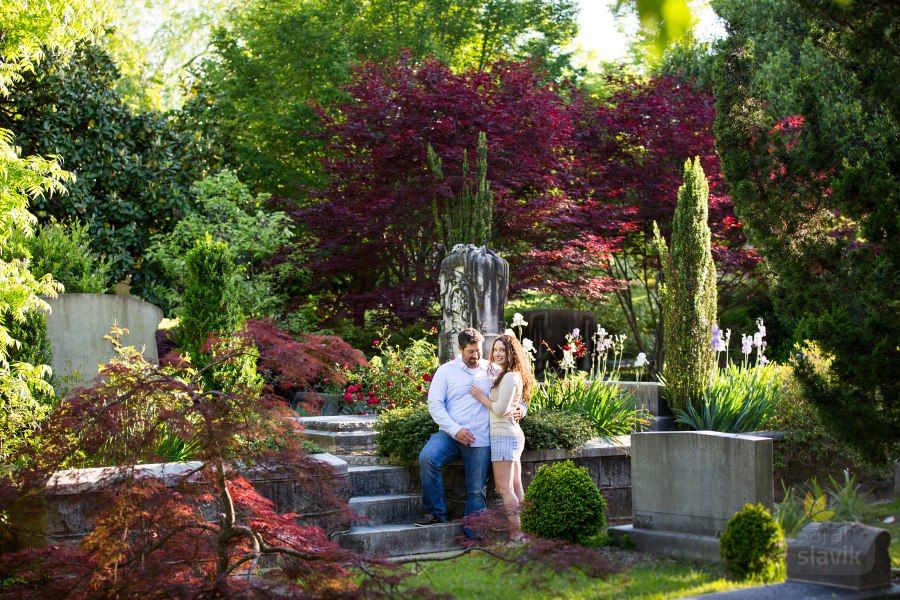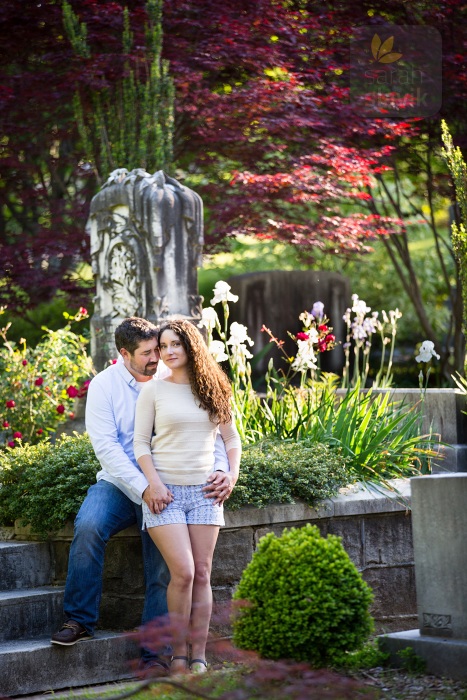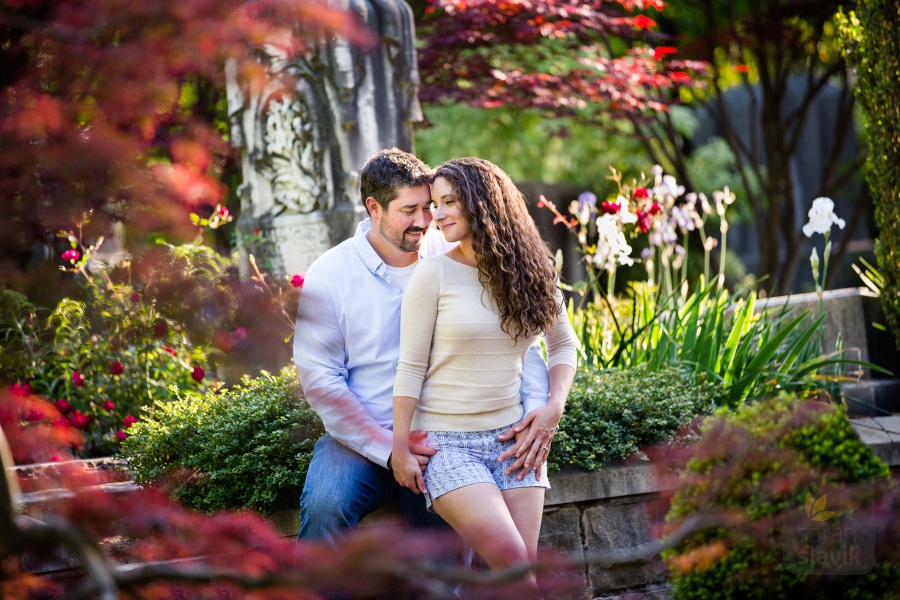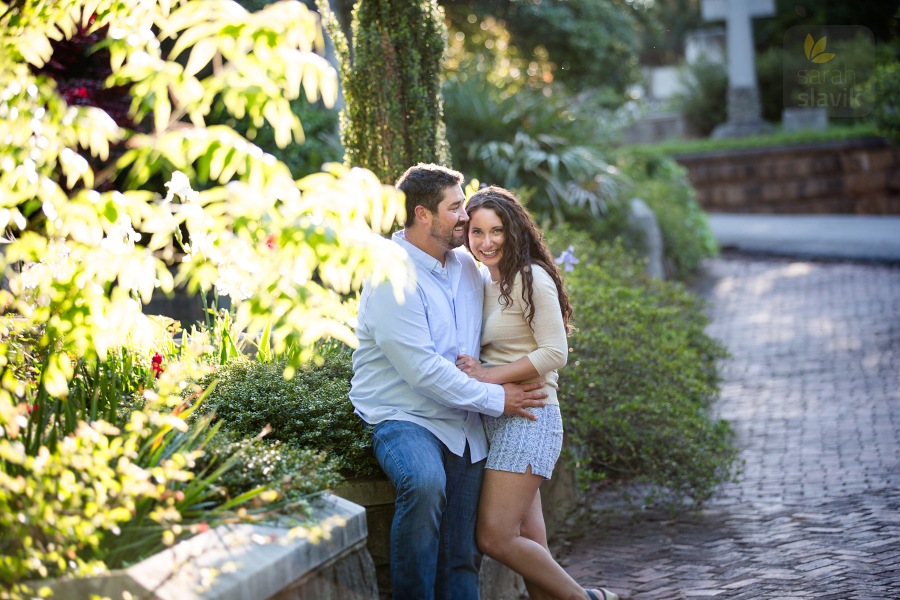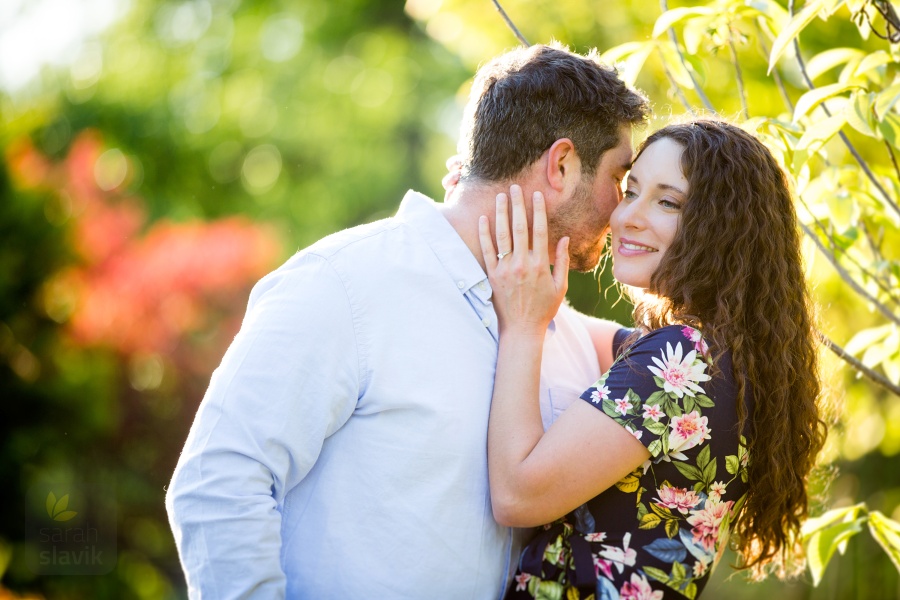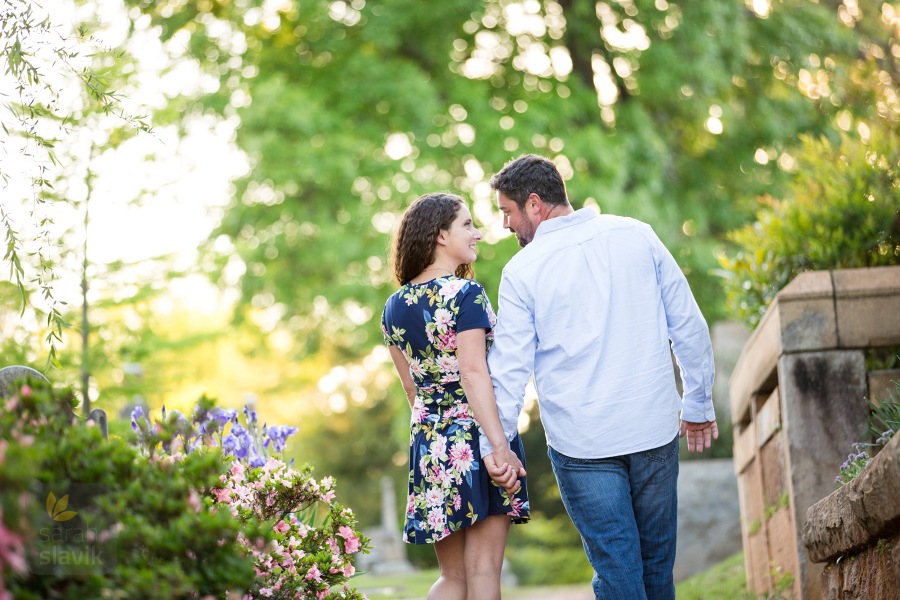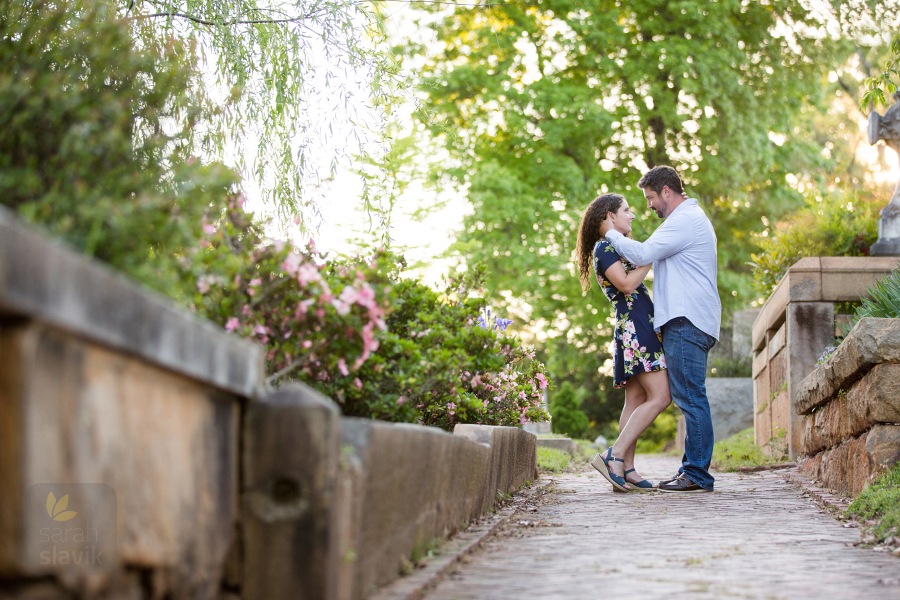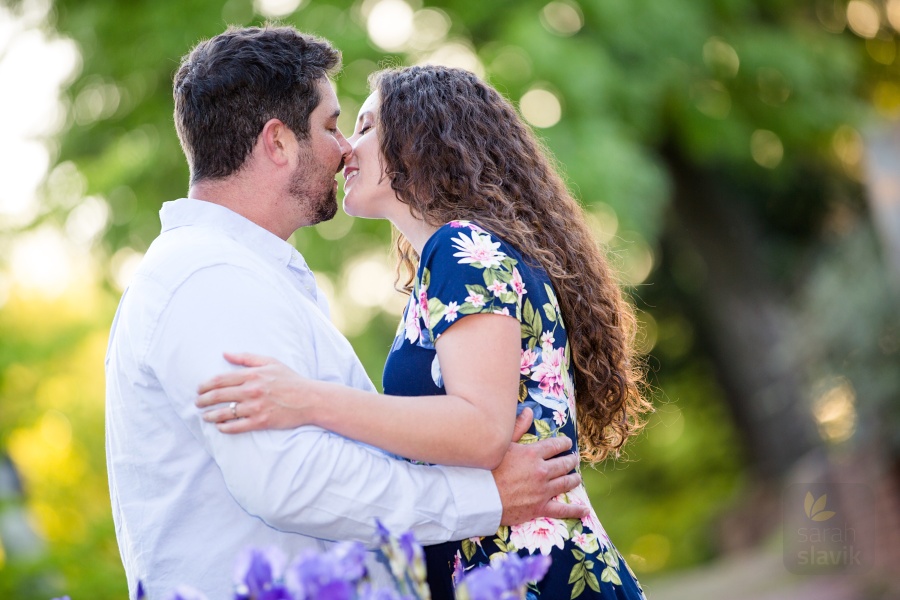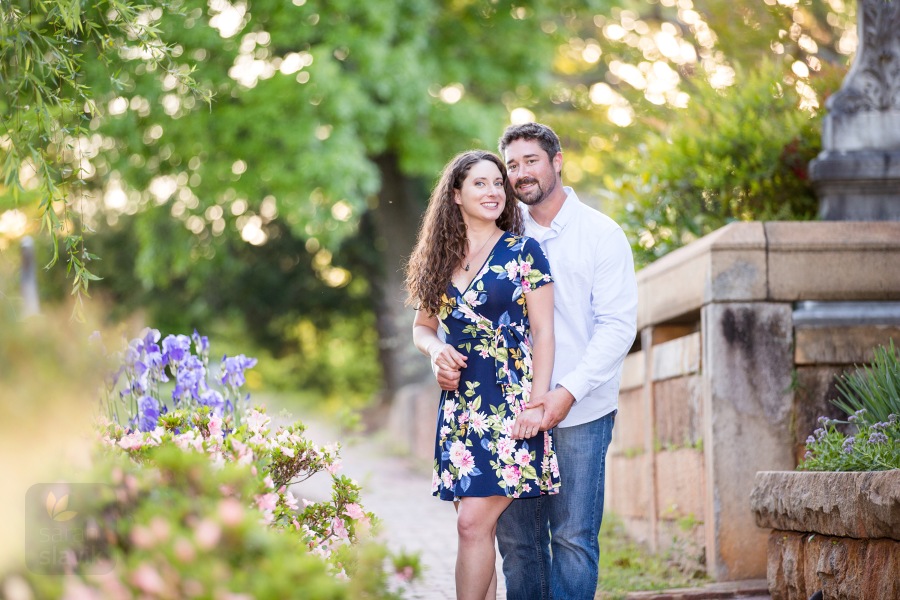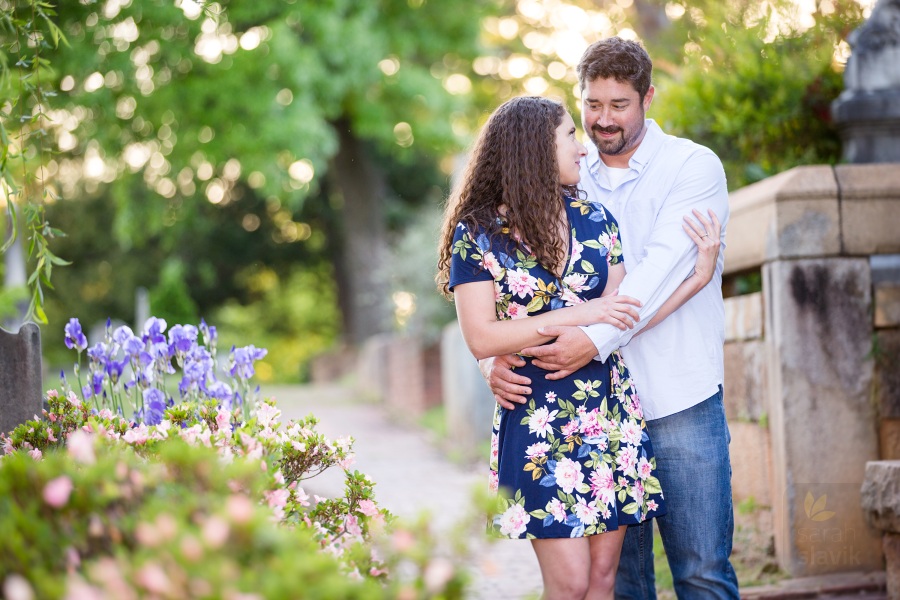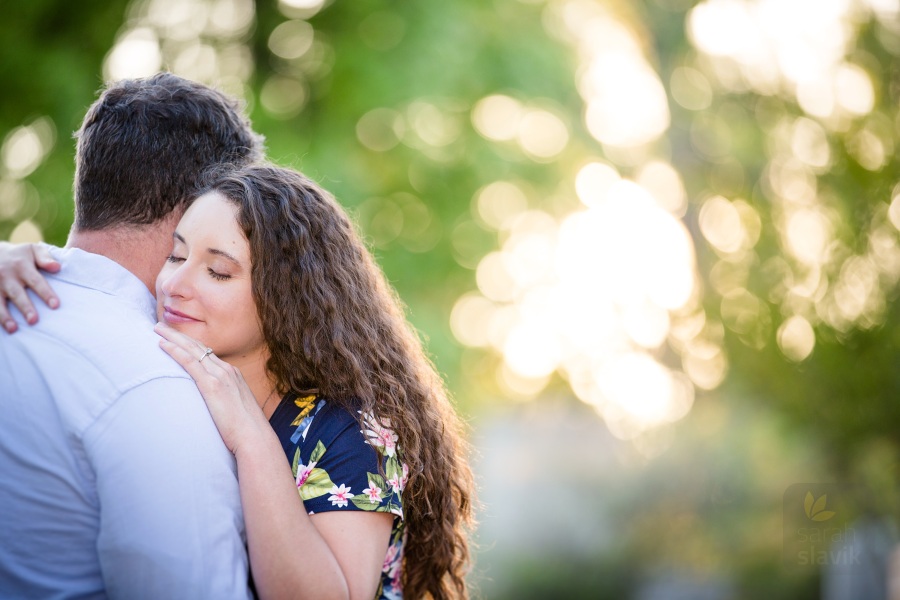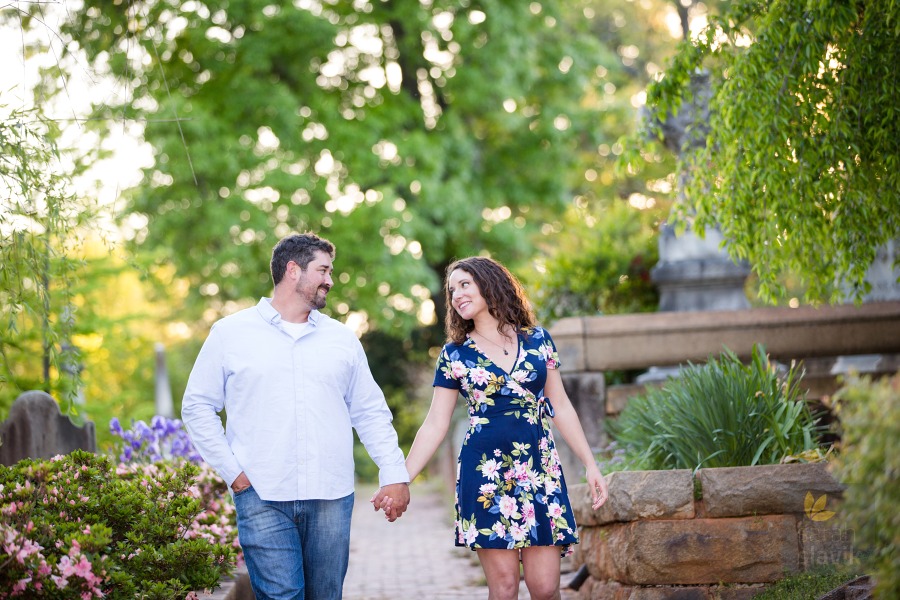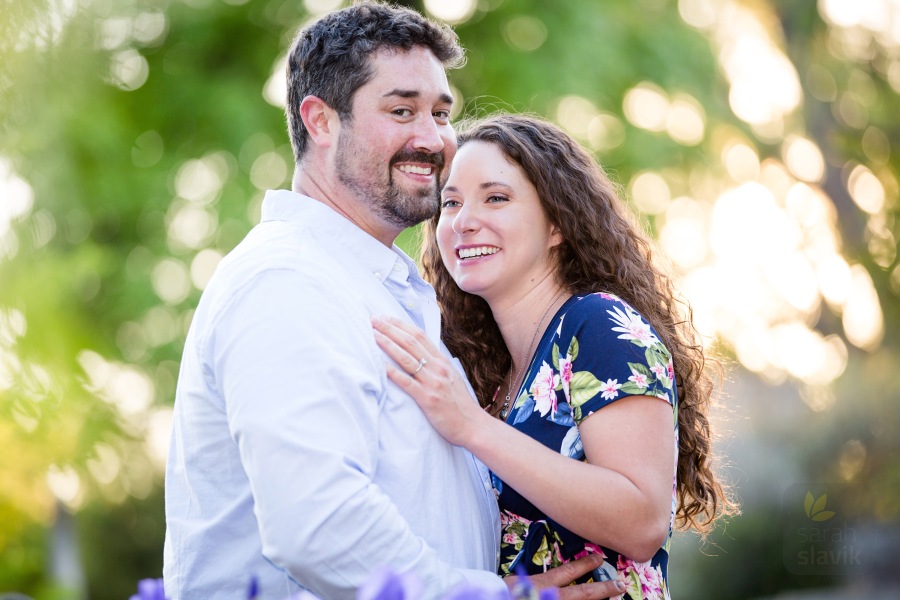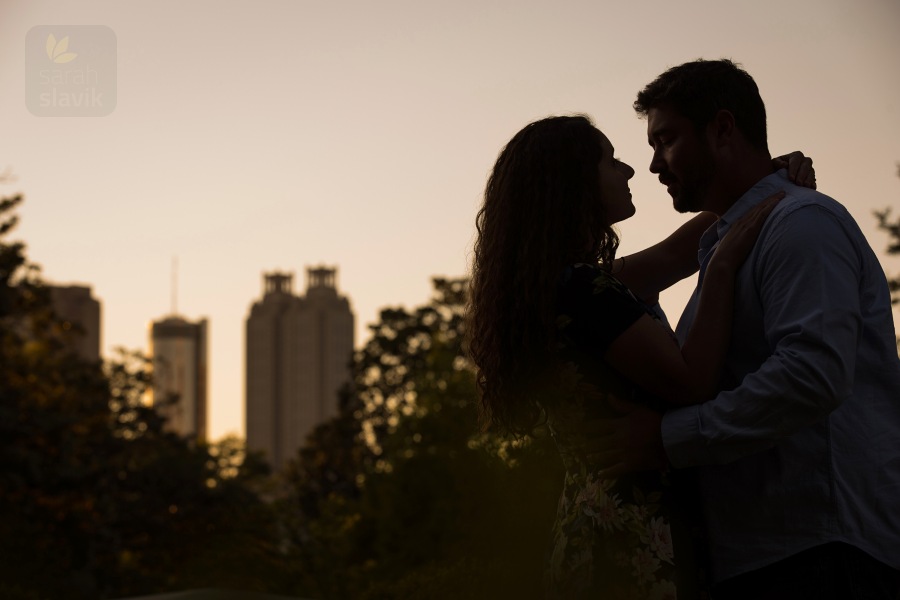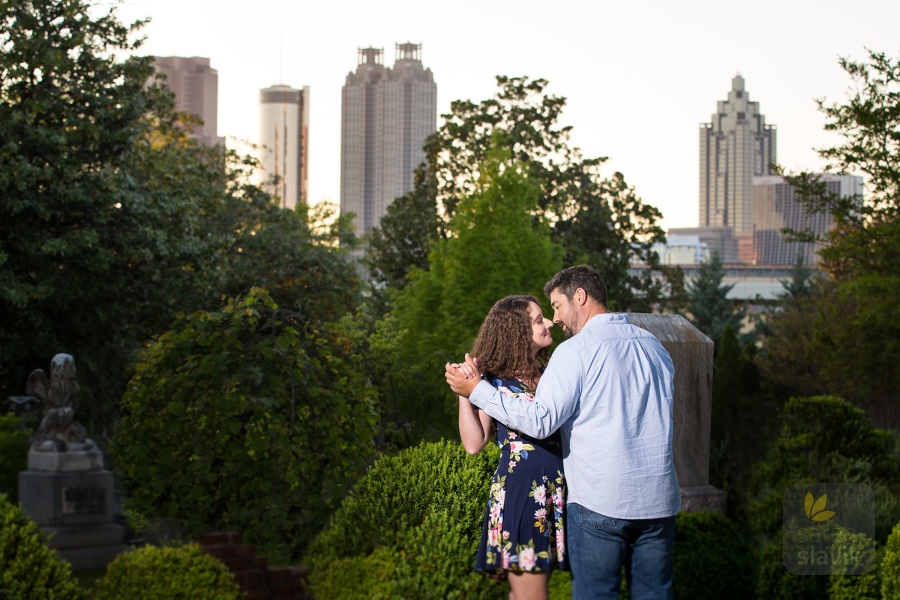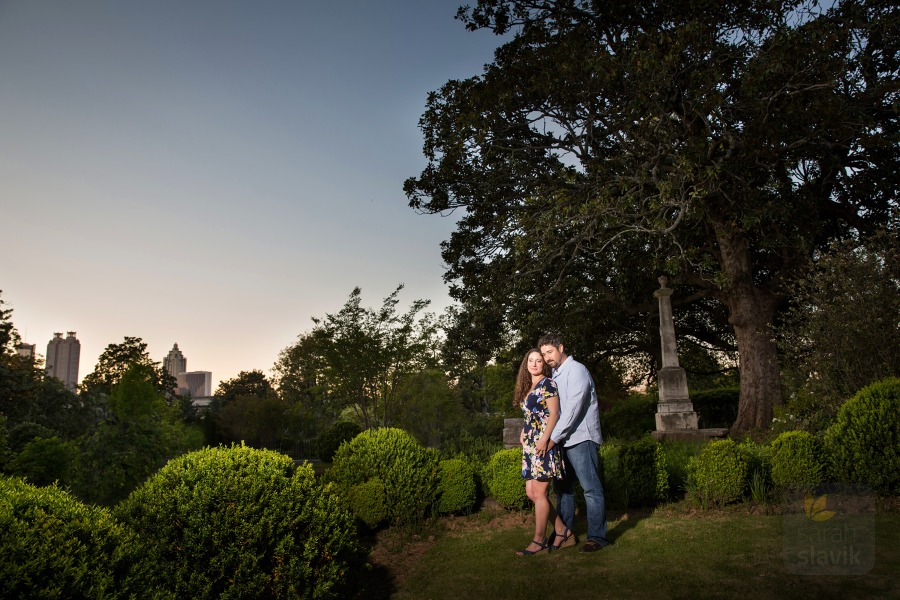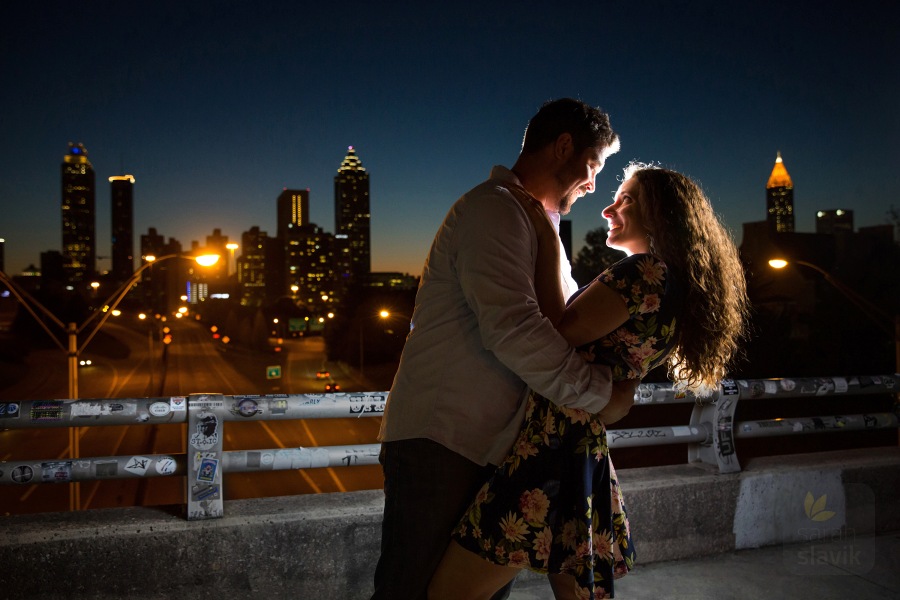 ---
---