March Wedding at Montaluce
I have done countless weddings in Montaluce, but this is the first time one of my brides decided to have her ceremony by the gorgeous tree outside. I loved it! The natural light outside at that time of the day was perfect, and it was easy going straight to the vineyards for portraits afterwards.
Although Karen and Shawn did their first look before the ceremony, the sight of Karen in her magnificent dress, illuminated by the sun as she emerged from the restaurant, still moved Shawn to tears. Indeed, the ceremony was full of such unforgettable moments, as the wedding officiant was one of Karen and Shawn's close friends – the speech he gave was personal, fun, and straight from the heart.
I hope you enjoy looking through Karen and Shawn's pictures as much as I enjoyed taking them 🙂
We absolutely love working at Montaluce Winery and would recommend it for any time of year! See more of our work at Montaluce here:
Spring Wedding at Montaluce
Summer Wedding at Montaluce
Winter Wedding at Montaluce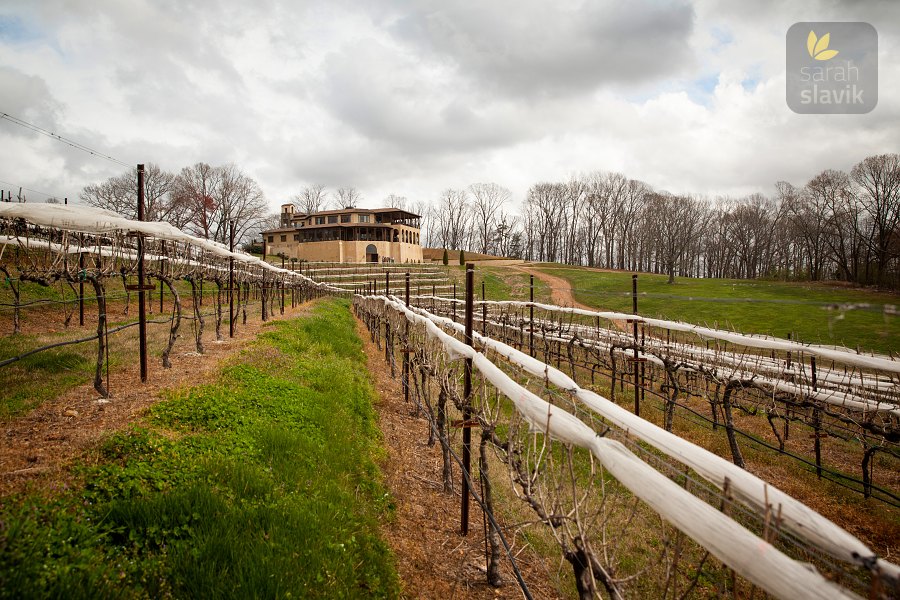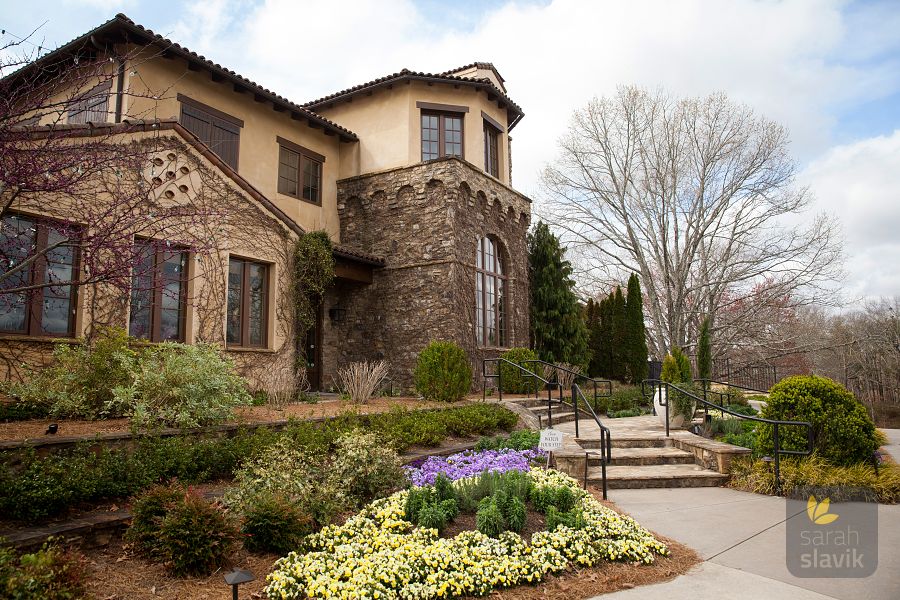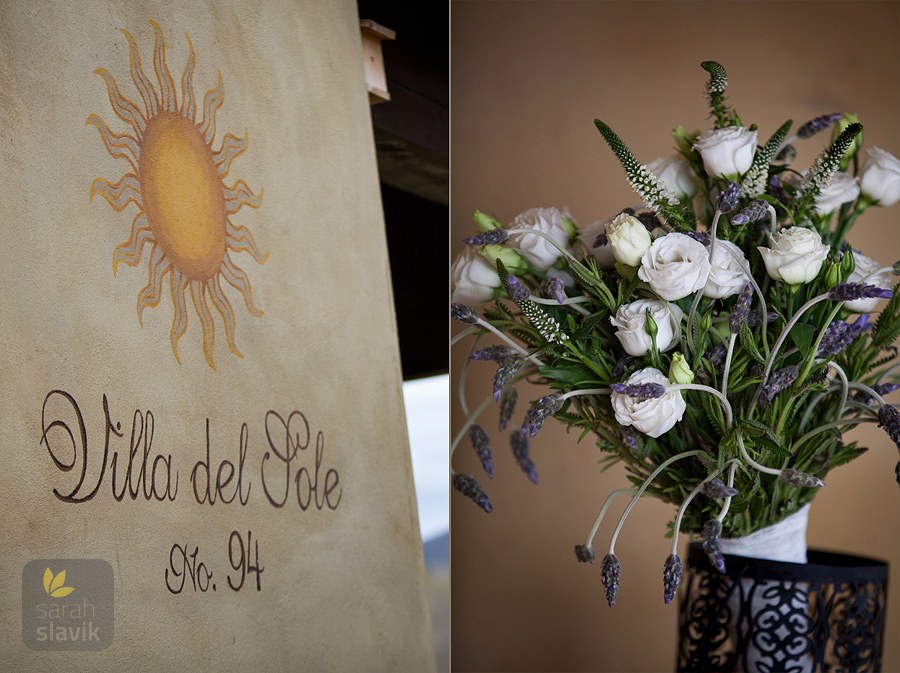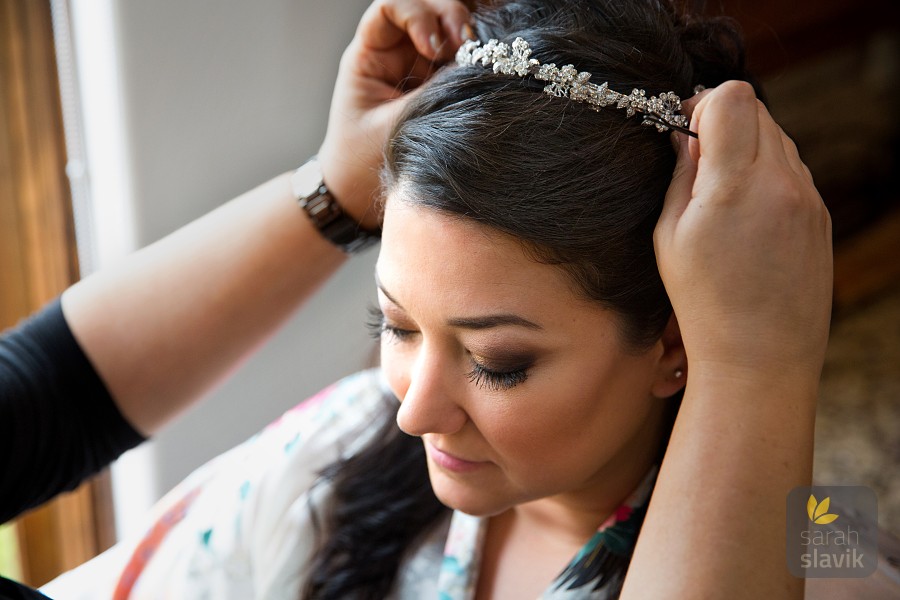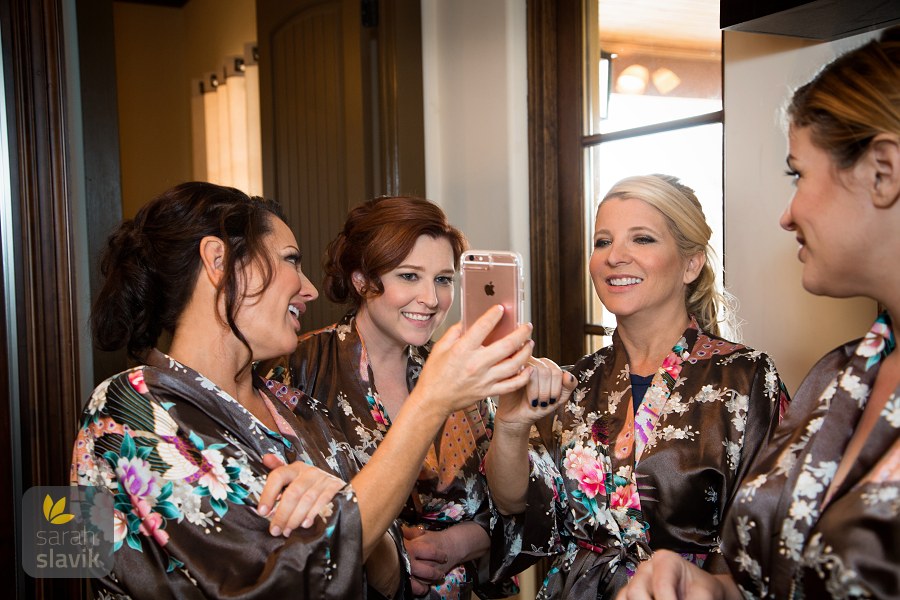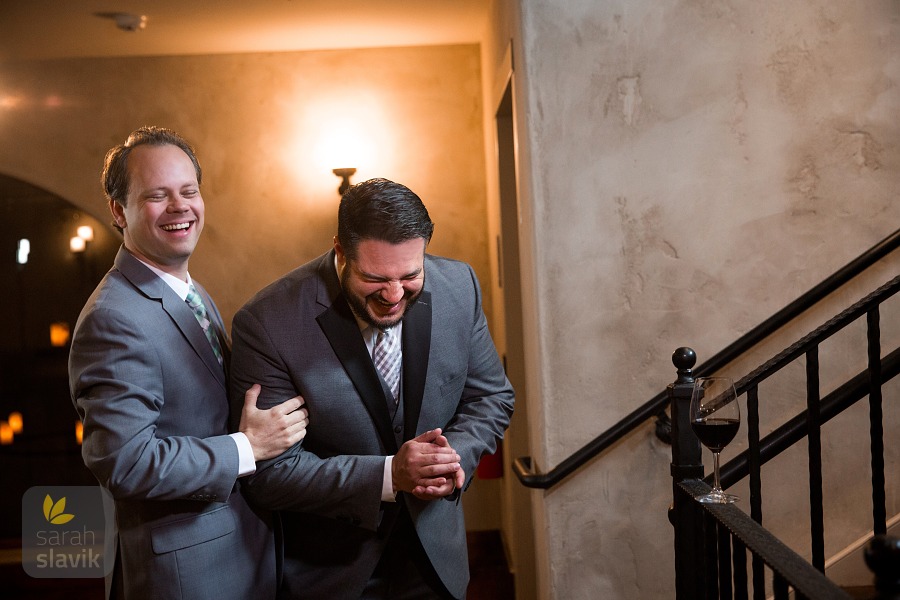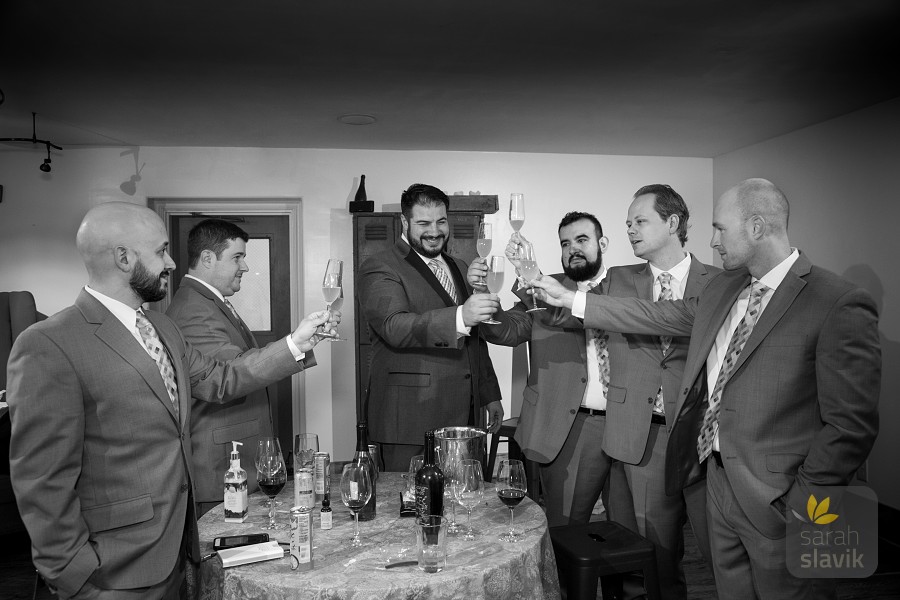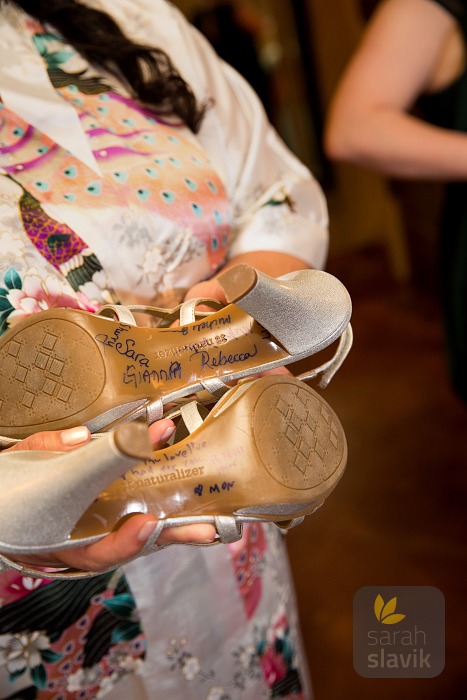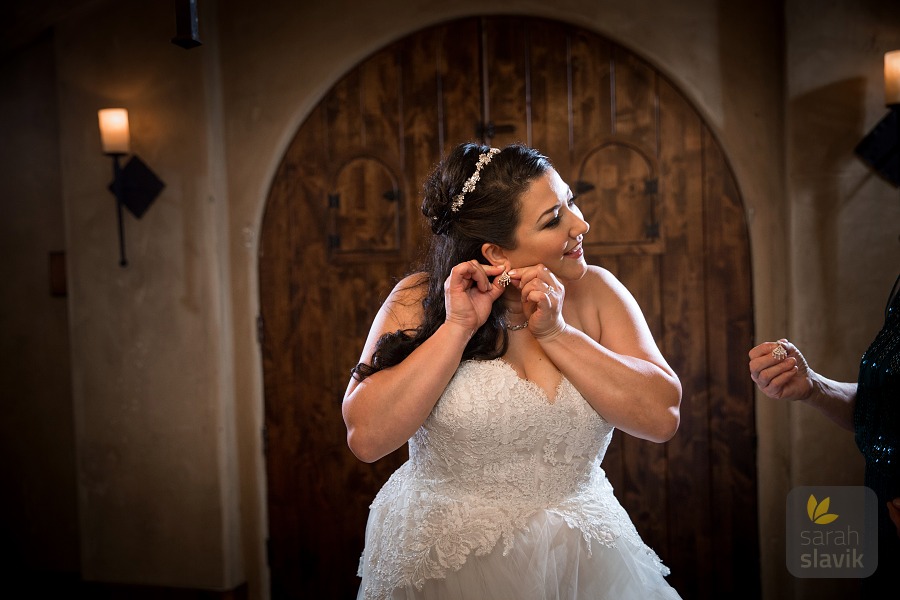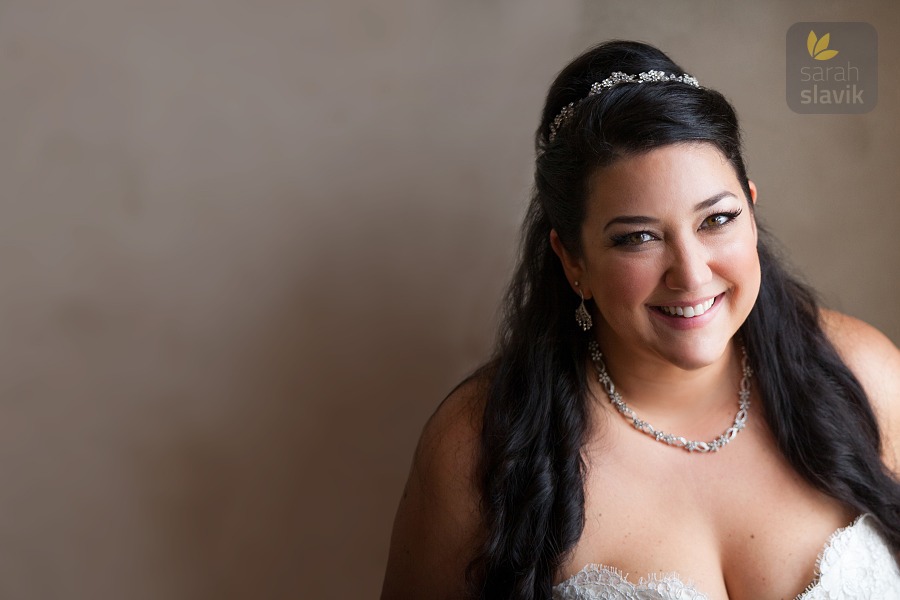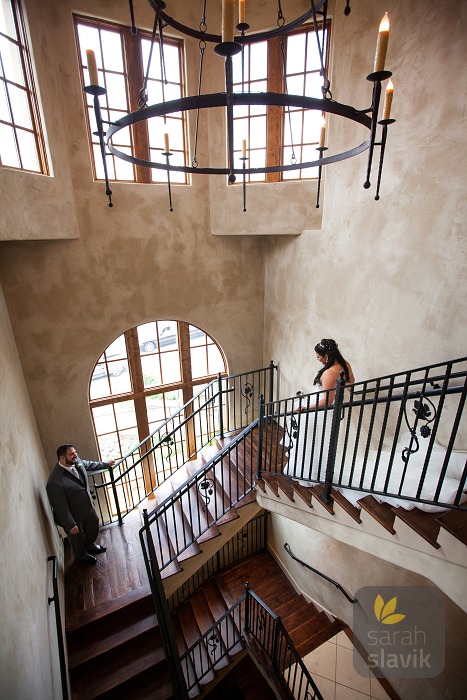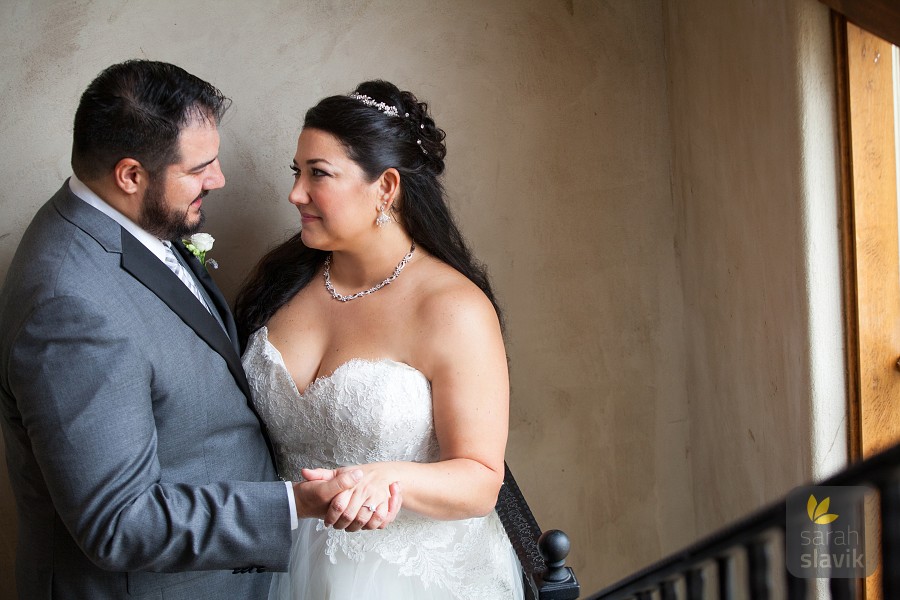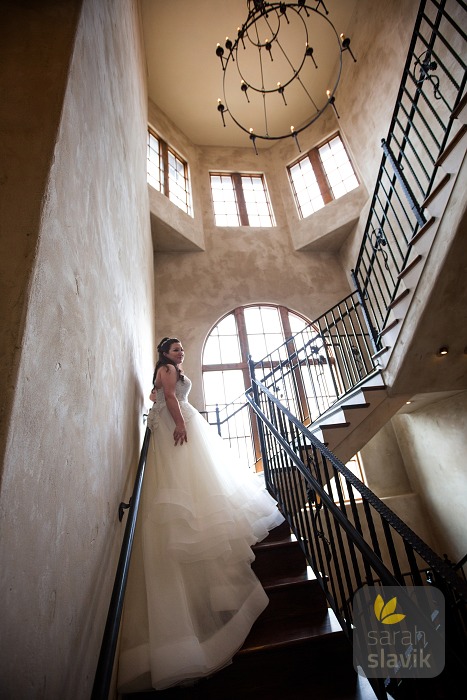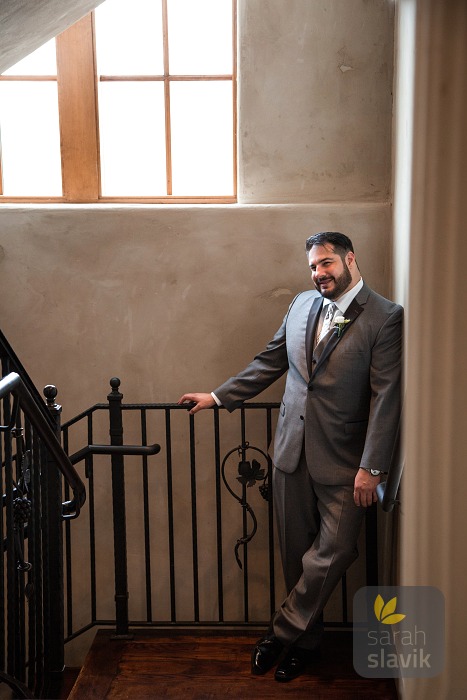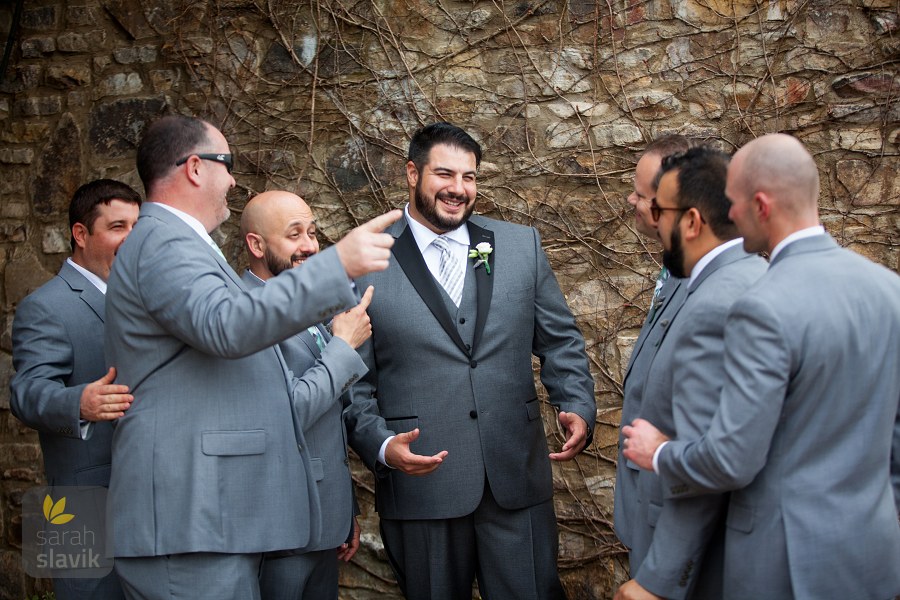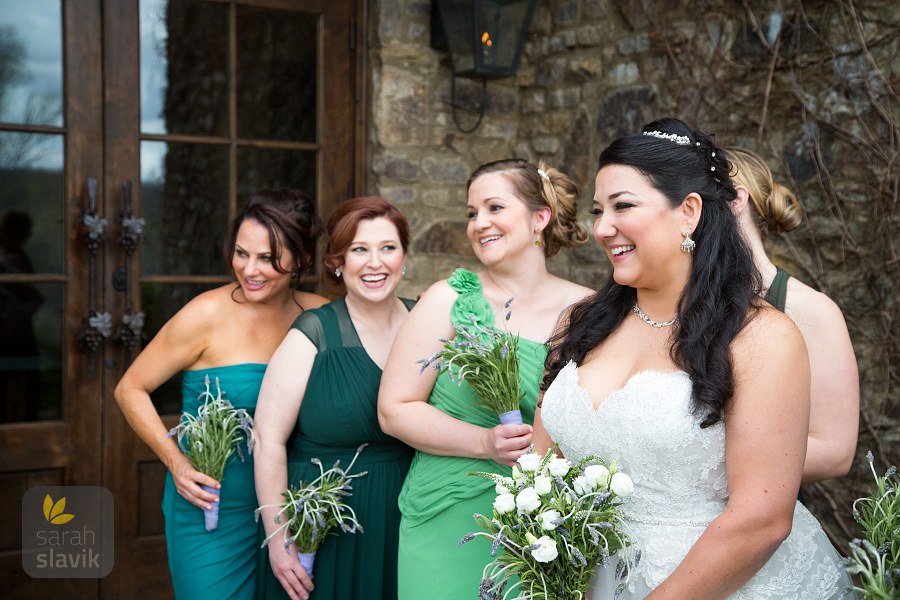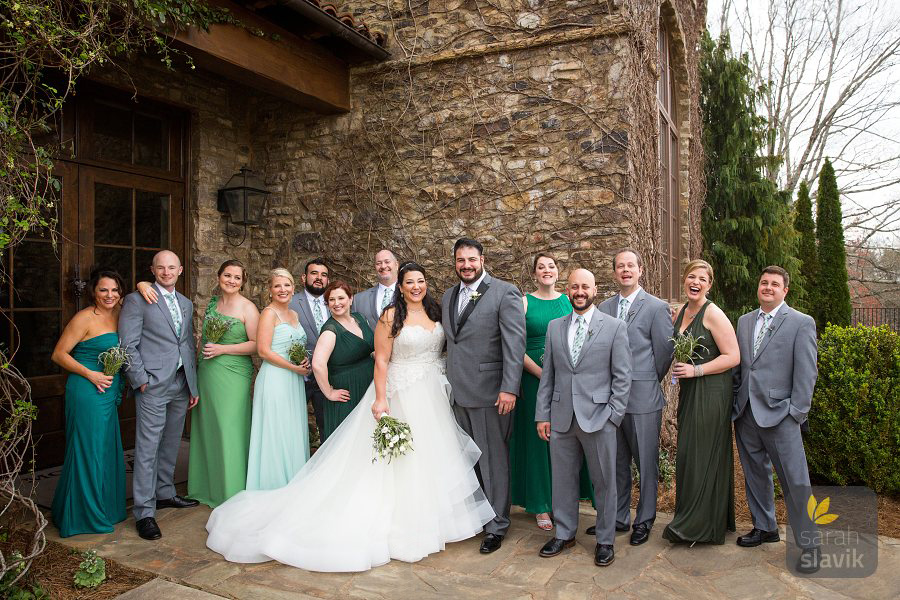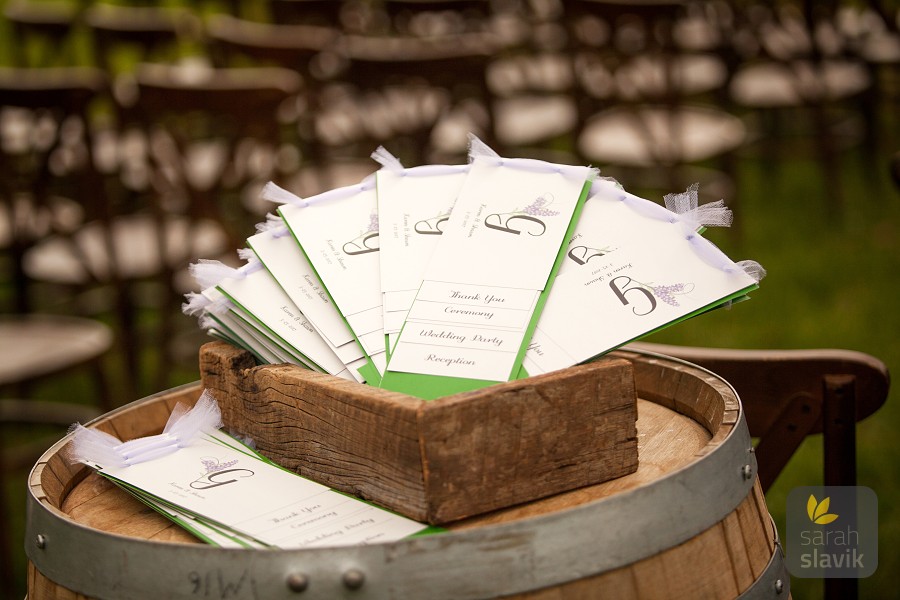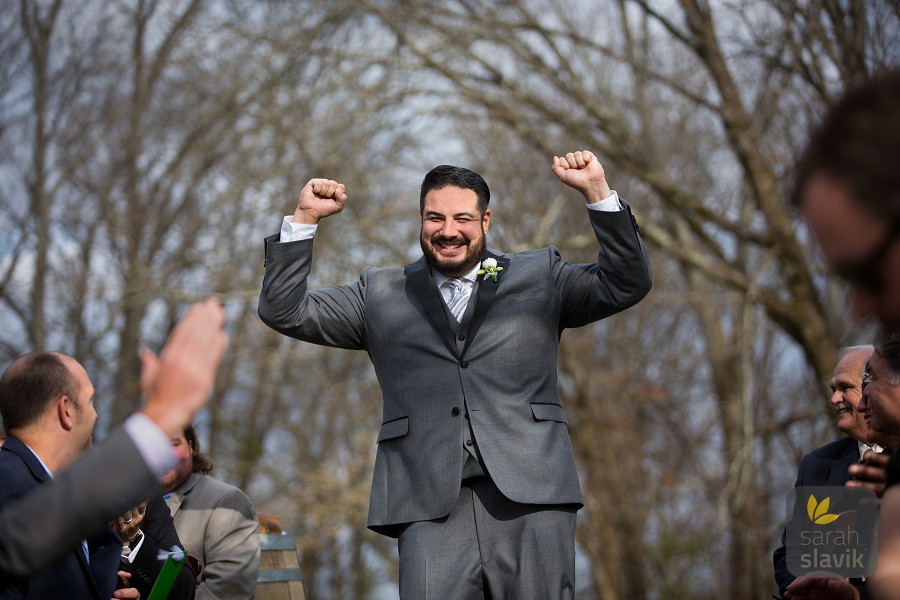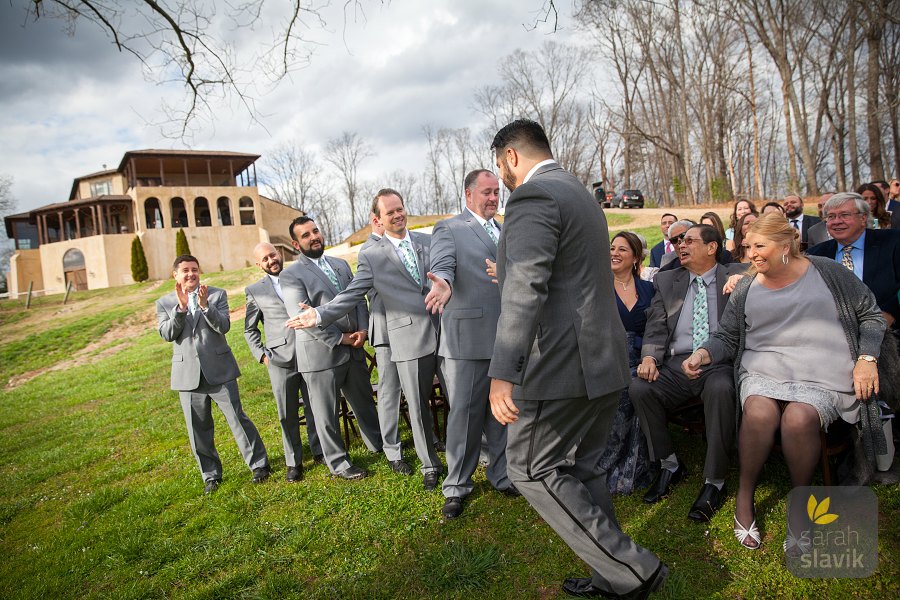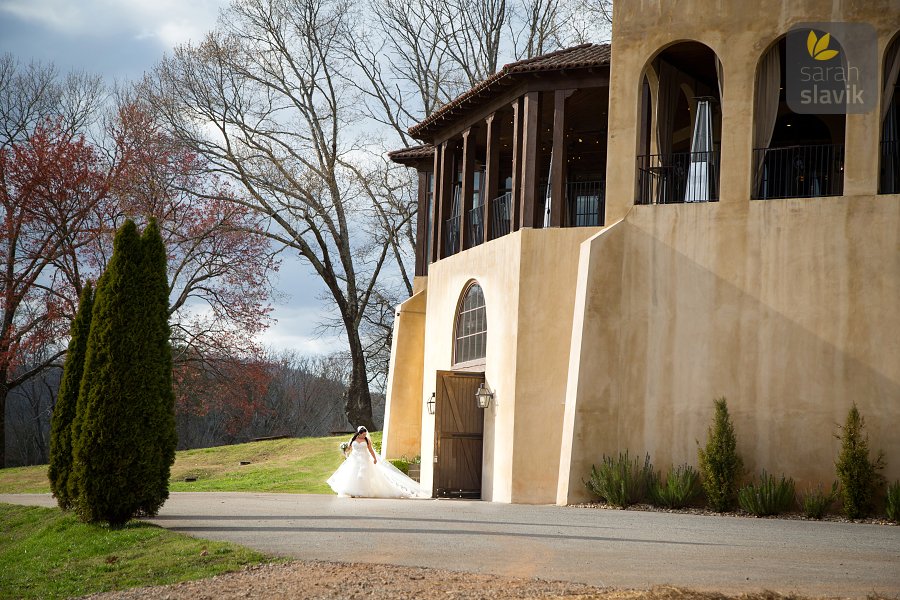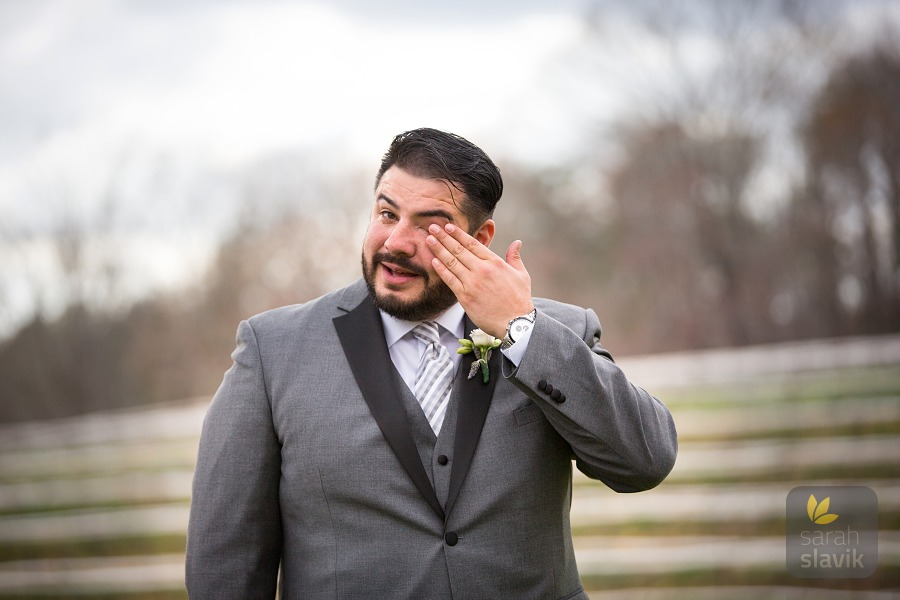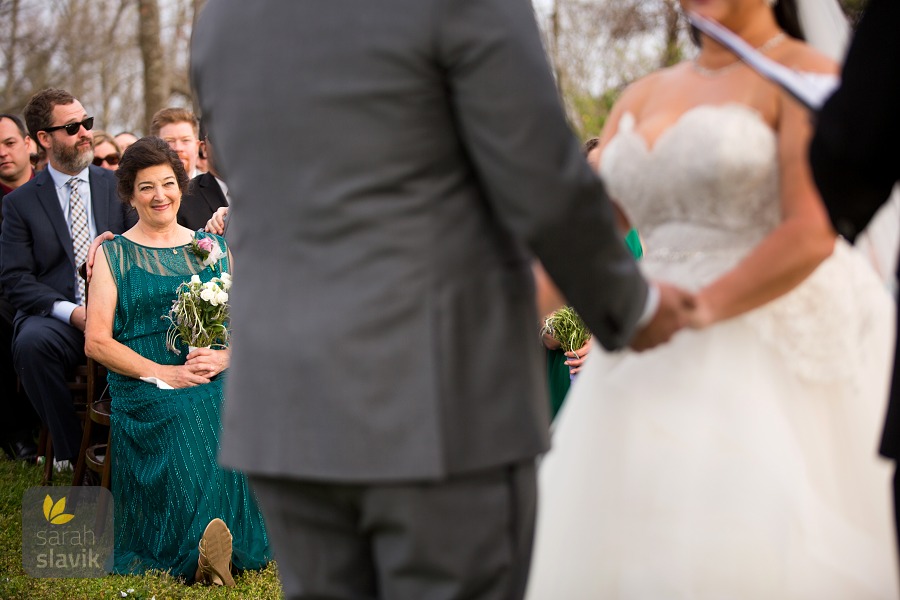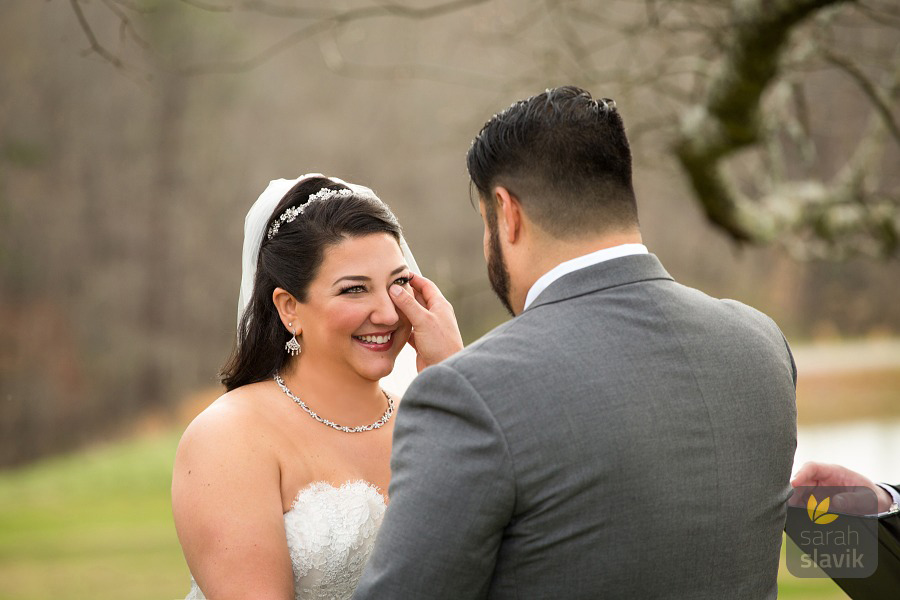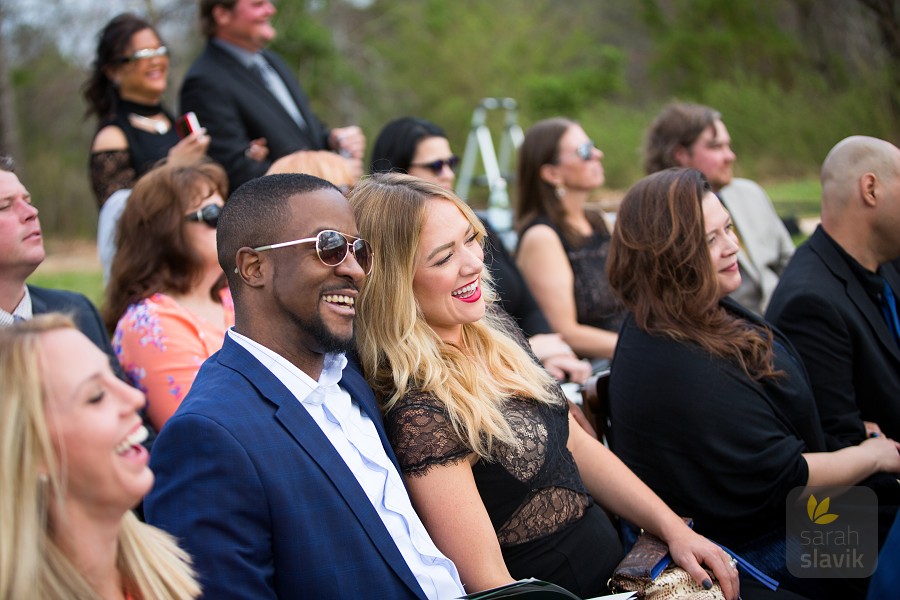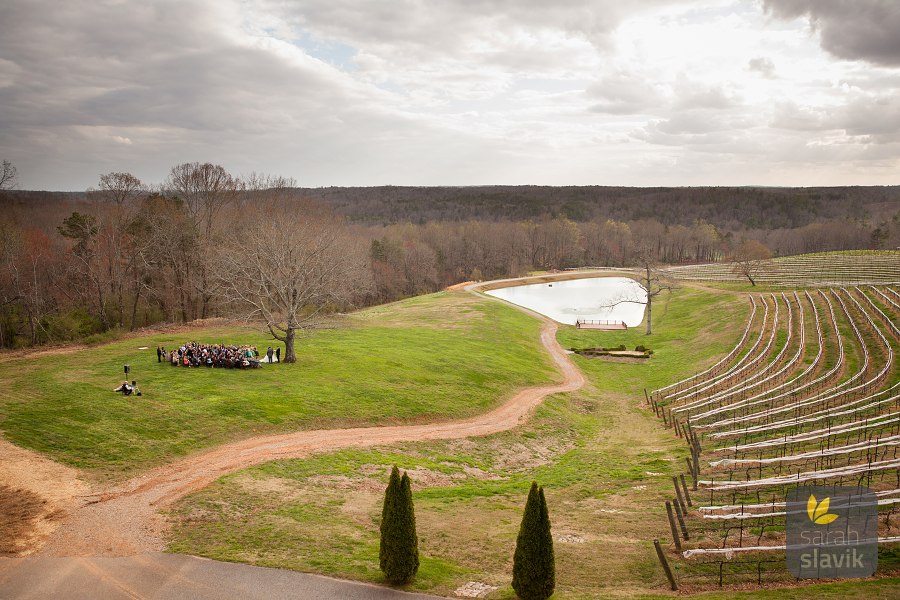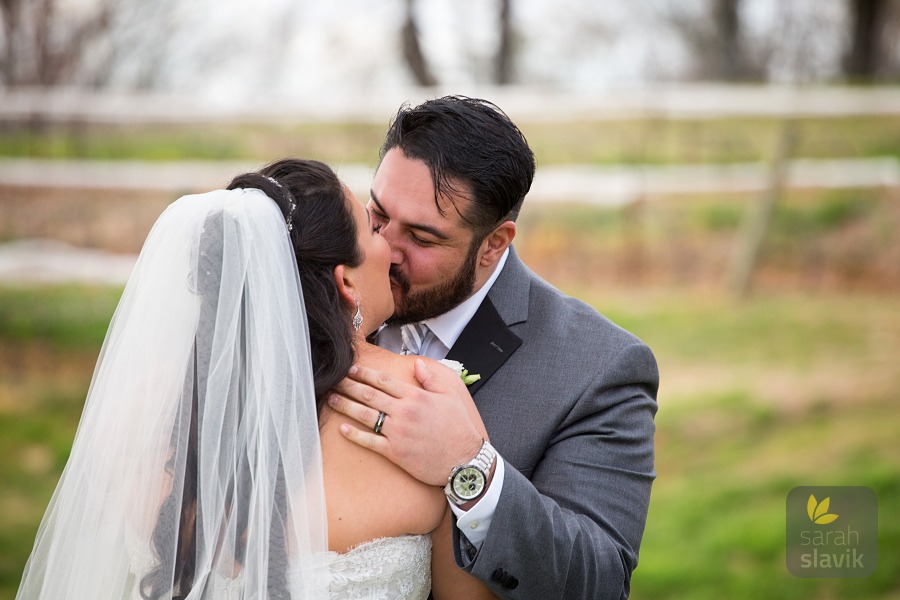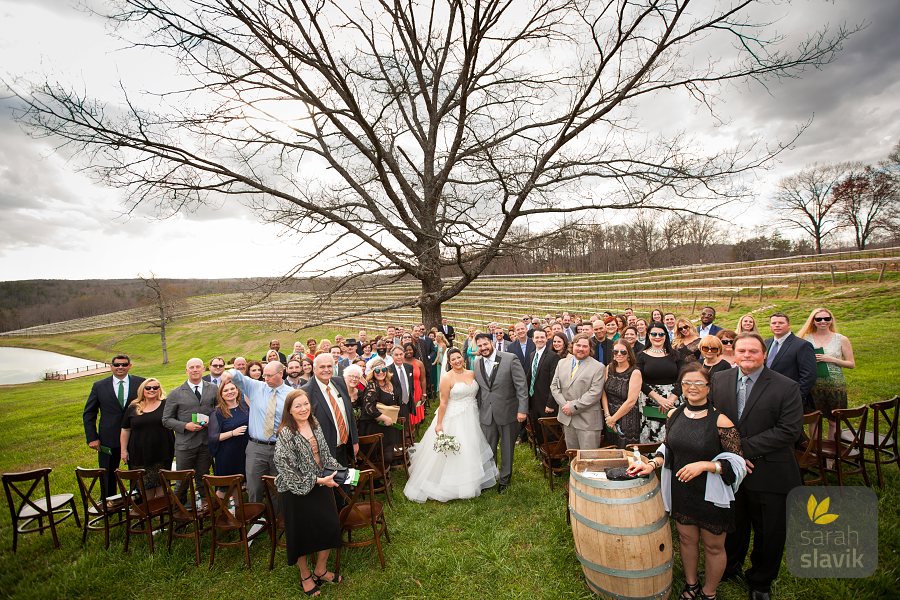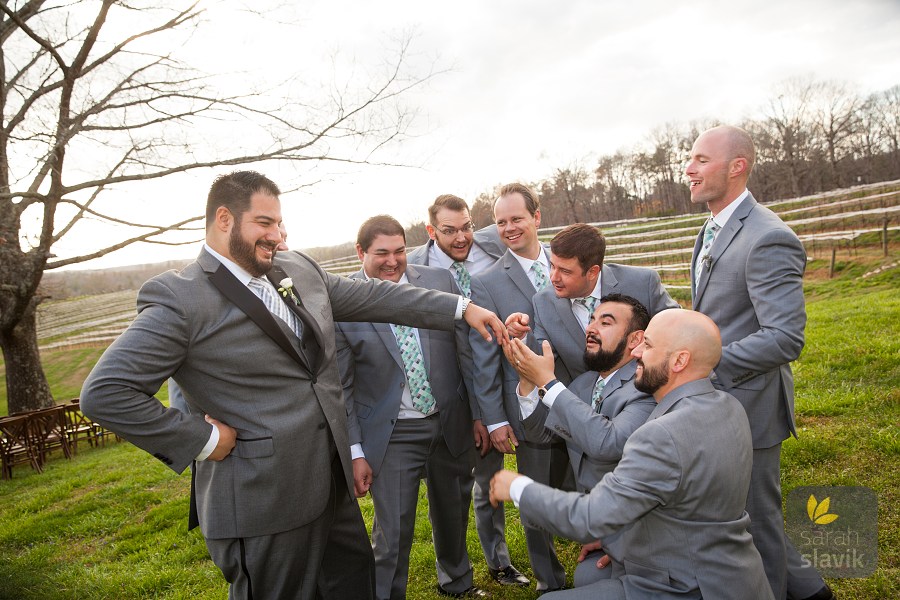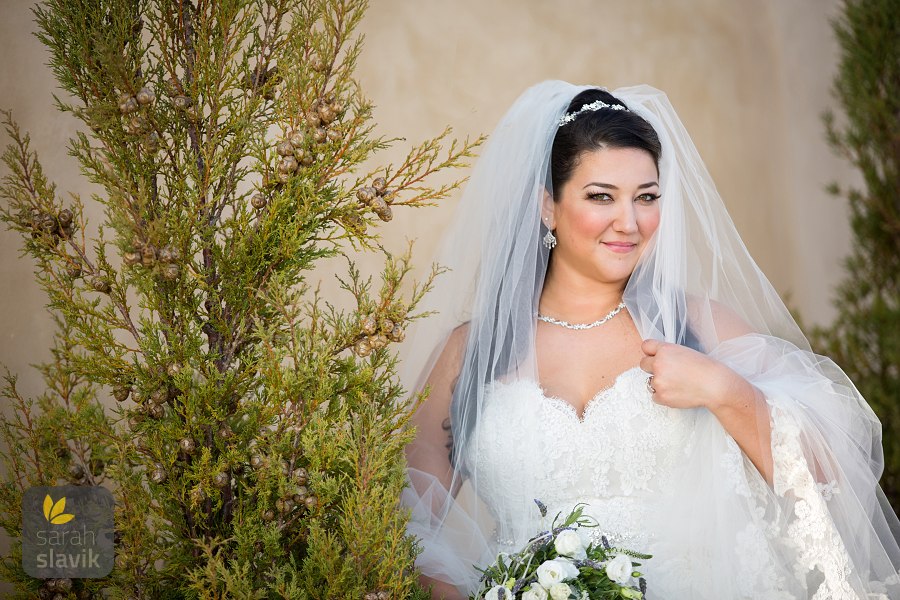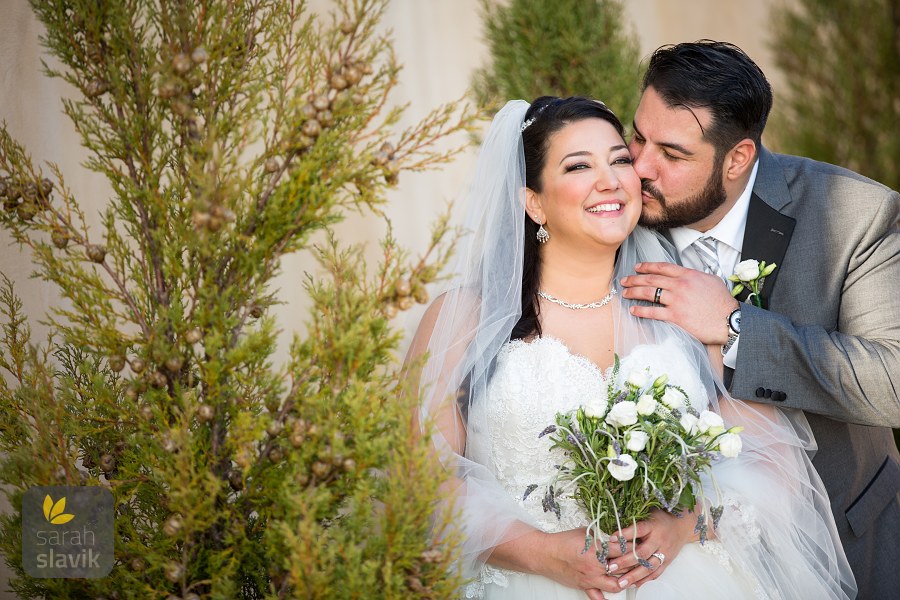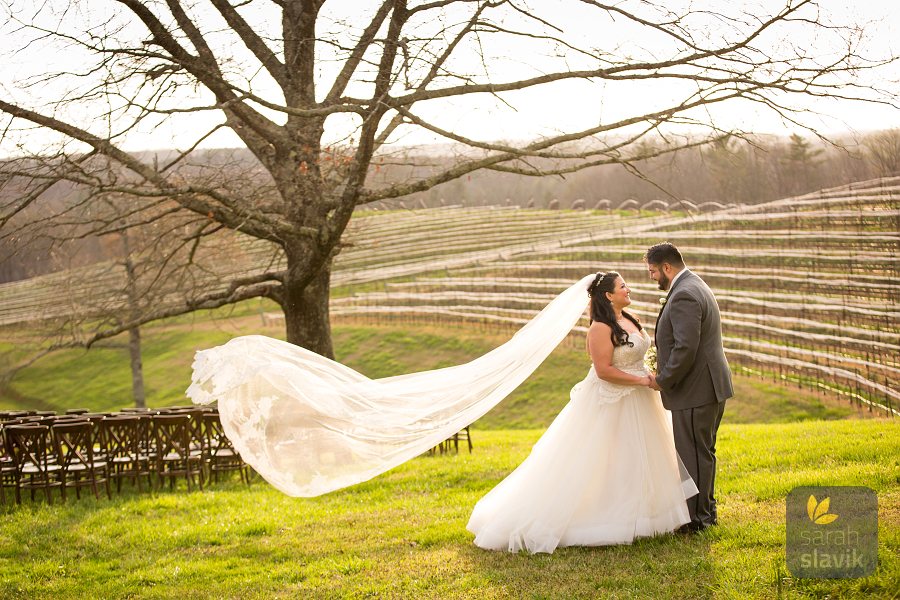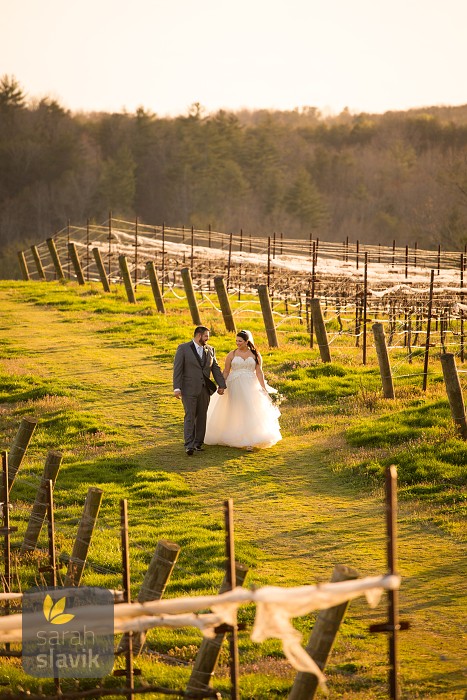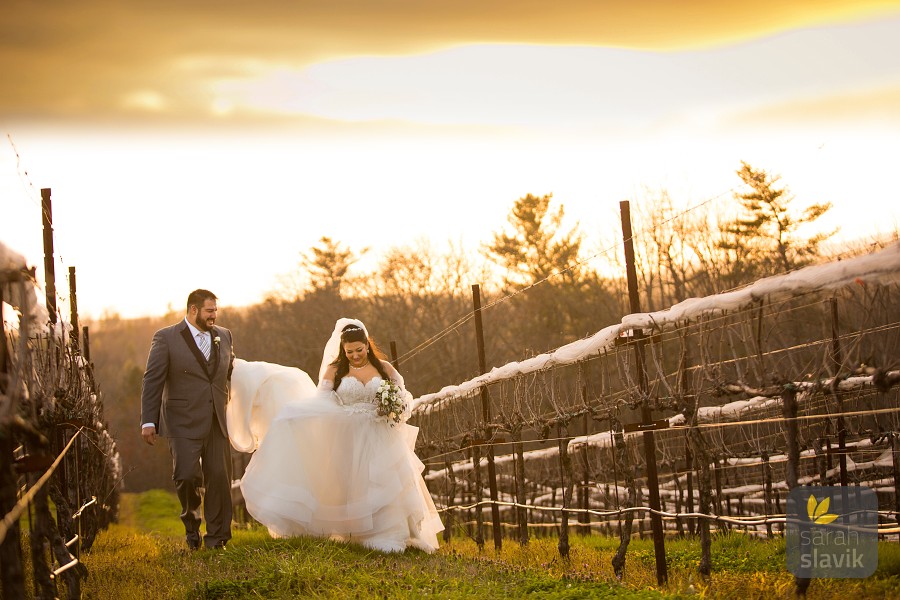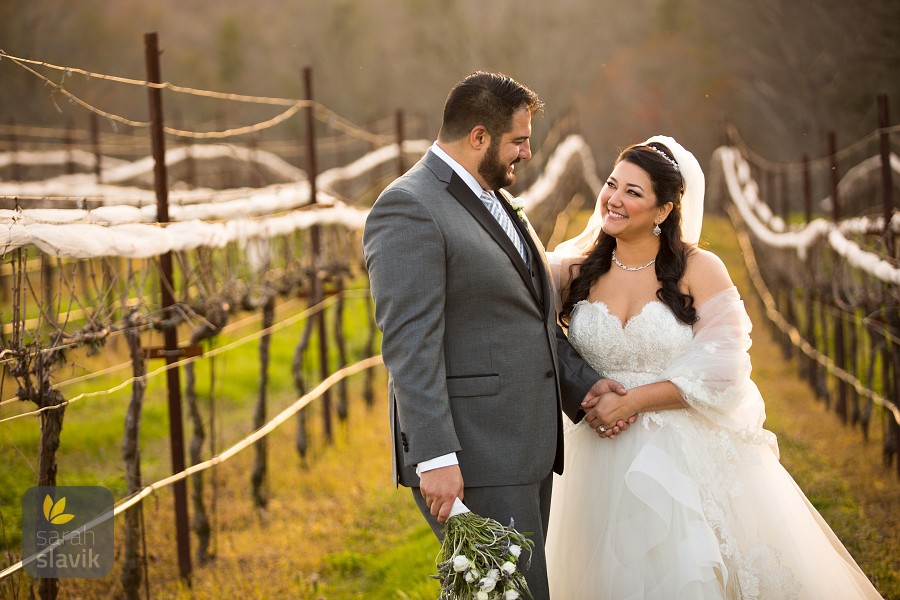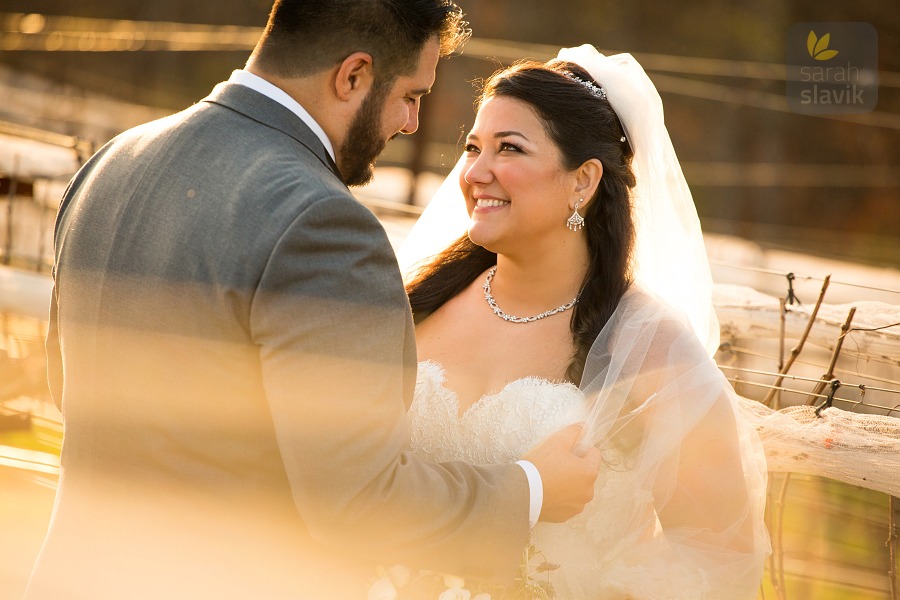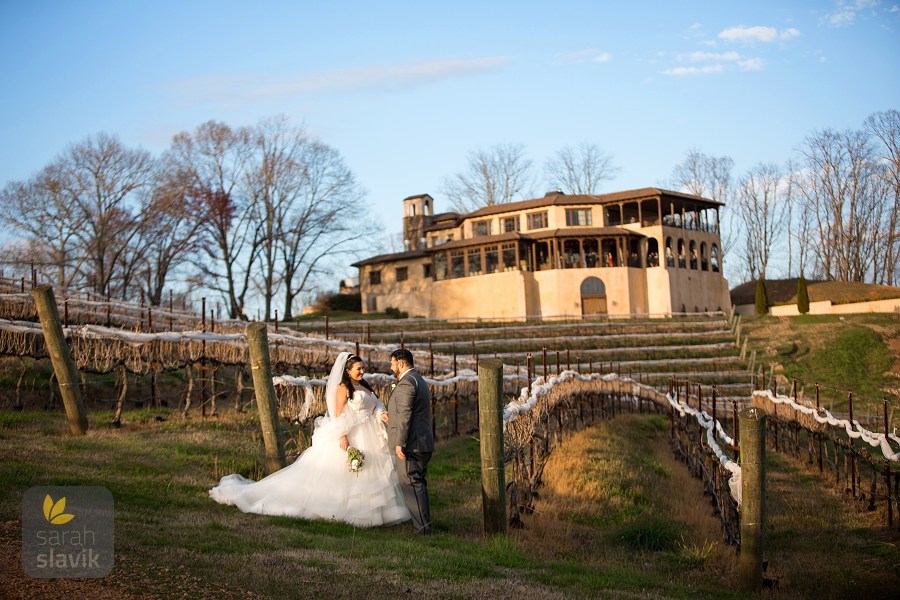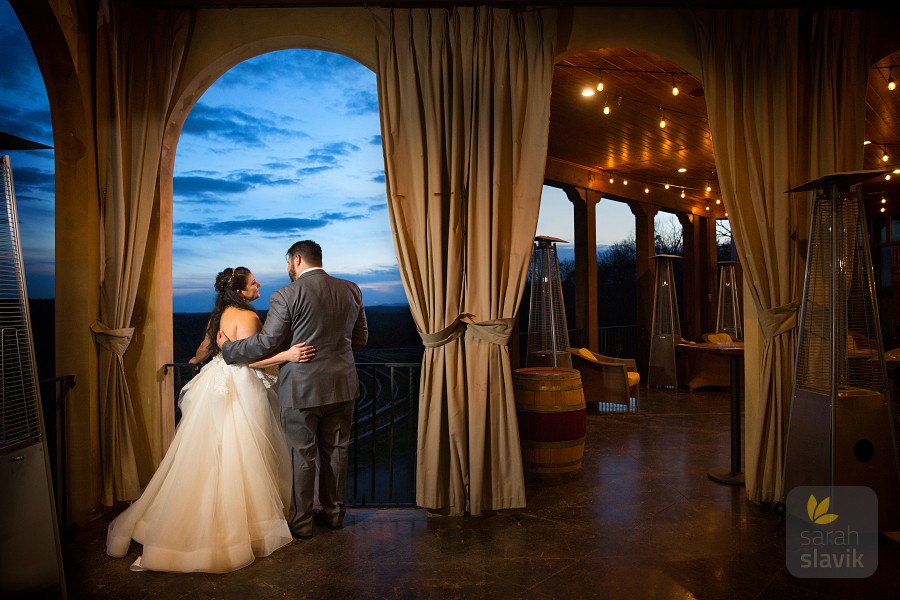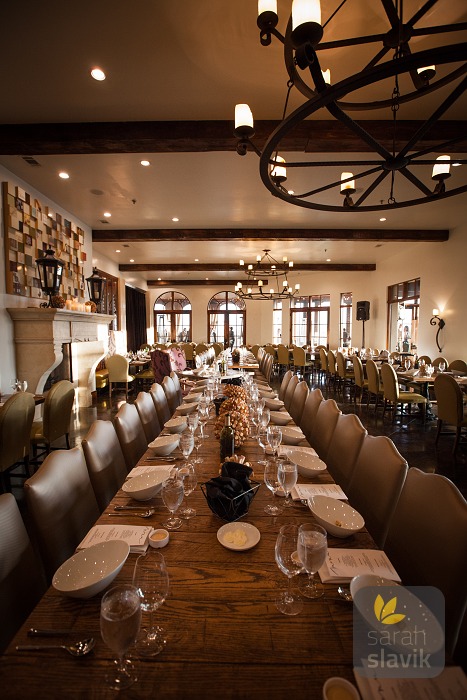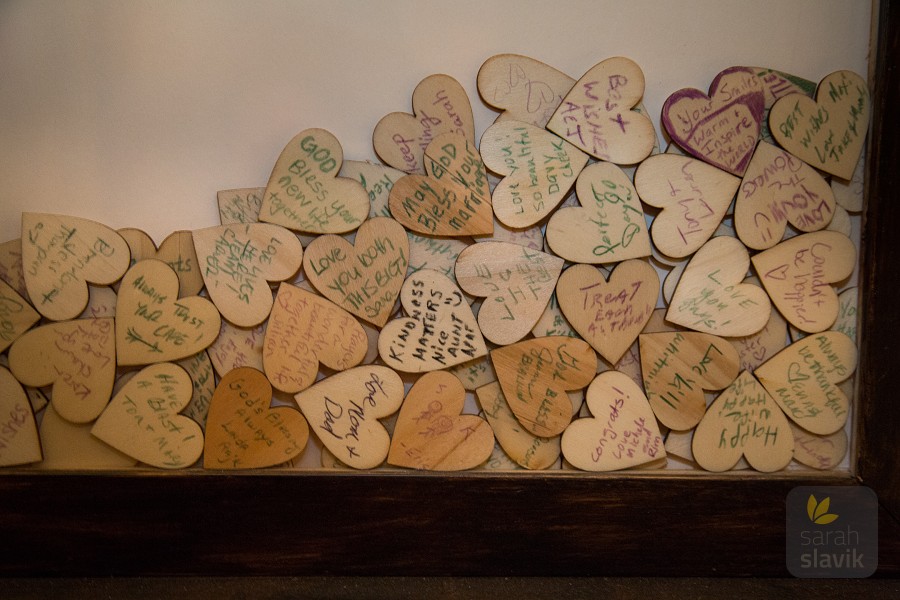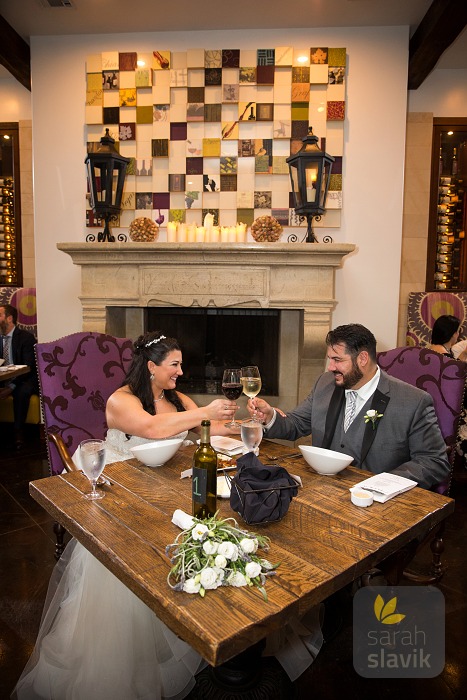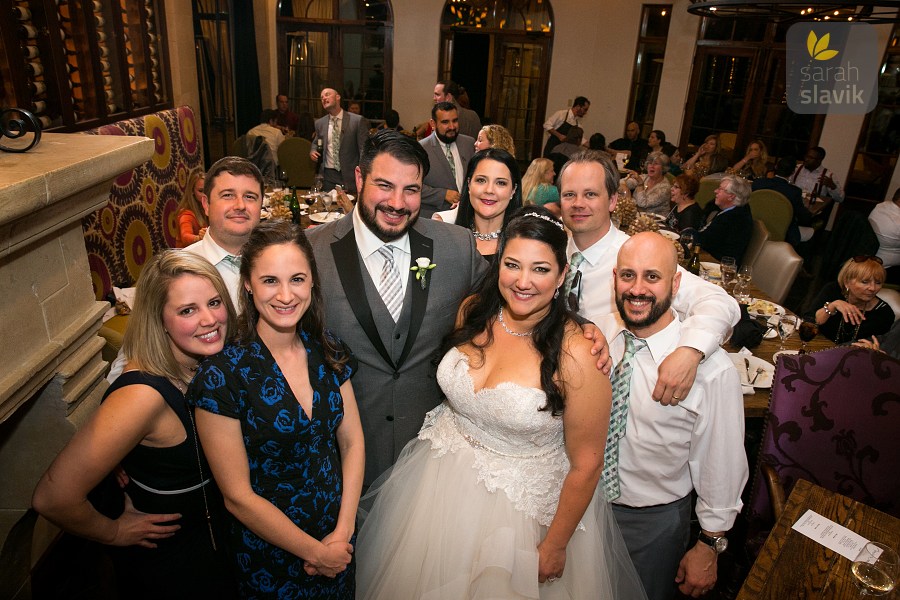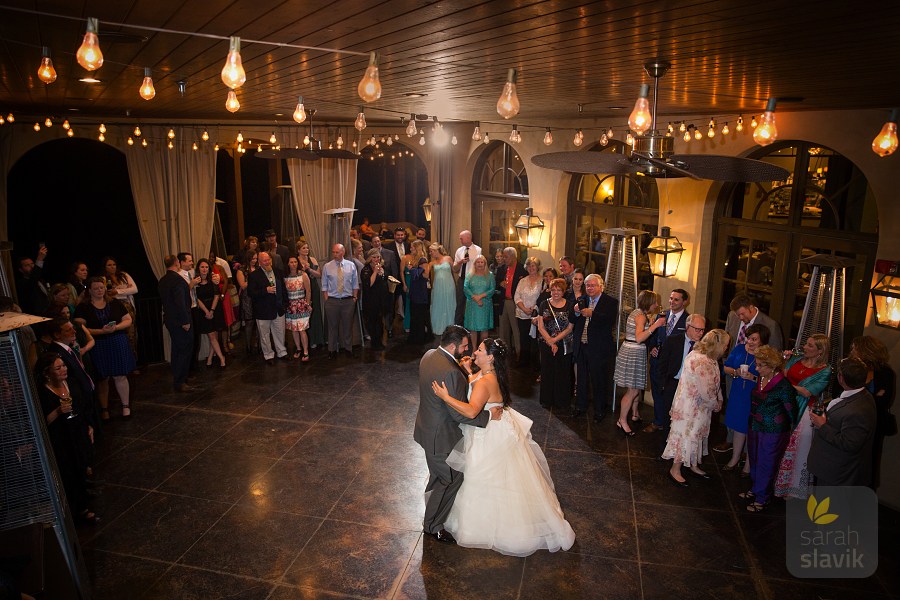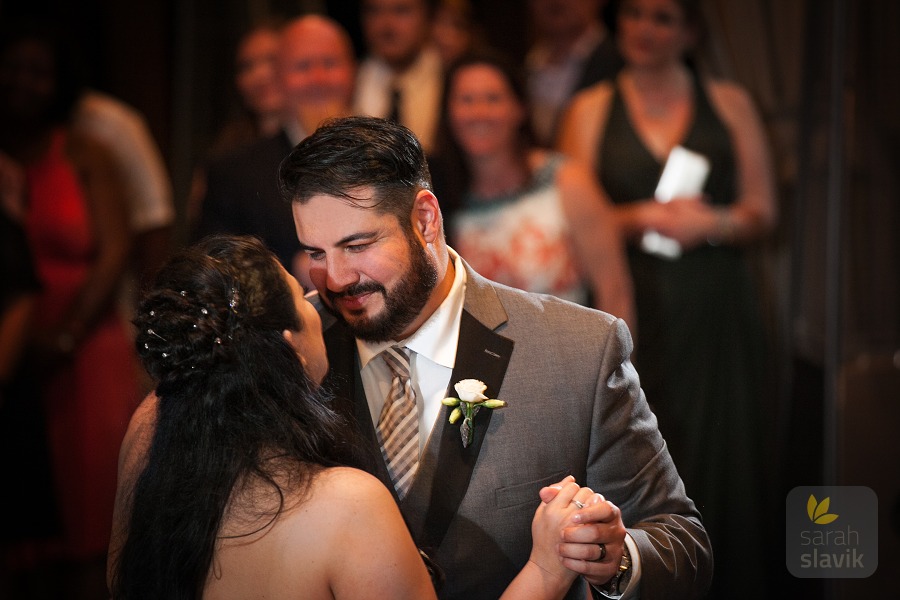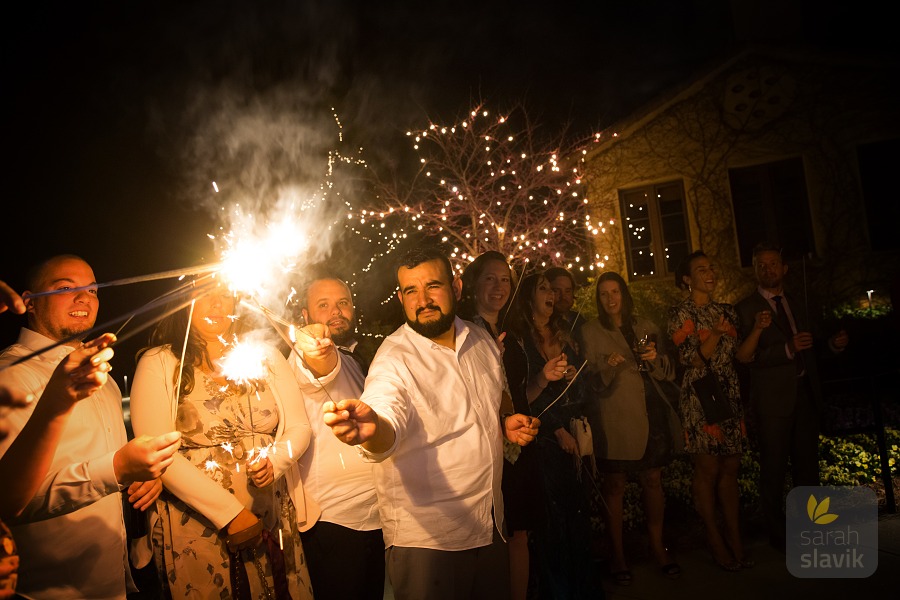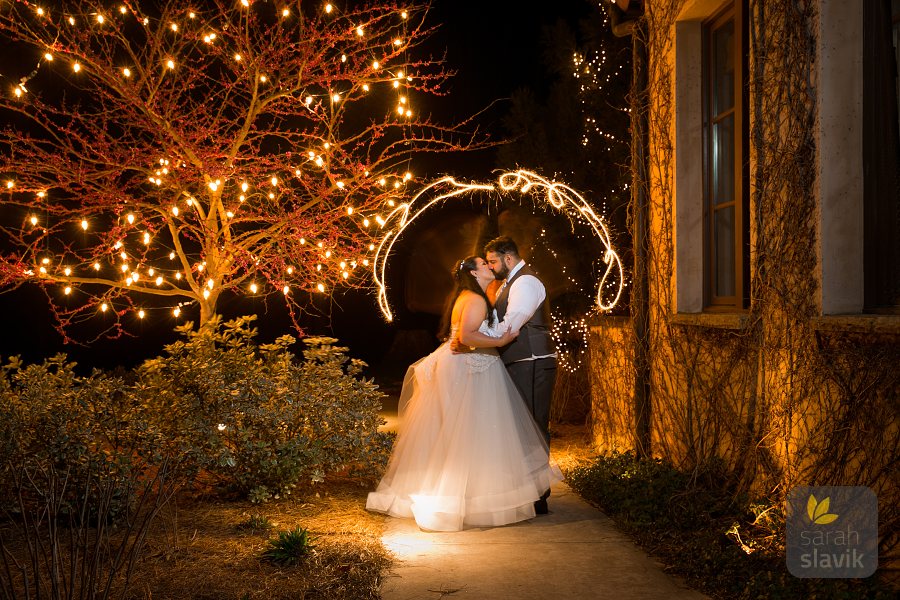 ---
---