Summer Wedding at Montaluce
Weddings at the Montaluce Winery in Dahlonega, one of the most enchanting wedding places in the southeast, have always been full of expectations for us. The vineyard and the landscape change significantly throughout the year, which keeps us excited every time we visit this wonderful wedding place just an hour north of Atlanta.
In the last weekend of June, we found the beautiful summer wild flowers welcoming everybody at the entrance area and the limbs of the grapevines neatly clipped. The grapes have grown, promising a really good harvest in the fall.
We learned about Jessica and Nathan's being big fans of North Georgia when they came for a pre-wedding consultation back in January. Nathan proposed to Jessica at the edge of Tallulah Gorge, which is not far from the Montaluce Winery.
It was the hottest day of this wedding season so far with three-digit temperatures. The original plan of getting married outside in the vineyard had been changed to using the wine production room, which, on the other hand, provided a very dramatic setting for the wedding ceremony.
After the ceremony, as we went down to the vineyard to take some portraits, the temperature dropped a bit, and the whole place got wrapped in gold rays of sun. What a beautiful evening!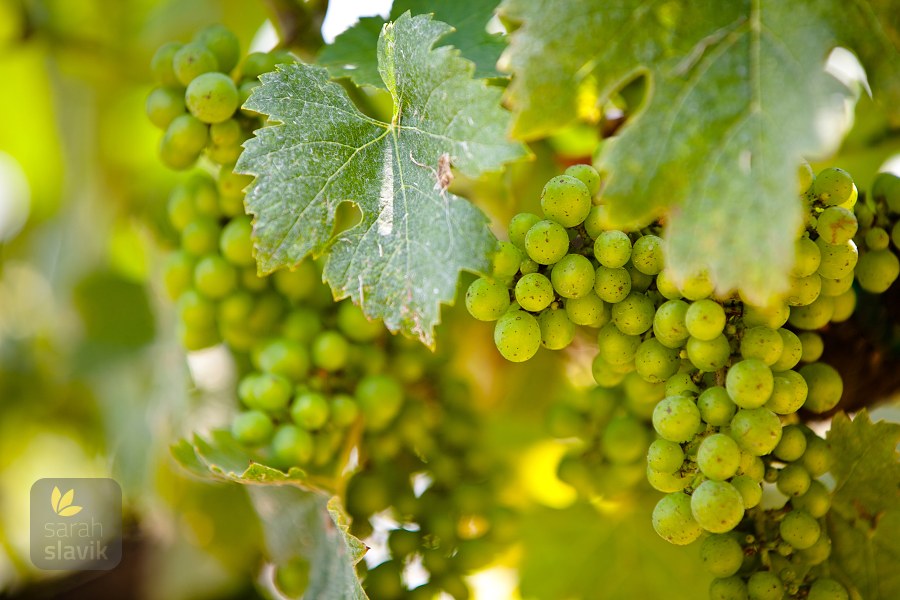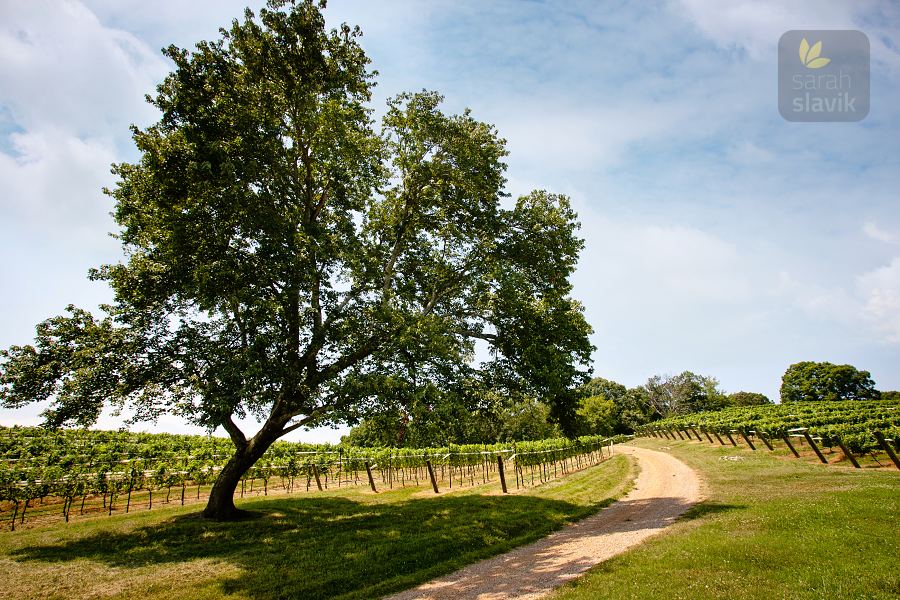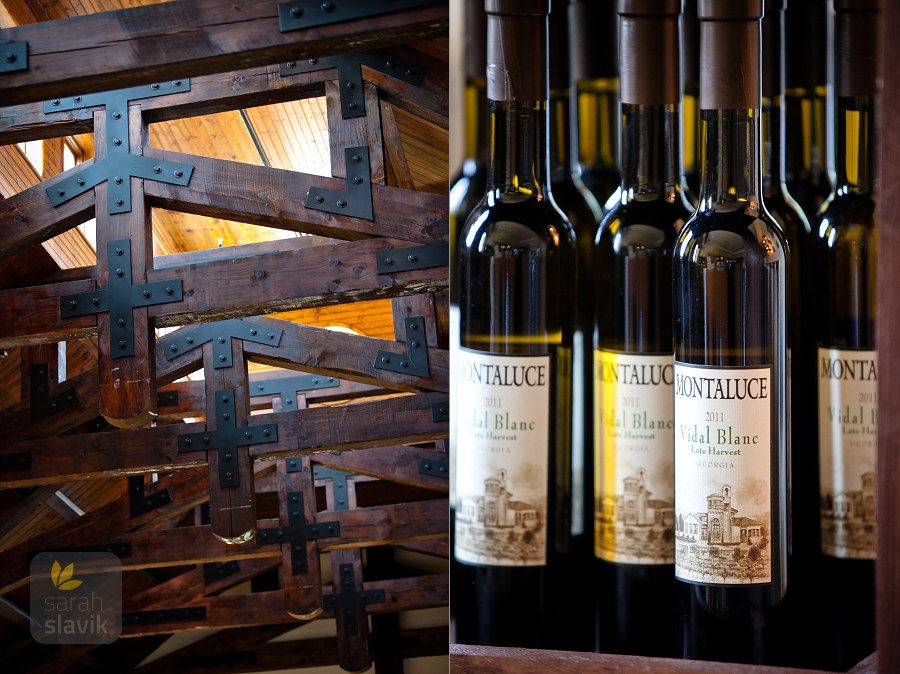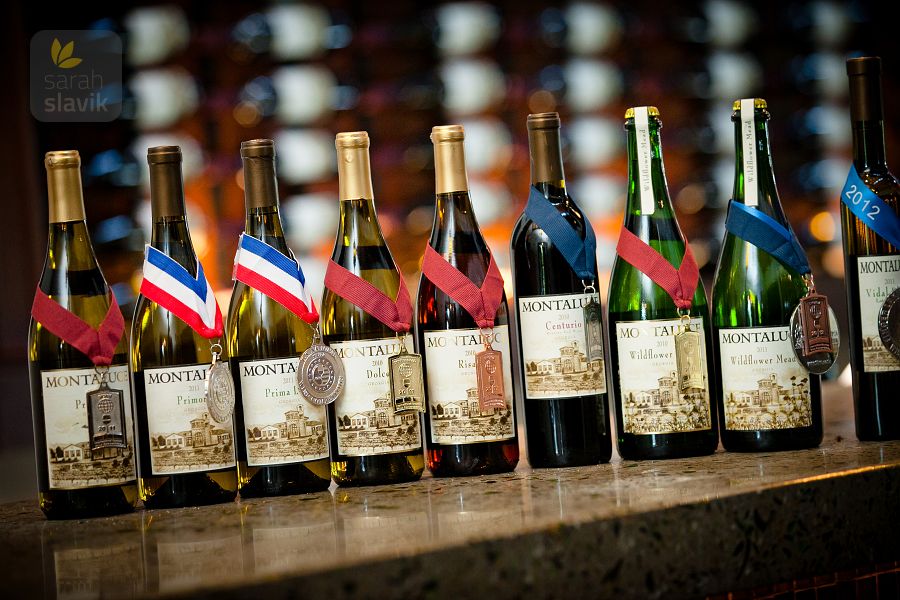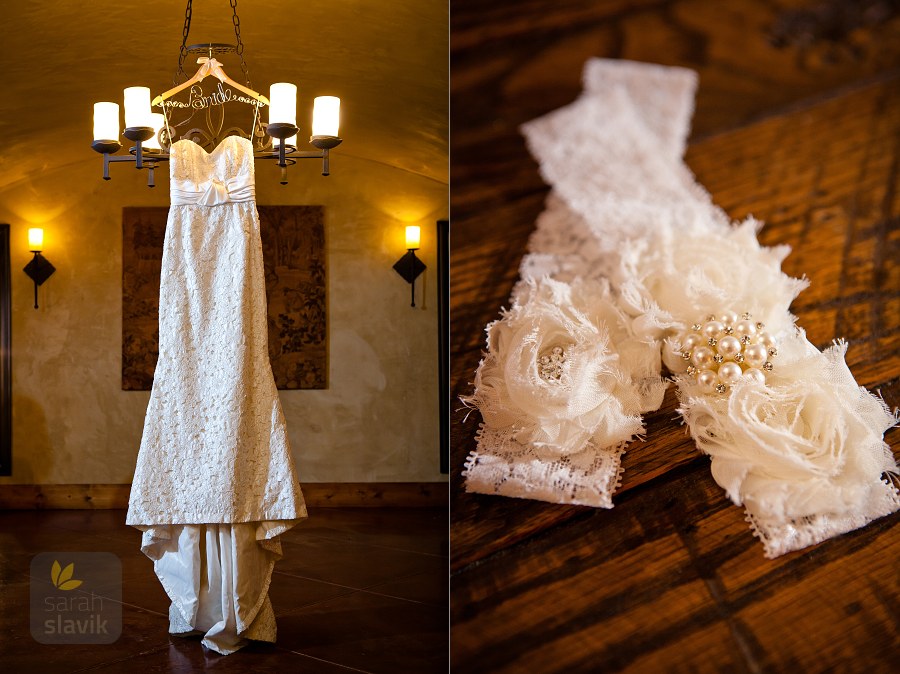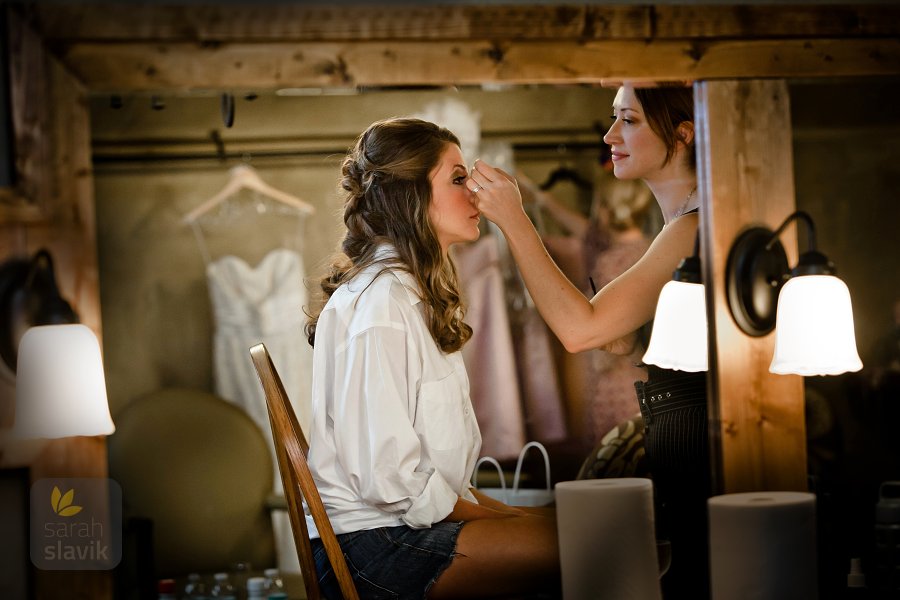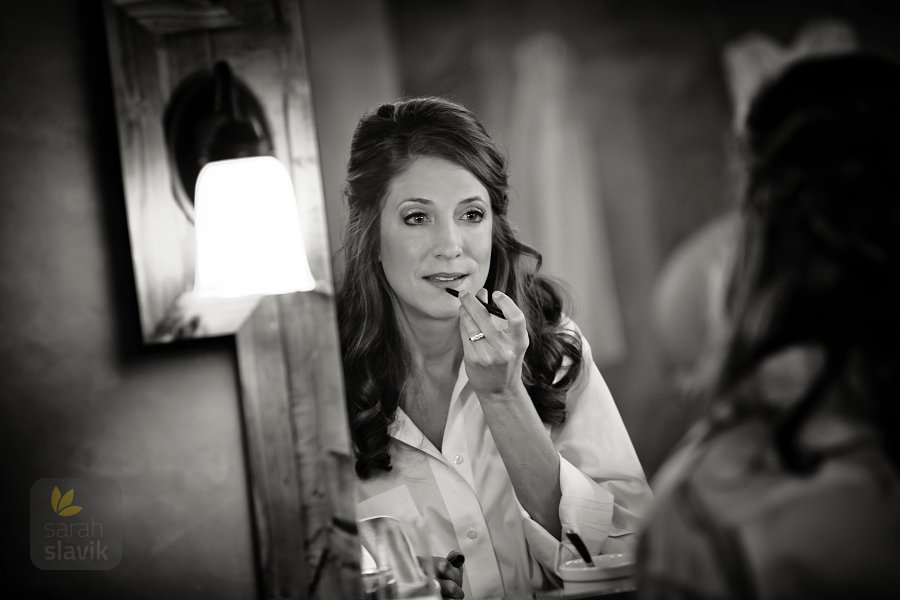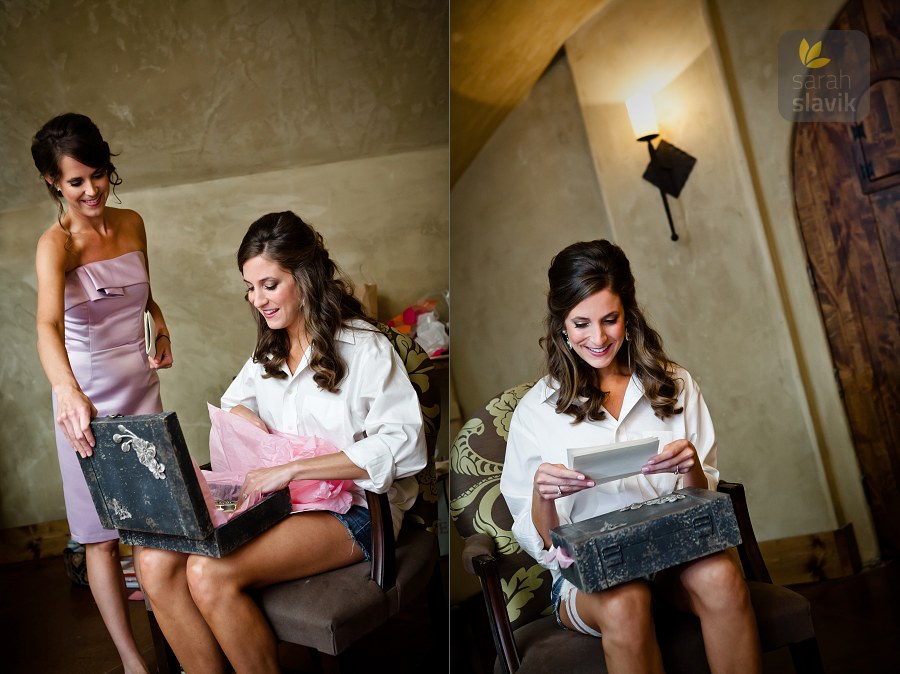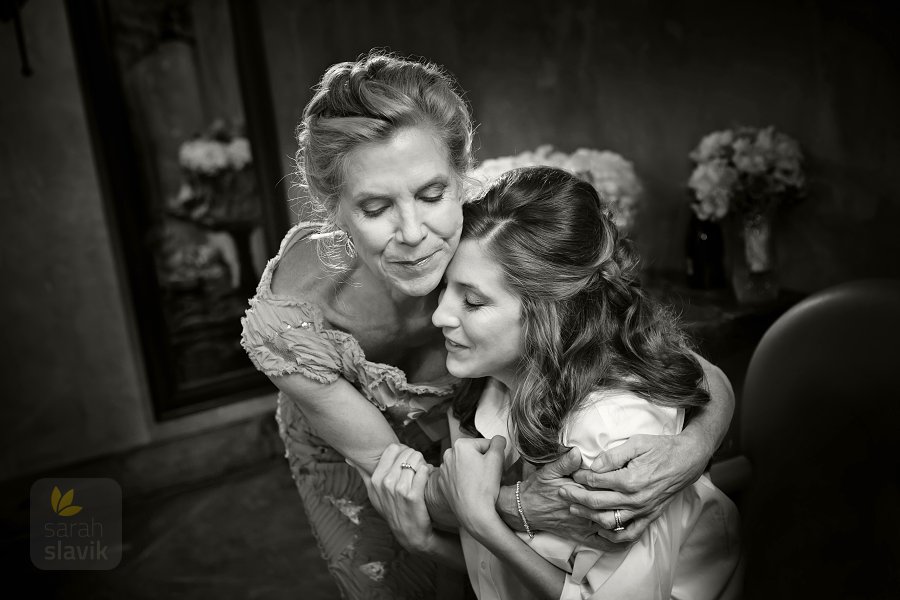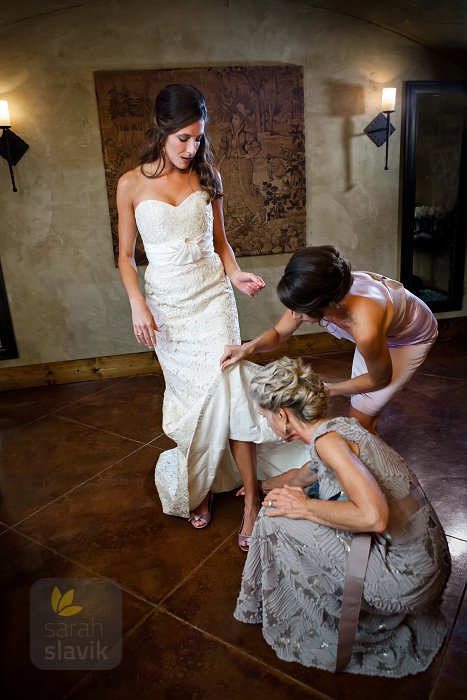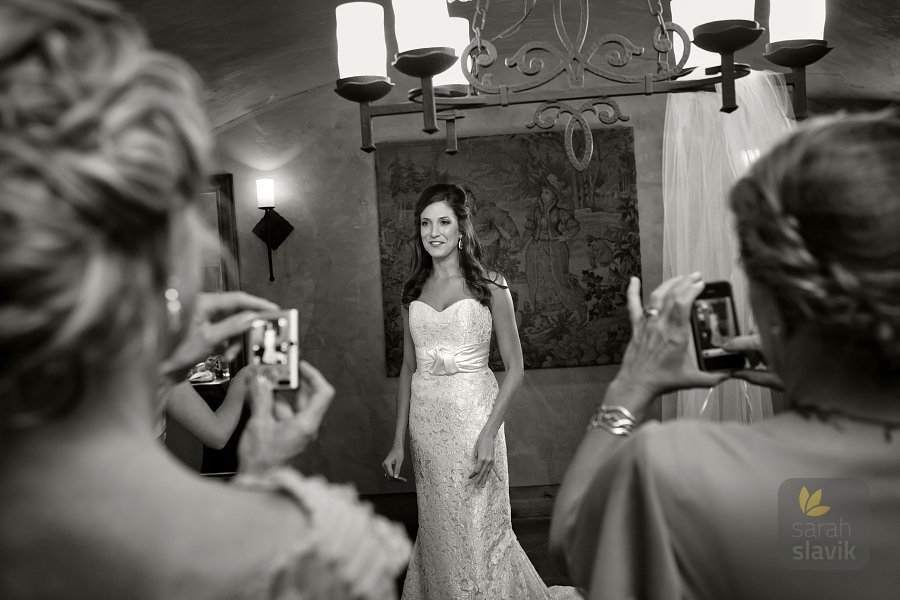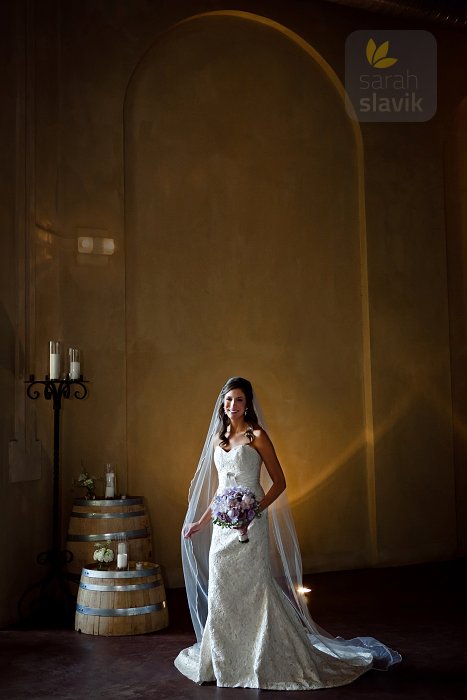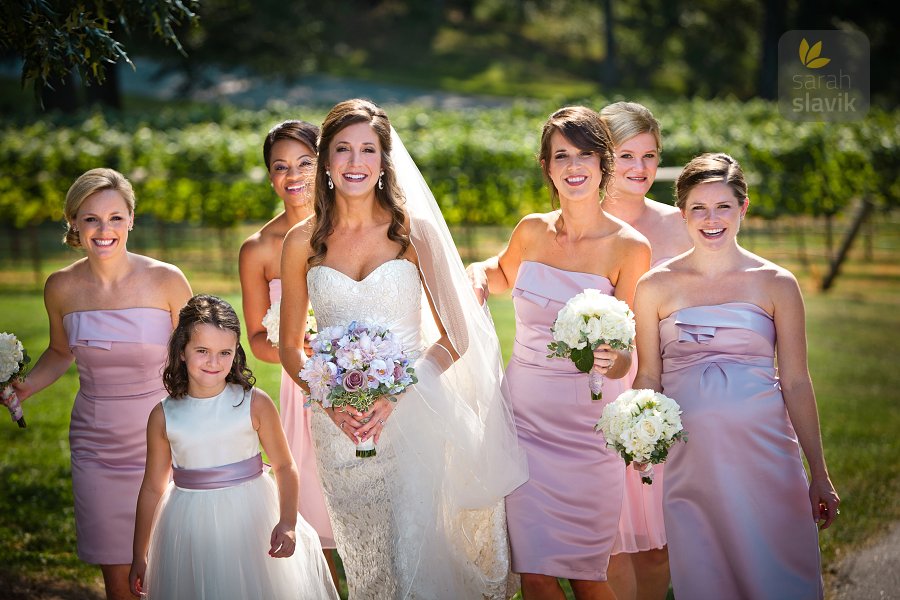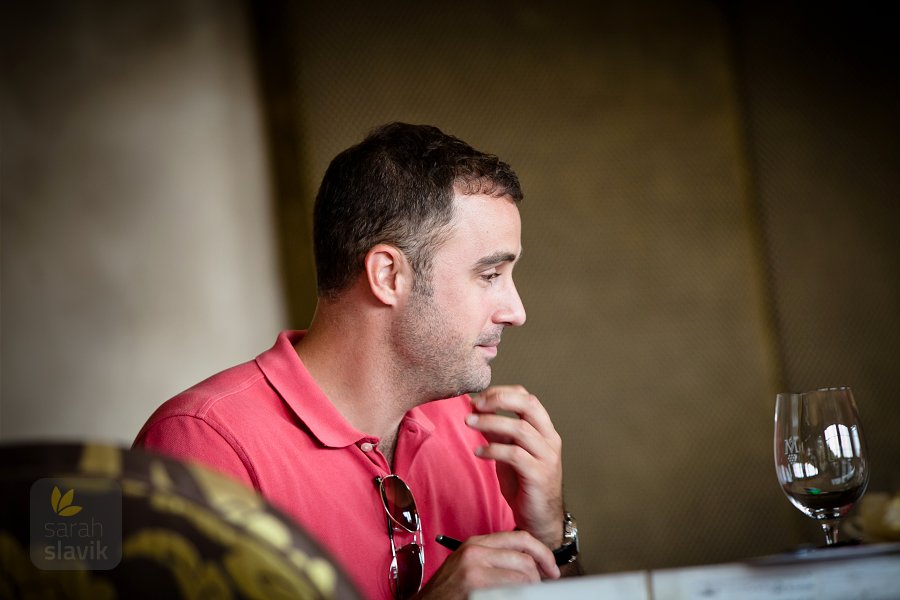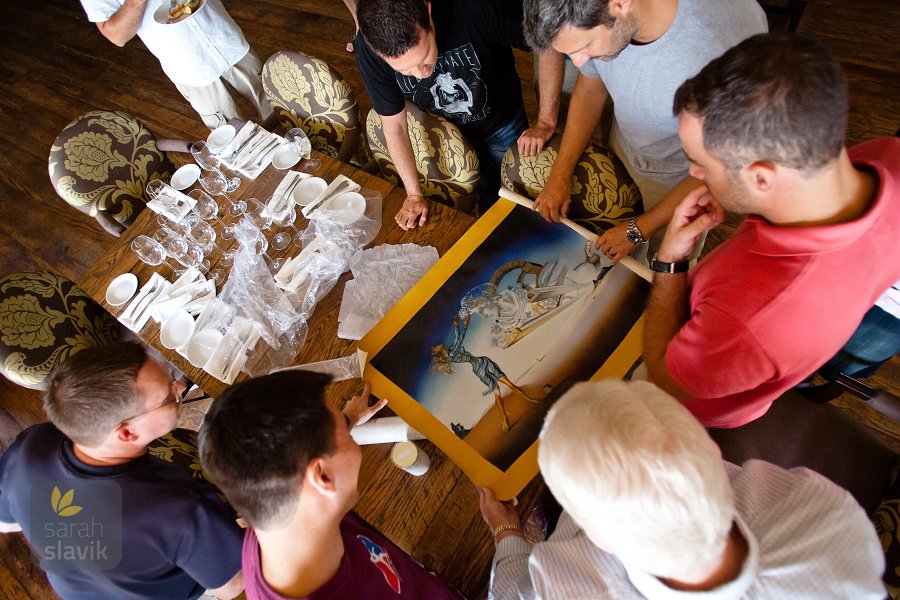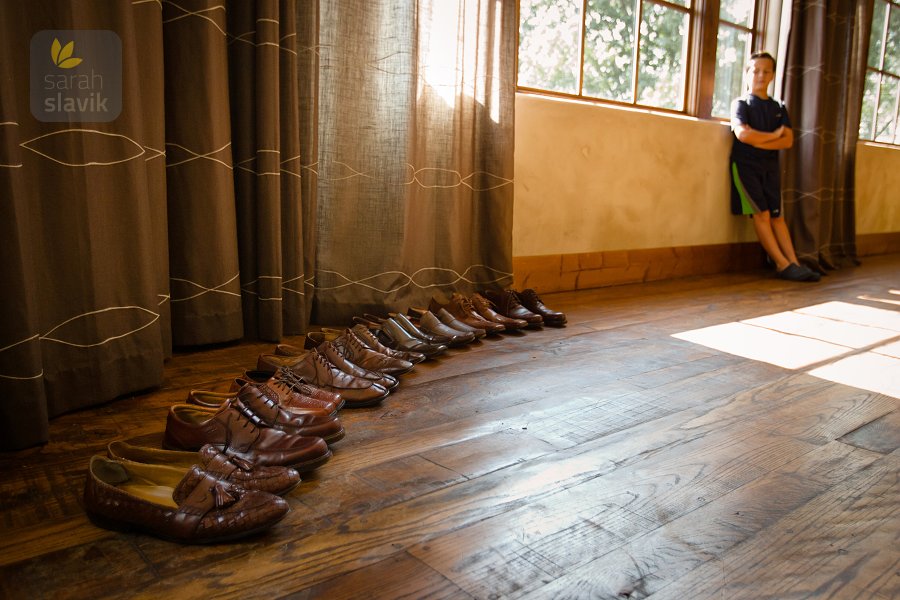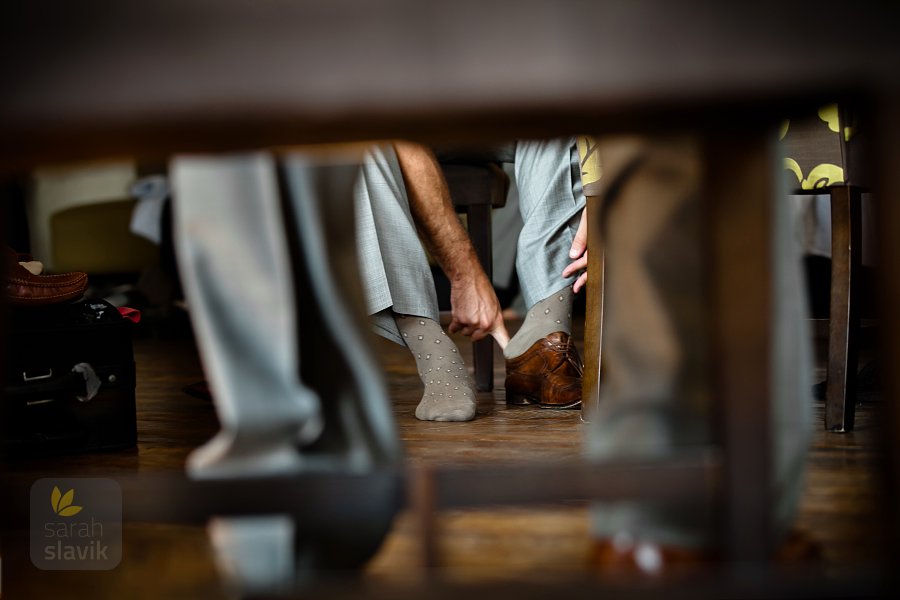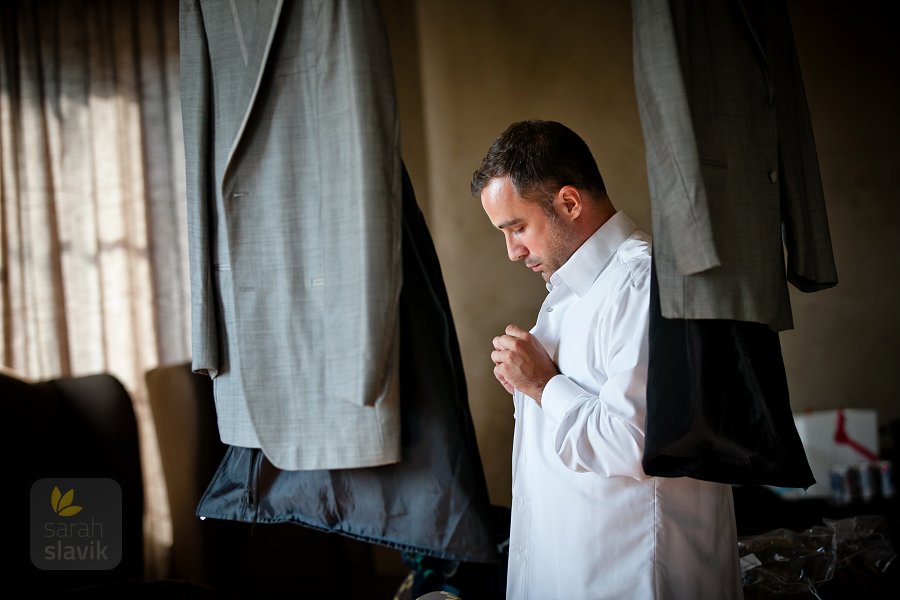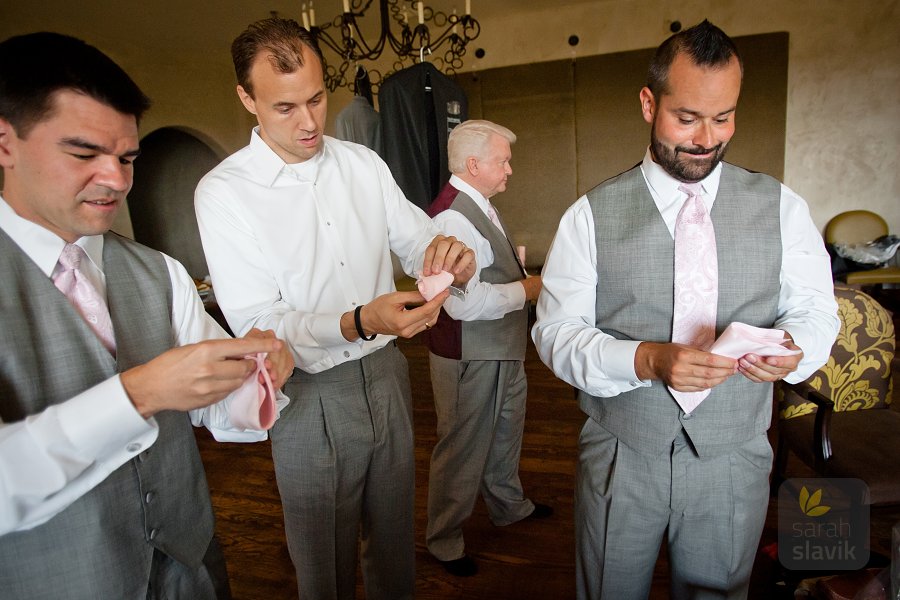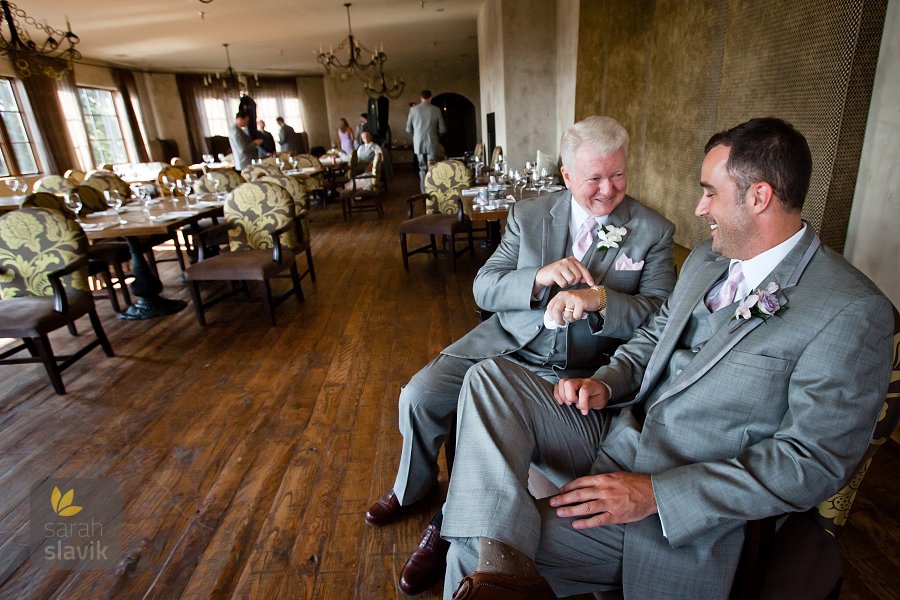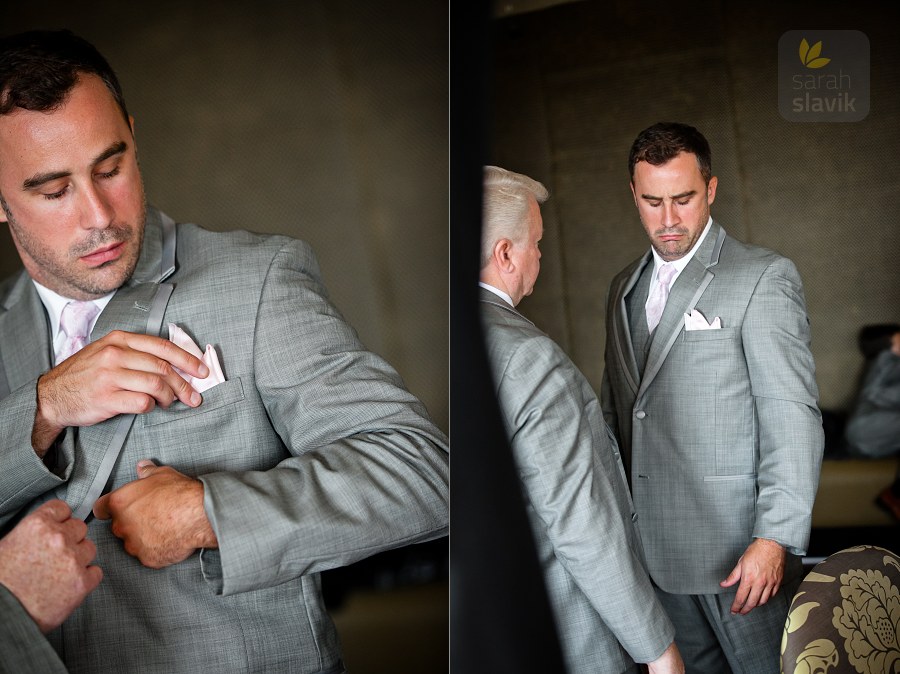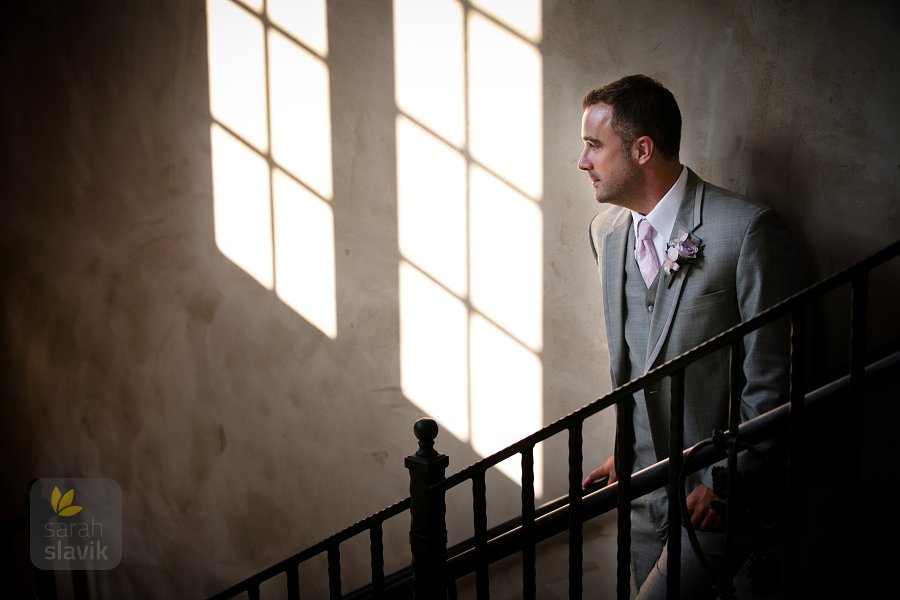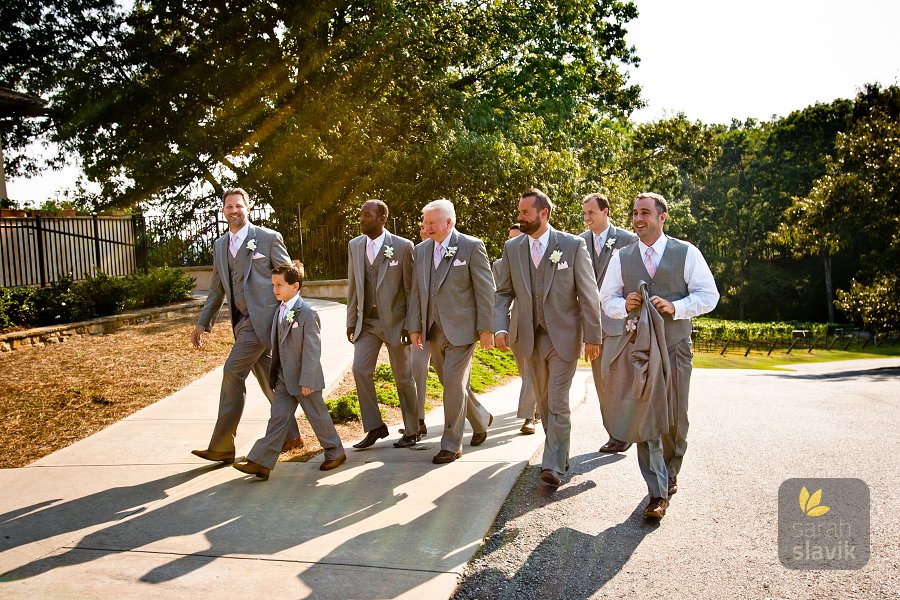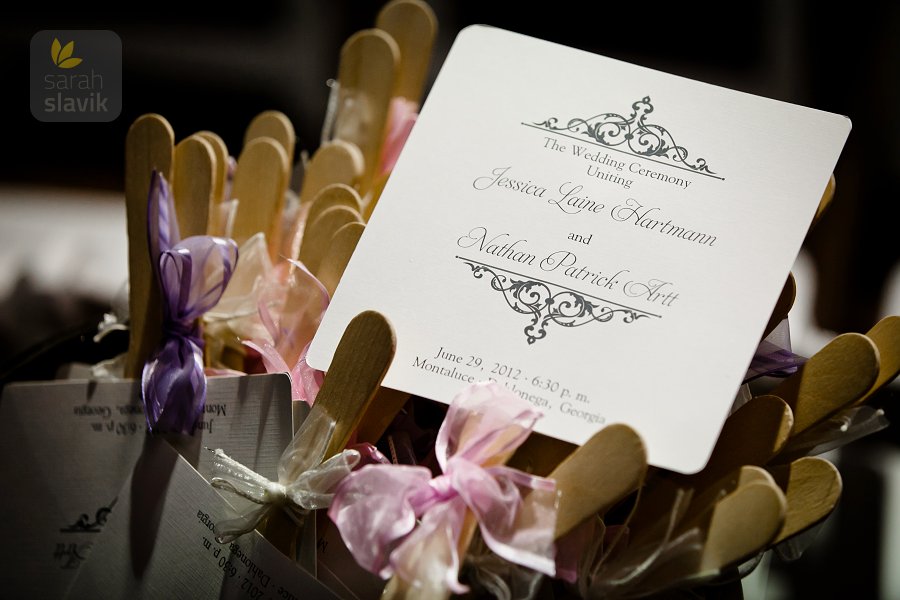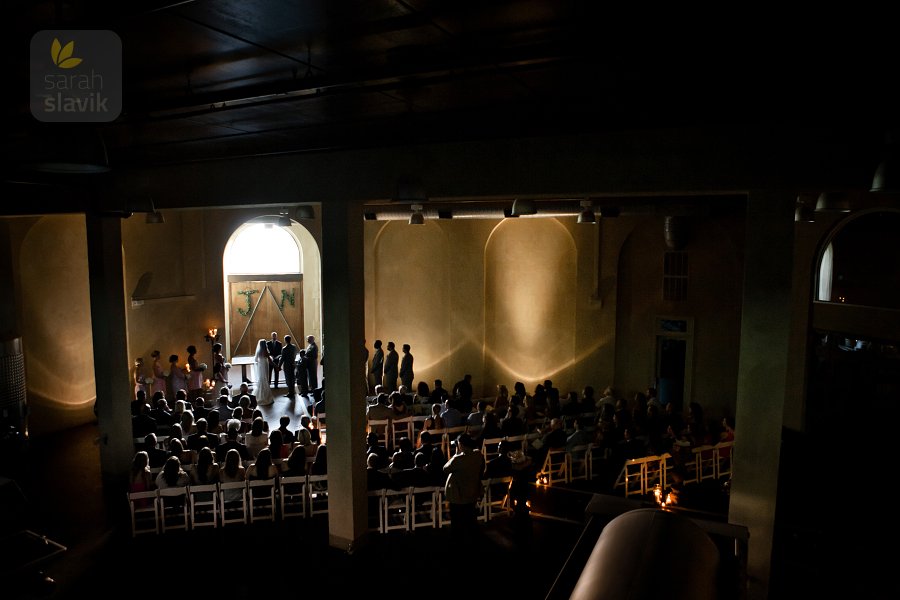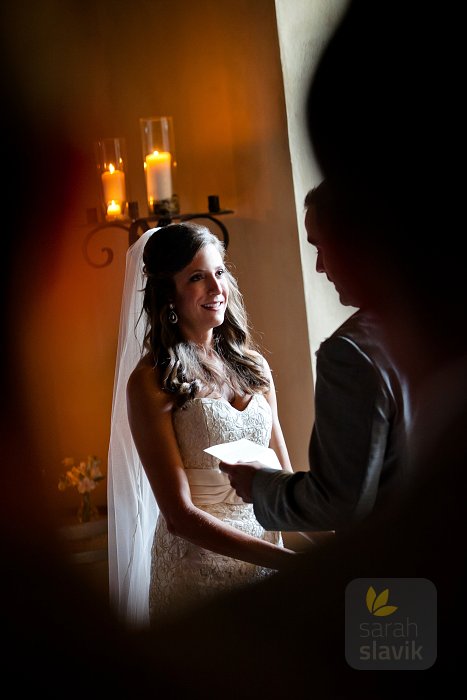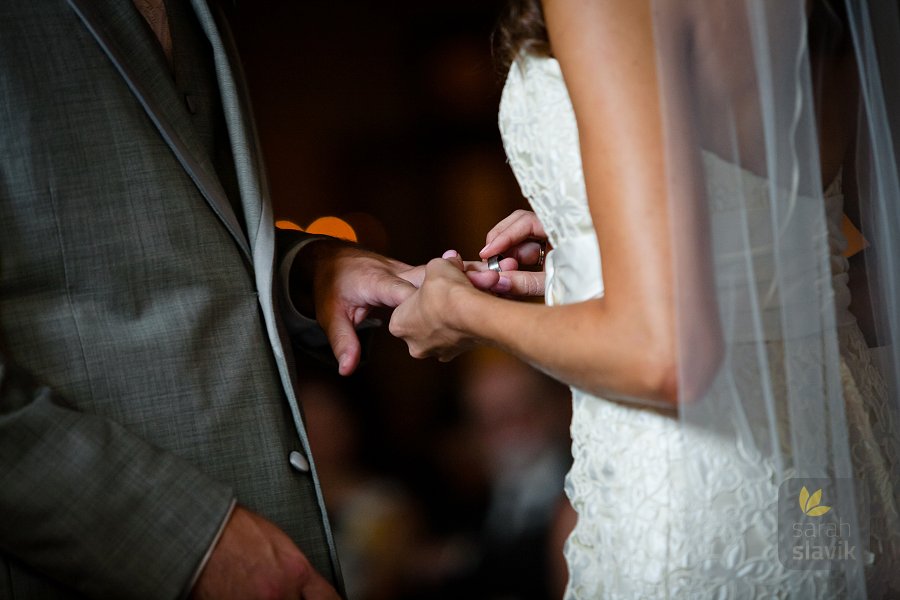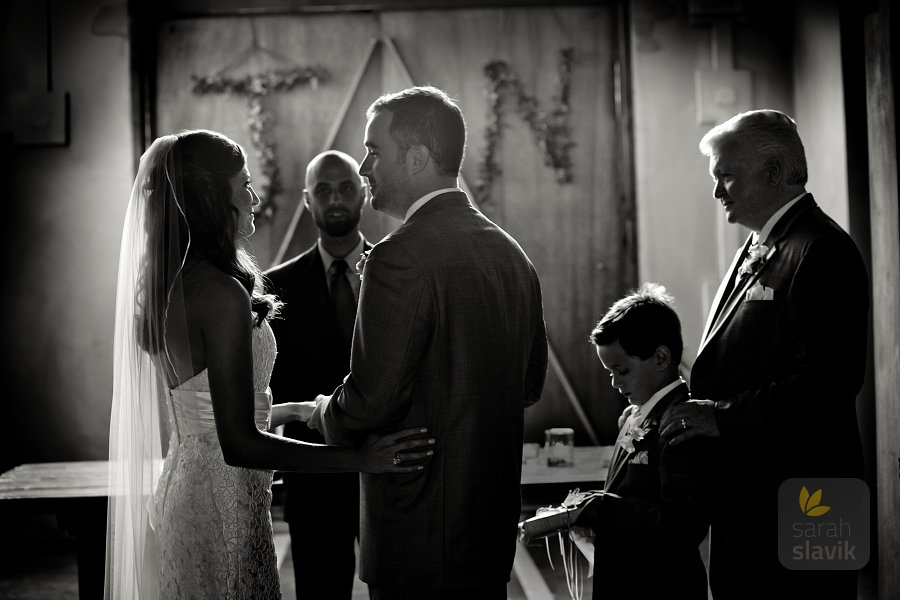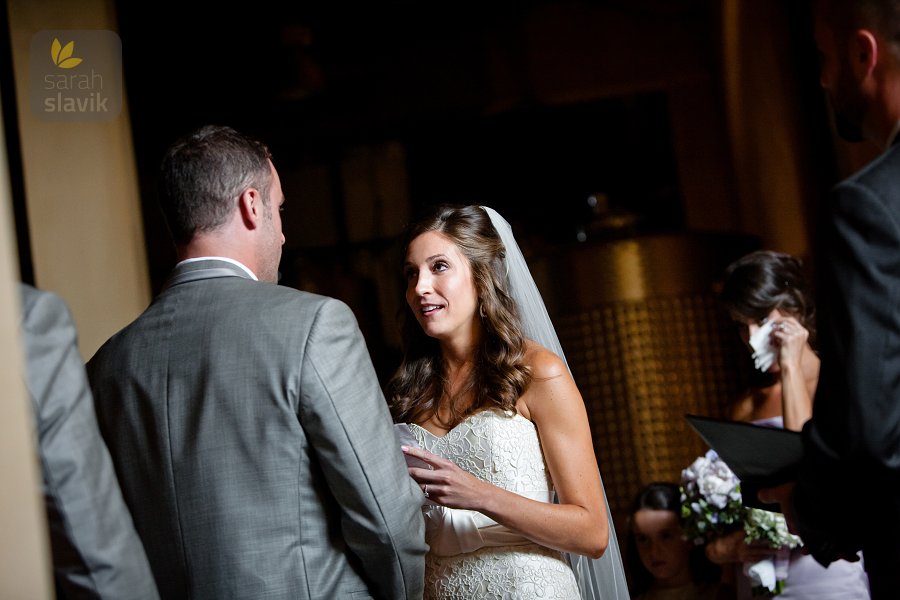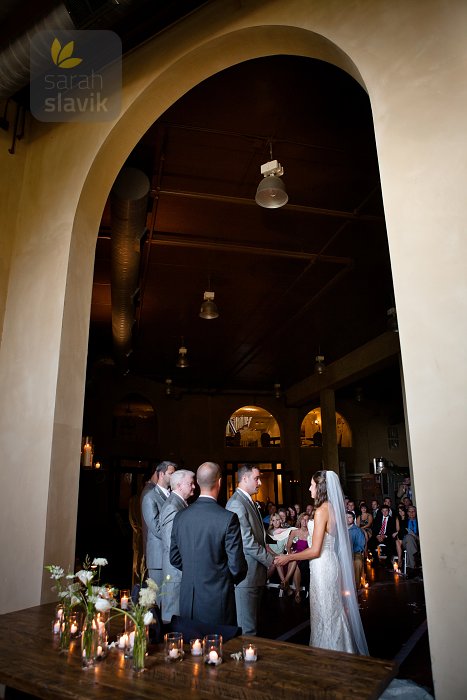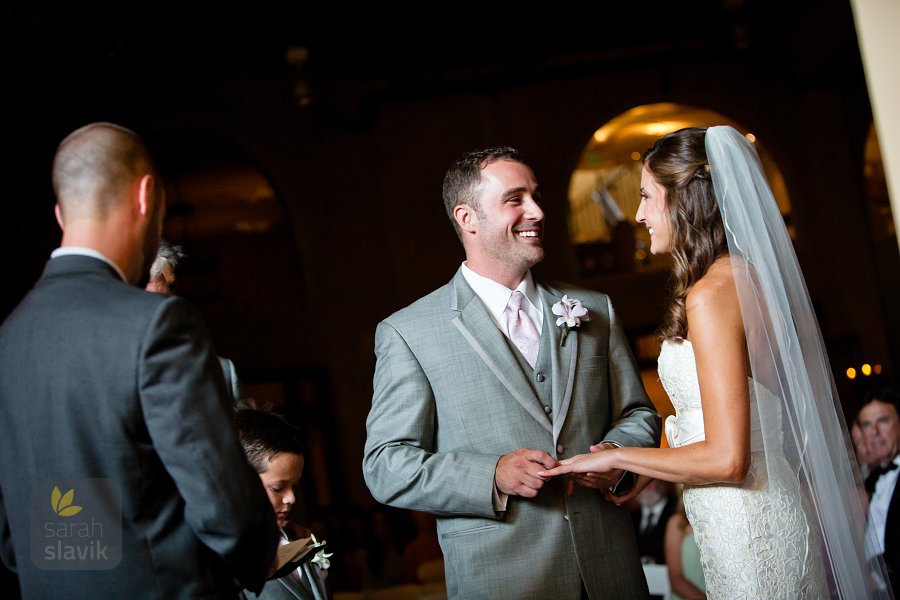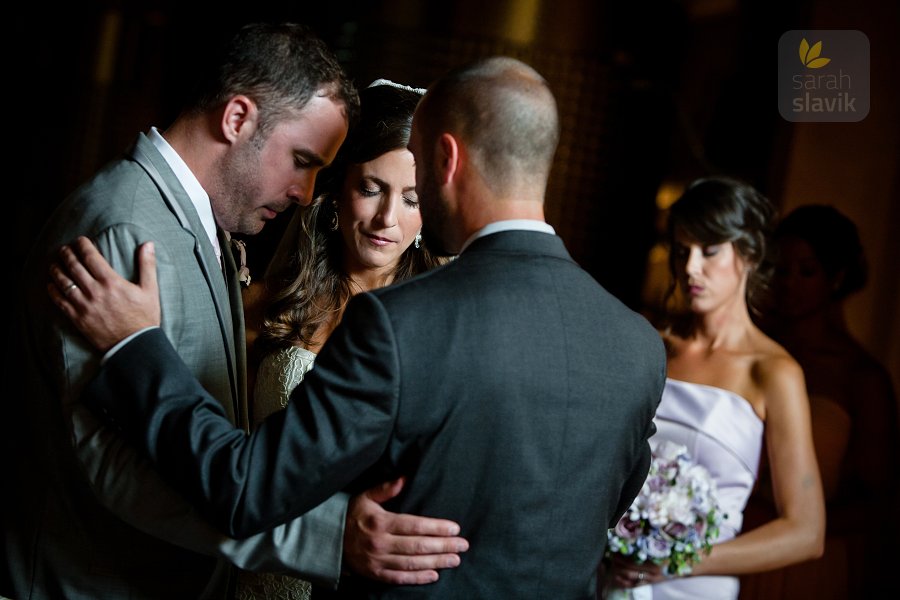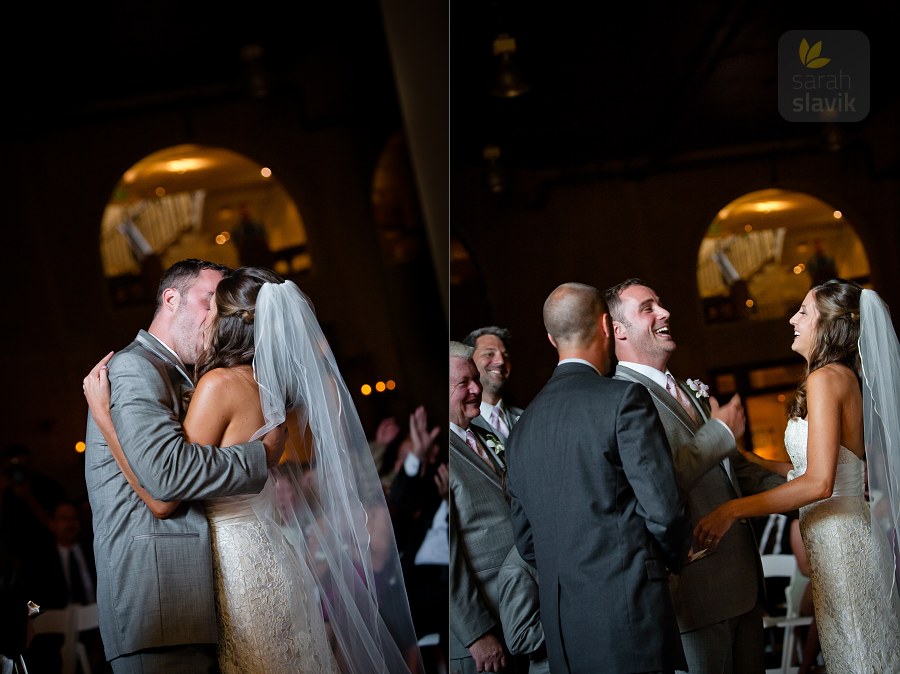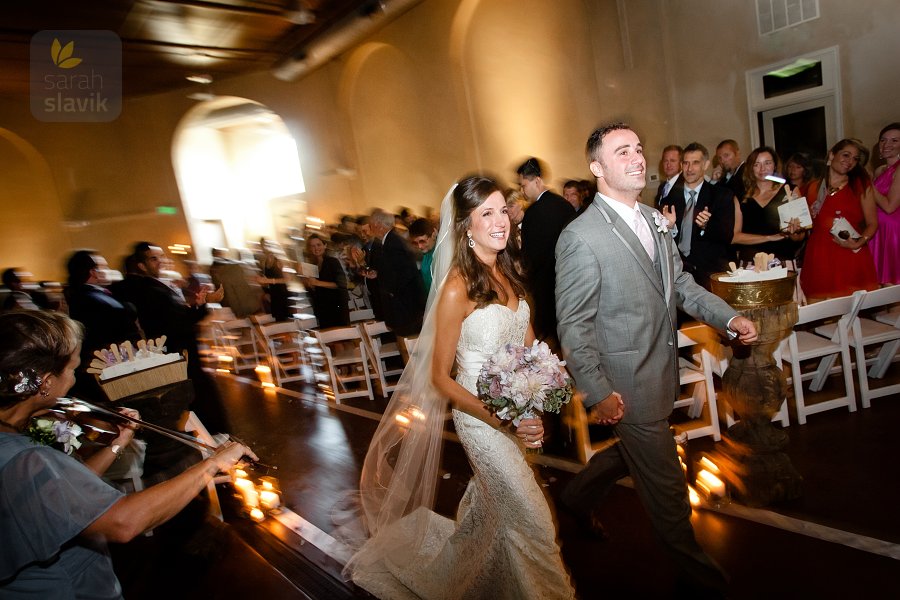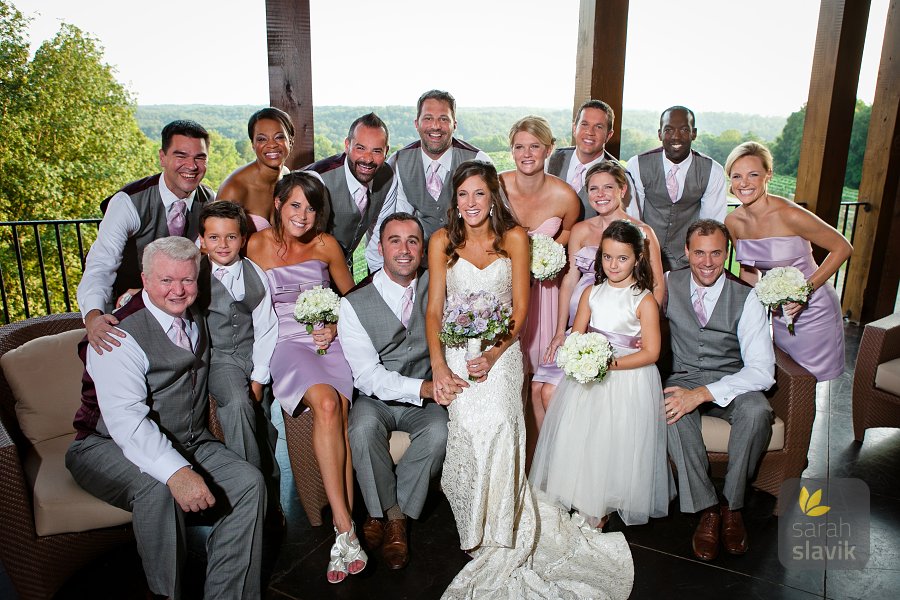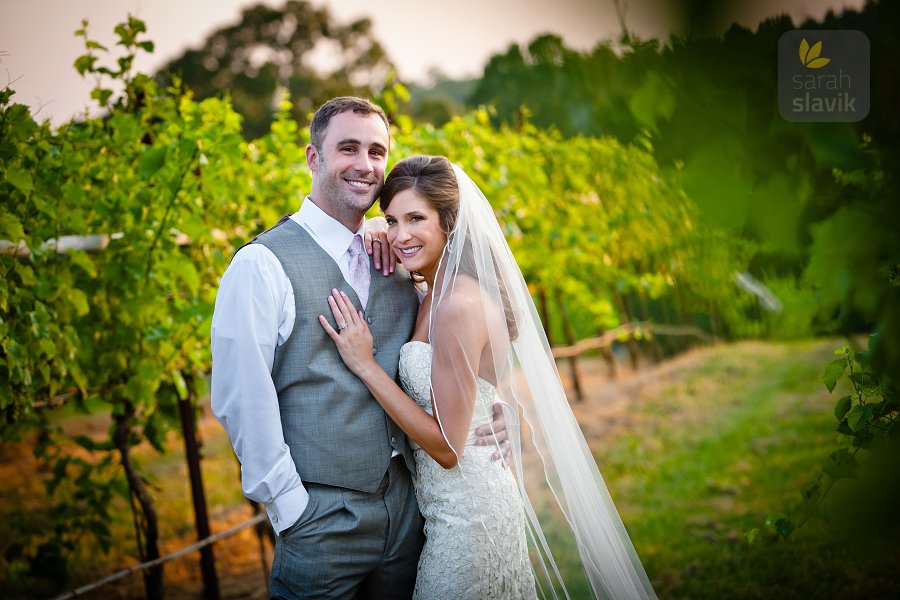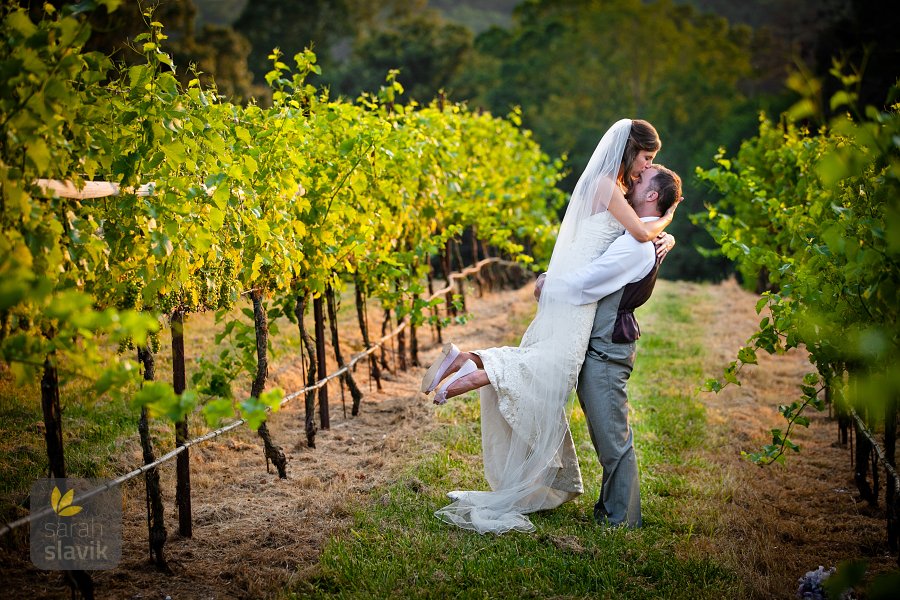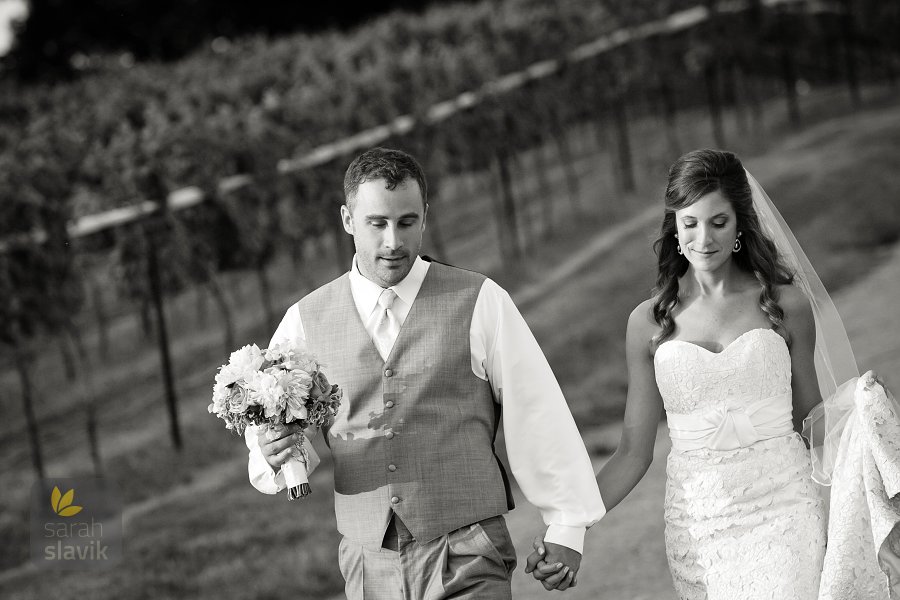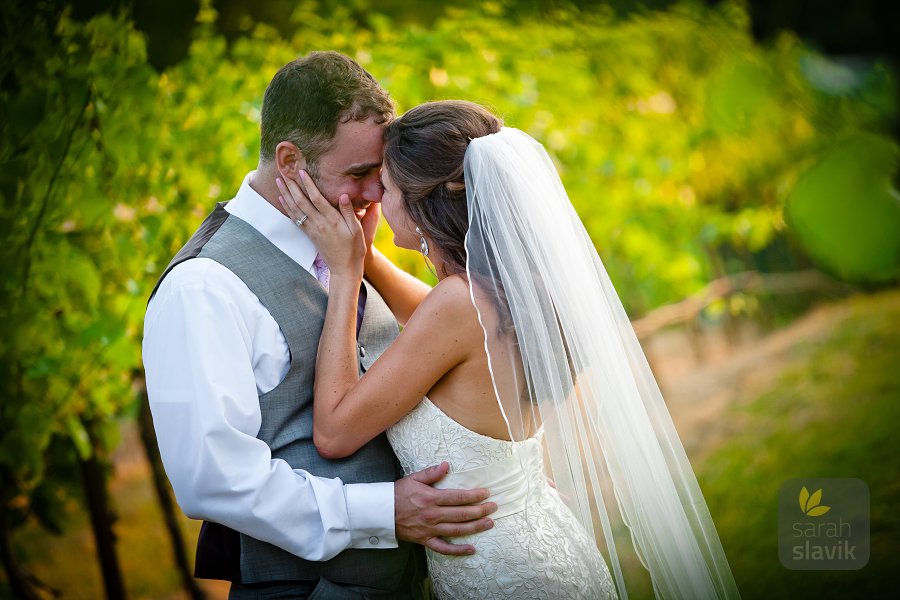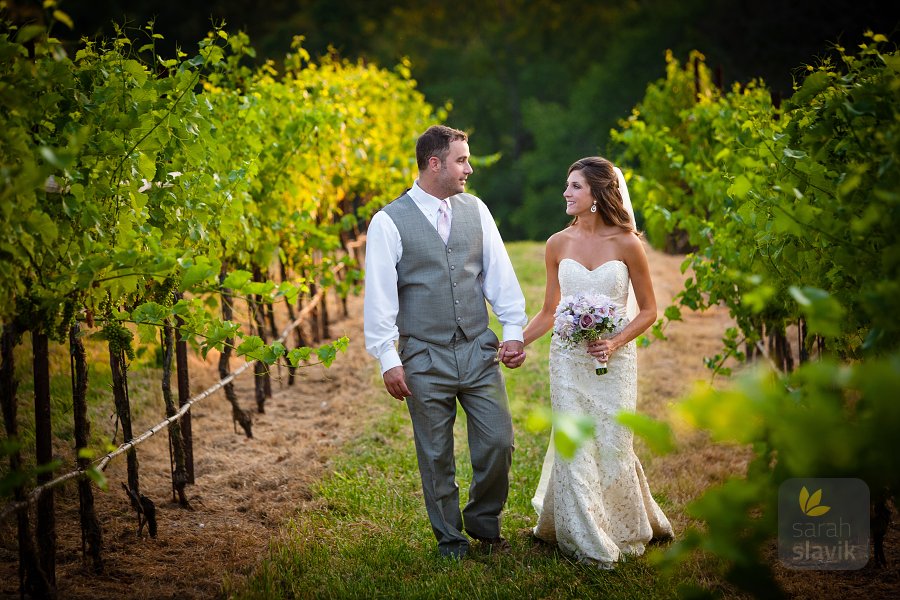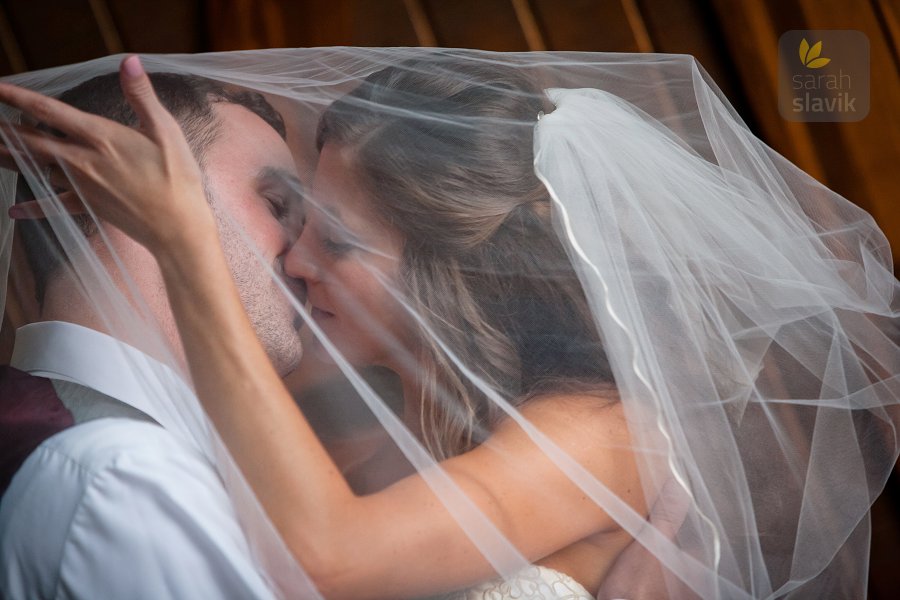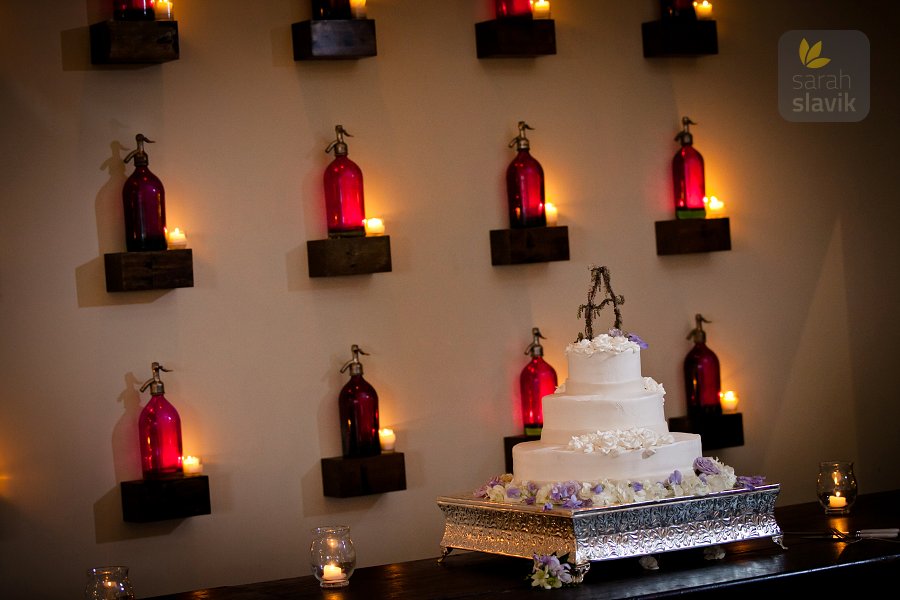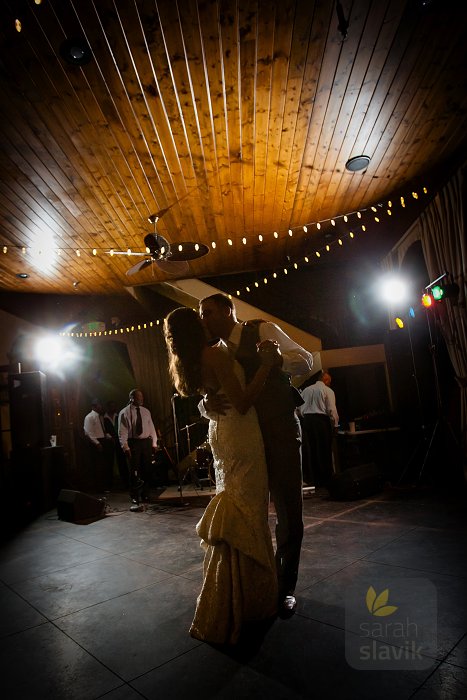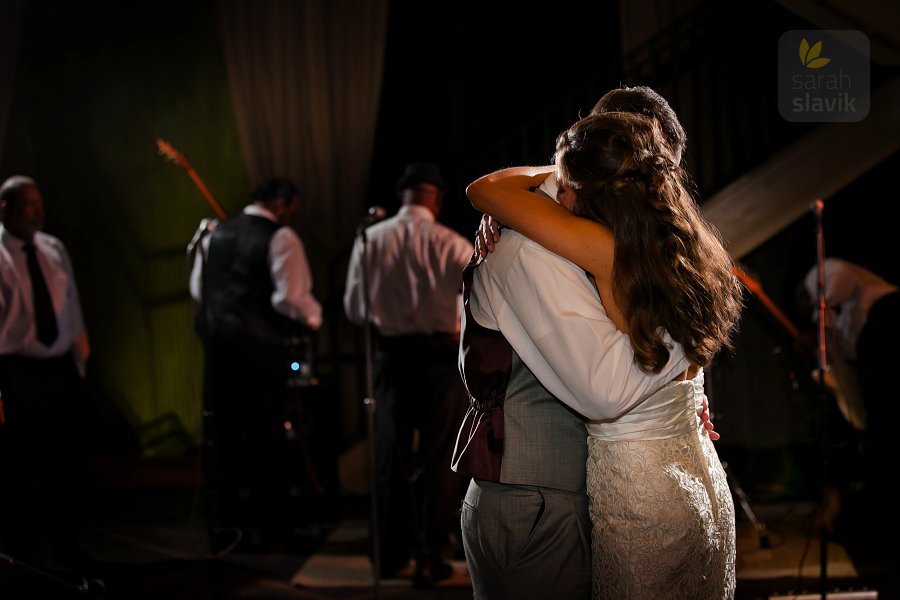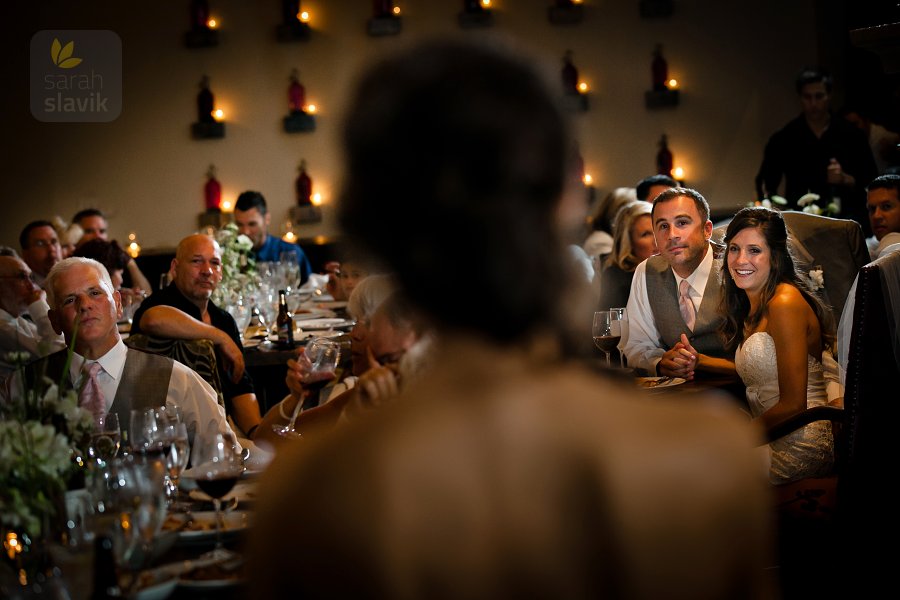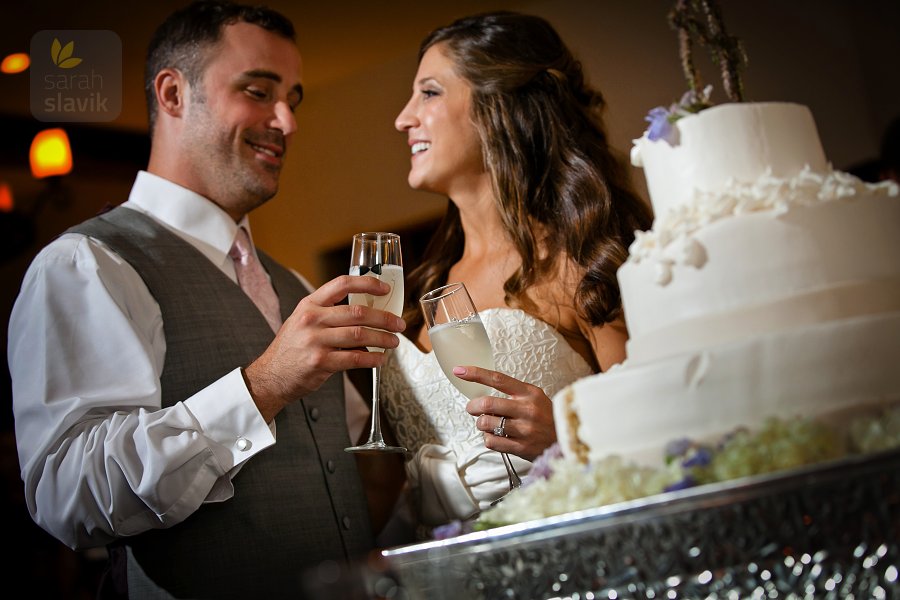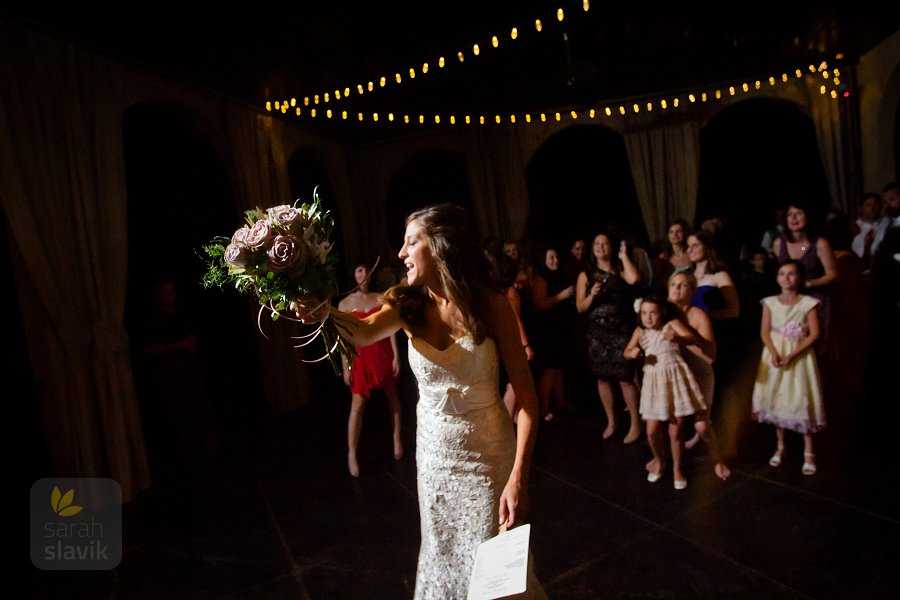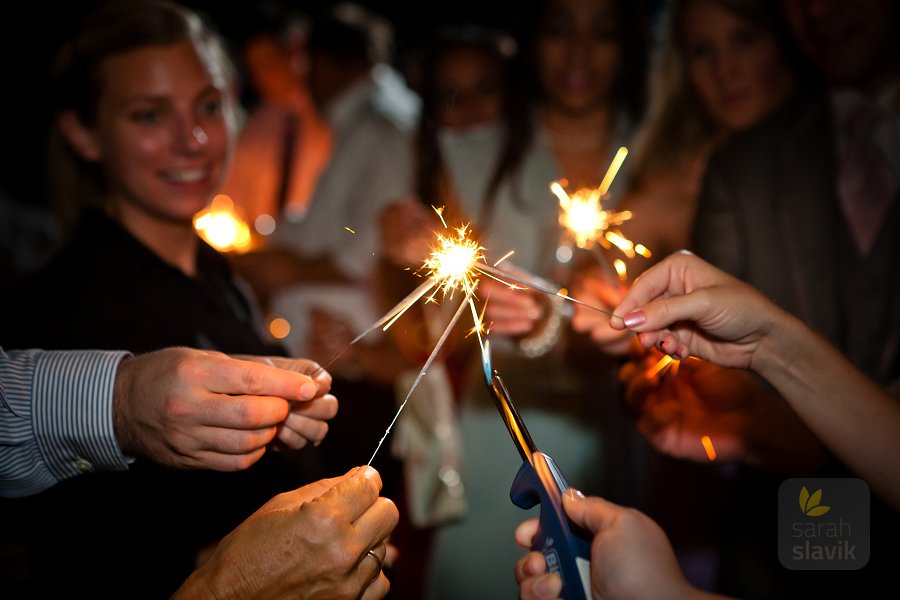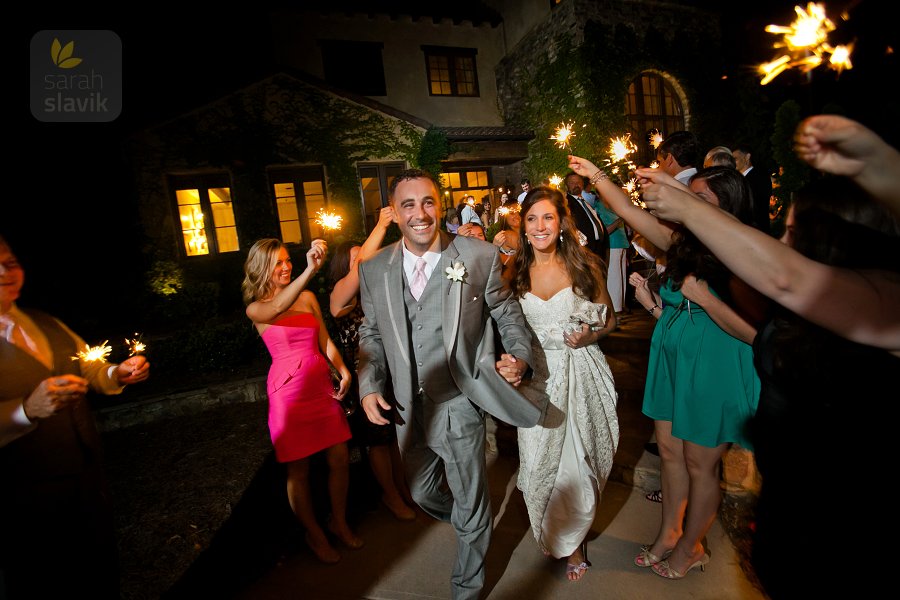 ---
---