Spring Wedding at Montaluce
As I was approaching Dahlonega on my way to Kelly and James's wedding this April, the view of the Great Smoky Mountains took my breath away as it always does when I drive to Montaluce. On this day, the view was particularly dramatic – thick, gorgeous clouds lined by the golden sun were nested above the mountains. Thanks to these clouds, I was able to take a fantastic portrait of the couple in front of Montaluce's restaurant, whose Tuscany-style architecture draws people from Atlanta every weekend.
One of the more memorable moments at this wedding was during the speeches at dinner, during which one of Kelly's best bridesmaids, who lives out of state and was unable to come, gave a beautiful speech at the reception via speakerphone. This was the first time I saw someone deliver a speech to all the guests over the phone, and it was a wonderful and touching surprise for Kelly that moved everyone in attendance.
We absolutely love working at Montaluce Winery and would recommend it for any time of year! See more of our work at Montaluce here:
Summer Wedding at Montaluce
Winter Wedding at Montaluce
Montaluce Winery Slideshow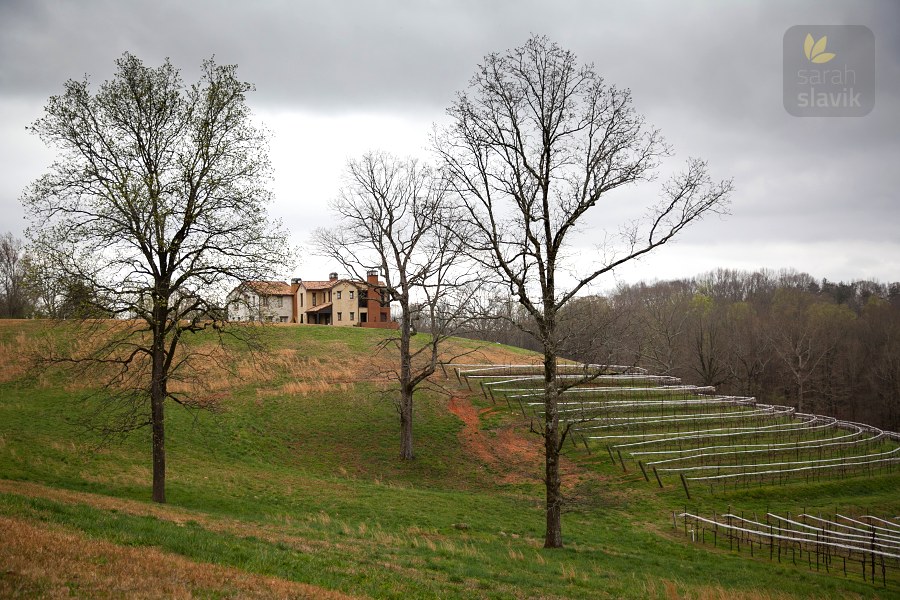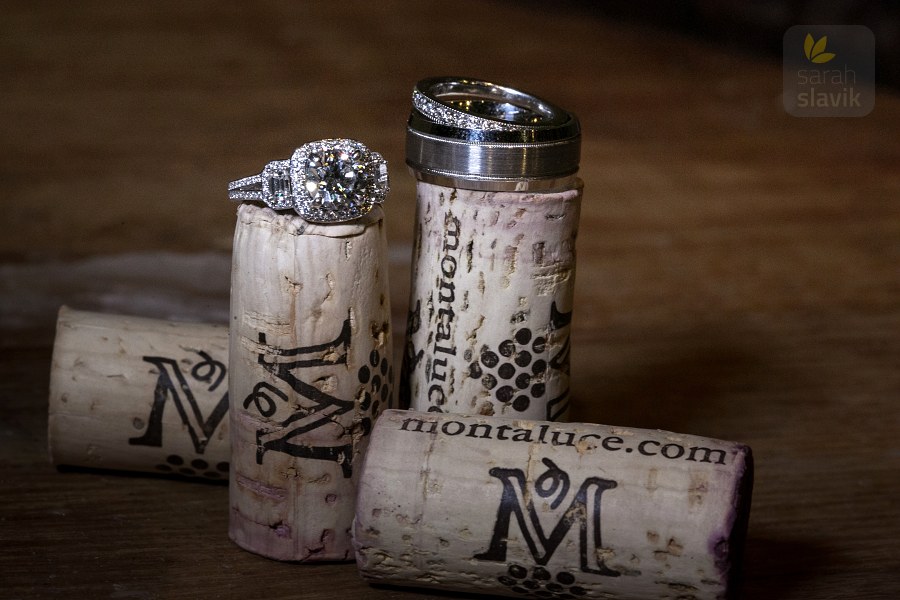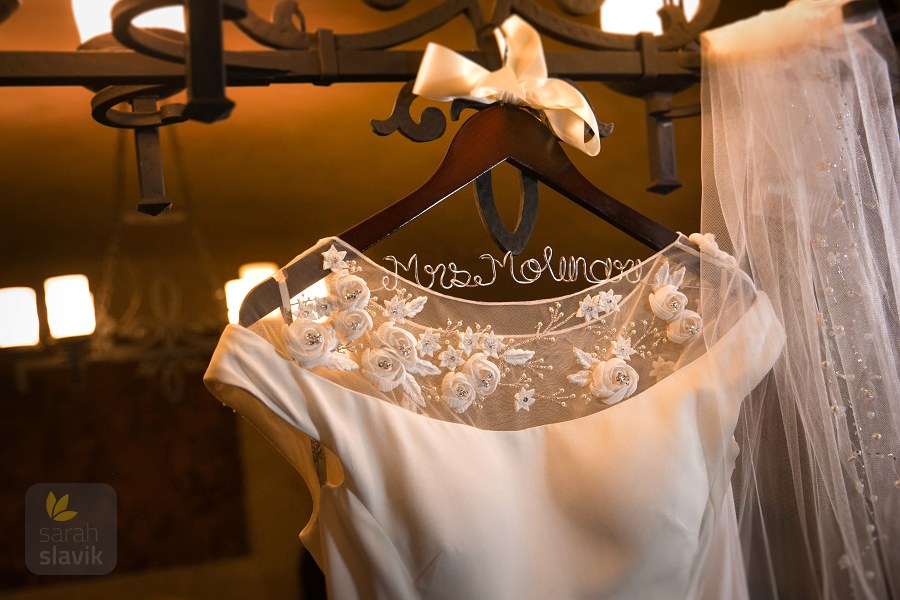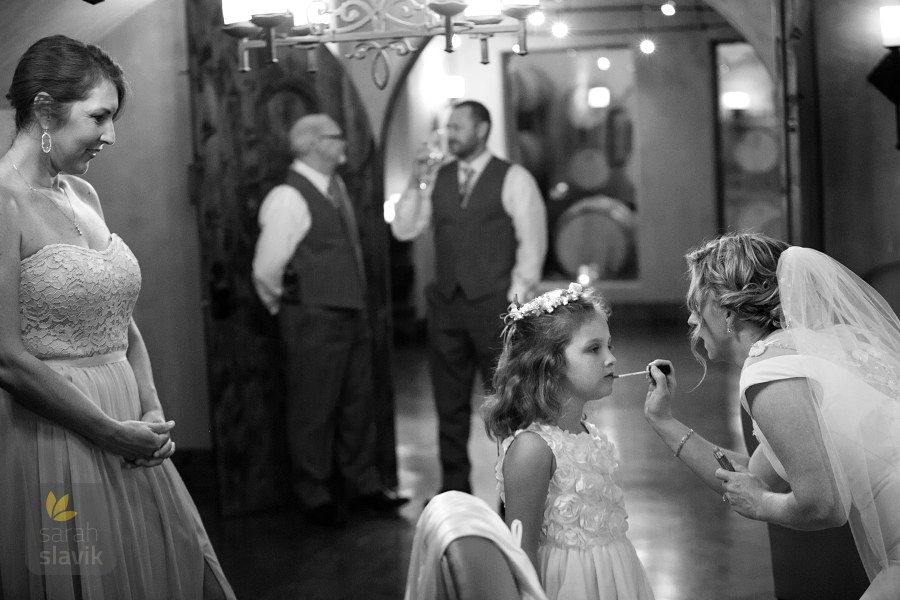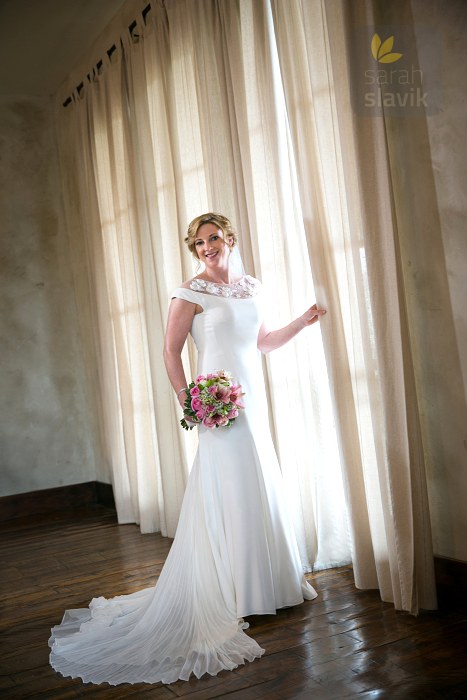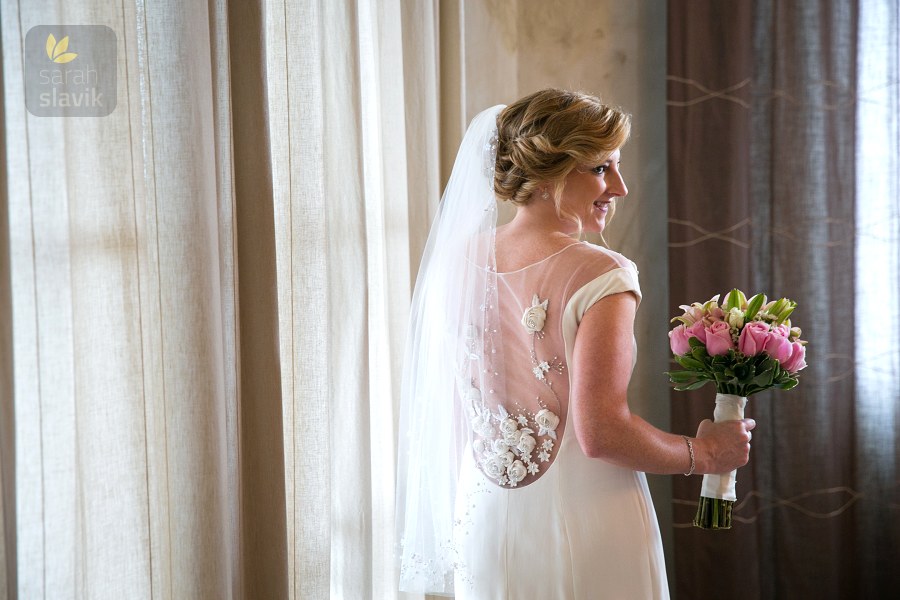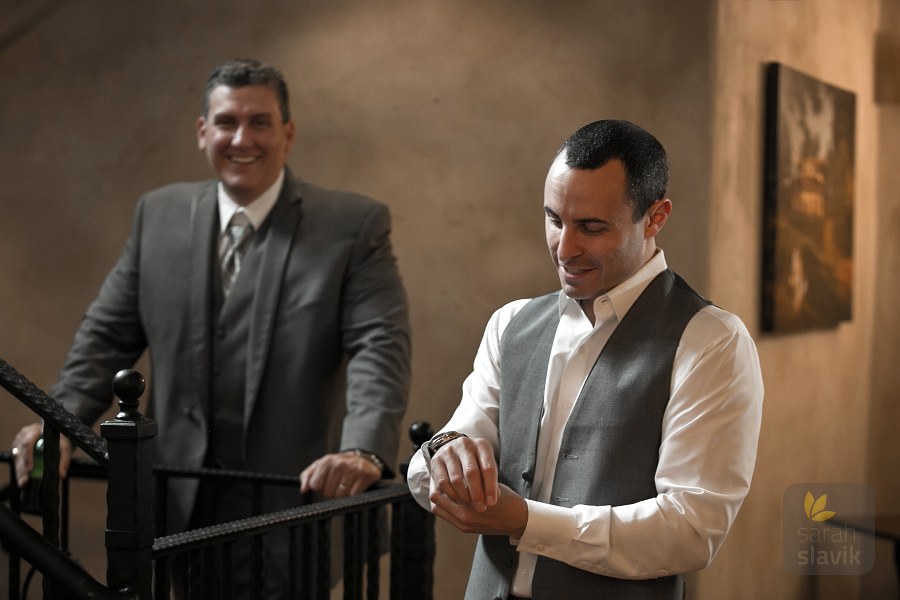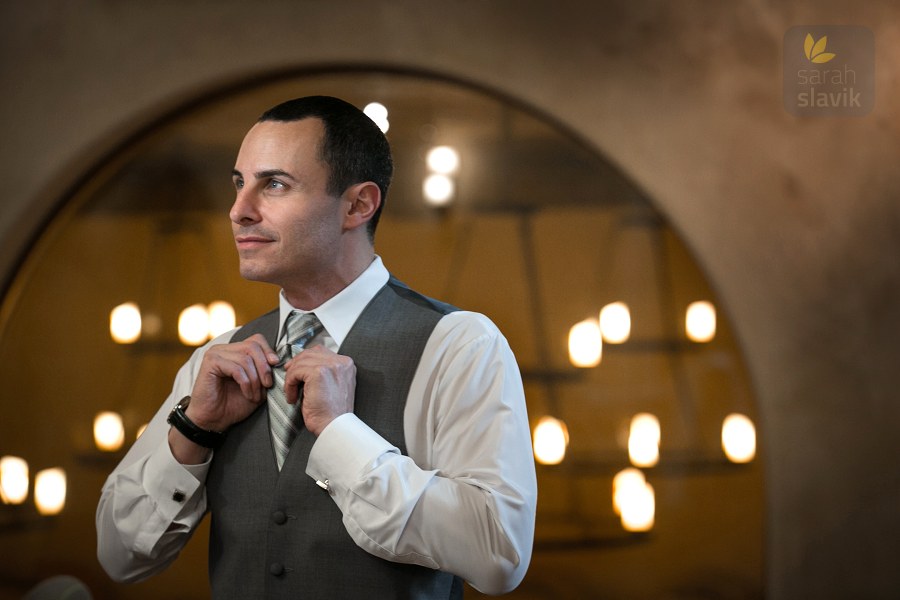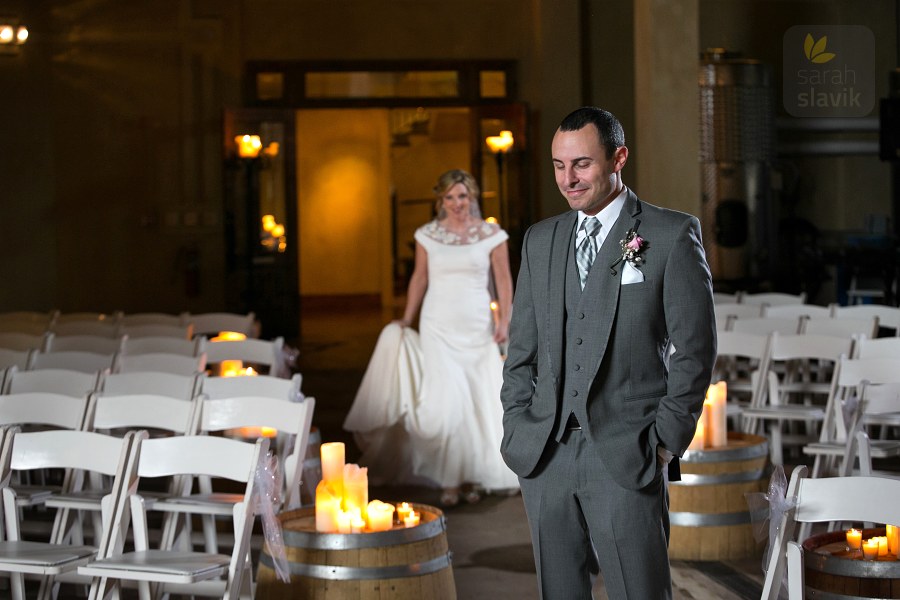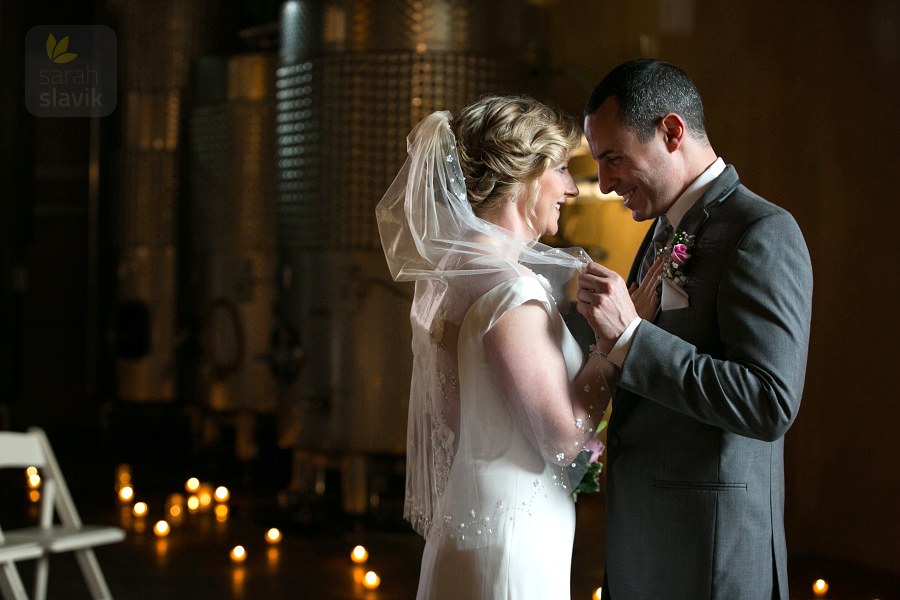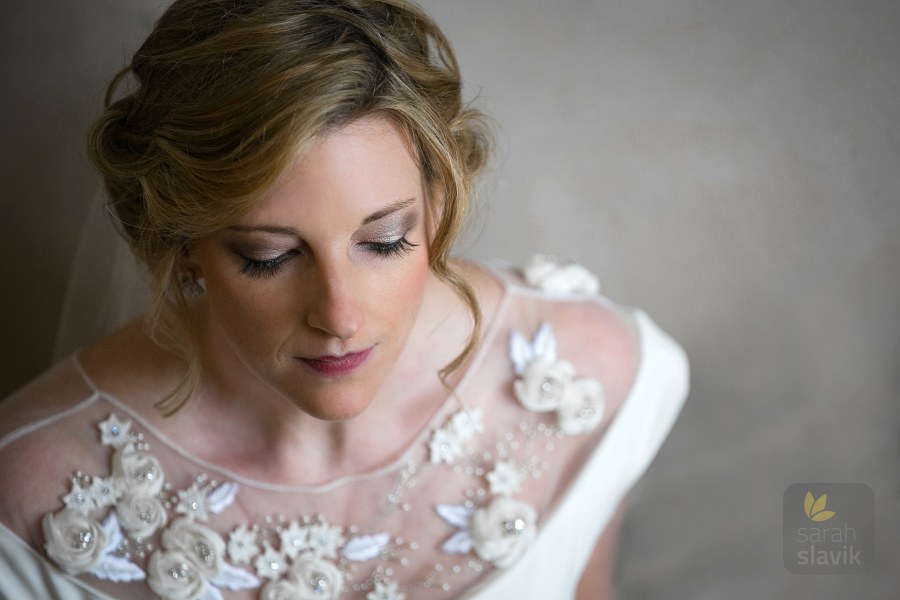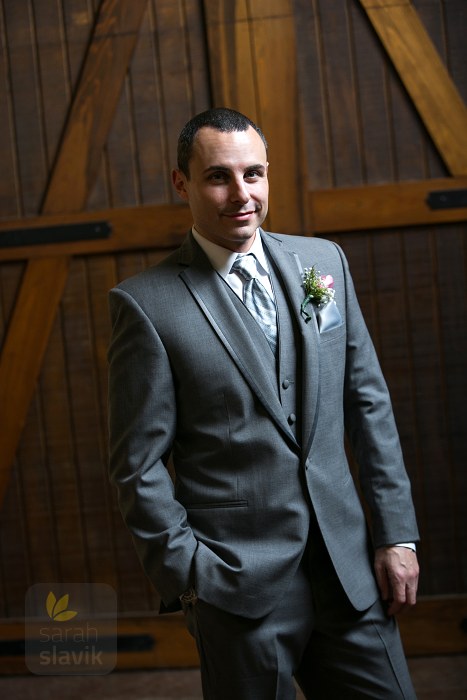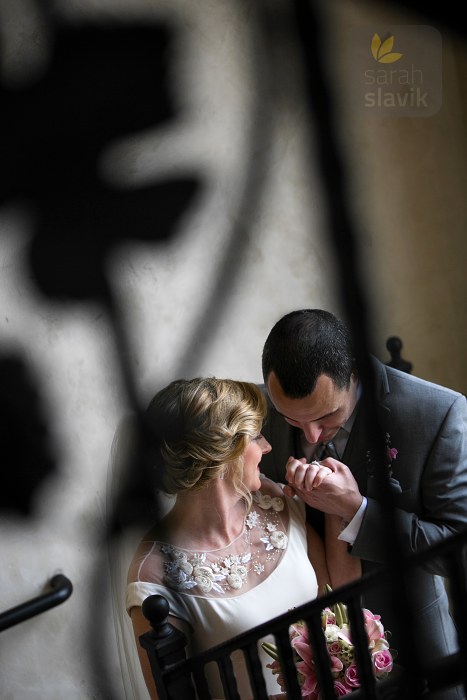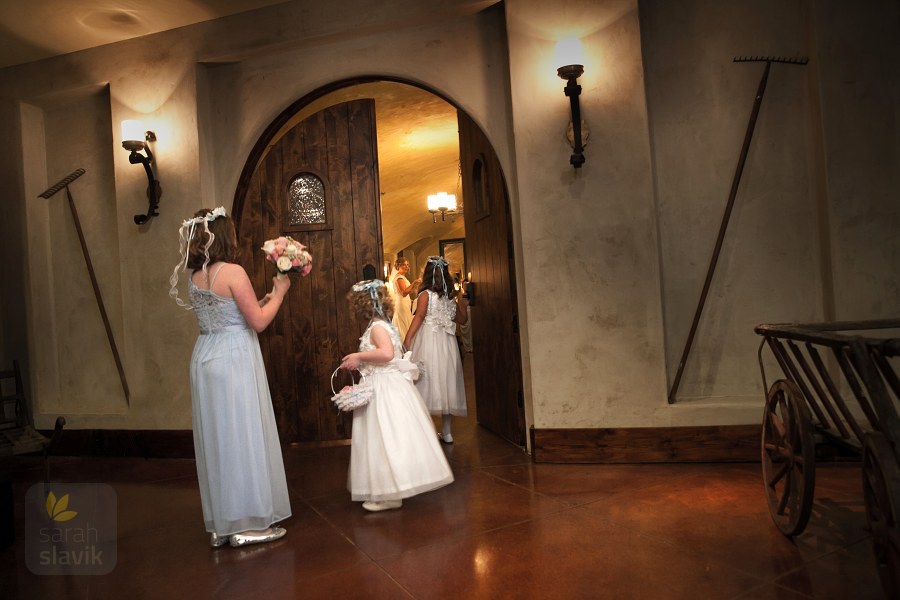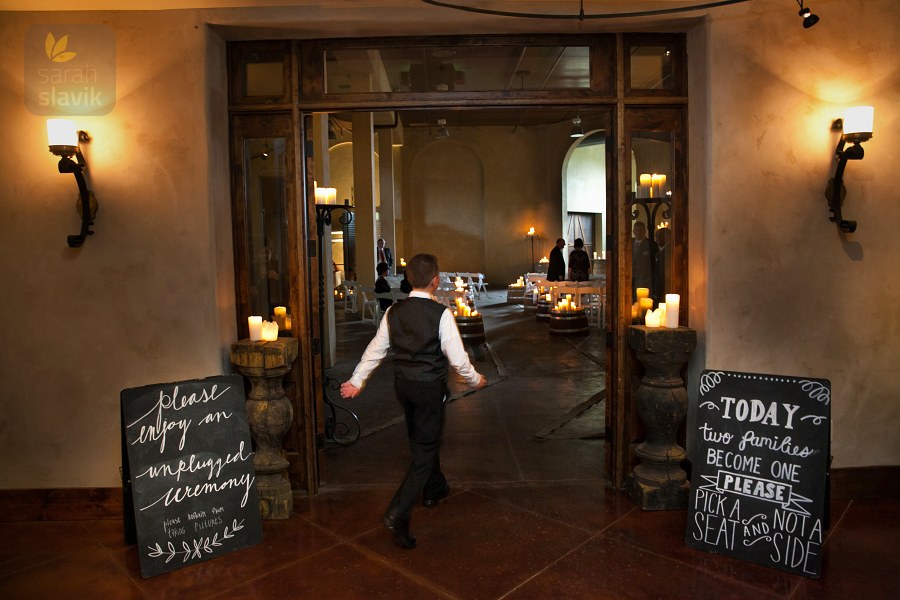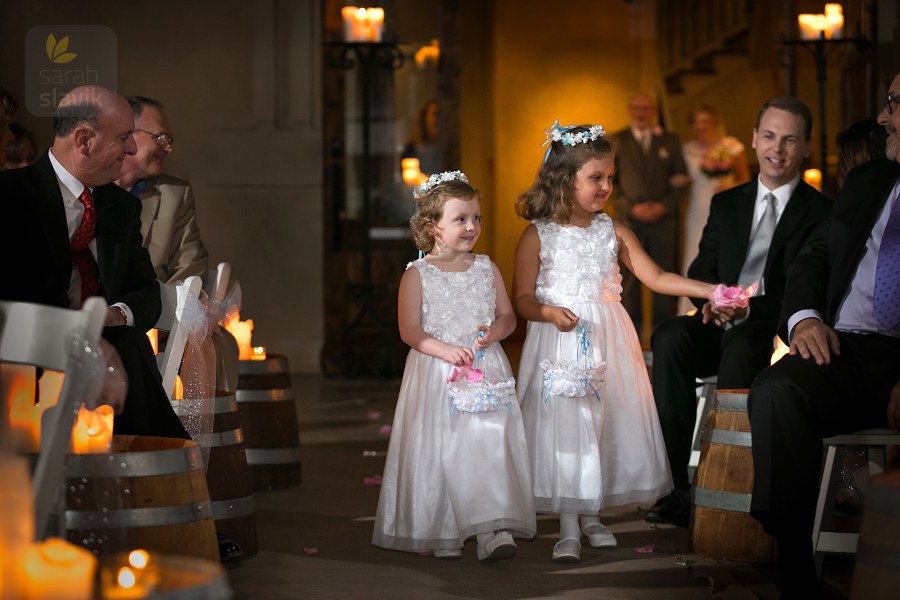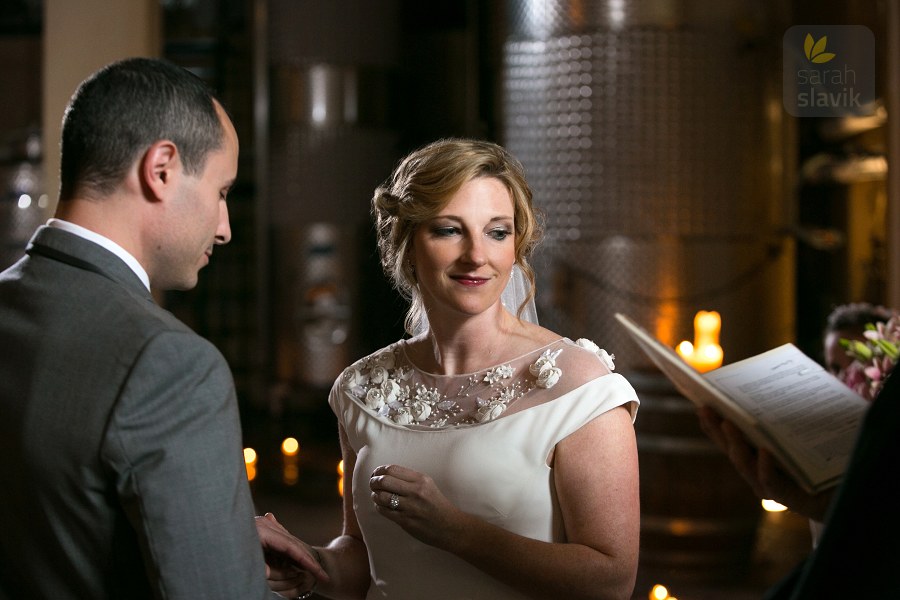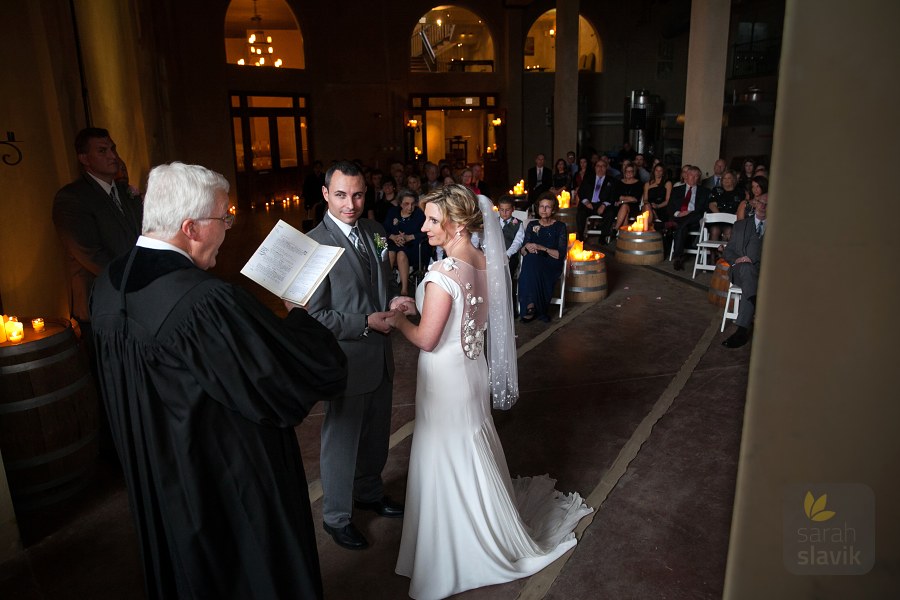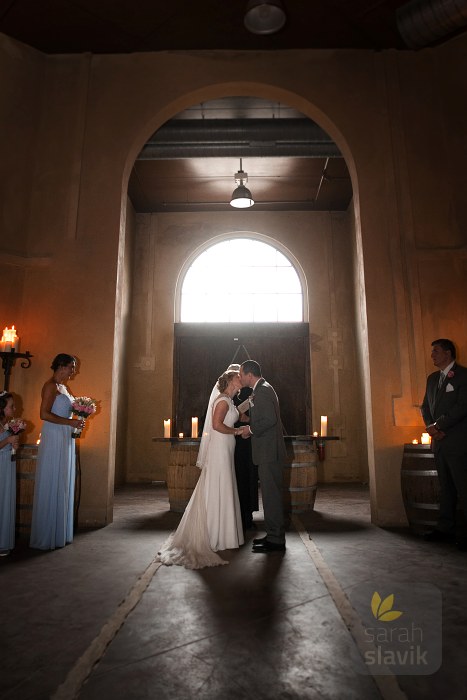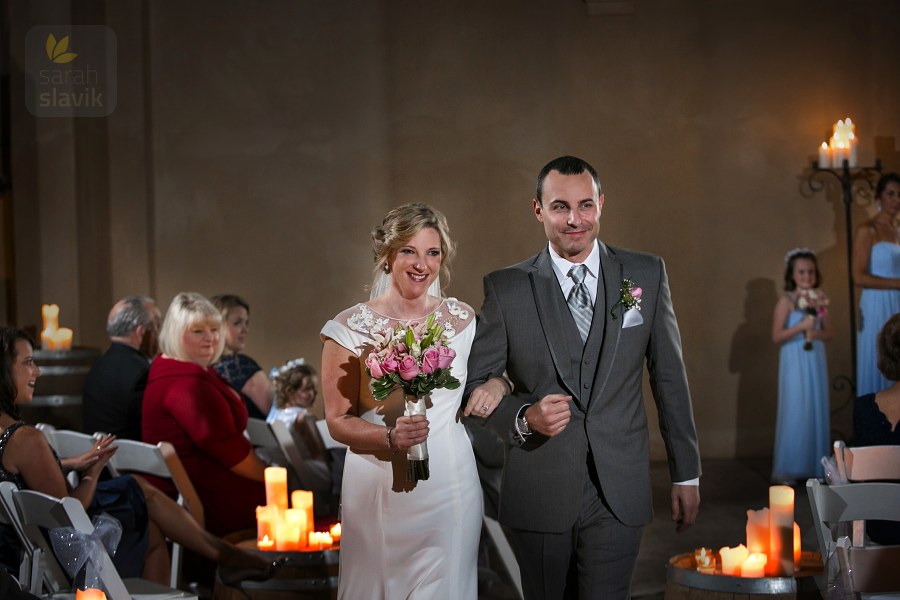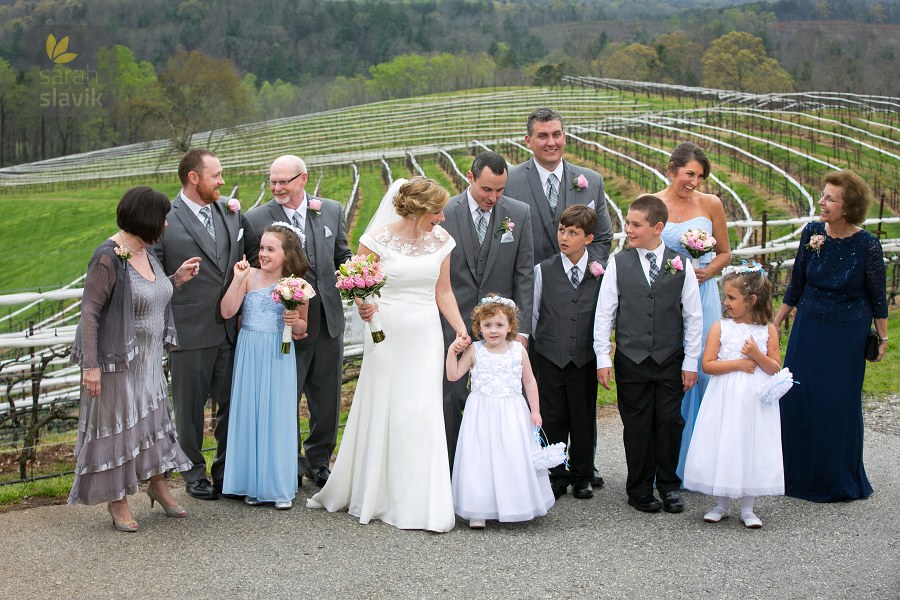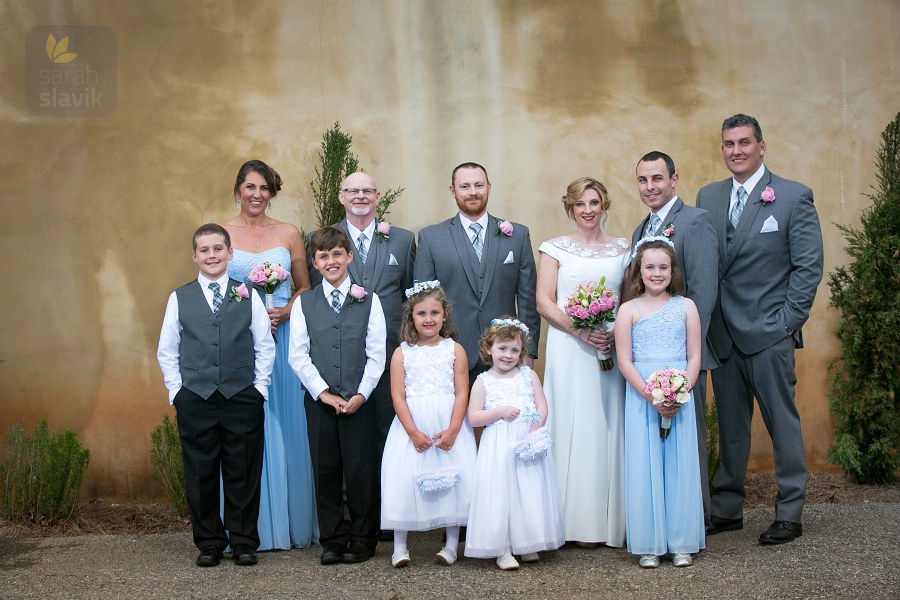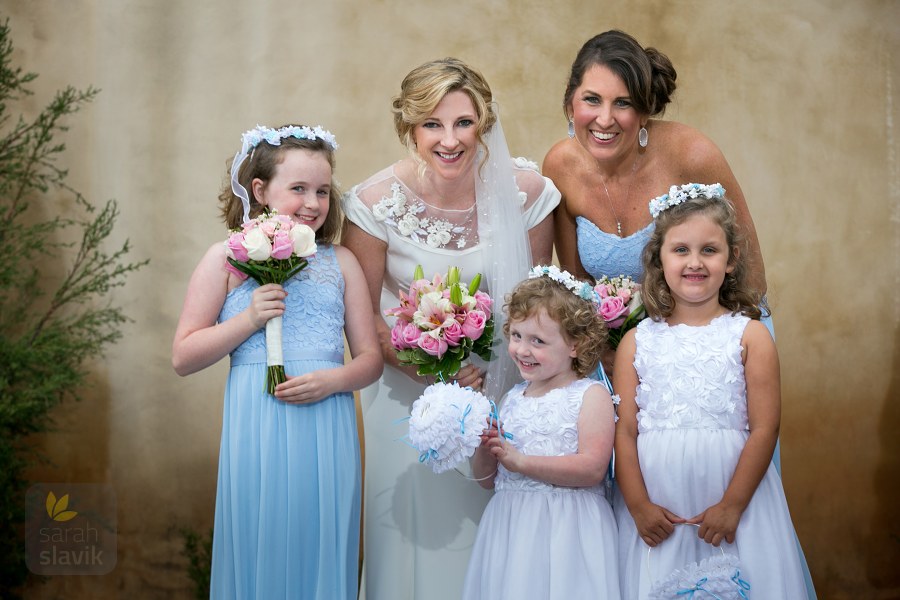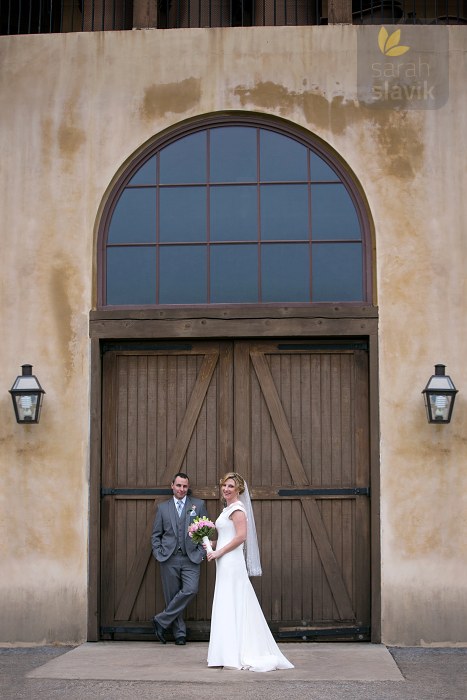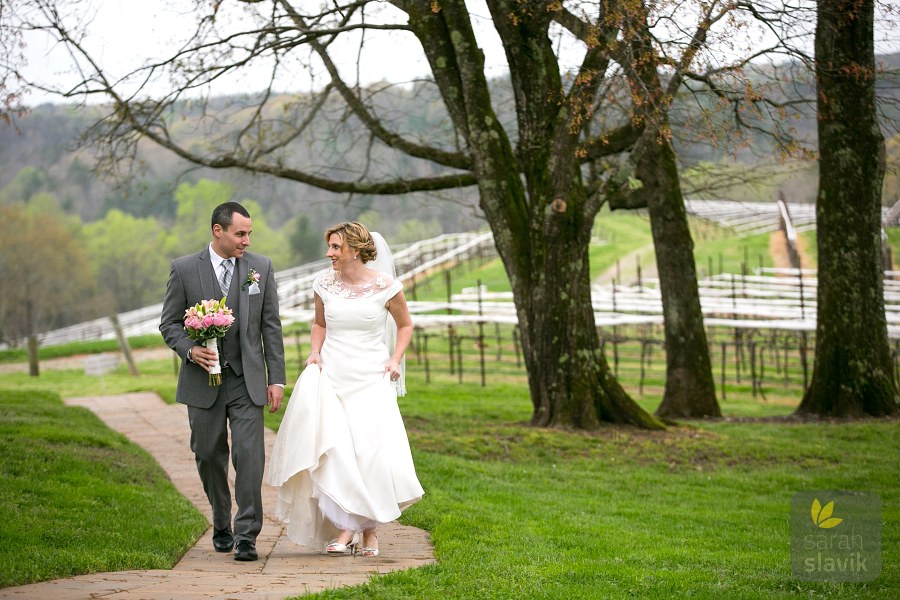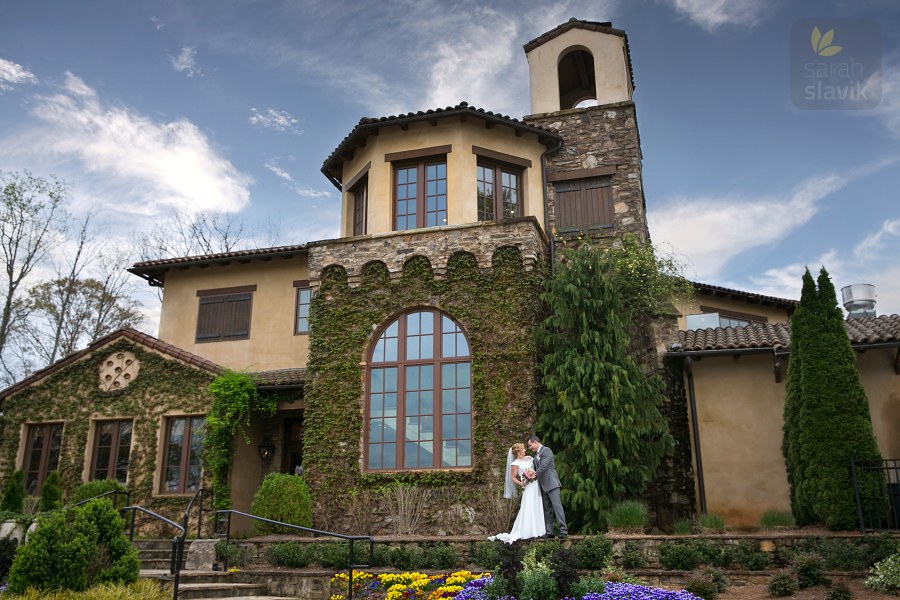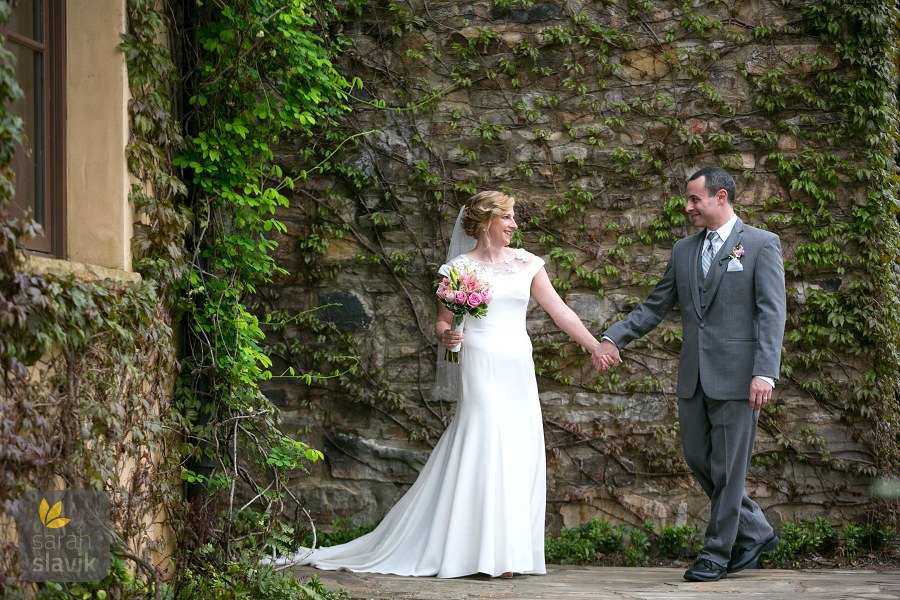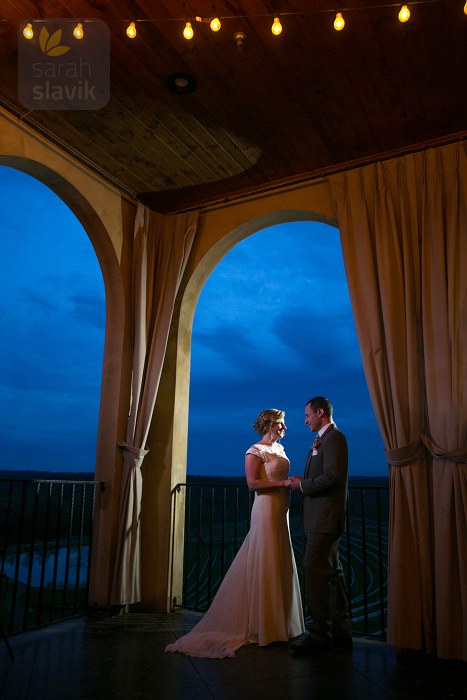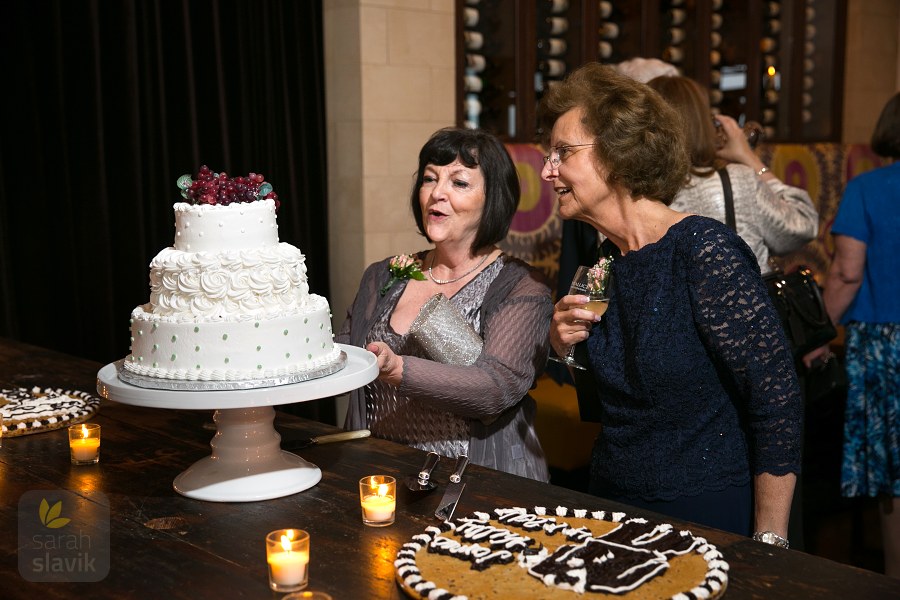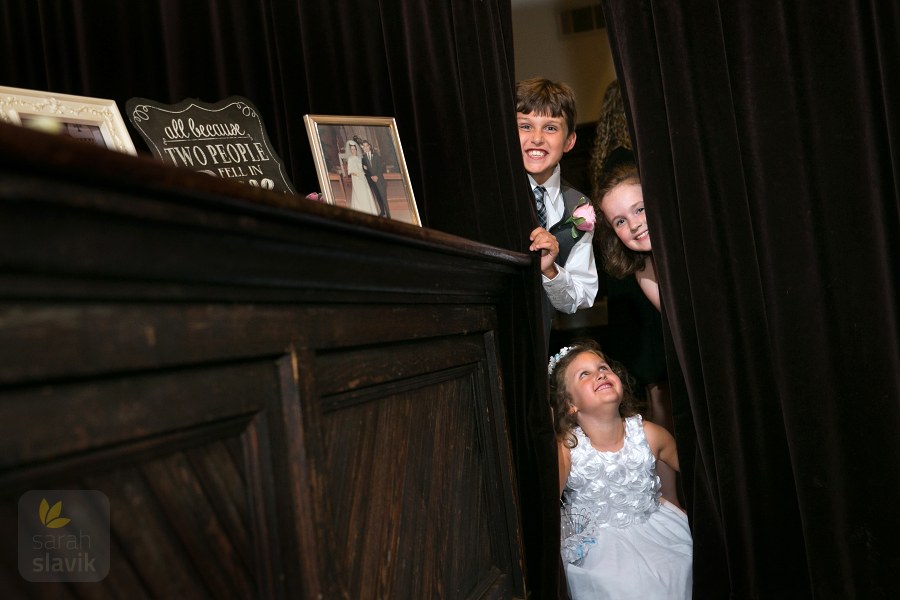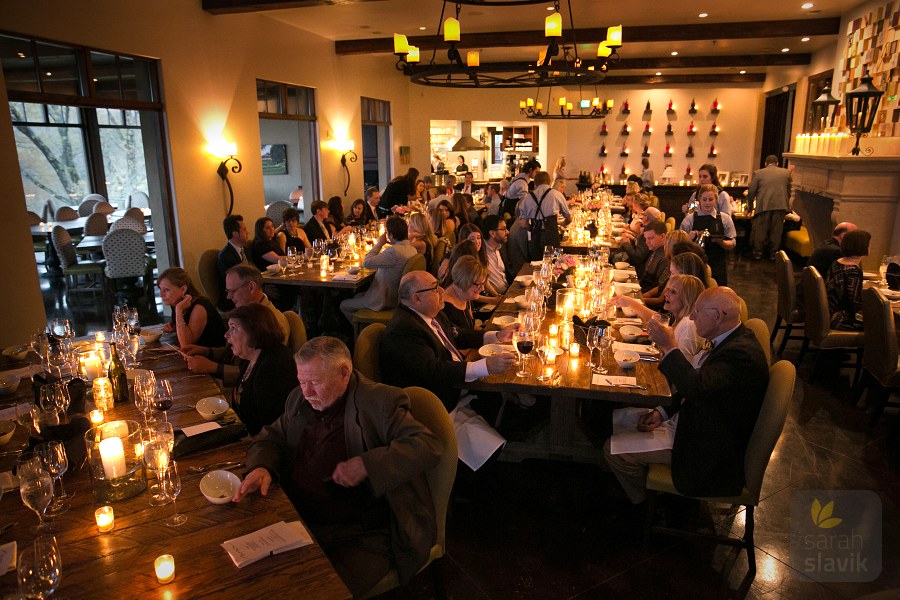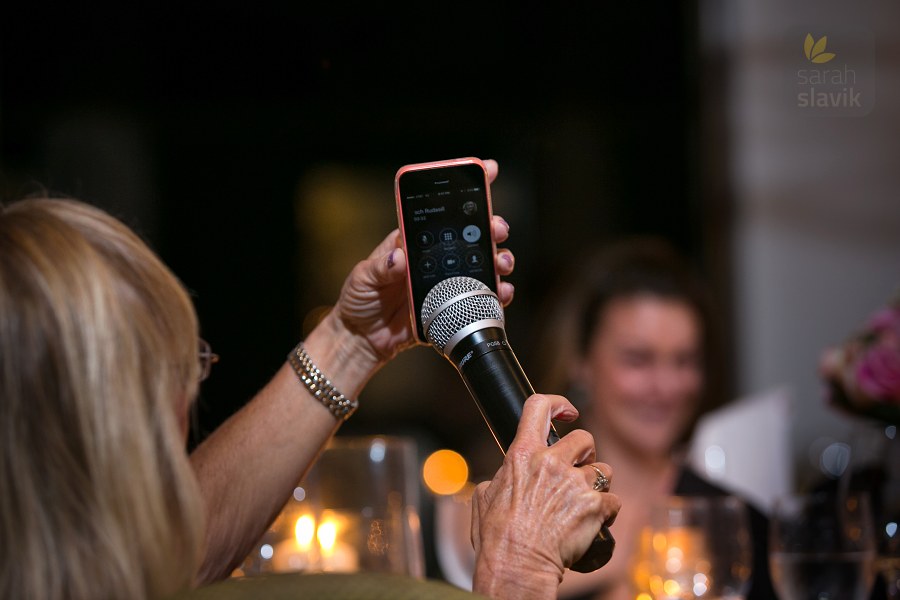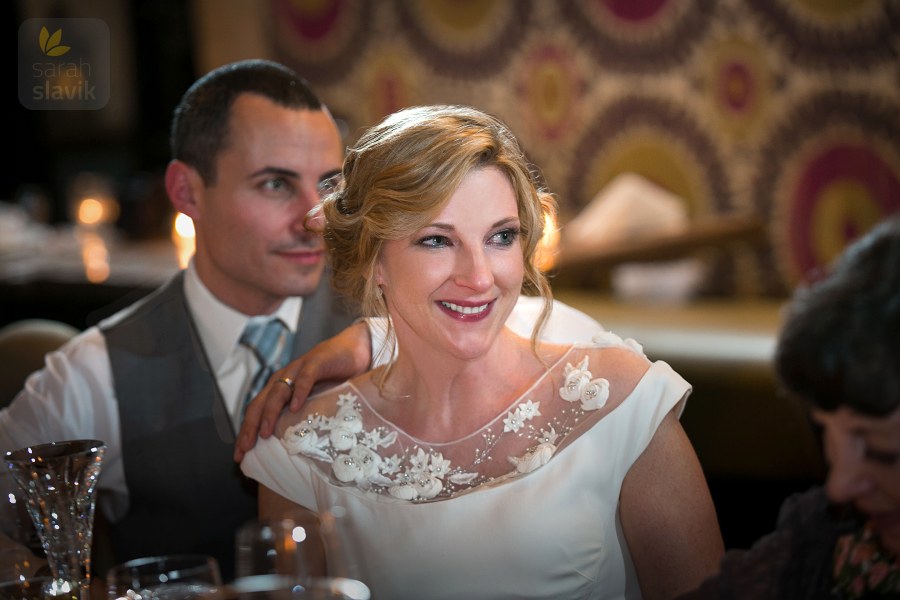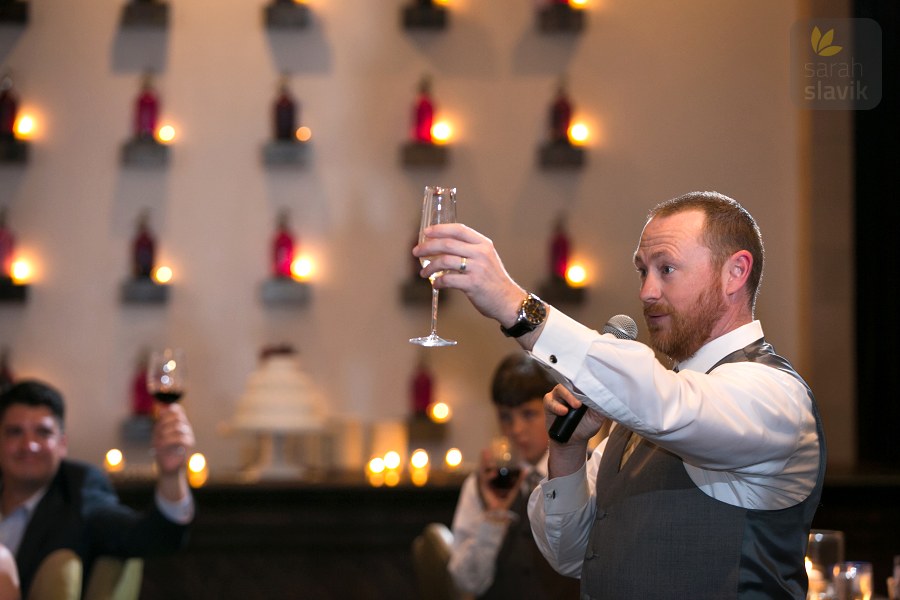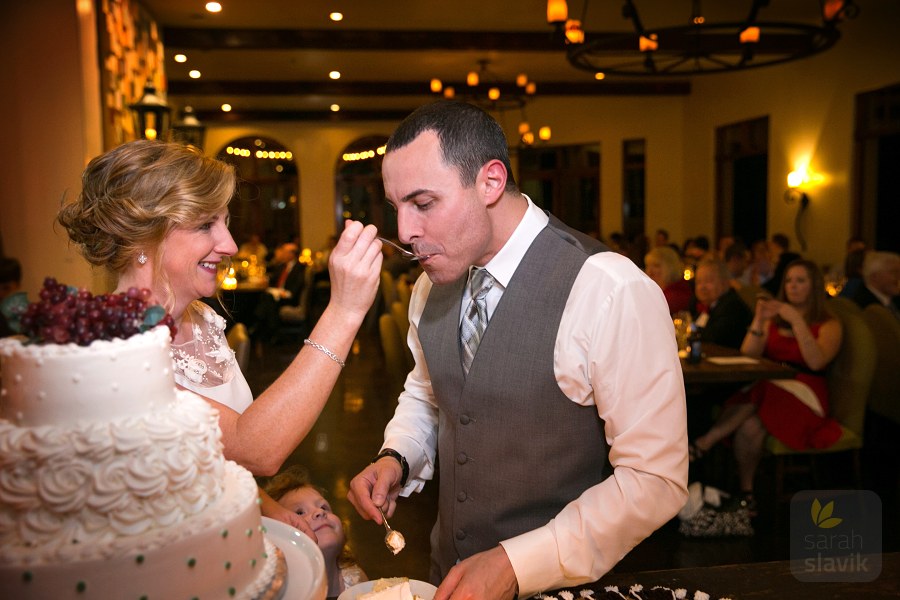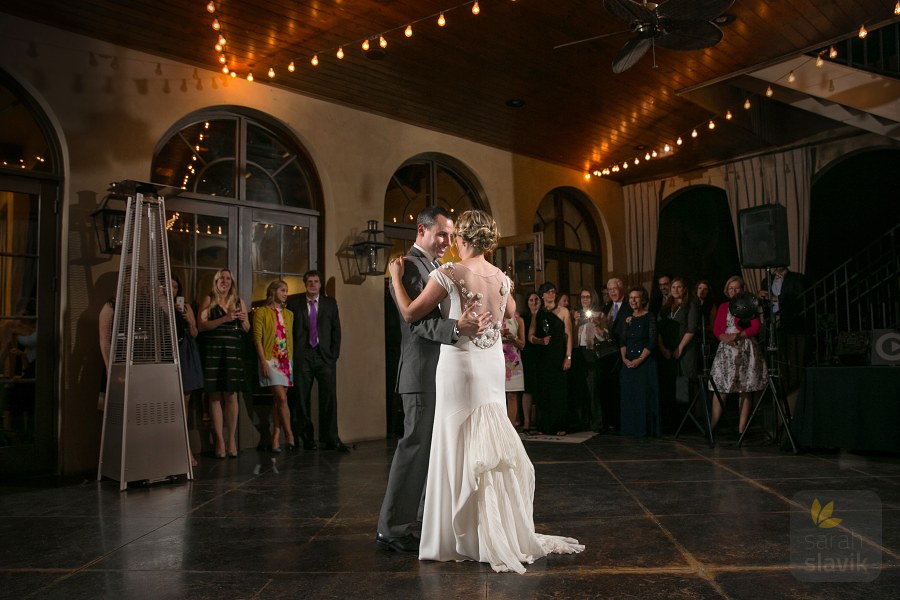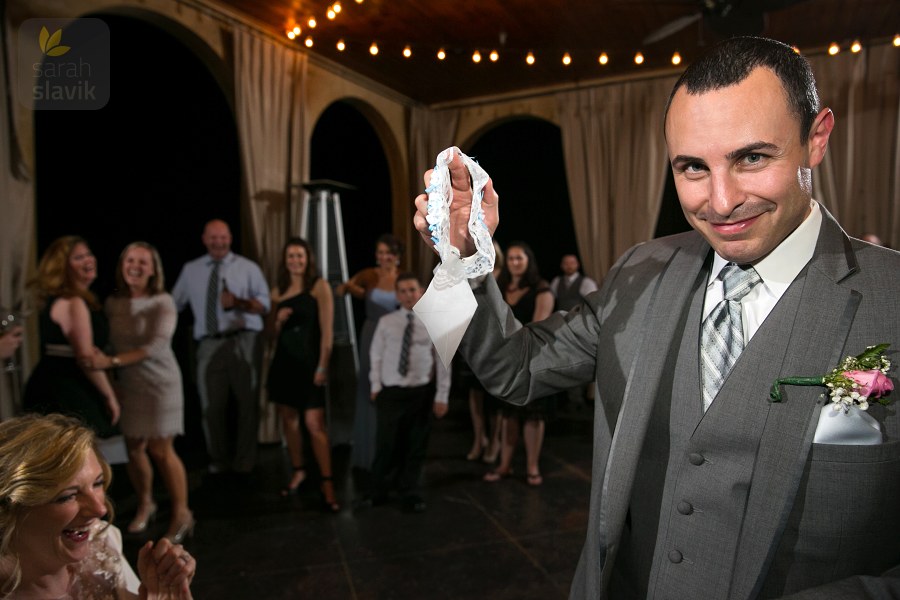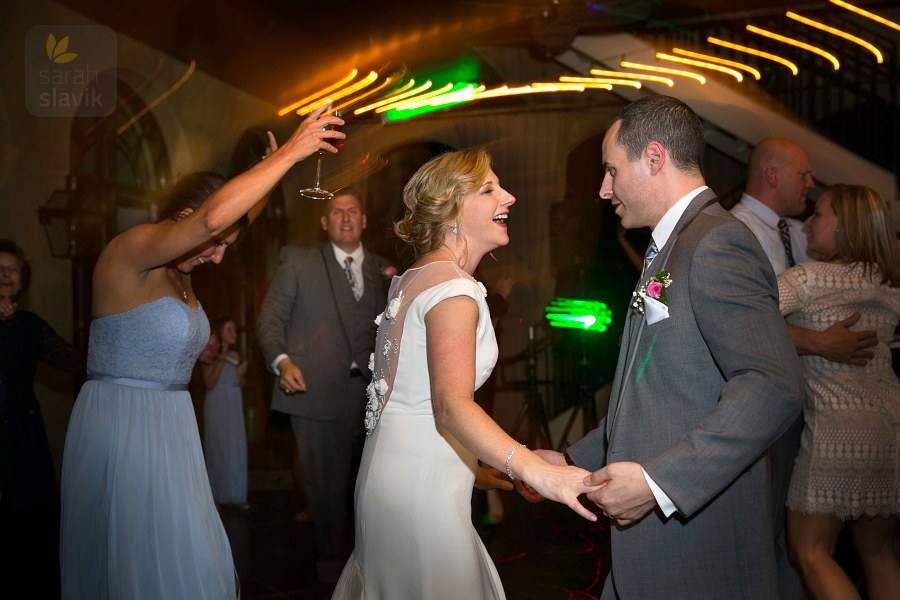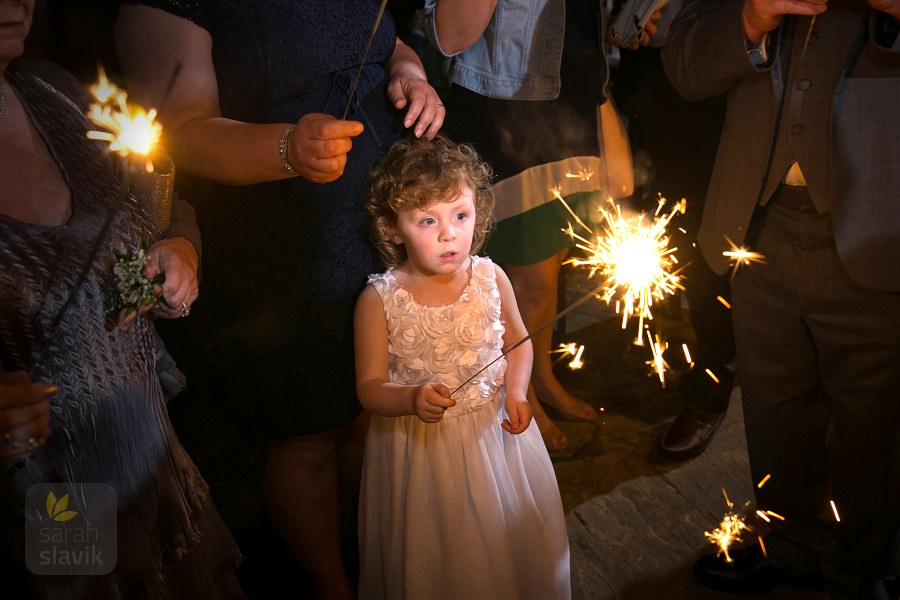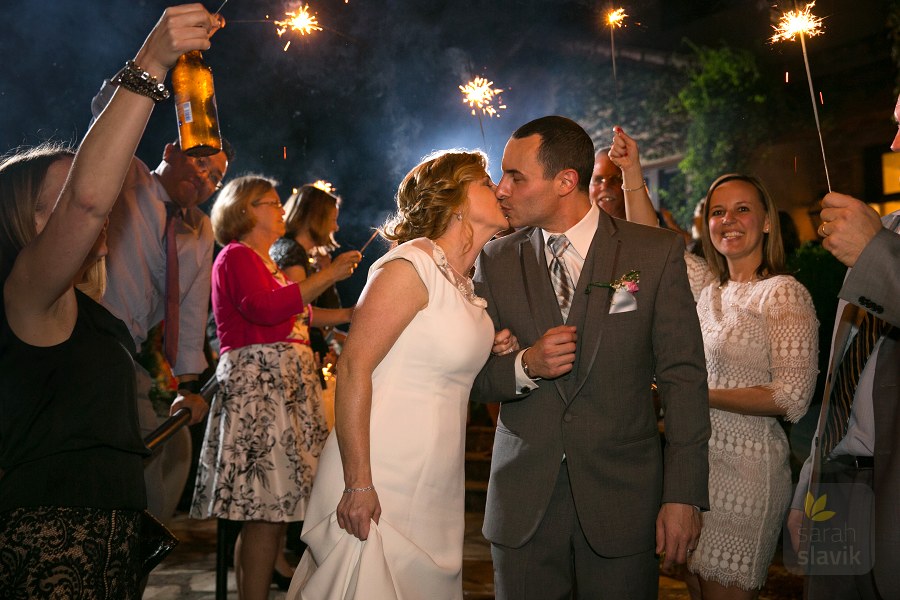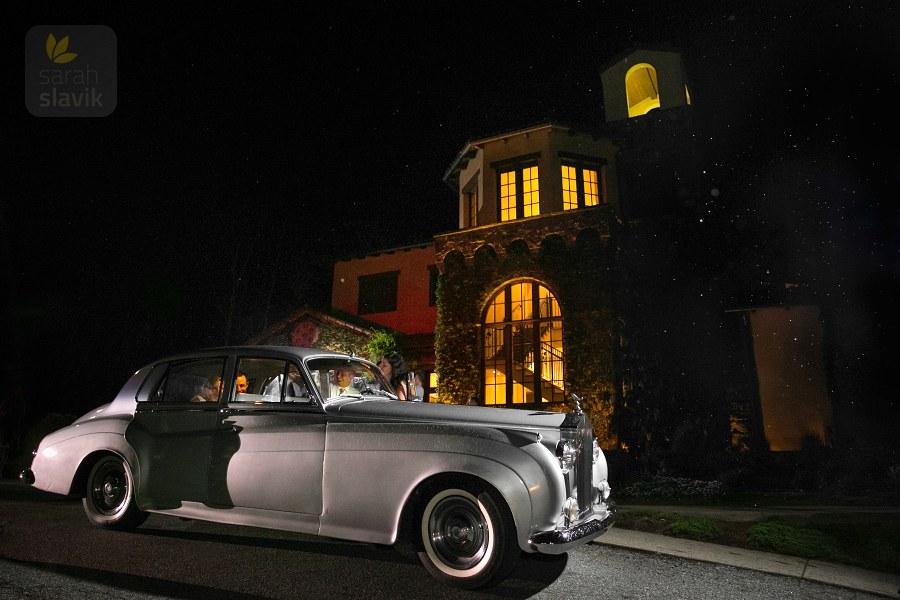 ---
---