Victoria Belle Mansion Wedding in Hogansville, GA
Anna-Maria and Alex traveled all the way across the Pacific Ocean to reunite with their family for their wedding in a southern style wedding venue, the Victoria Belle Mansion, in Hogansville. It was evident from the beginning that family meant a lot to this couple, and the love that bound this marriage was not just the bride and groom's love for one another – it was truly two families becoming one. During the speeches, the Best Man even joked the wedding was almost "for the sake of the mothers" because the mothers of the bride and groom had become such close friends. Anna-Maria and Alex were also an incredibly energetic couple whose buoyant affection for one another was well matched with the bright, colorful gardens of Victoria Belle. The surrounding area had many great spots for taking portraits that were both light and fairy tale-like as well as down-to-earth and charming in that classic Southern way.
One of my favorite shots from this wedding happened when Anna-Maria, upon discovering that the Mansion had a piano in the foyer, insisted on playing some music for Alex and the present family shortly before the ceremony. The combination of her playing in the stunning dress and Alex's love showing clearly in his expression made for priceless photos of a moment of serenity in the midst of the excitement of their lively wedding.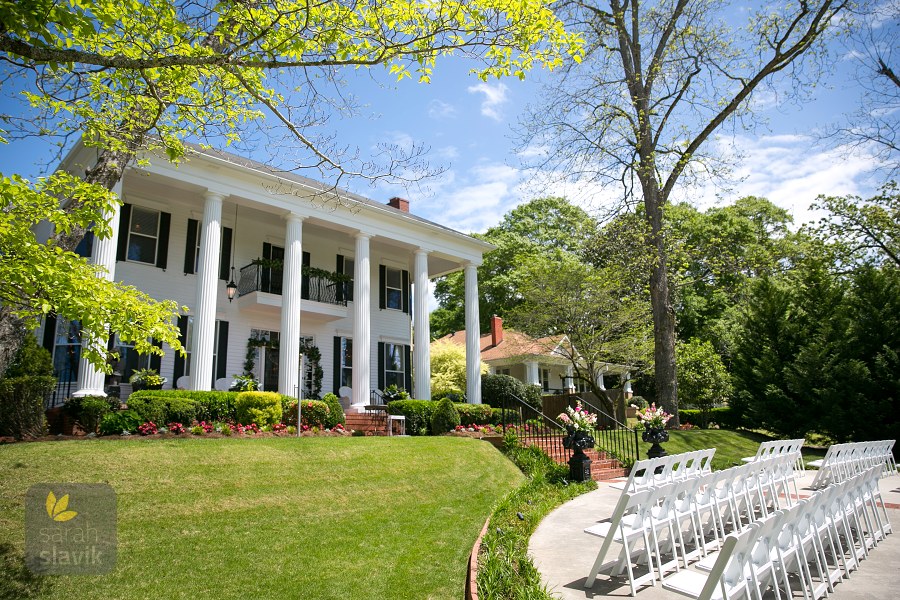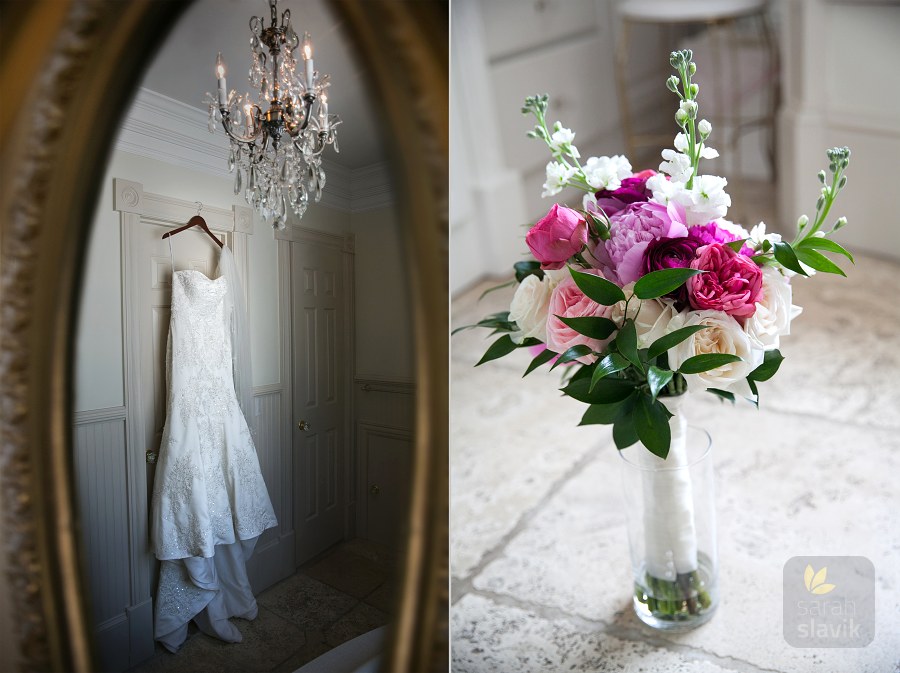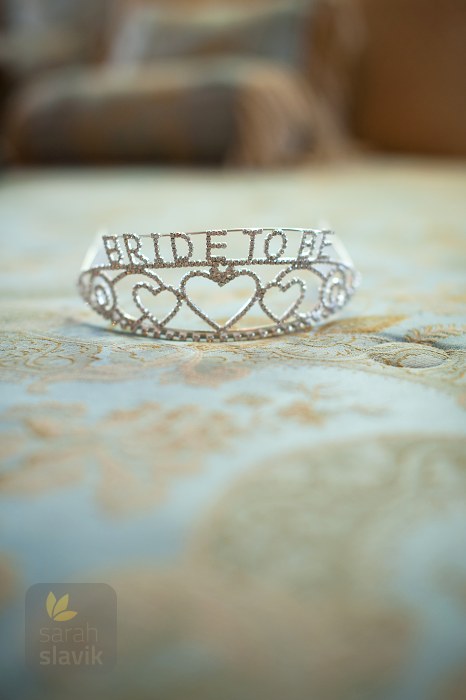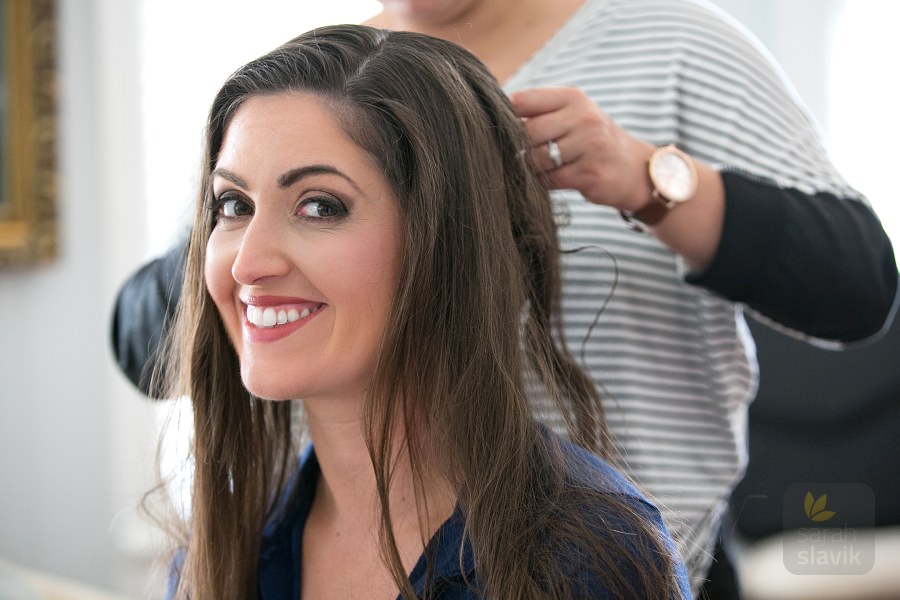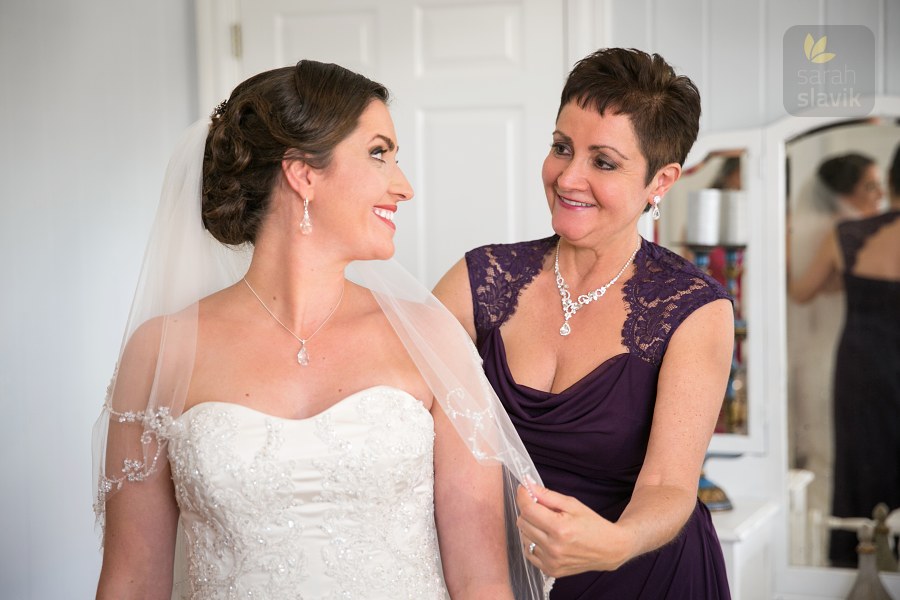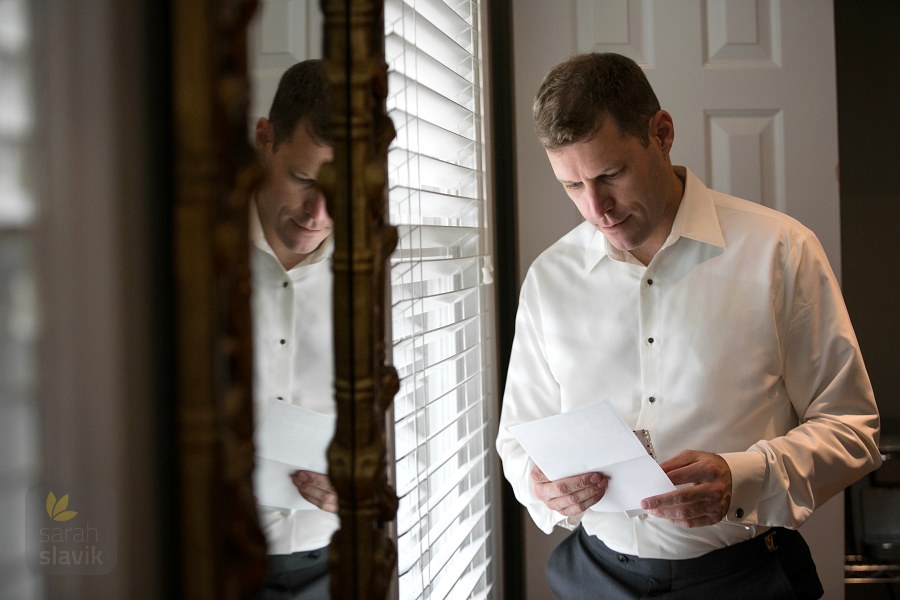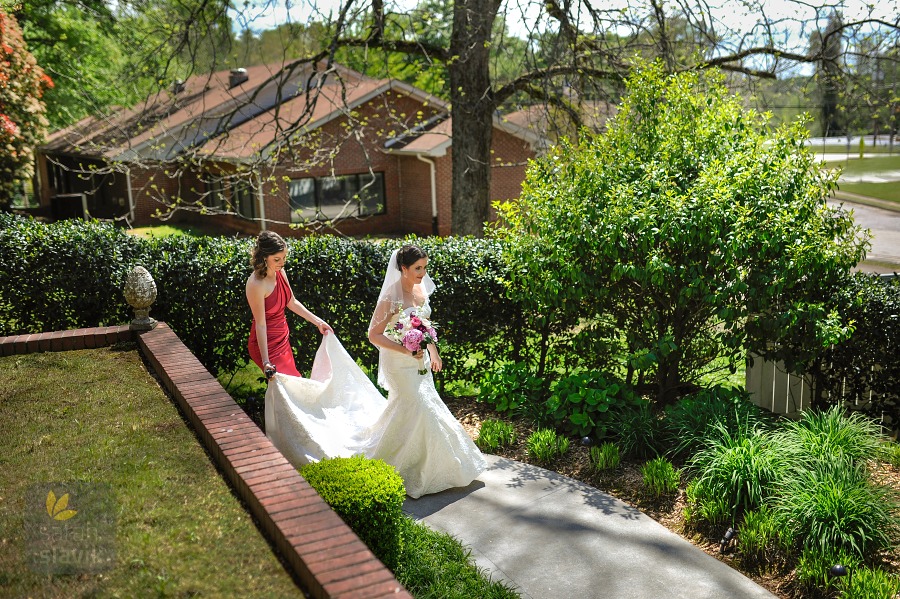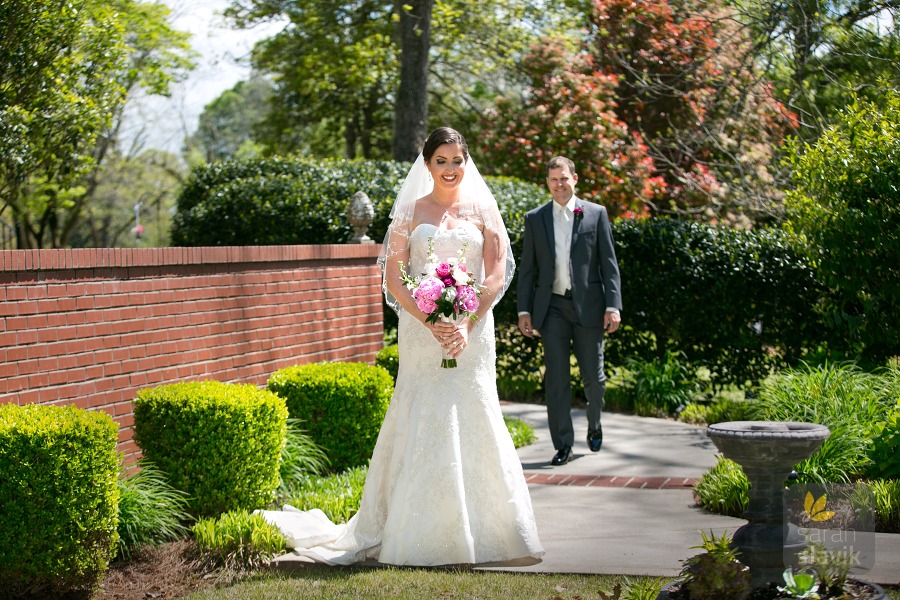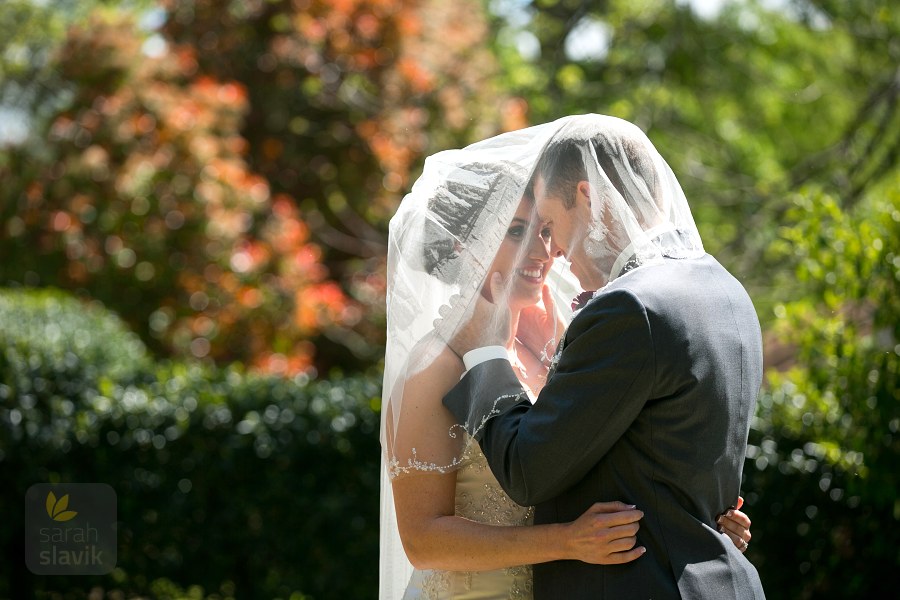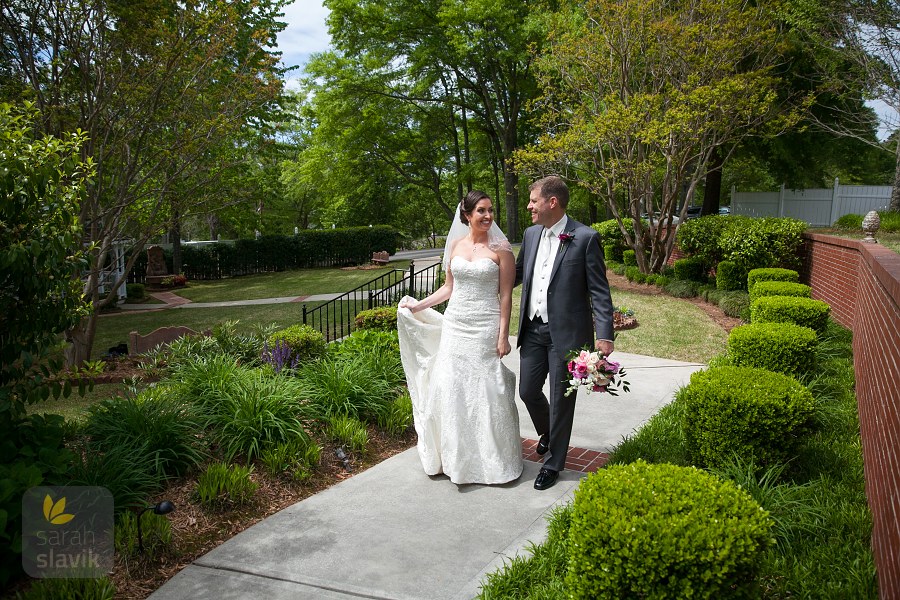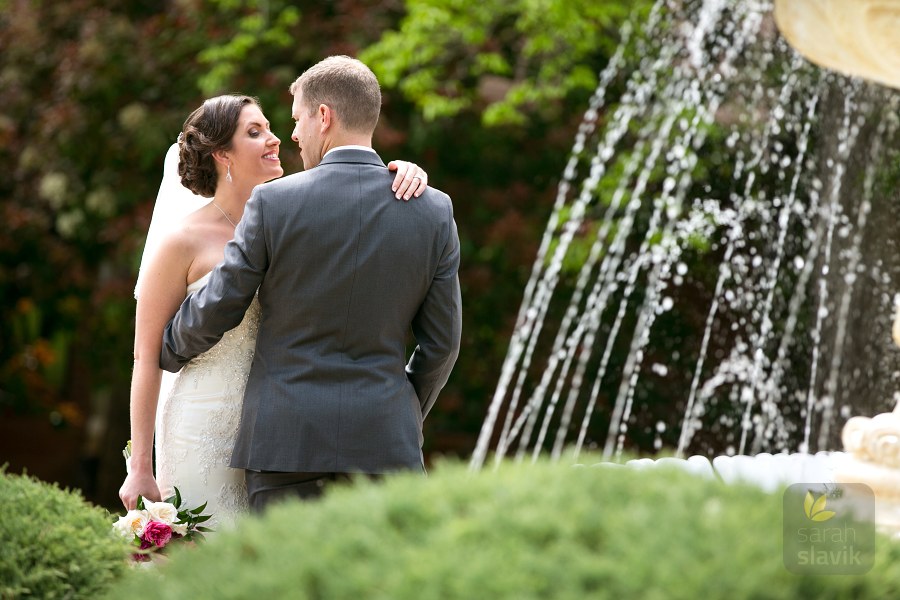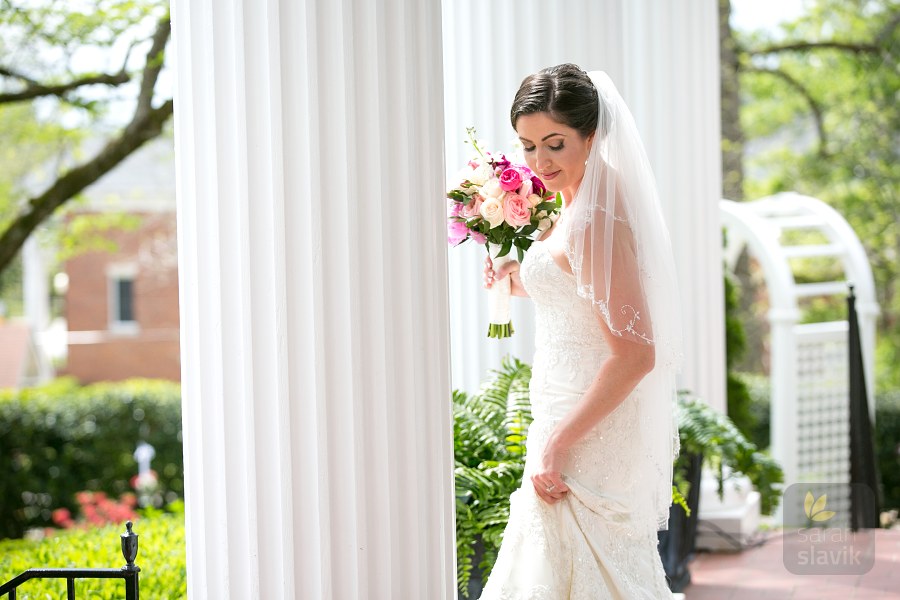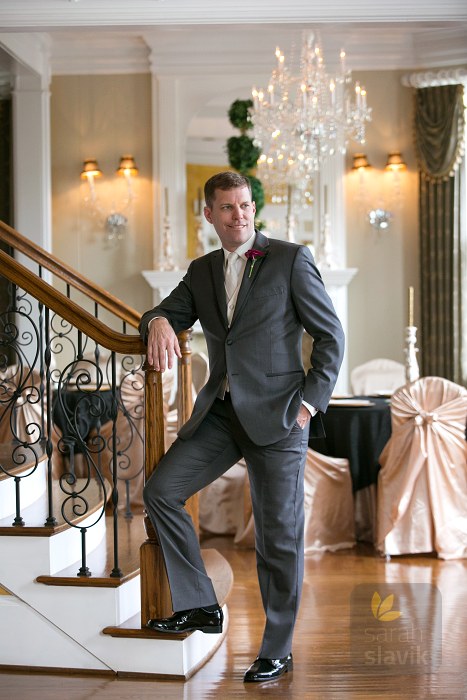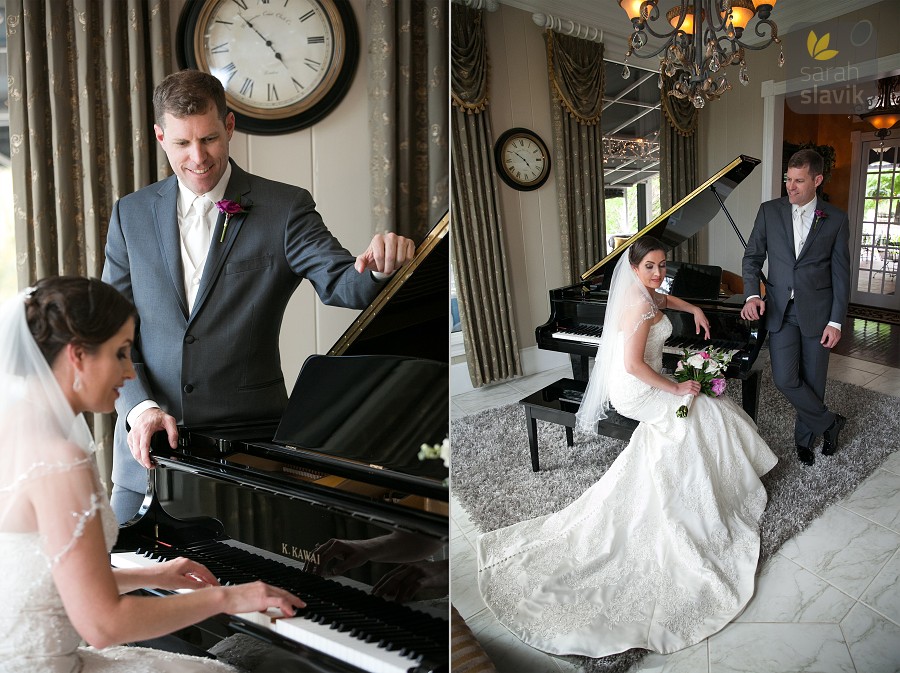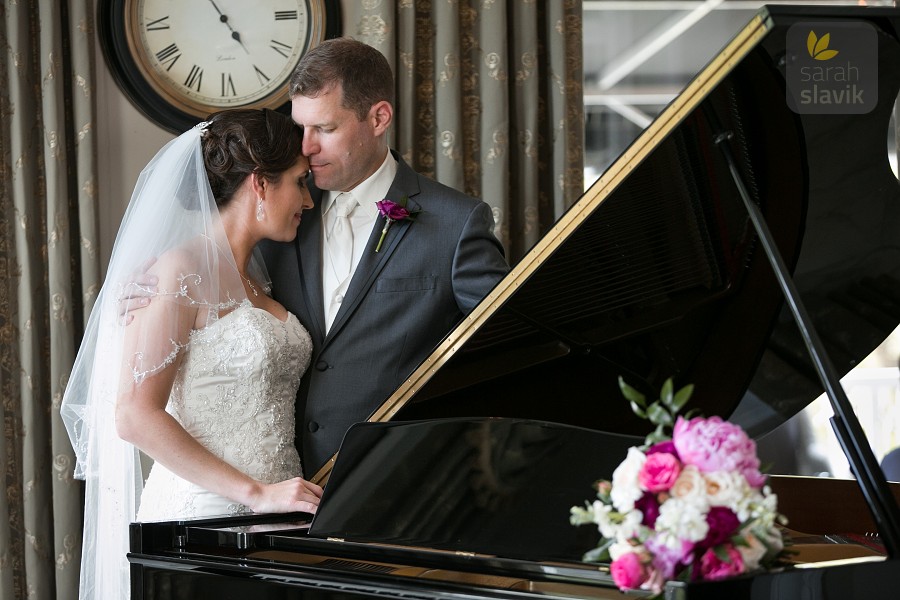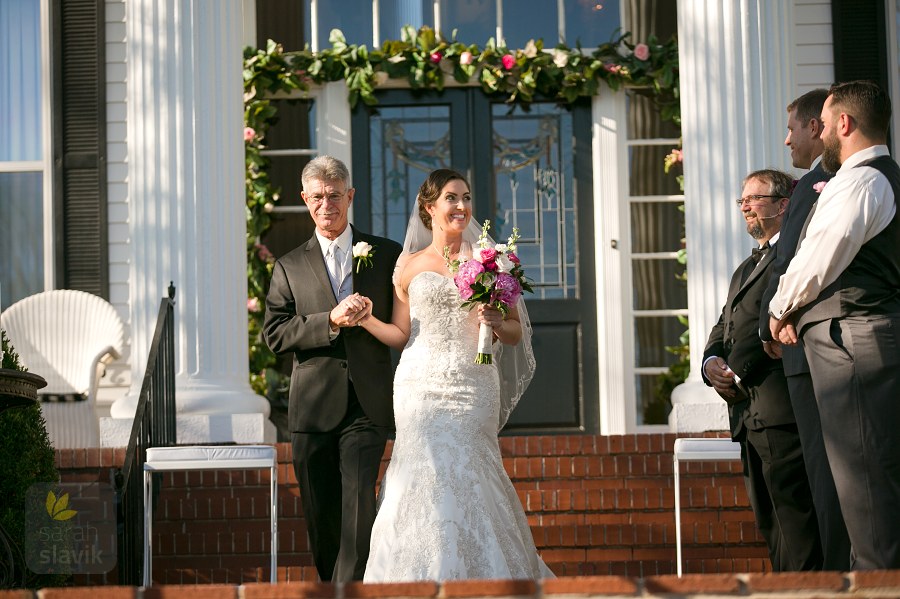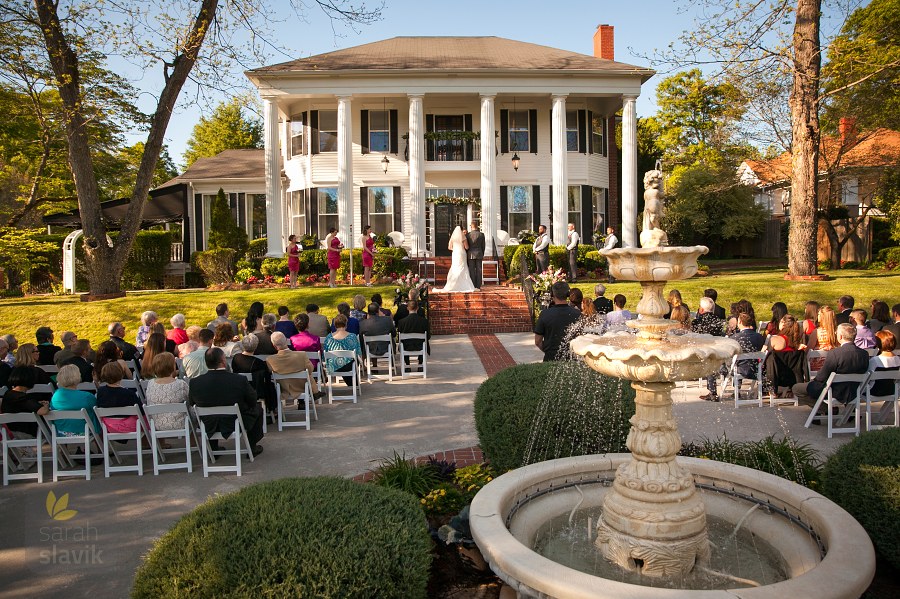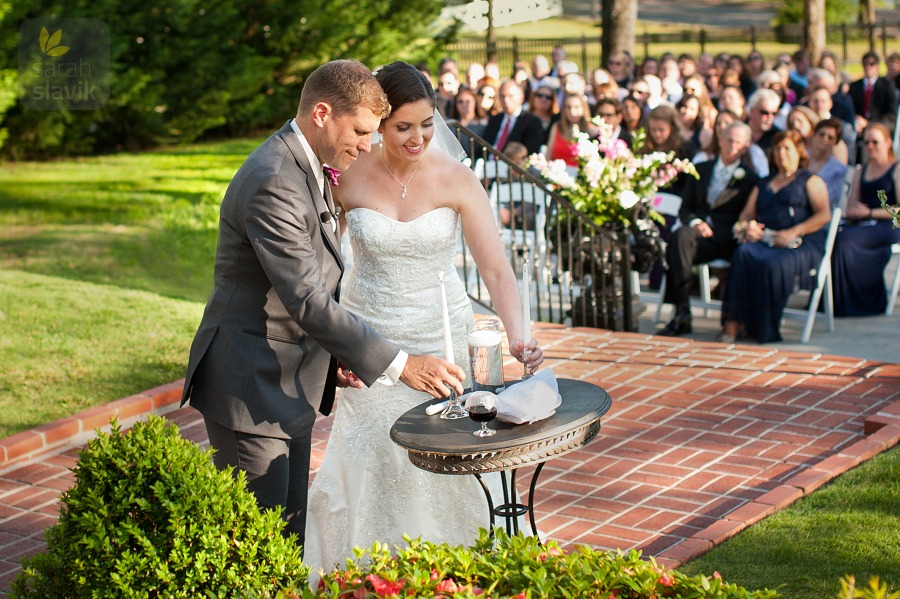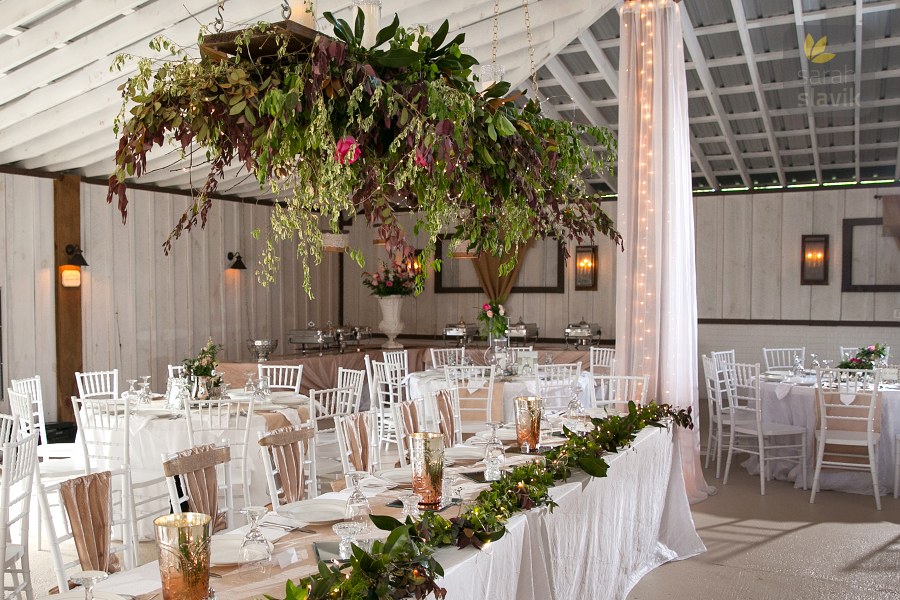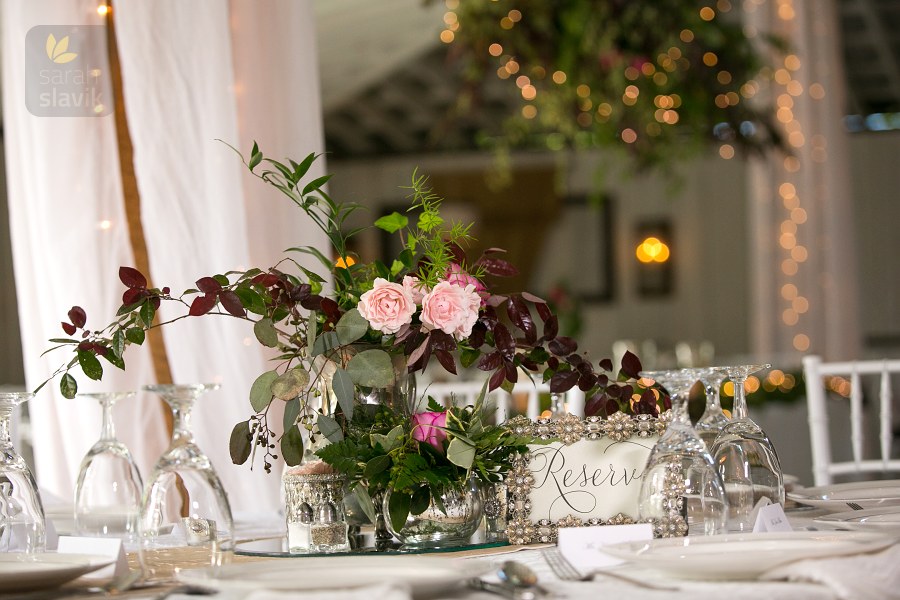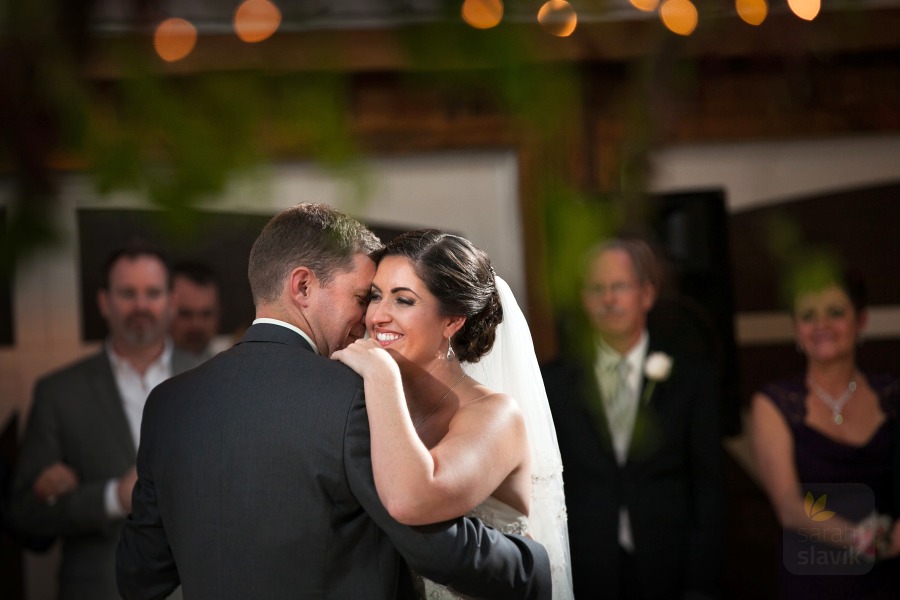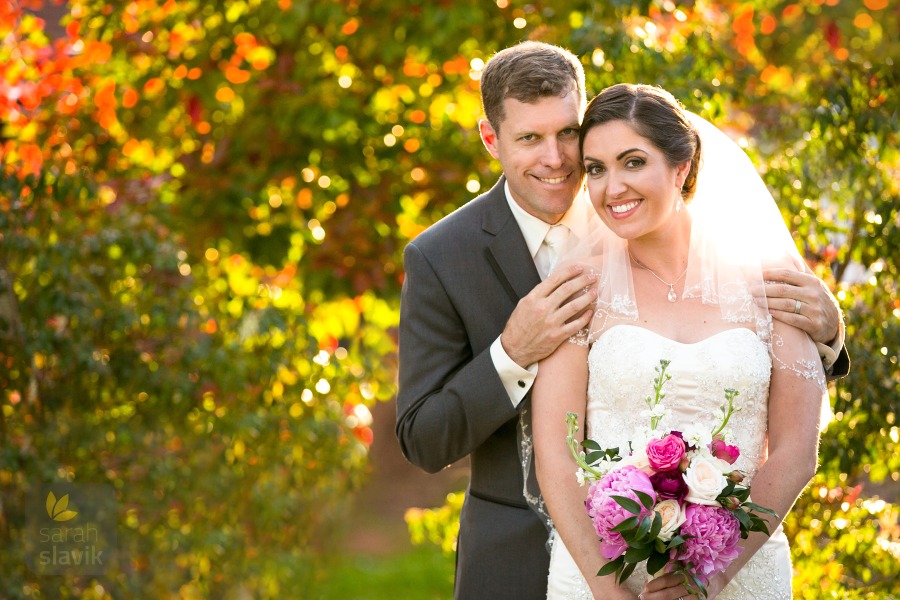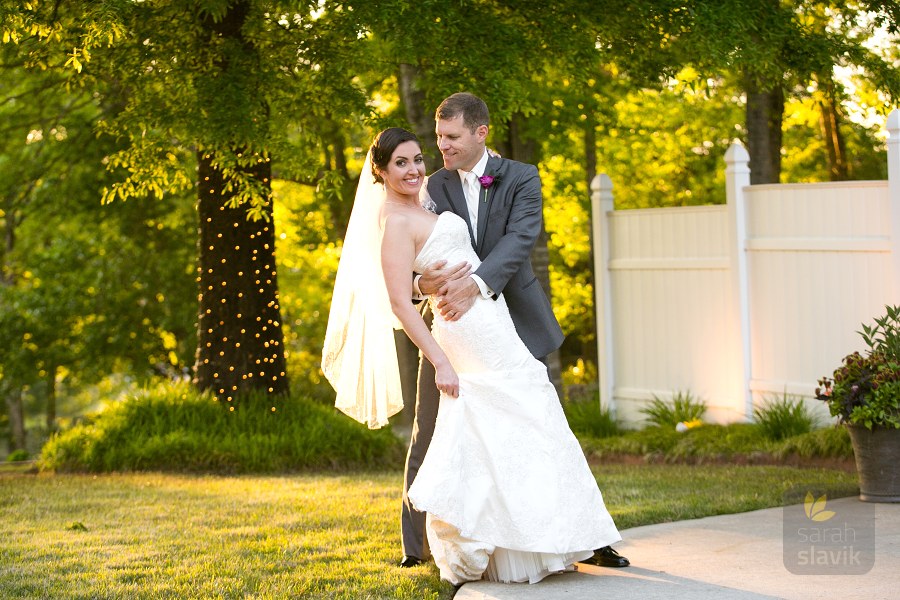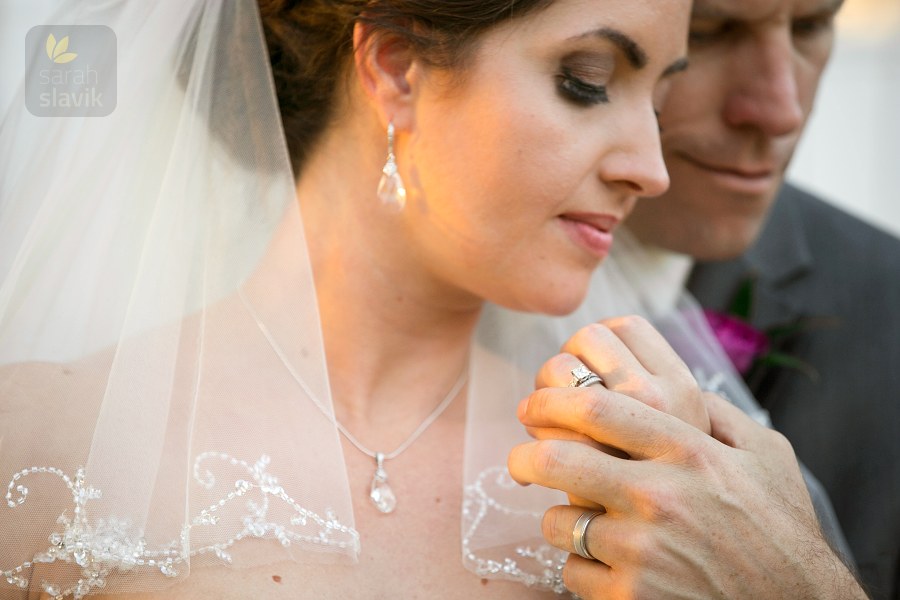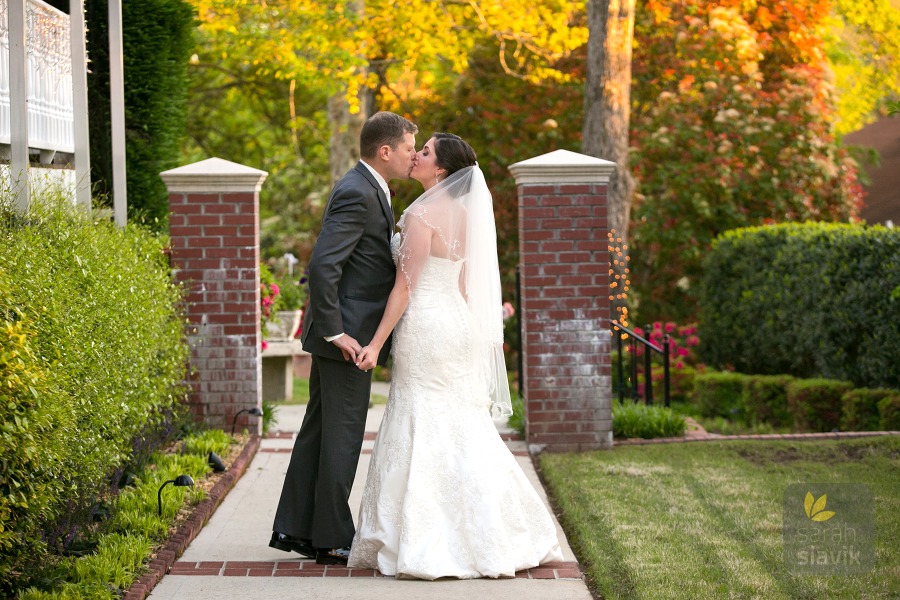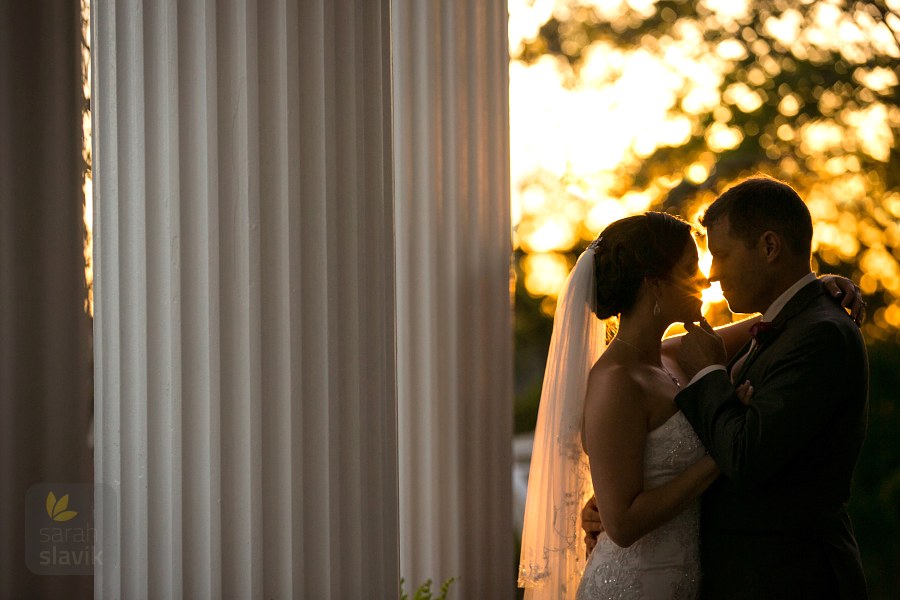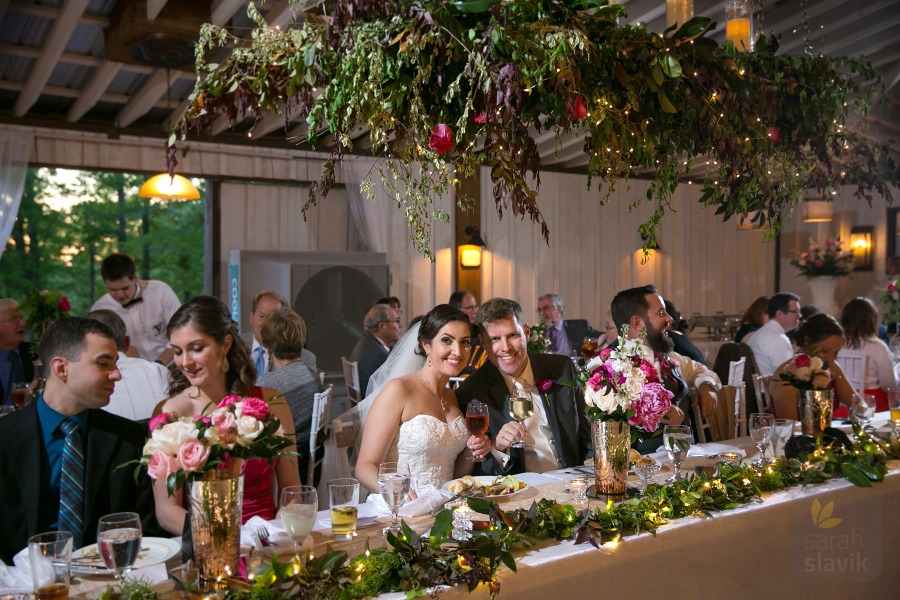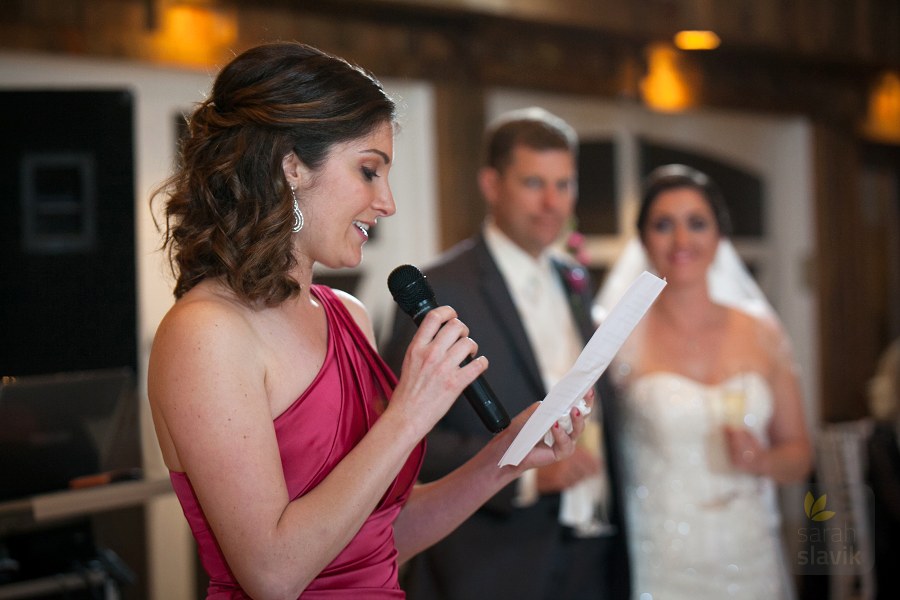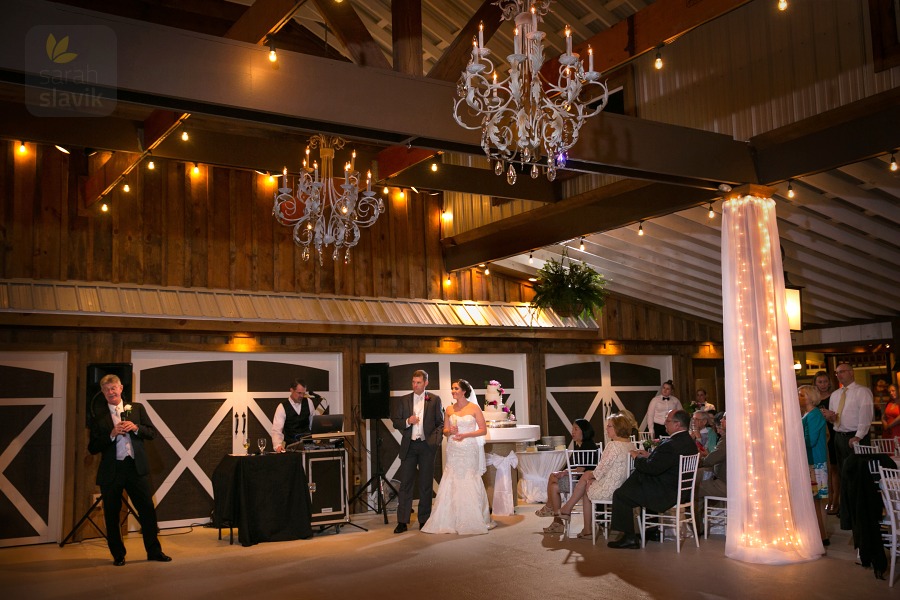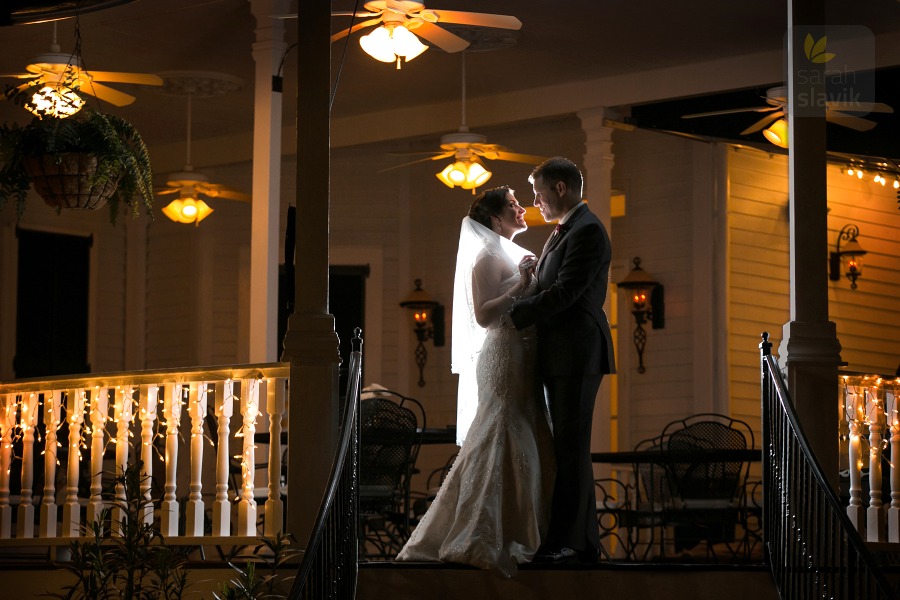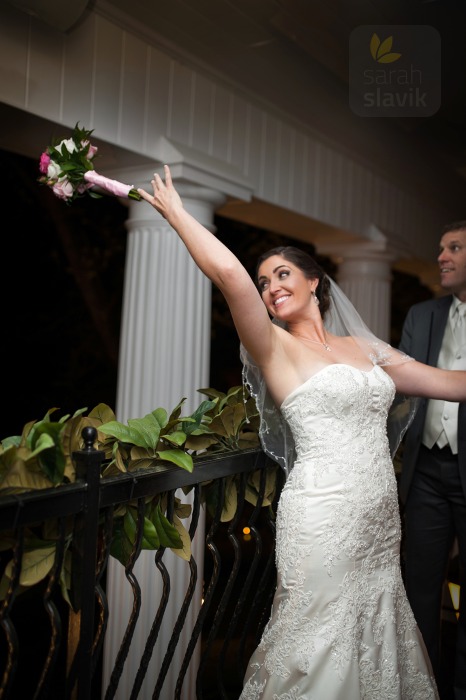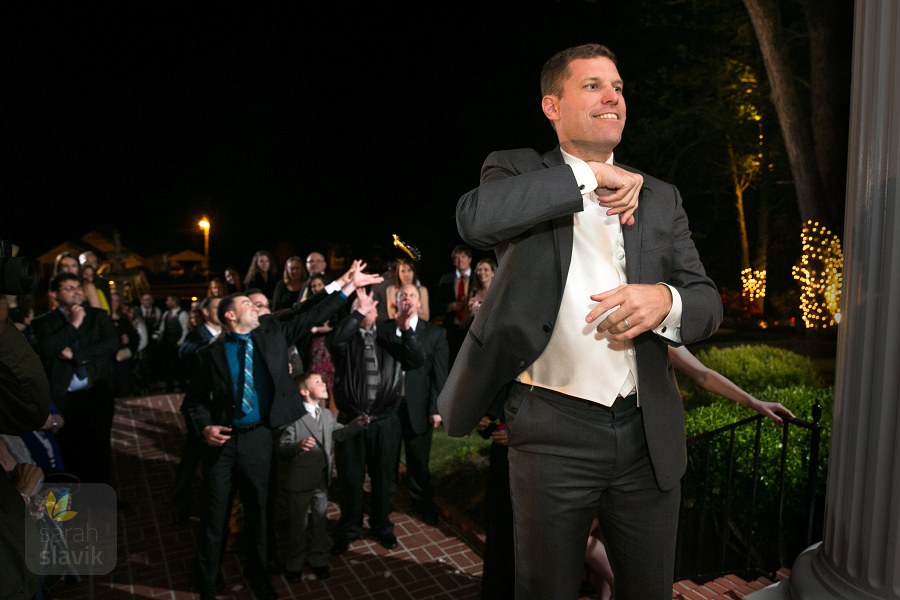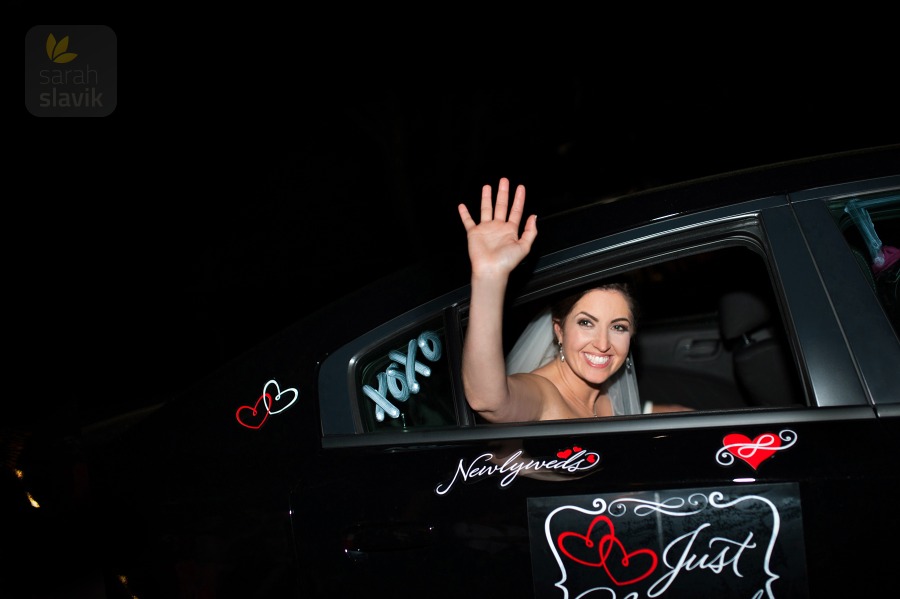 ---
---