Madeline and Pascal: Autumn Wedding at Berry College
Berry College near Rome, GA, is one of my absolute favorite places to take portraits! Its beautiful rural campus is actually the largest in the world and has a seemingly endless amount of photogenic spots. So, even though I am familiar with the grounds, I decided to come prior to the wedding to make sure that on Madeline and Pascal's wedding day, we would have enough options to get scenic portraits at locations that were particularly special to Madeline, who grew up on the campus.
Madeline and Pascal decided to have their first look and reception at Oak Hill and the Martha Berry Museum, which has a garden and water lily pond that made for stunning, vibrant portraits. We got a gorgeous shot overlooking the campus and its surrounding area on a hill that is one of Madeline's favorite places. Having the ceremony in Frost Chapel was also a family tradition for Madeline, whose two older sisters got married in the quaint, intimate chapel.
I had a wonderful time capturing Madeline and Pascal's wedding moments and wish this international couple all the luck in the future 🙂 check out their engagement photos from Piedmont Park, another one of my favorite locations, here.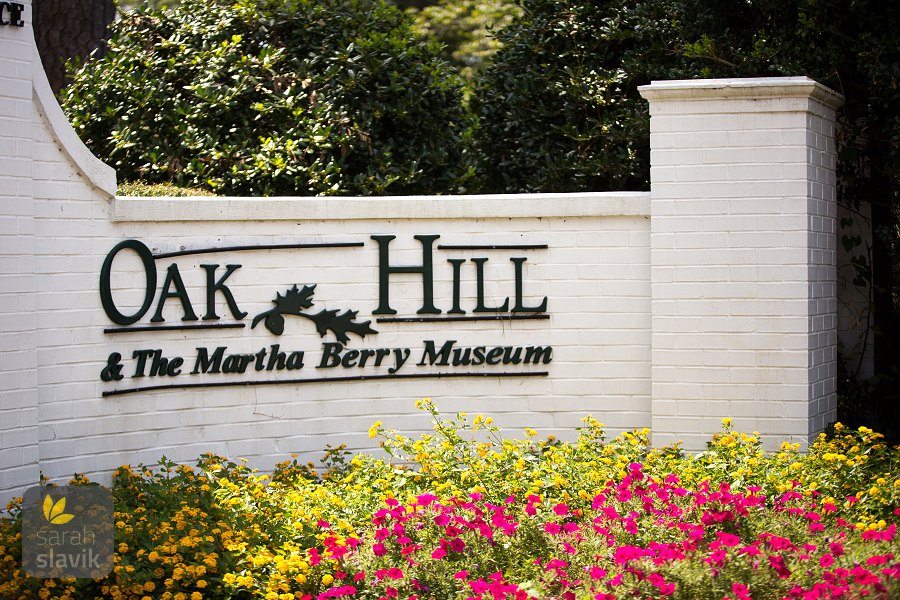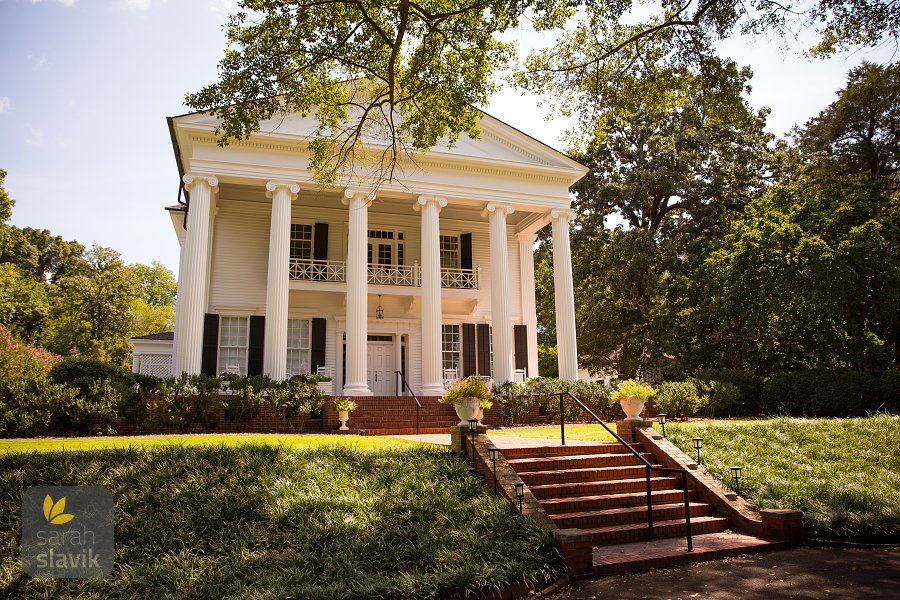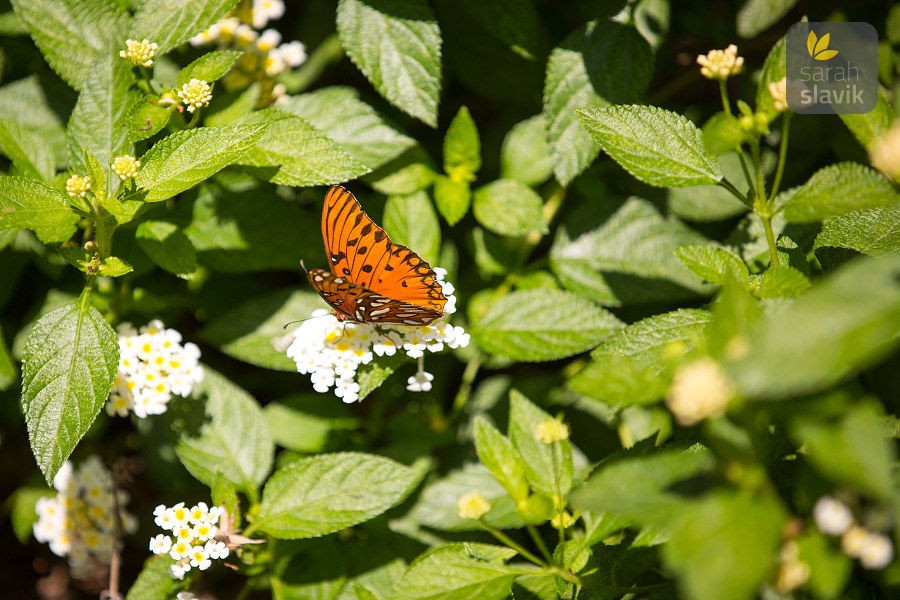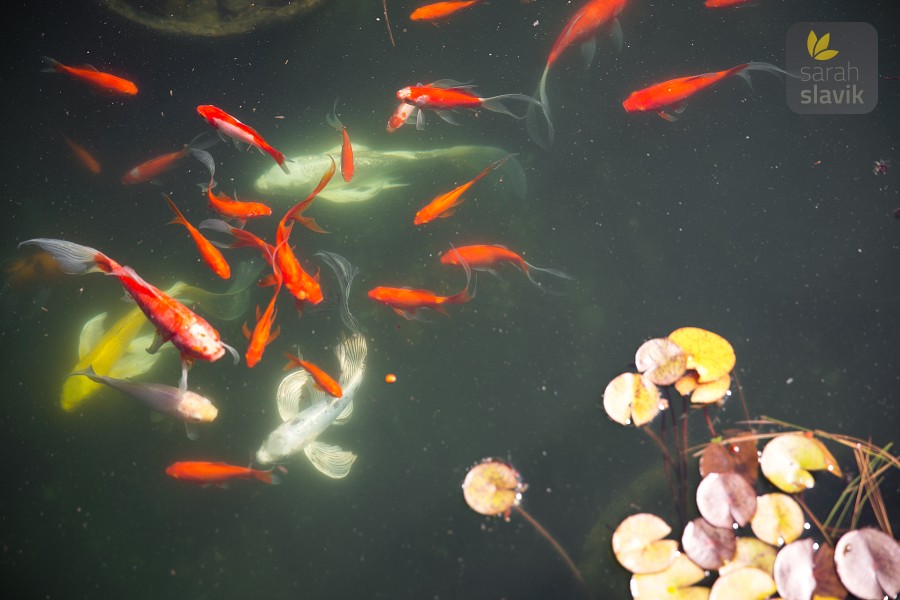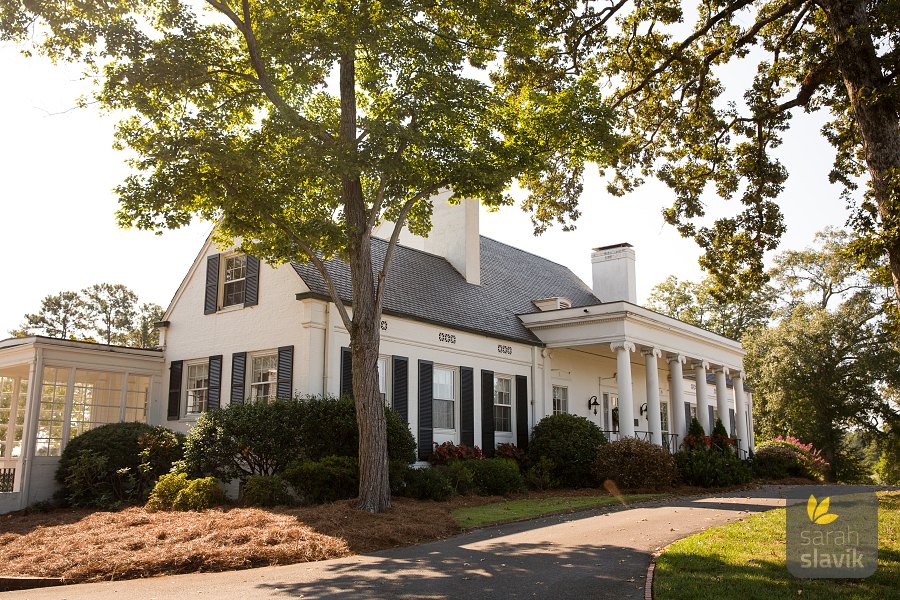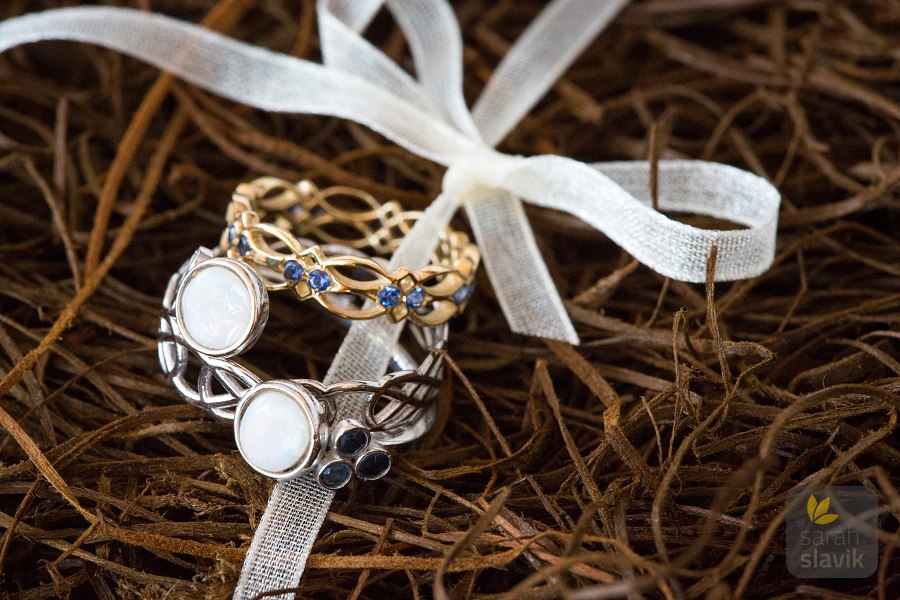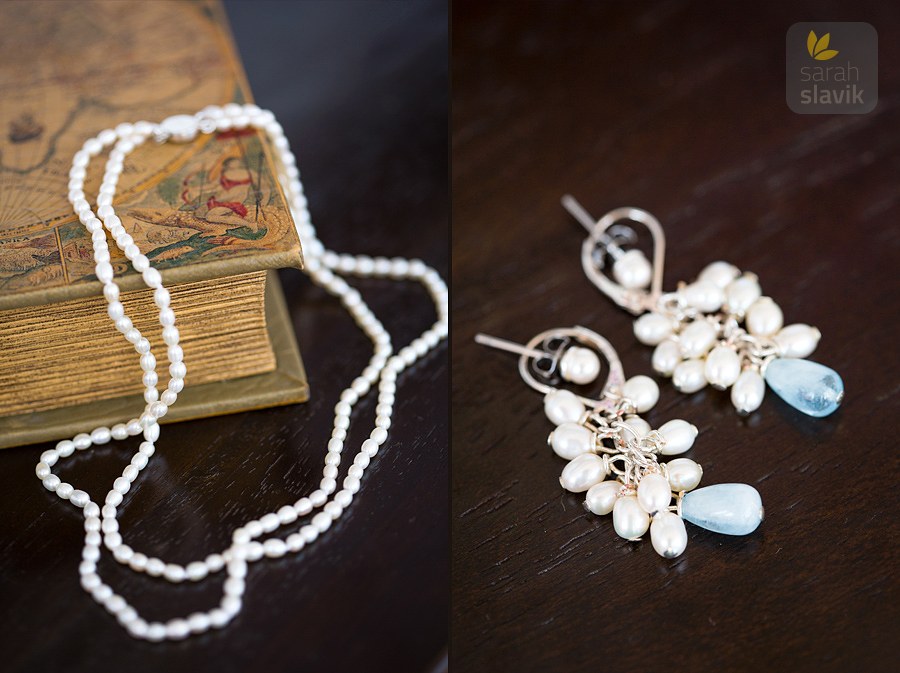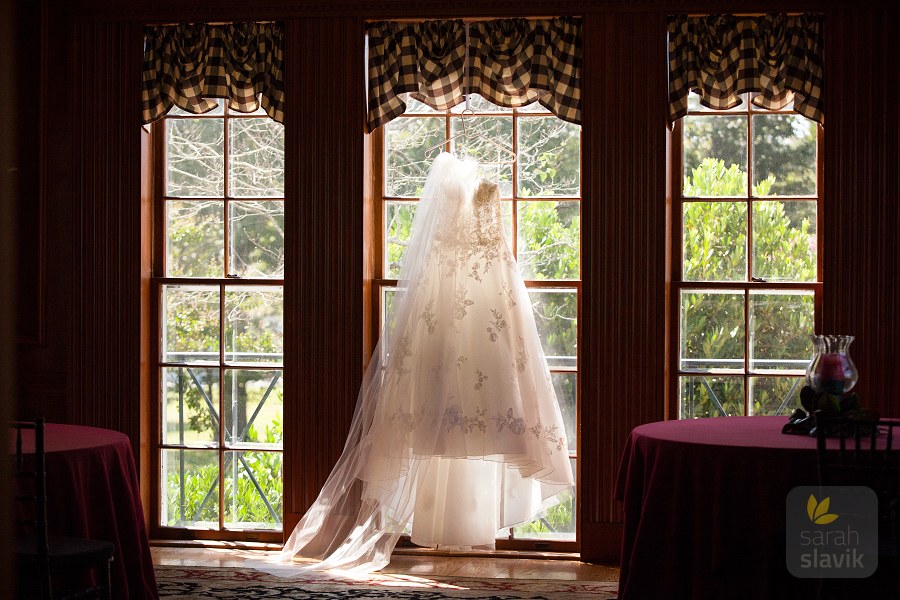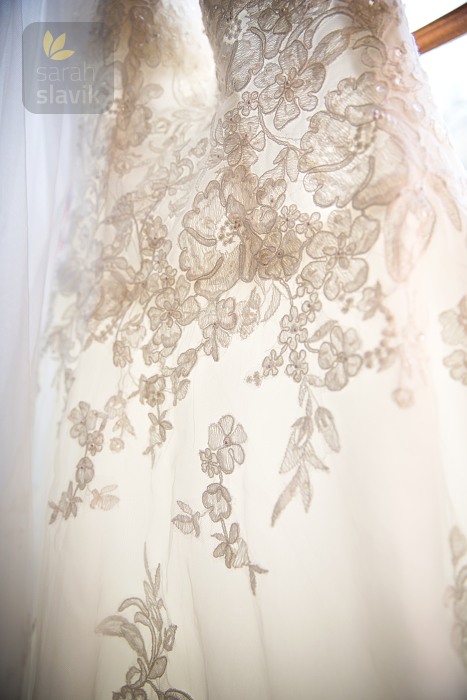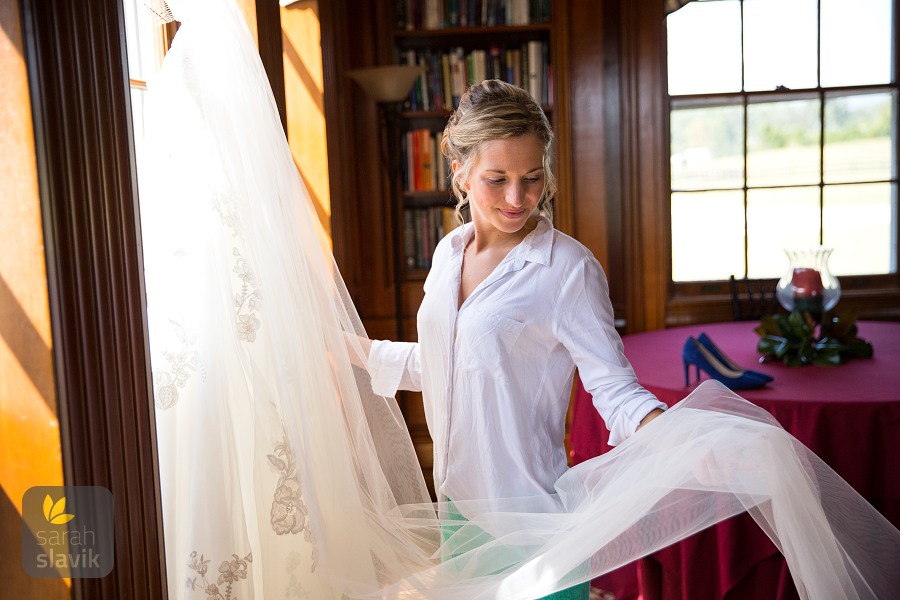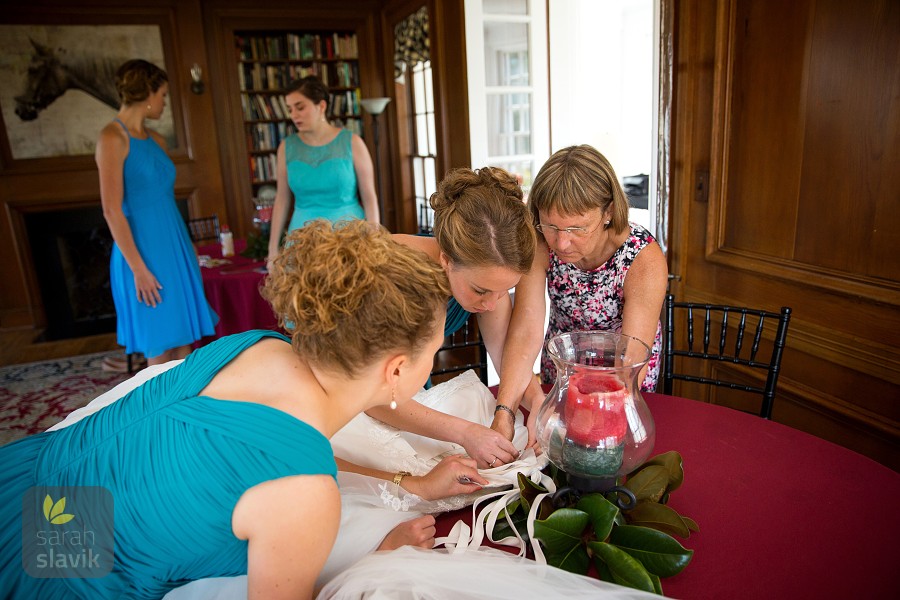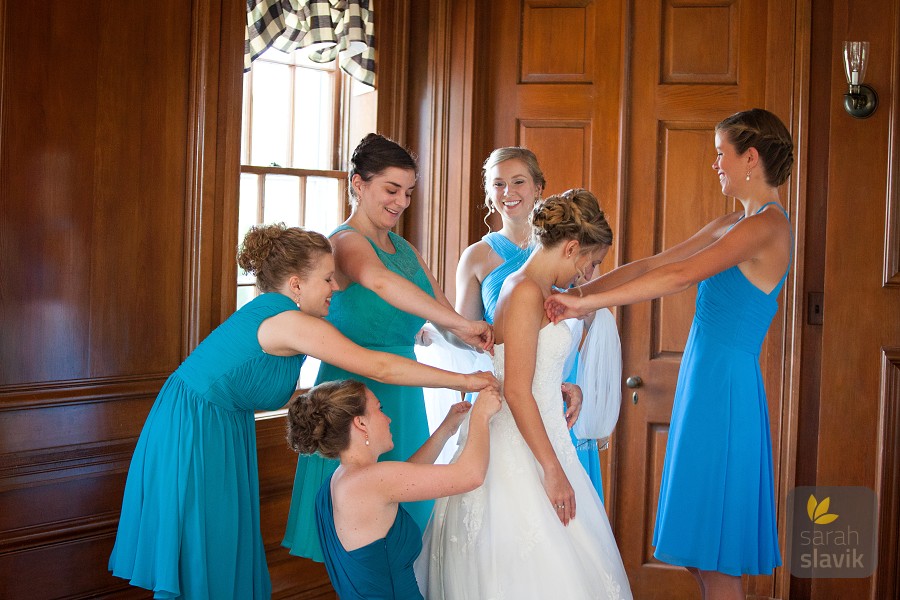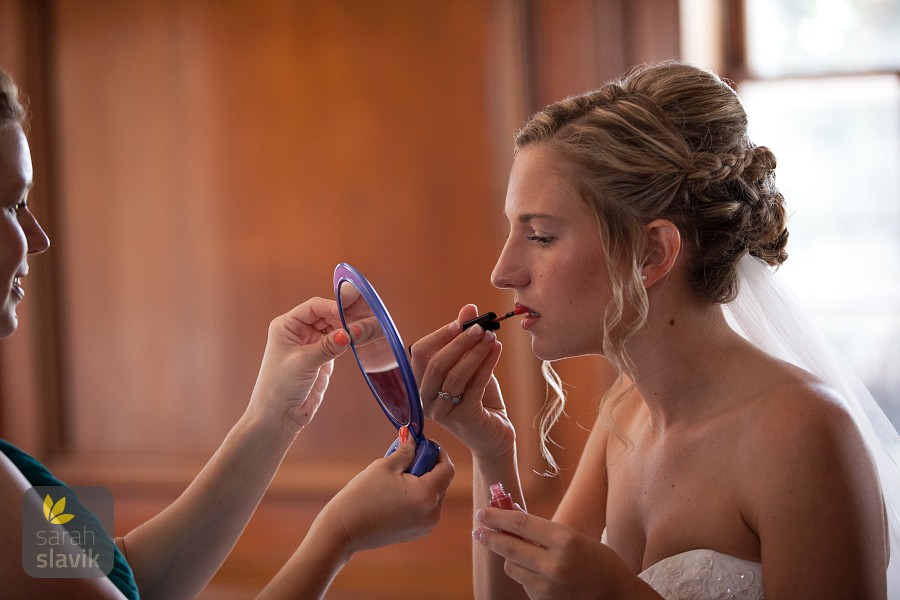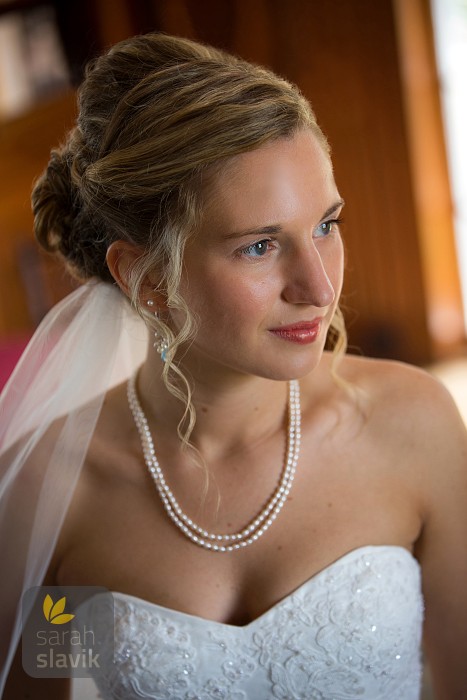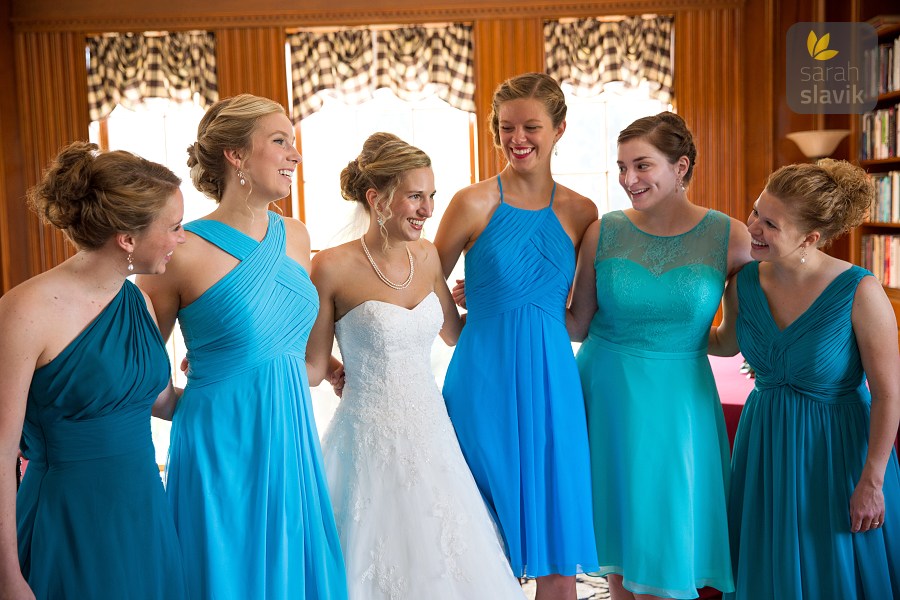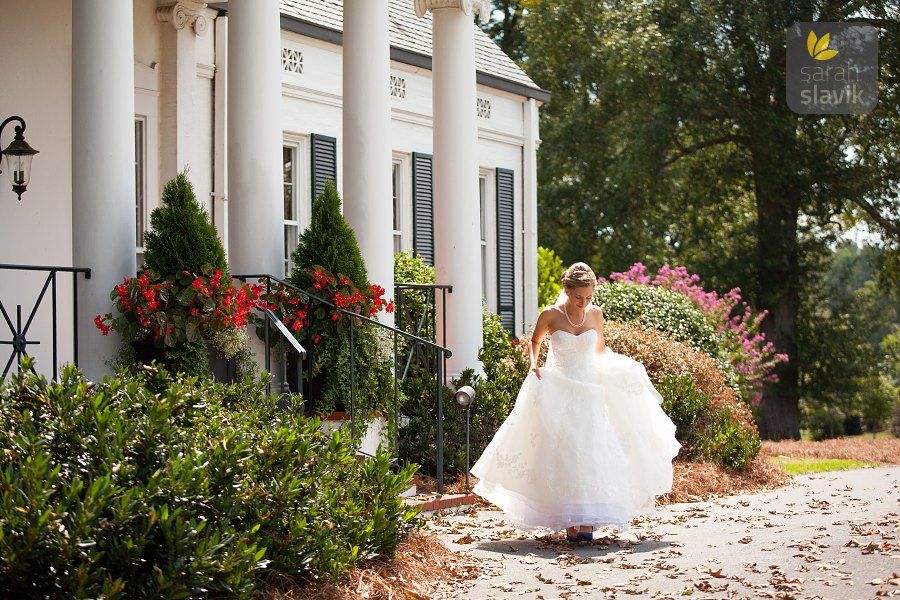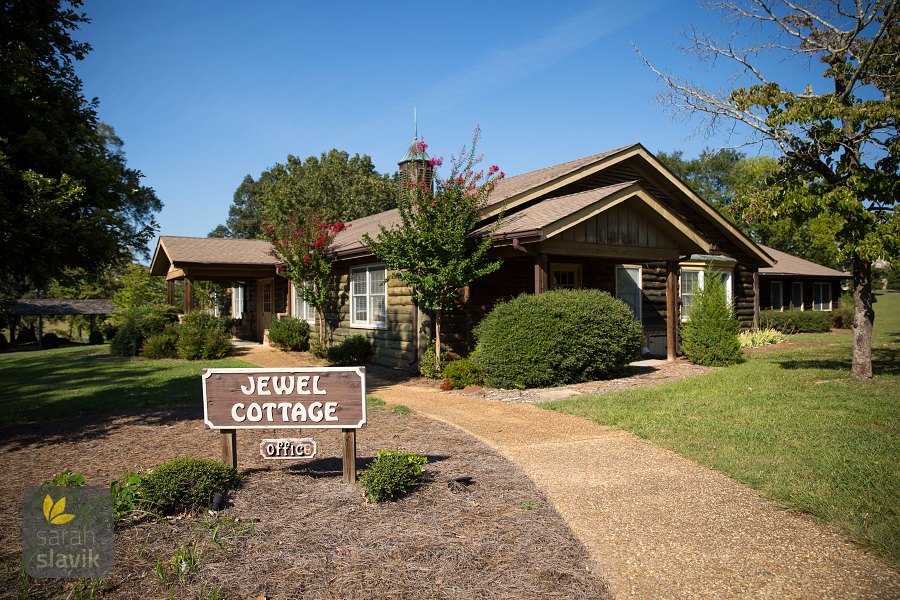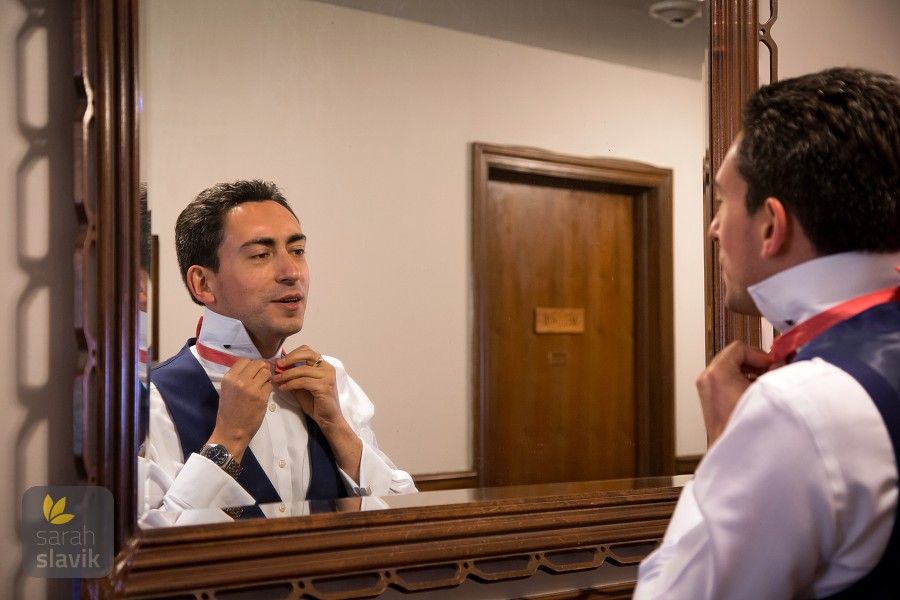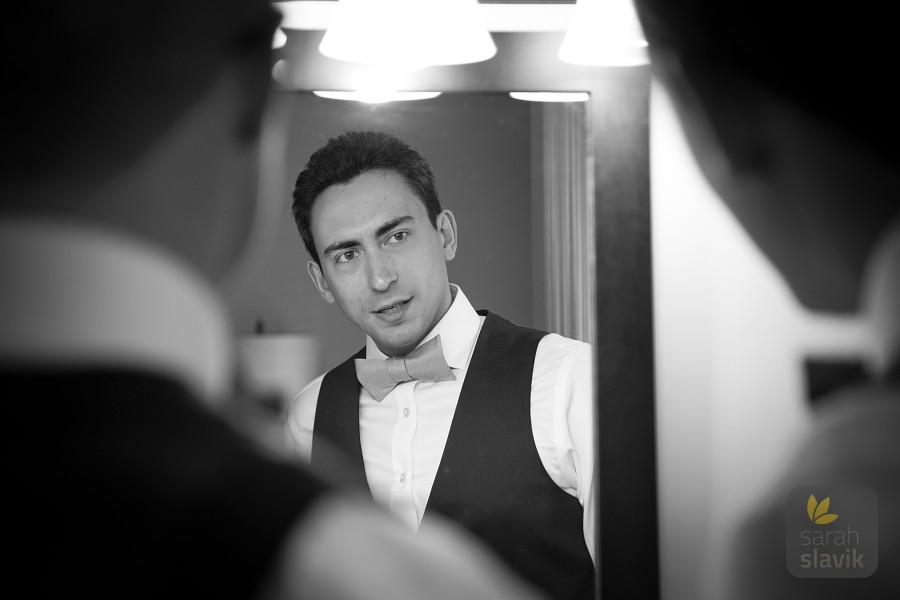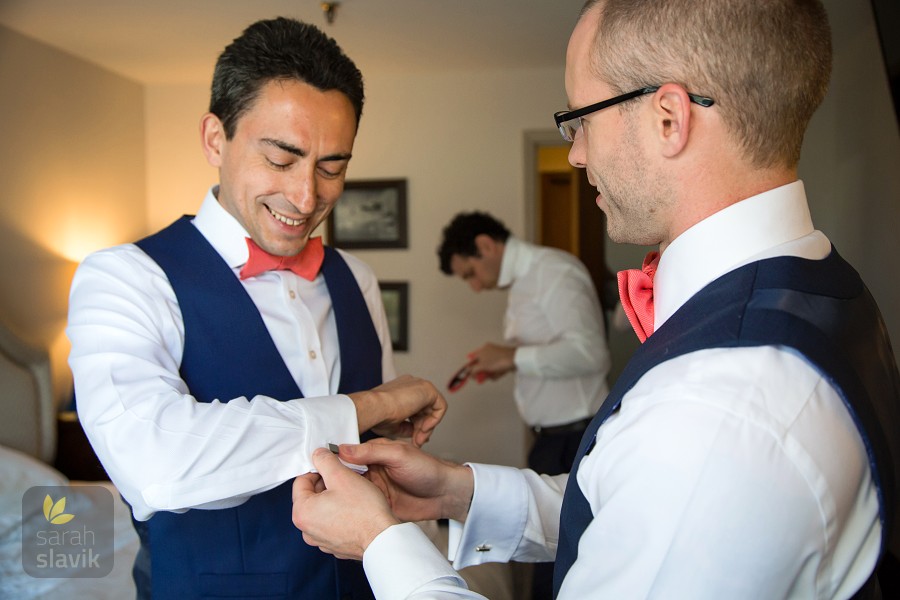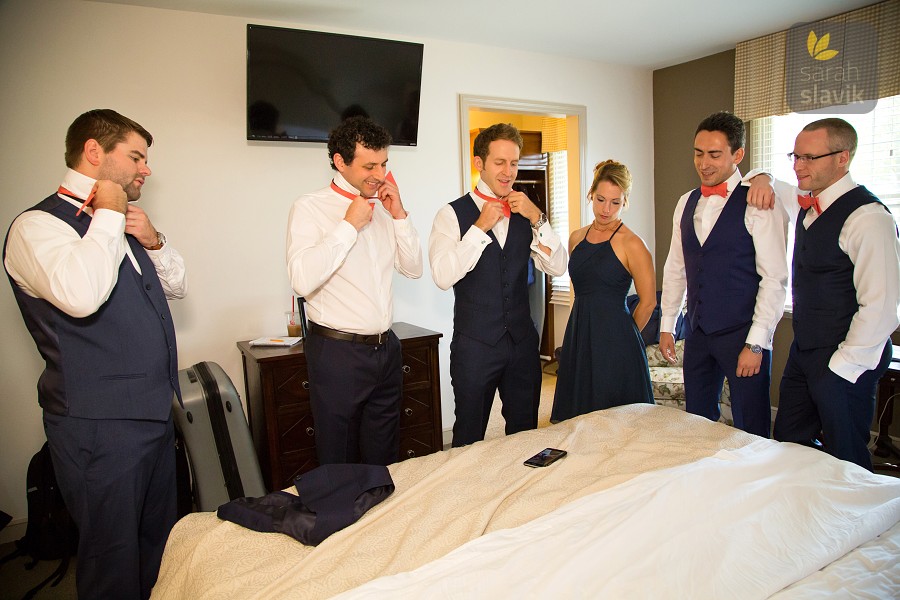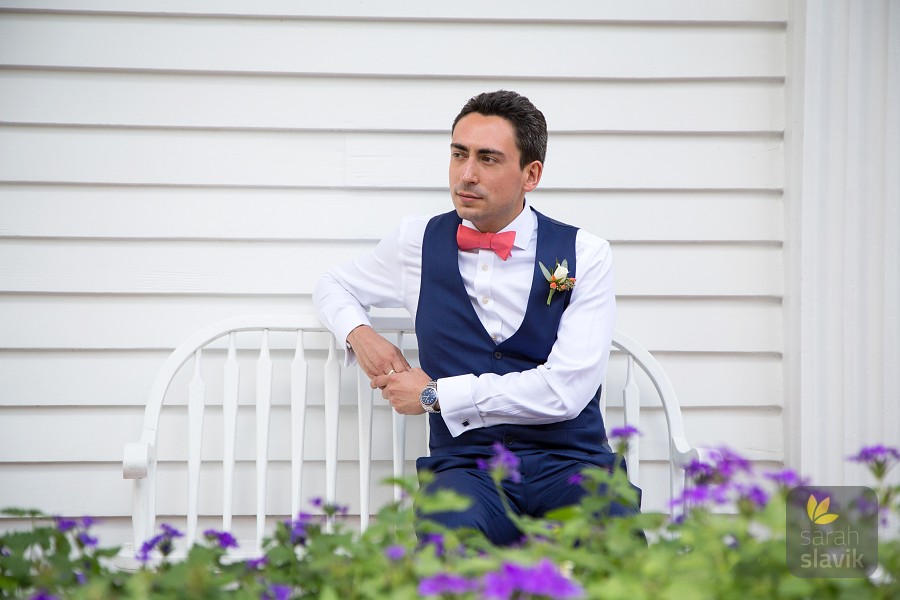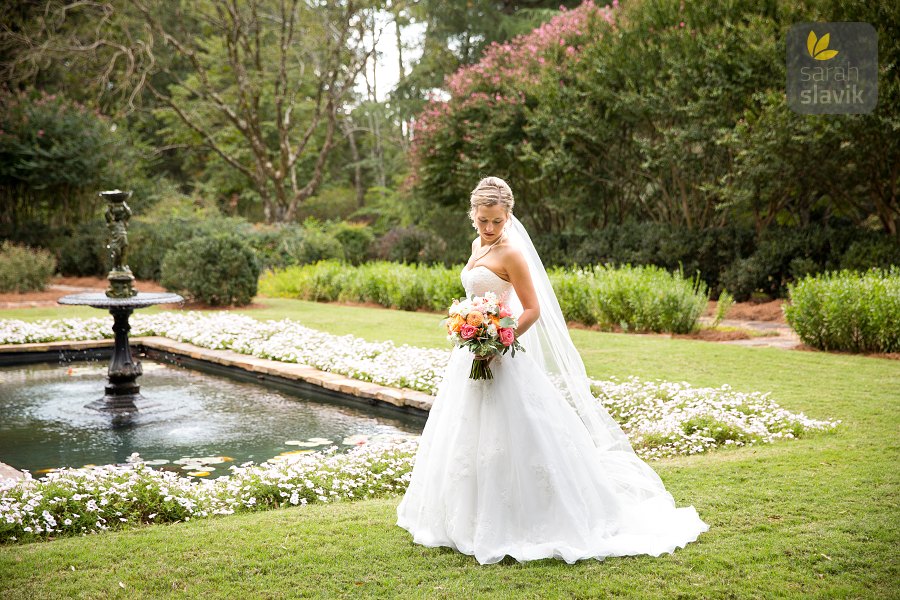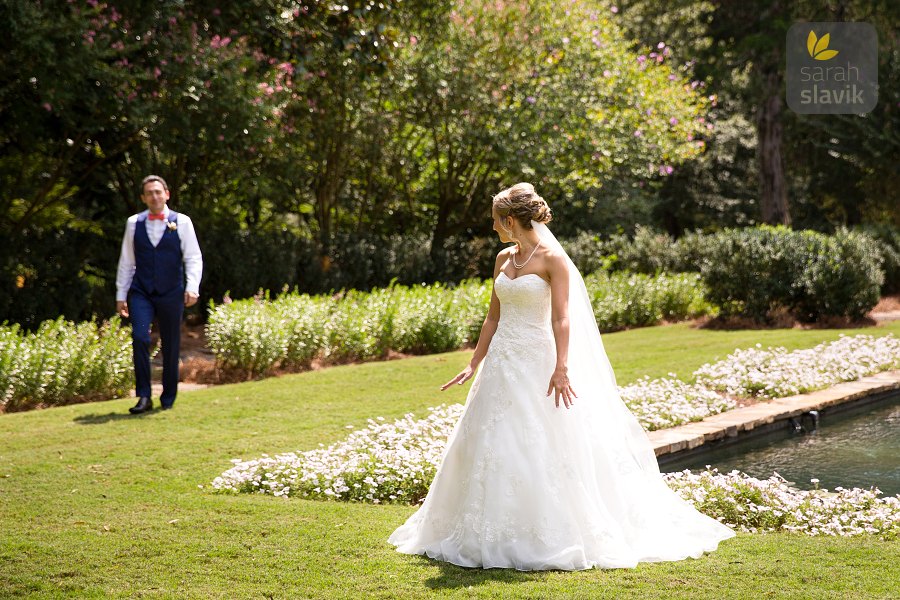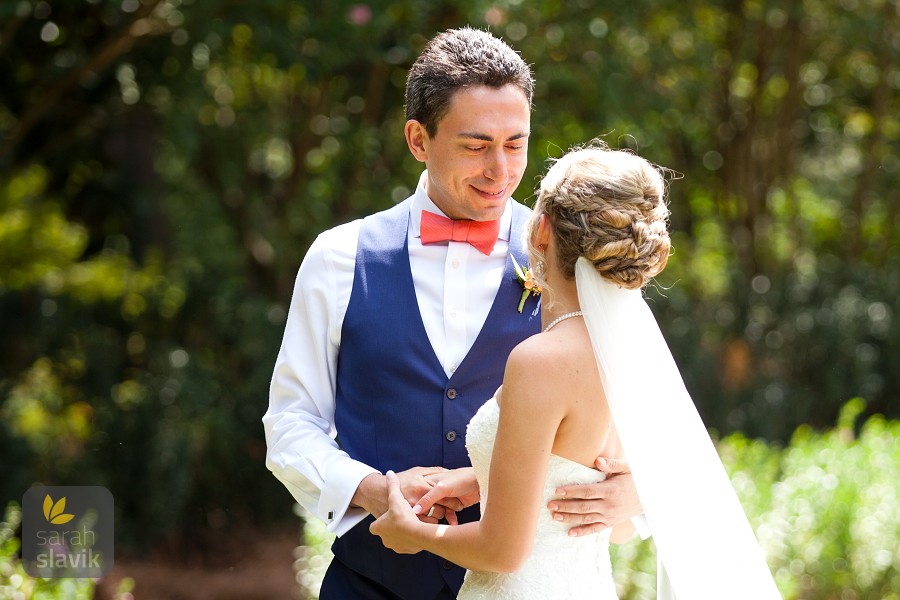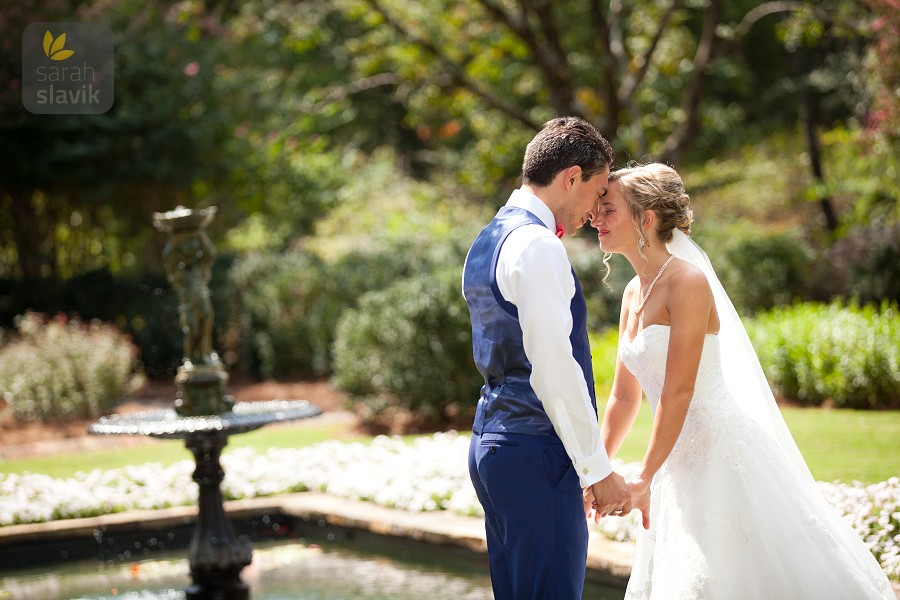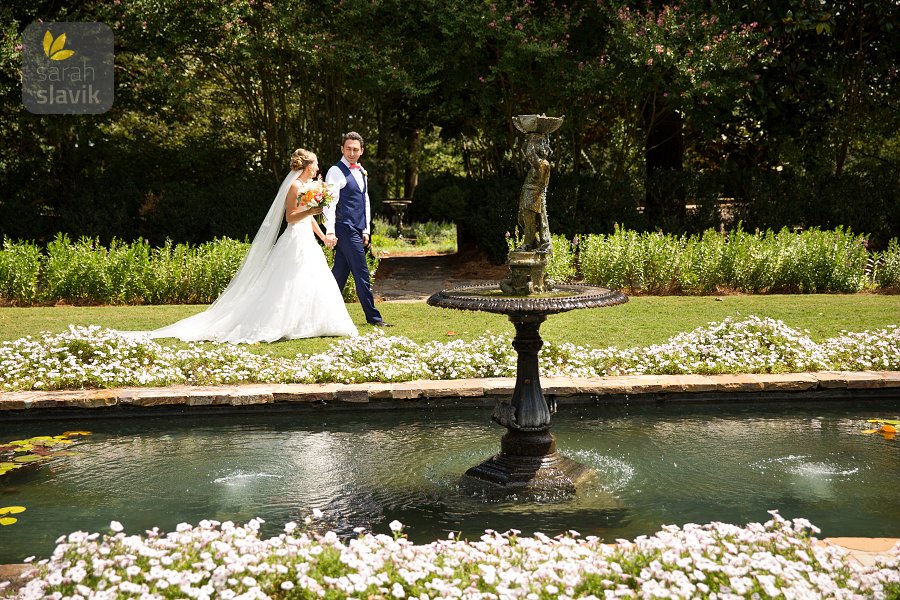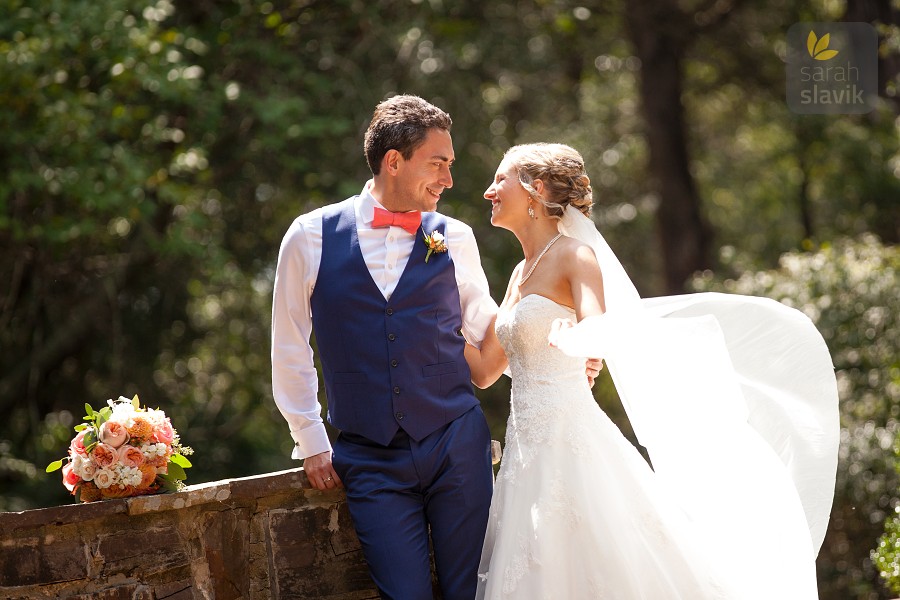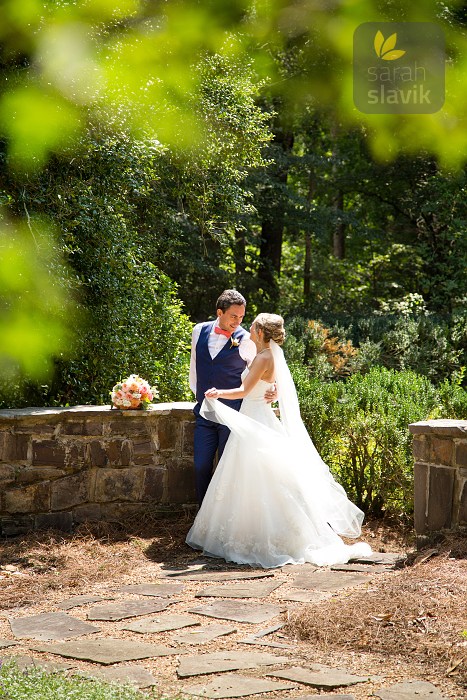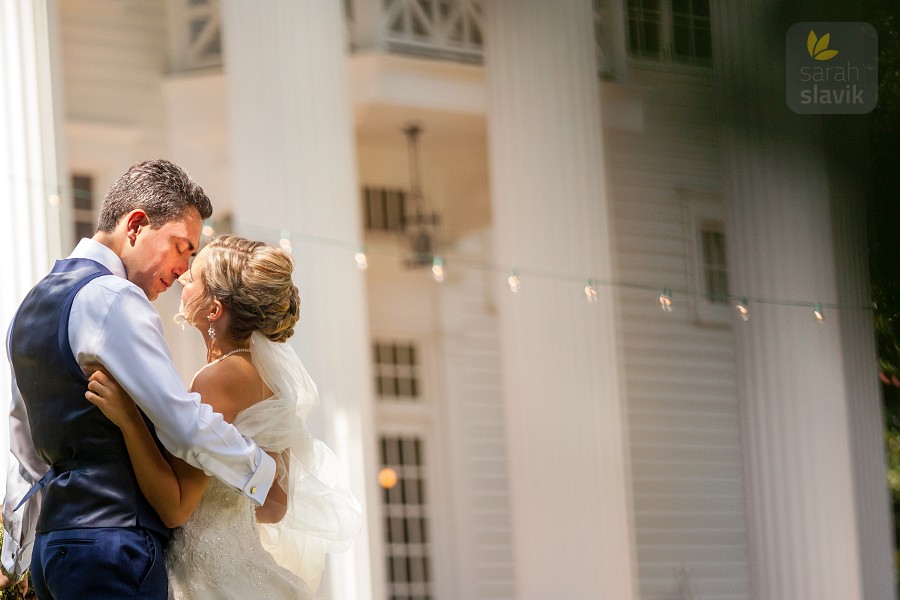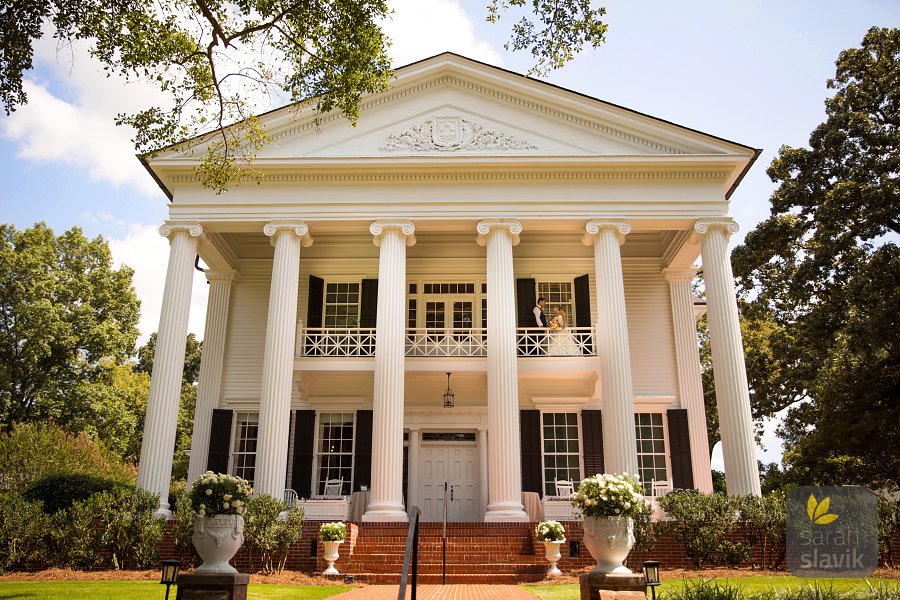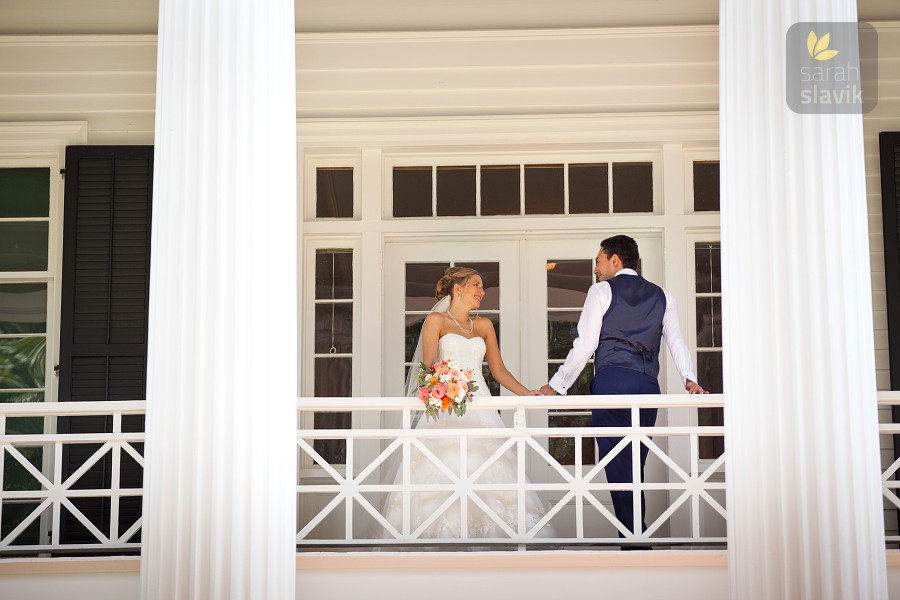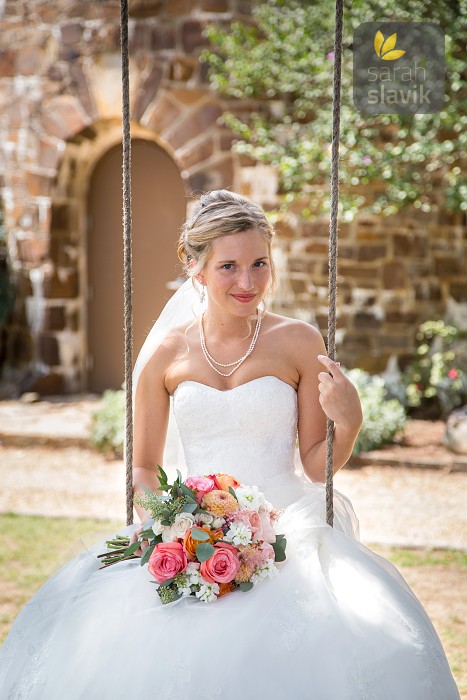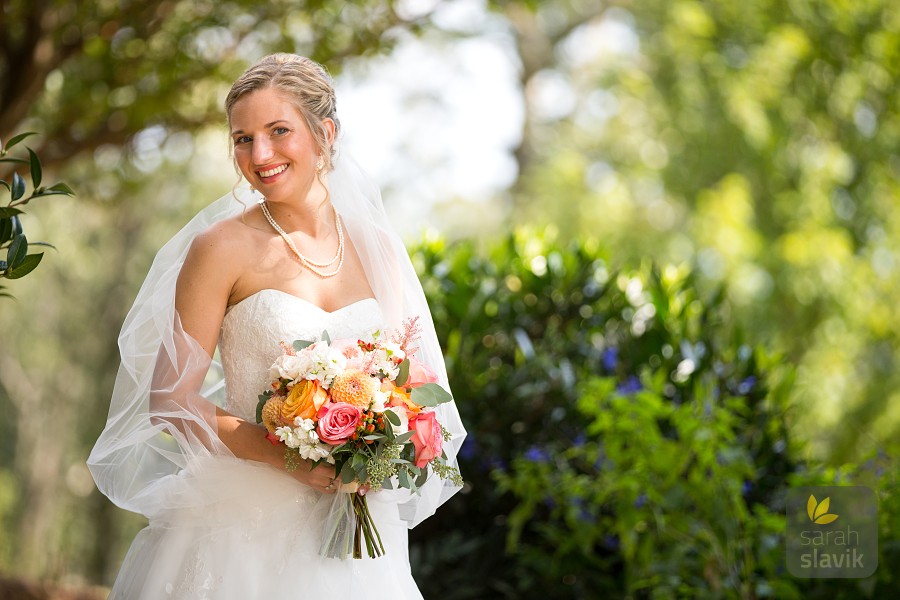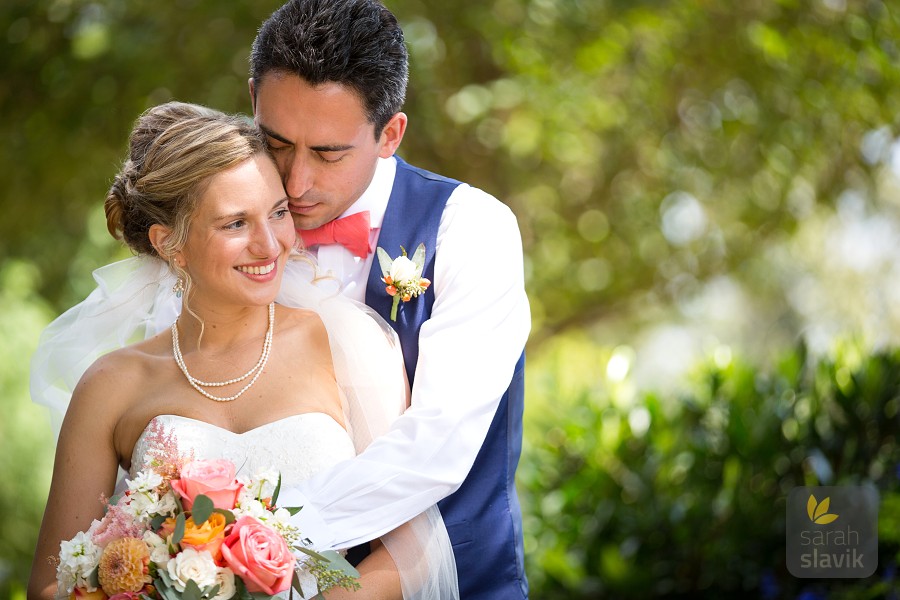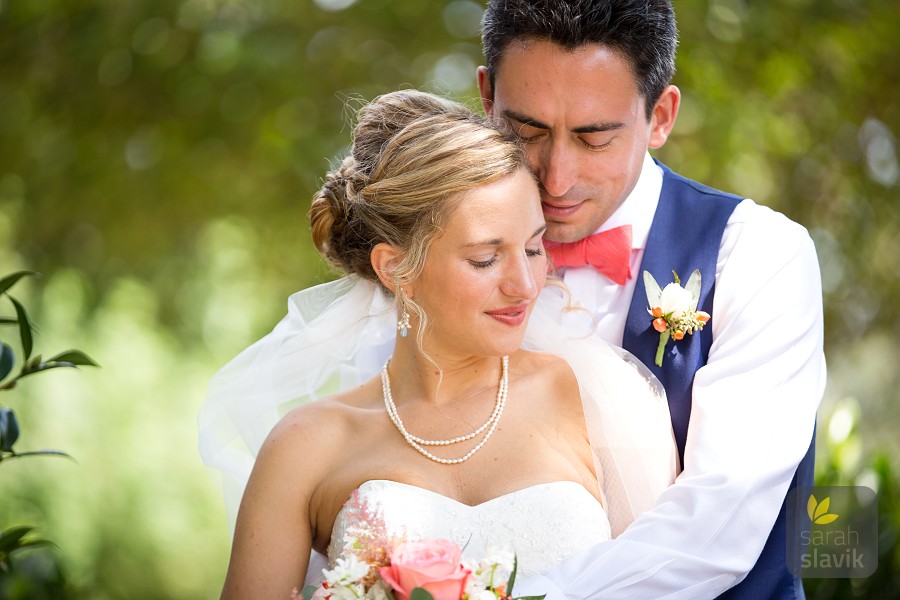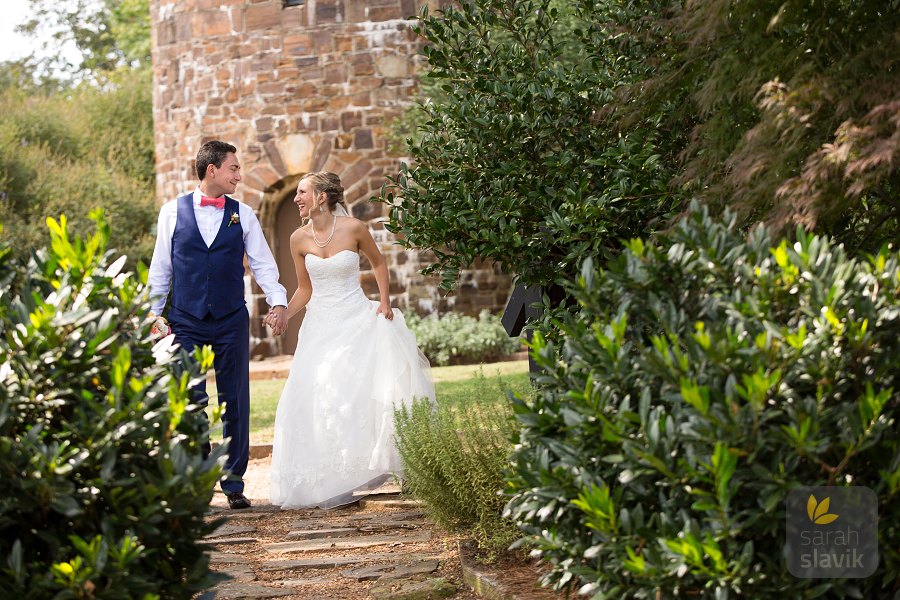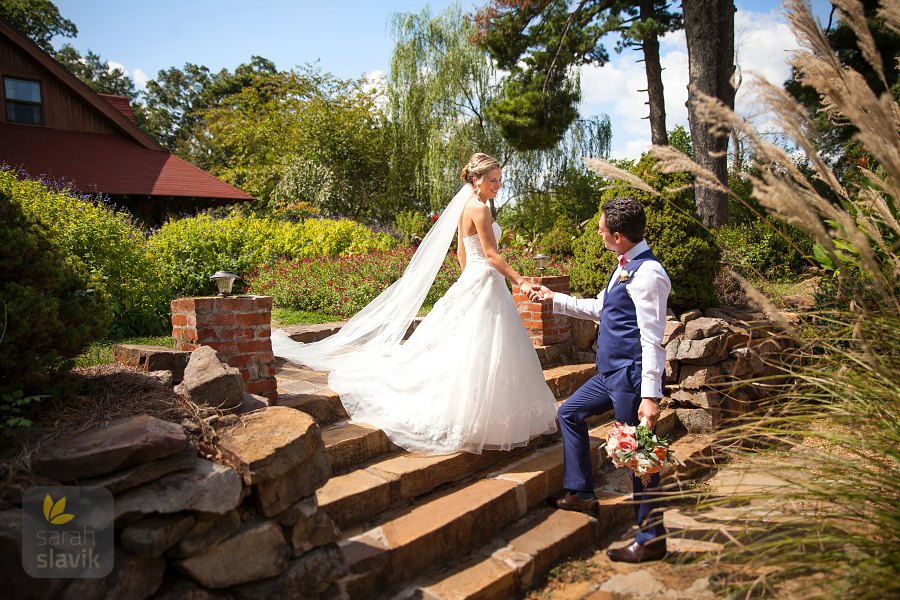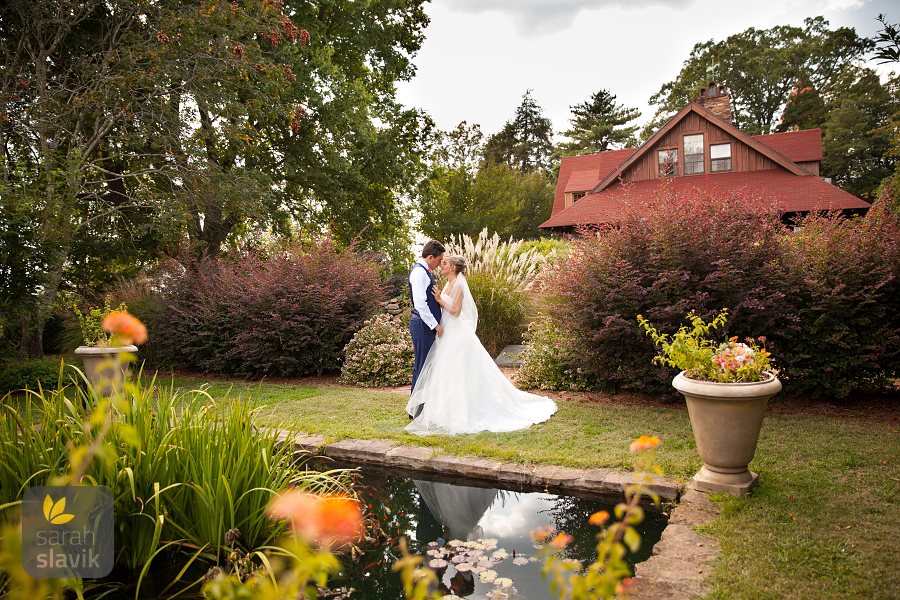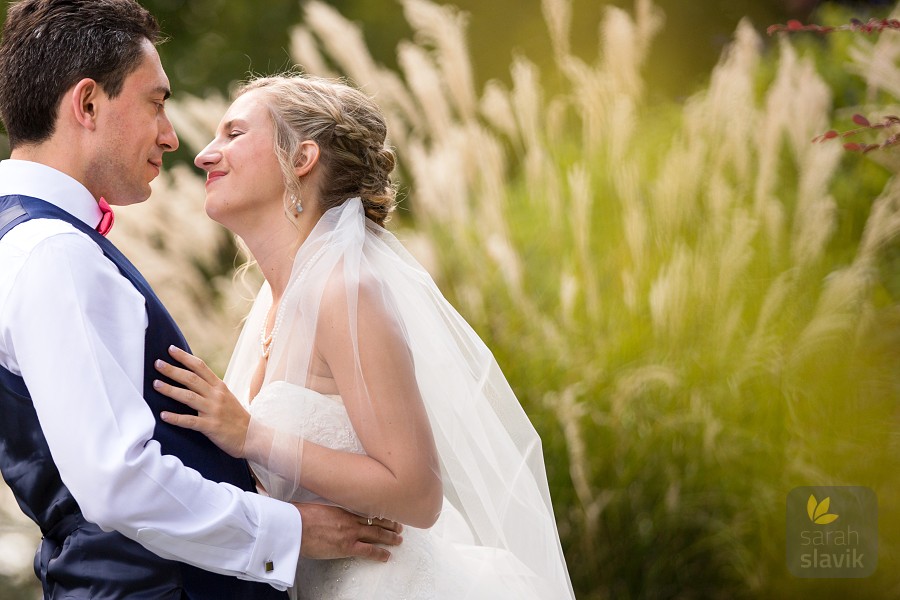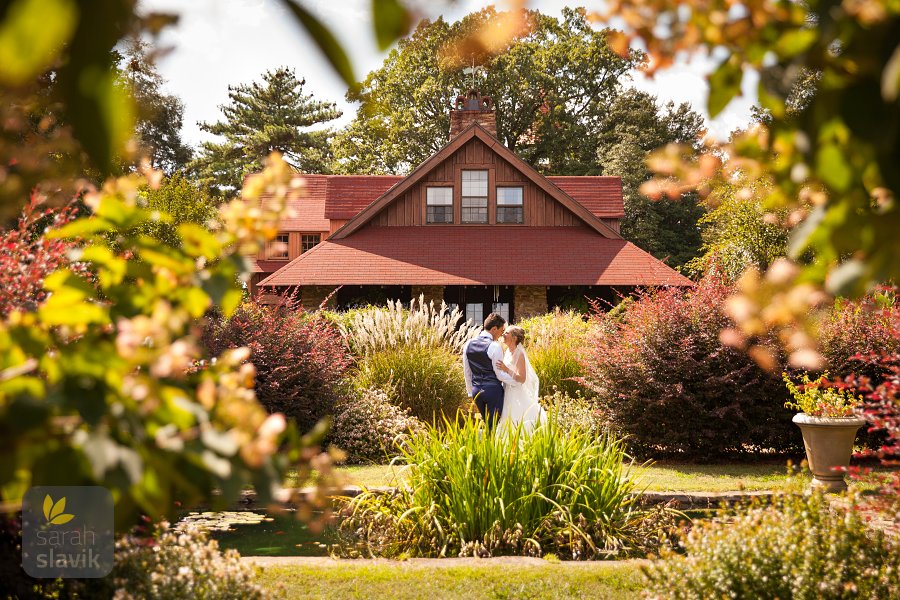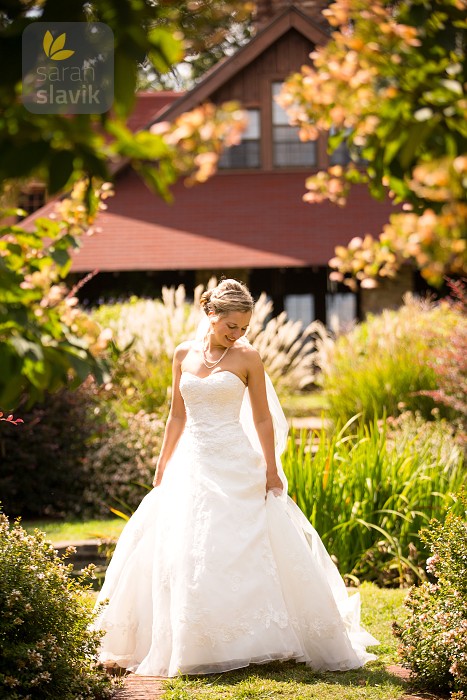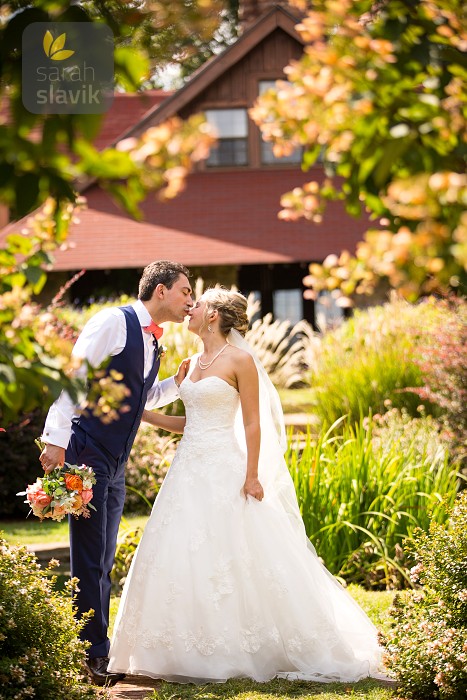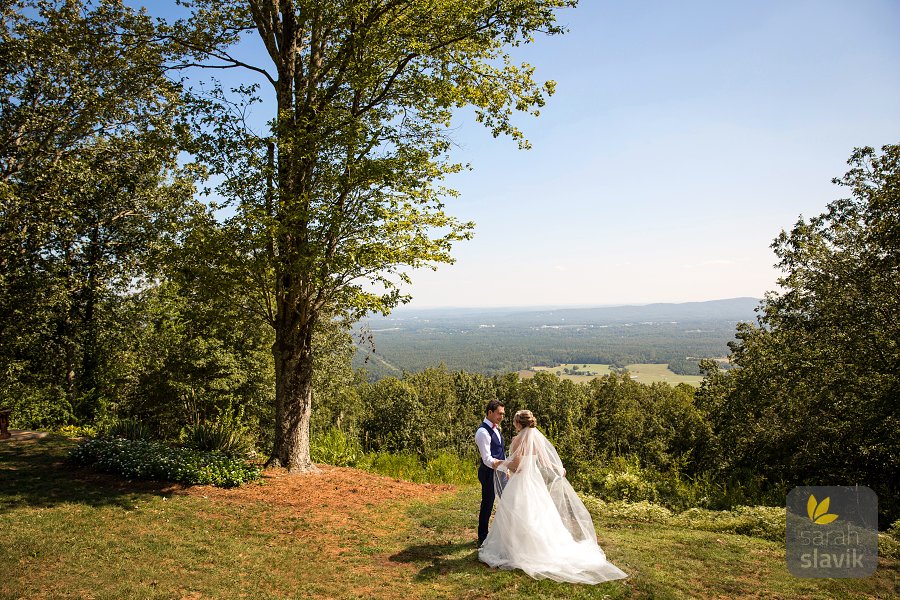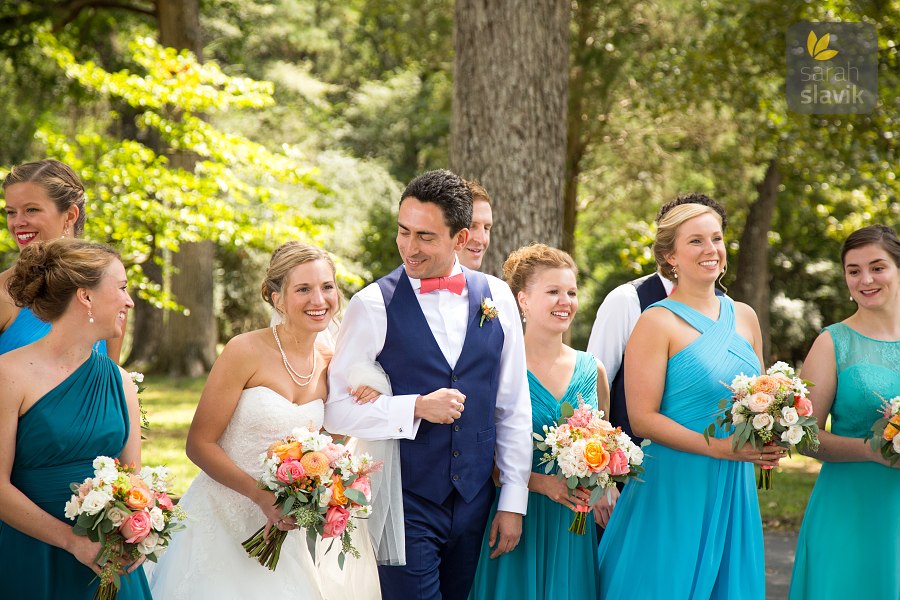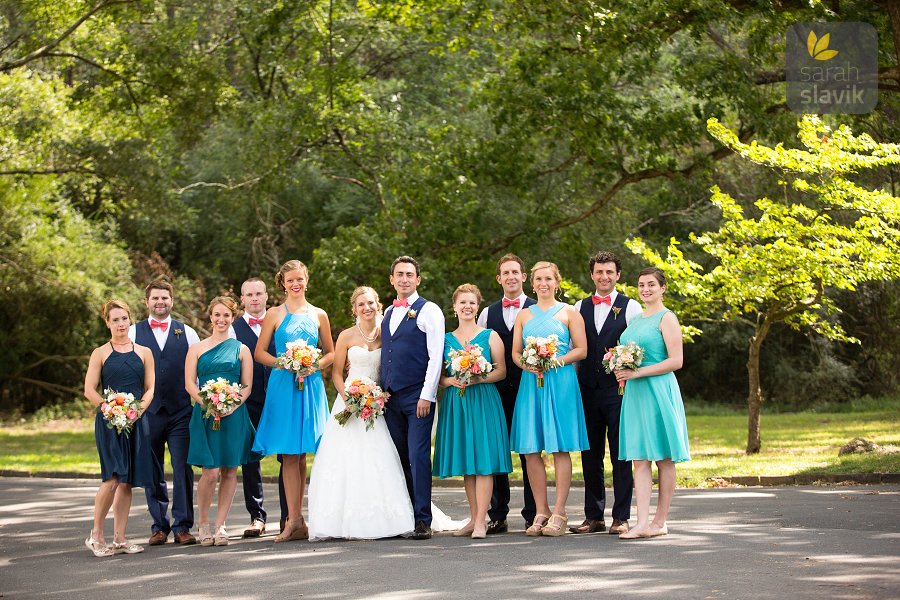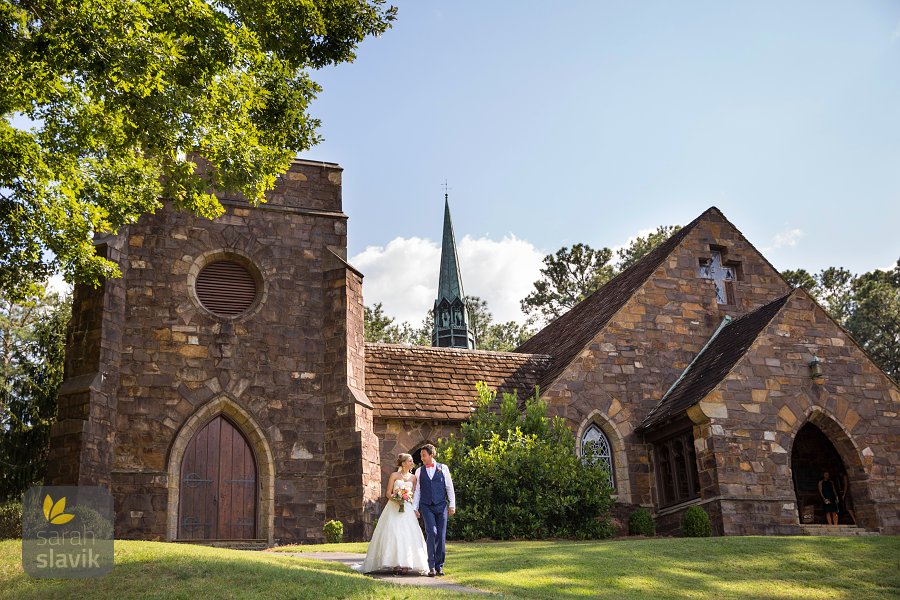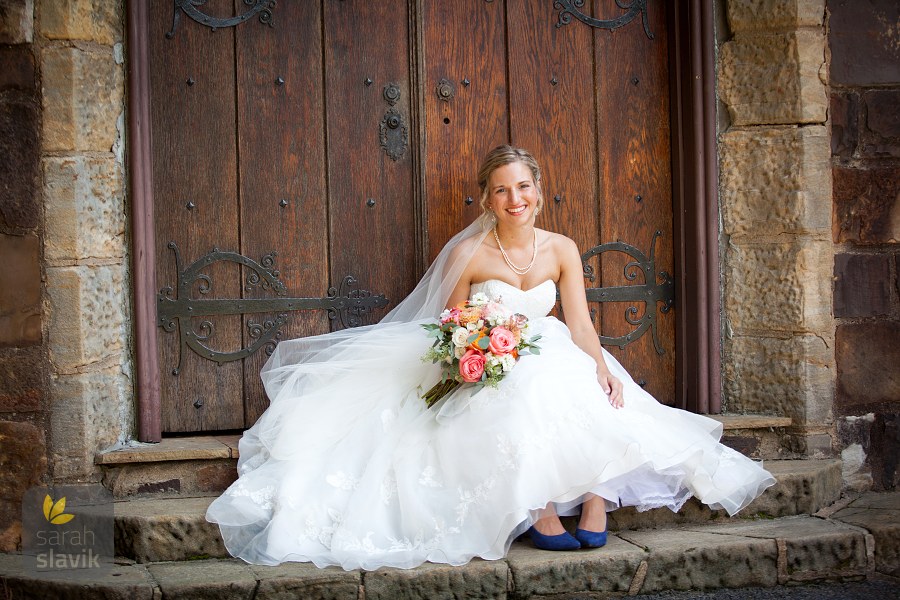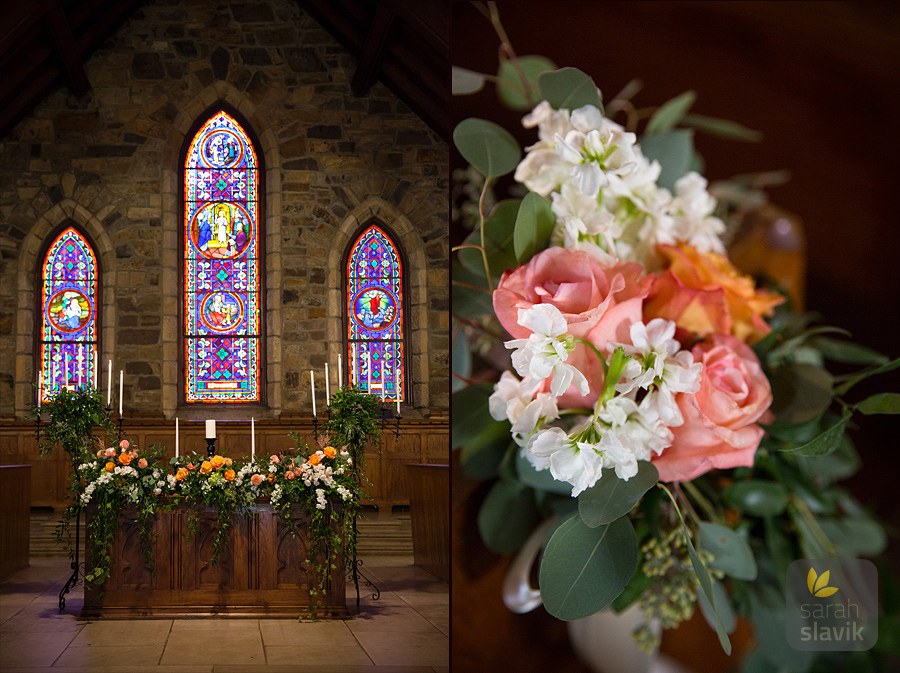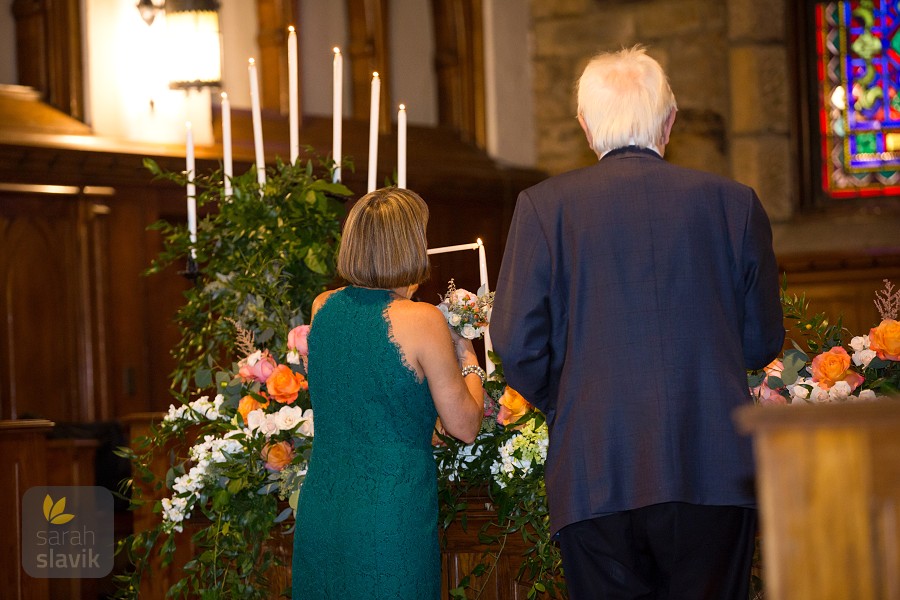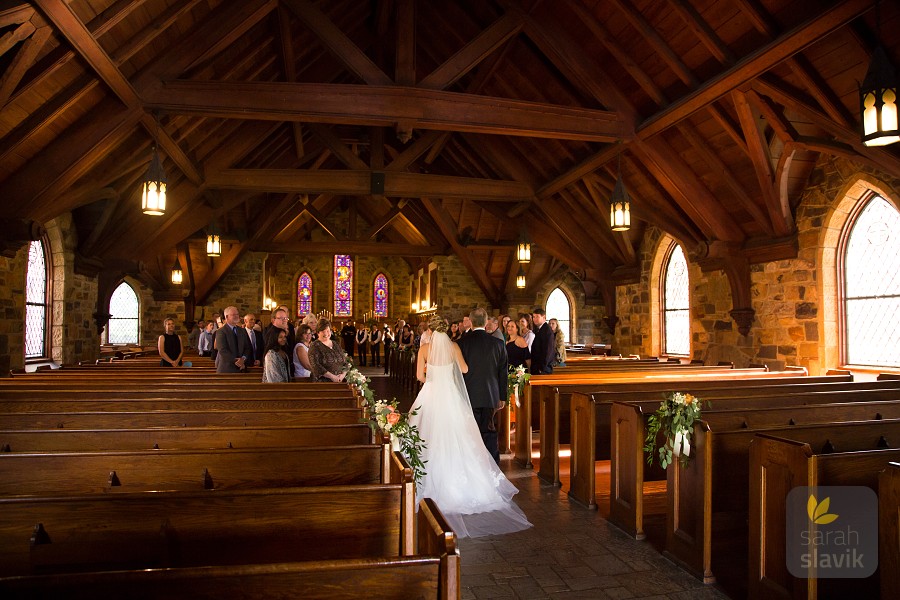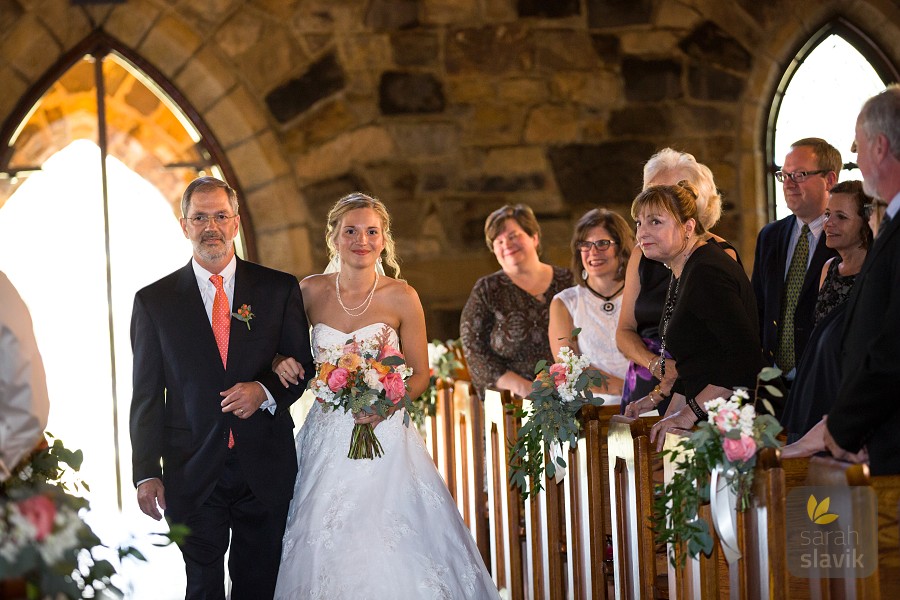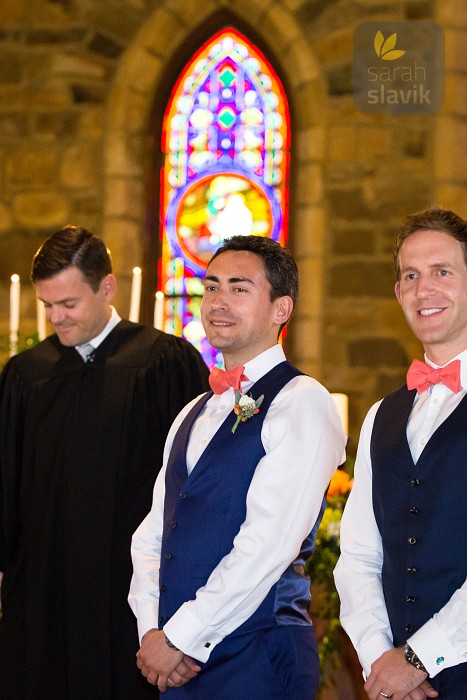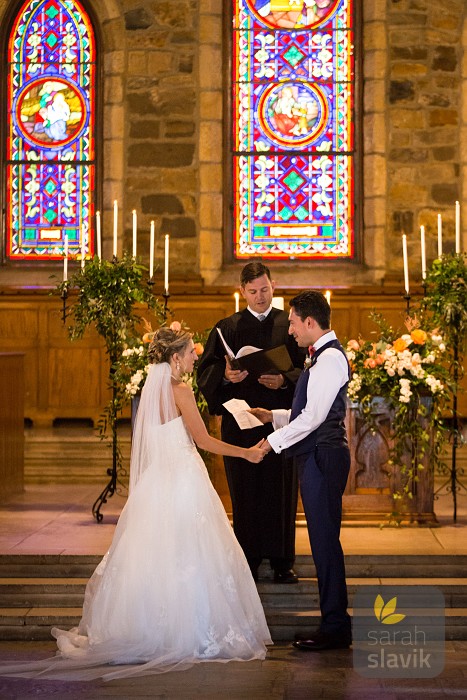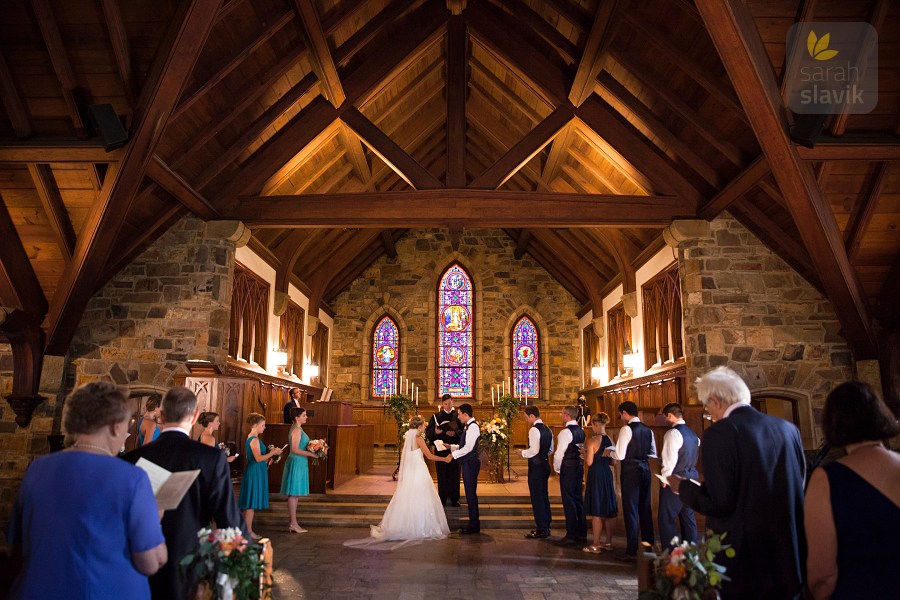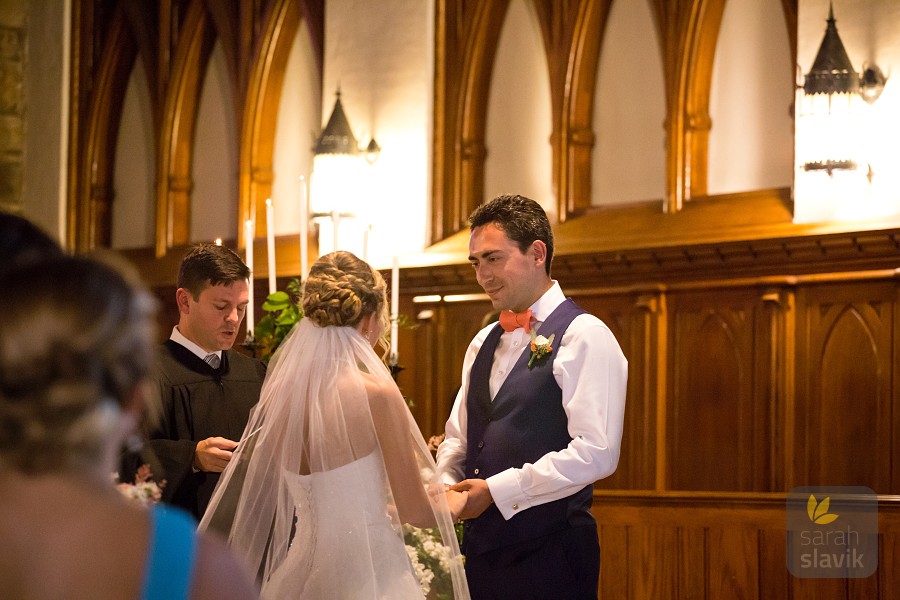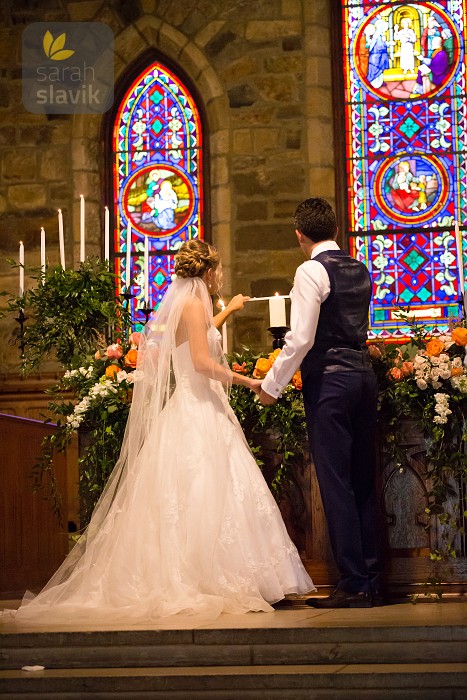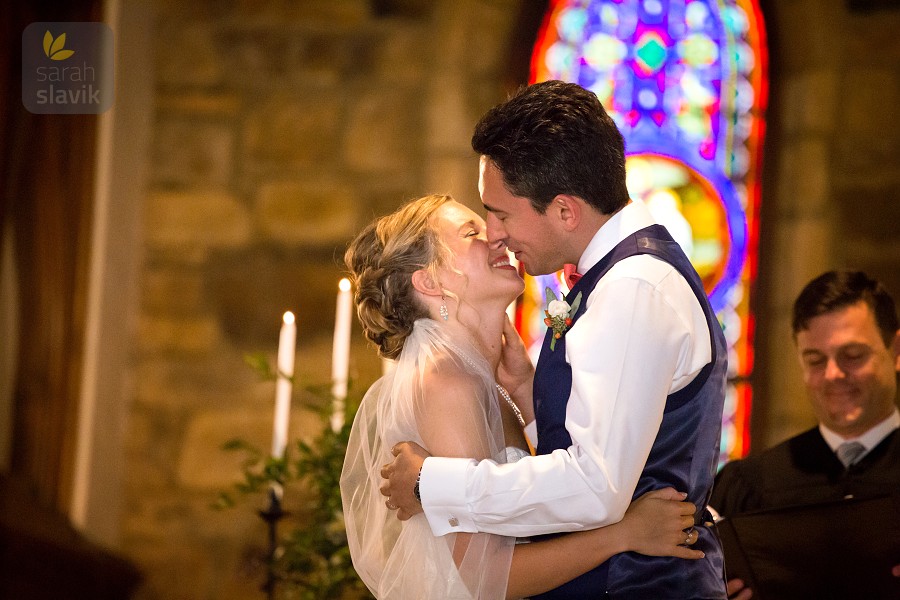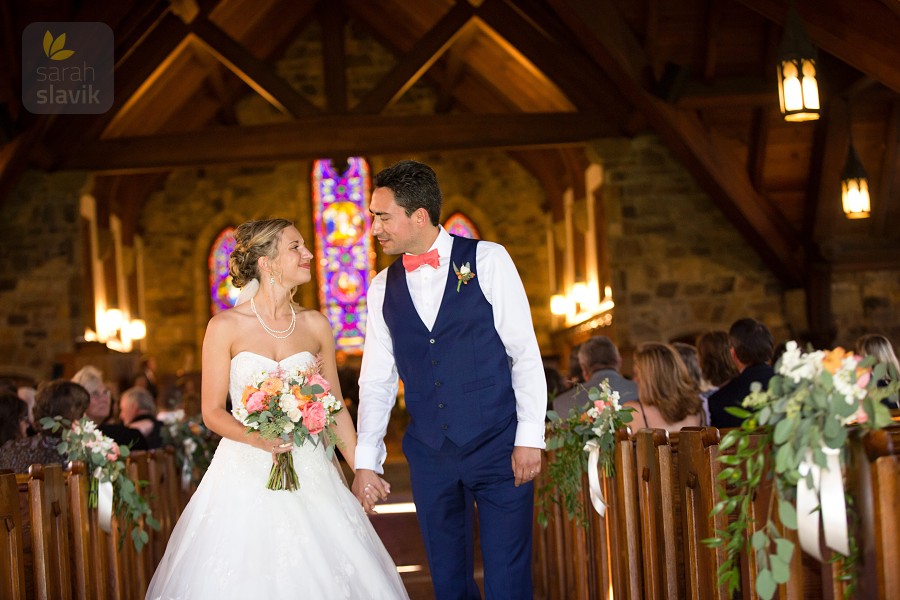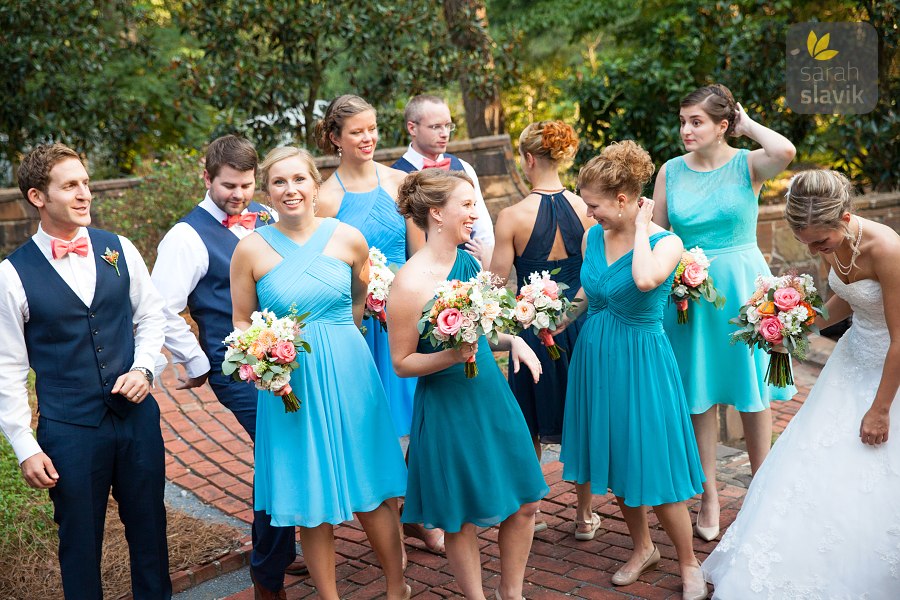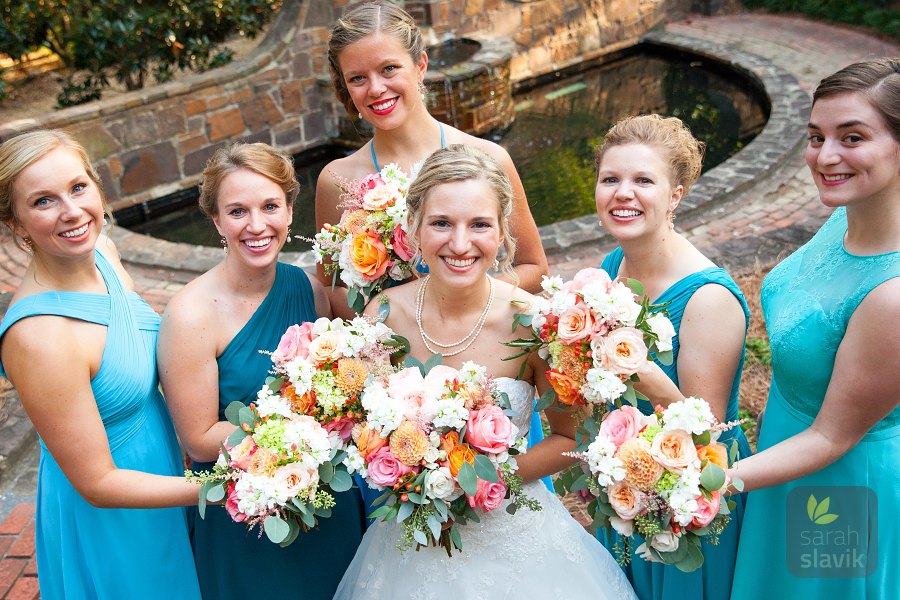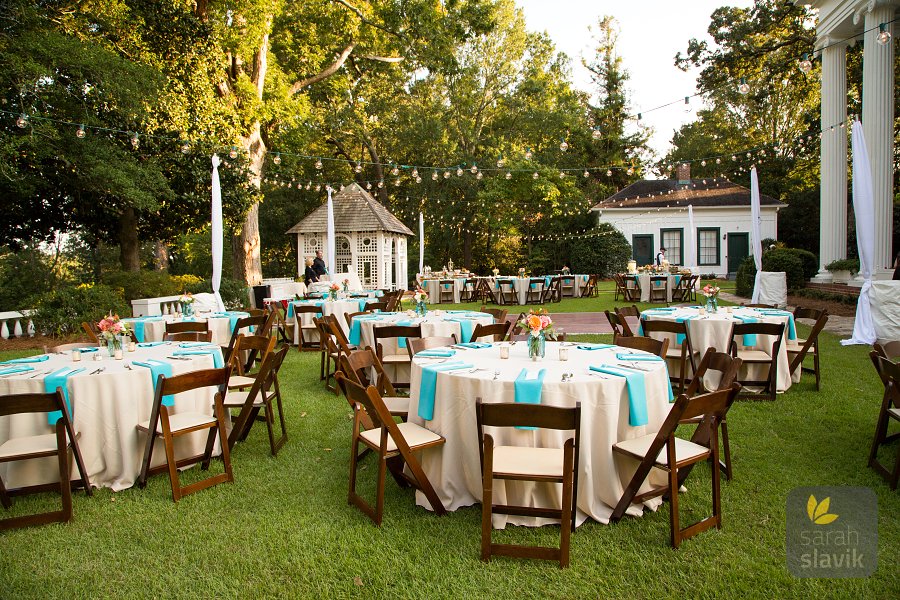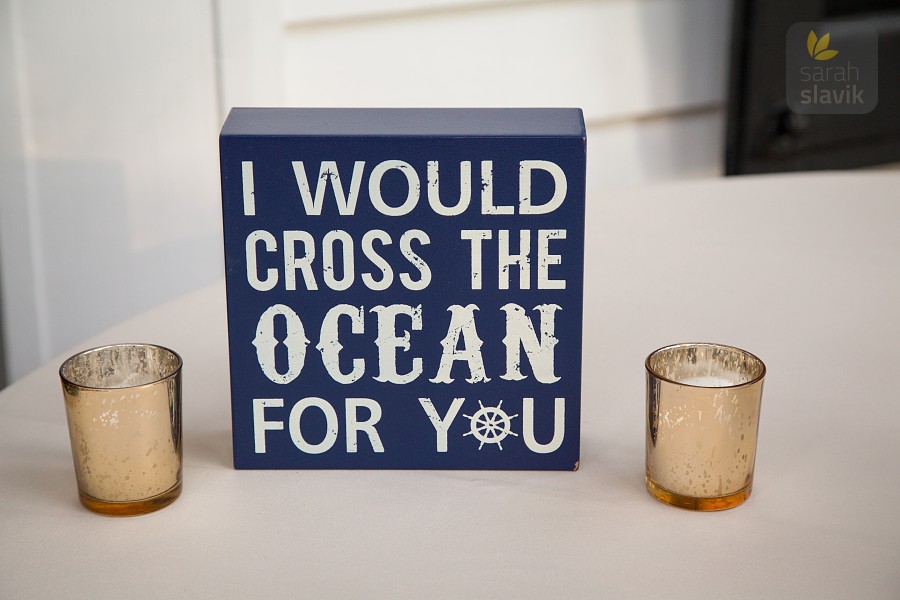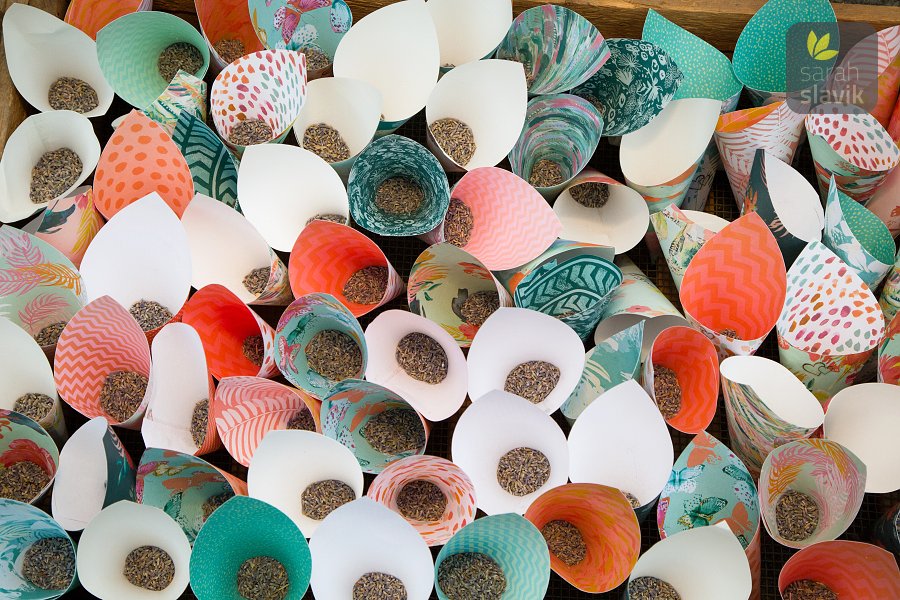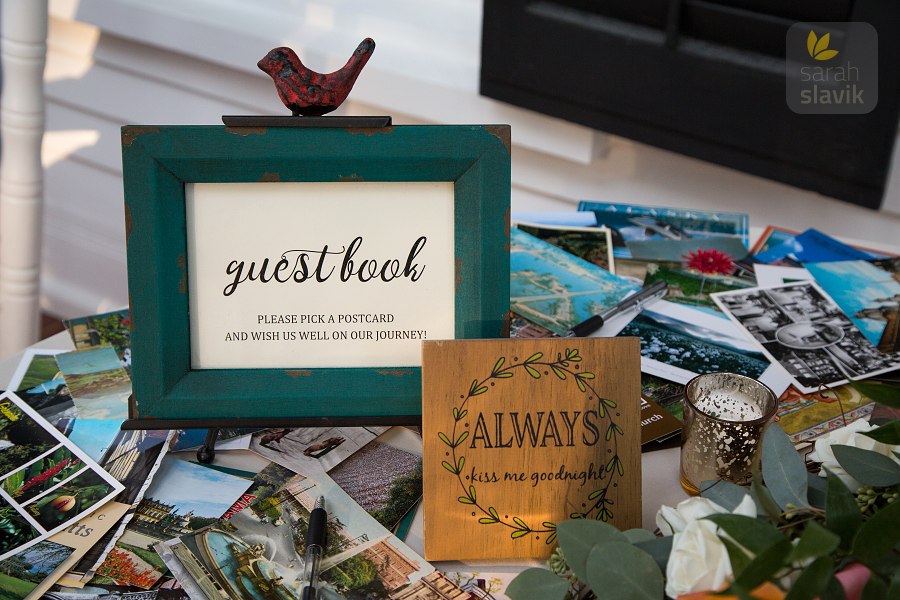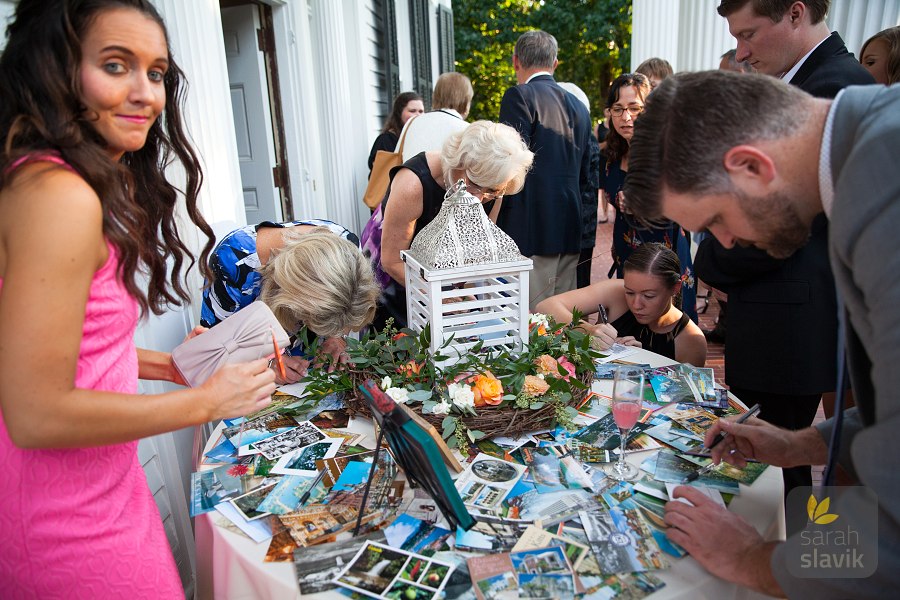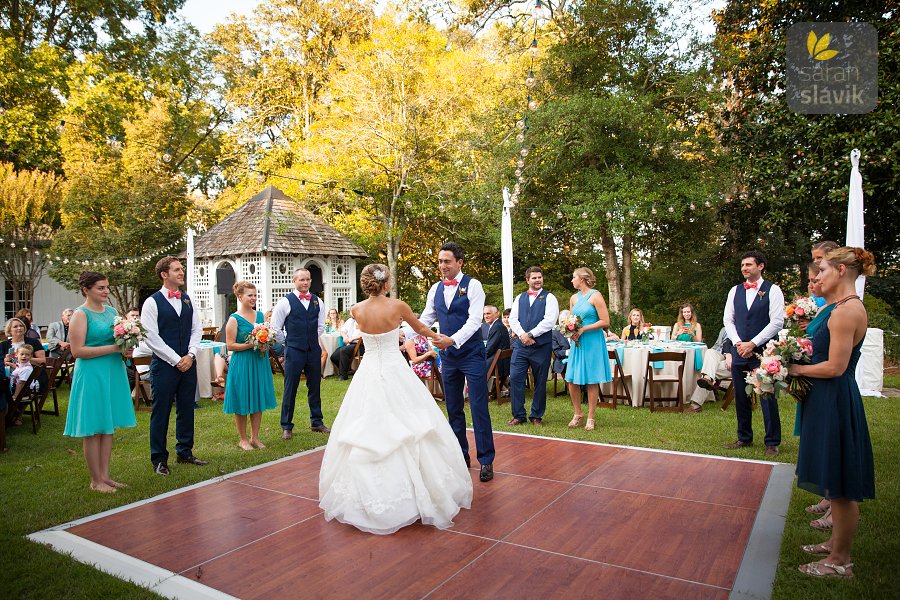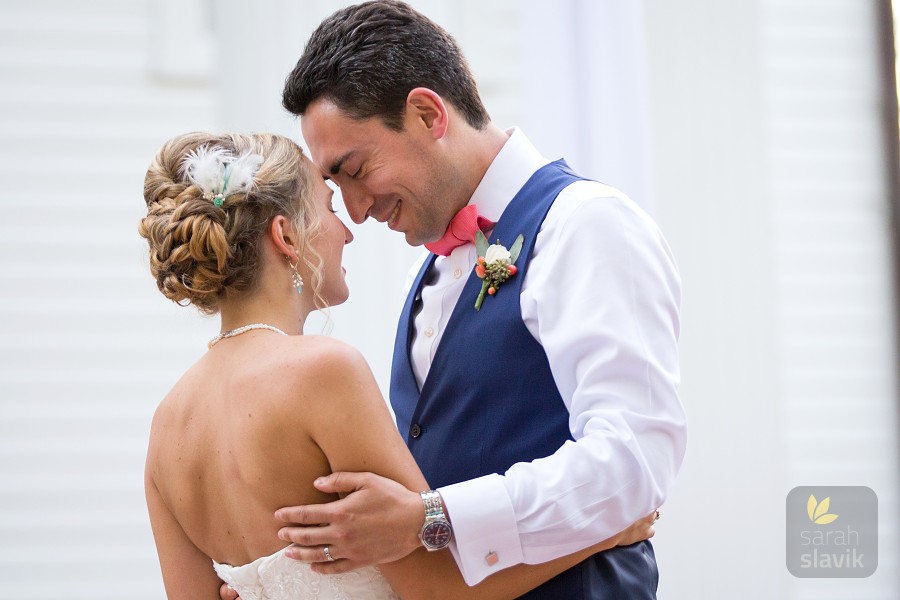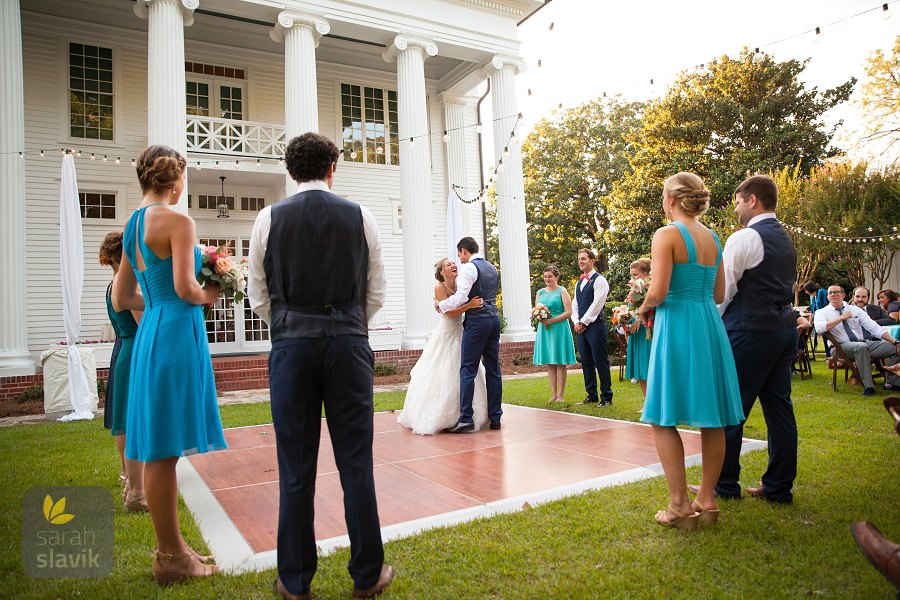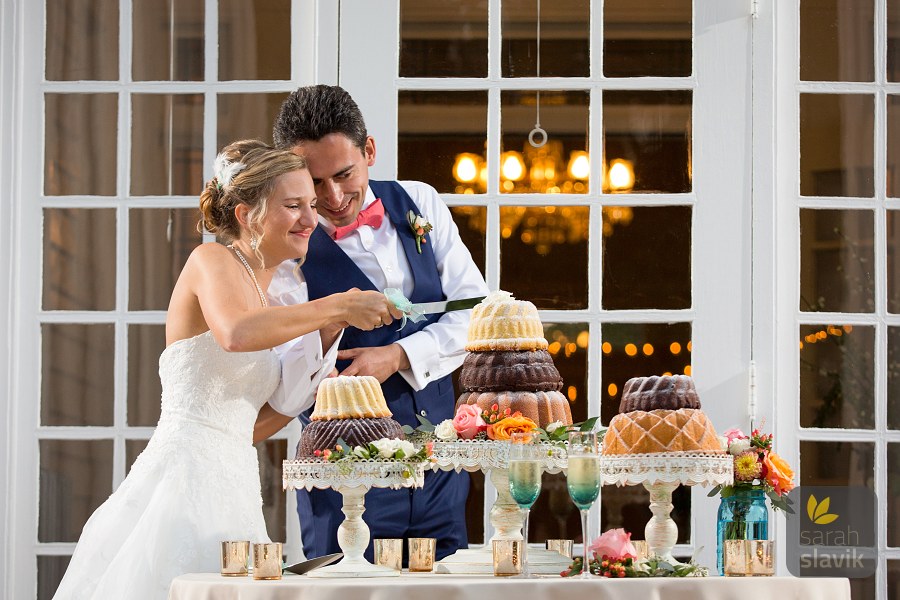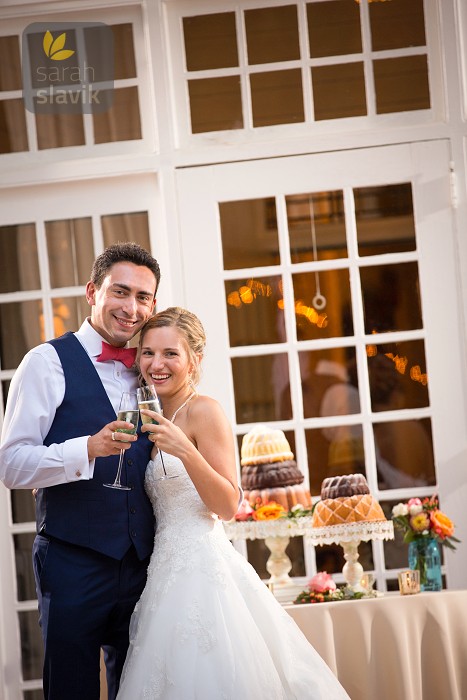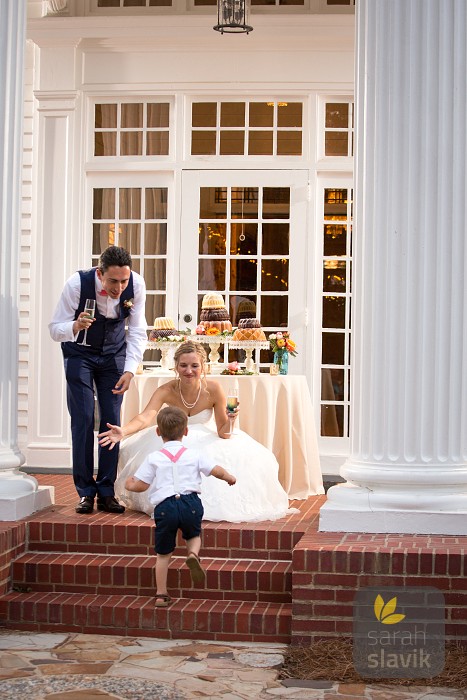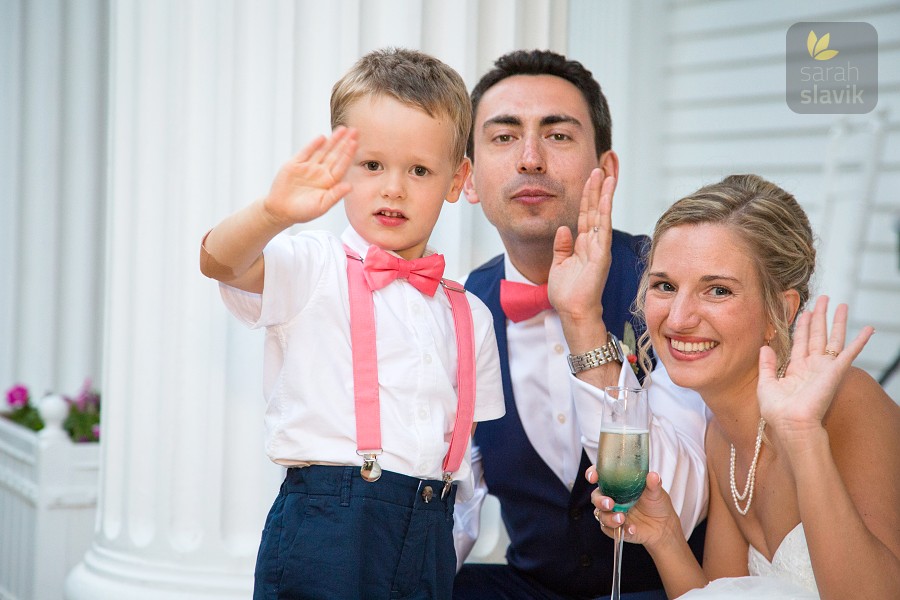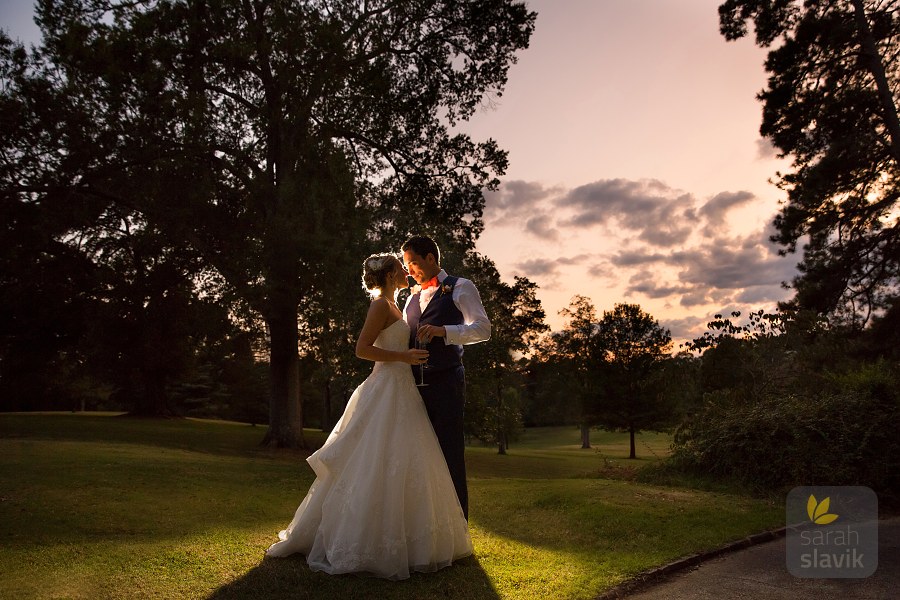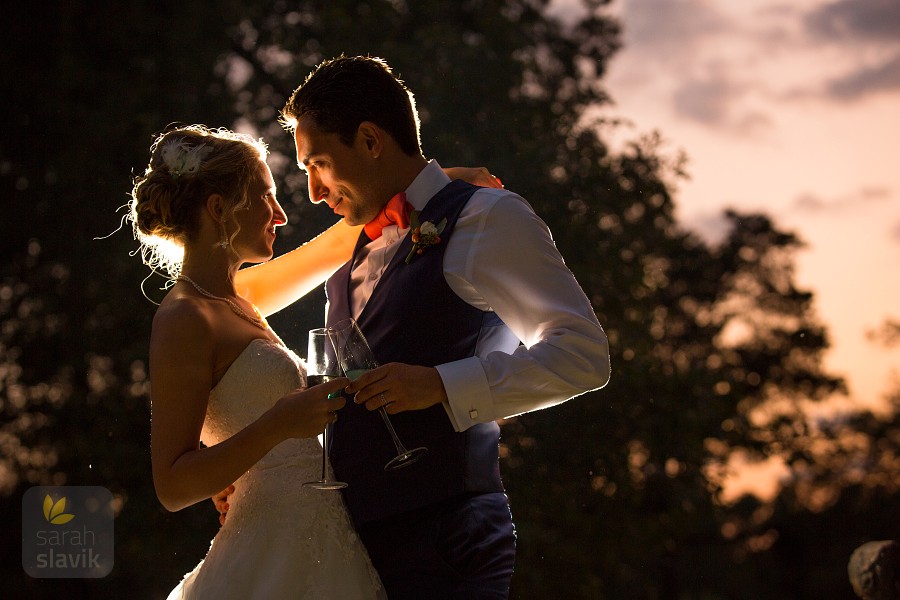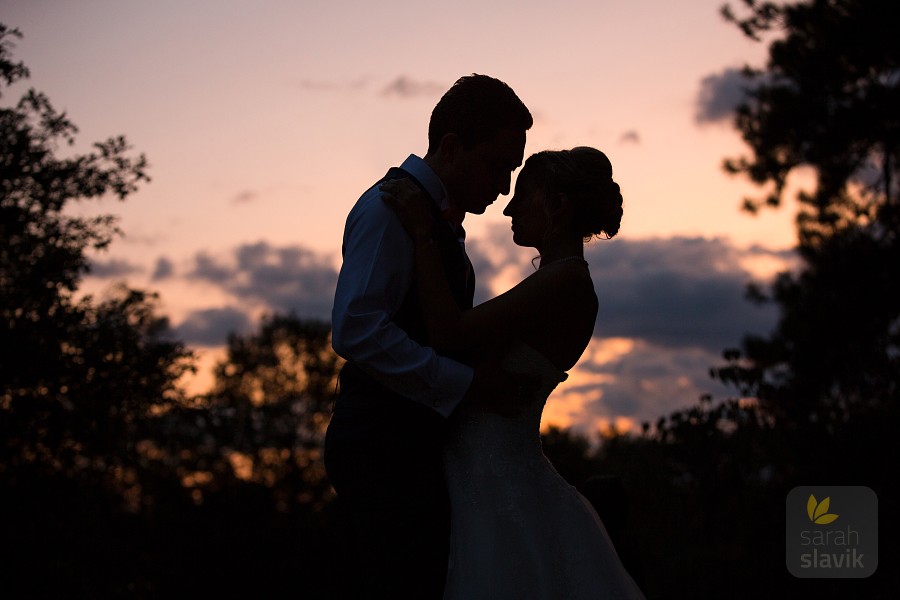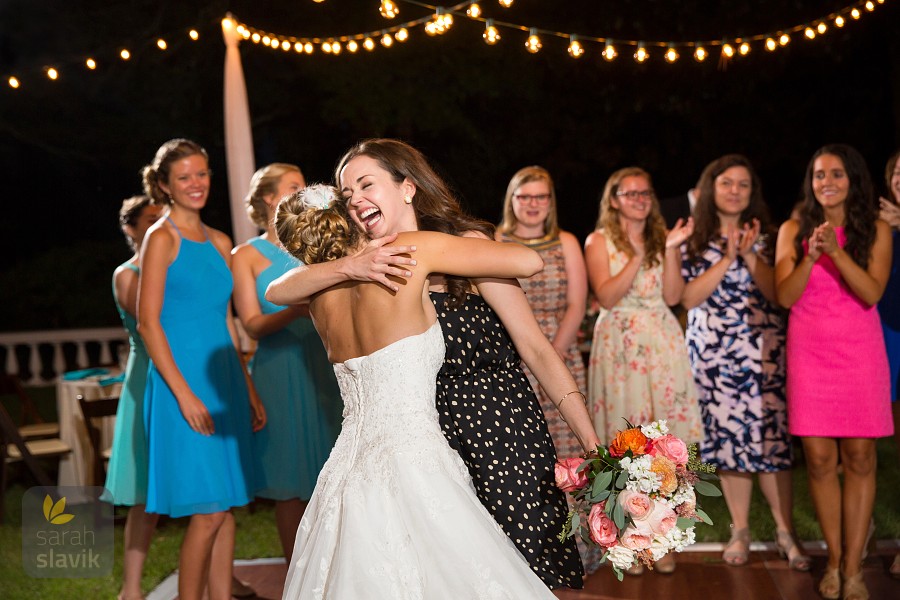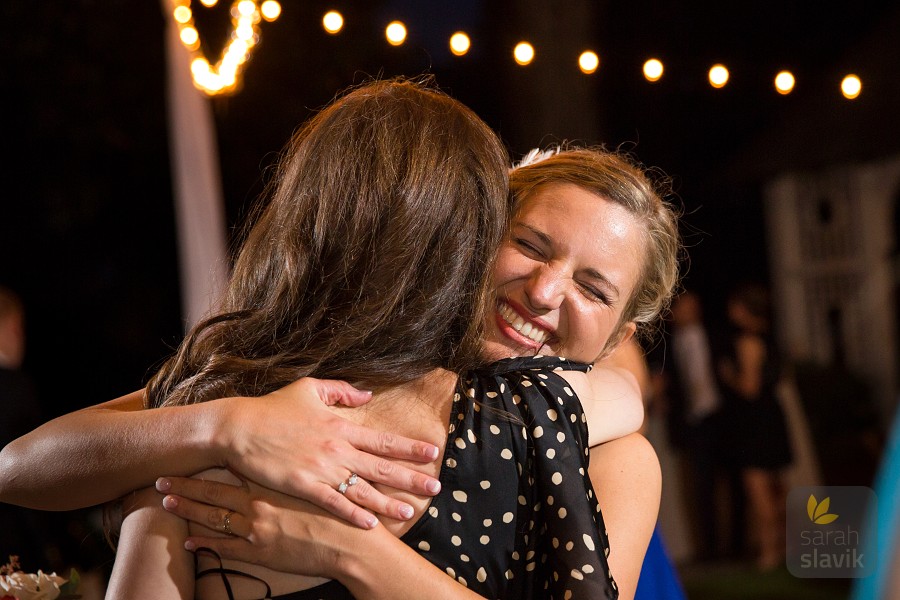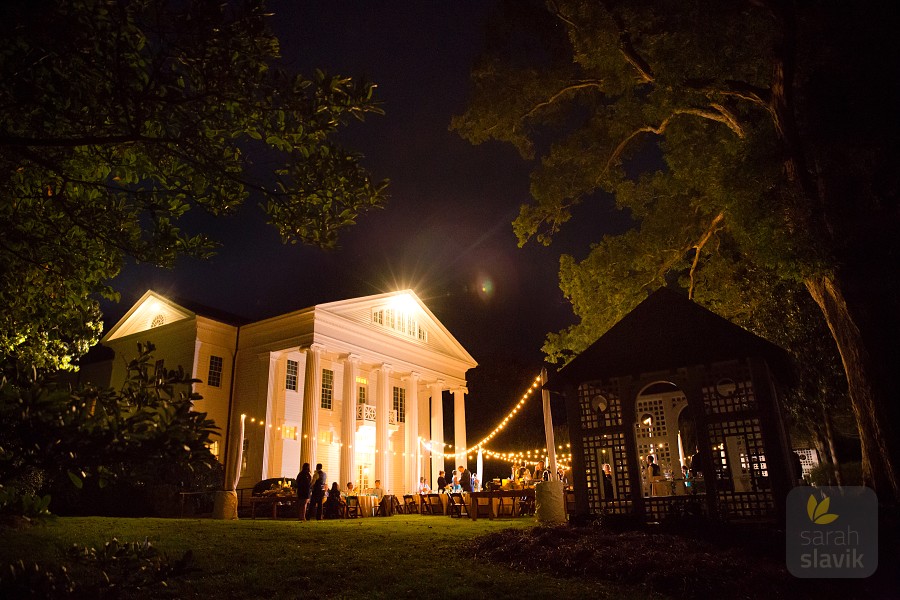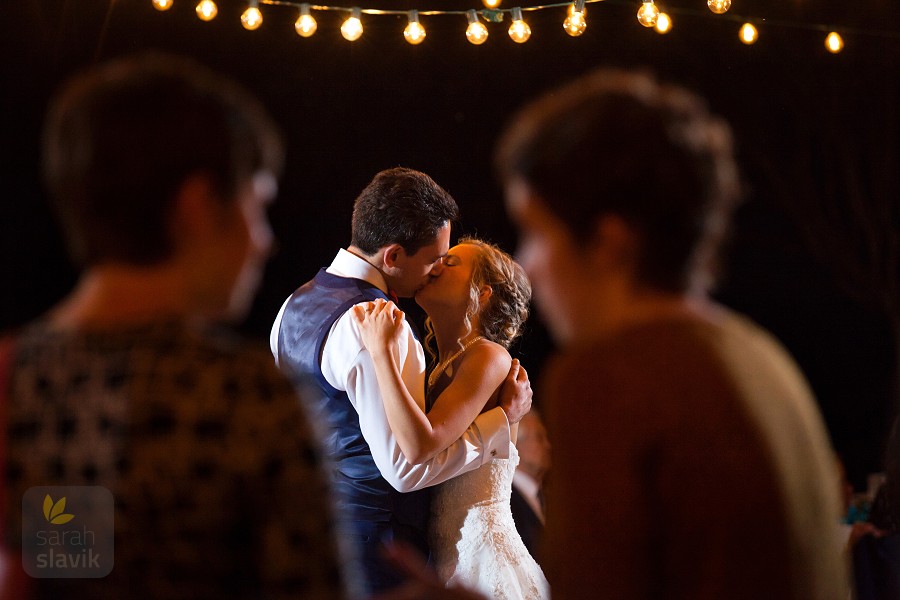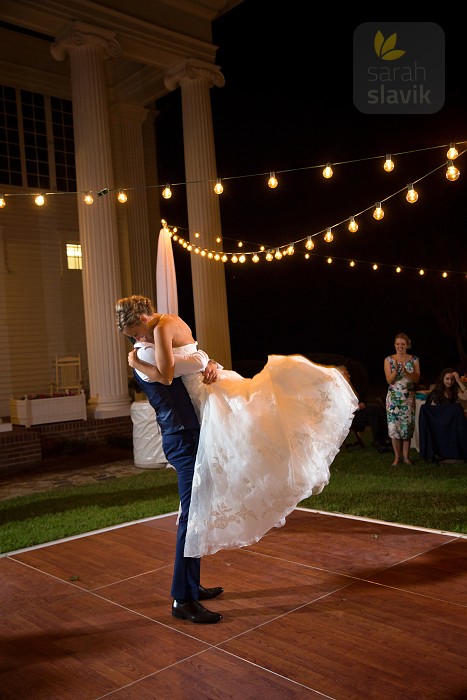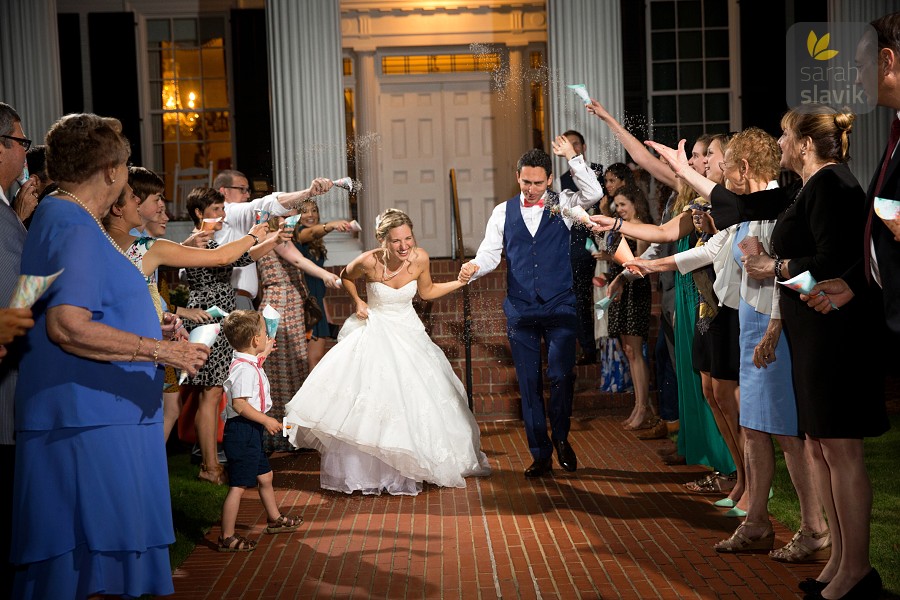 ---
---