Tricia and Tim: Intimate Wedding at Chateau Elan
Tricia and Tim decided to bring their guests from many different states together at Chateau Elan, a French-style winery and resort in Braselton in the foothills of the mountains. Although the vineyard had not yet completely awakened from the winter at this time of year, many of the surrounding trees were already in full bloom.
I loved this couple's fun, non-traditional approach to getting ready, with the bride and groom helping each other prepare in the same room, enjoying the festivities with their closest family and friends. And before heading out for their portraits and ceremony, the couple exchanged handkerchiefs with adorable personal notes for each other.
We skipped the typical "first look" and took some portraits in the spacious hotel atrium as well as in the vineyard. Their ceremony was held on the front lawn, the perfect spot for their intimate wedding with the beautiful quintessential winery building in the background. During the ceremony, Tricia and Tim nailed shut a box with wine inside, meant to be opened and enjoyed on a special anniversary.
After enjoying a cocktail hour with a spectacular view of the vineyard, the guests moved into the cask room for the reception. Tricia had carefully picked their centerpieces and added uplights to create a cosy atmosphere for her guests. And of course, we couldn't miss taking the classic sunset portraits in the vineyard, which I think turned out fantastic!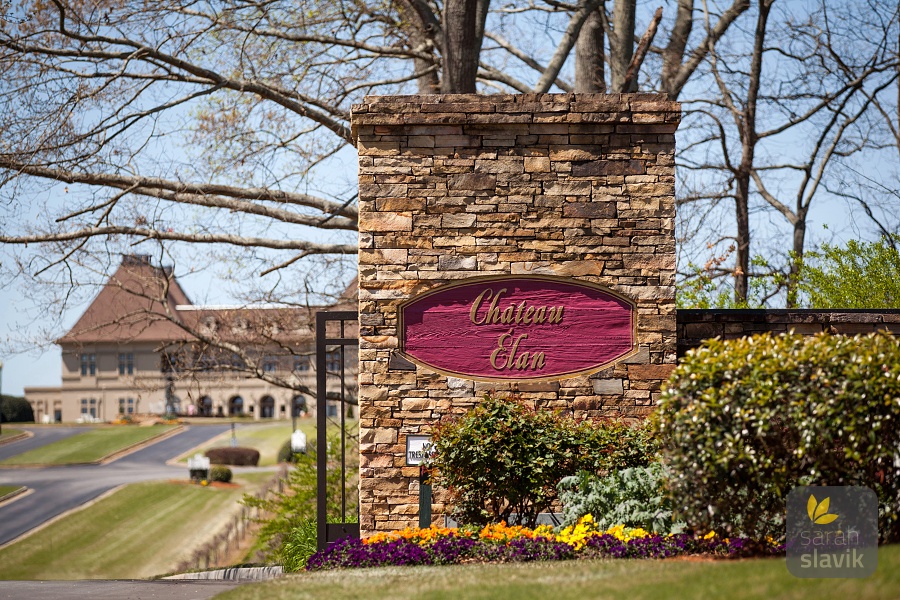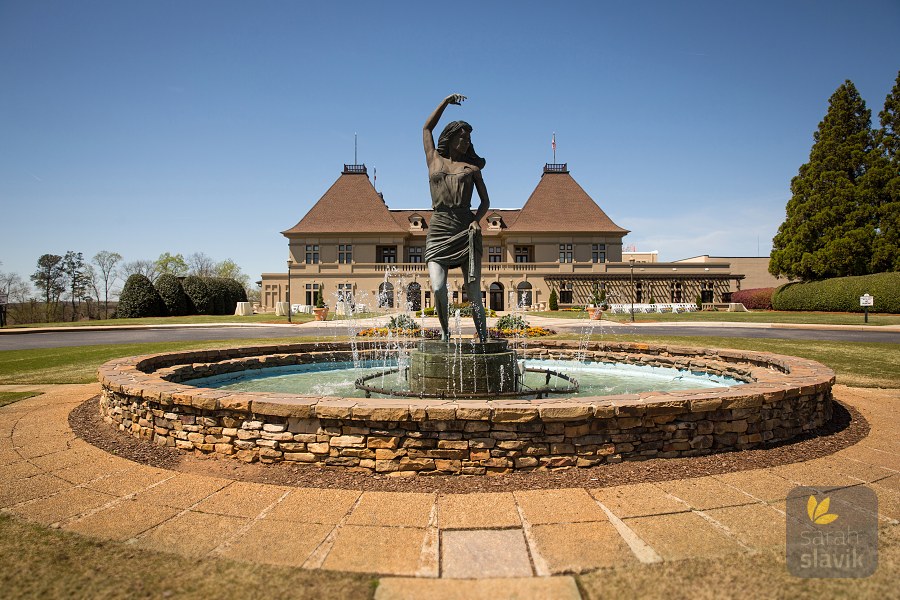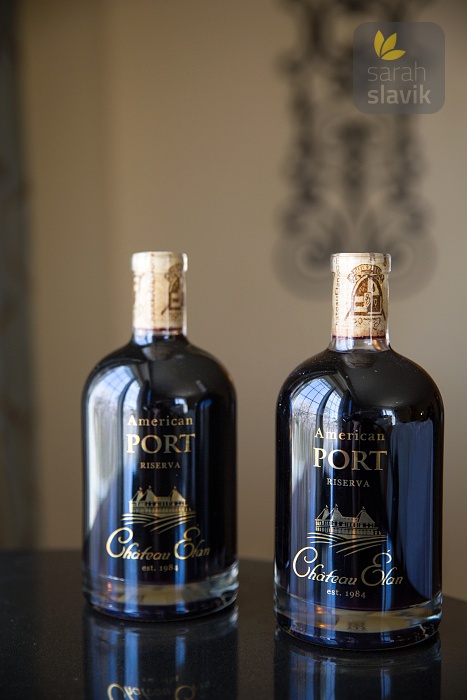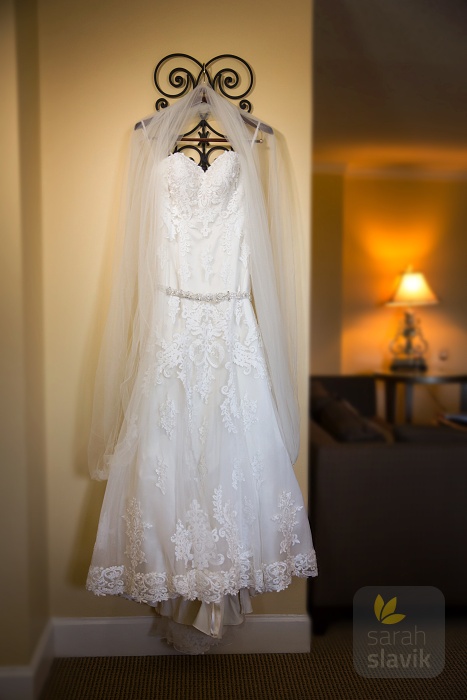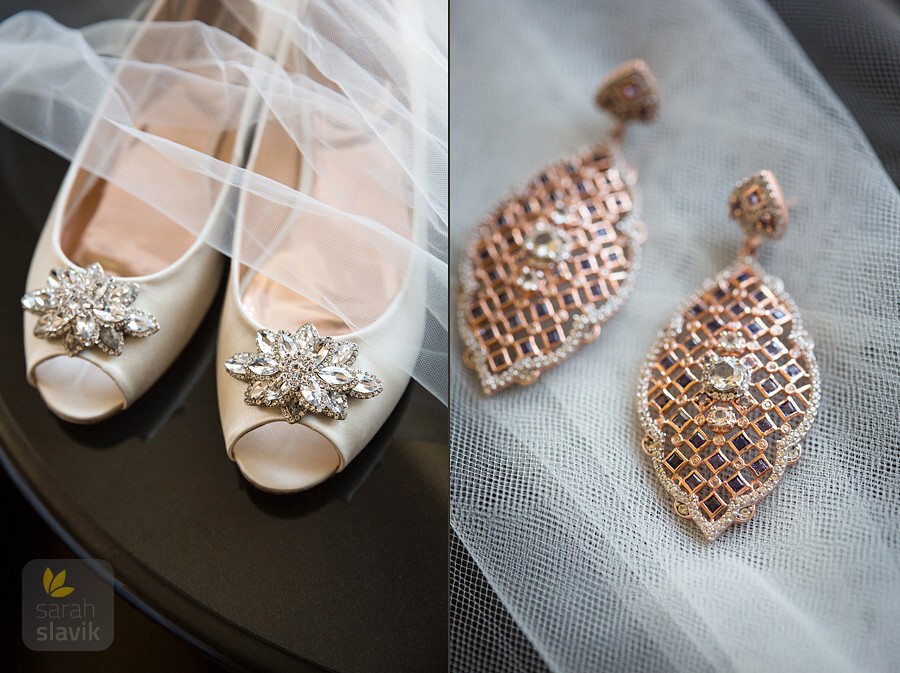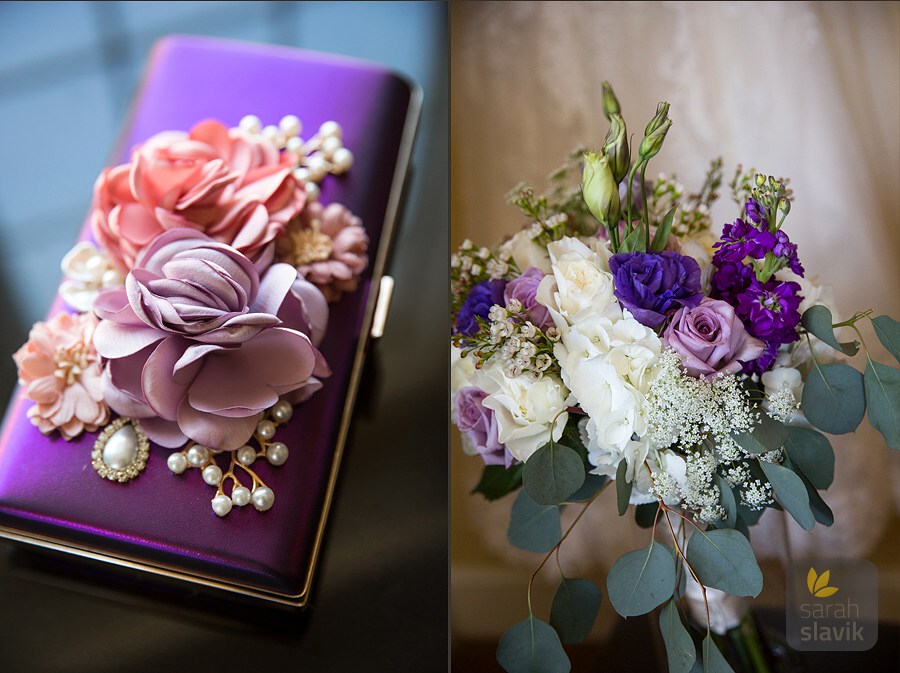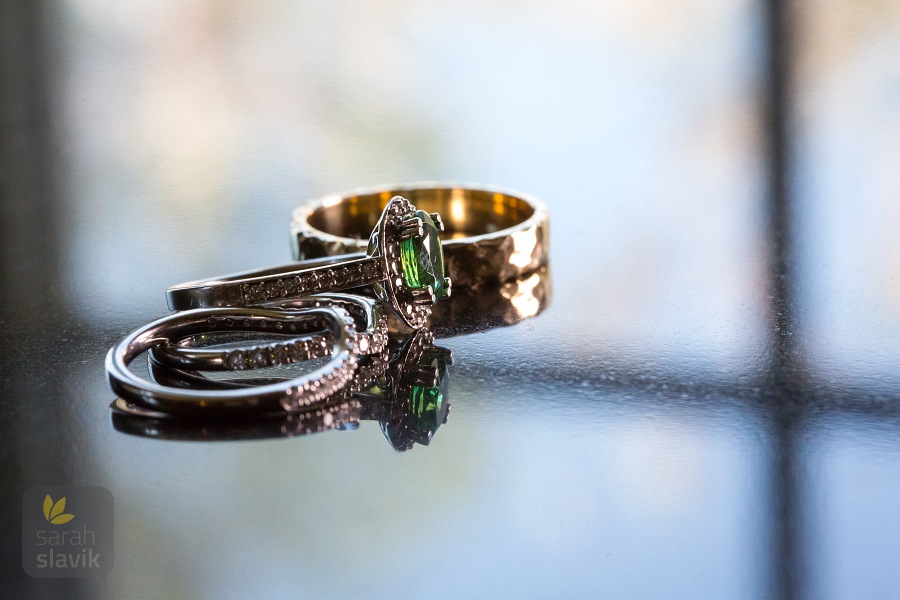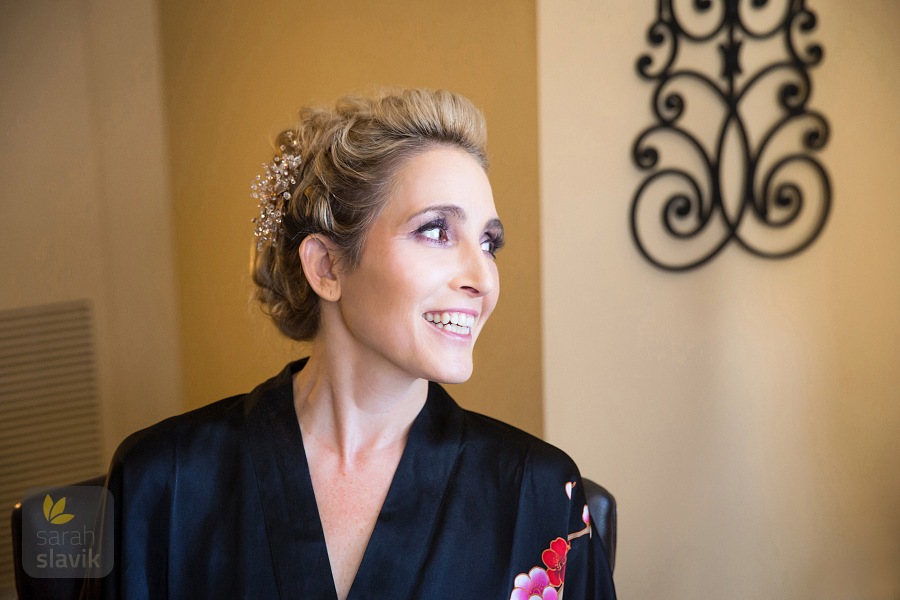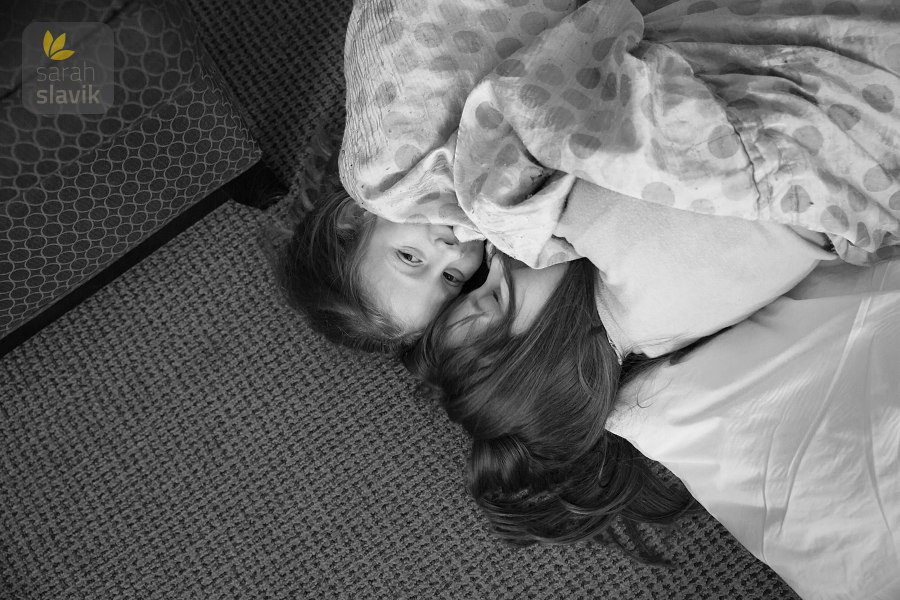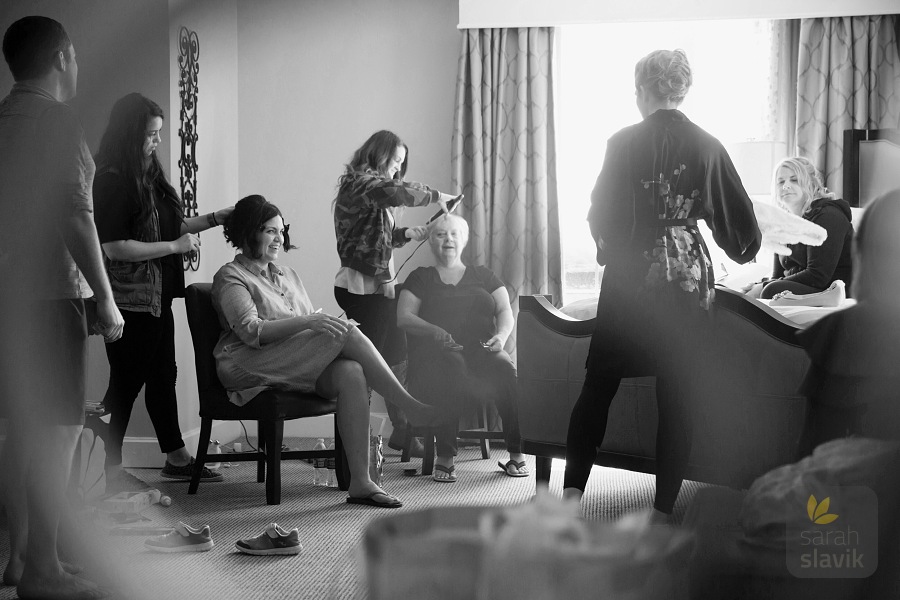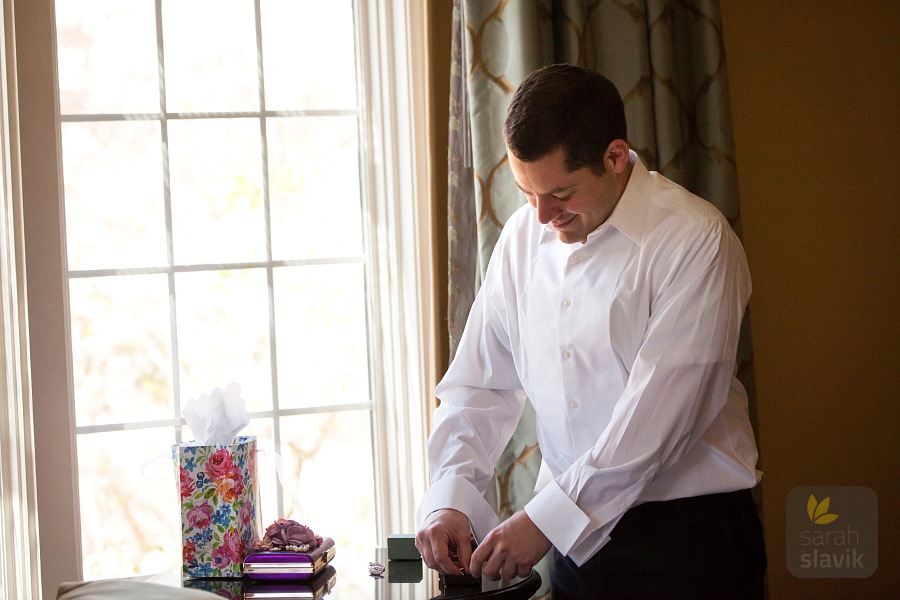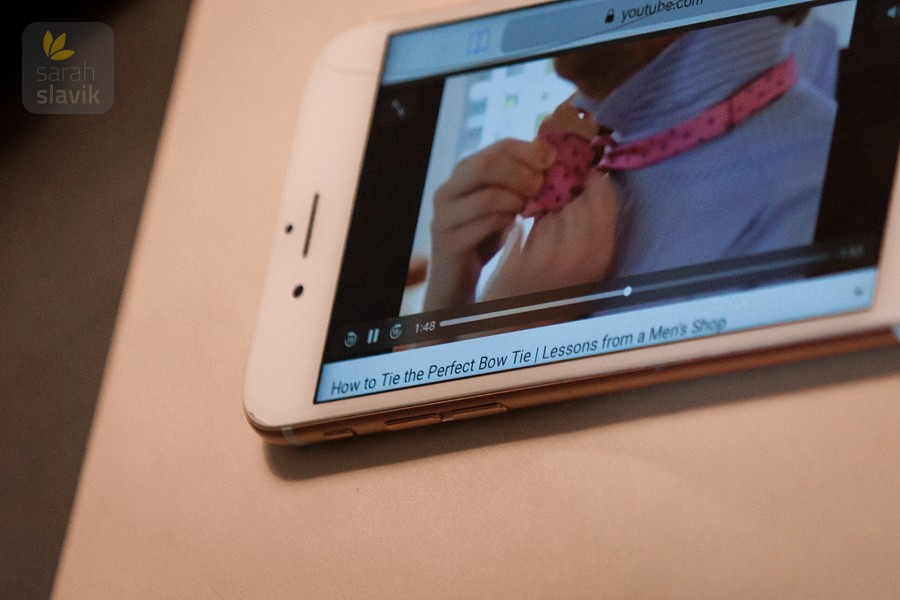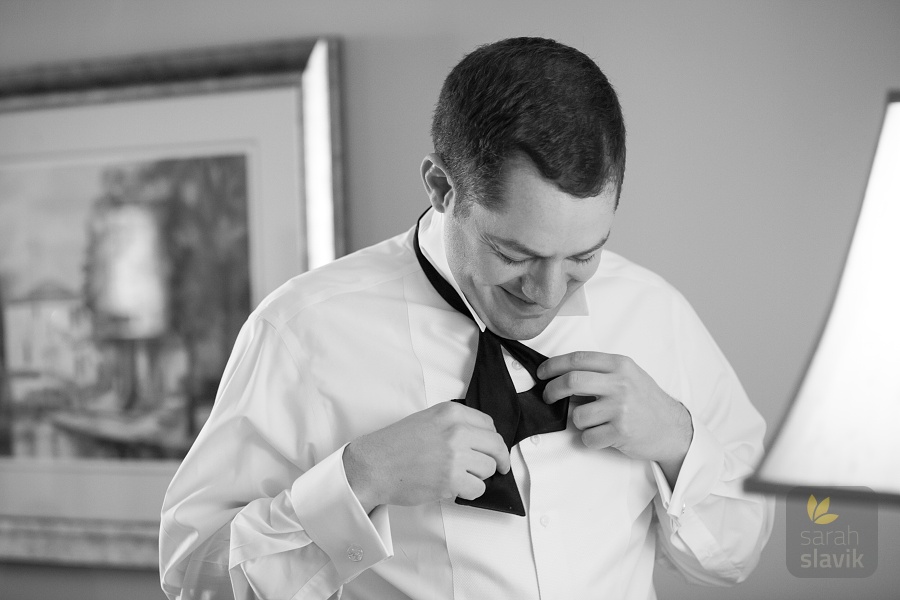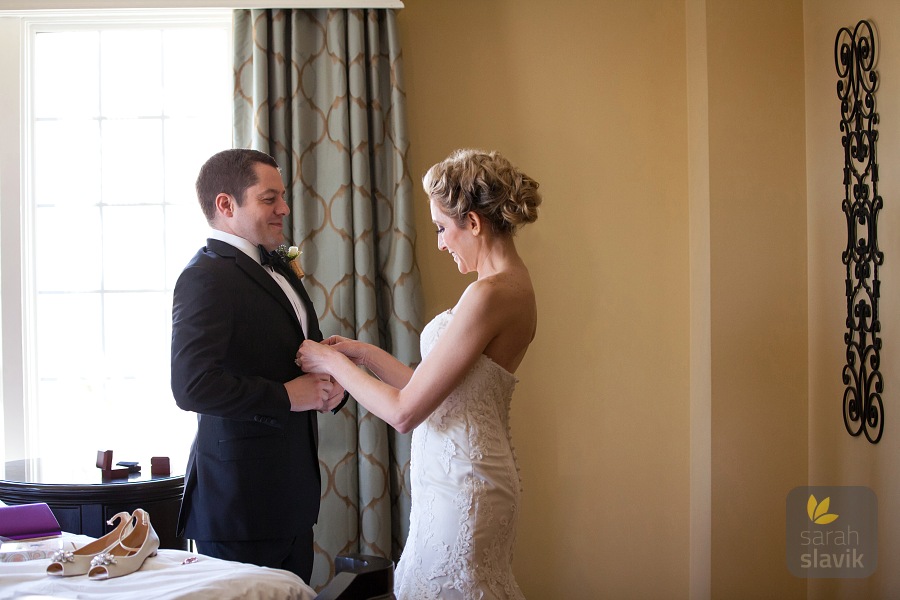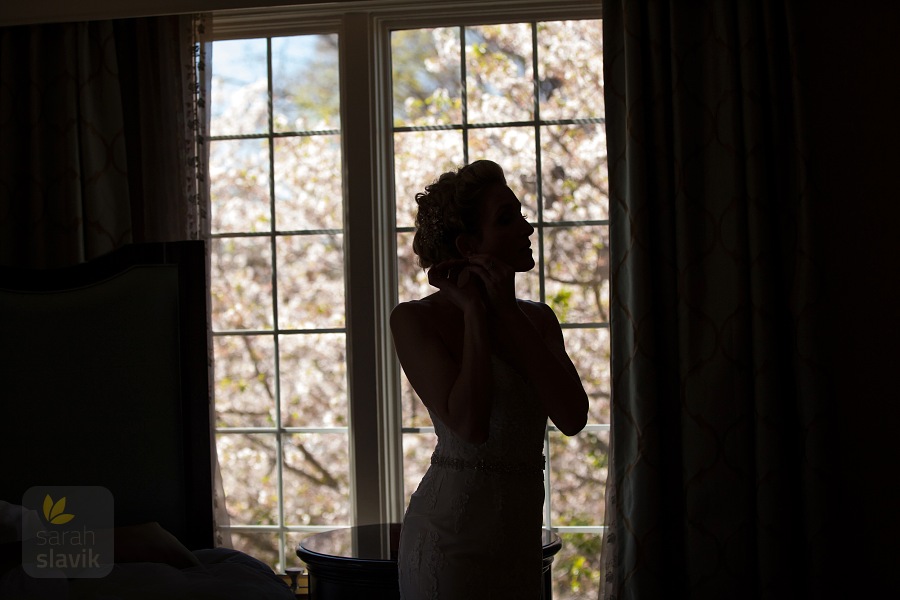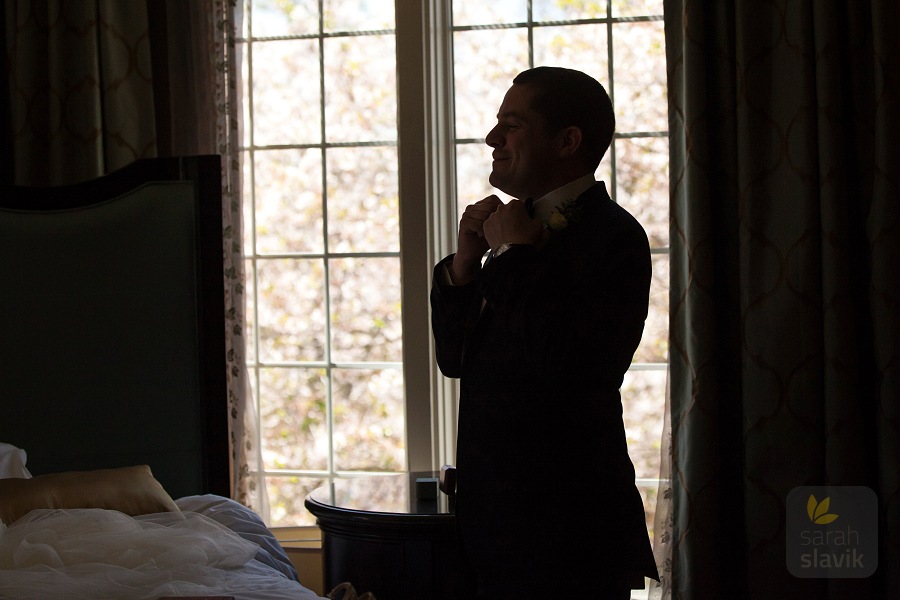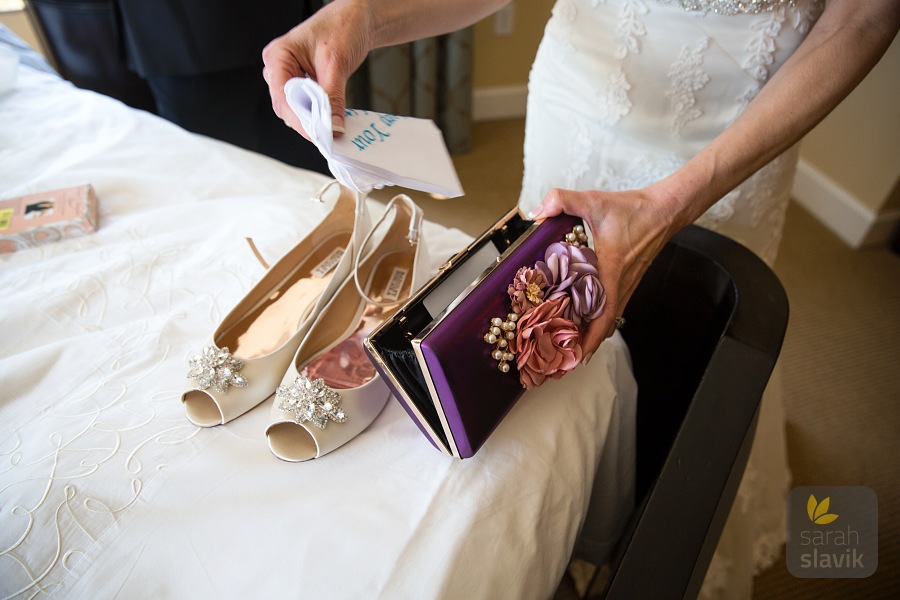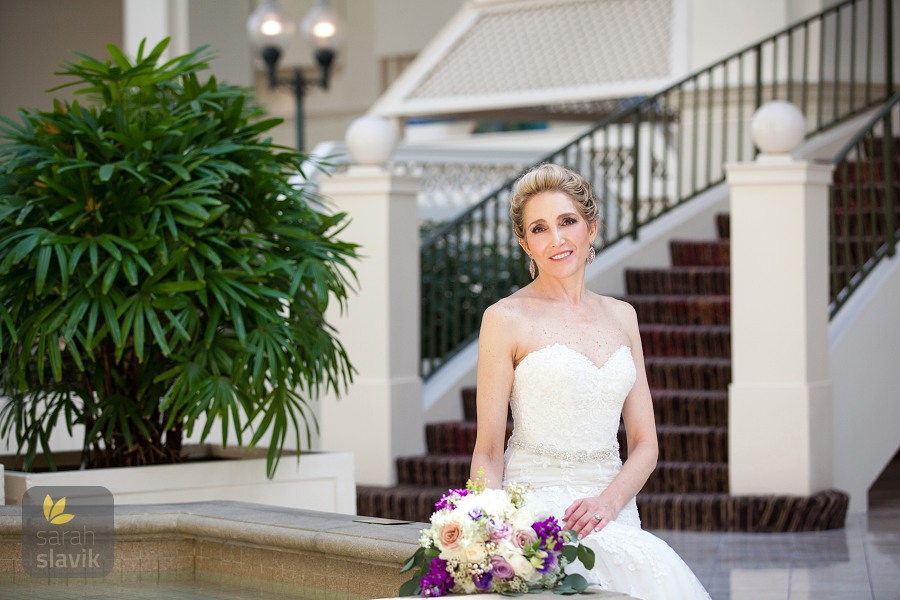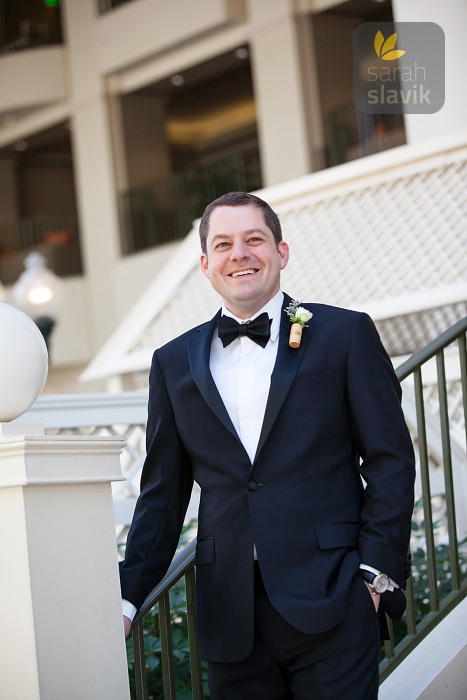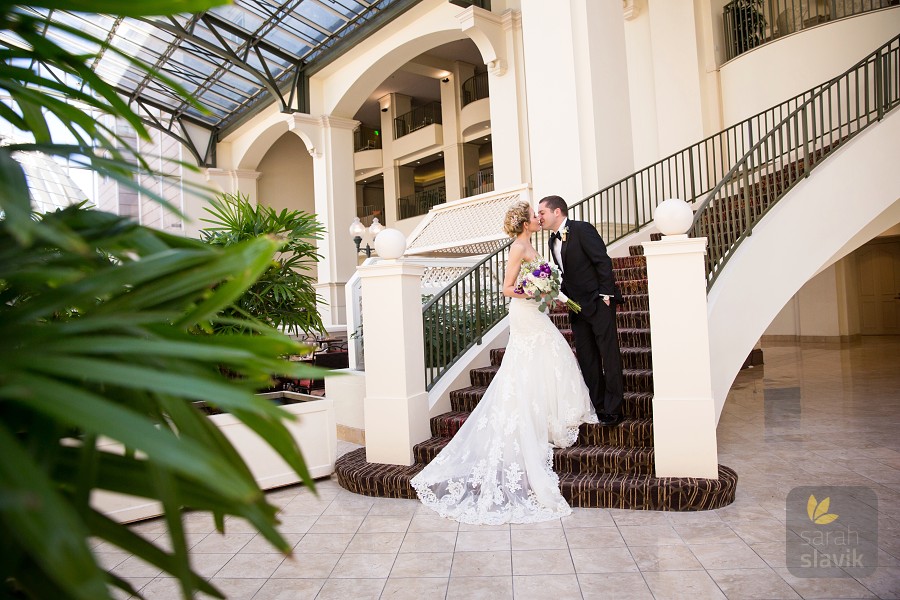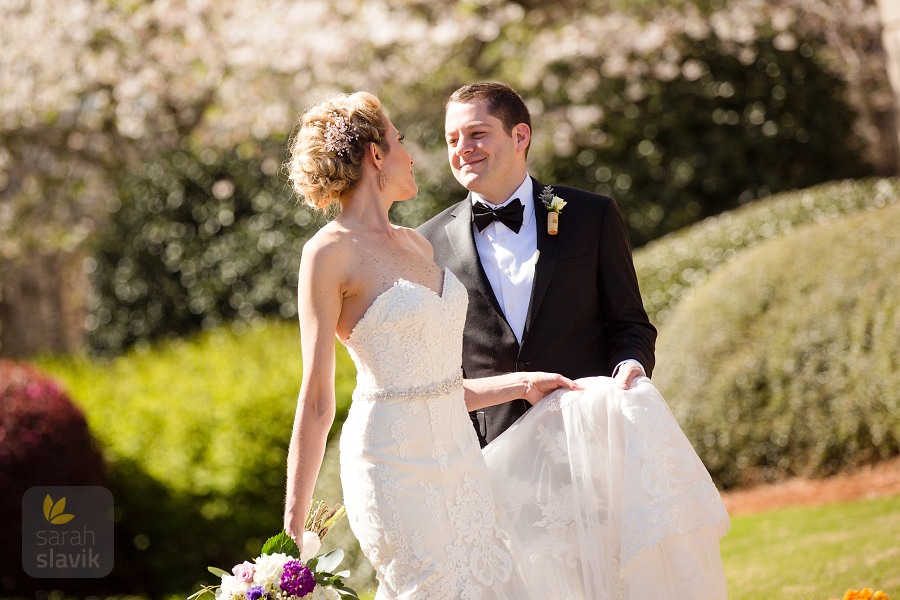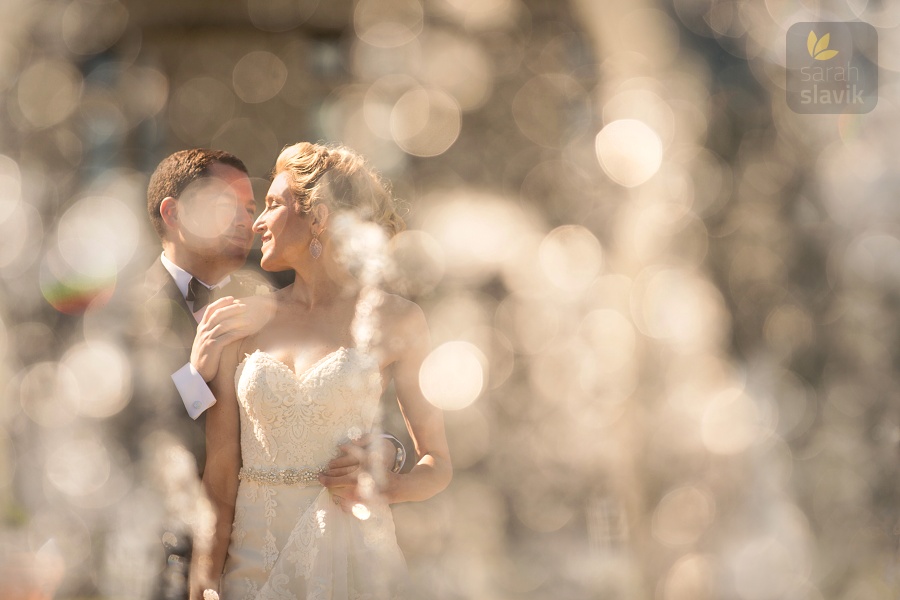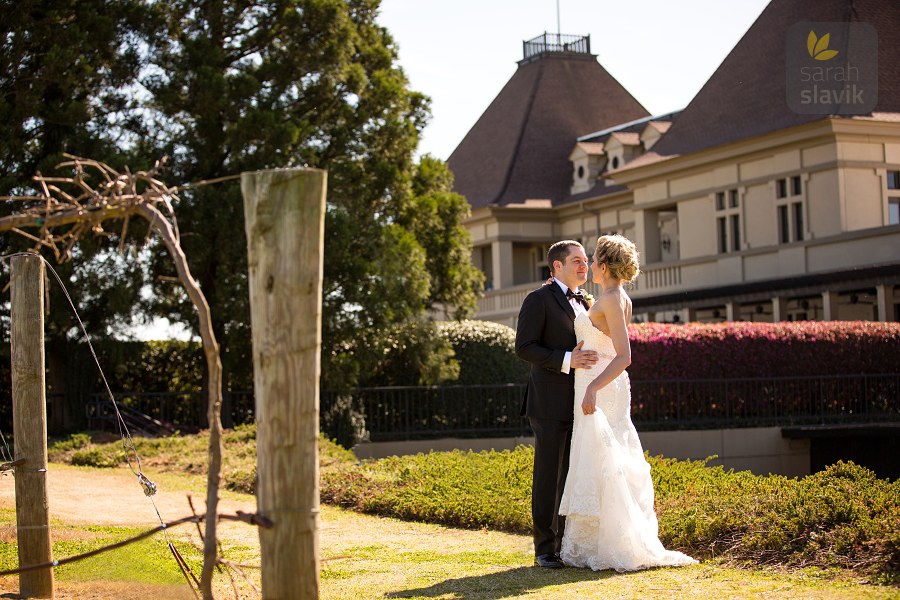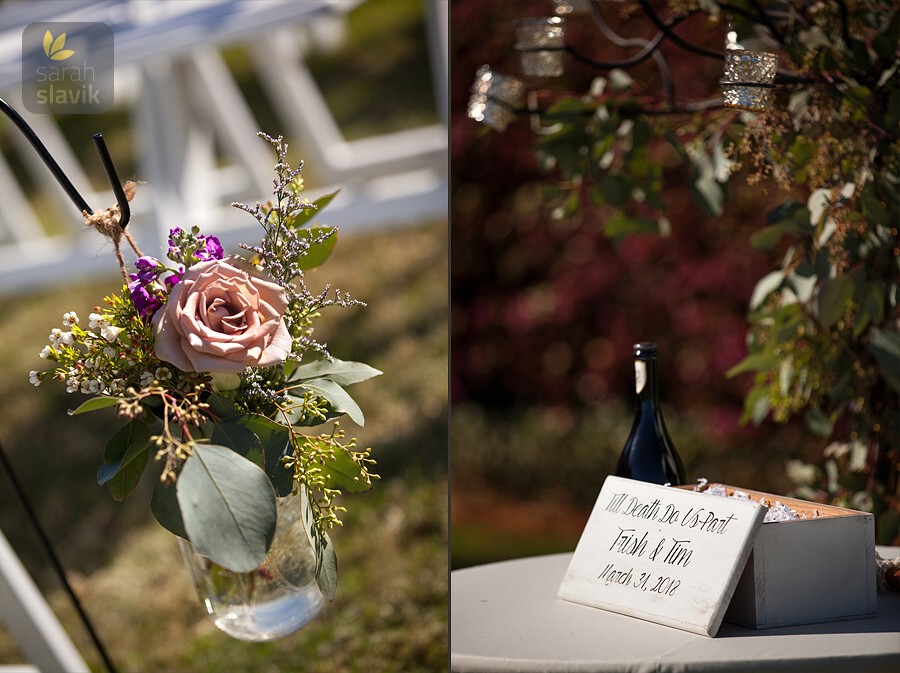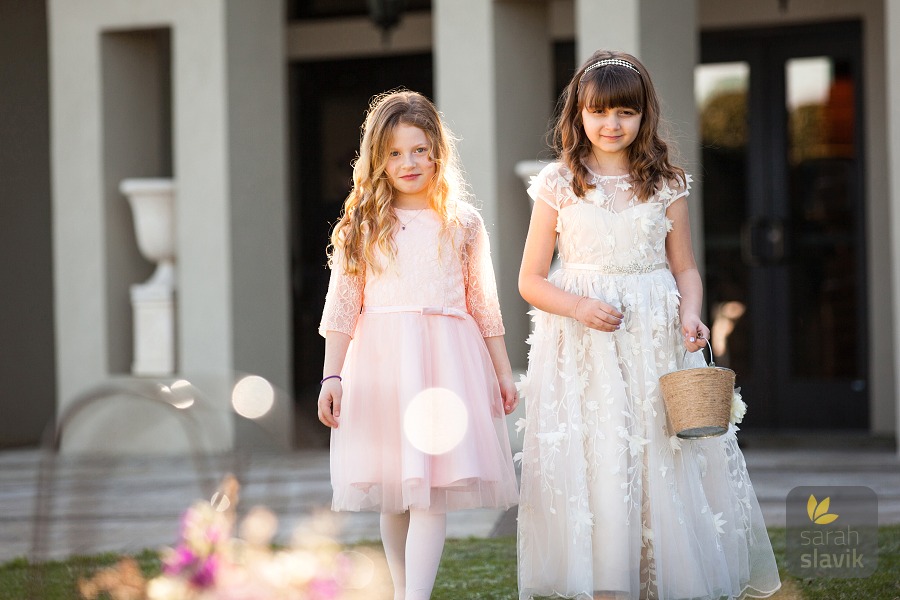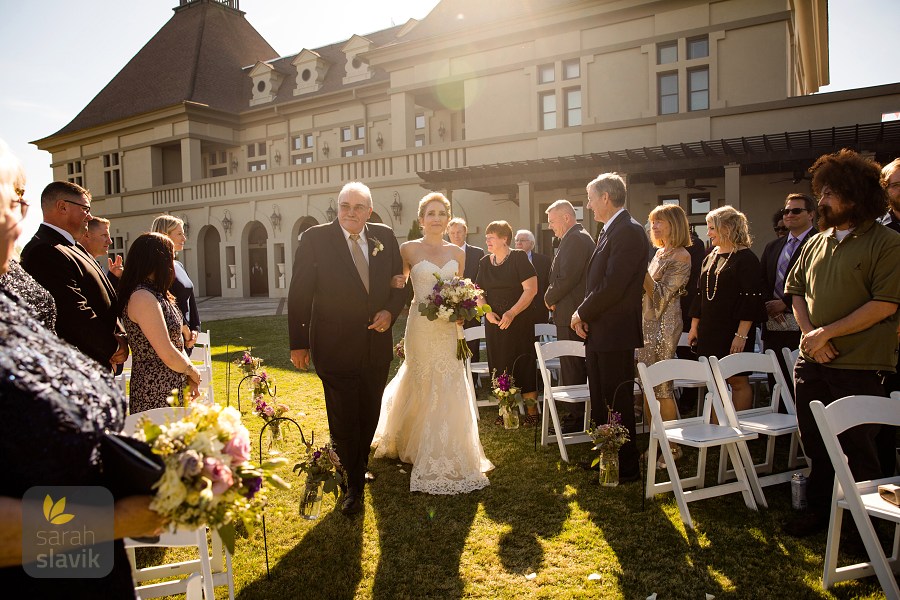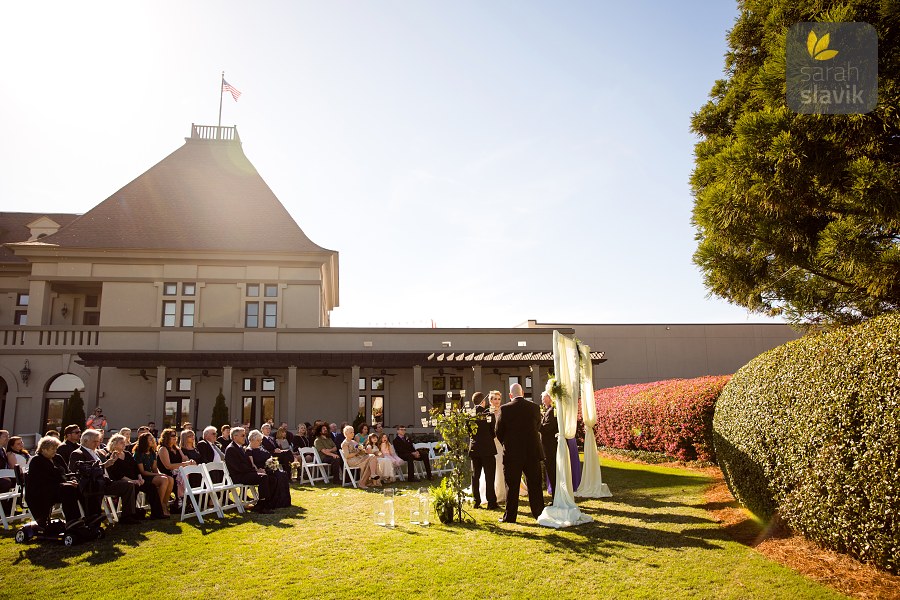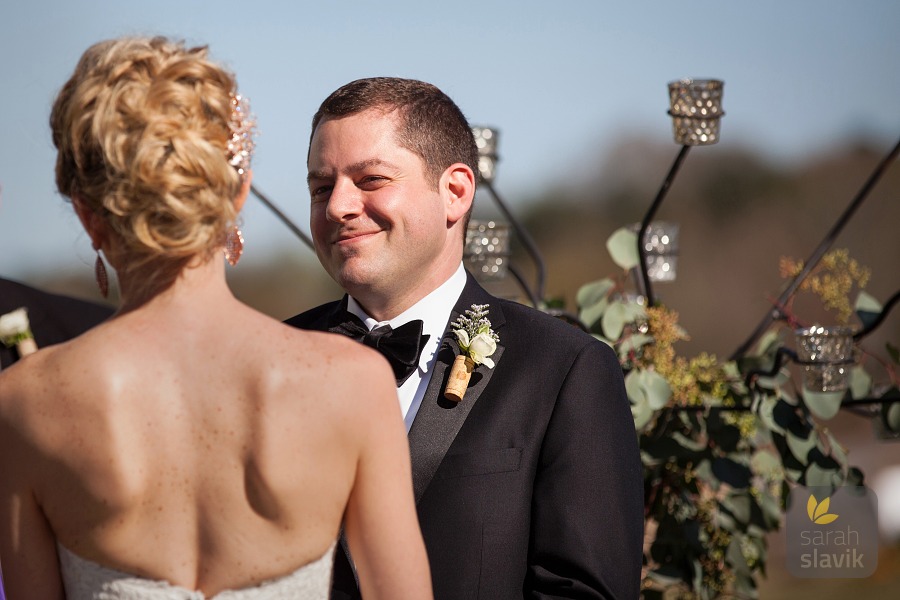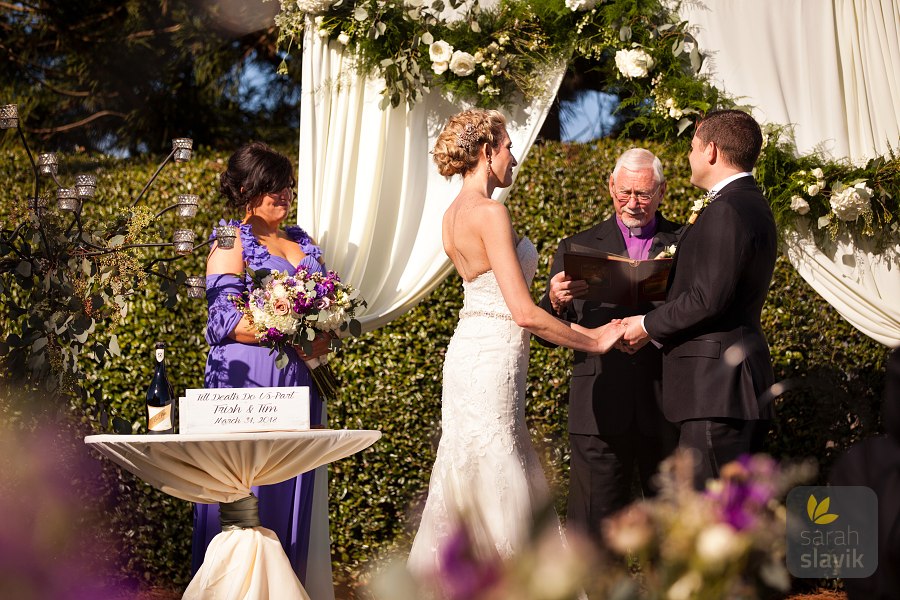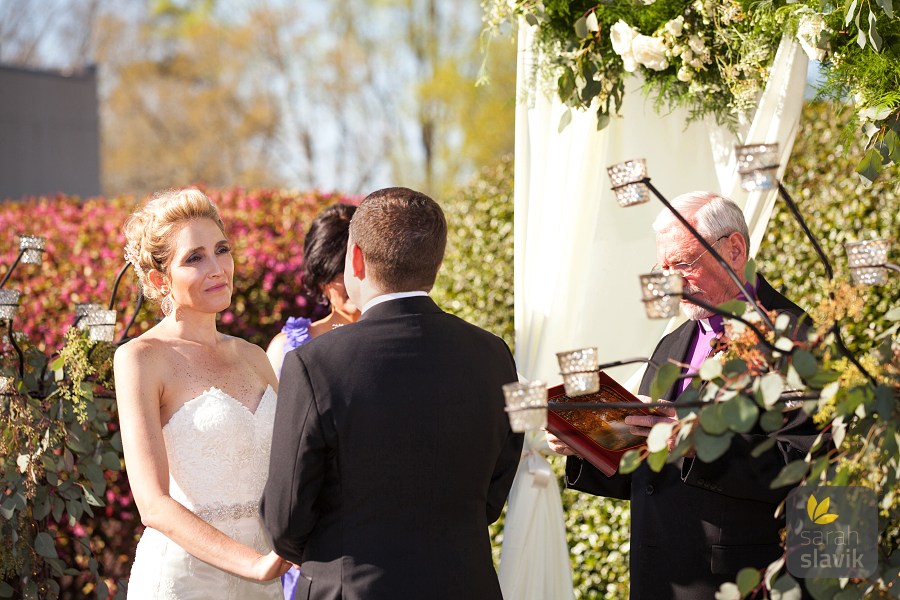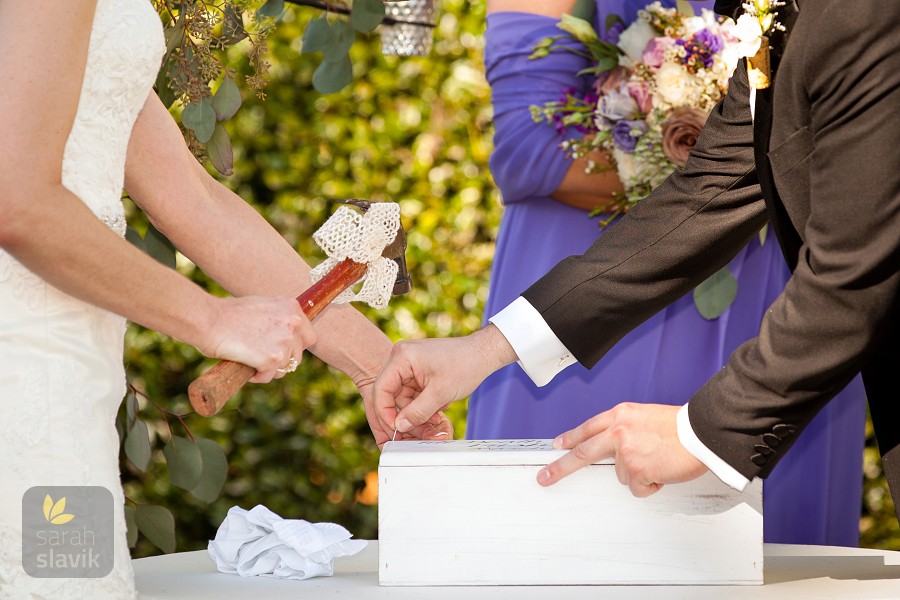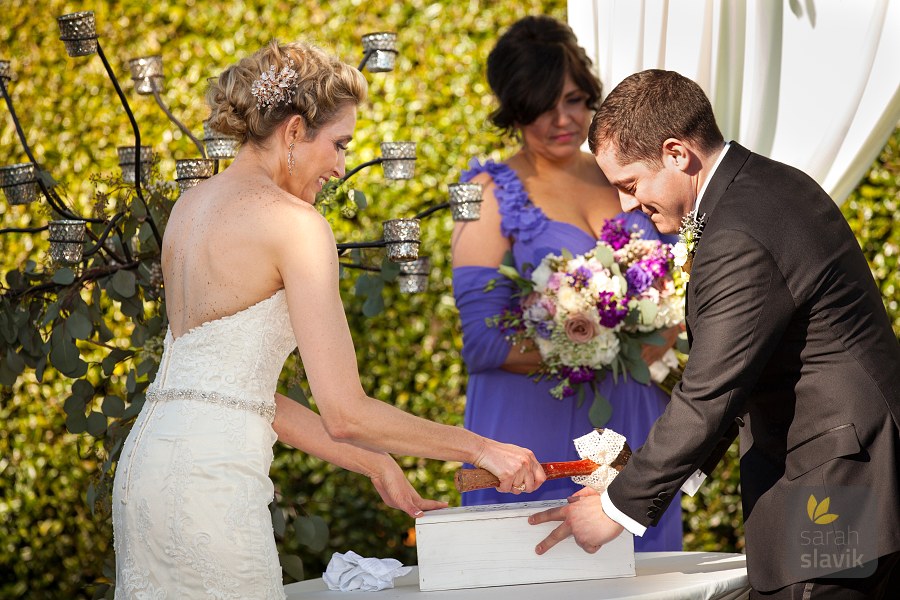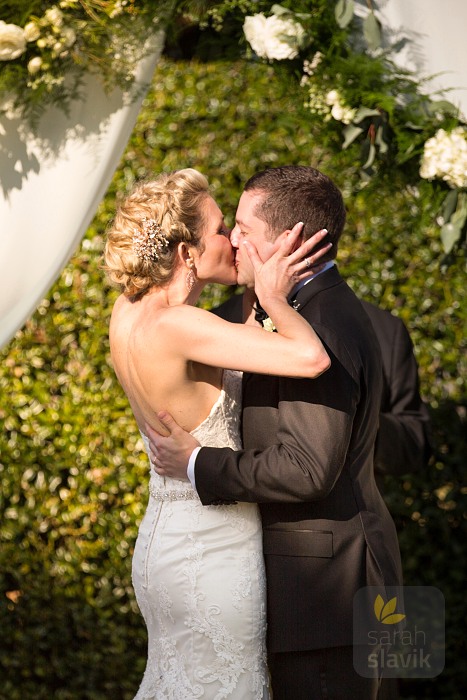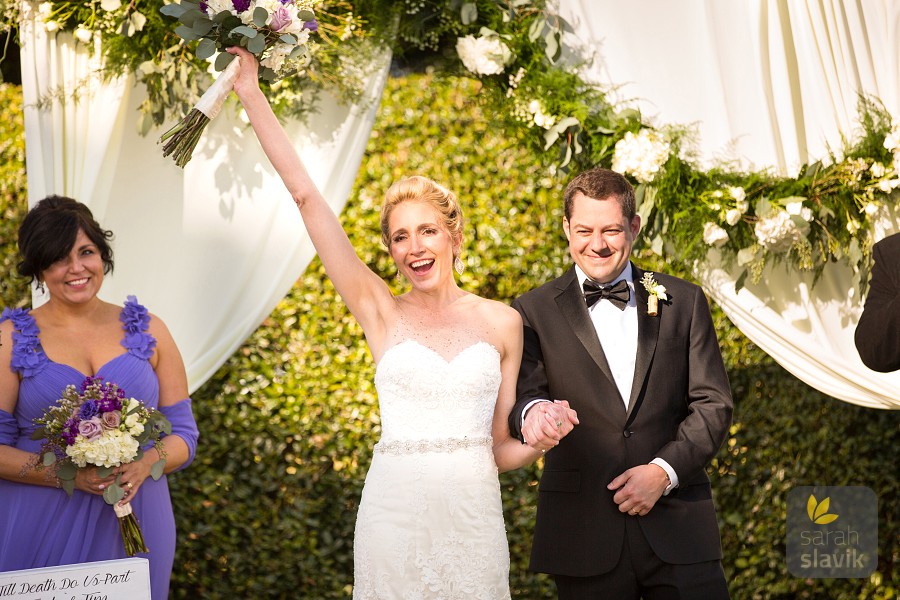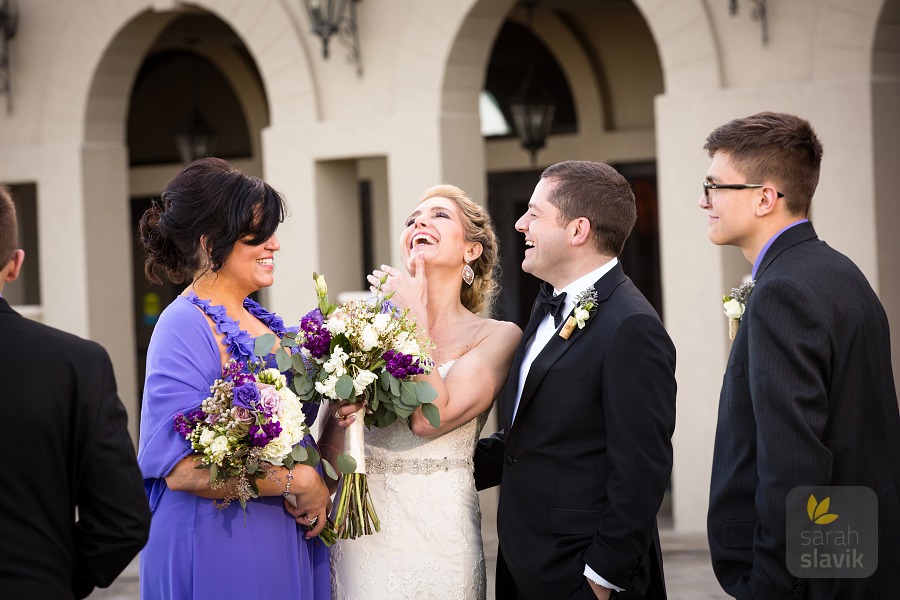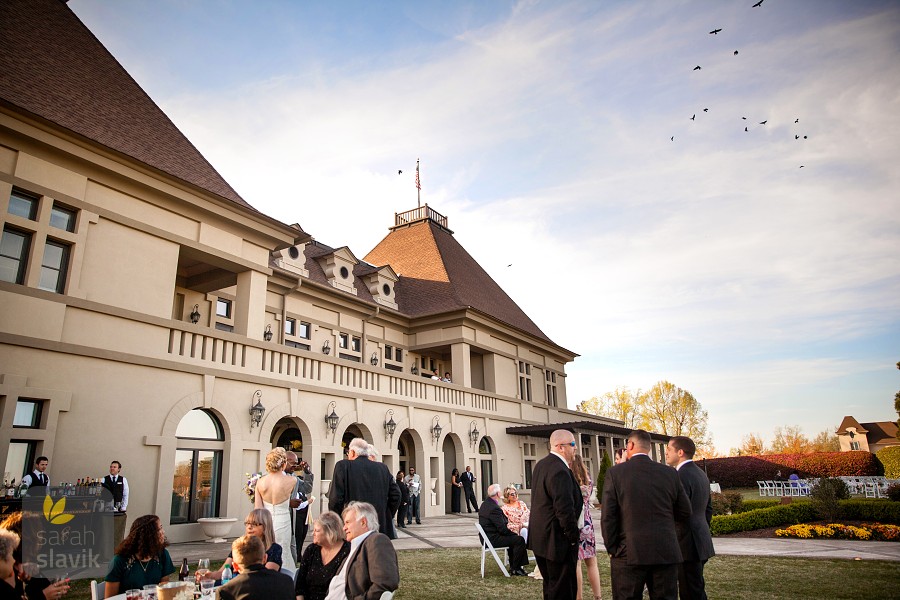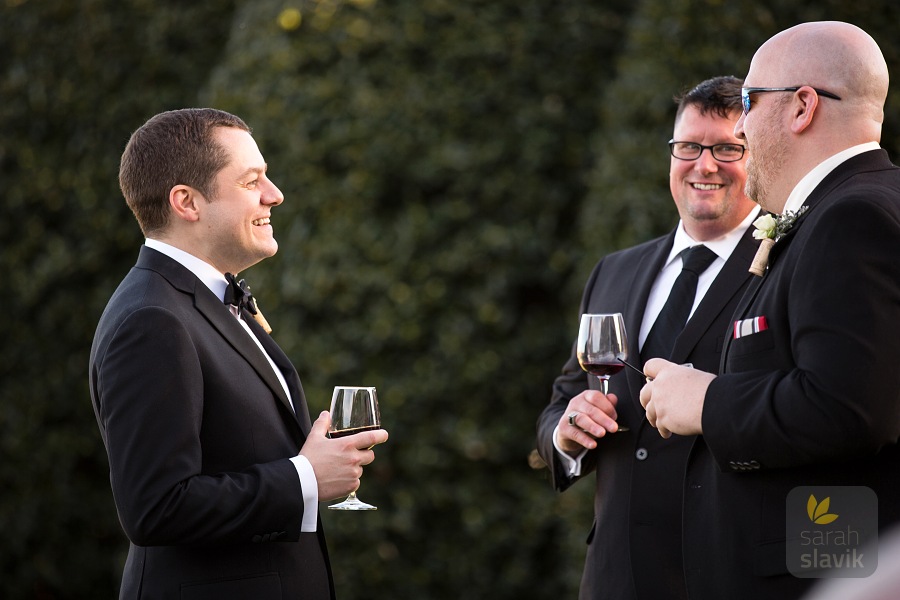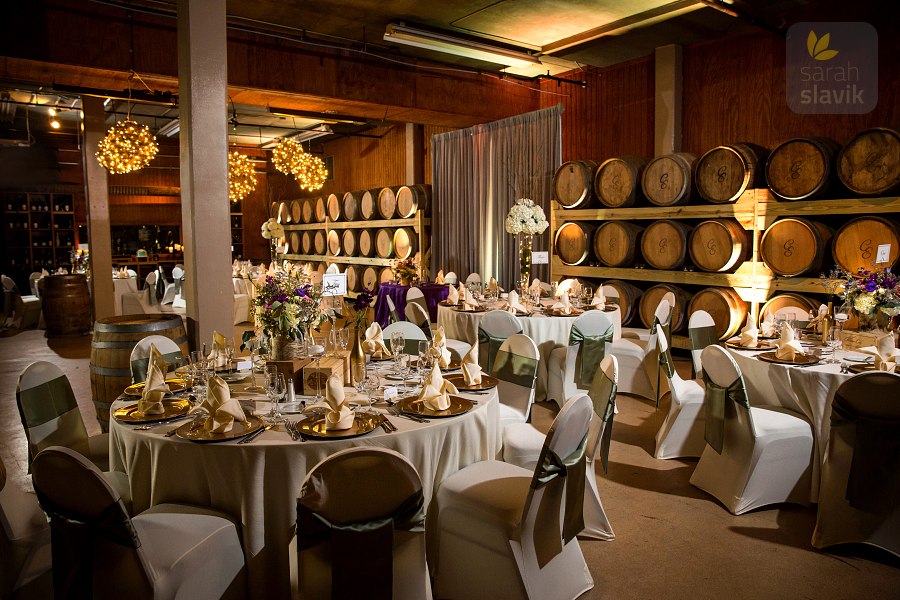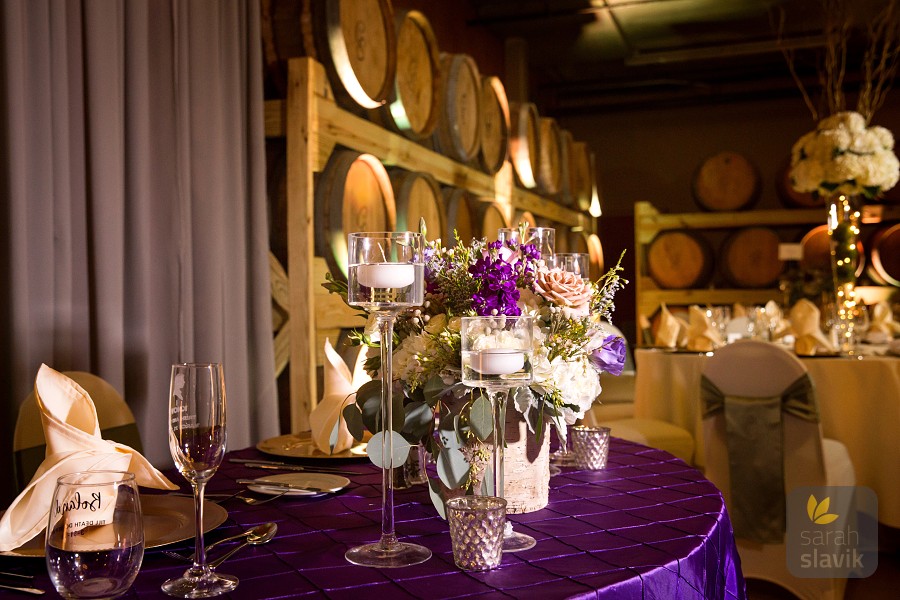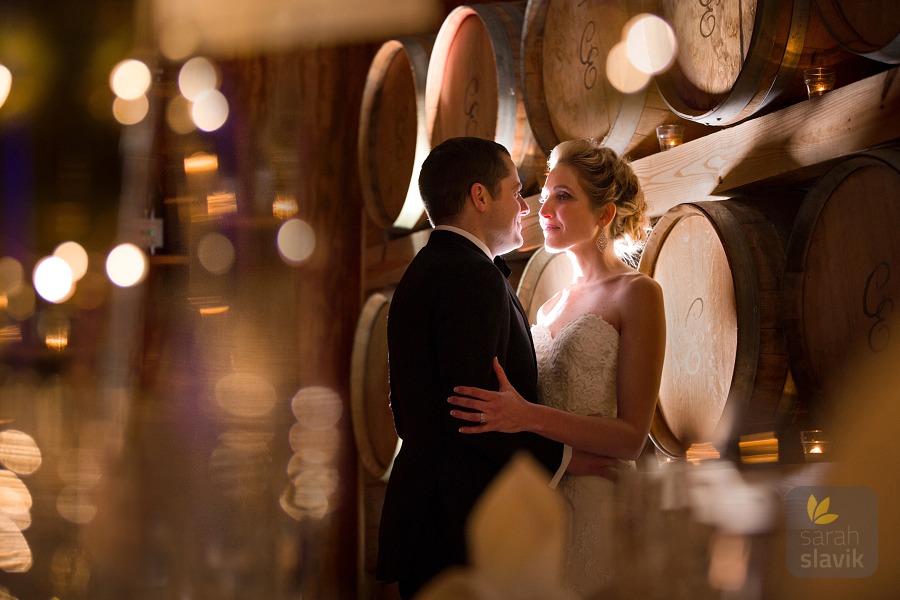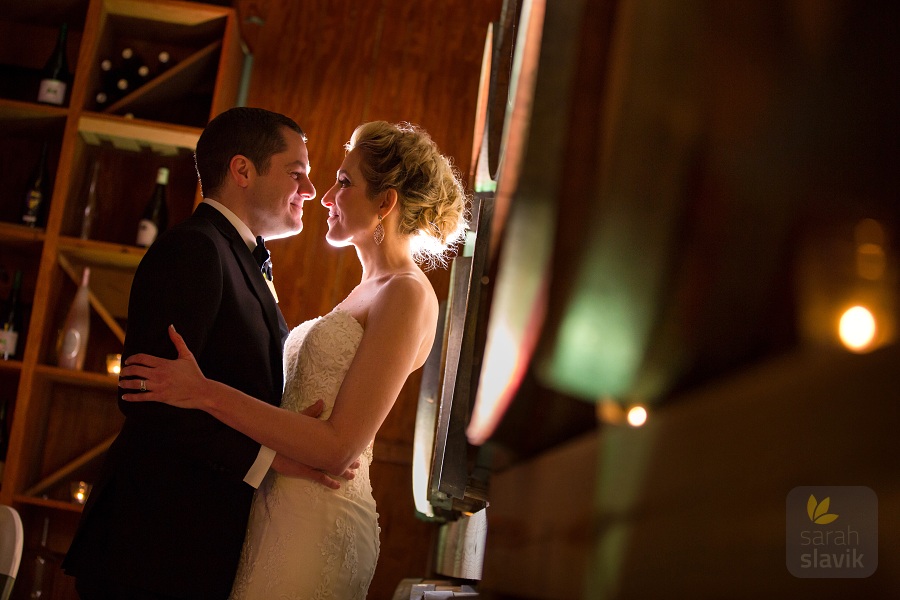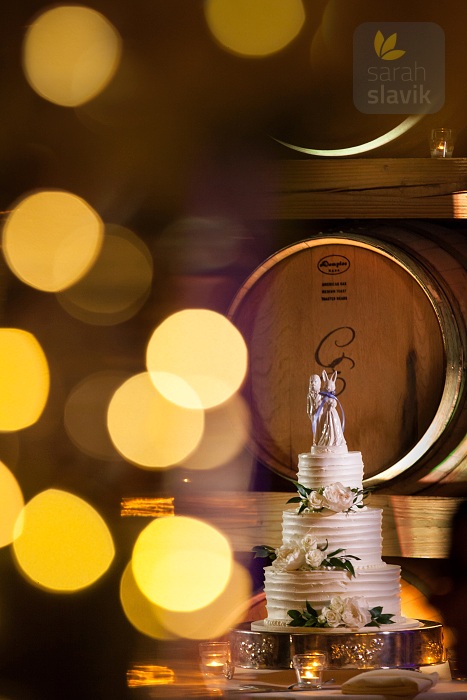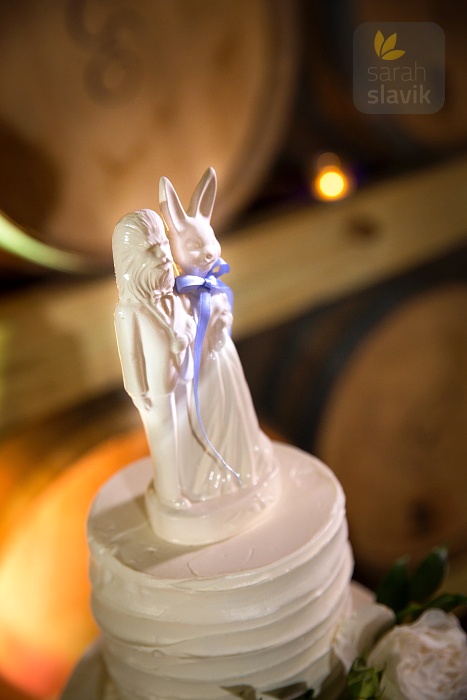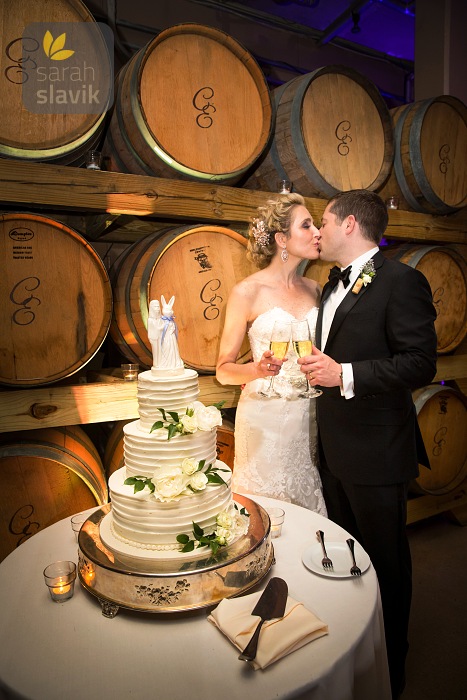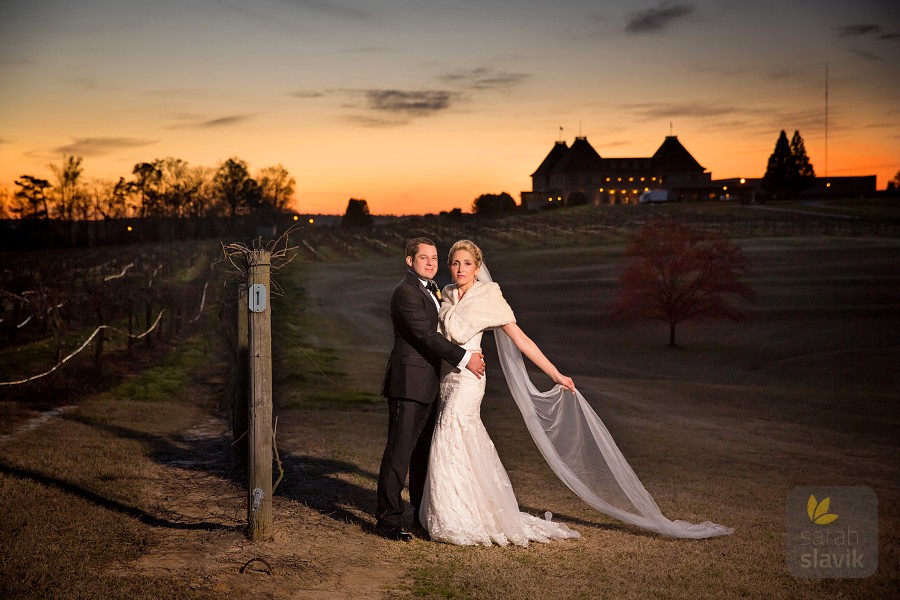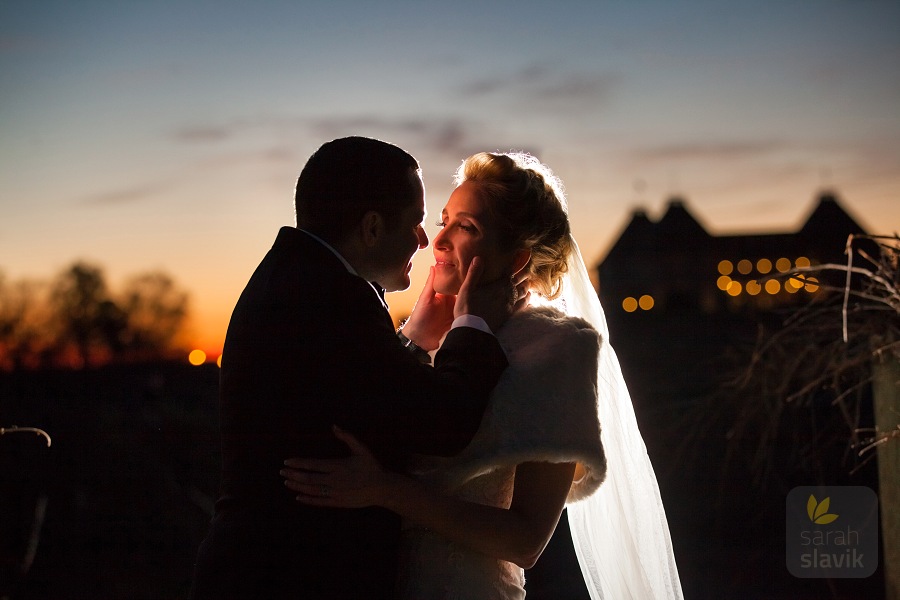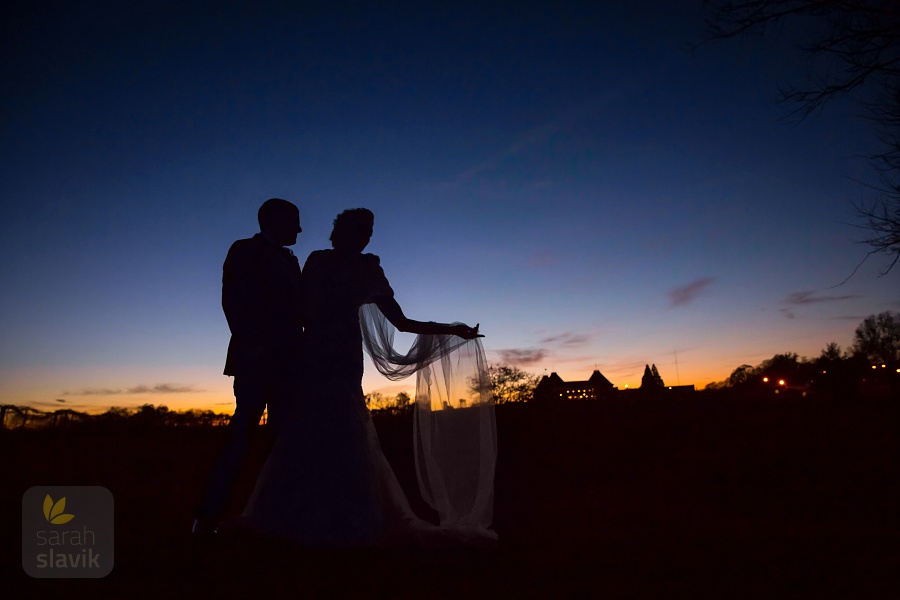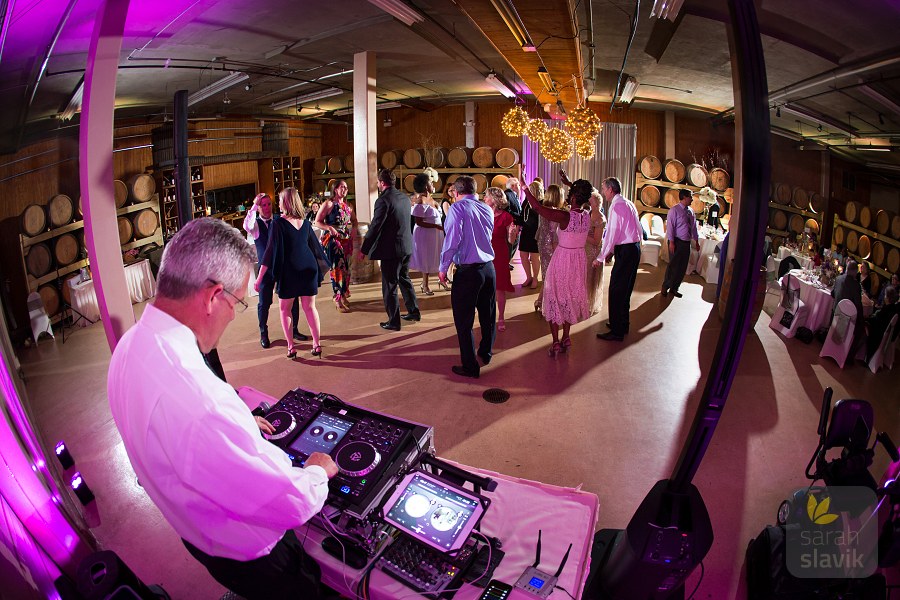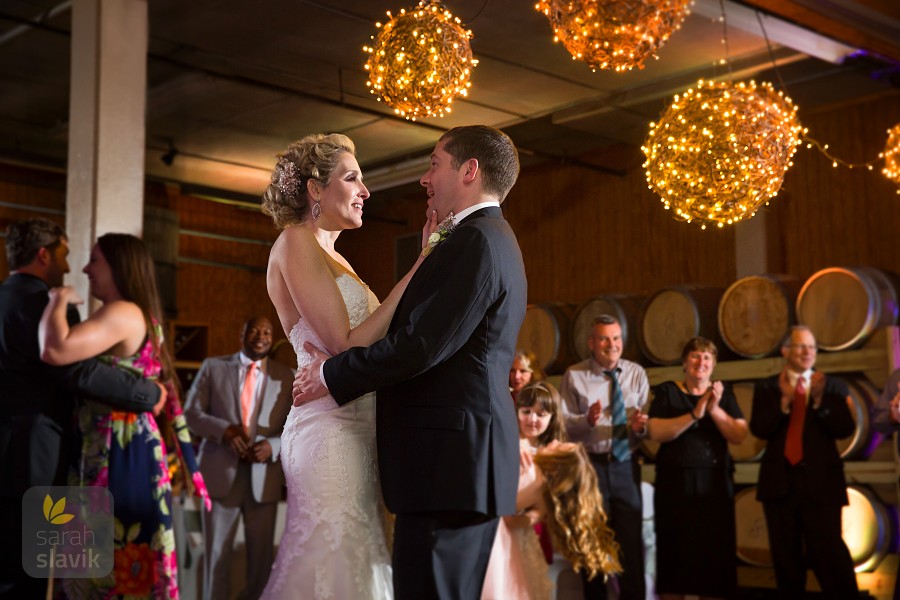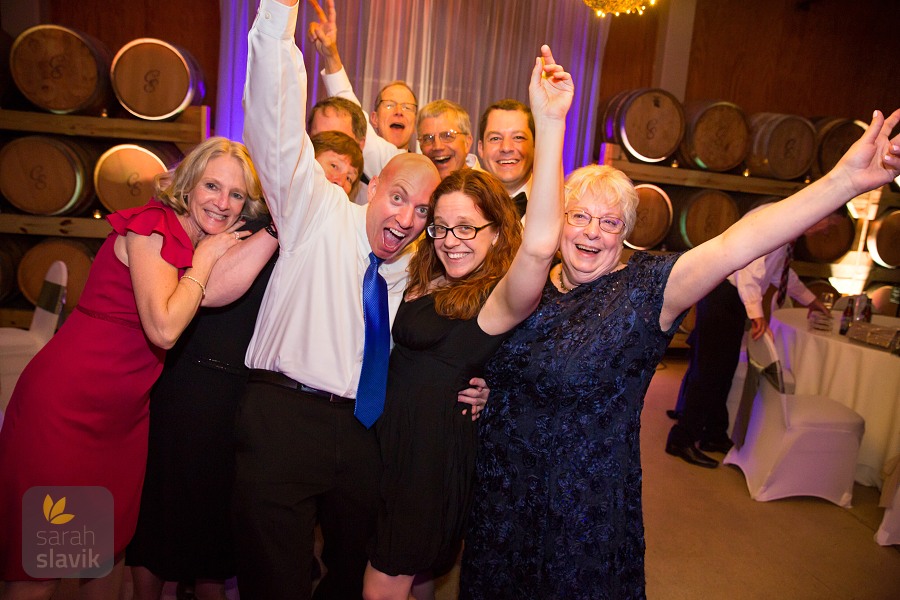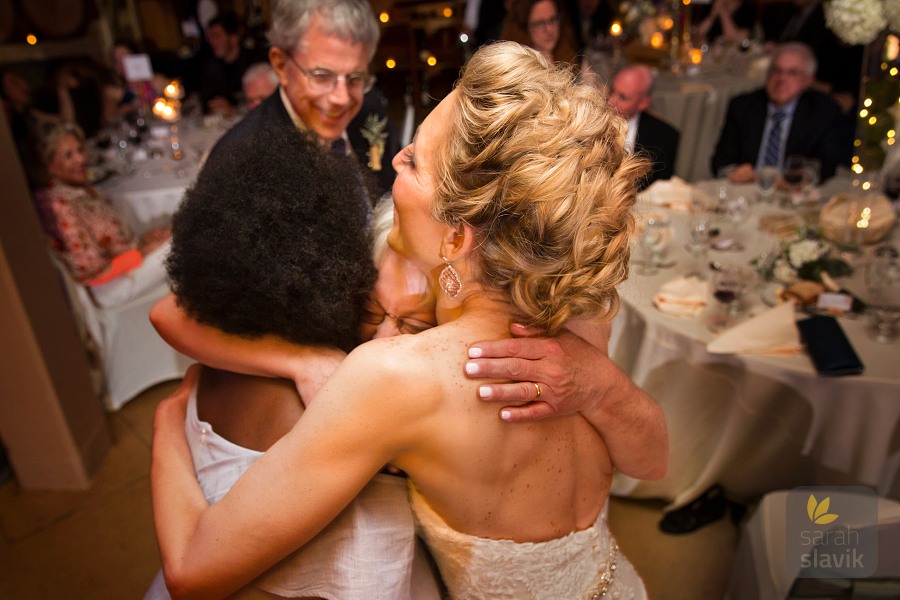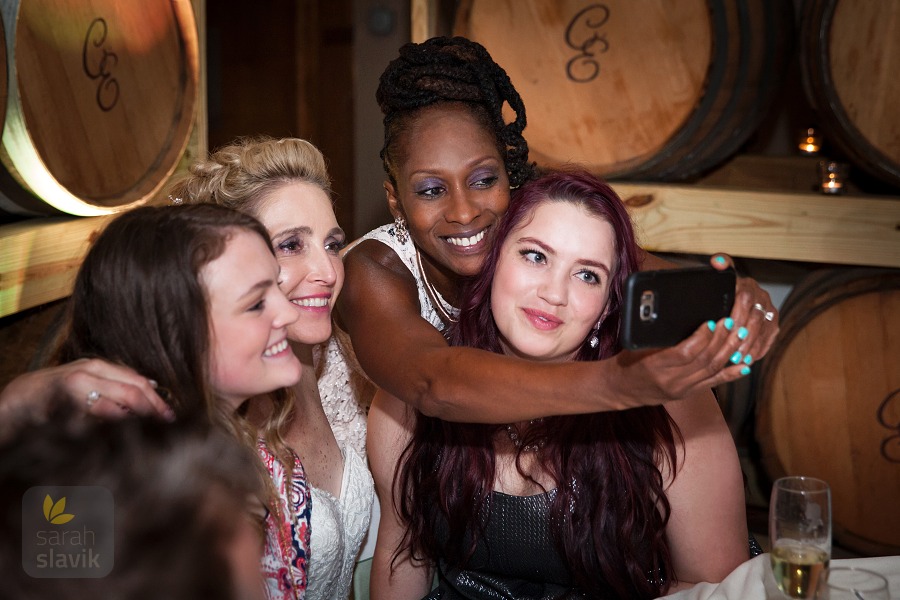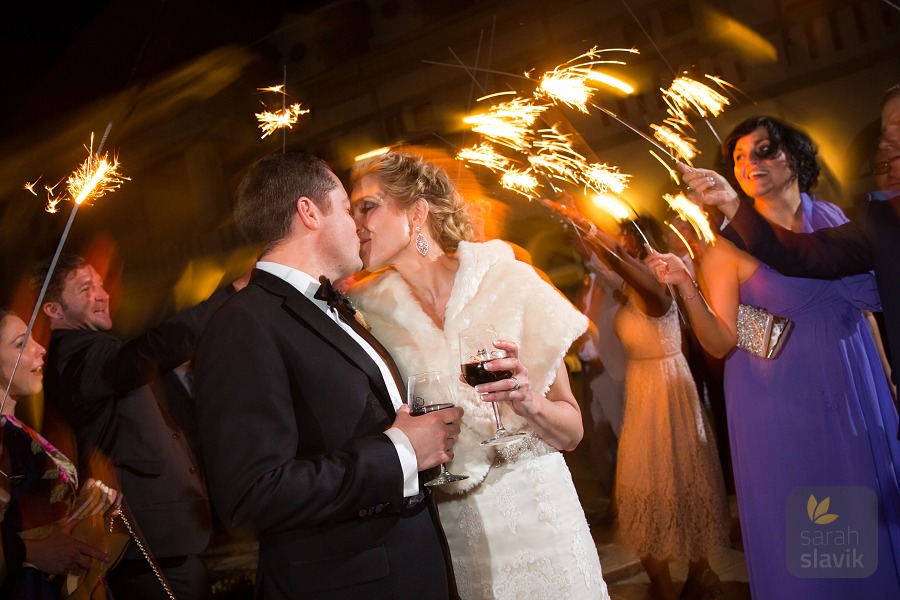 ---
---