Wedding at the Basilica of the Sacred Heart of Jesus
I photographed Kristen and Gregory's wedding on this year's Memorial Day in the historic Basilica of the Sacred Heart of Jesus in downtown Atlanta. With its exquisite stained glass windows and classic French Romanesque-style architecture, it is hands-down one of the most beautifully decorated churches in which I have worked. I think Kristen's long and elegant lace train fit perfectly in such a location.
Although the bride and groom married in a serene Catholic ceremony including Mass, the event also had many light-hearted and spirited moments thanks to the priest, Fr. Adam Ozimek. He delivered a wonderful sermon that was traditional yet buoyant, and his perceptive comments on love made the audience both laugh and reflect.
I knew Kristen and Gregory had very close relationships with their families, so I made sure to capture the special moments they had with their parents throughout the day. One of my favorite shots from this wedding was of Kristen and her mother sharing a joyful look after Kristen put on her dress in the Georgian Terrace Hotel, where the couple took their wedding portraits and had their reception.
Please enjoy some highlights from Kristen and Gregory's special day 🙂
Wedding Coordinator: Katie Boteler, Watermark Weddings
Wedding Cake: Frosted Pumpkin
Band: Anita and Party Life
Hair and Makeup: Eye Do Makeup and Hair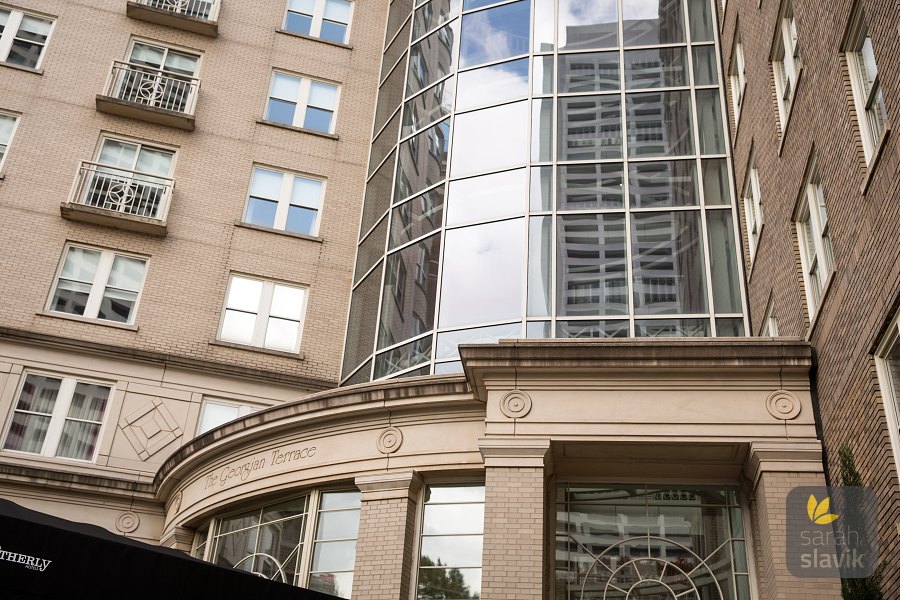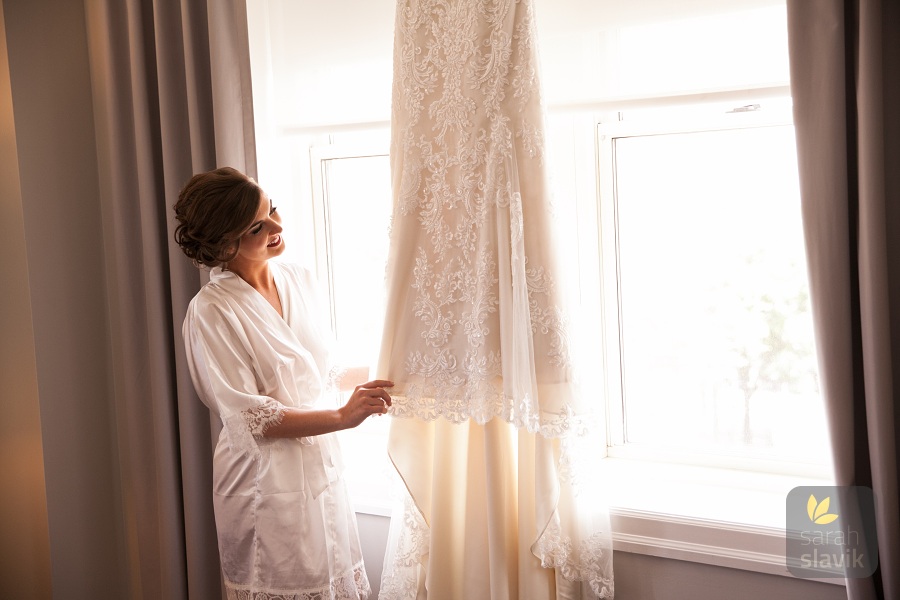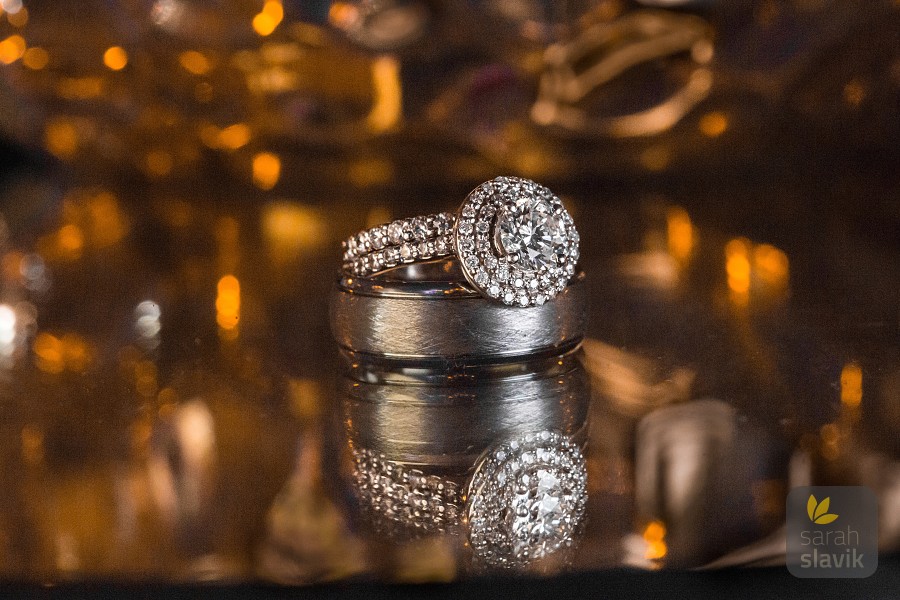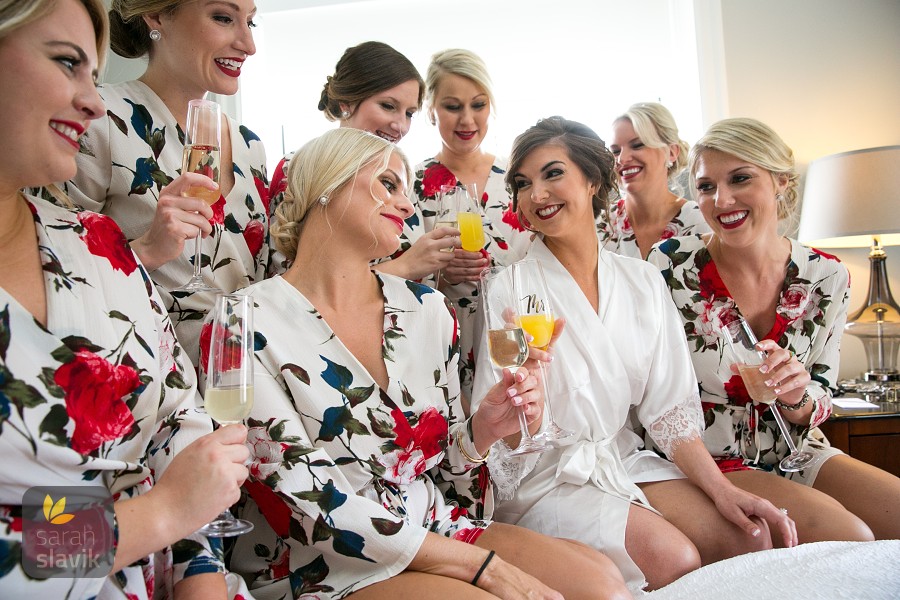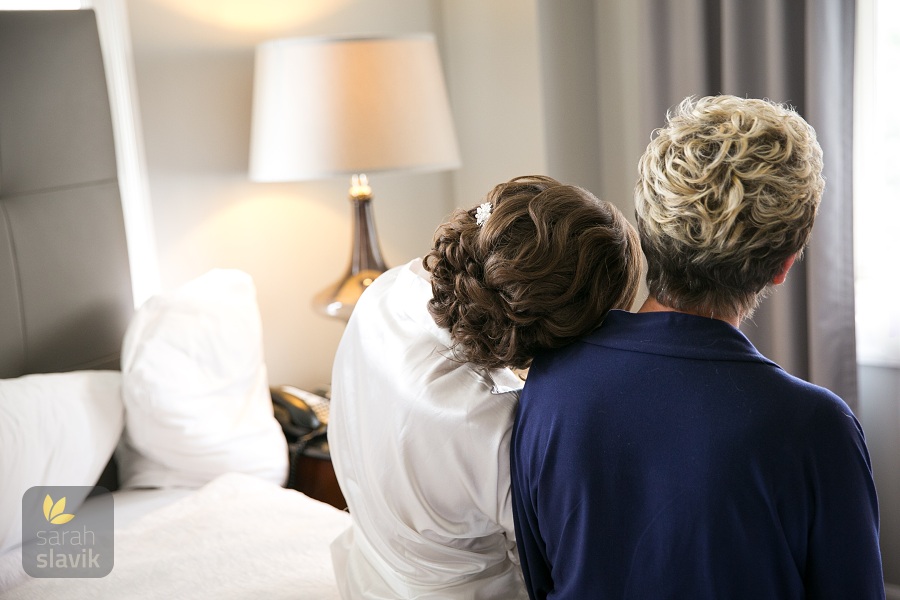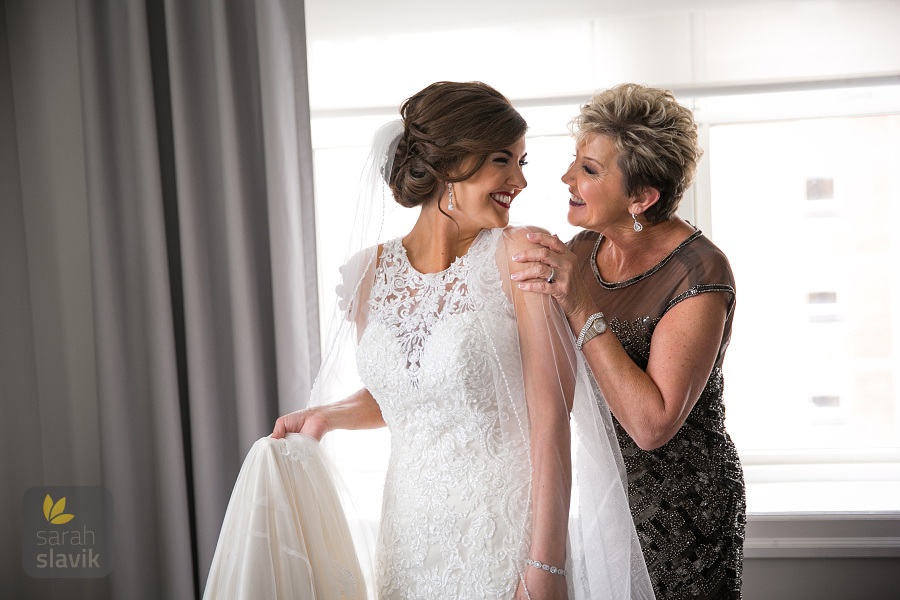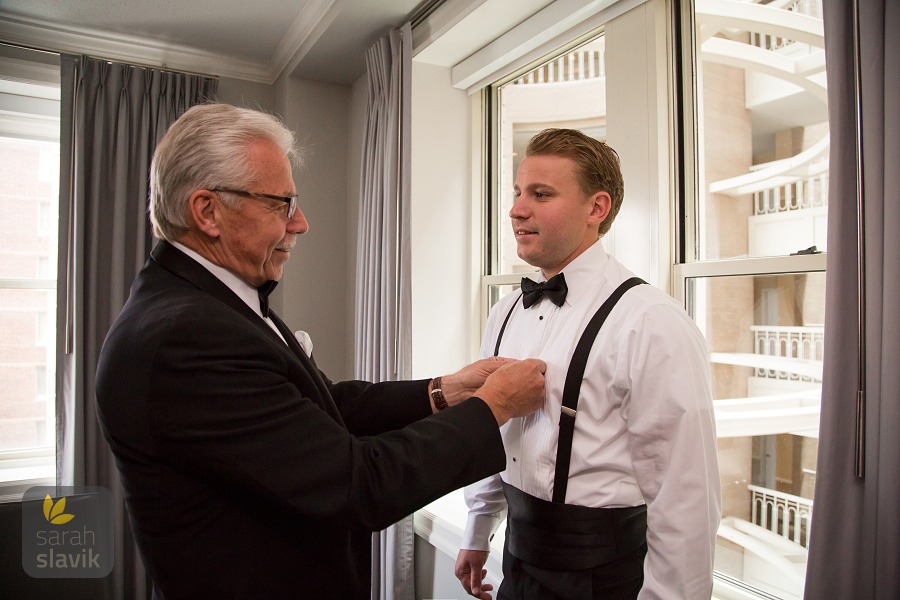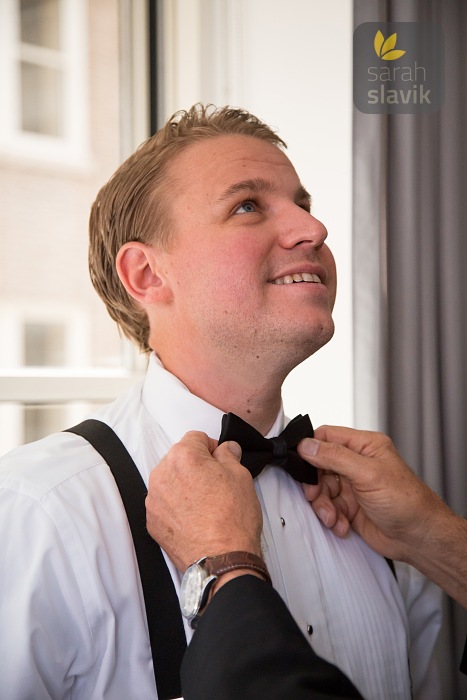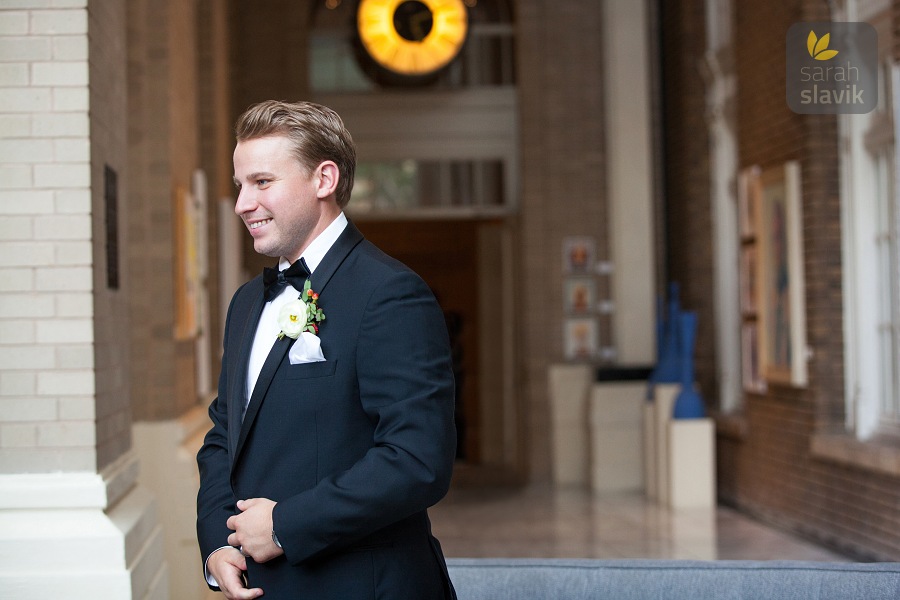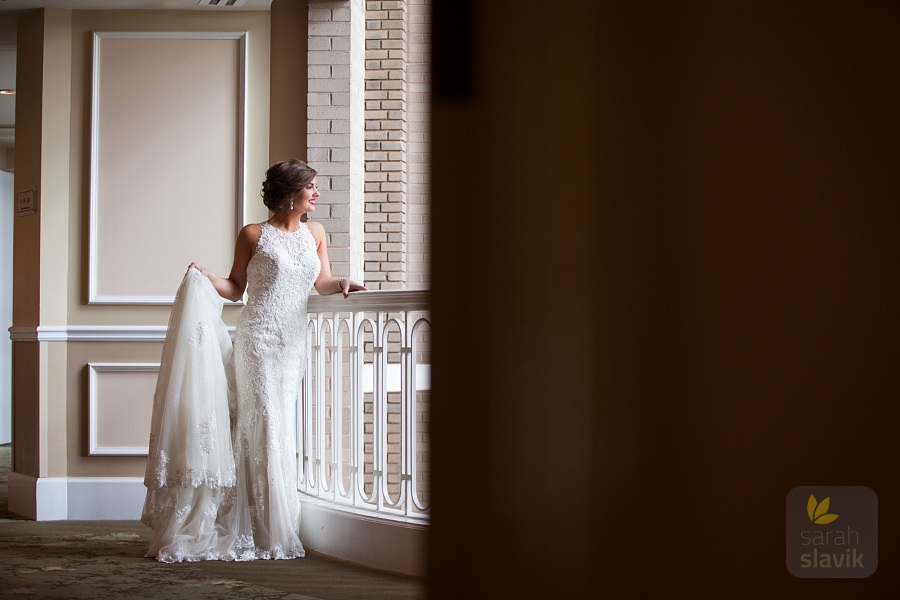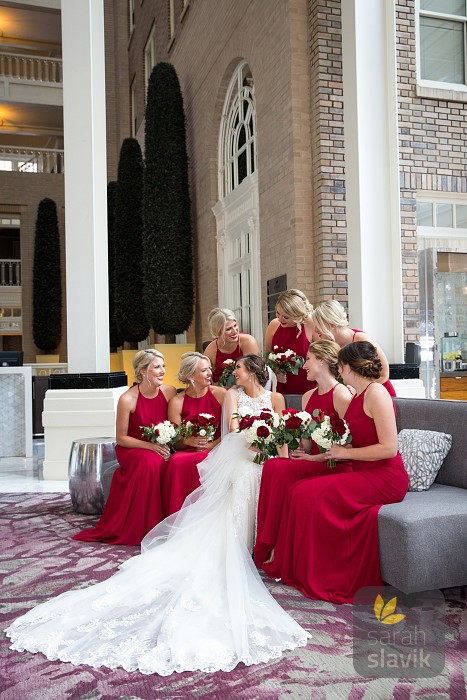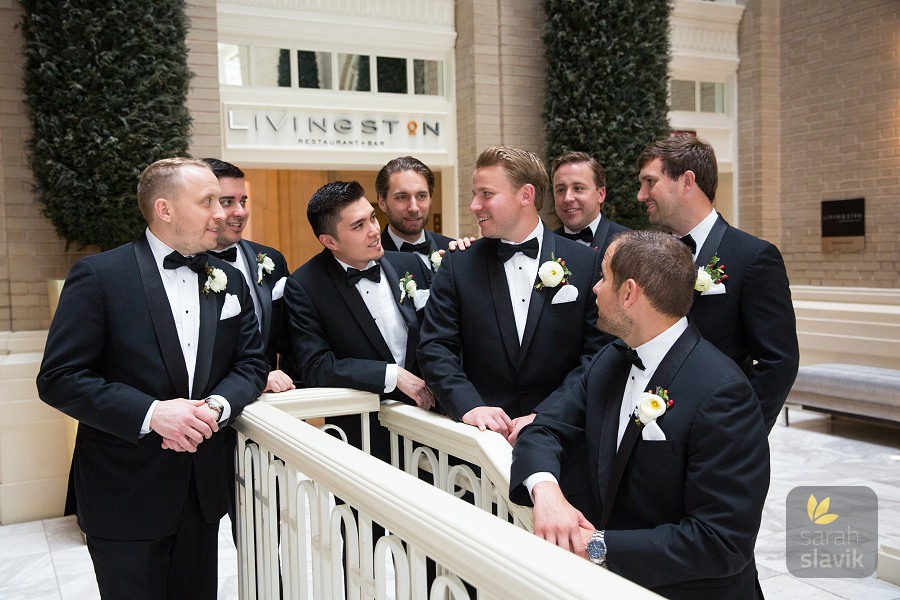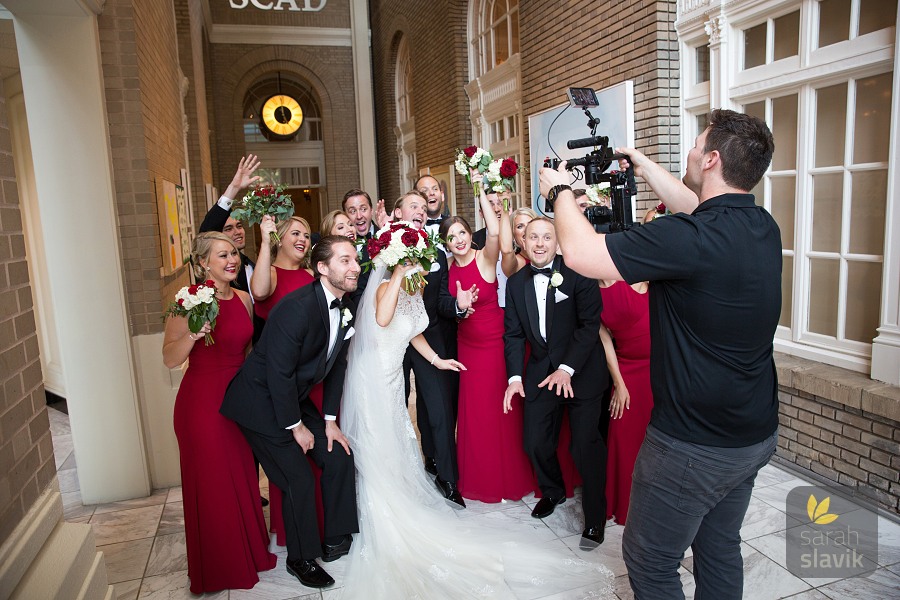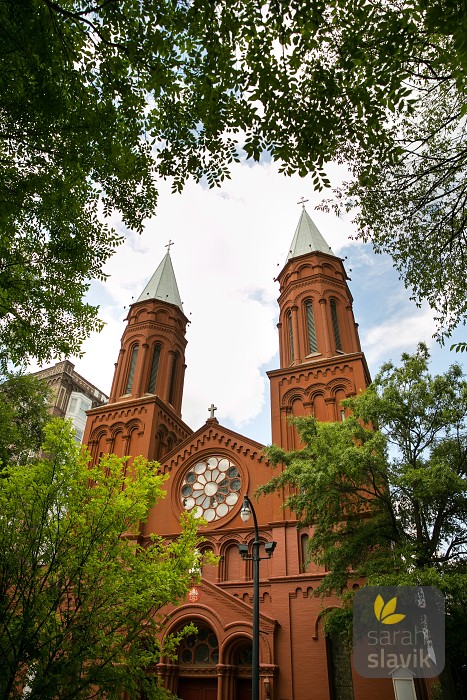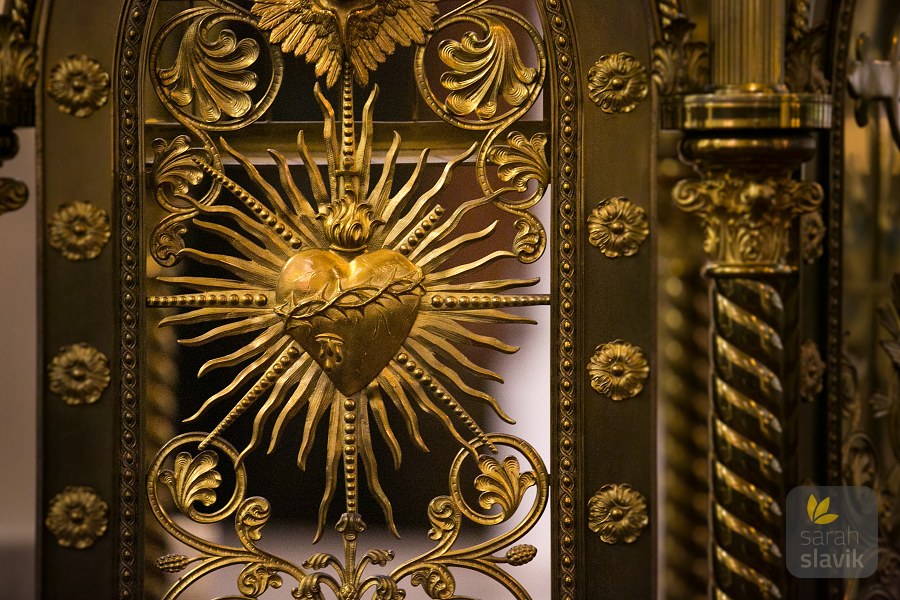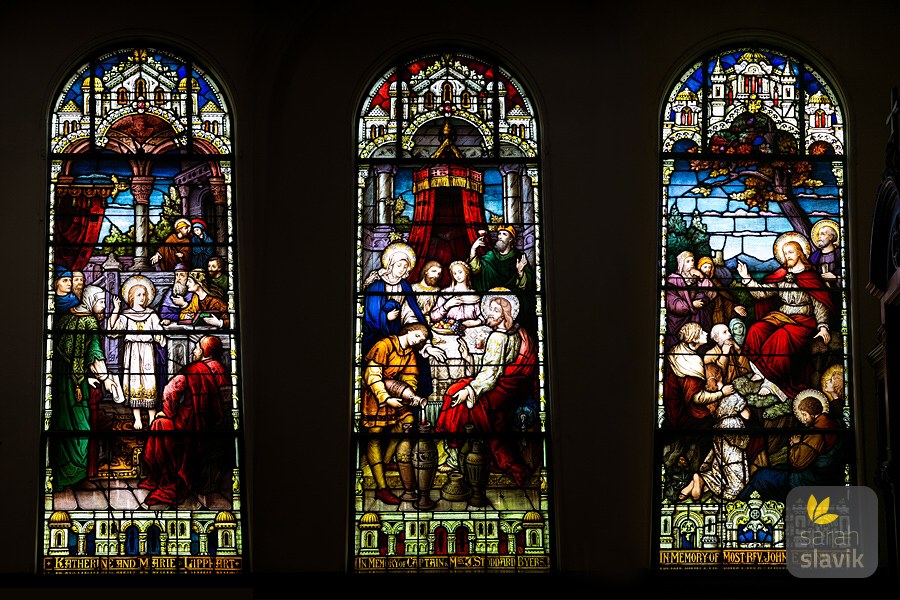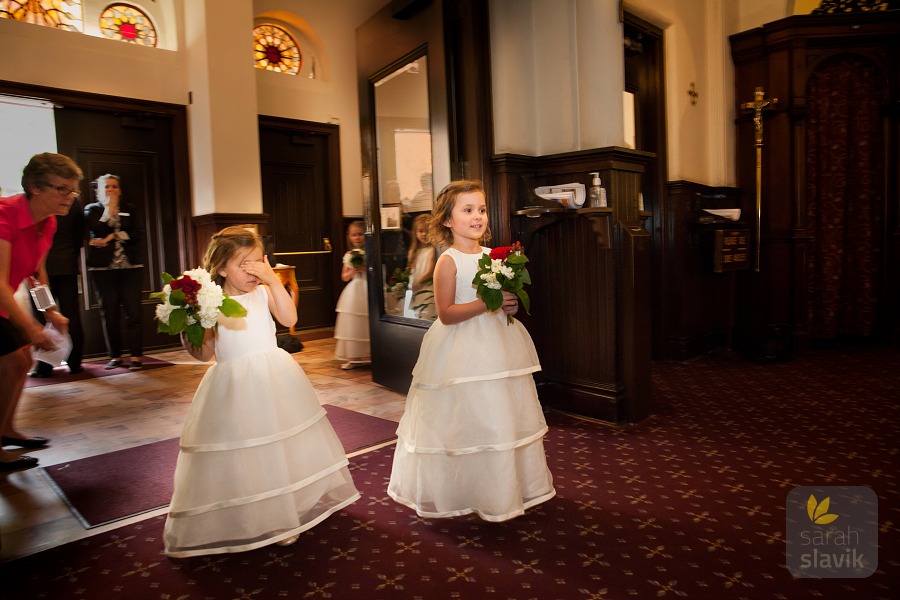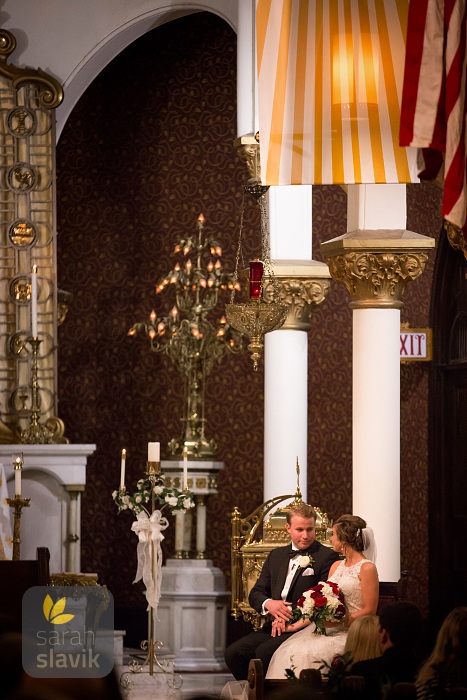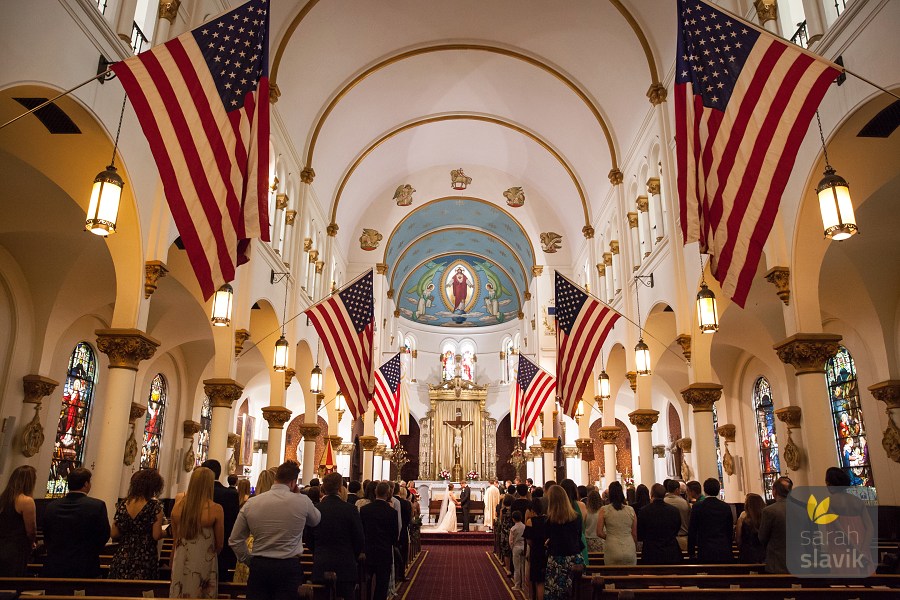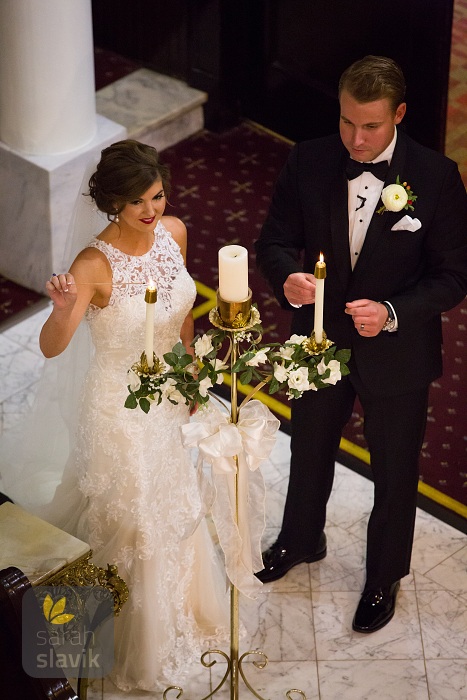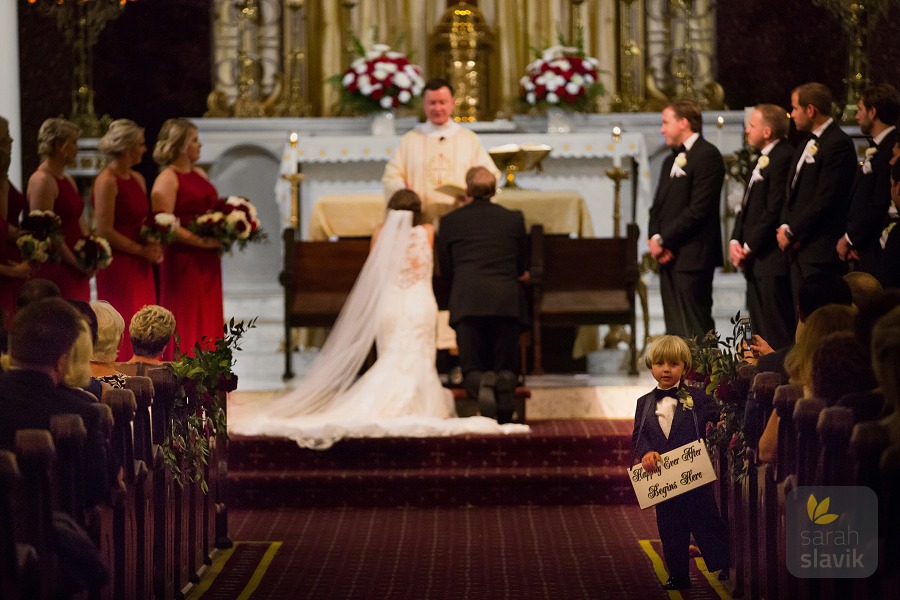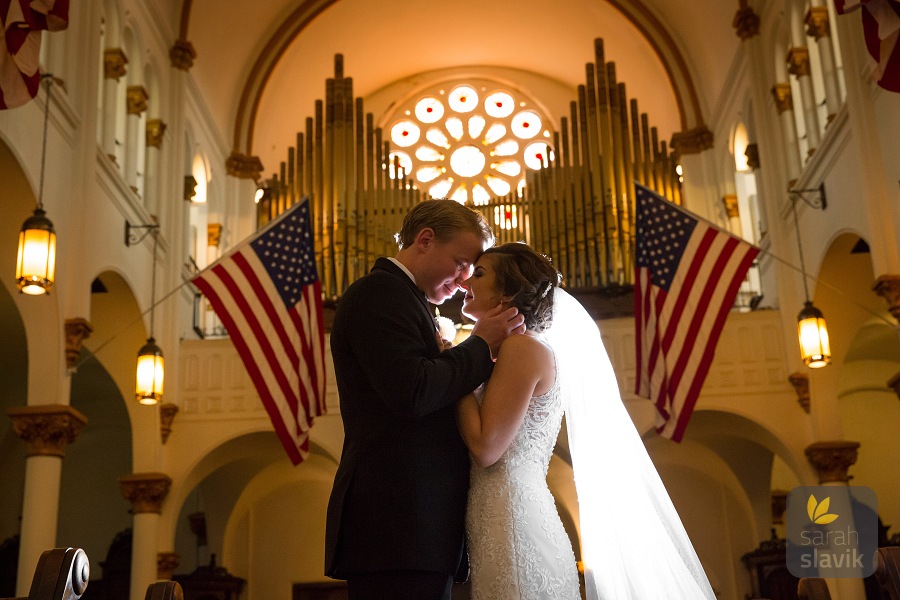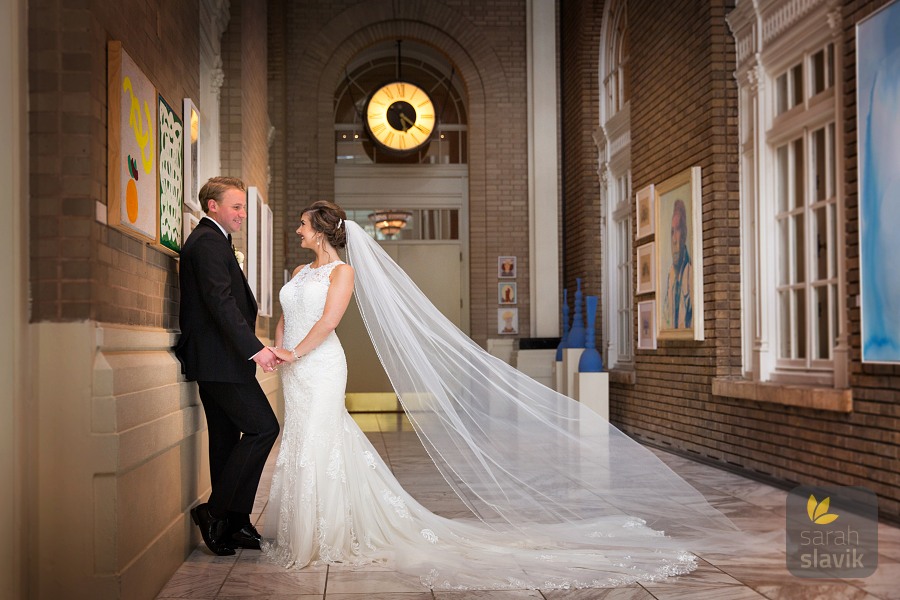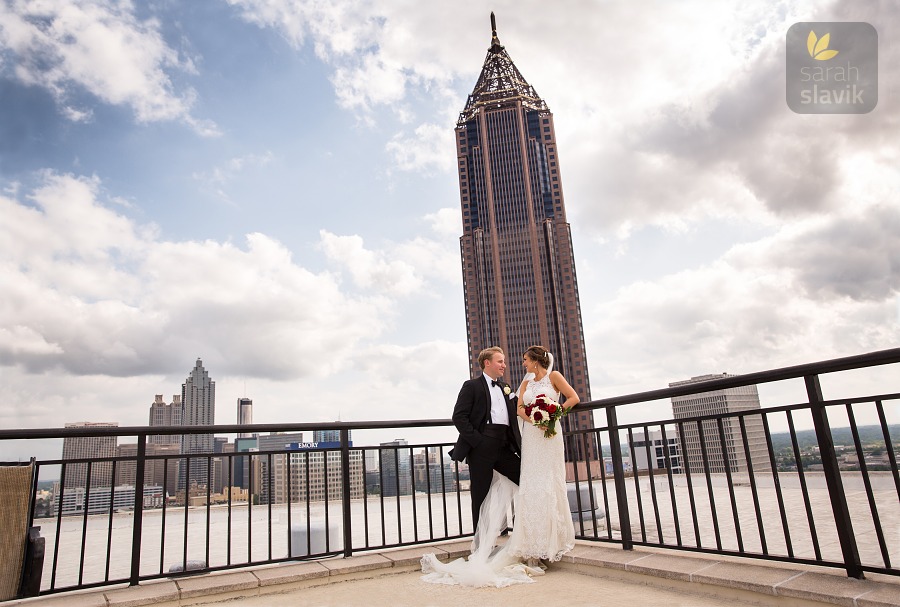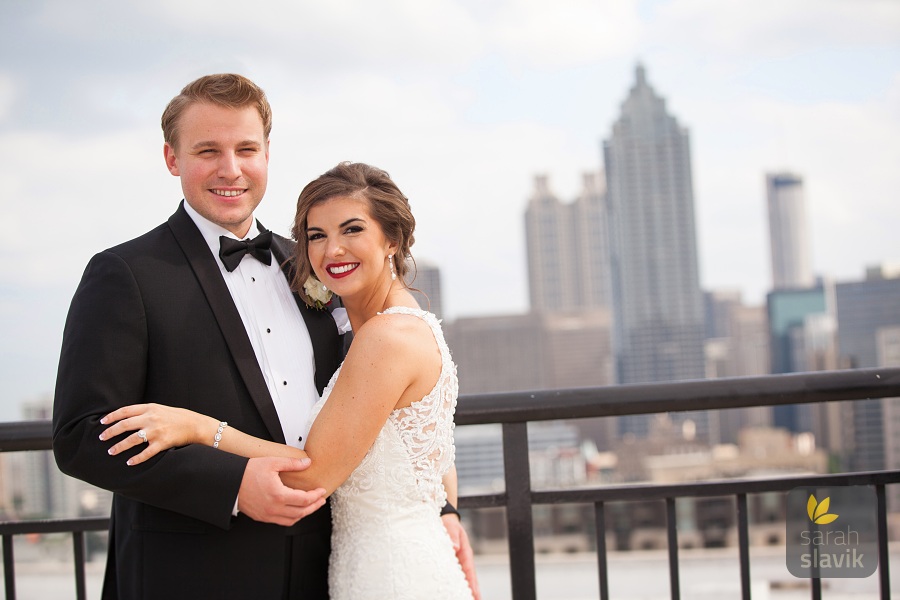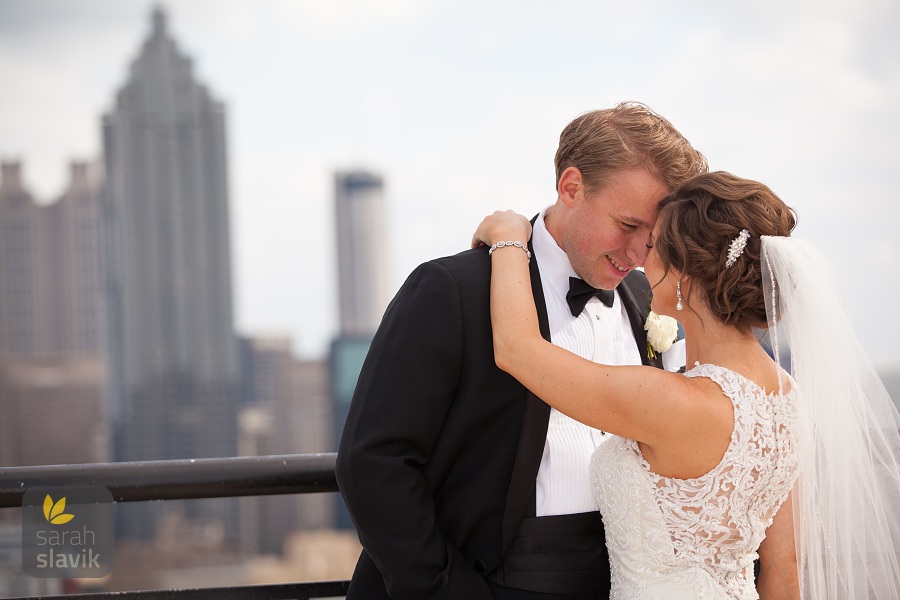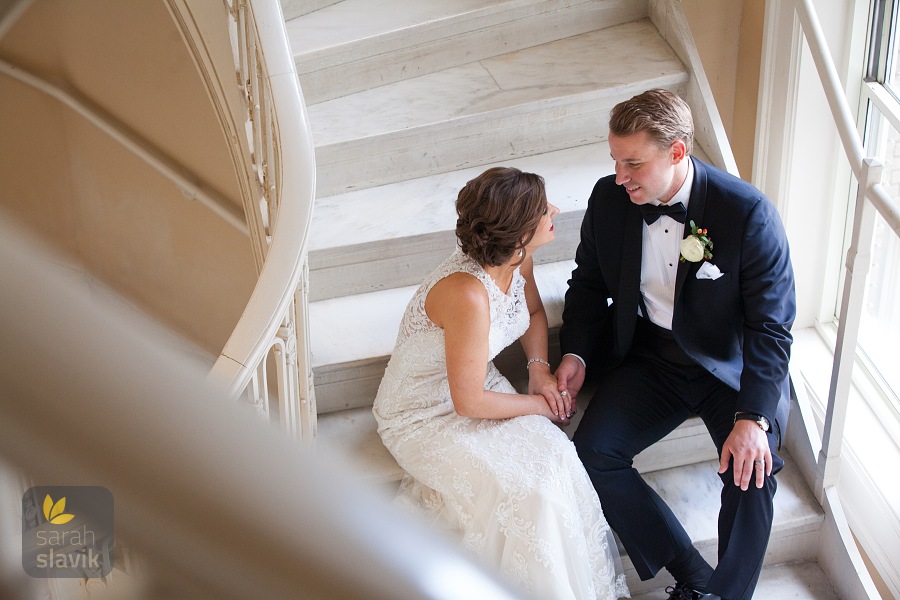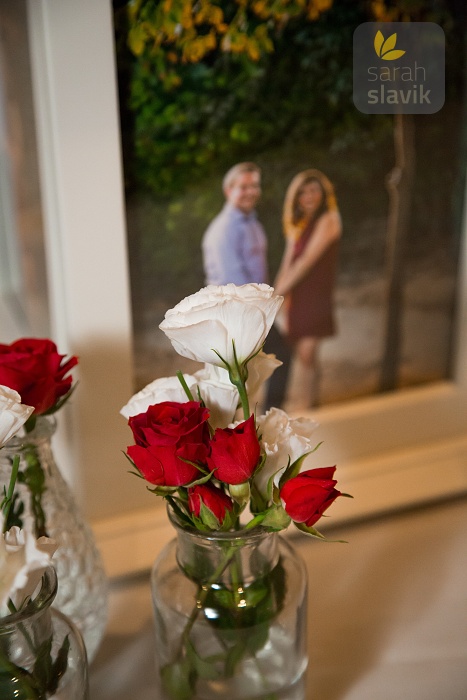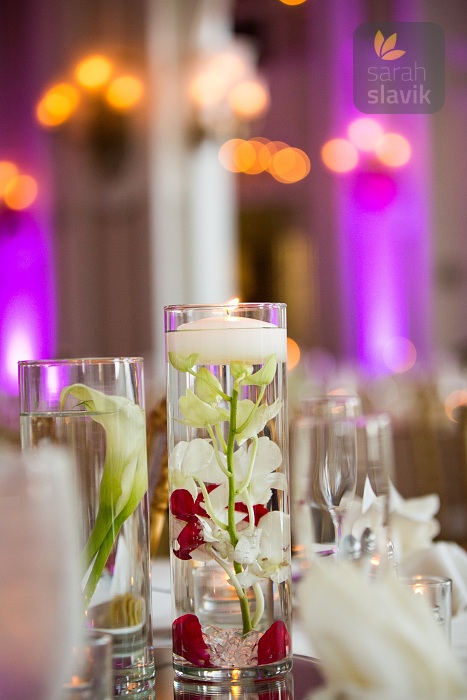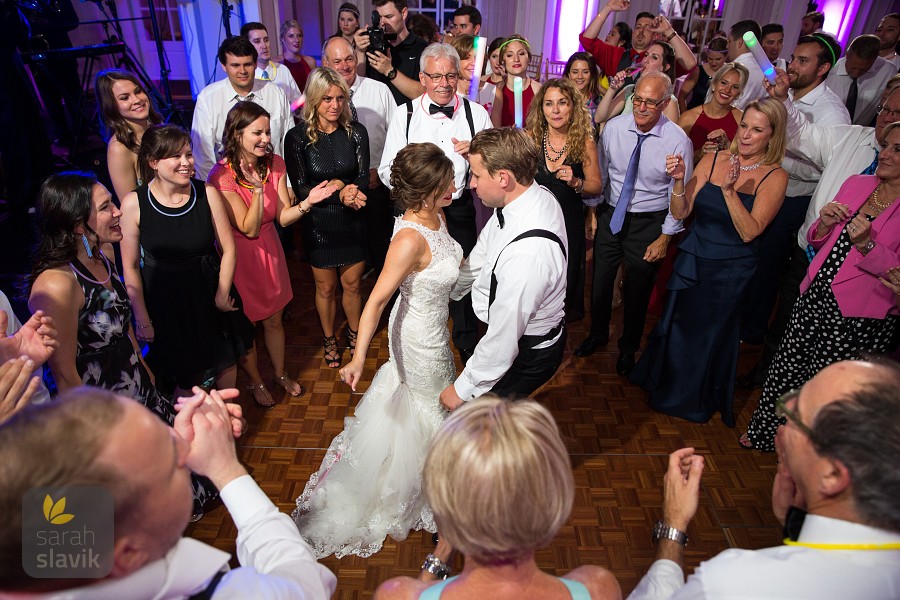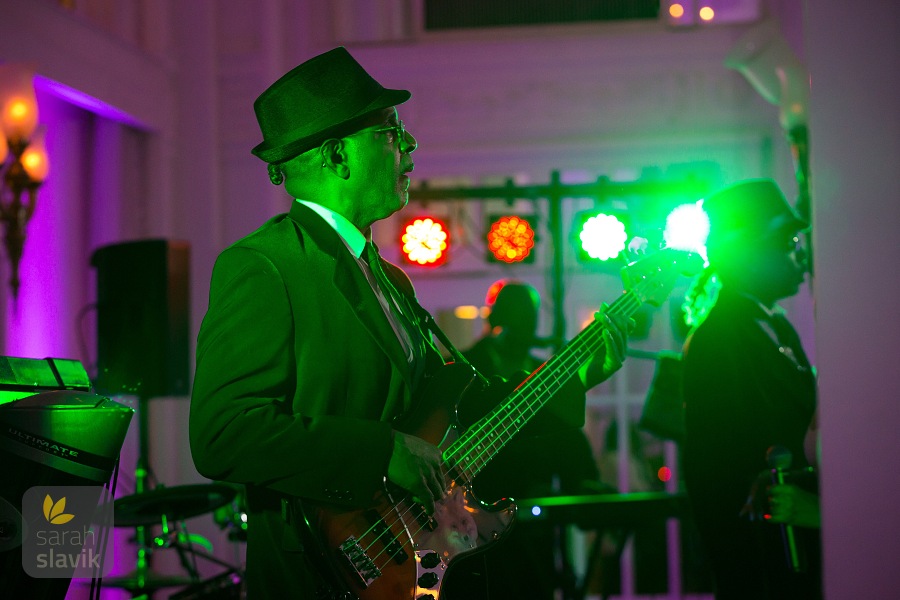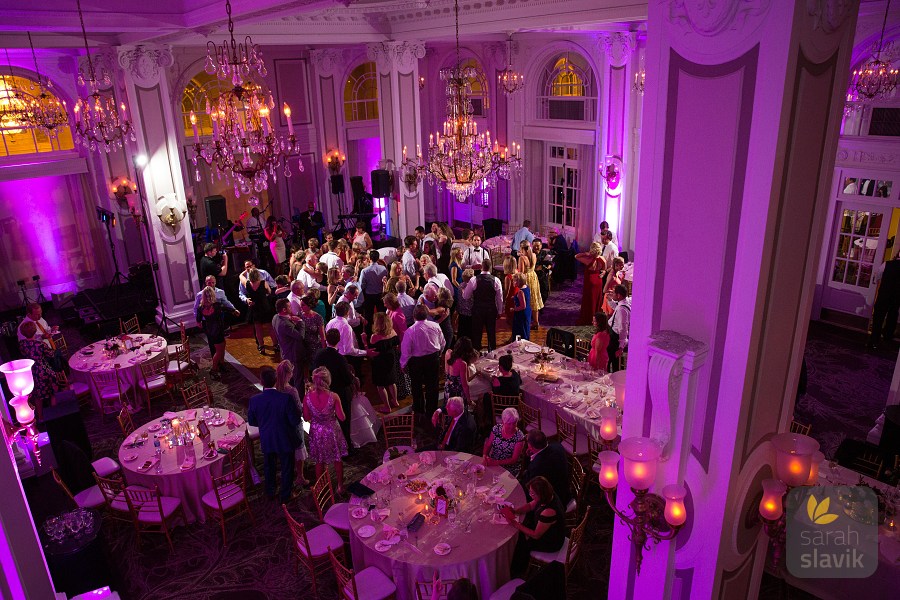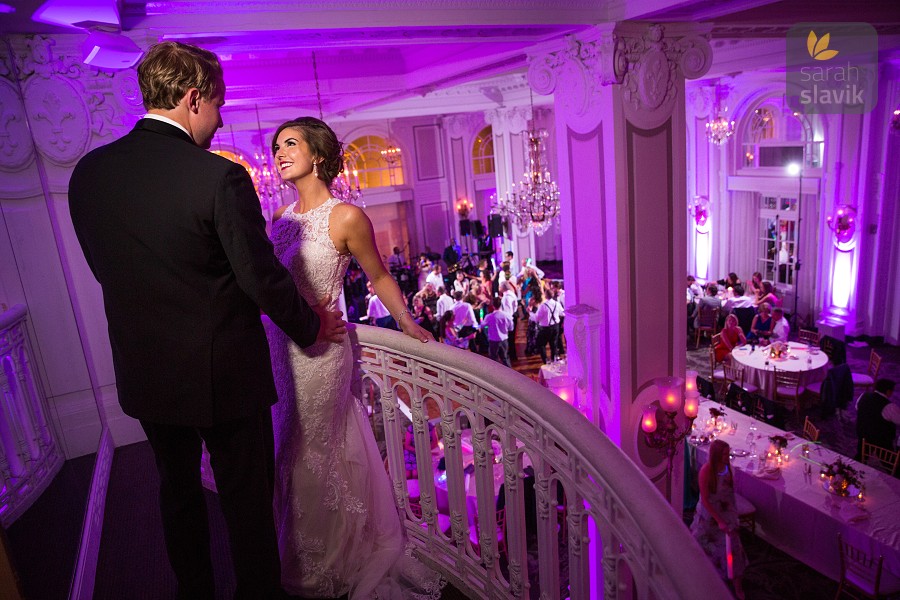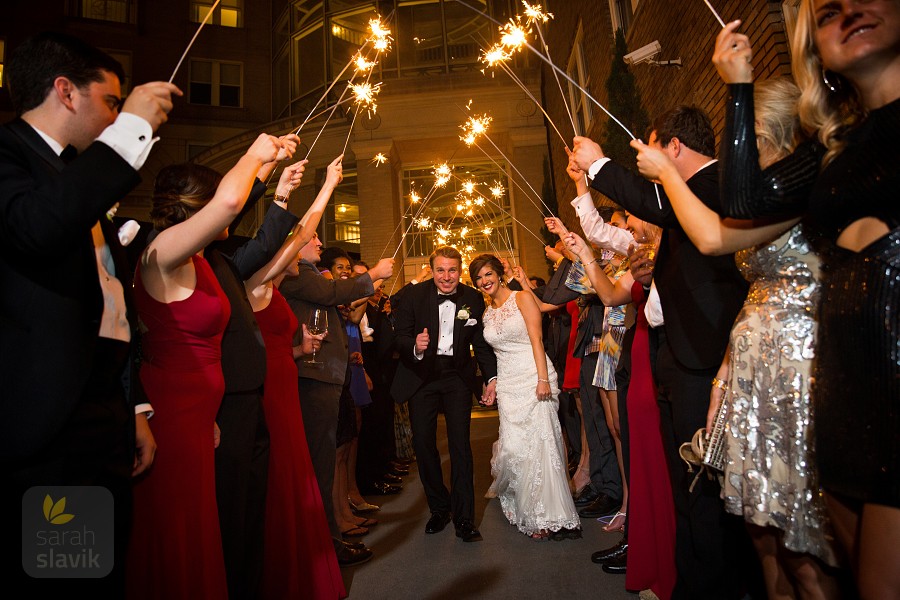 ---
---