Orthodox Jewish Wedding at Omni in Atlanta
June 11, 2015 brought our very first Orthodox Jewish wedding. Sarel New and Eli Brafman celebrated their marriage together with more than 600 guests at the Omni Hotel at CNN Center and the adjacent Centennial Olympic Park in Downtown Atlanta.
The Orthodox Jewish community upholds many unique wedding traditions. Before the assignment, we spent several days studying the culture and true meaning of all functions performed on the wedding day. Let us name a few examples.
During her bridal preparations, the Orthodox Jewish bride ("Kallah") chants prayers in Hebrew. Before the wedding ceremony, a gathering of the male family members convene to sign the wedding contract and pray ("Tish"). The bride is seated on a throne to receive the guests. Subsequently, the groom ("Chatan") is escorted in by both fathers and covers the bride's face with a veil called "Badeken." At the end of "Tish," the mothers from both families step in and break a plate together, for which we found two explanations: one, to signify that they are breaking ties with their children; and two, to demonstrate the importance of the signed contract (just as a broken plate cannot be repaired, the marriage, if broken, also cannot be repaired).
The wedding ceremony, "Chupah," is named after the canopy under which it takes place. The entire ceremony is conducted in Hebrew, and it involves the immediate family members rather than bridesmaids and groomsmen. During the ring ceremony, only the groom places a ring on the bride's index finger. At the end, the groom breaks a wine glass with his foot amidst shouts of "Mazel Tov," as at other Jewish ceremonies.
At the reception, the male and female guests are seated separately, and a curtain divides their individual dance floors. Despite the party being split into two, Eli and Sarel's reception was one of the busiest and most energetic wedding parties we have seen in our career.
Many thanks to the Brafman and New families for investing their trust and inviting us, outsiders, to capture their wedding celebrations.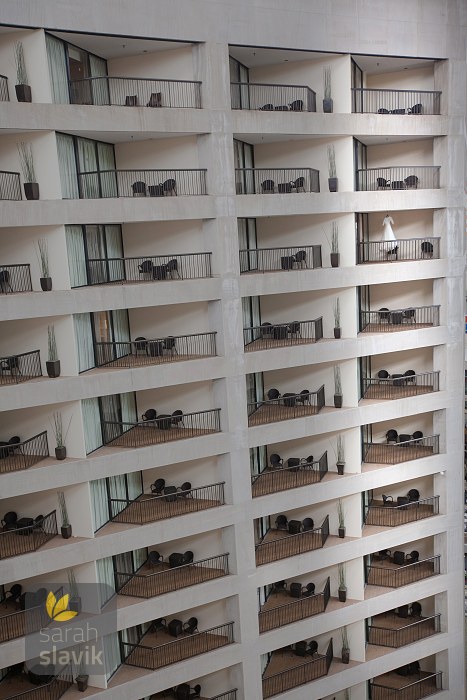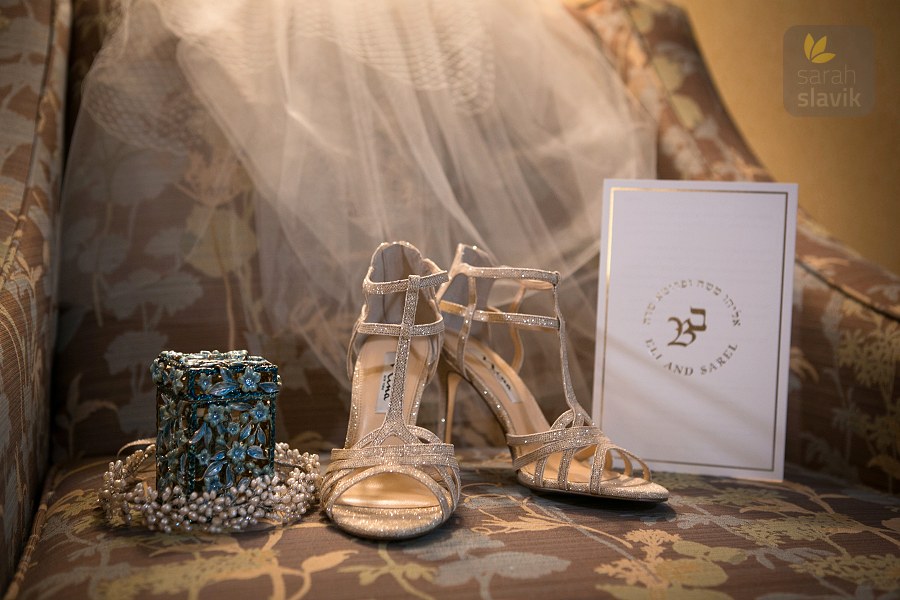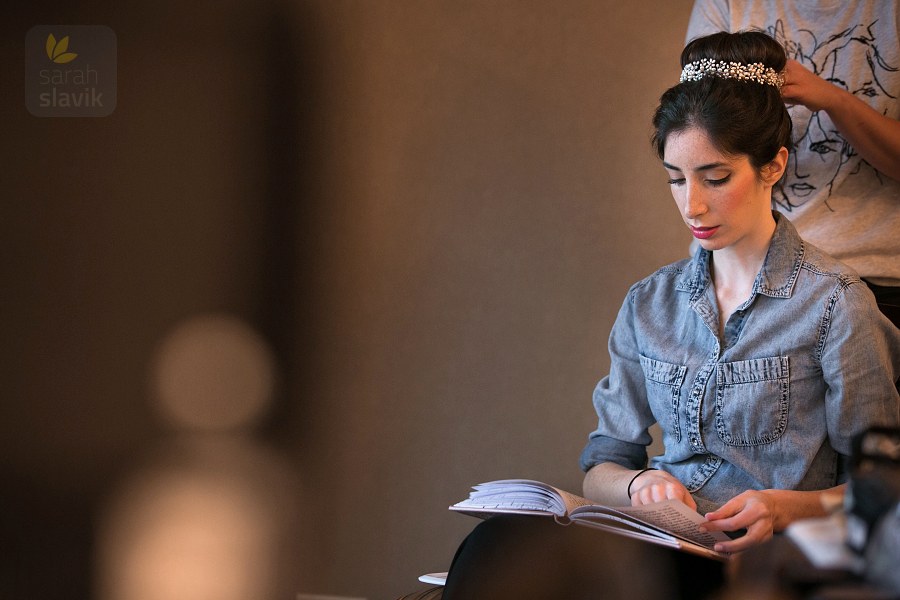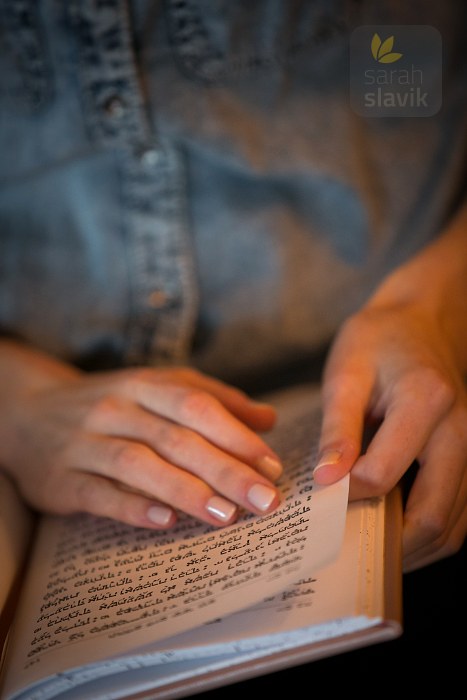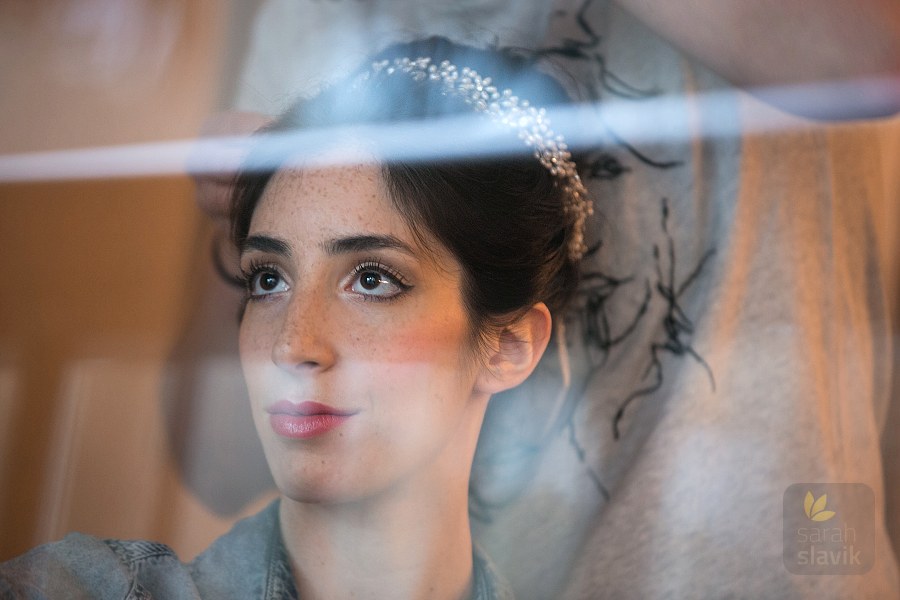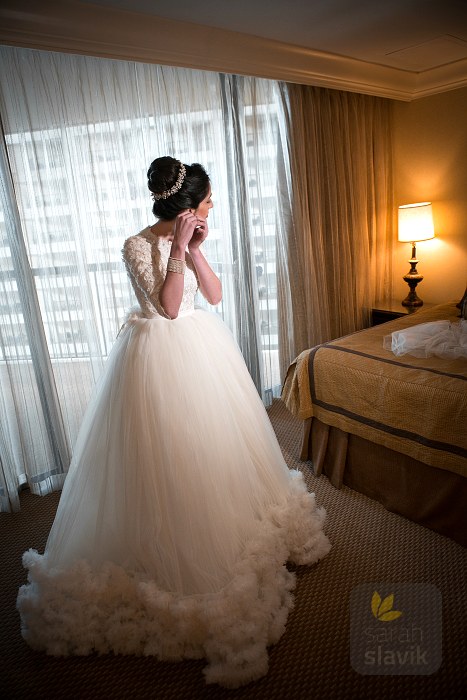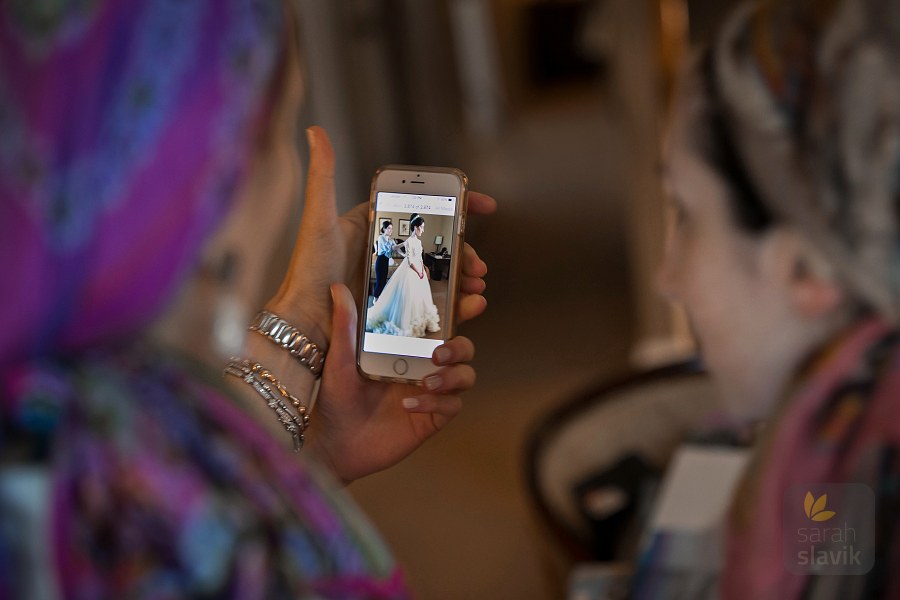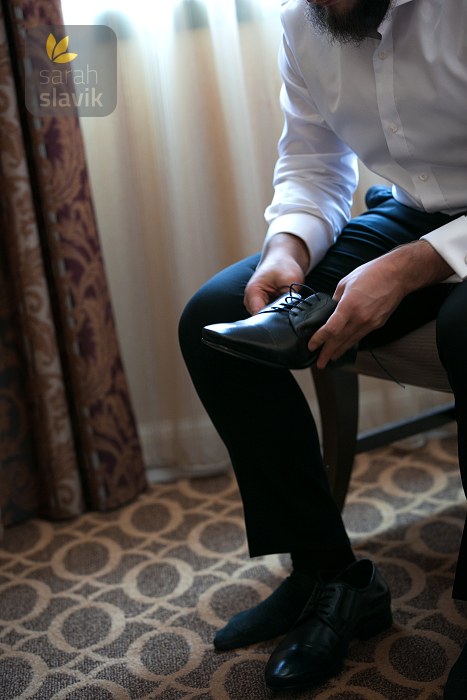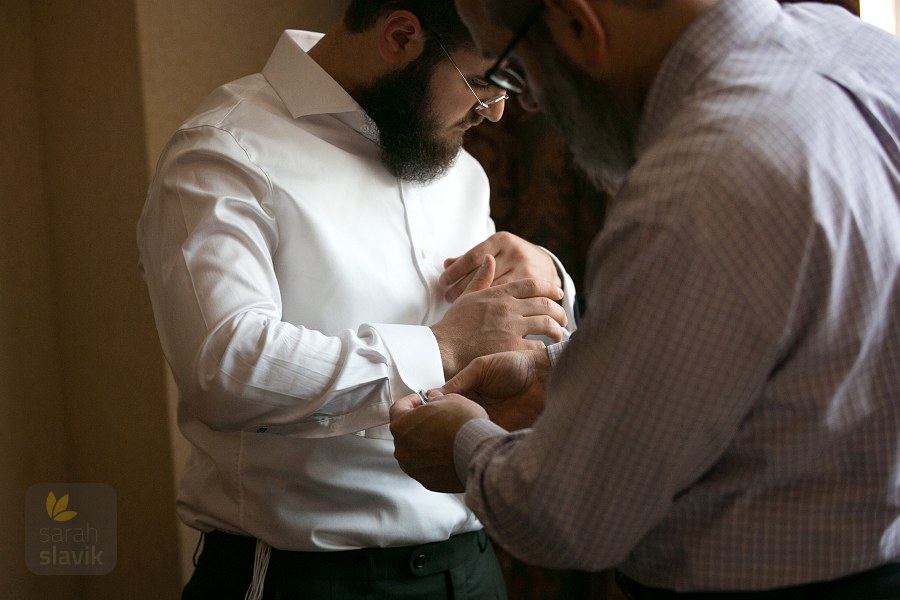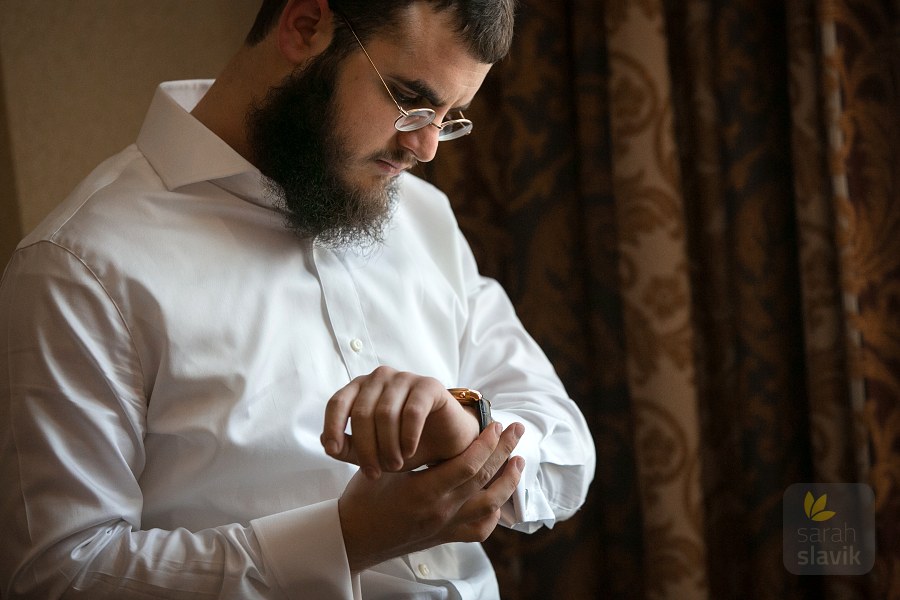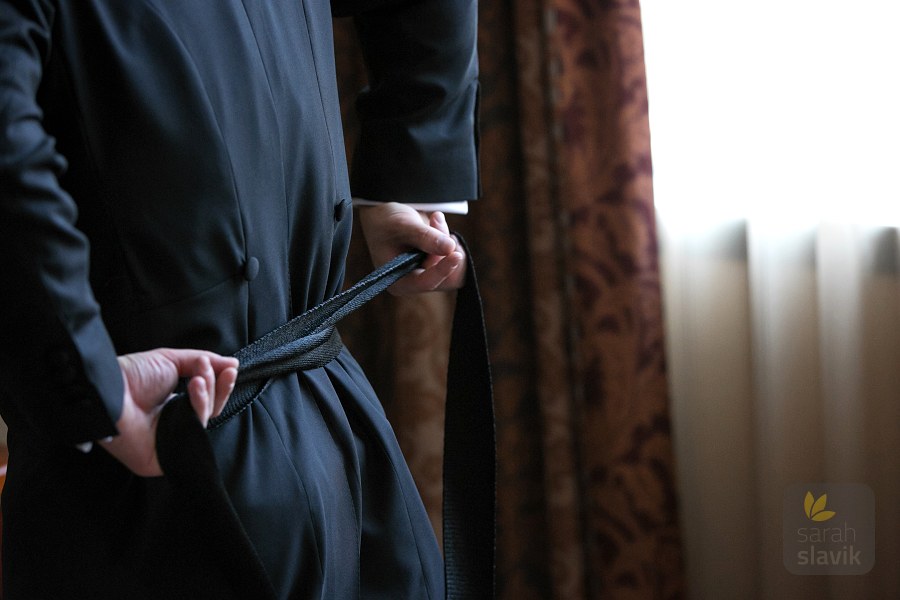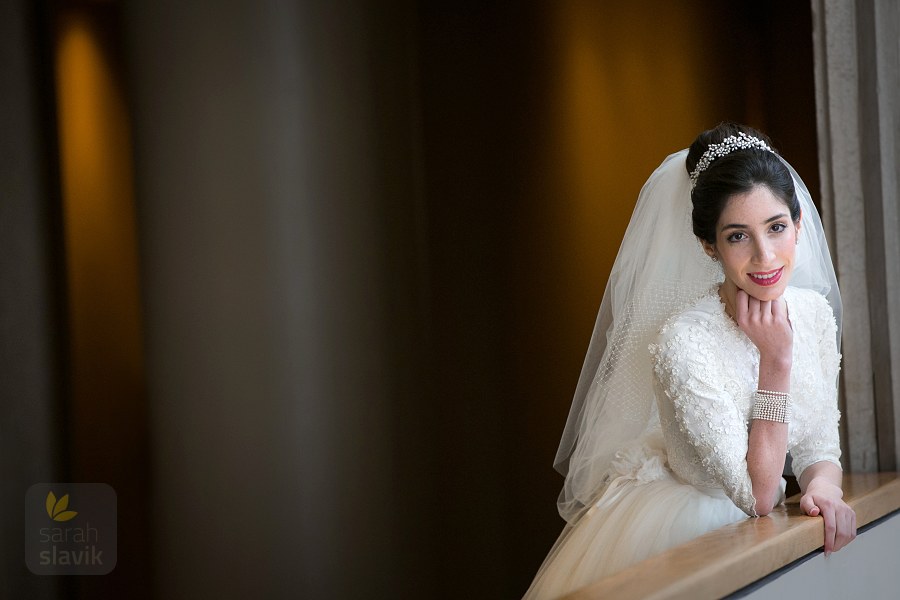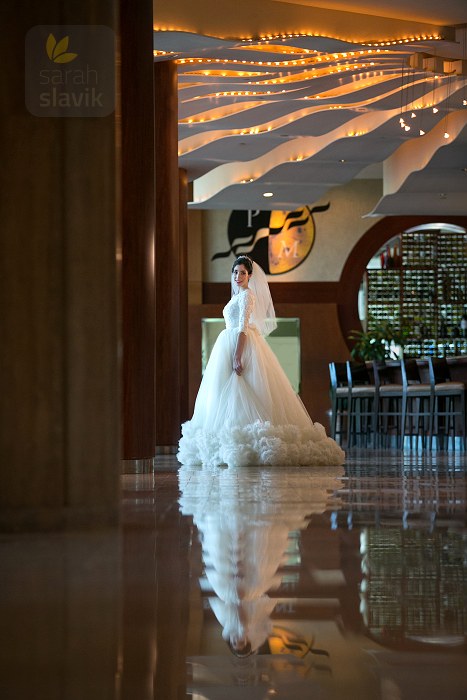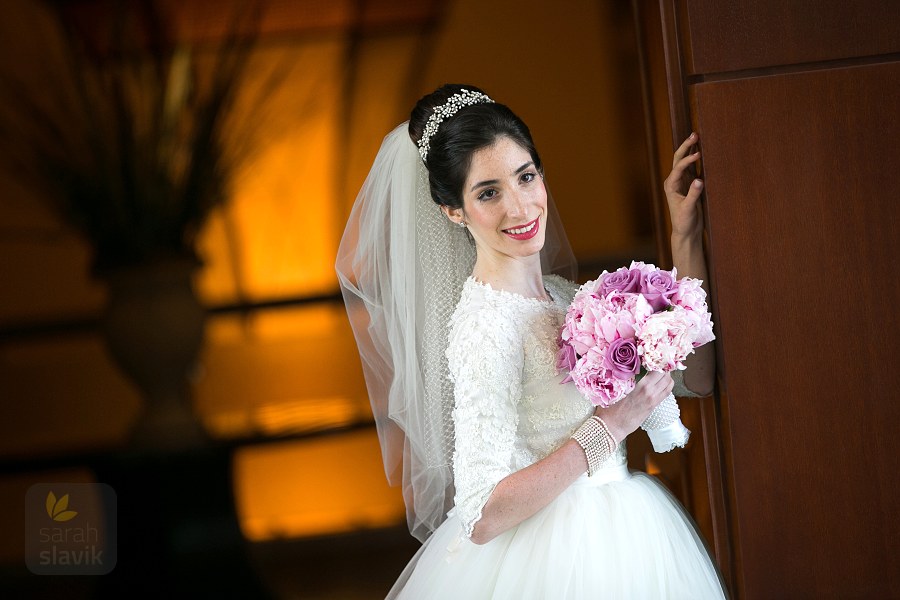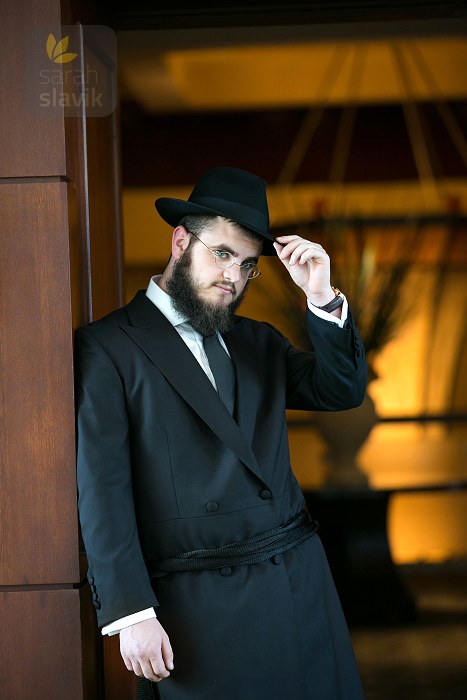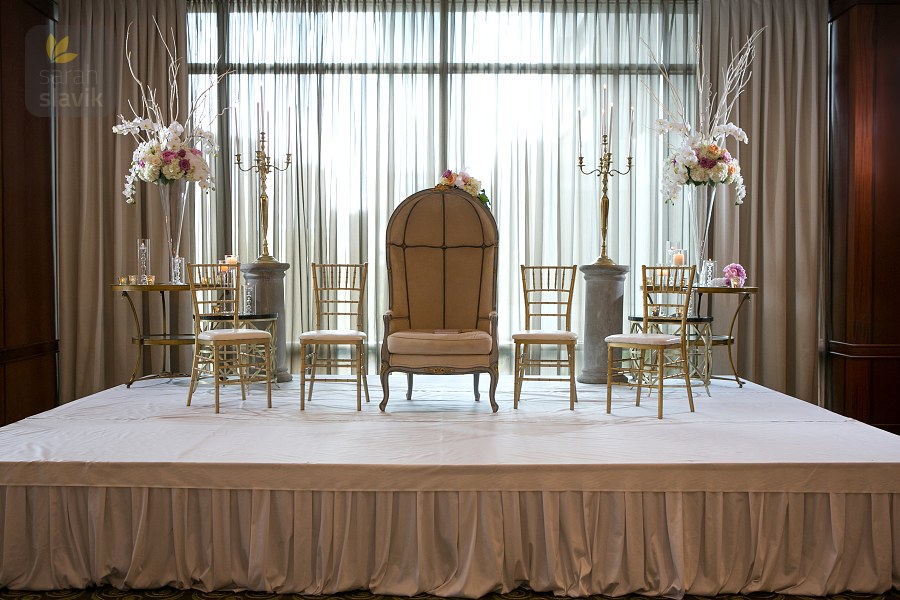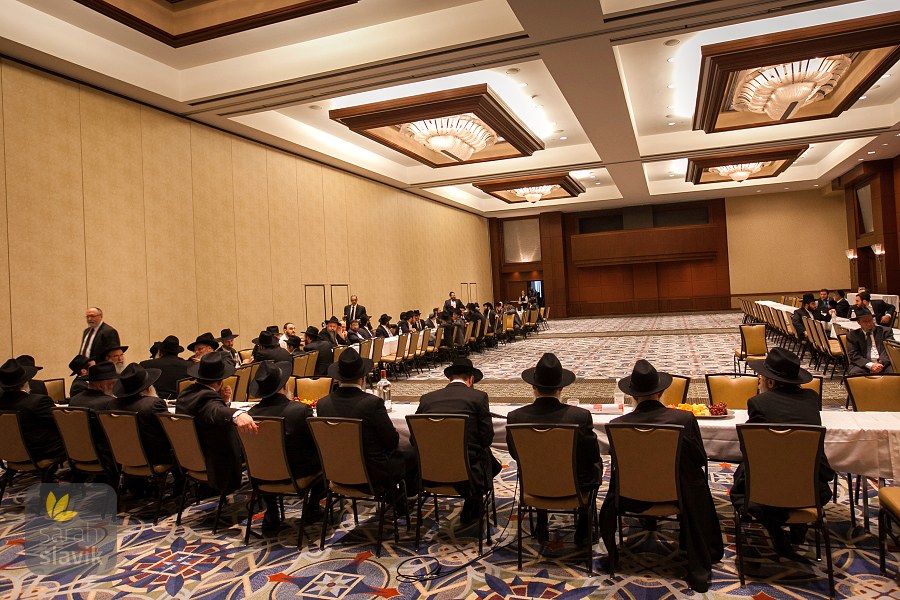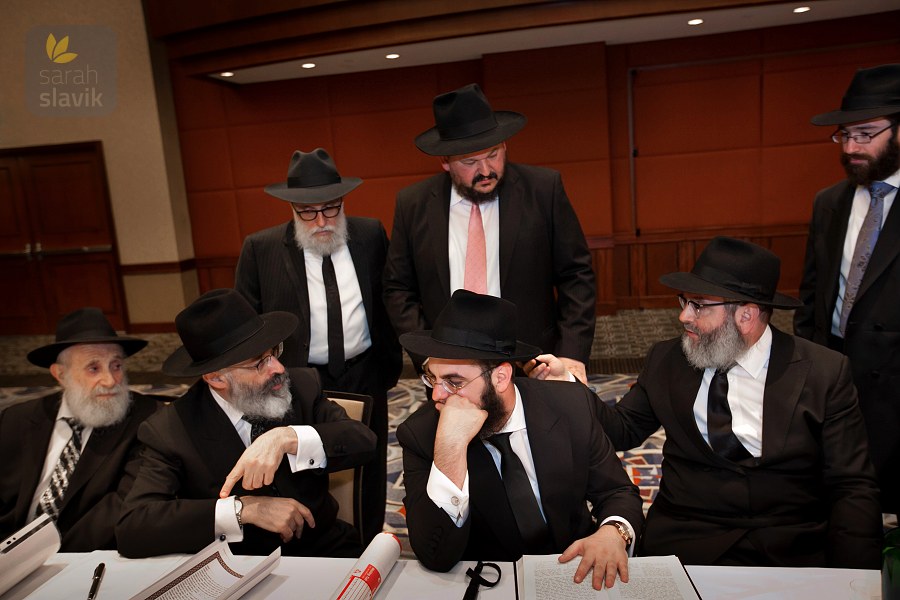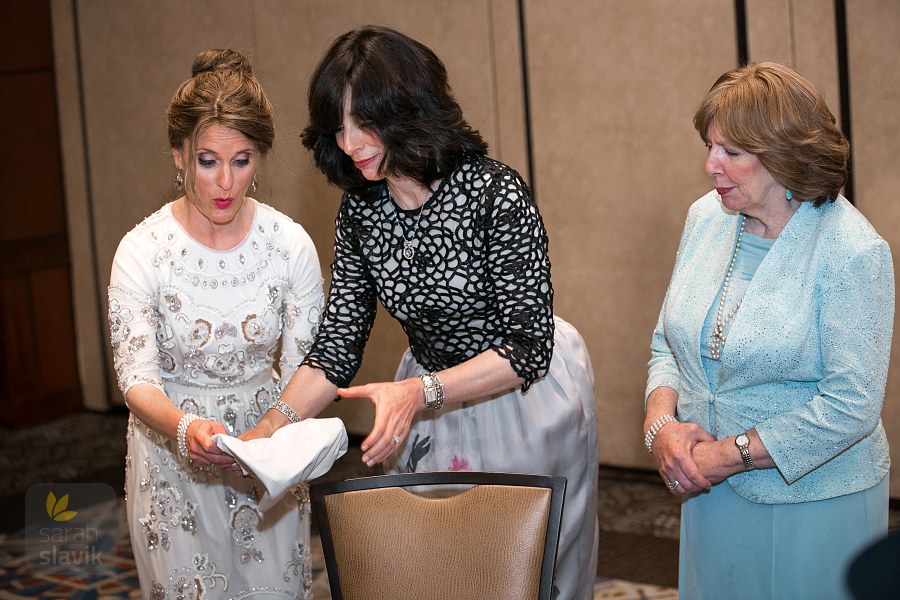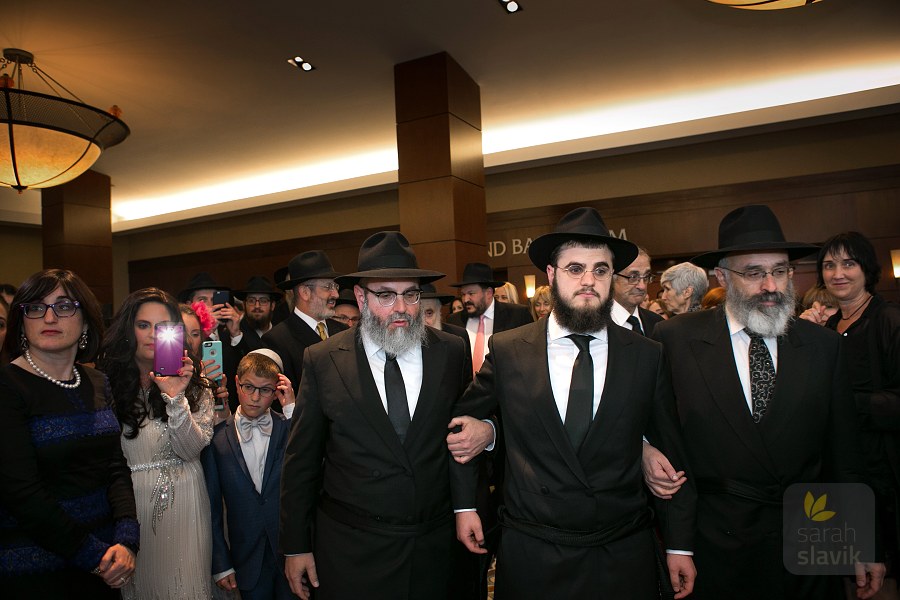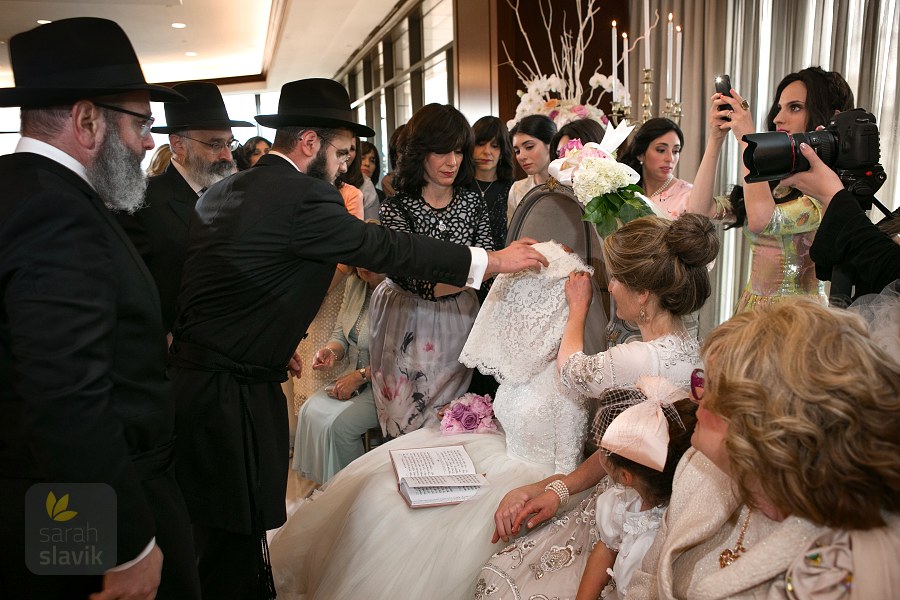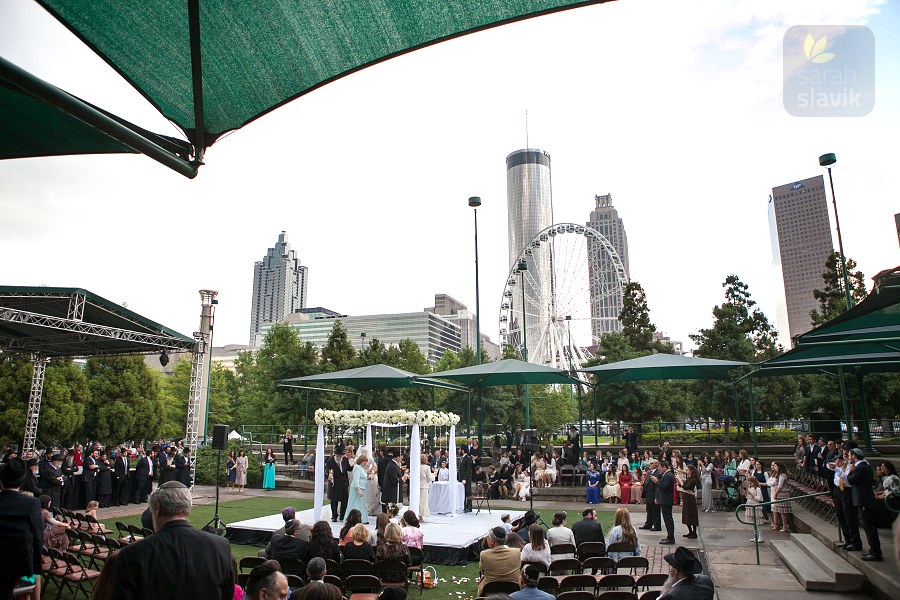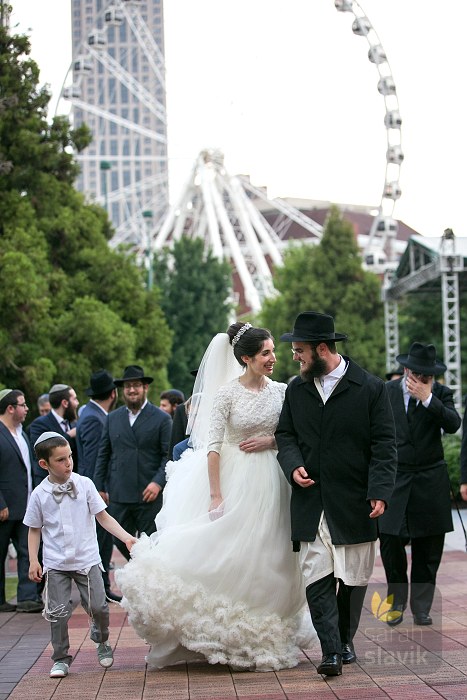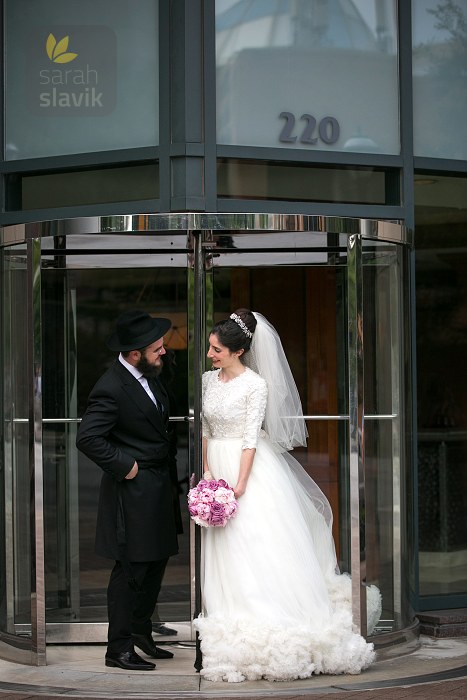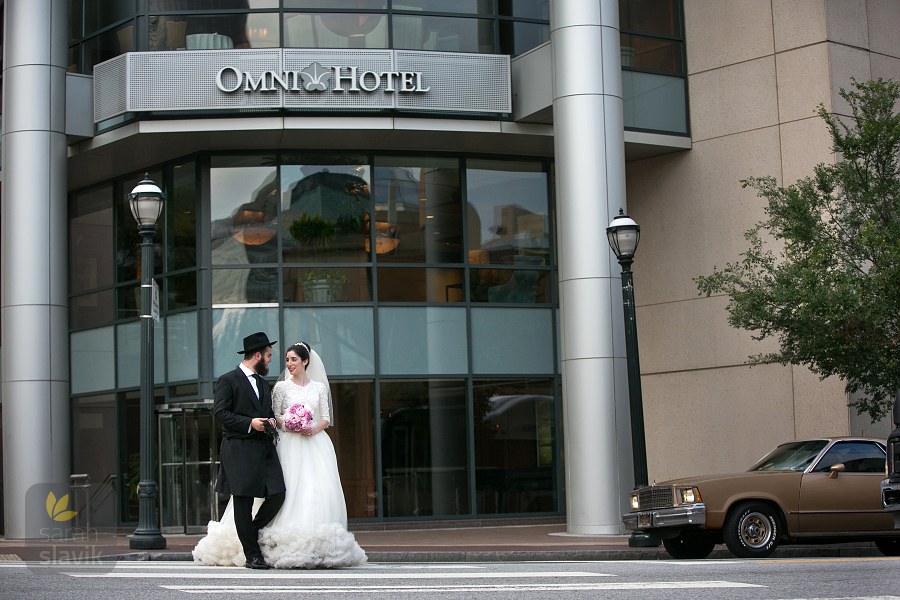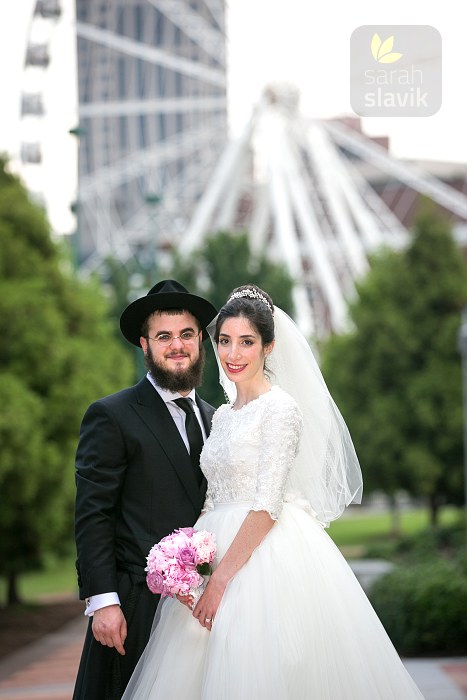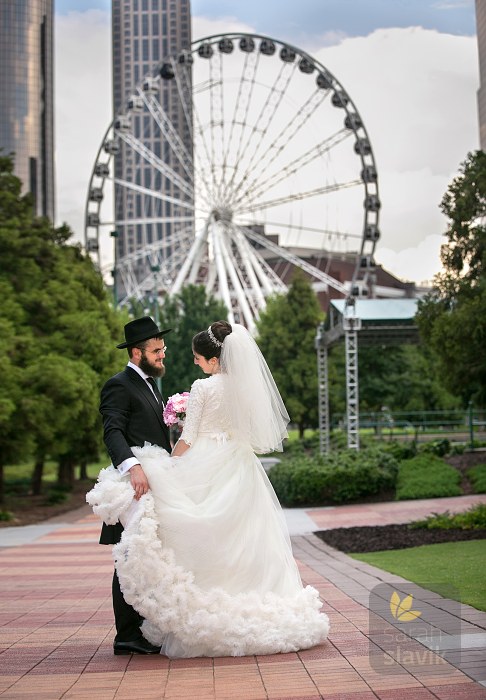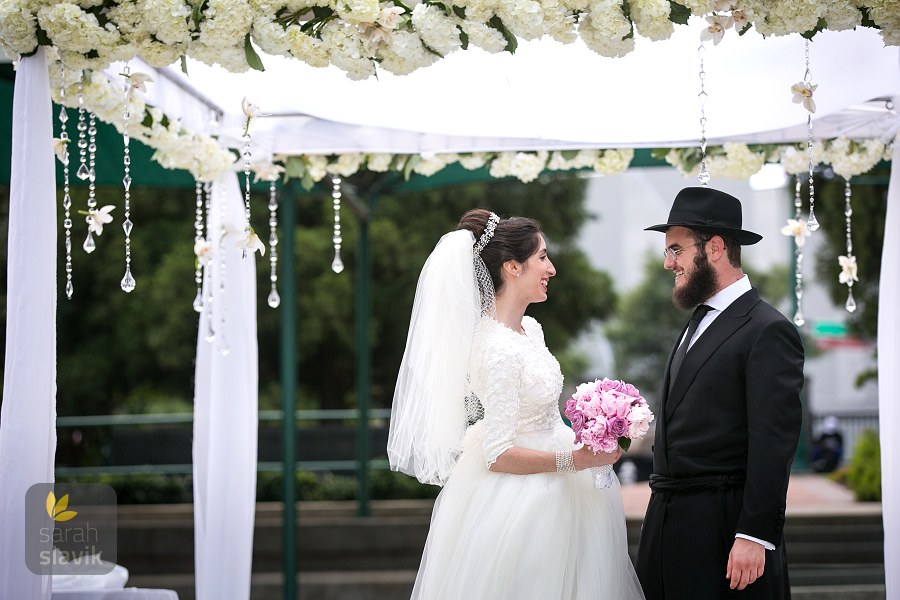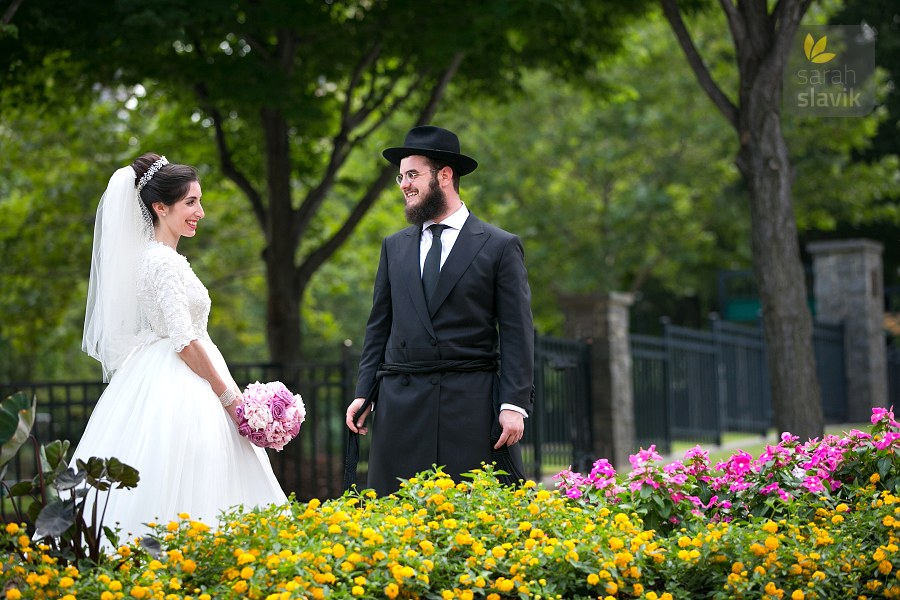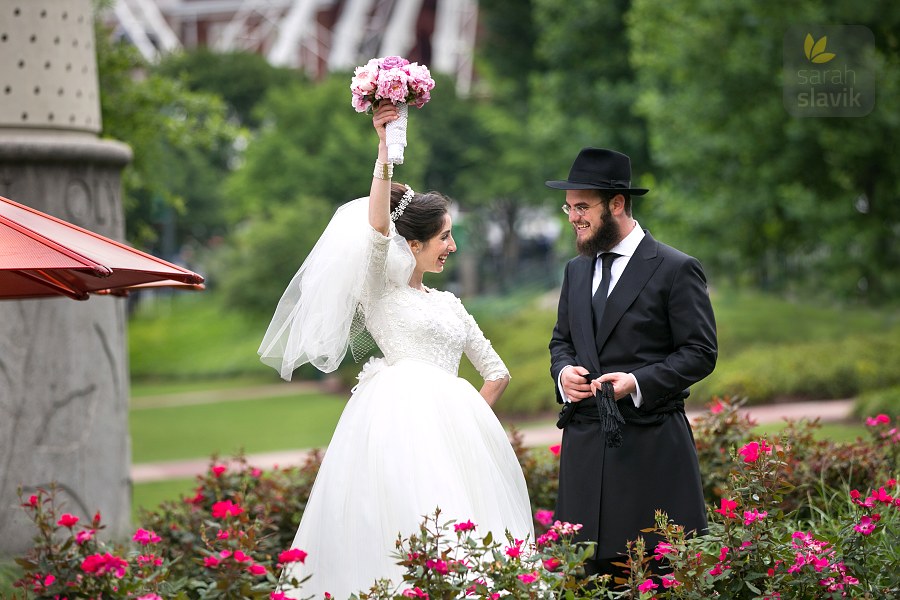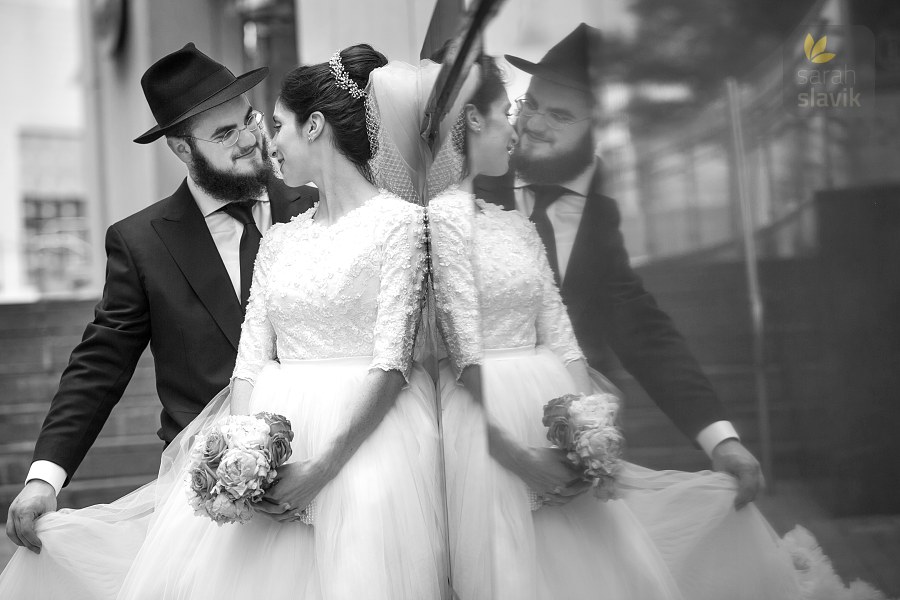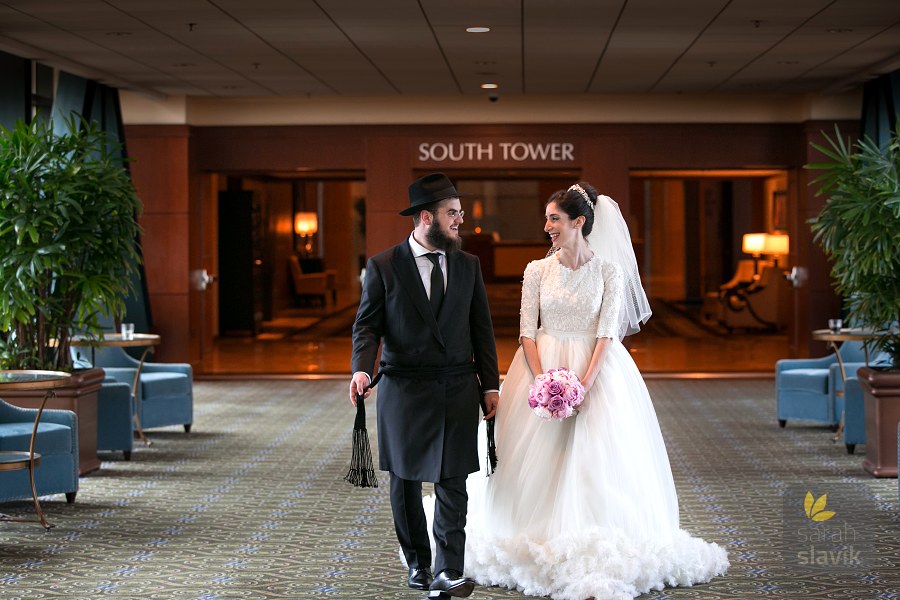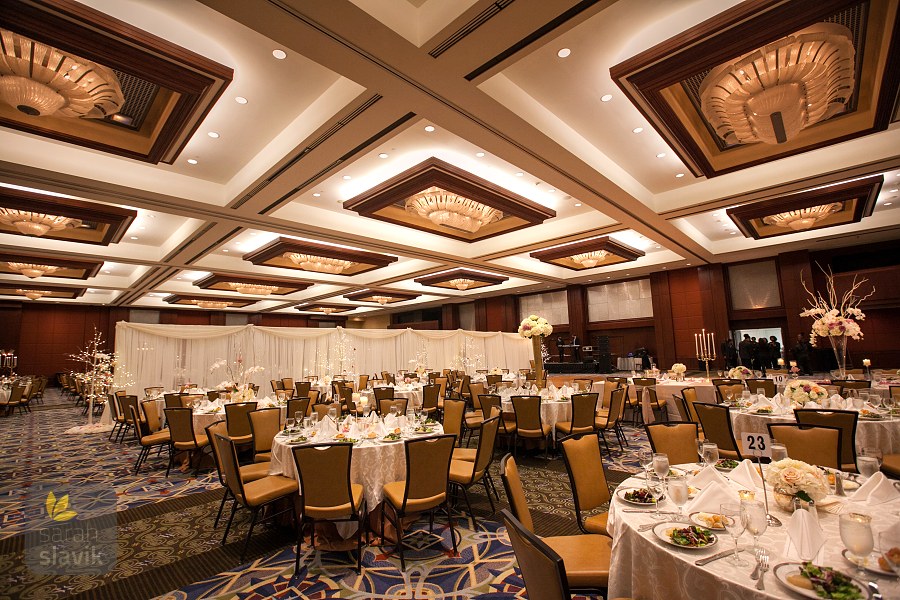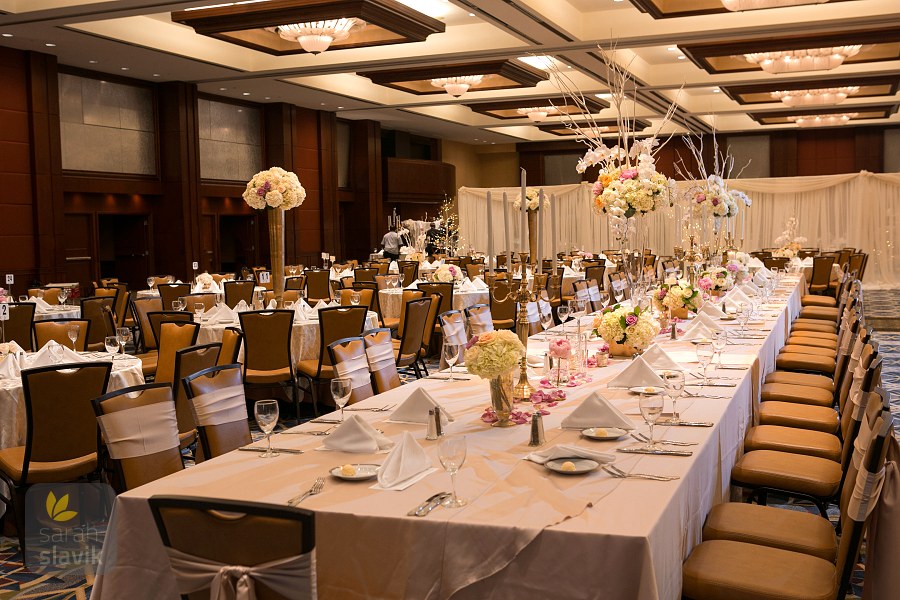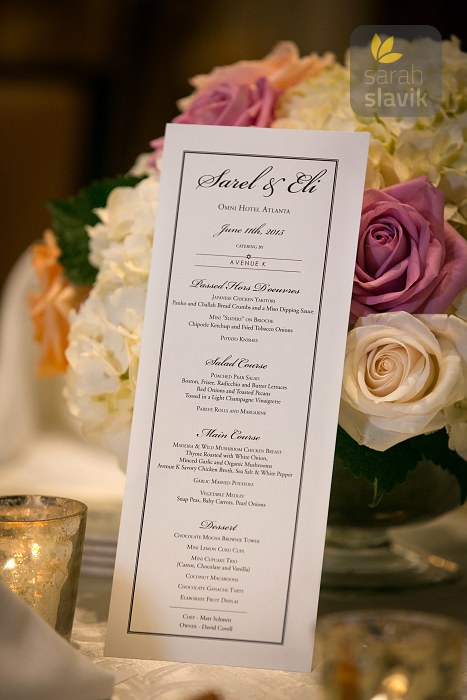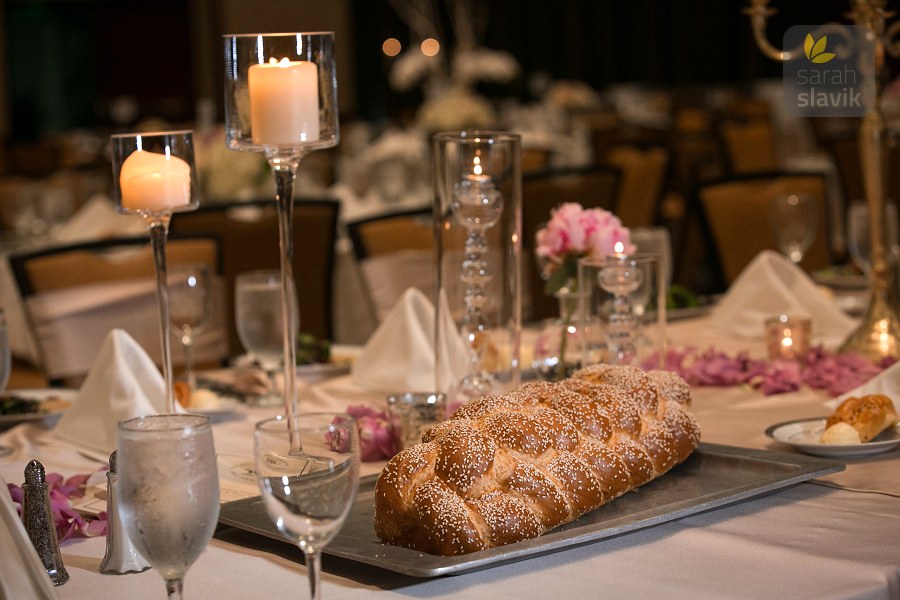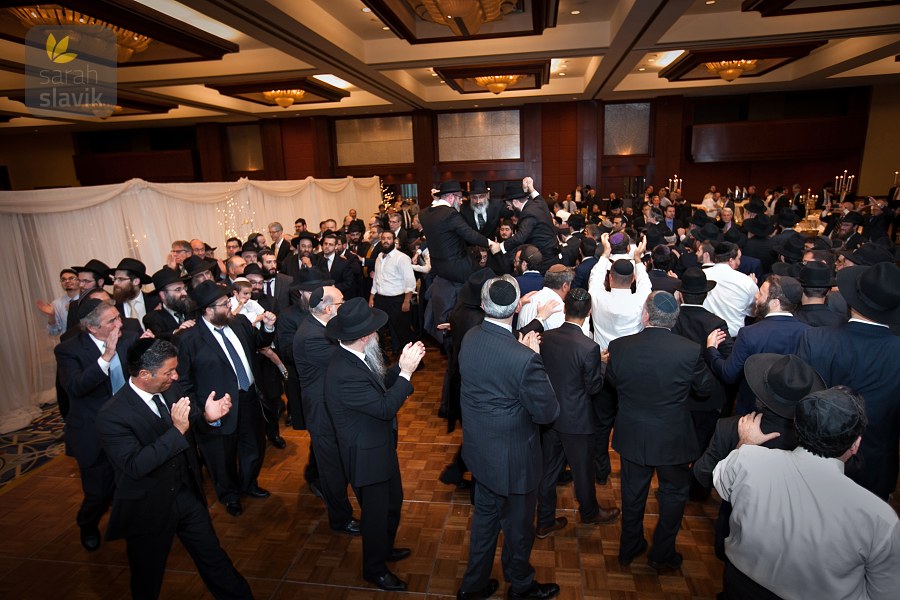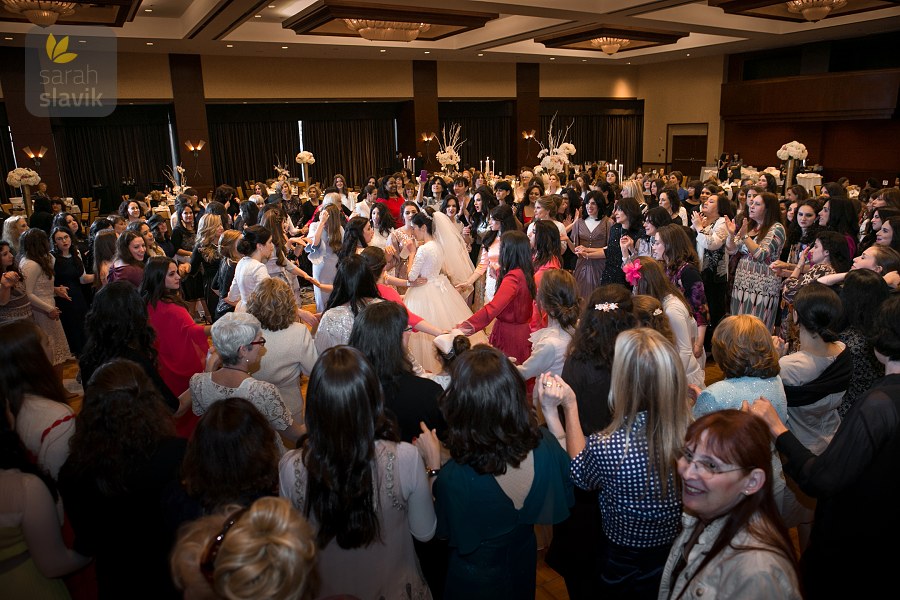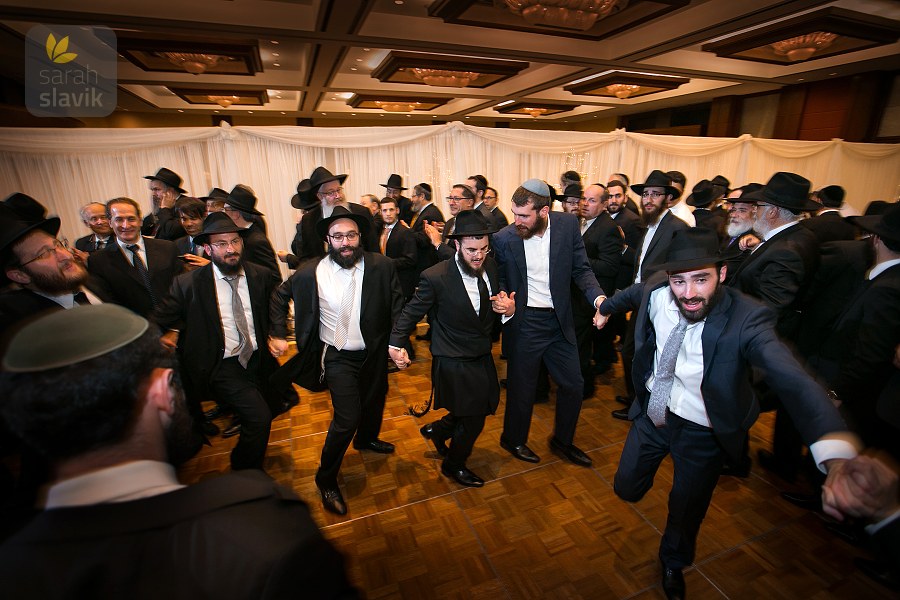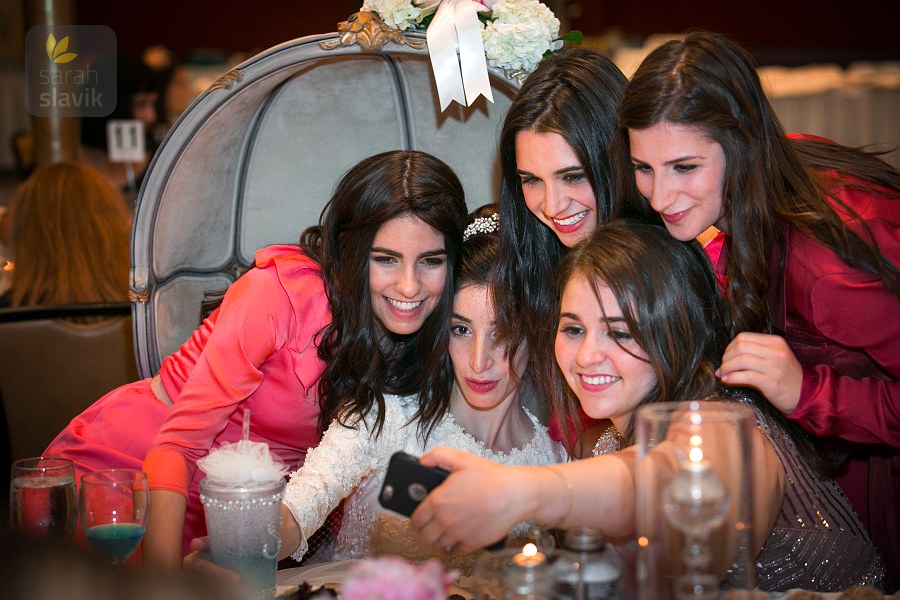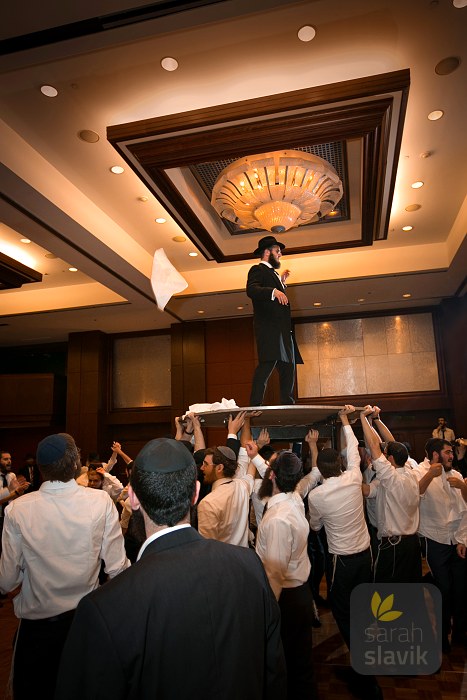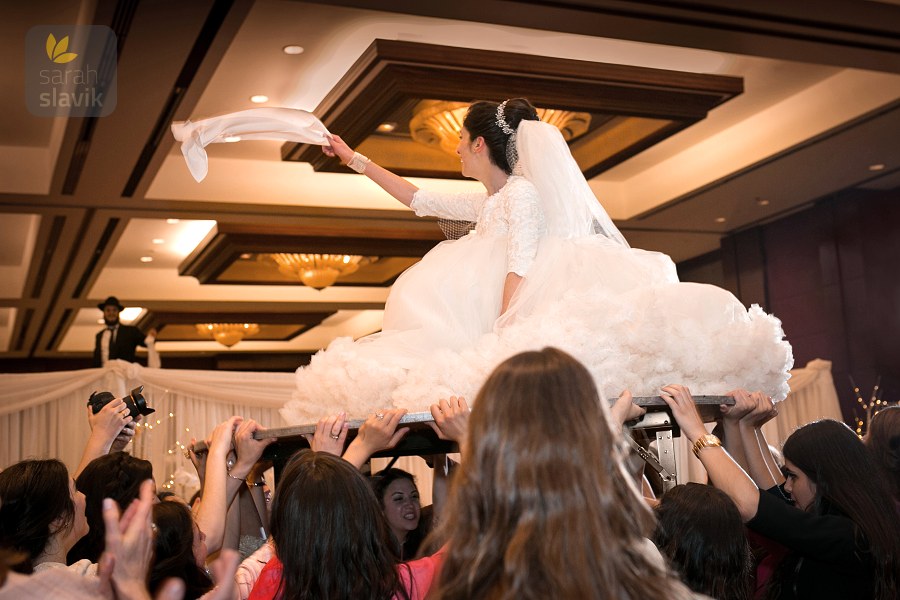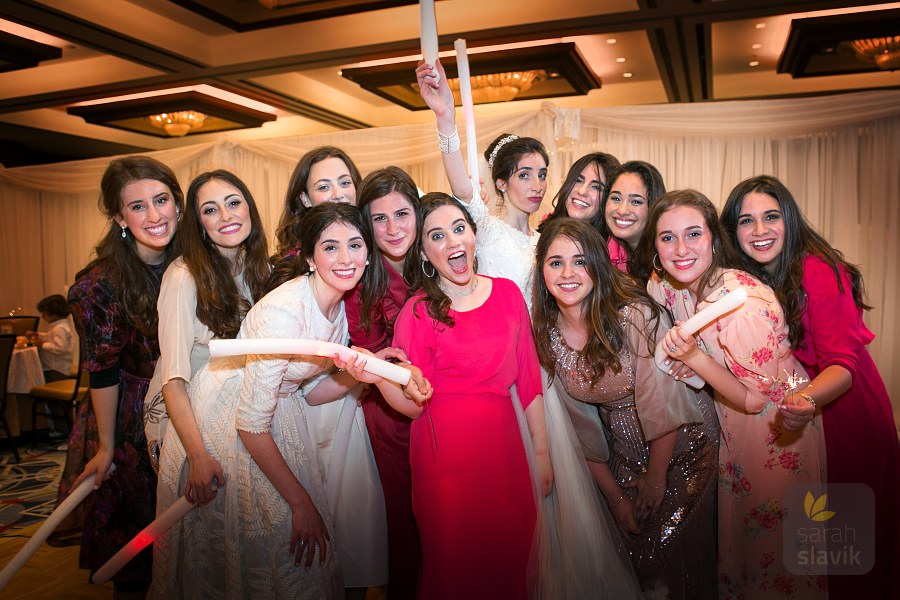 ---
---