Naylor Hall Wedding in Roswell
Logan and Turner's garden wedding in Roswell was one of the most memorable events of our wedding photography career. The couple based their wedding plans solely on the premise of a good weather. Considering all the rain the week before and after the date, we have to say they were truly lucky.
The couple had a brief rendezvous before the ceremony to share a prayer, but they were careful not to catch a single glance of one another. Instead, their first look was saved for later and shared with more than 200 guests when Logan was escorted down the aisle by her father.
After a few formal portraits taken with the last rays of the setting sun, we enjoyed four hours of the most exuberant celebration we have ever attended. Most guests made it all the way to the couple's send-off with glow sticks, with which they later enthusiastically decorated the surrounding trees.
Coincidentally, this was also one of the two weddings in our 2015 season in which the bride's mother worked as professional photographer and had a big say in hiring our studio. Following the wedding, we began a close partnership with Logan's mother, Kelly, and we hope to continue collaborating with her on more weddings next season.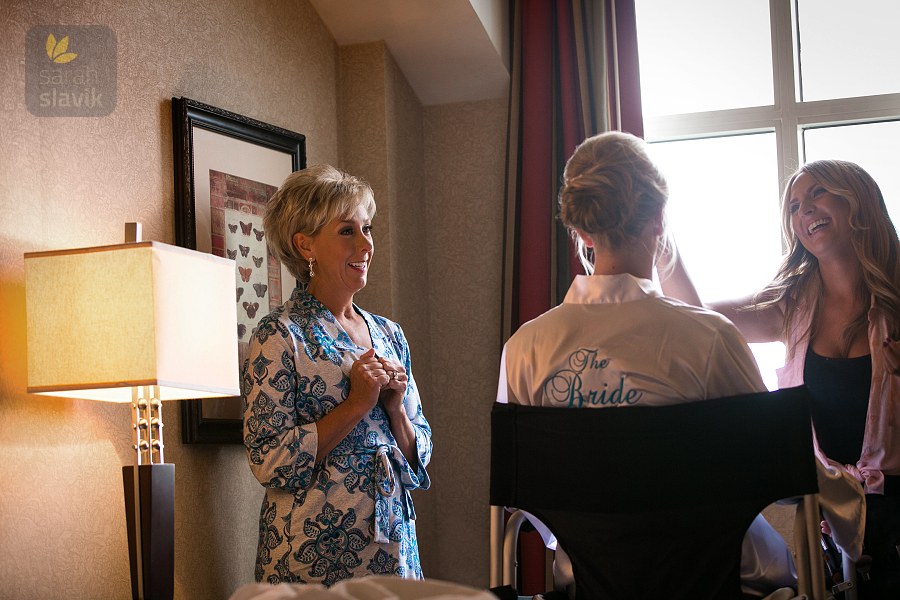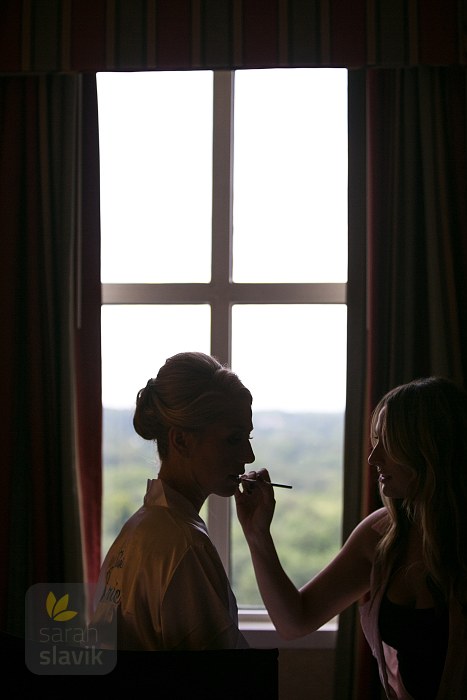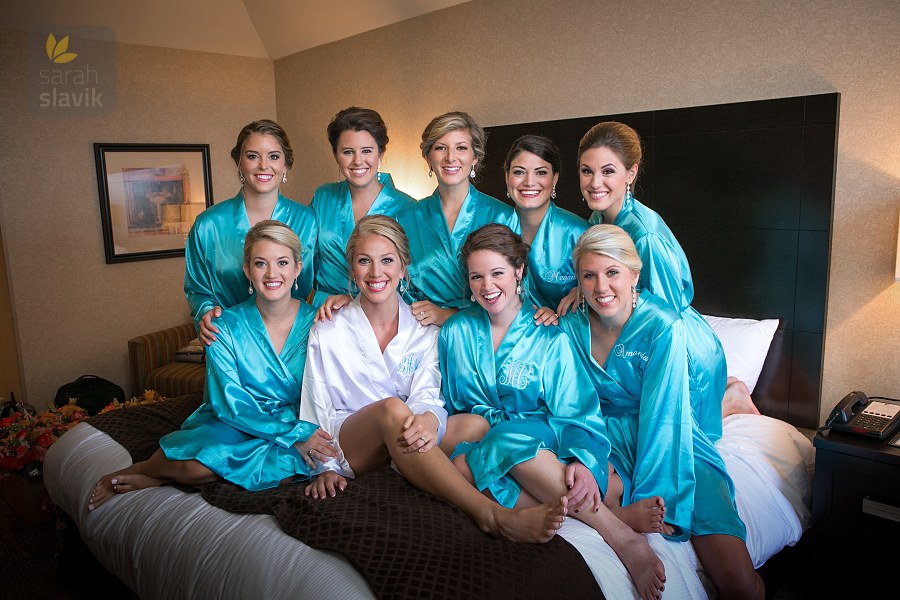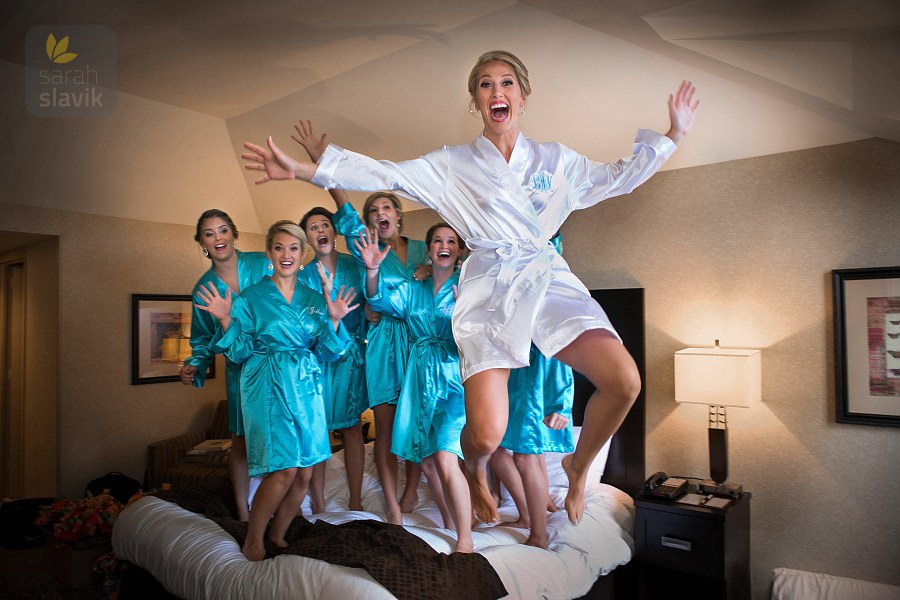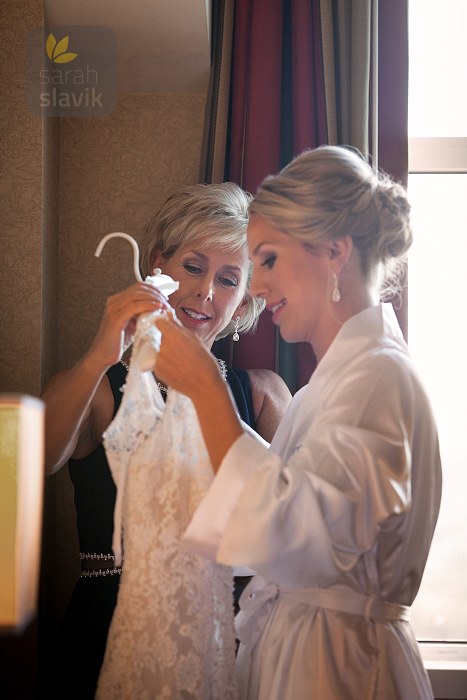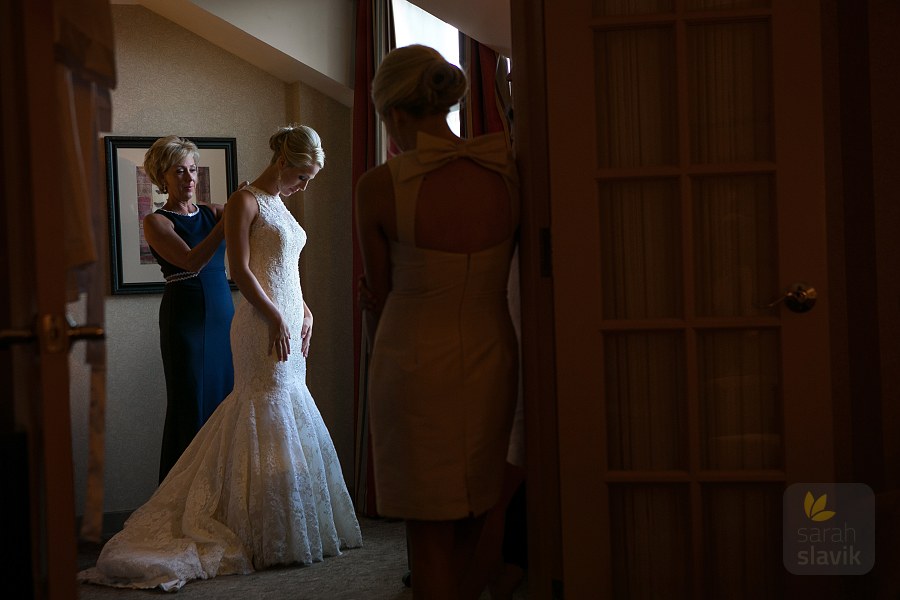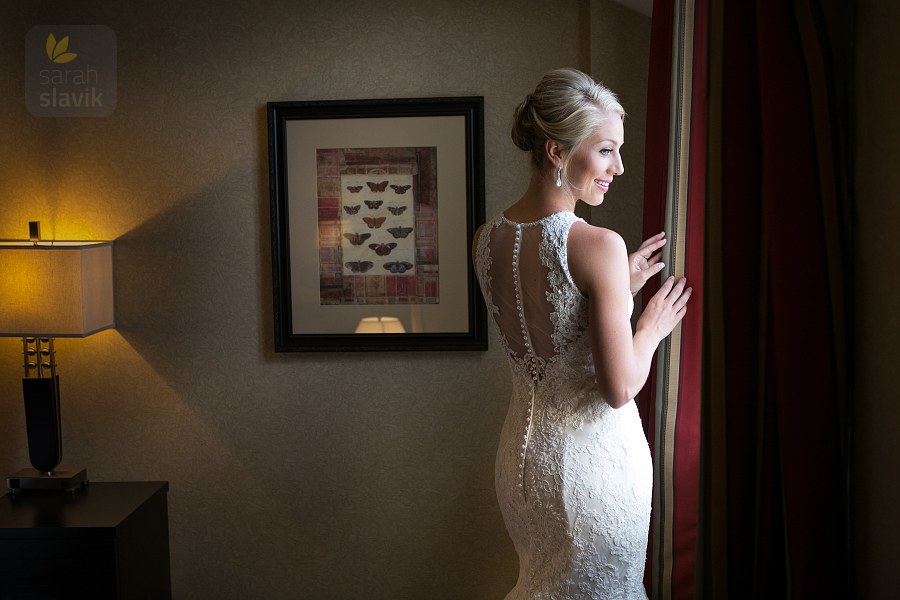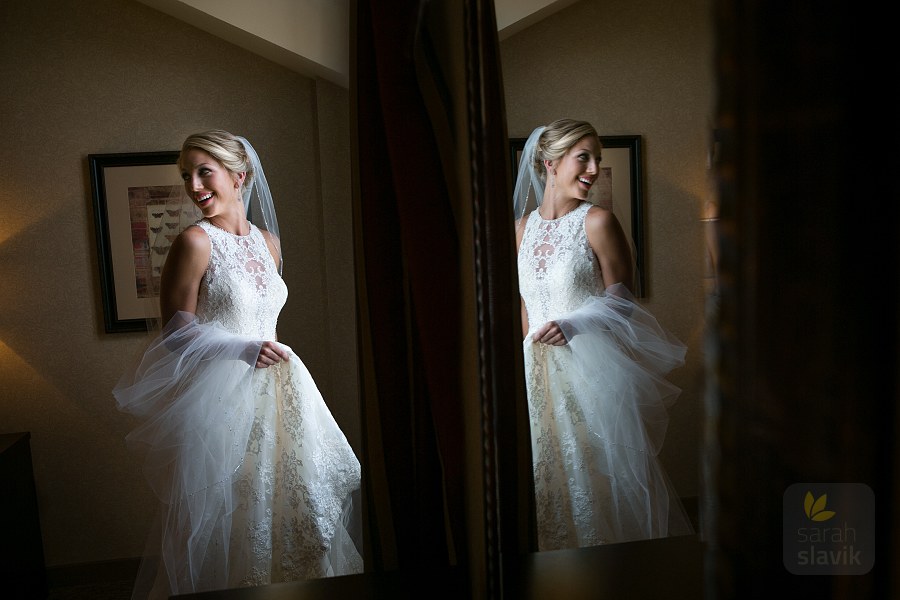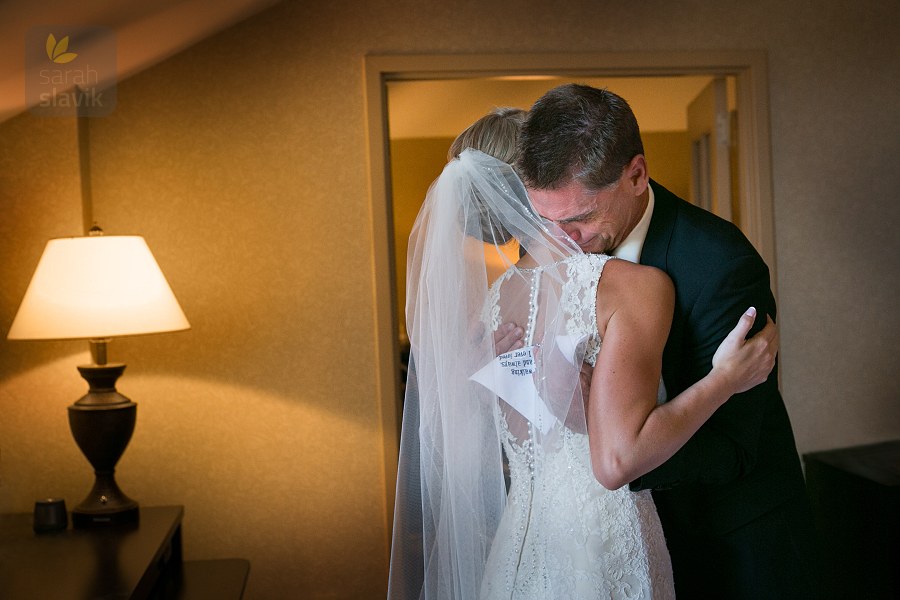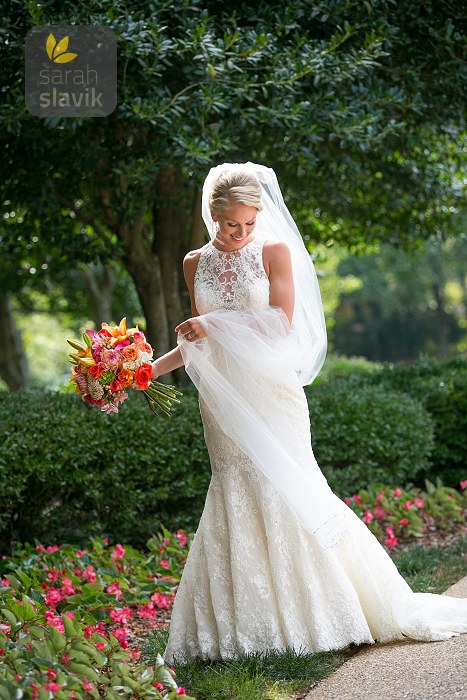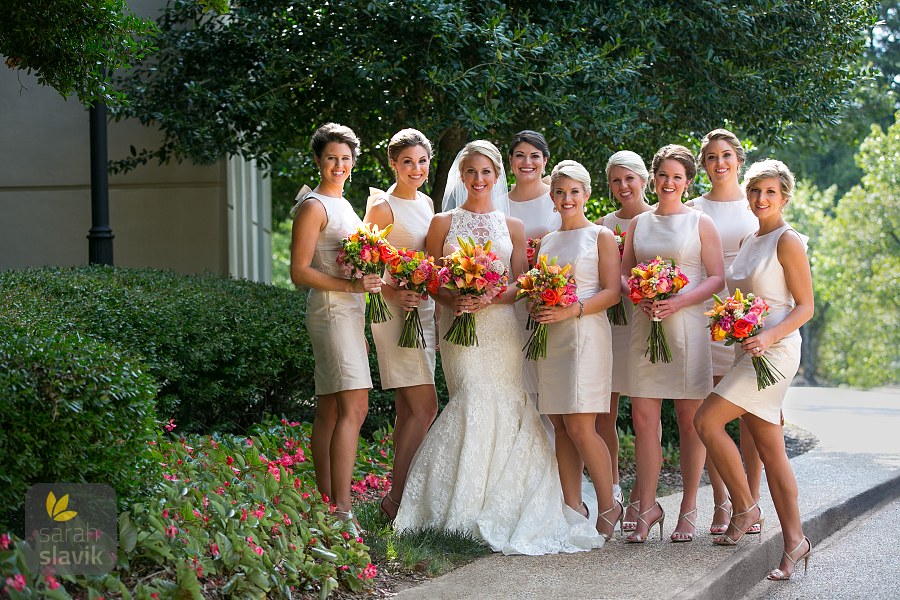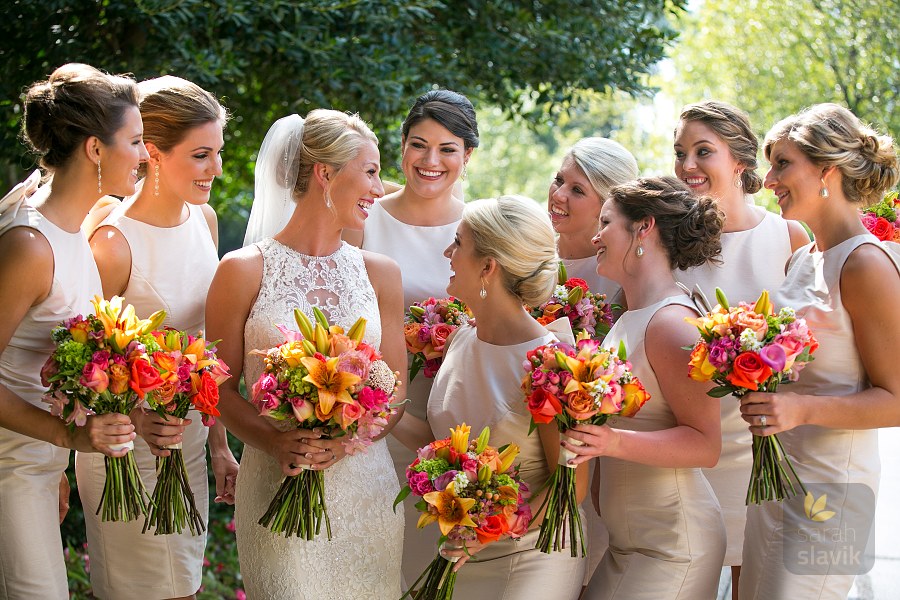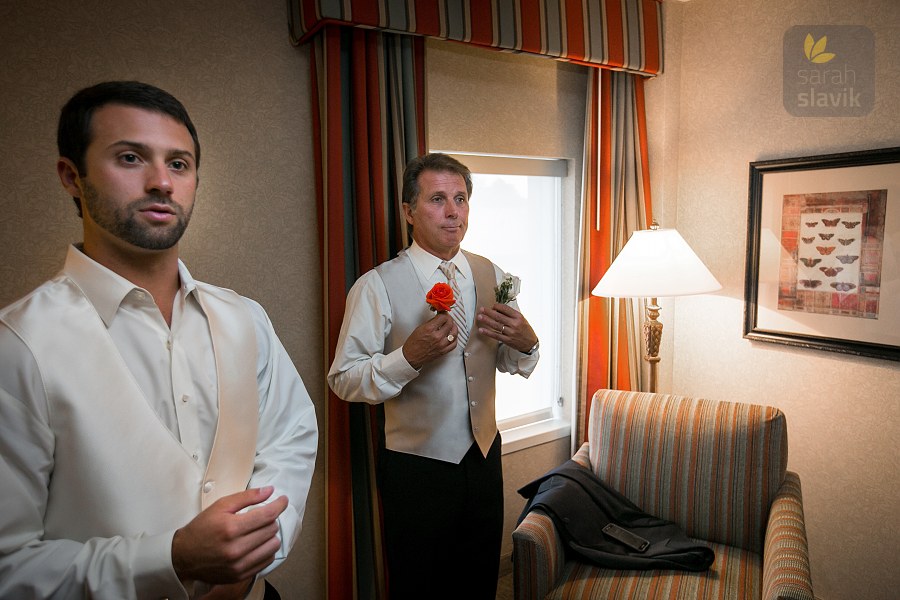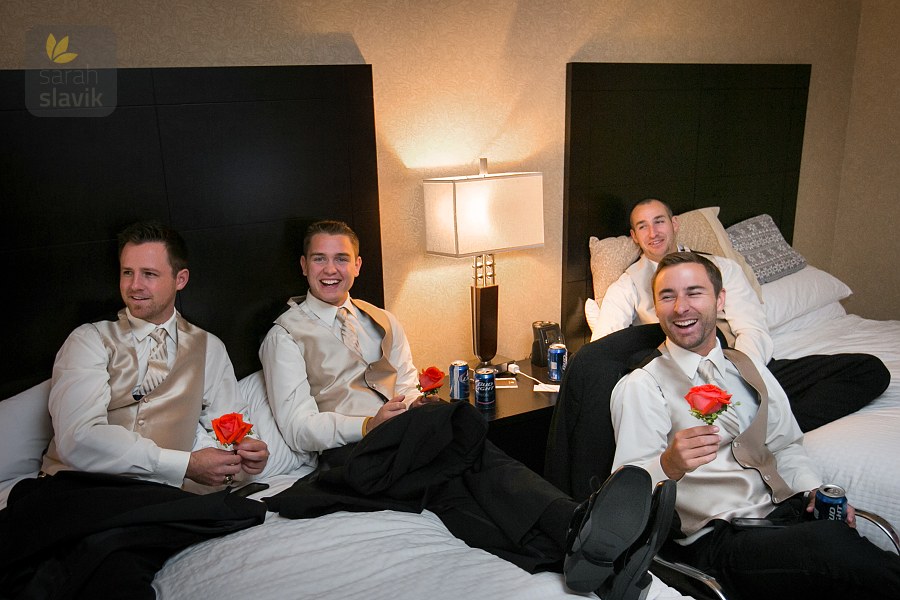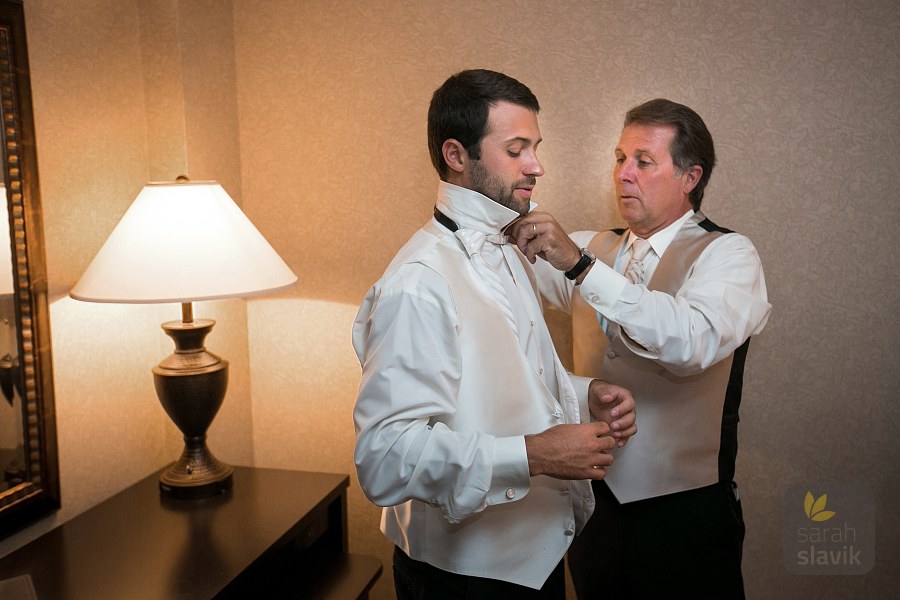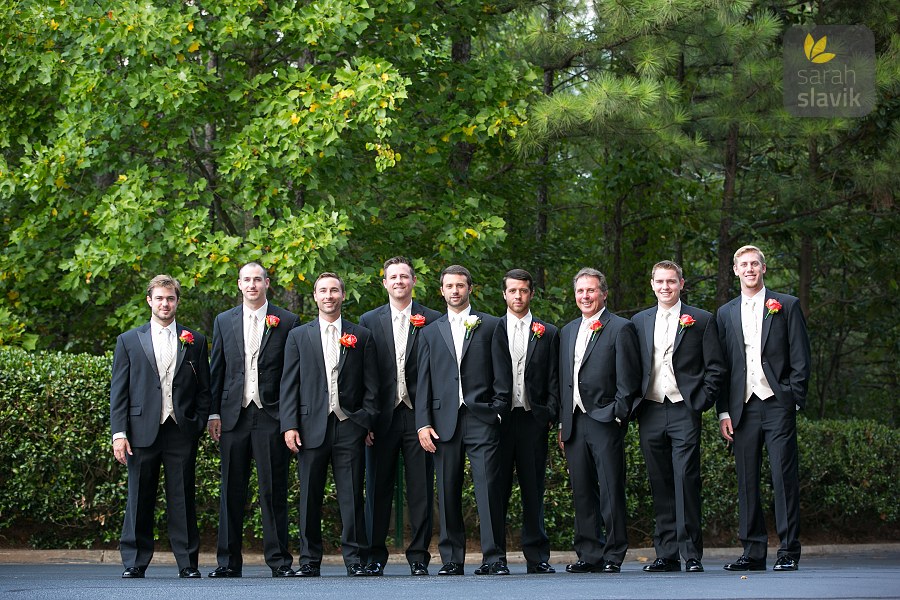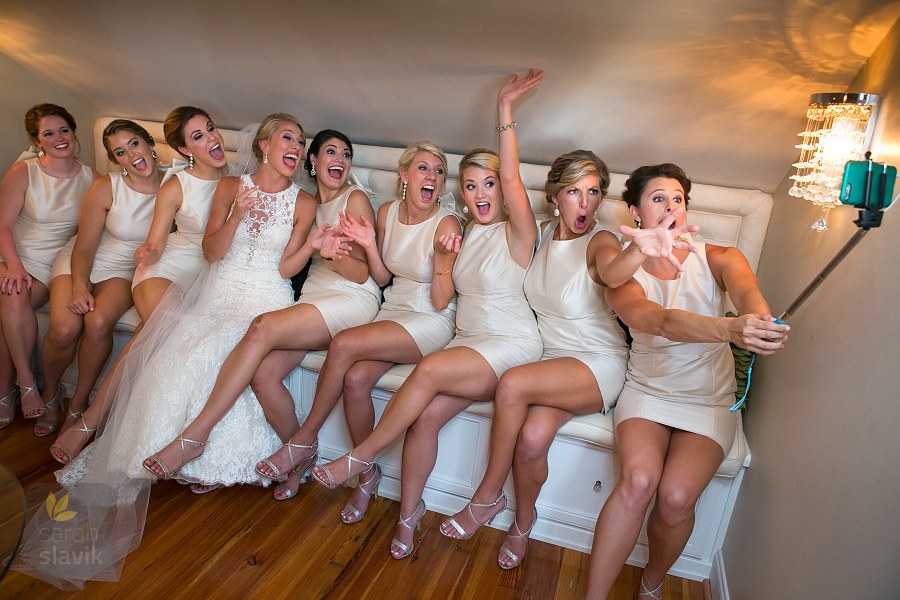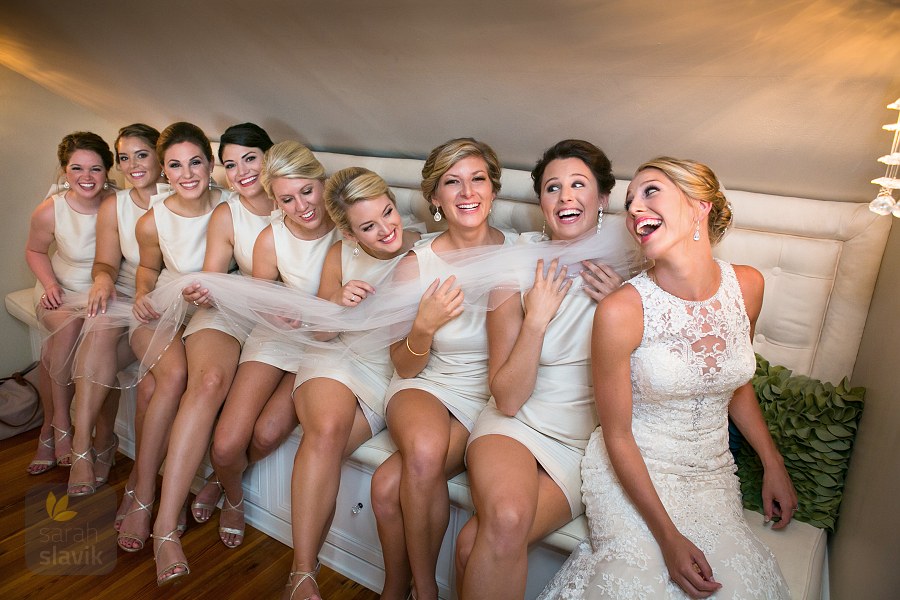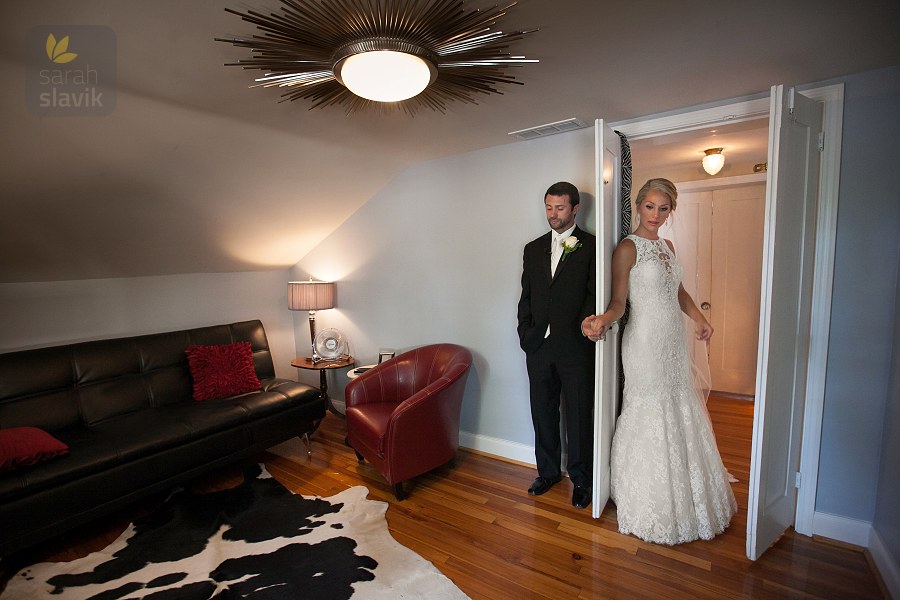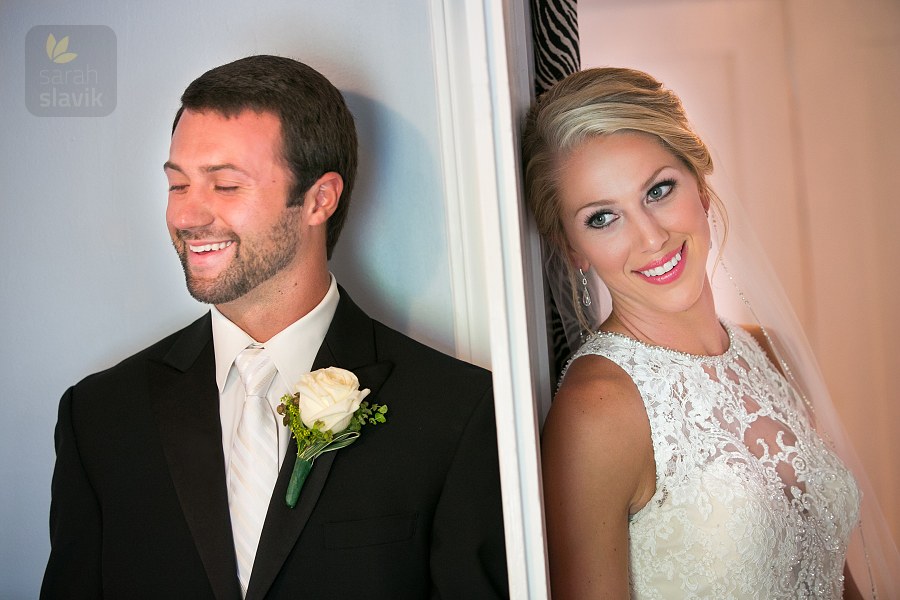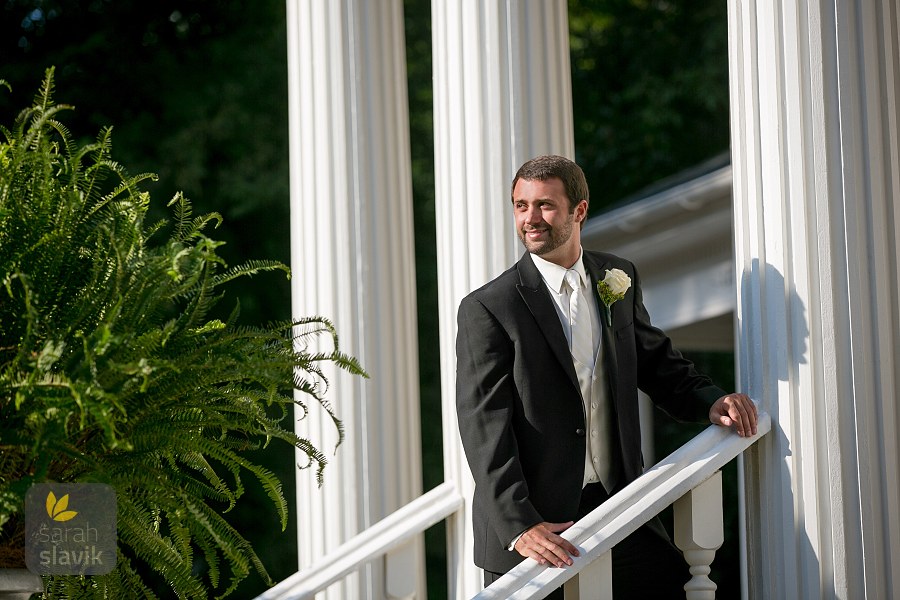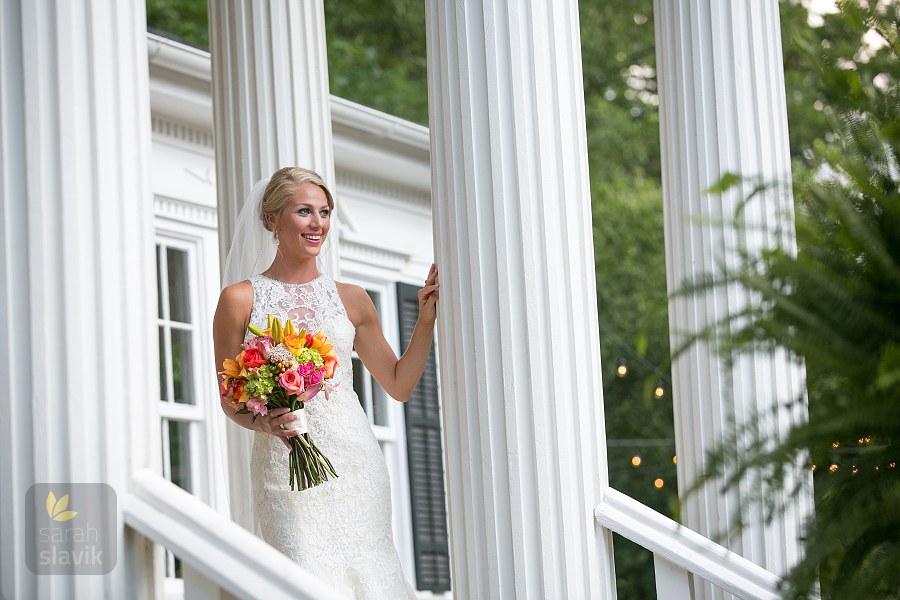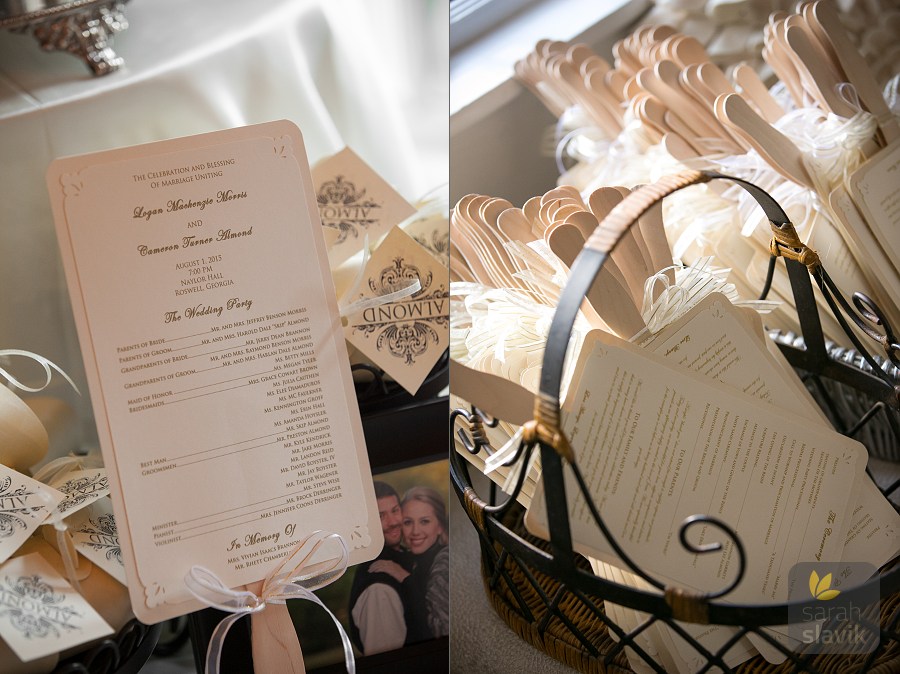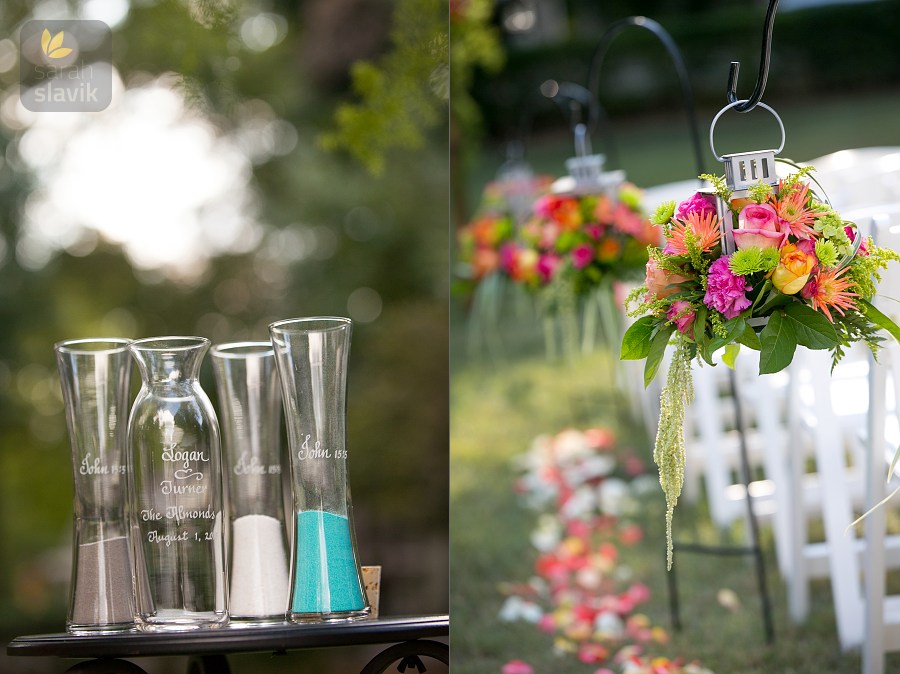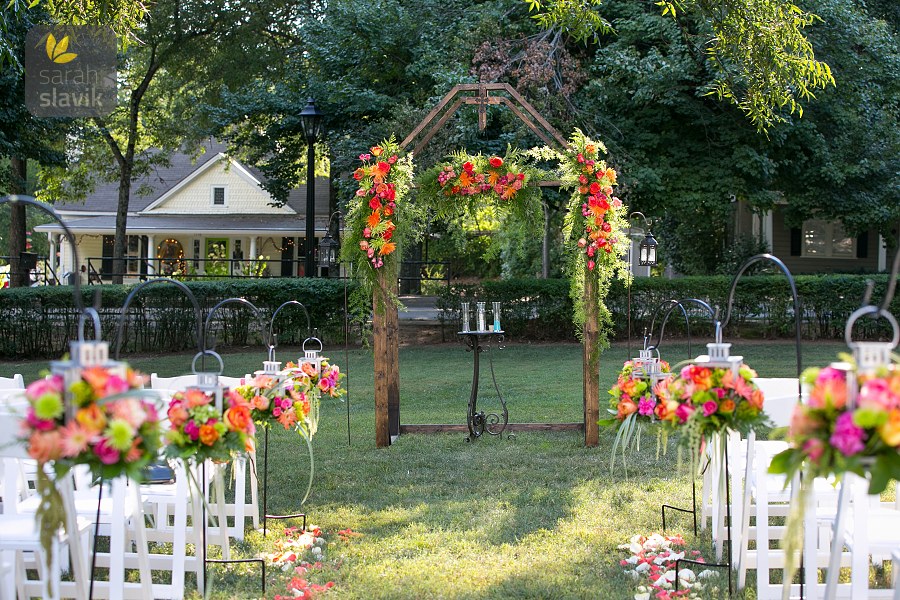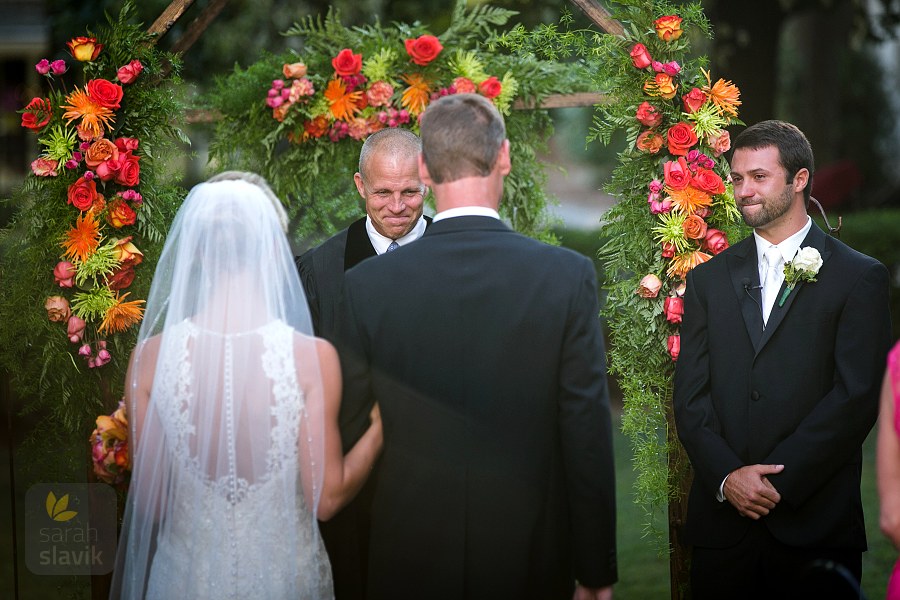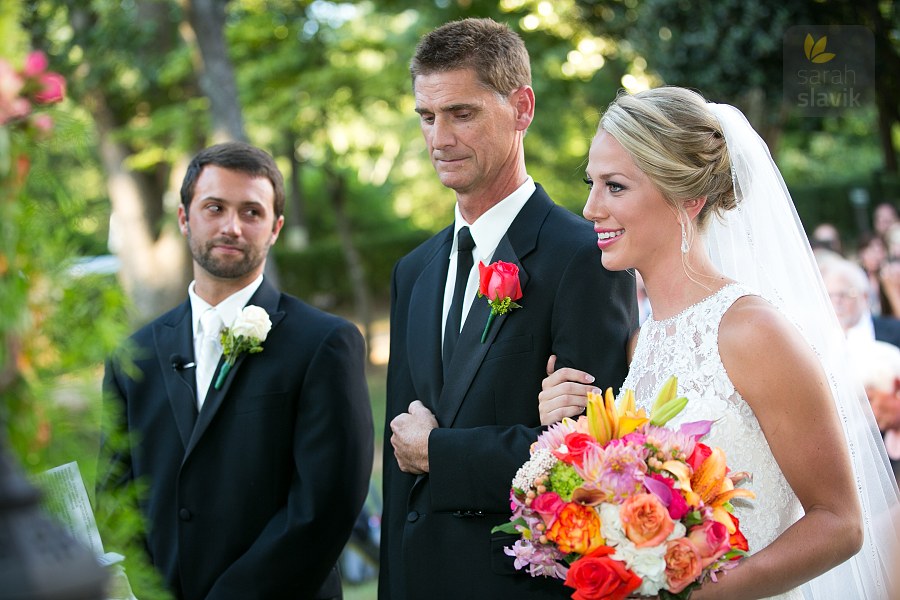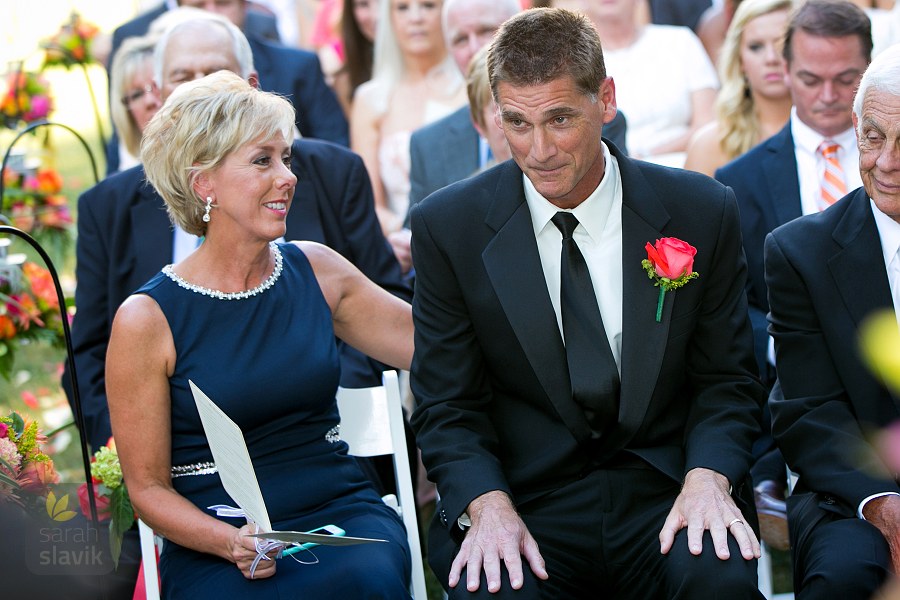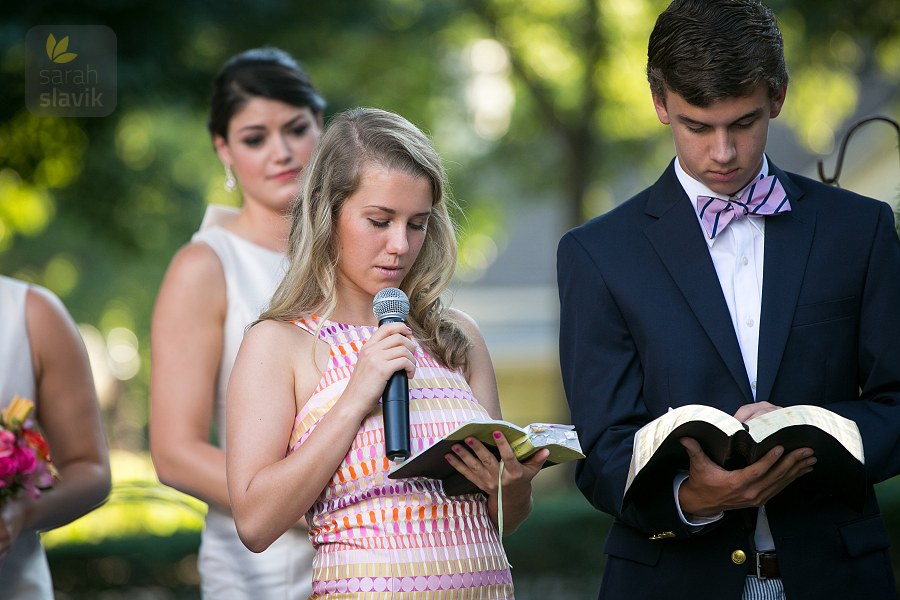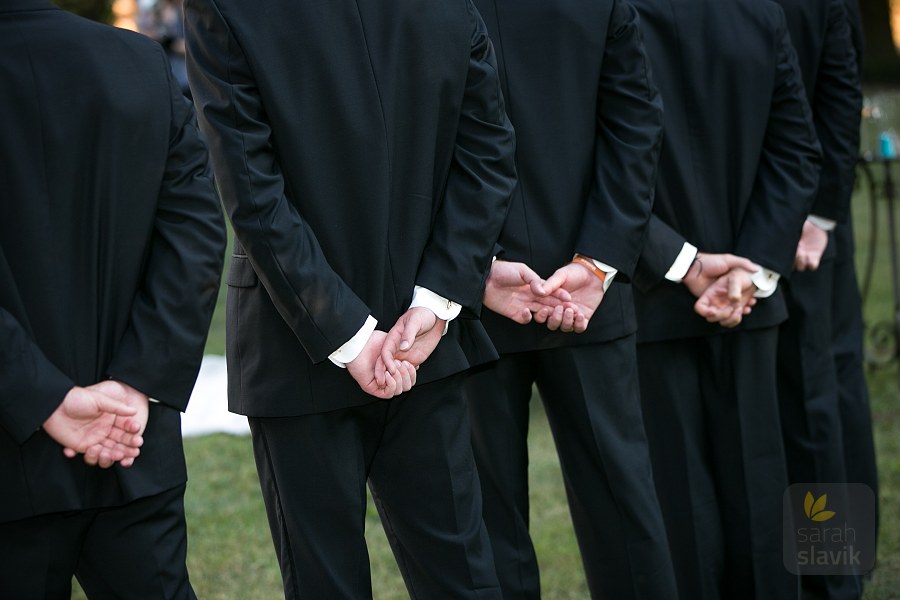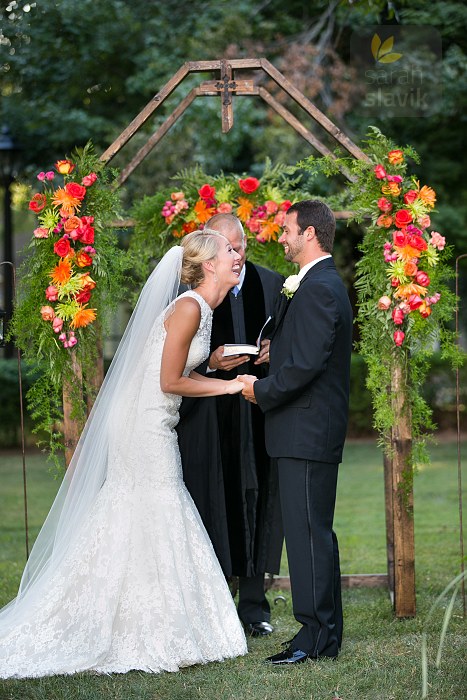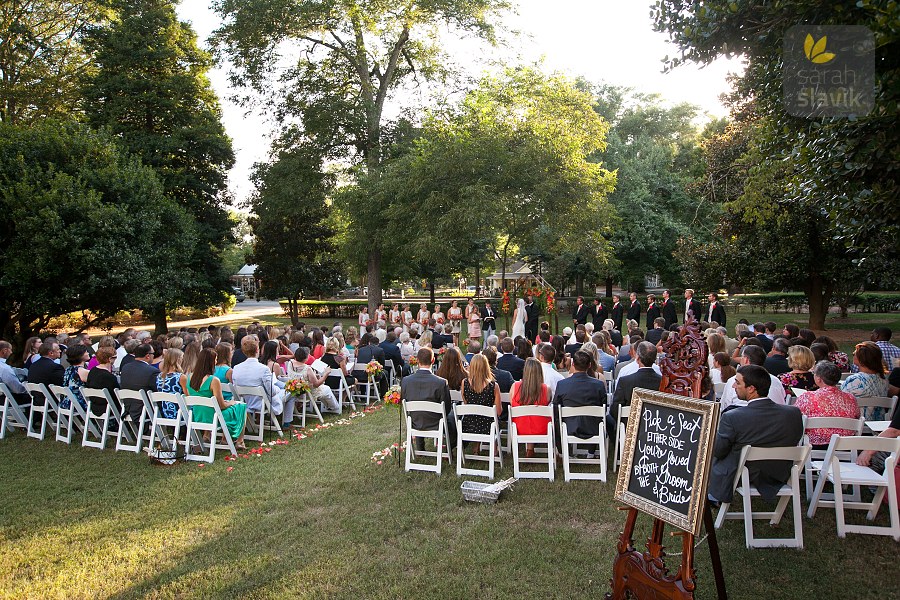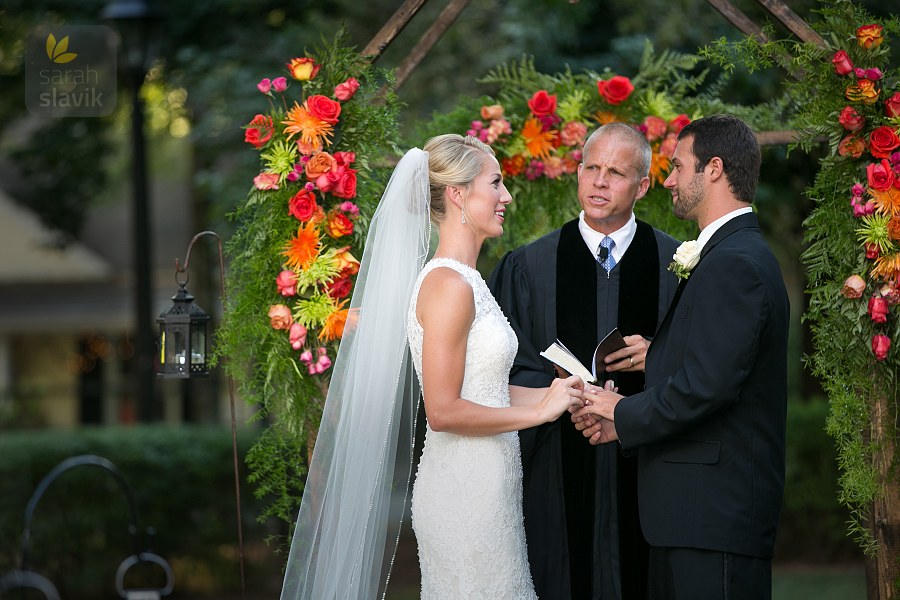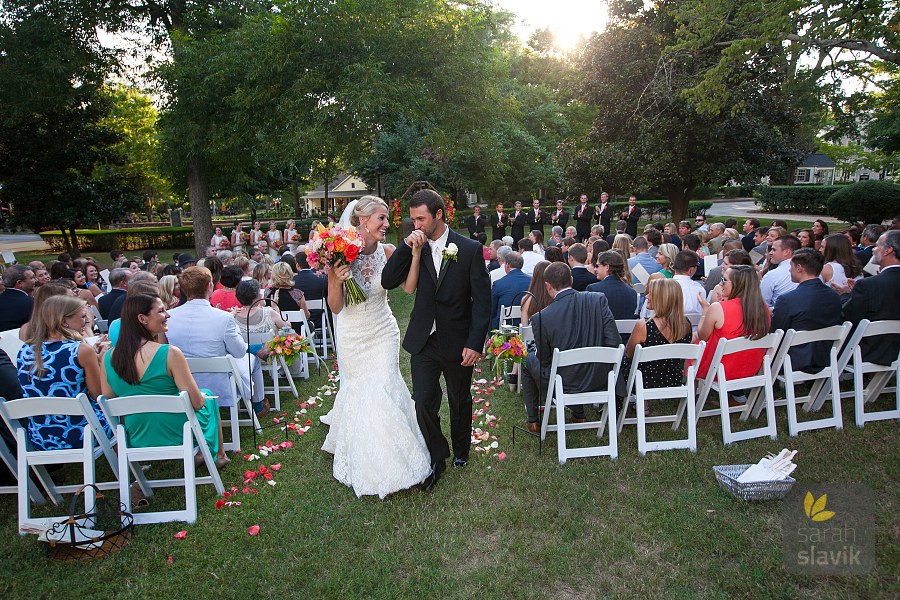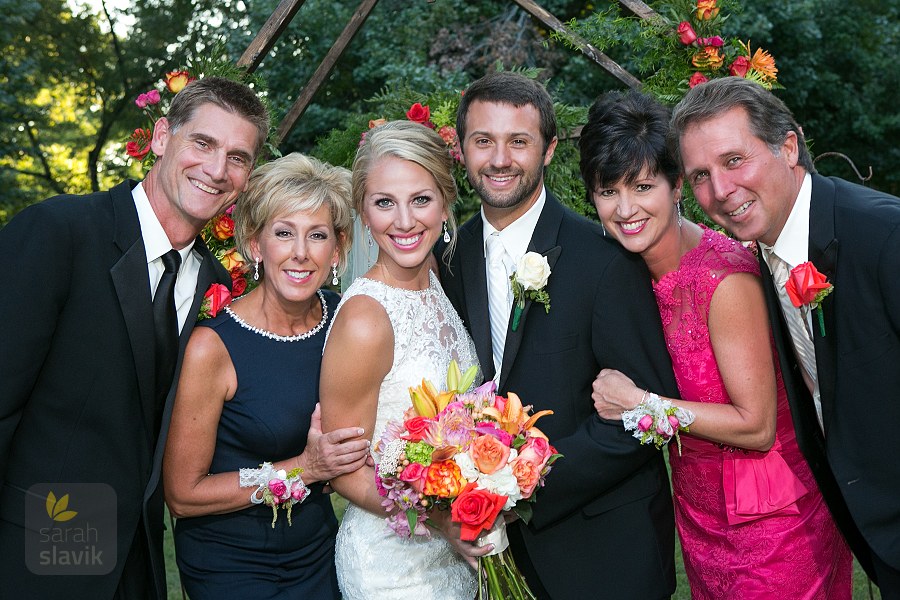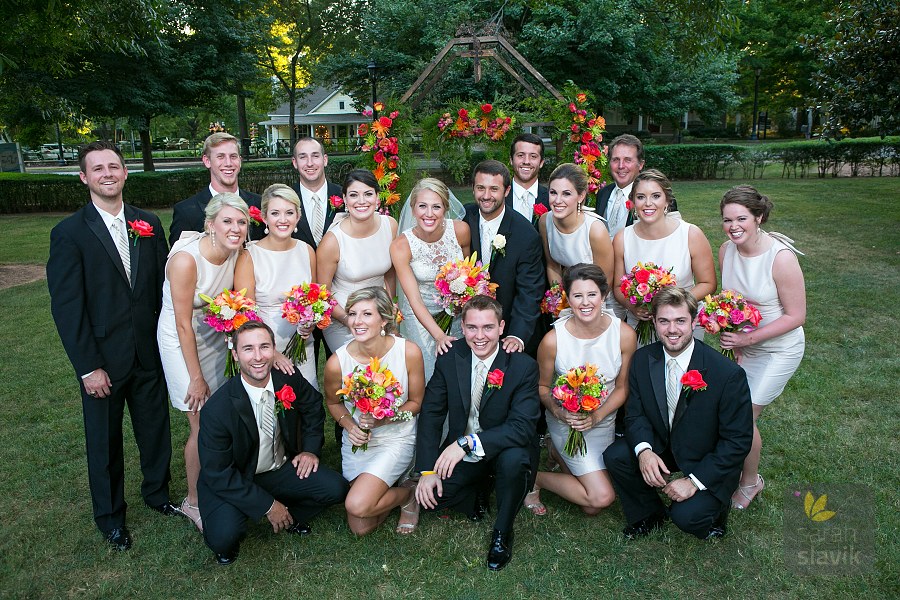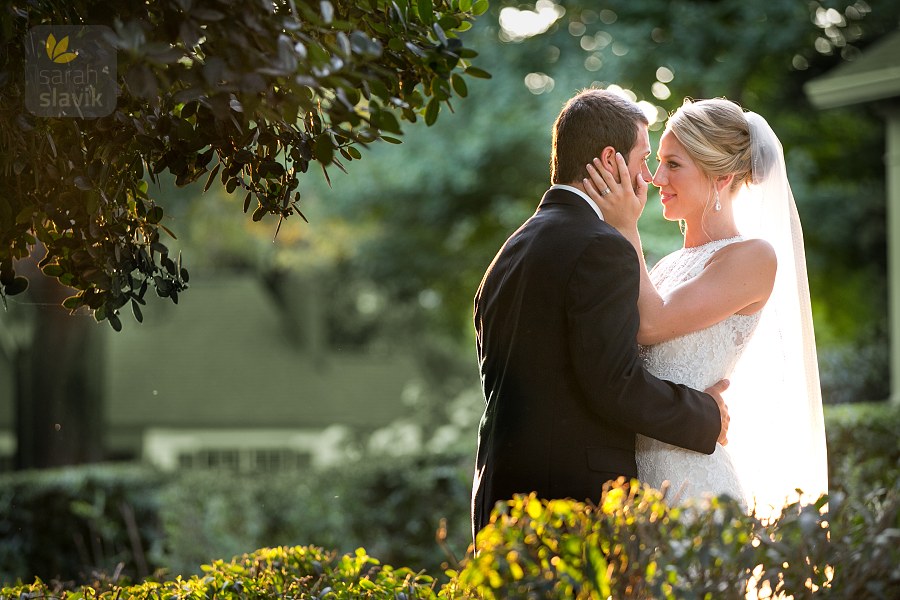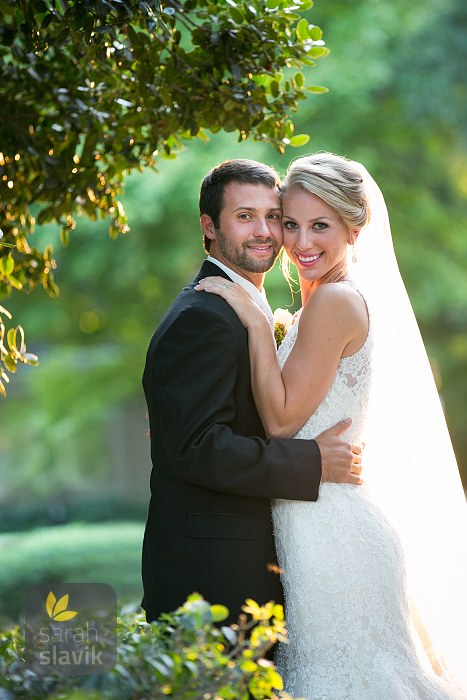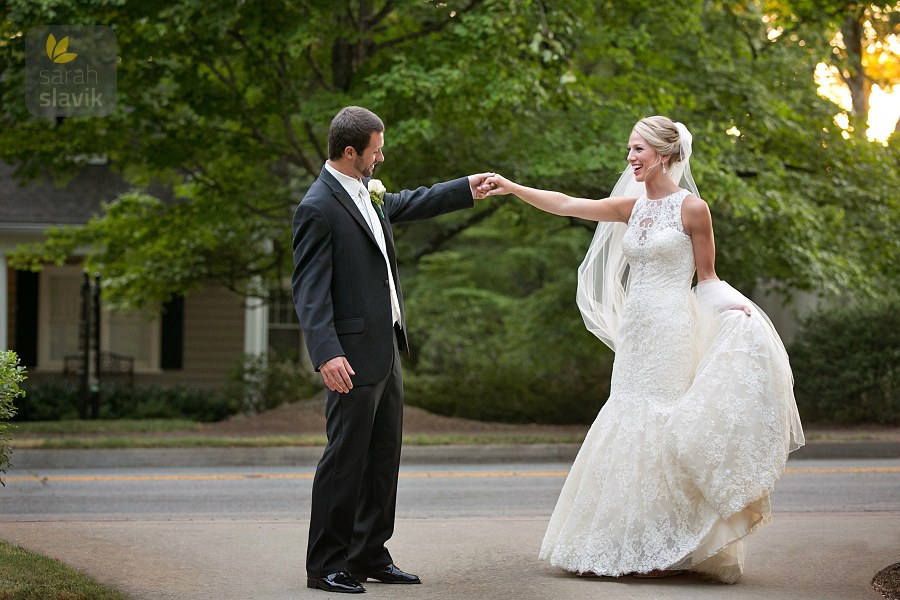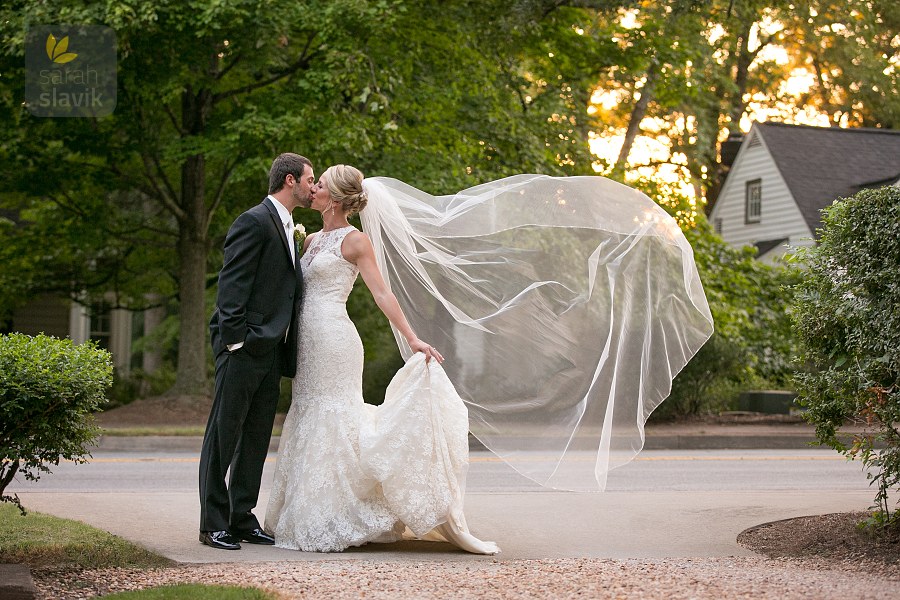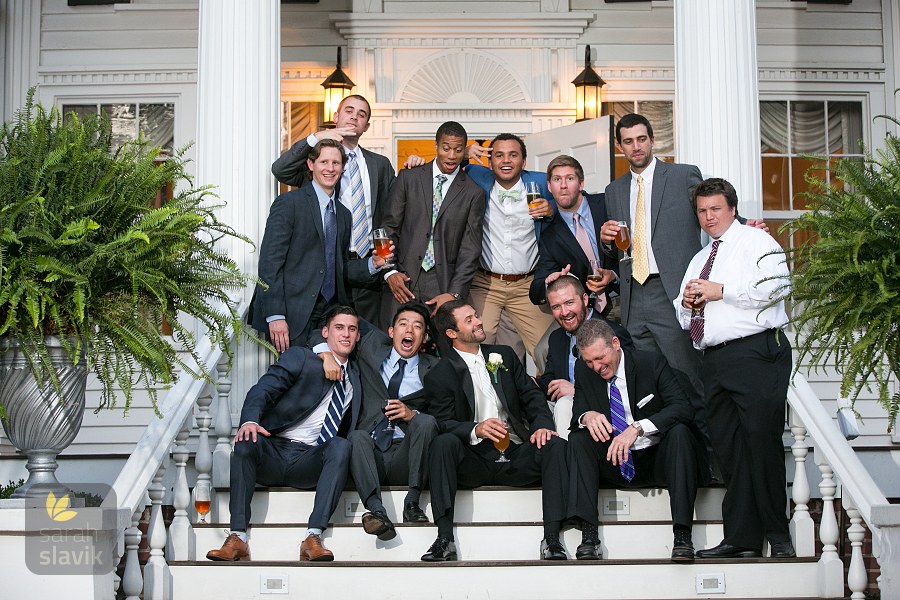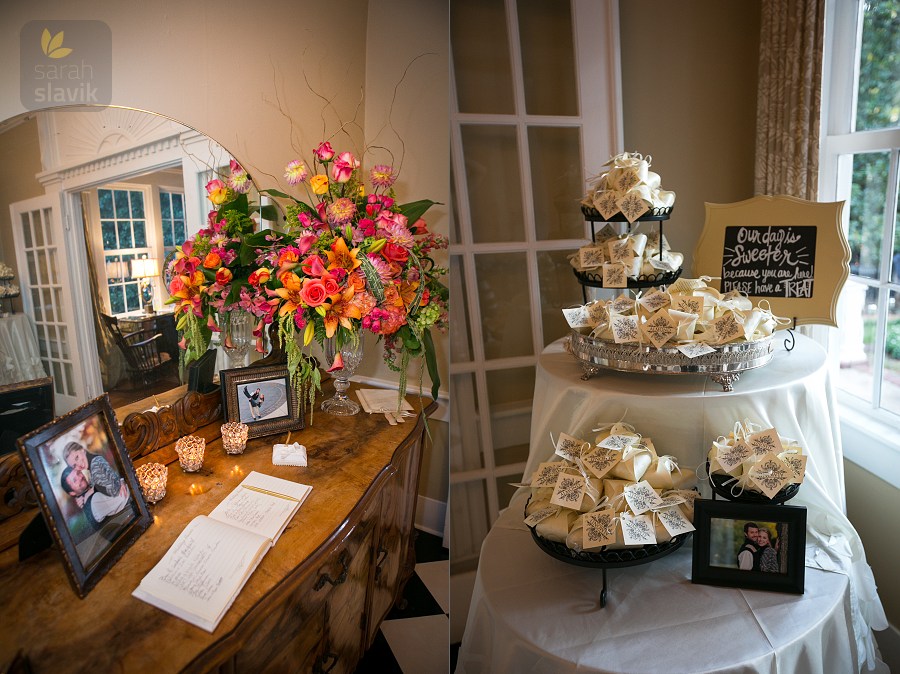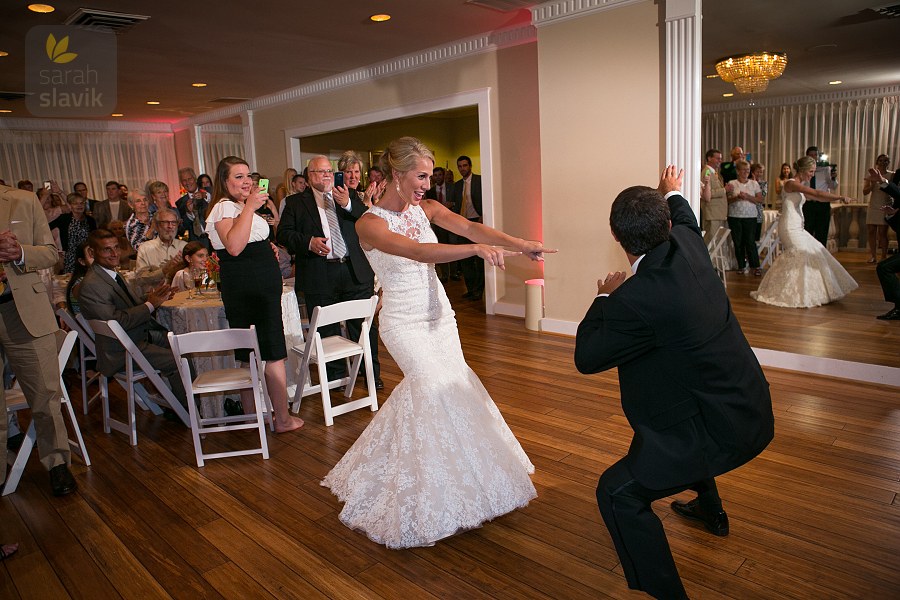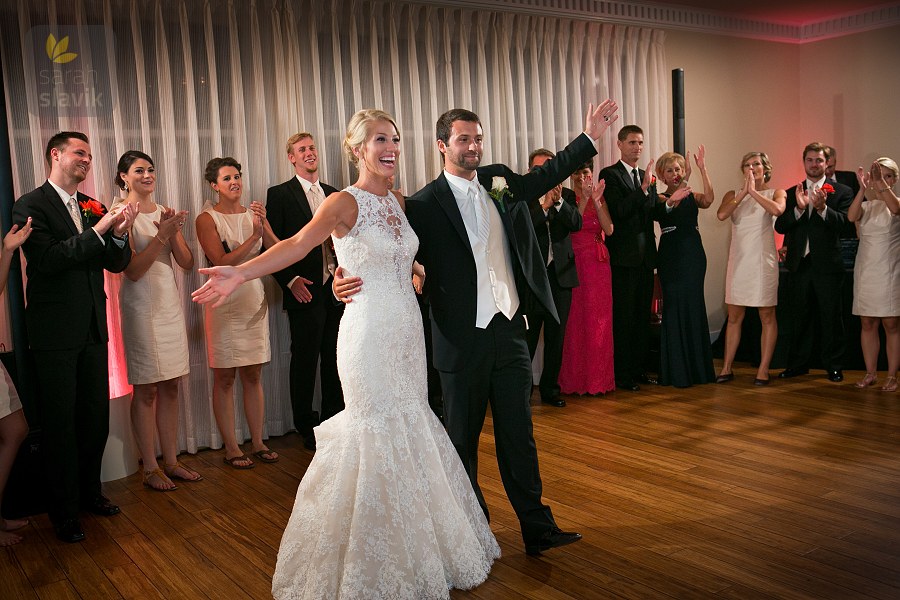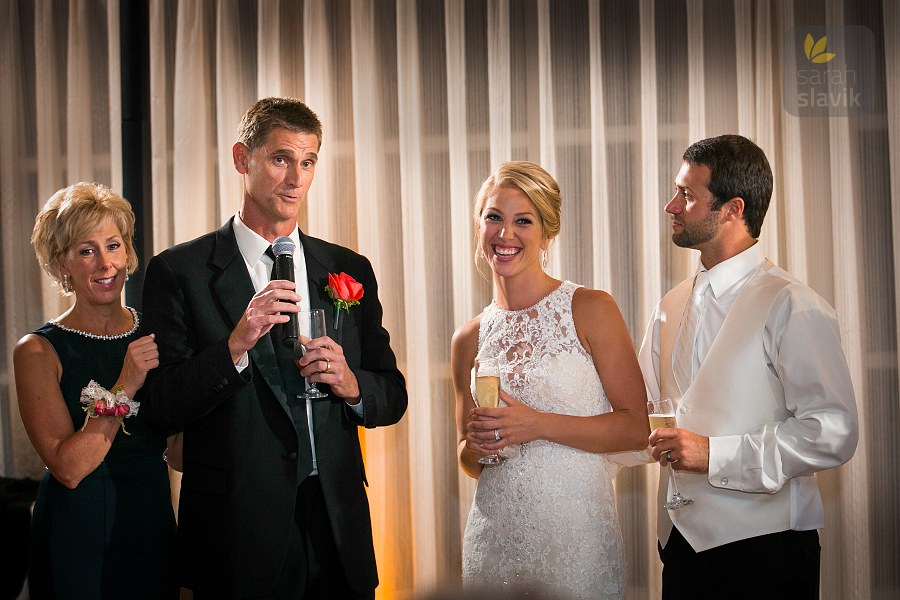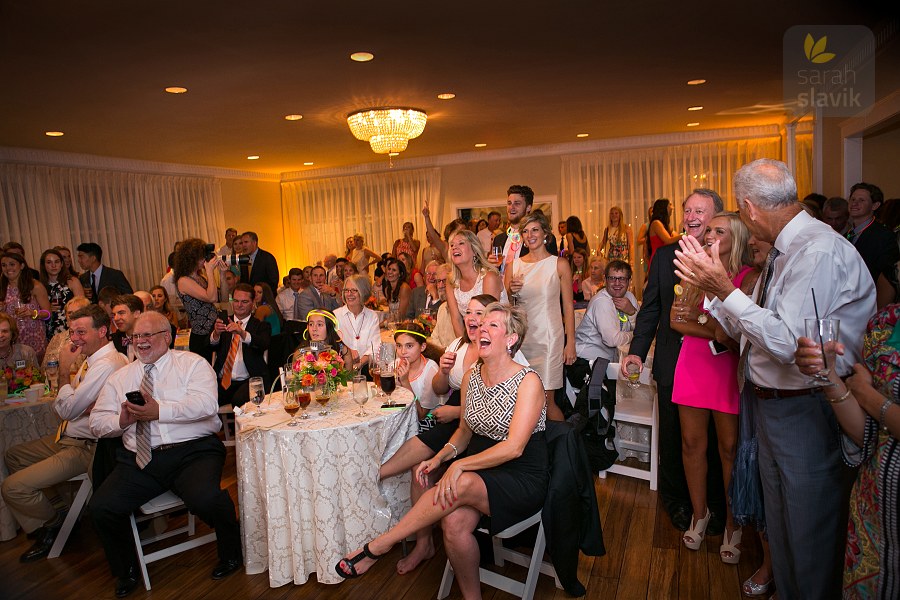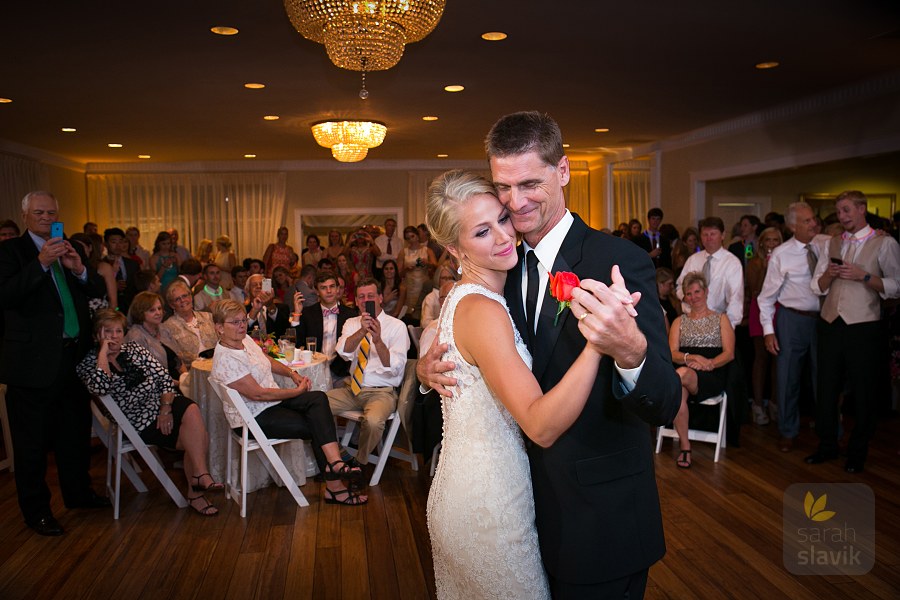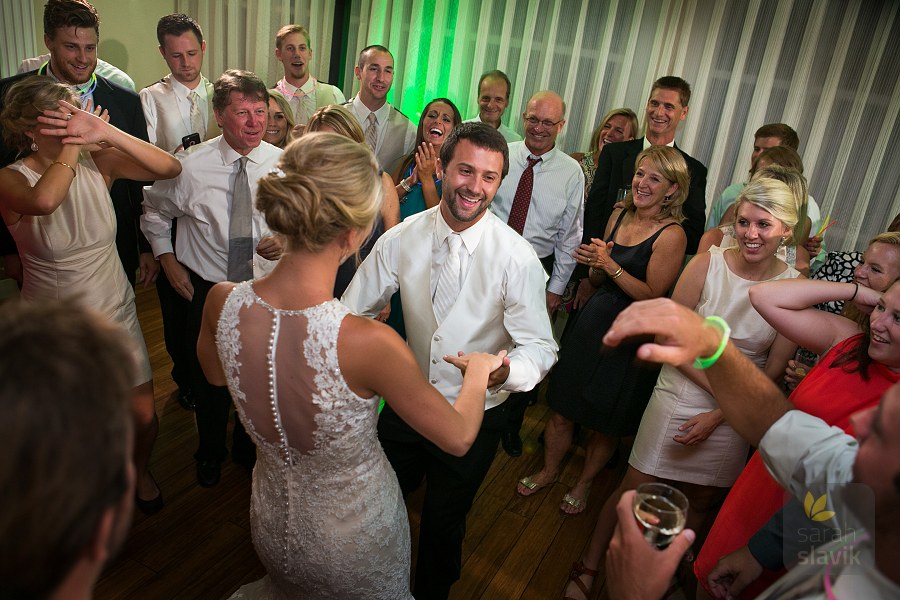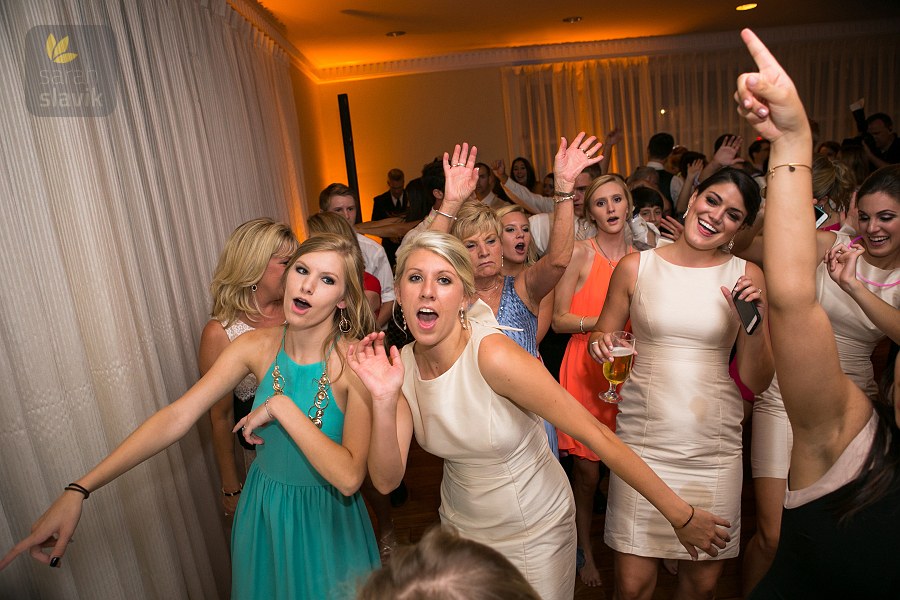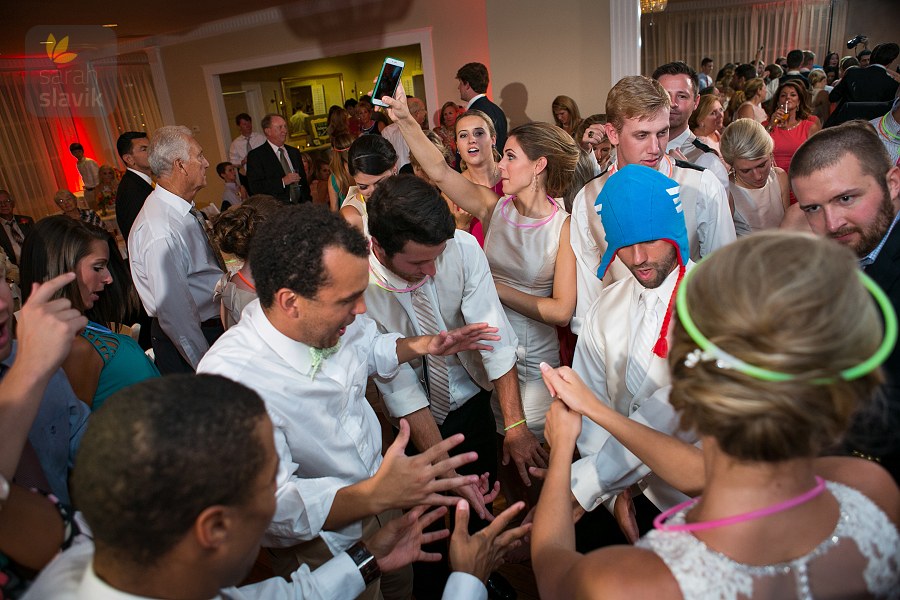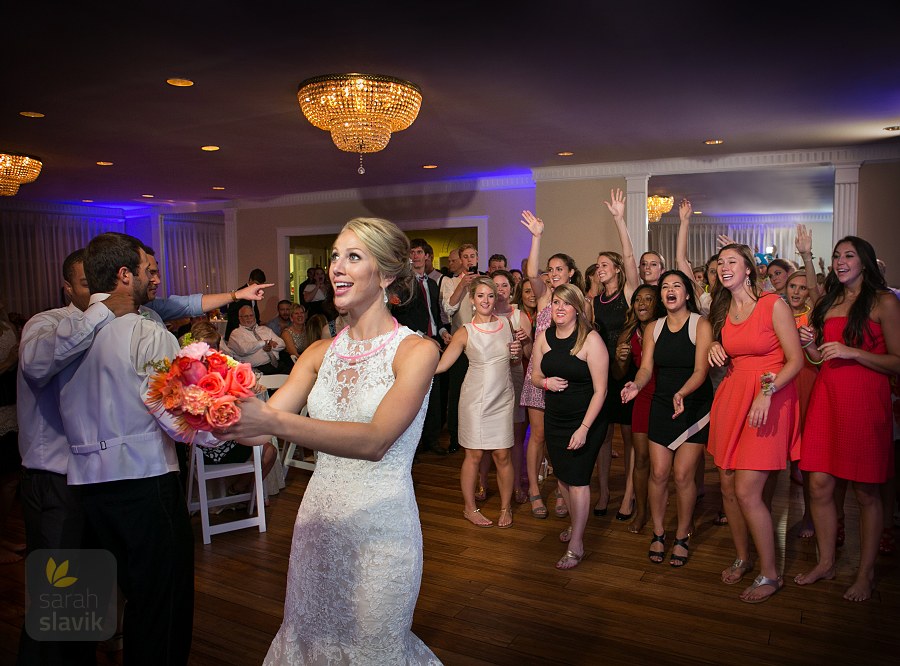 ---
---