Fall Wedding at Montaluce
Every year we shoot several weddings at the gorgeous Montaluce Winery, one of our most favorite venues due to the romantic allure of its classic Italian style as well as its versatility. These qualities certainly came through for Kelli and Brian, a couple from Los Angeles that decided to have their wedding at Montaluce in October.
From the moment we arrived on site, rain was falling heavily on the vineyards. Although this meant Kelli and Brian could not have any outdoor portraits, the beautiful interior of the Winery allowed us to take countless stunning shots of the couple nonetheless. This is exactly why we love to shoot weddings at Montaluce – rain or shine, you are guaranteed to have a great wedding and many exceptional pictures by which to remember it.
Following their moving ceremony in the wine production room, Kelli and Brian had a classy dinner in the club room, followed by a very lively party. We loved working with this energetic and elegant couple whose love for each other is evident in every photograph.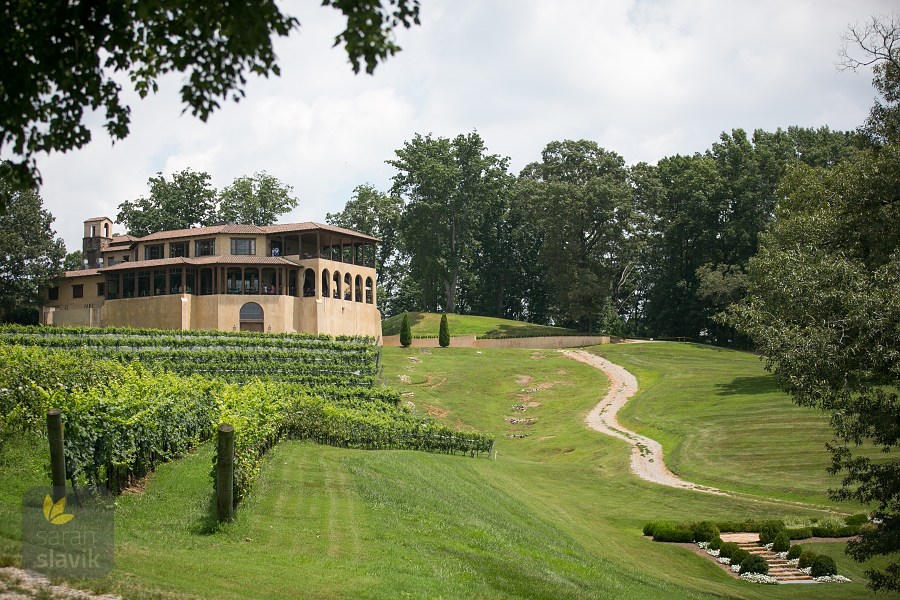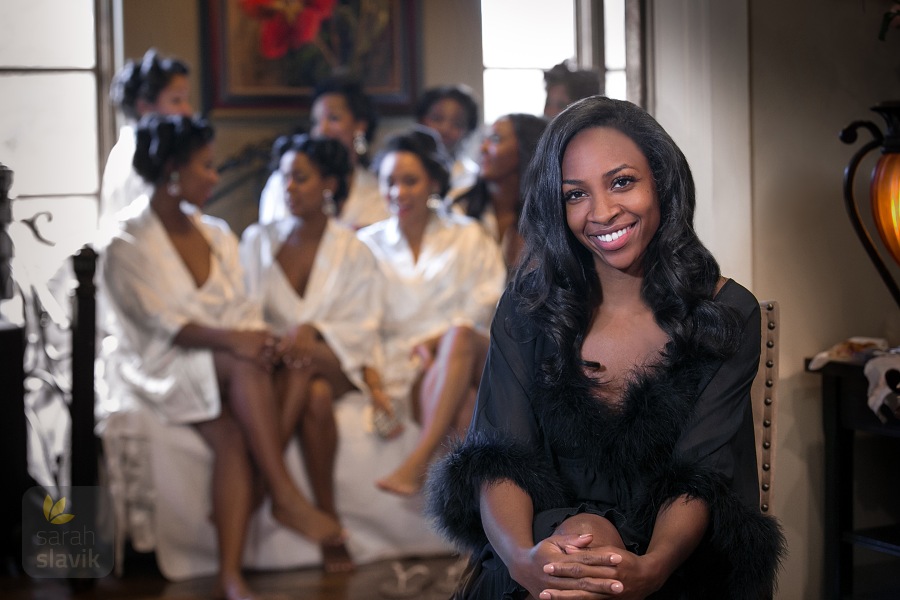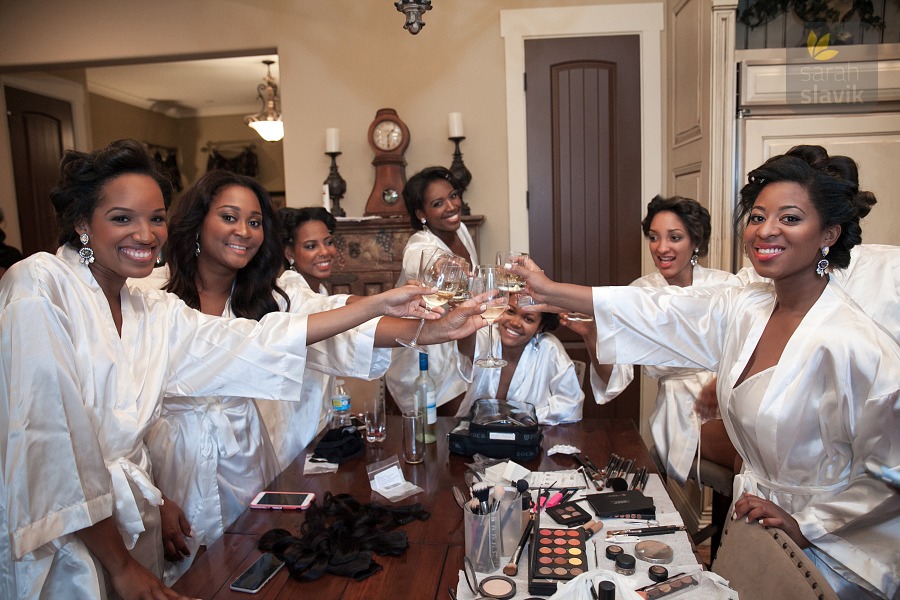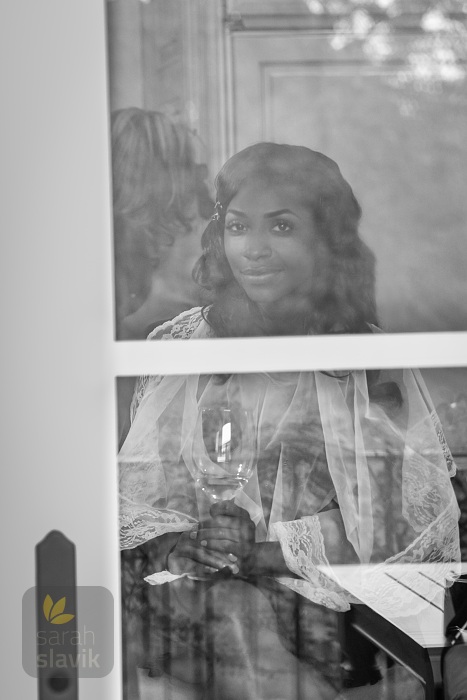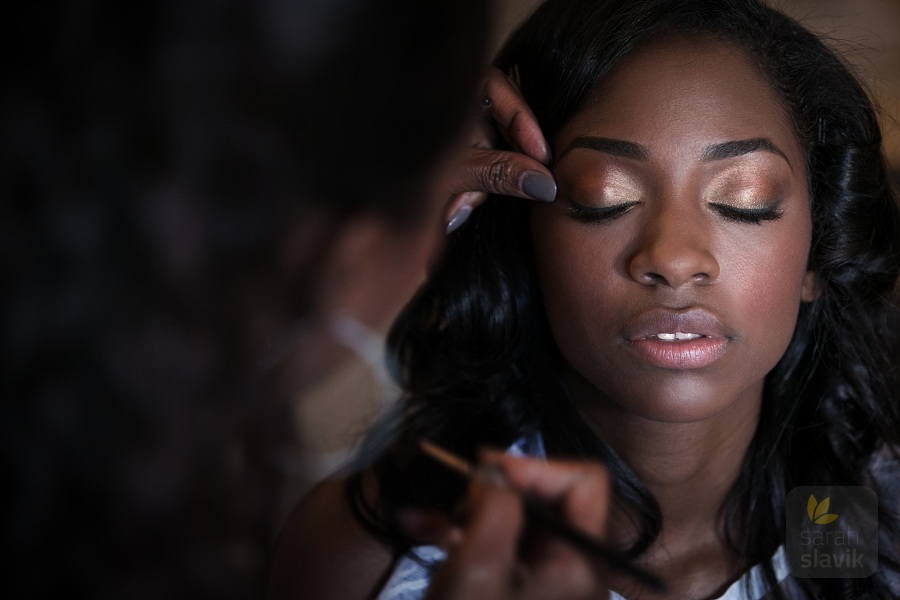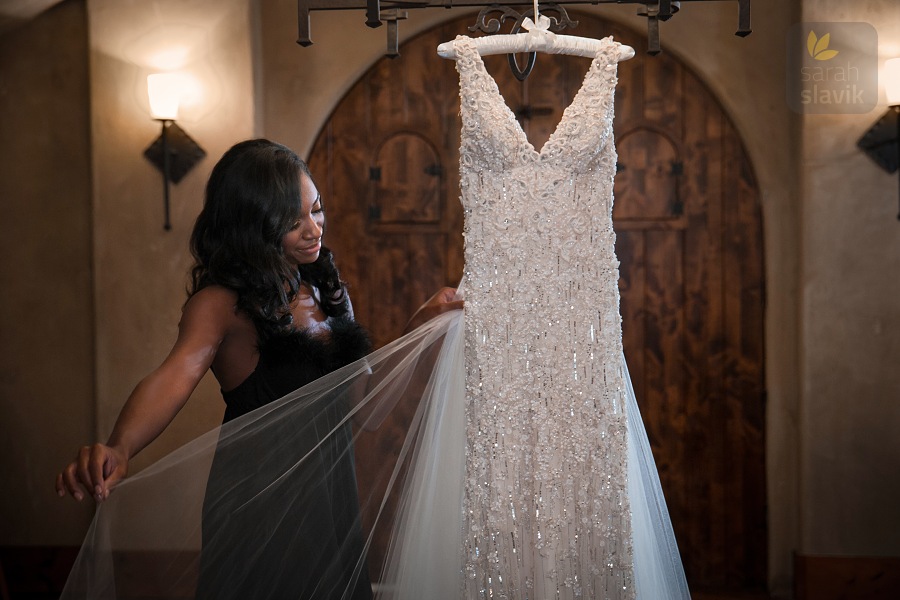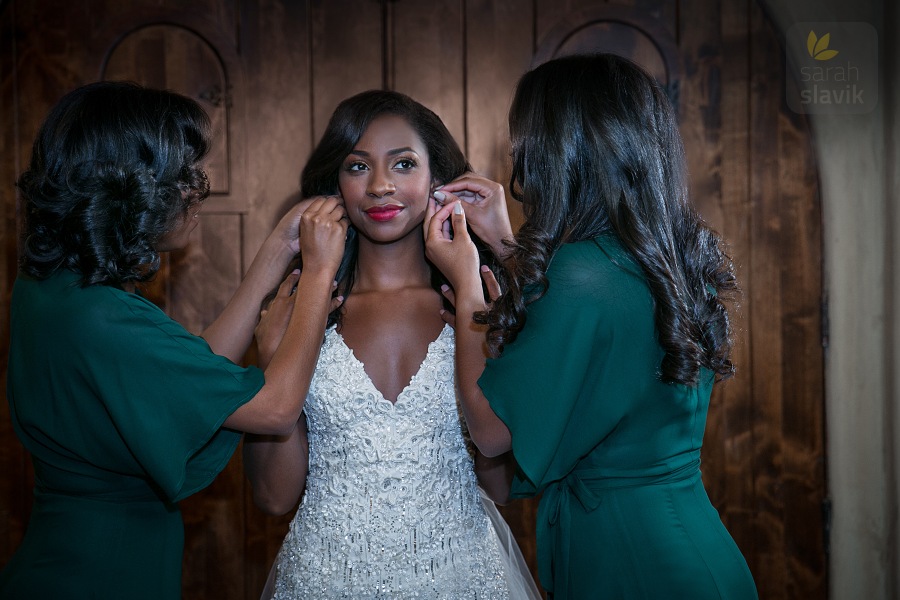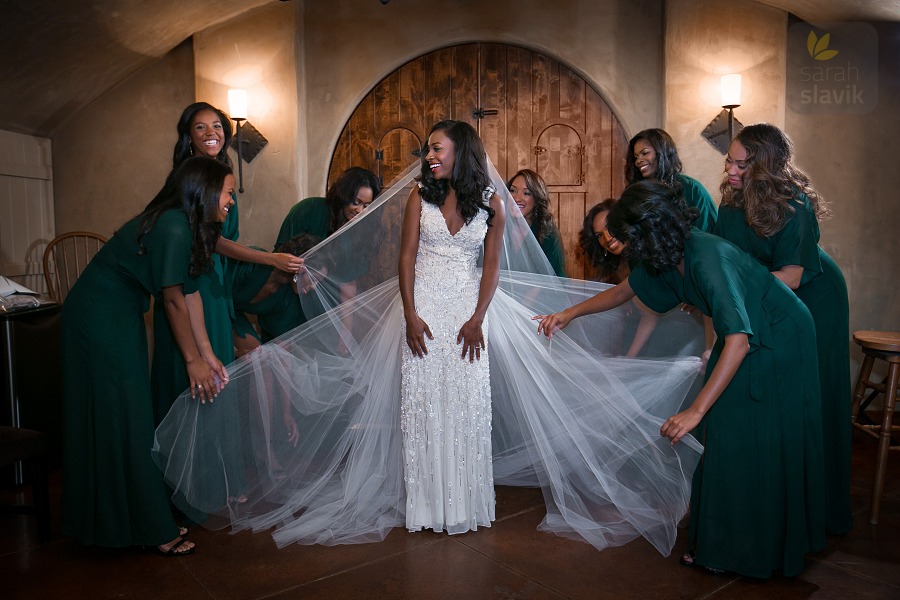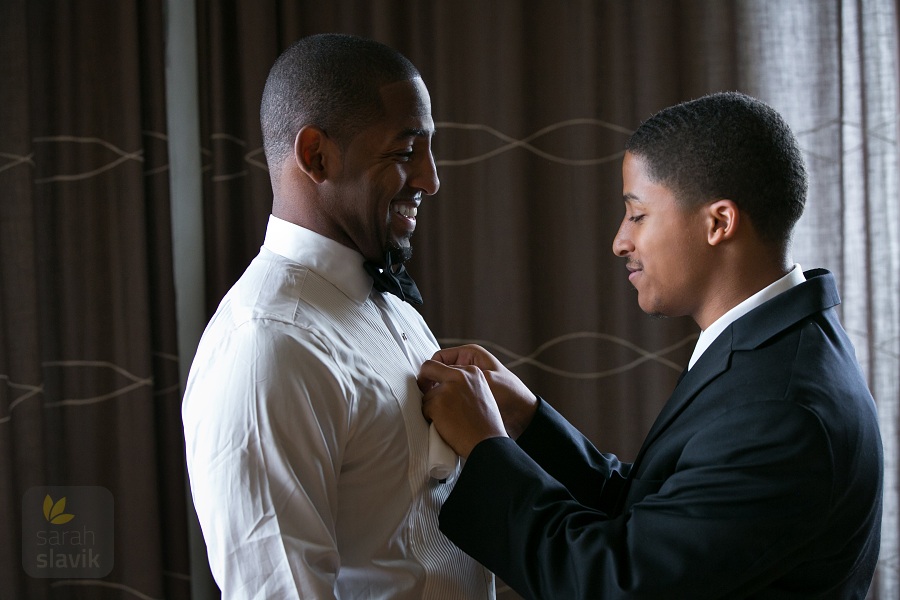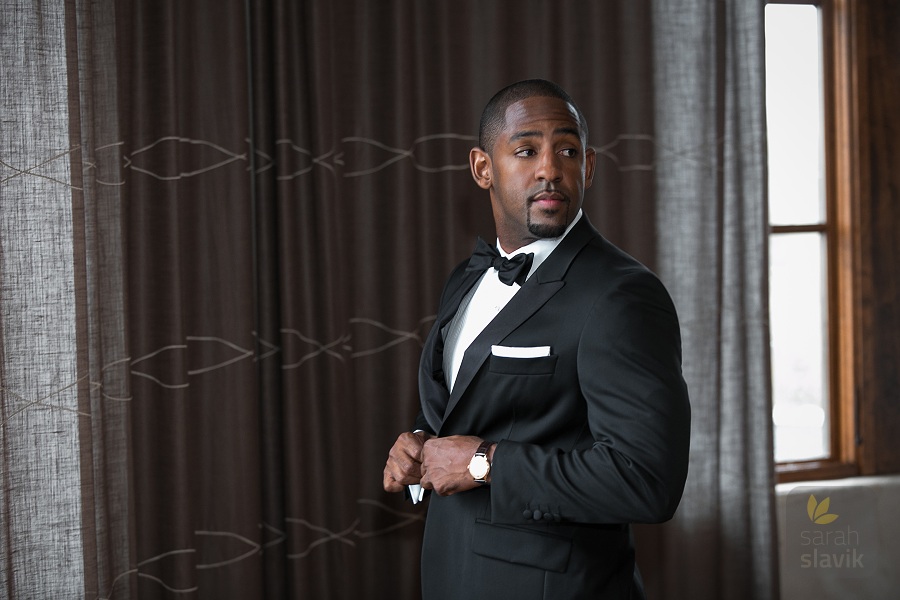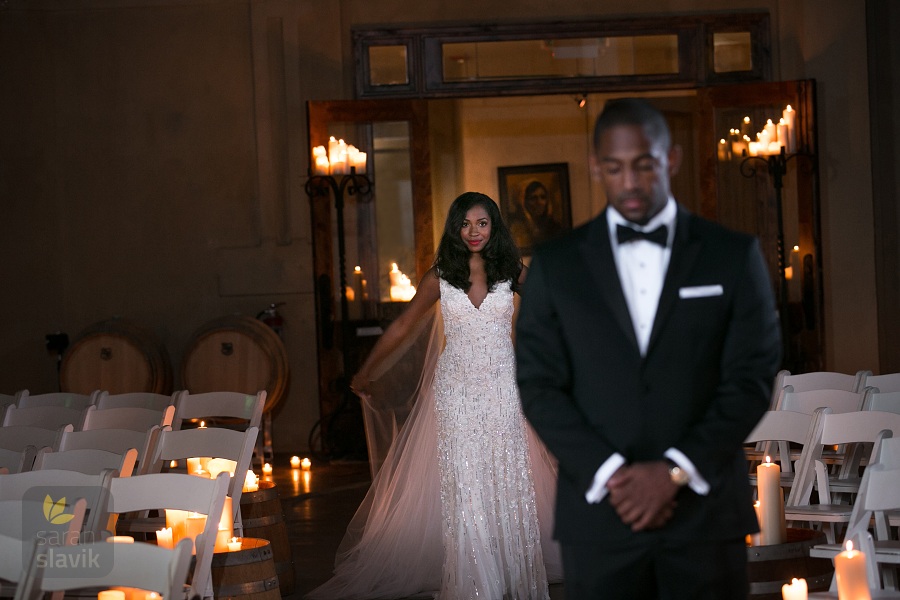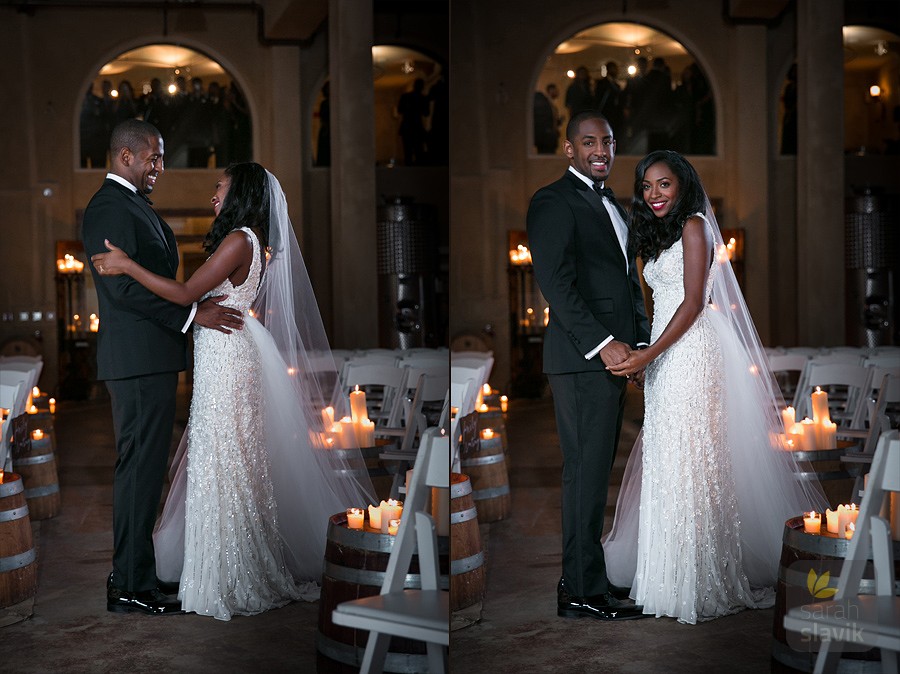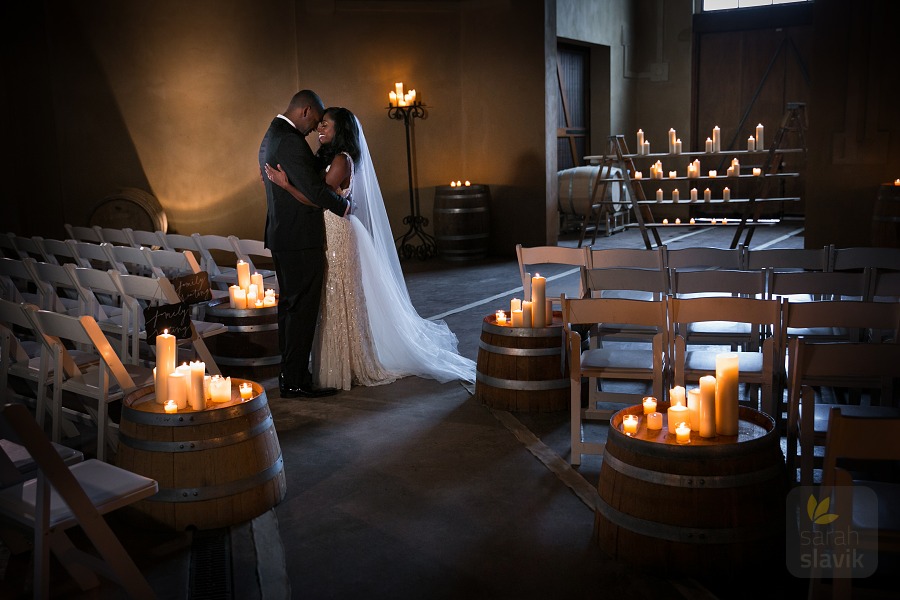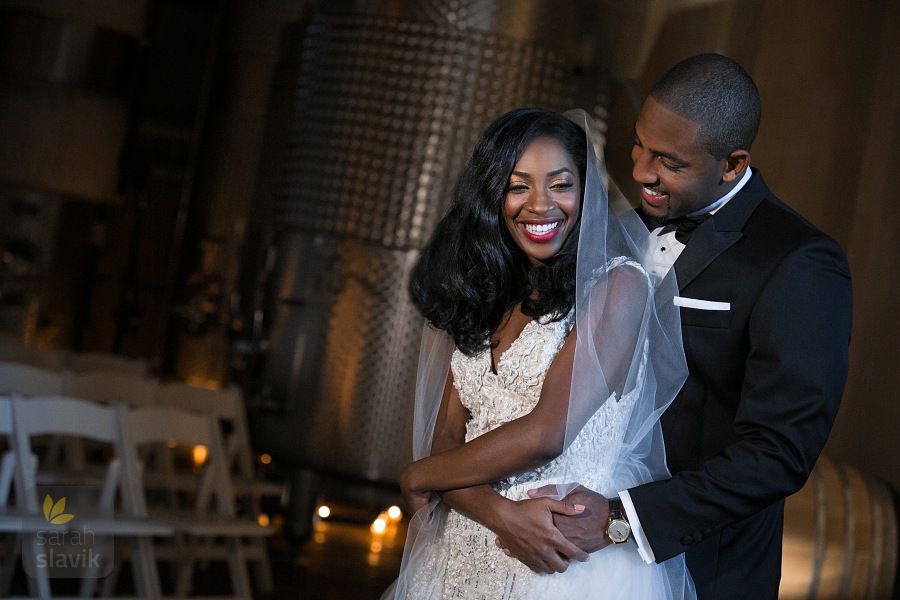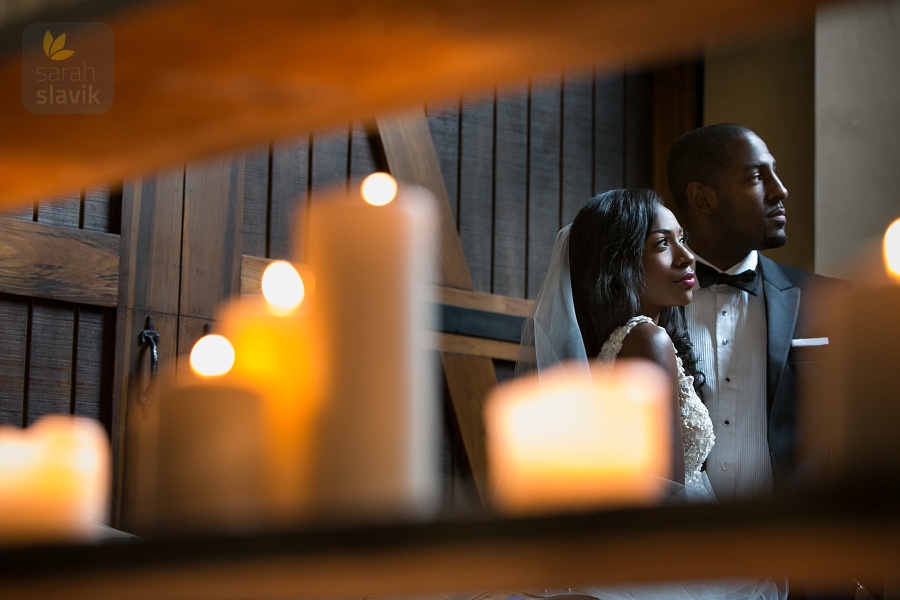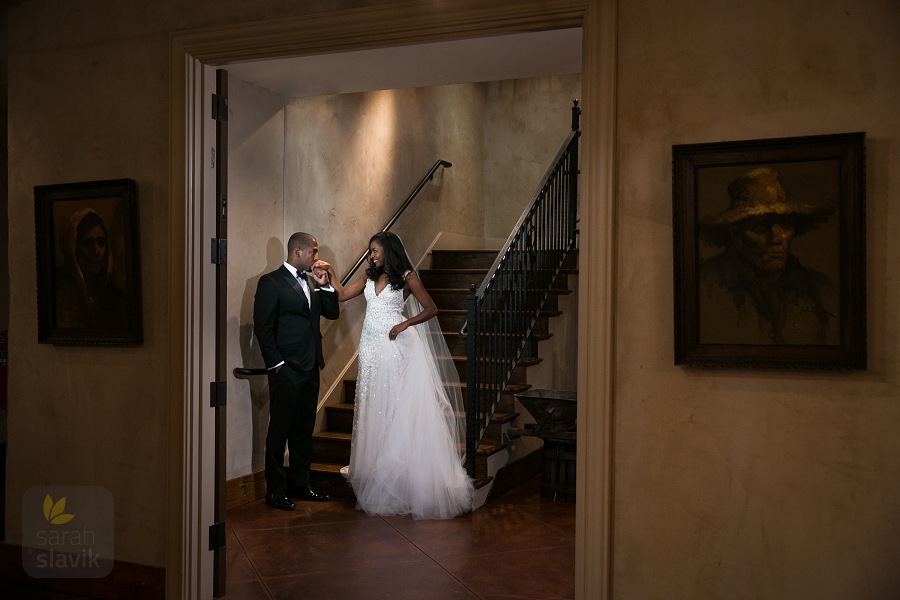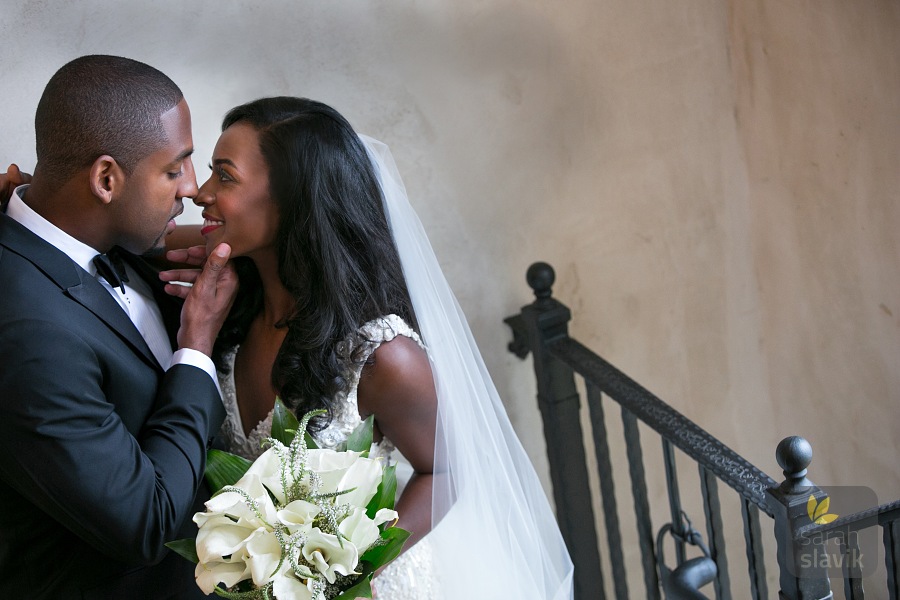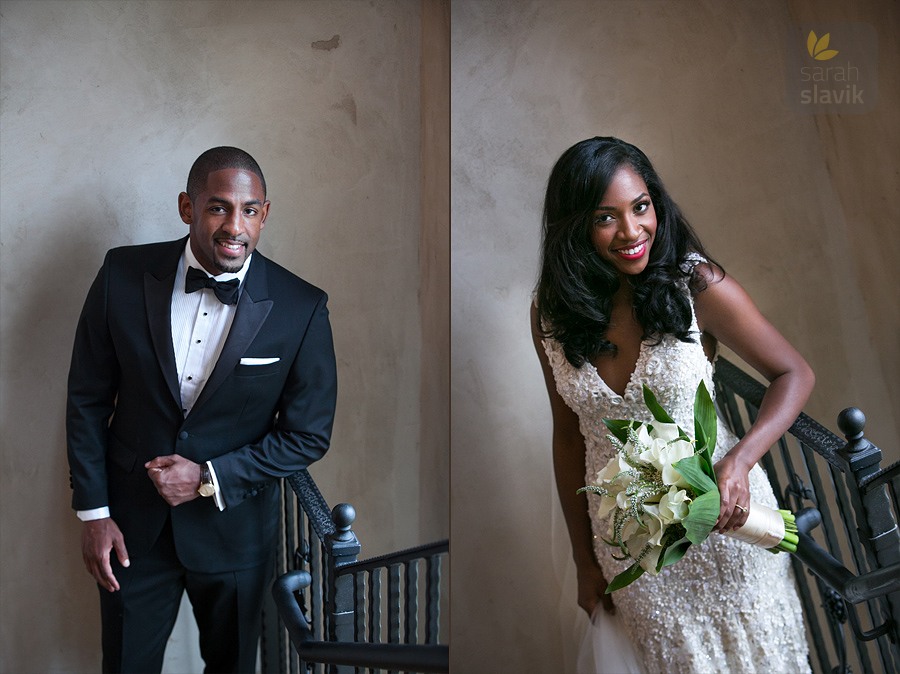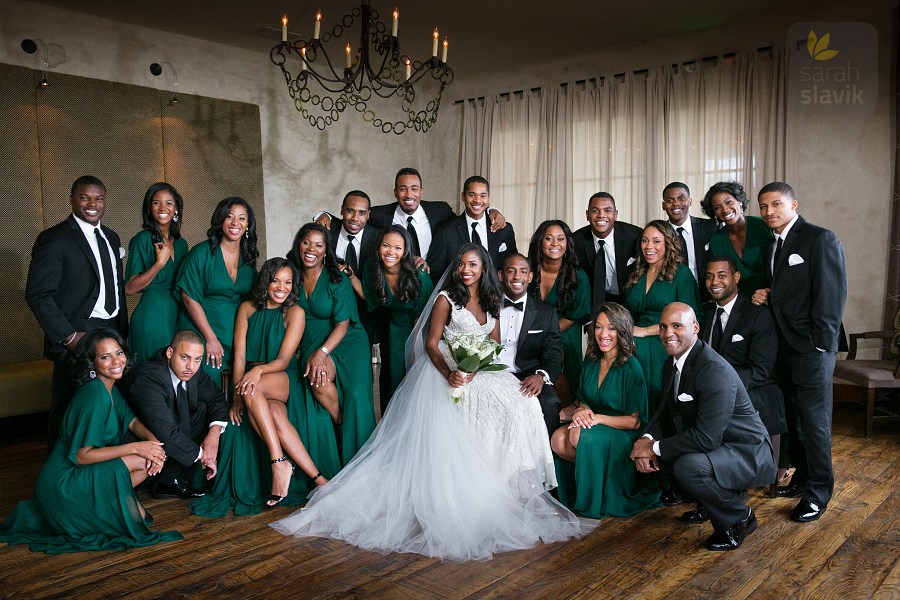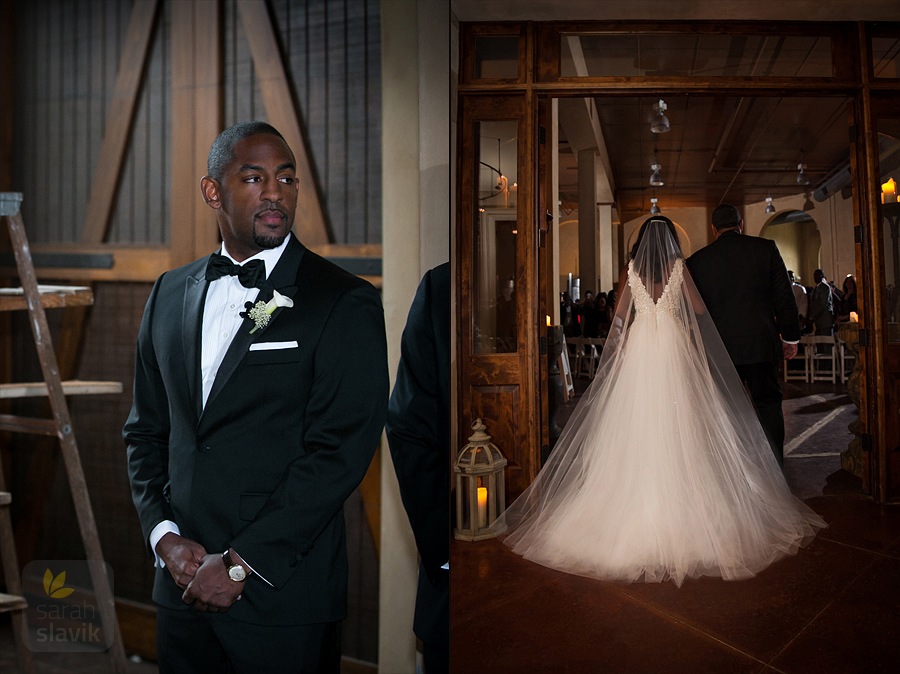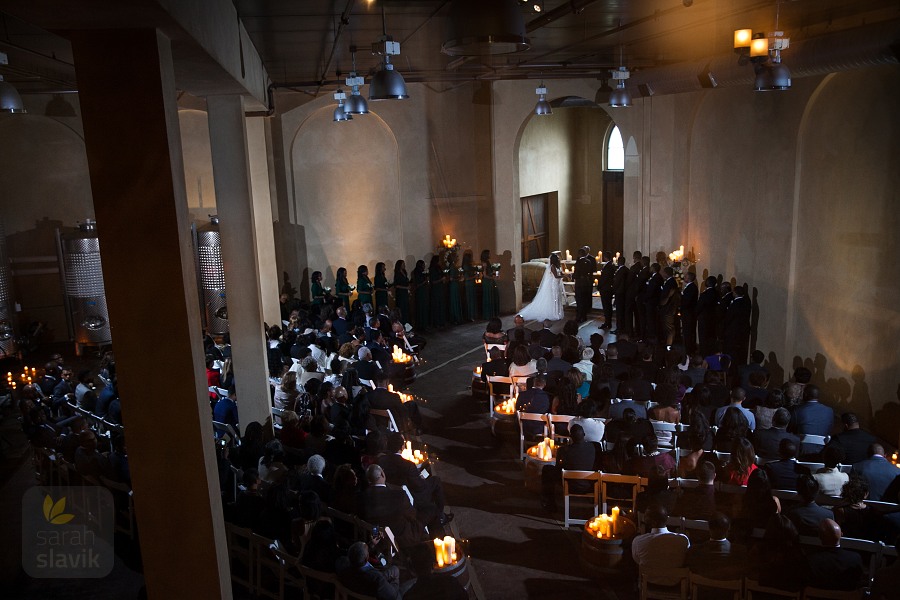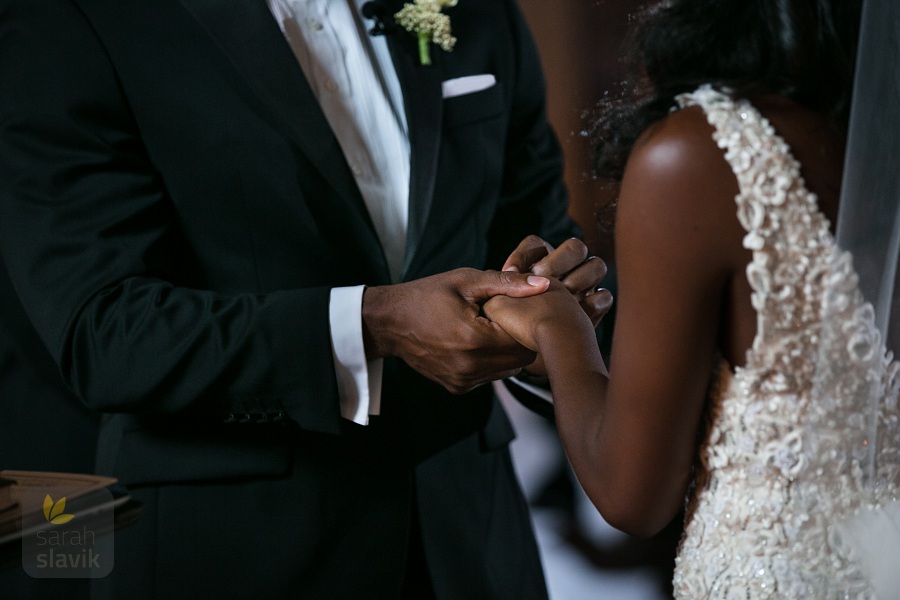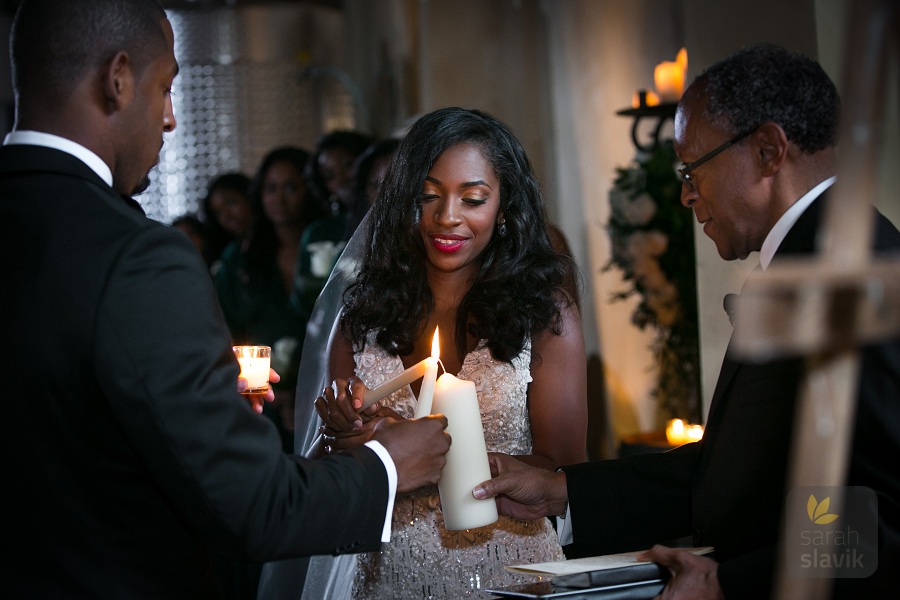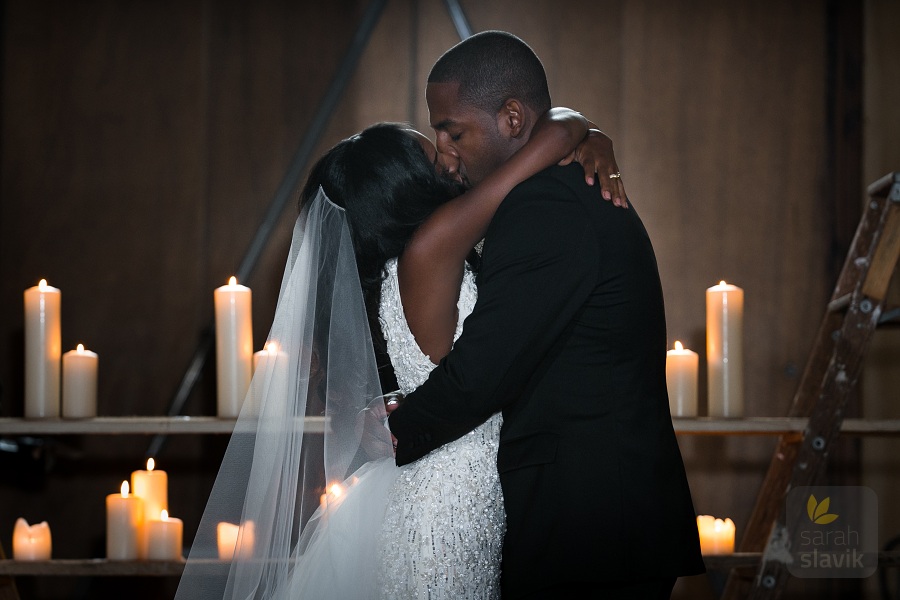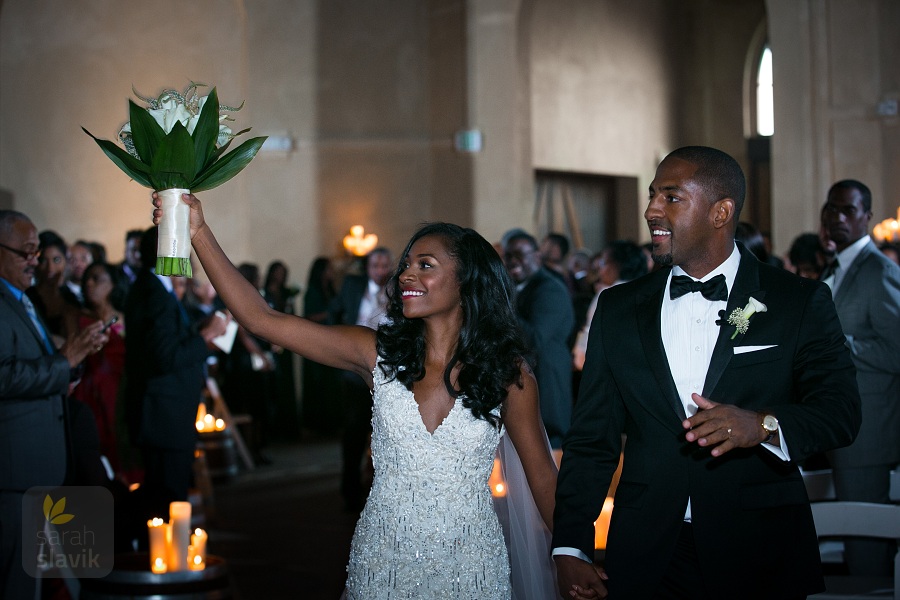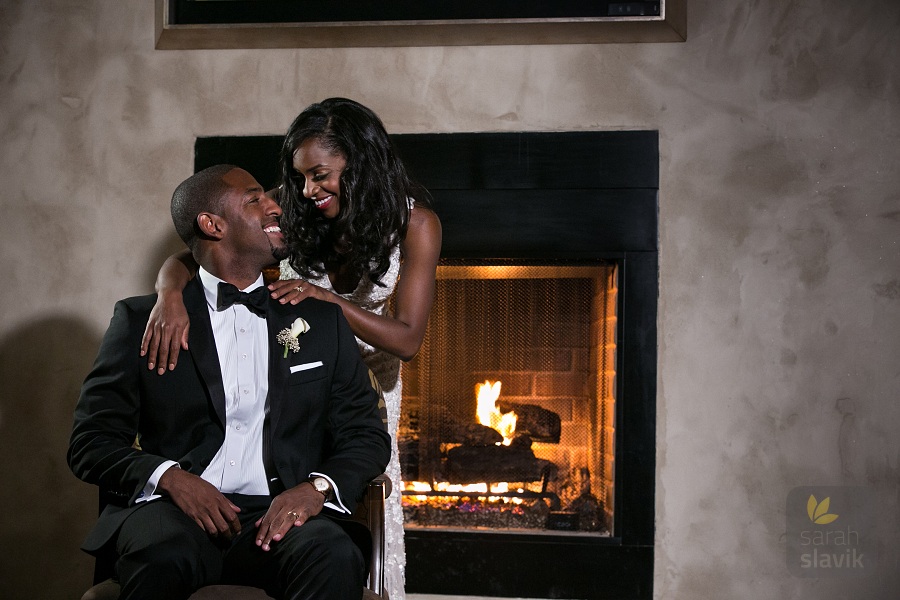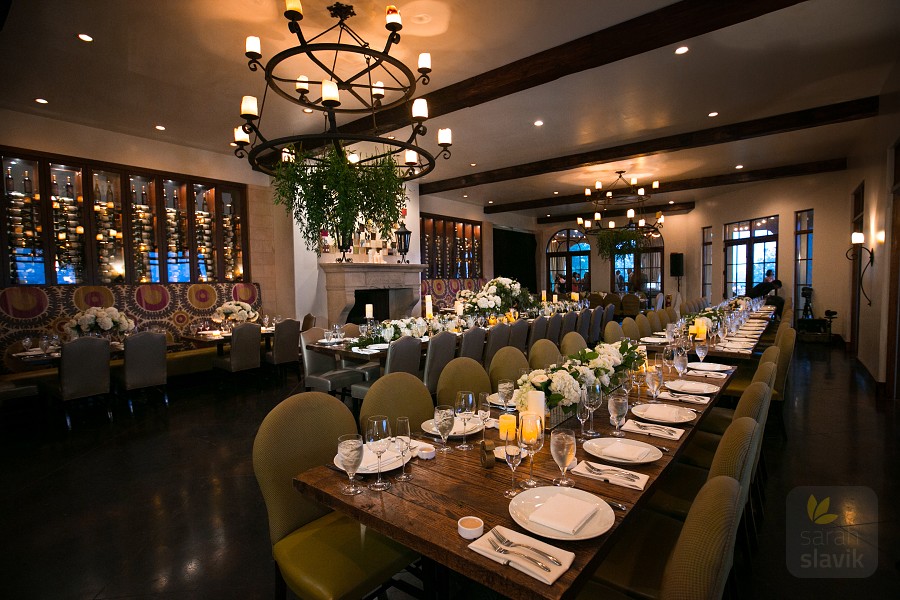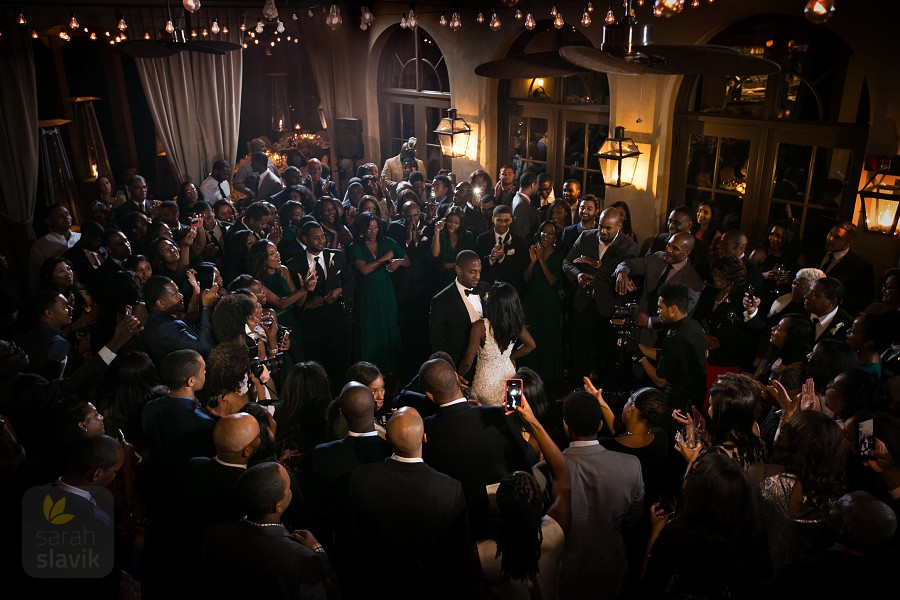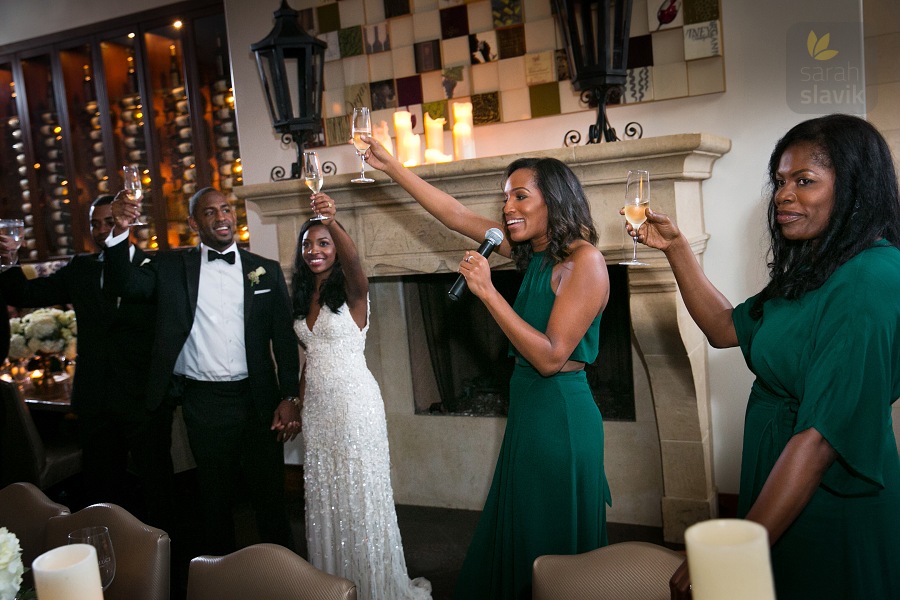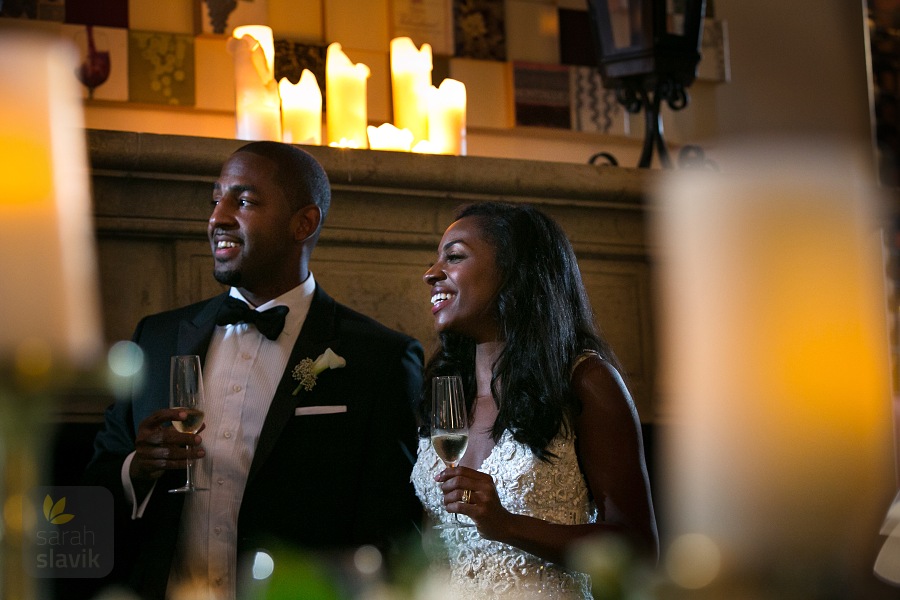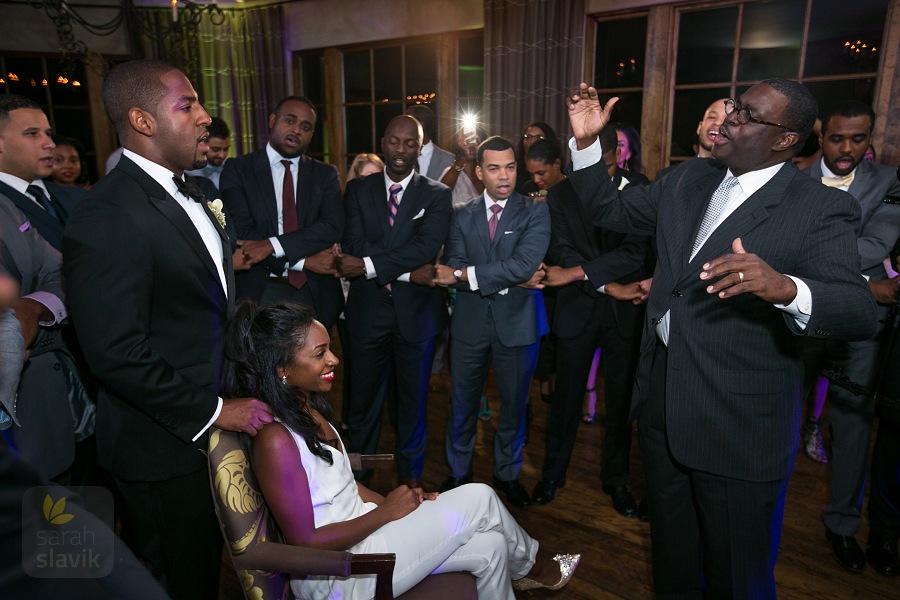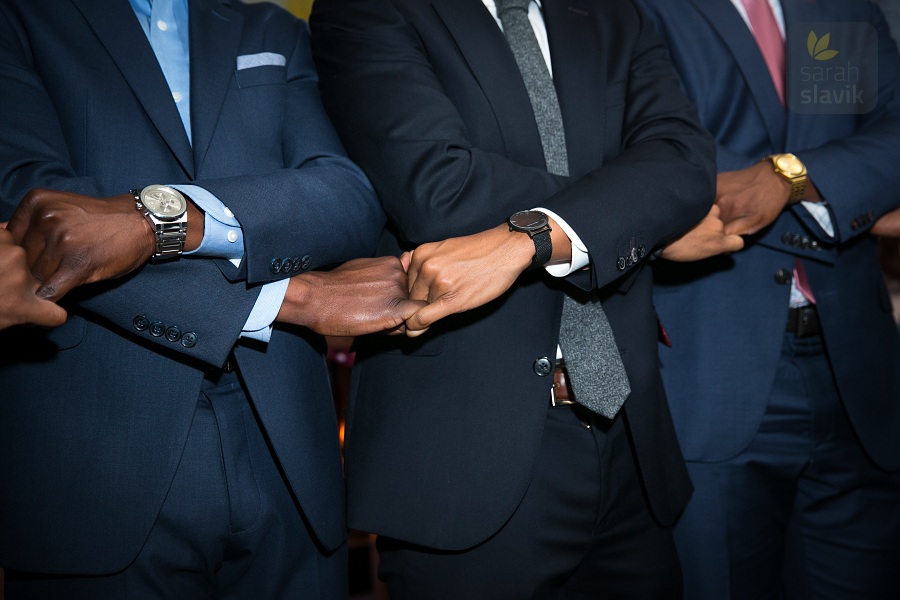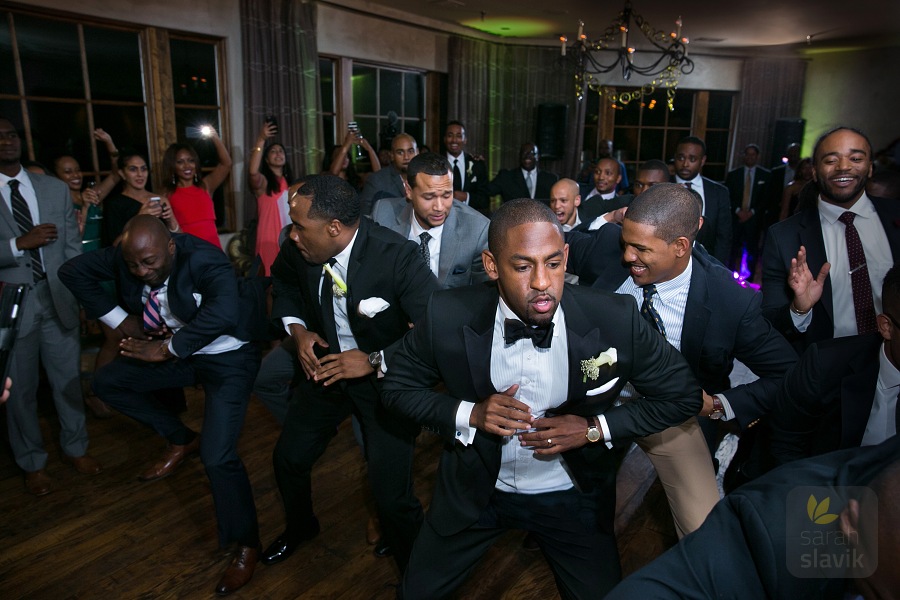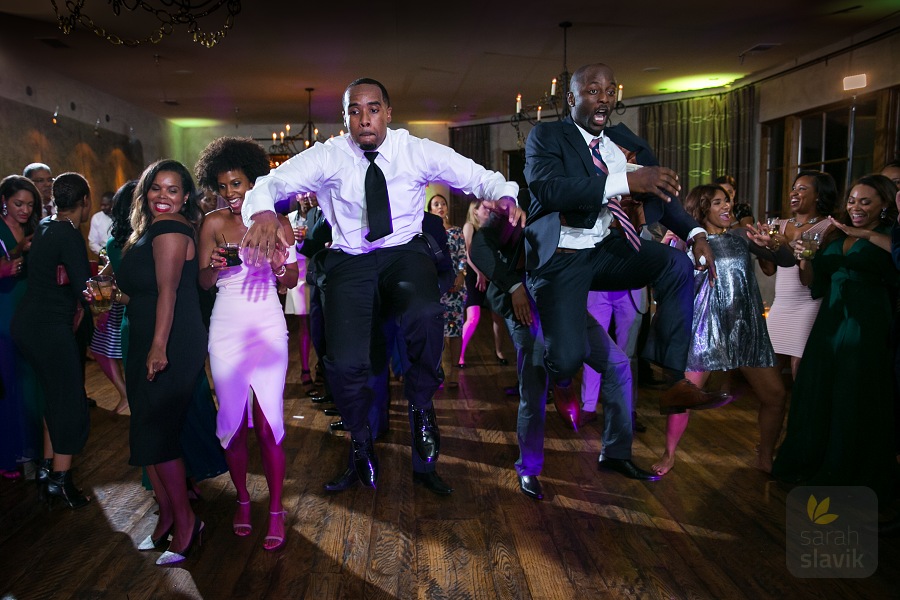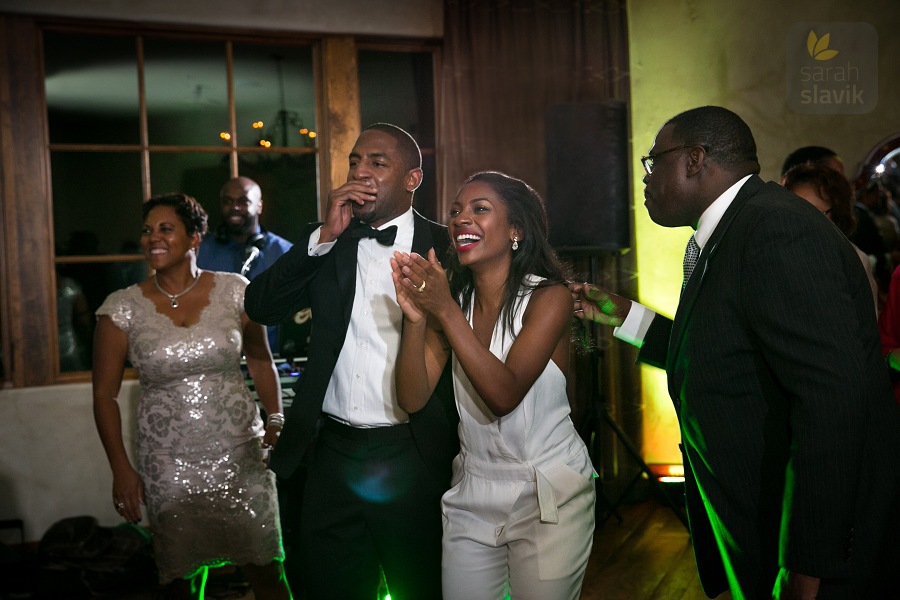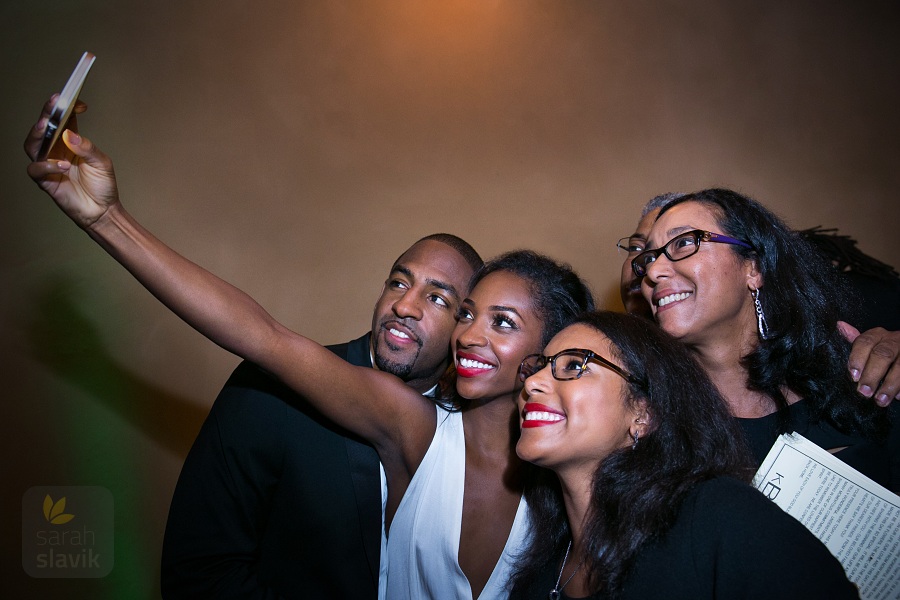 ---
---