Autumn Wedding at Indigo Falls
Indigo Falls is a new wedding and event facility built on a breathtaking private property near Dallas, Georgia. Vanessa and Jeff's fall wedding celebrations were our debut at this venue, and we sincerely hope to be back soon because Indigo Falls offers very unique backdrops for wedding photography.
Couples can hold their ceremony in an outdoor altar overlooking the lake; however, the couple can also say their yeses inside a chapel in the case of bad weather. Following the ceremony, the guests stroll along the lake to the reception hall. If the timing is right, they spend their cocktail hour enjoying drinks from the outdoor bar while the lake mirrors the setting sun.
Did you know about the southern tradition or burying a bottle of bourbon exactly one month prior to the wedding? It is said that if you do so, you will have good weather on your wedding day. For Vanessa and Jeff's wedding, this old tradition worked perfectly!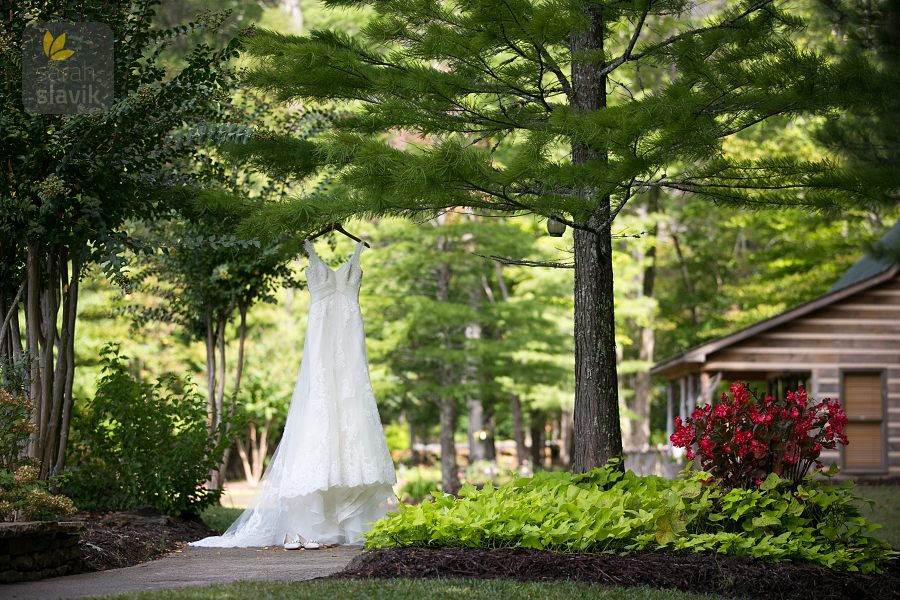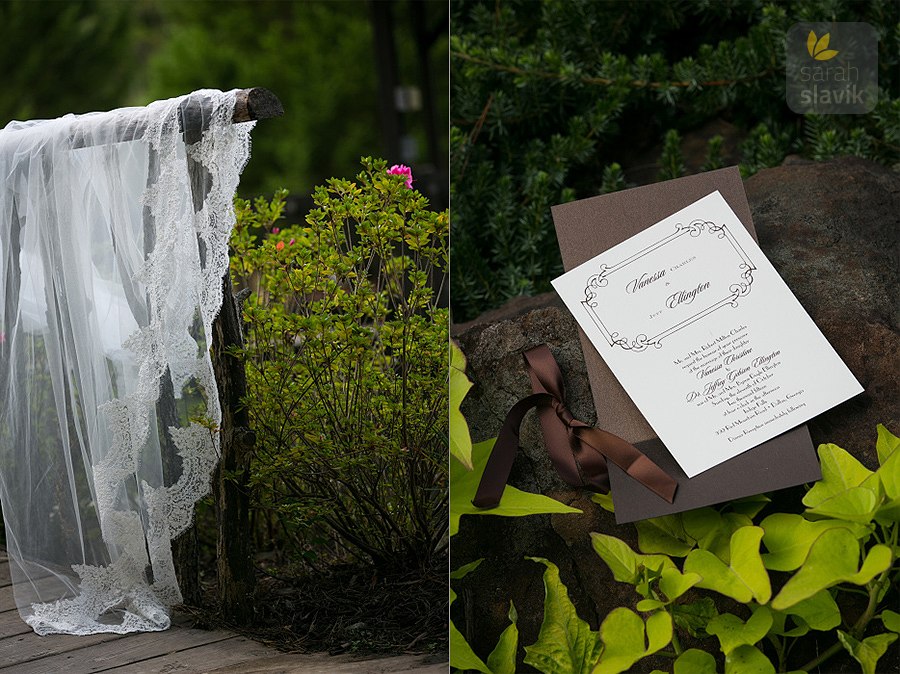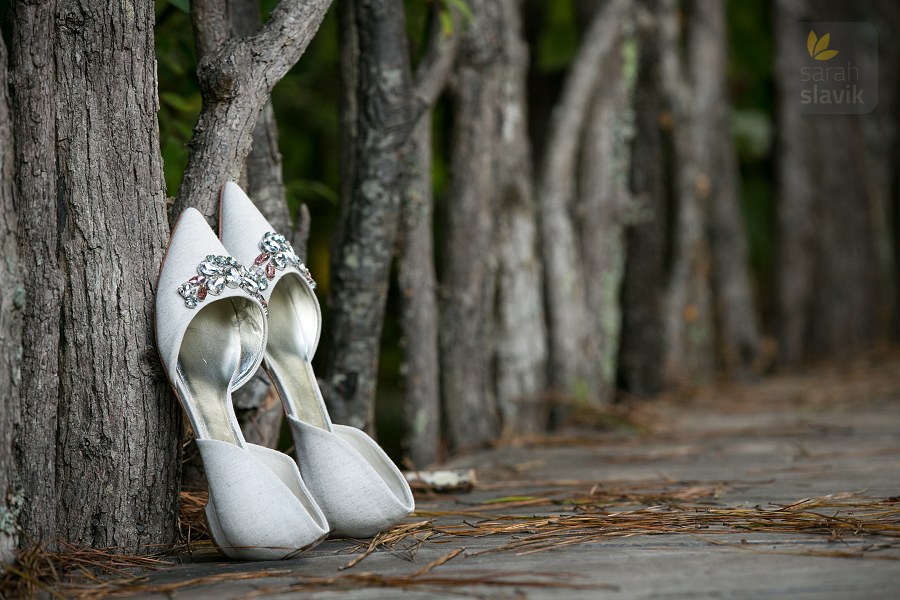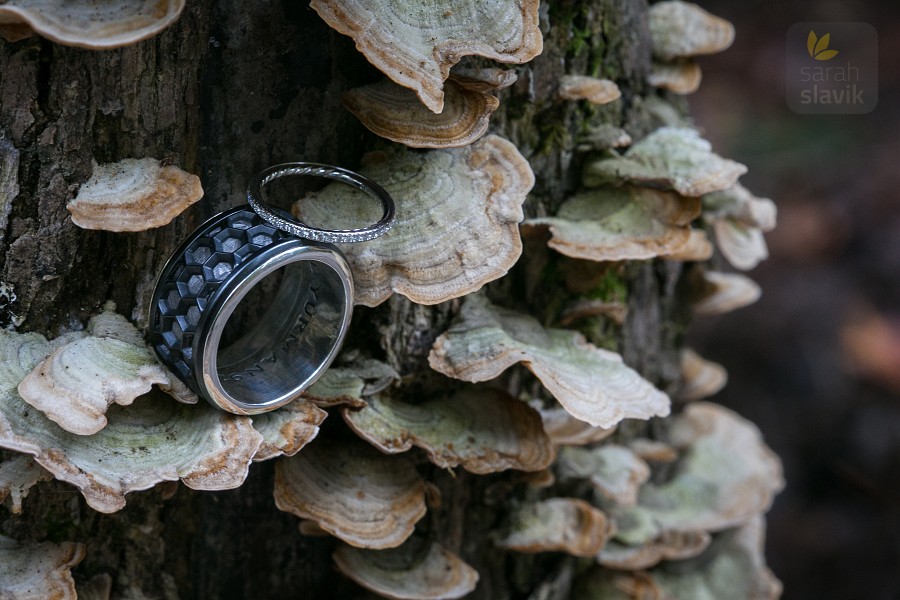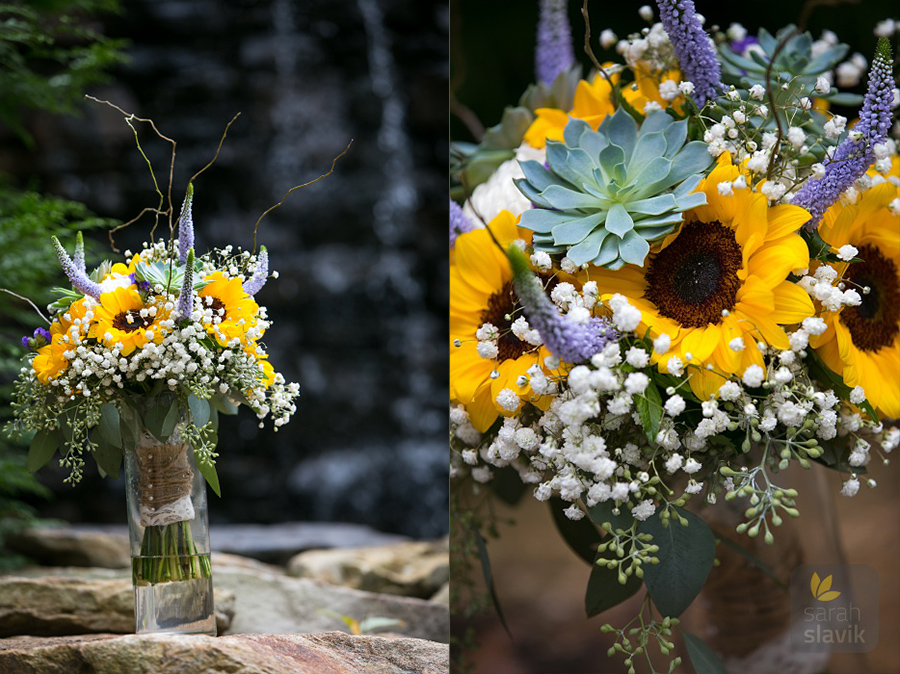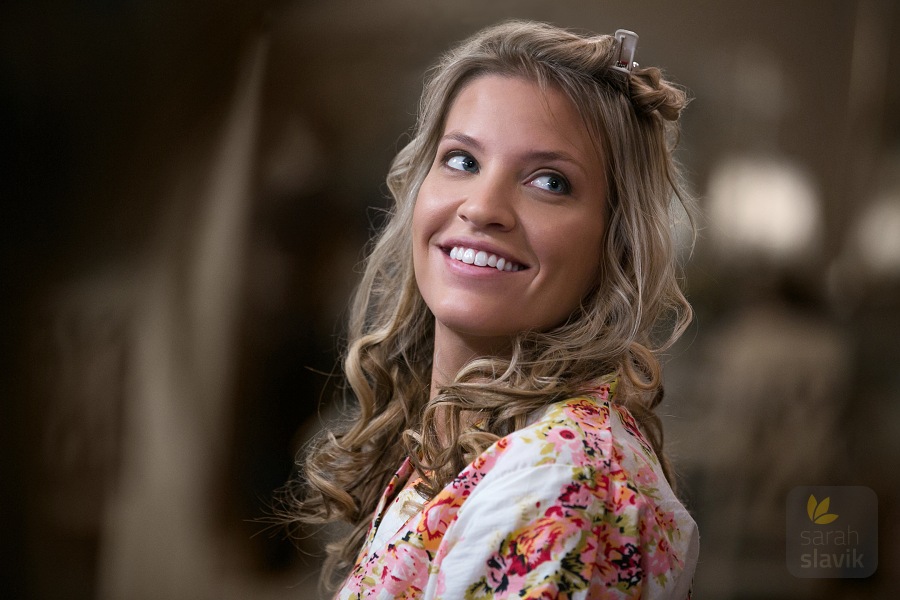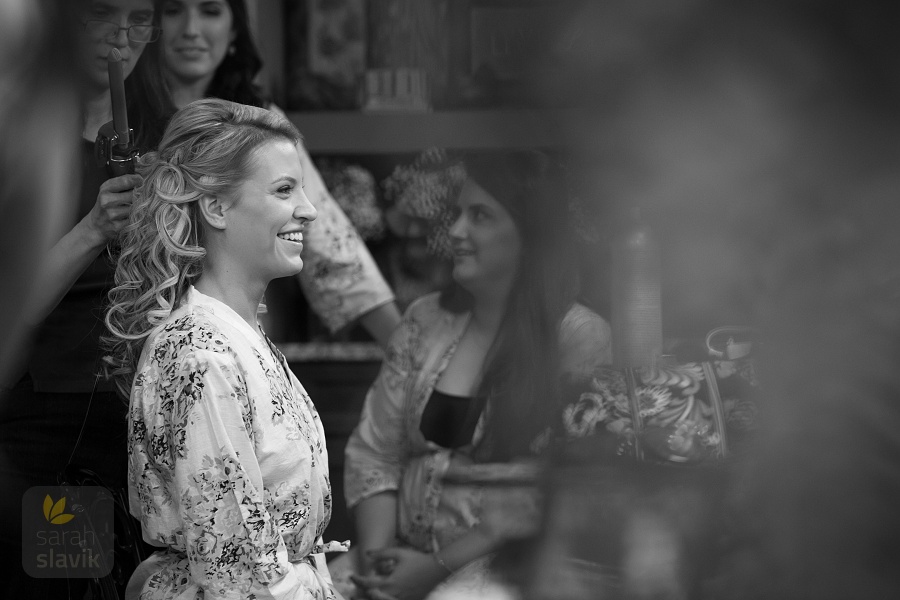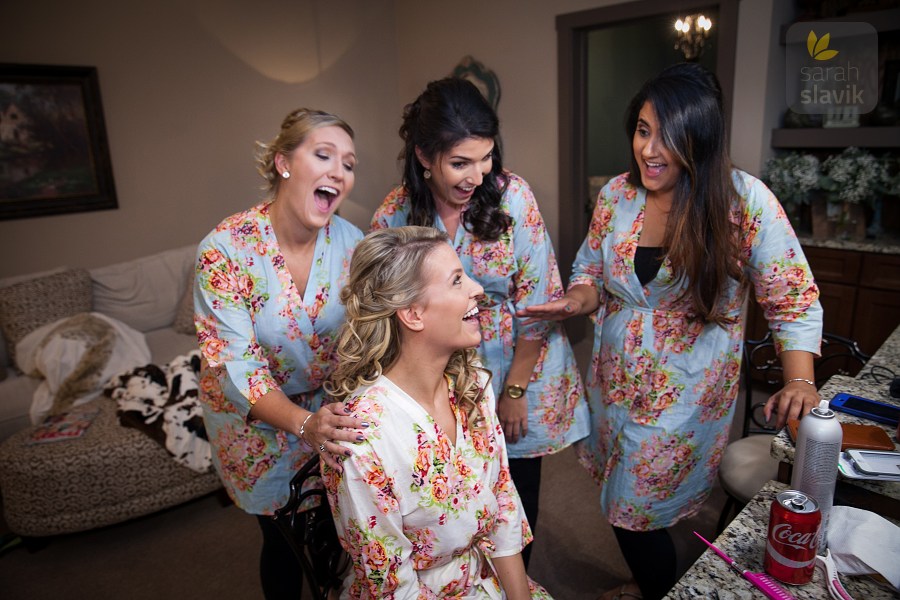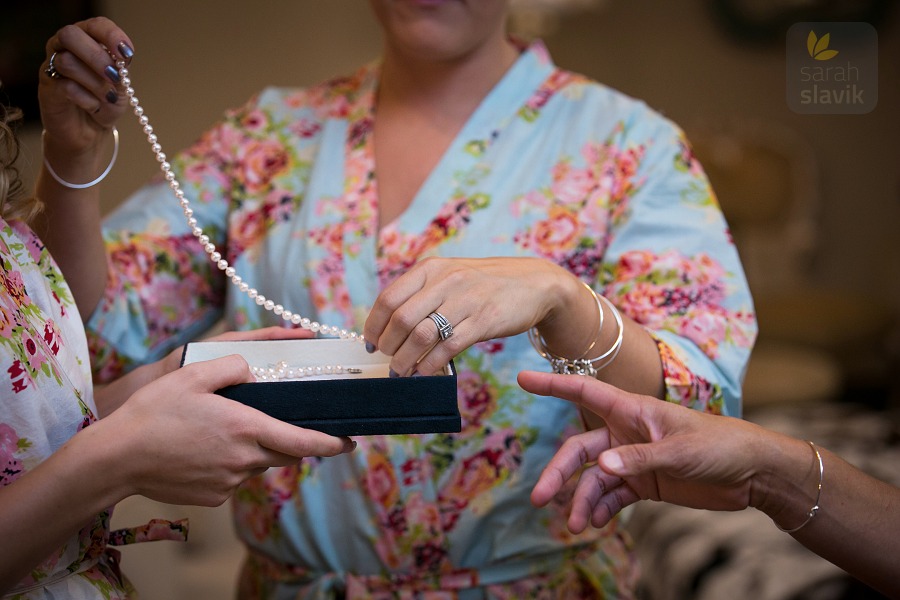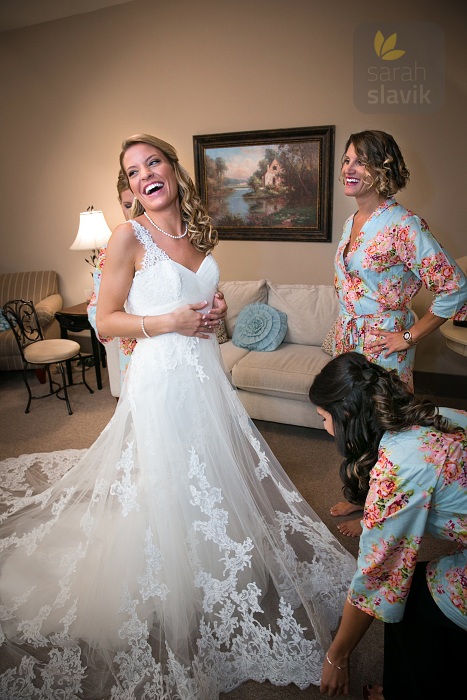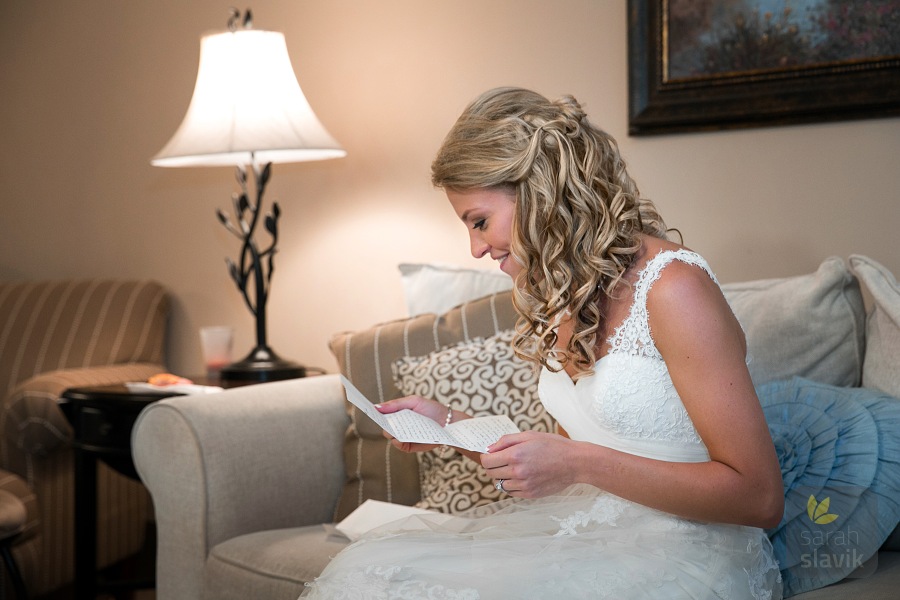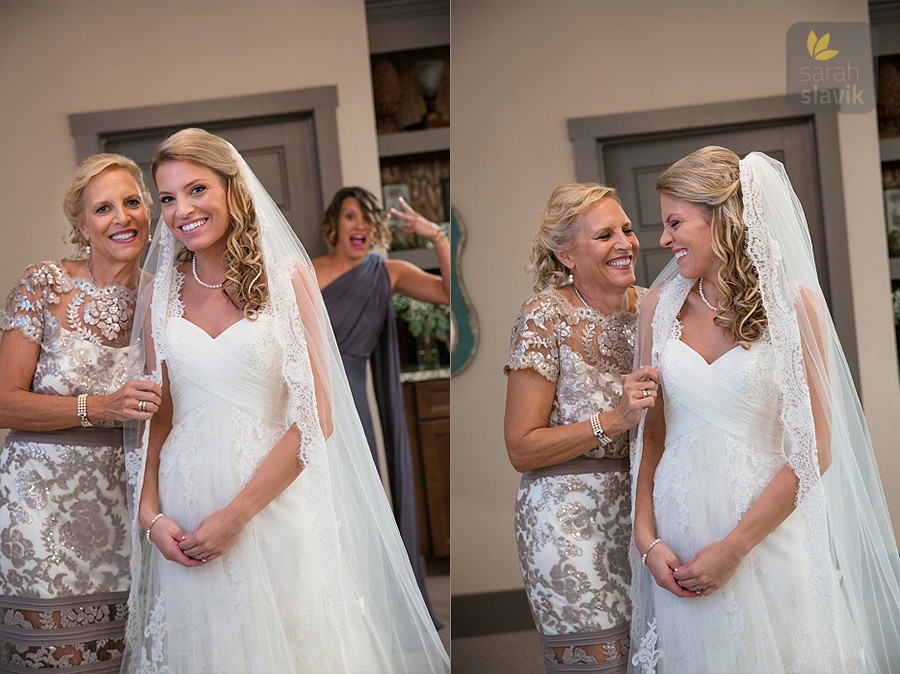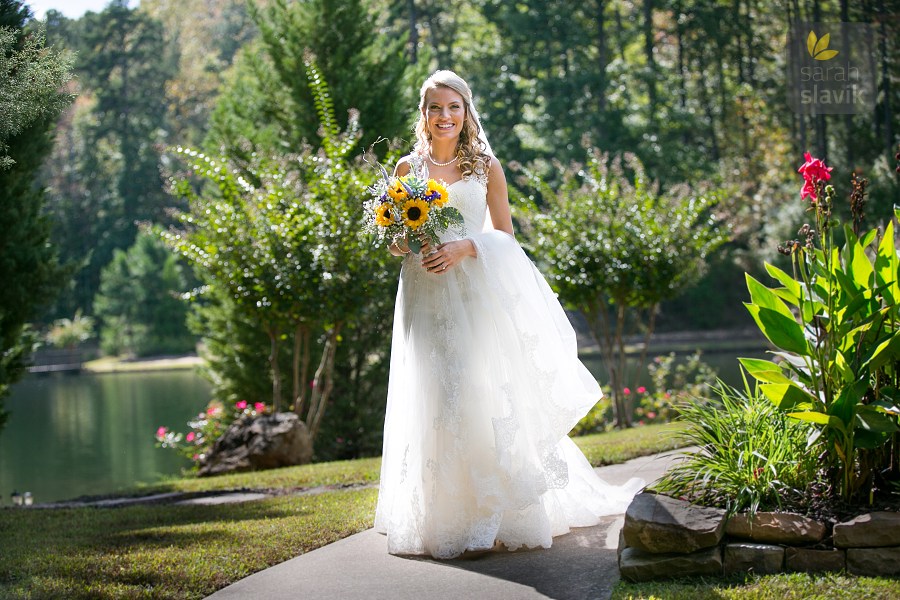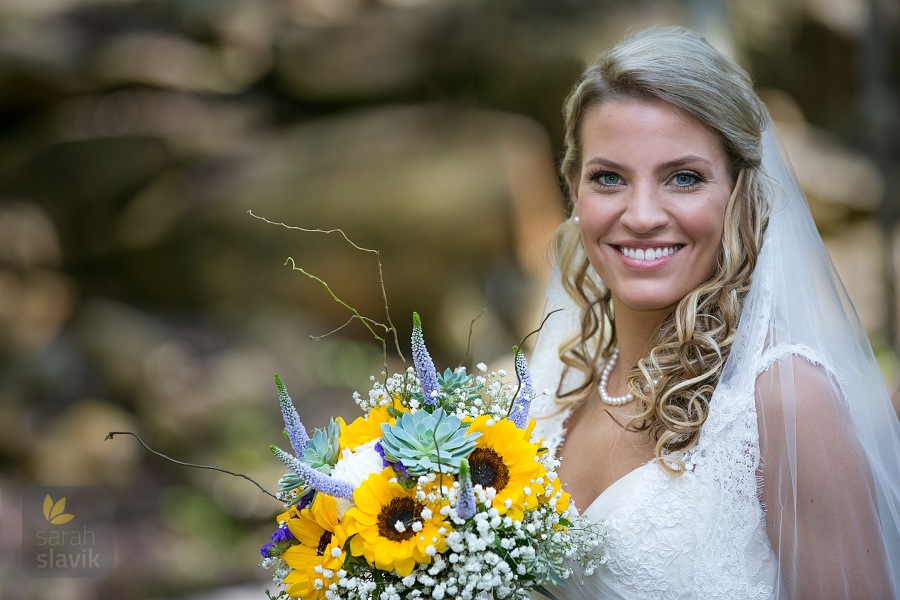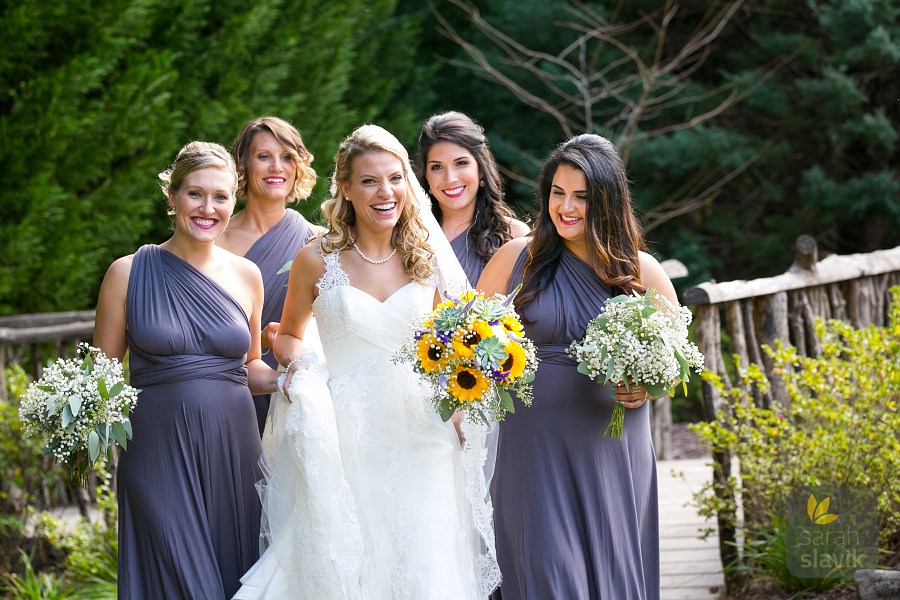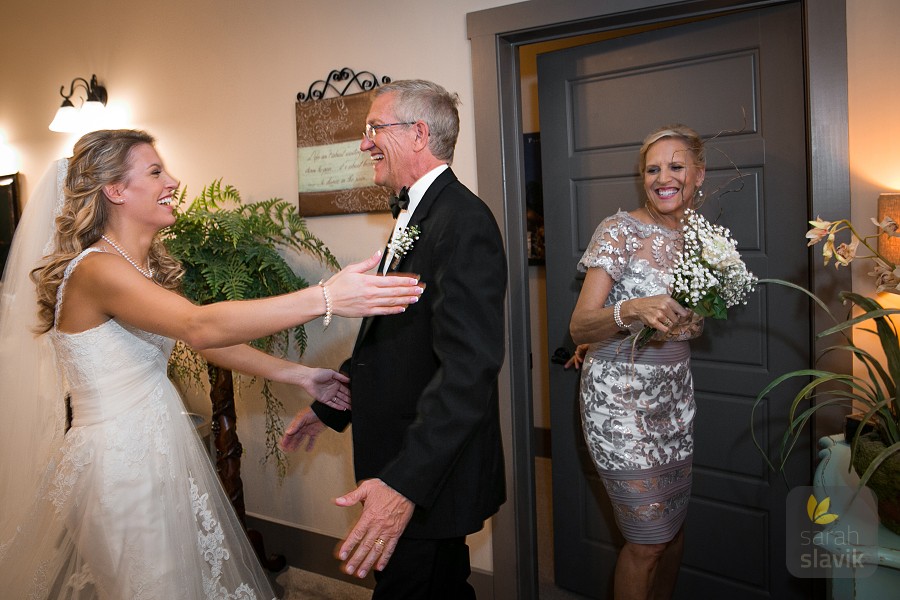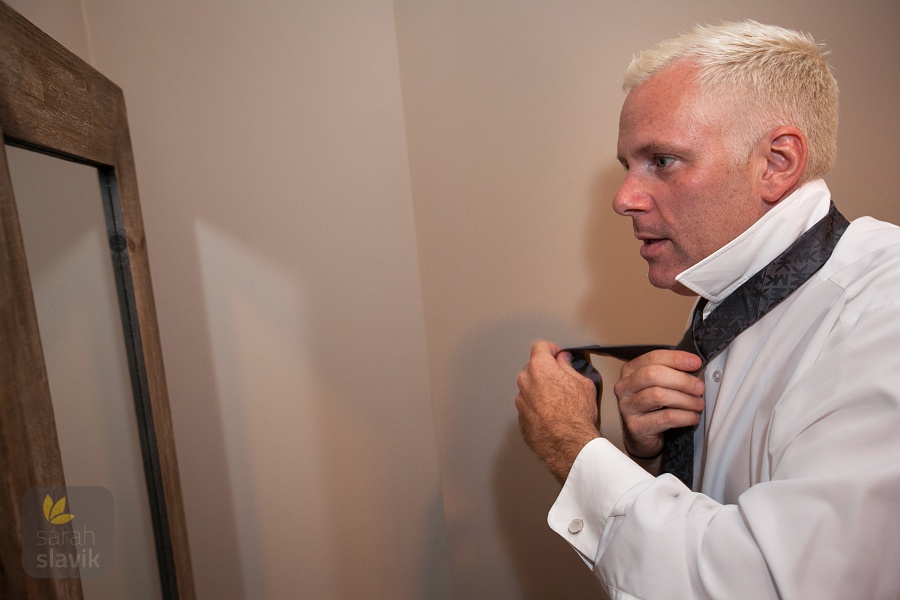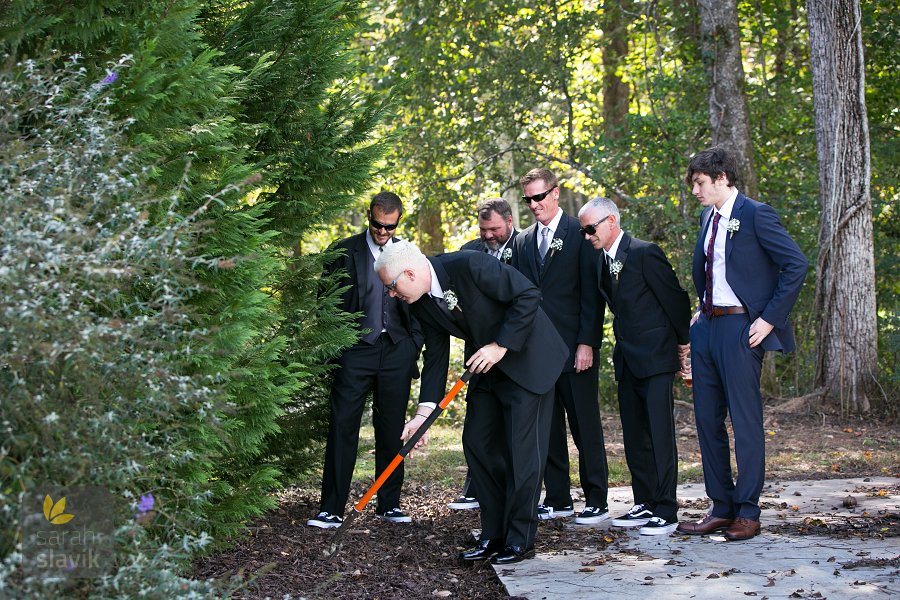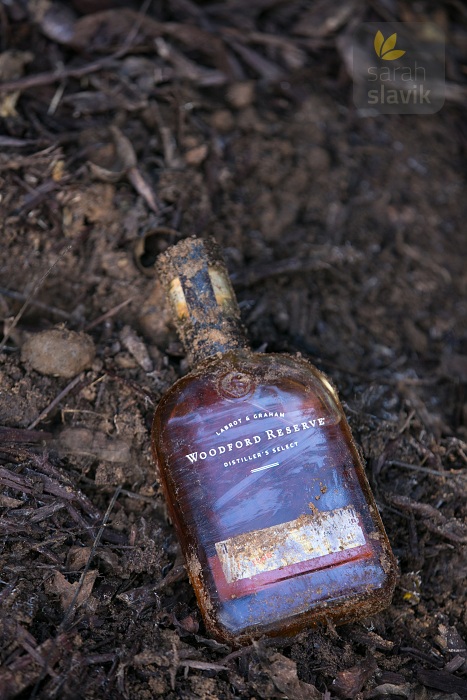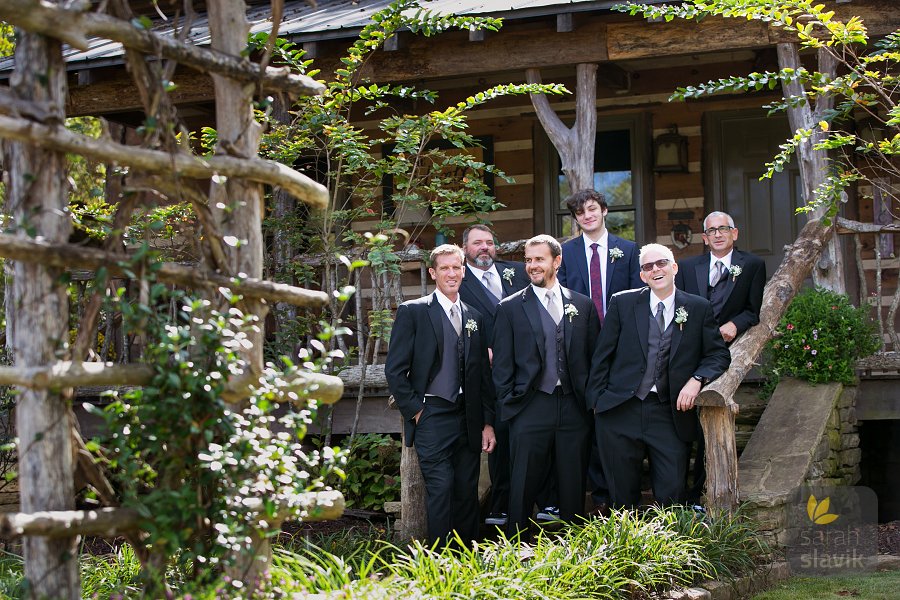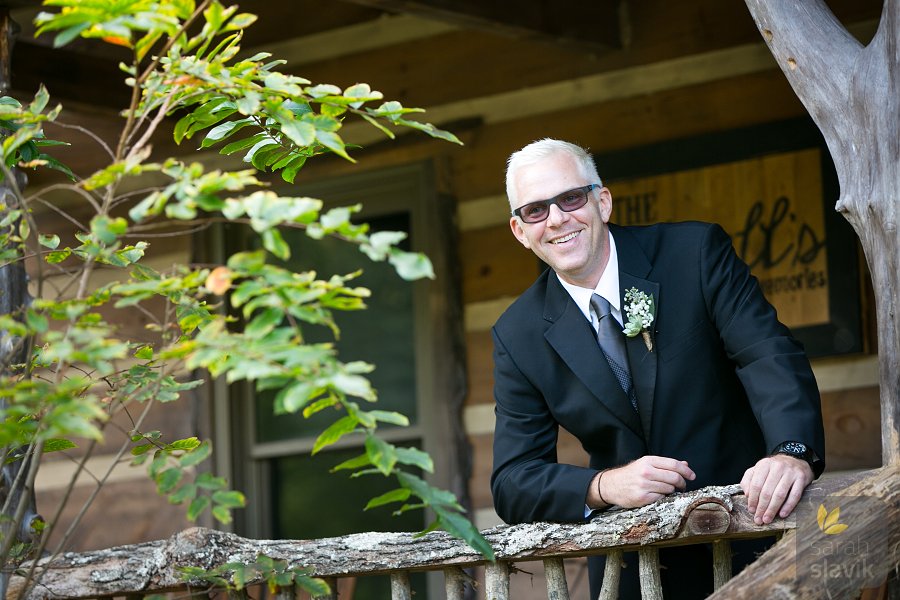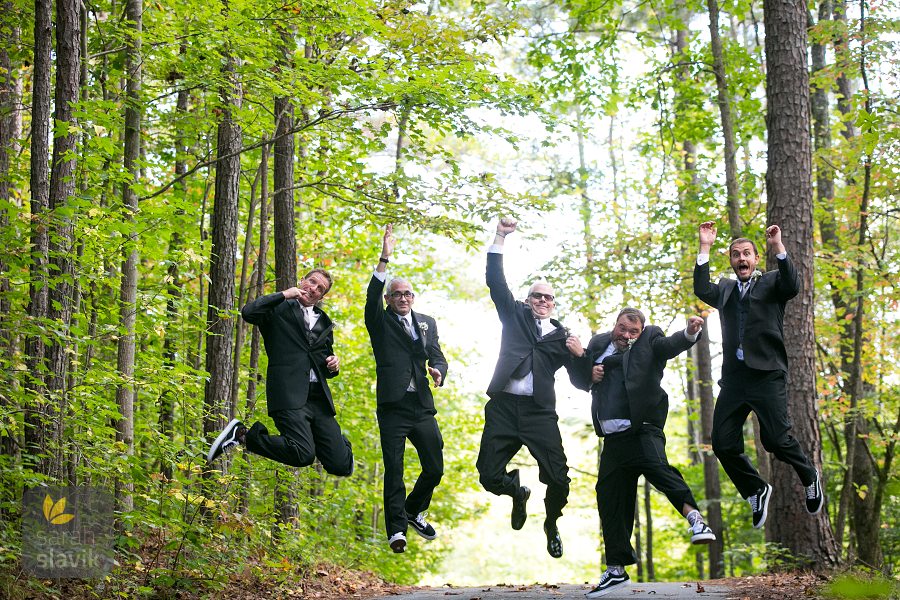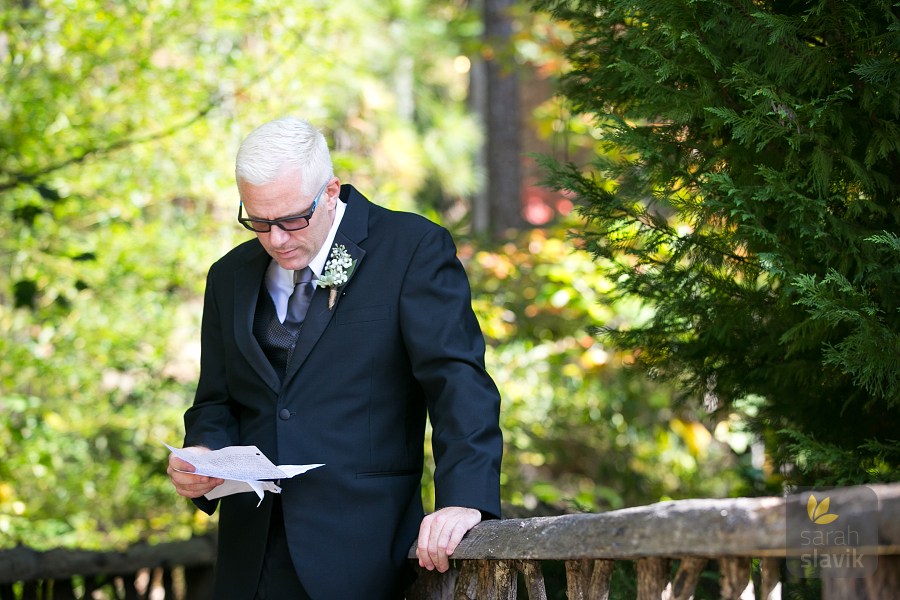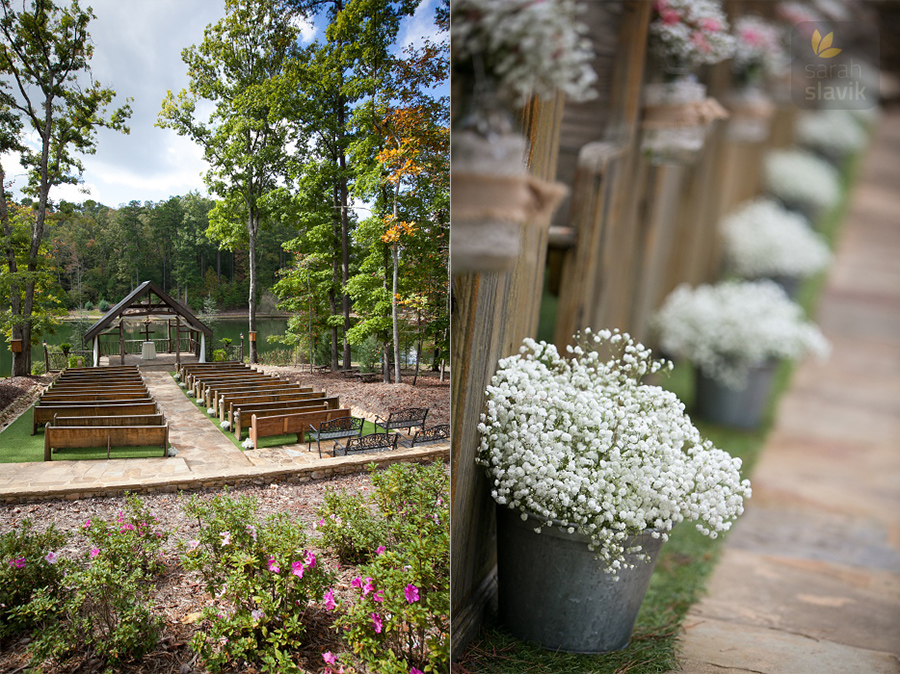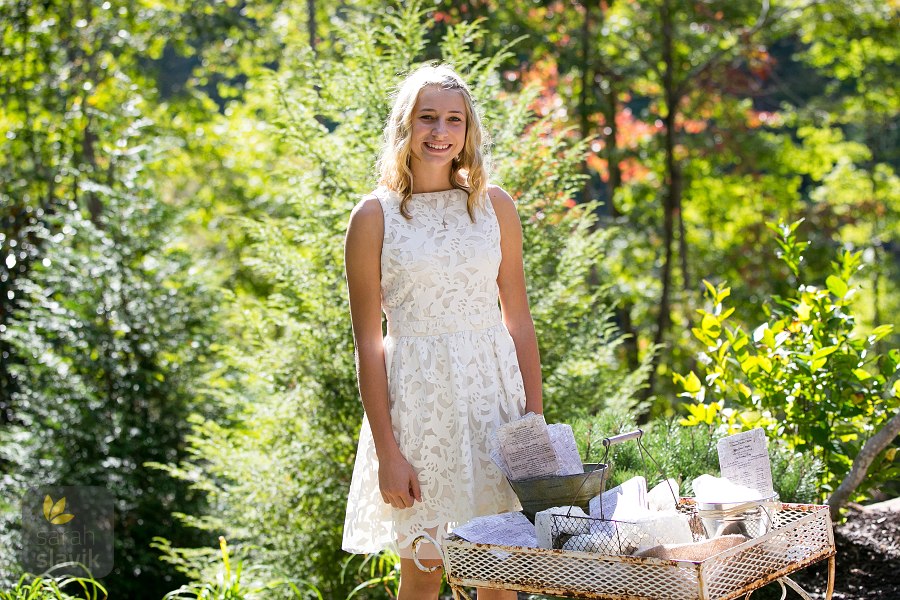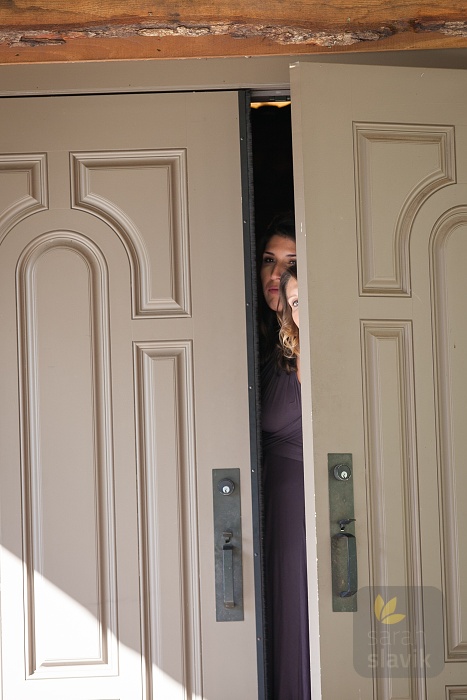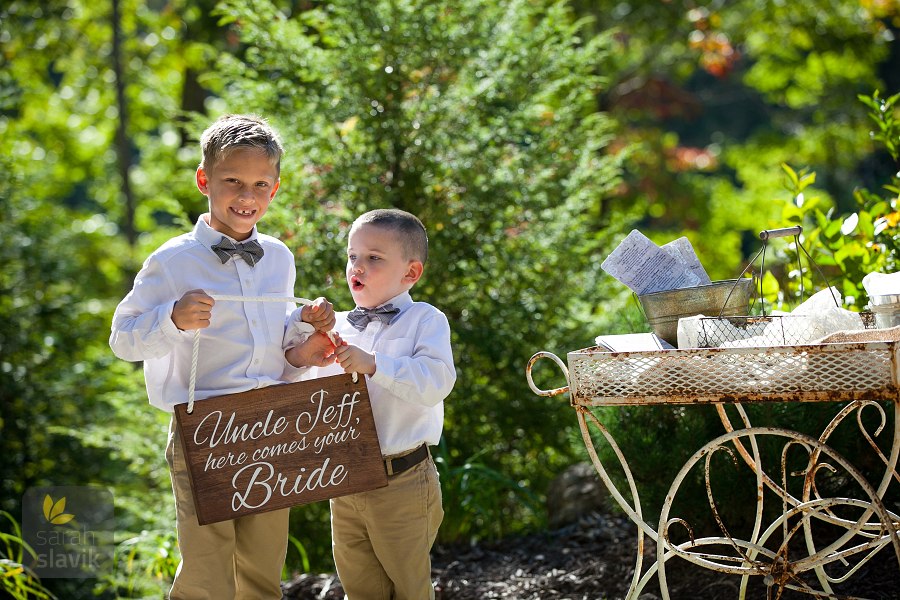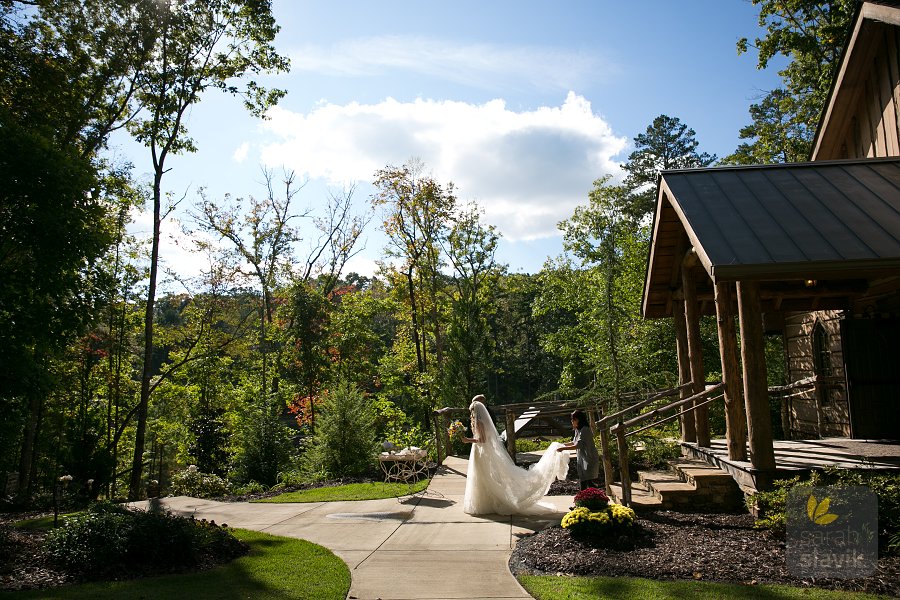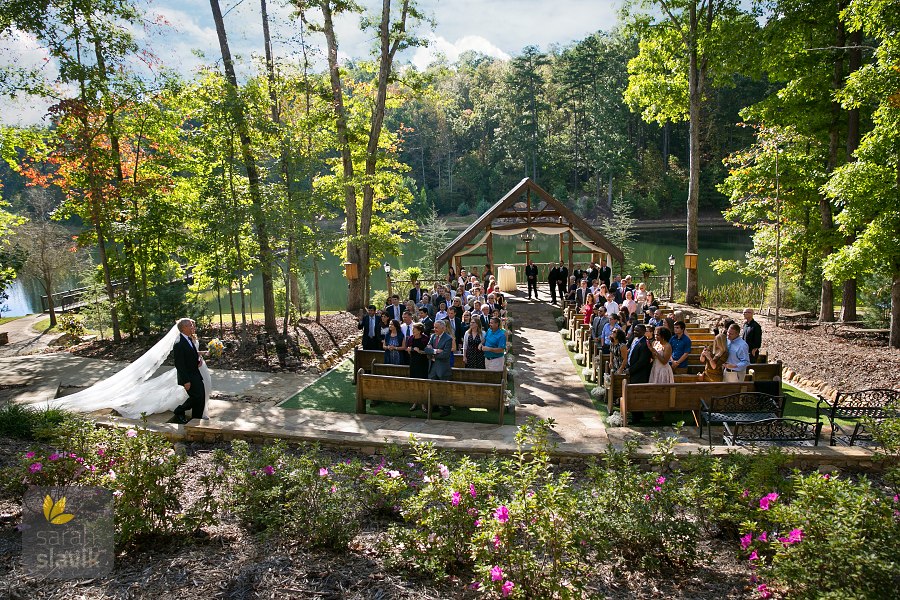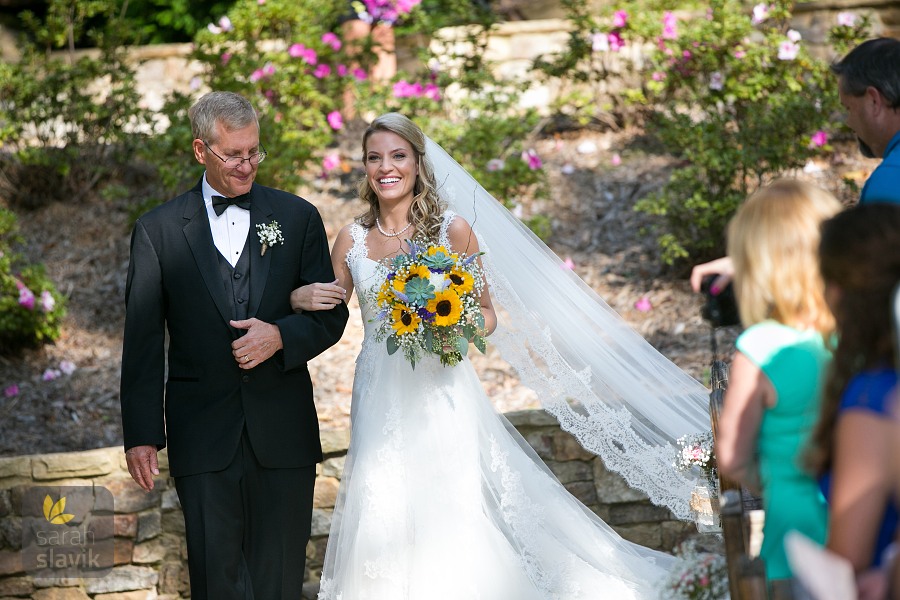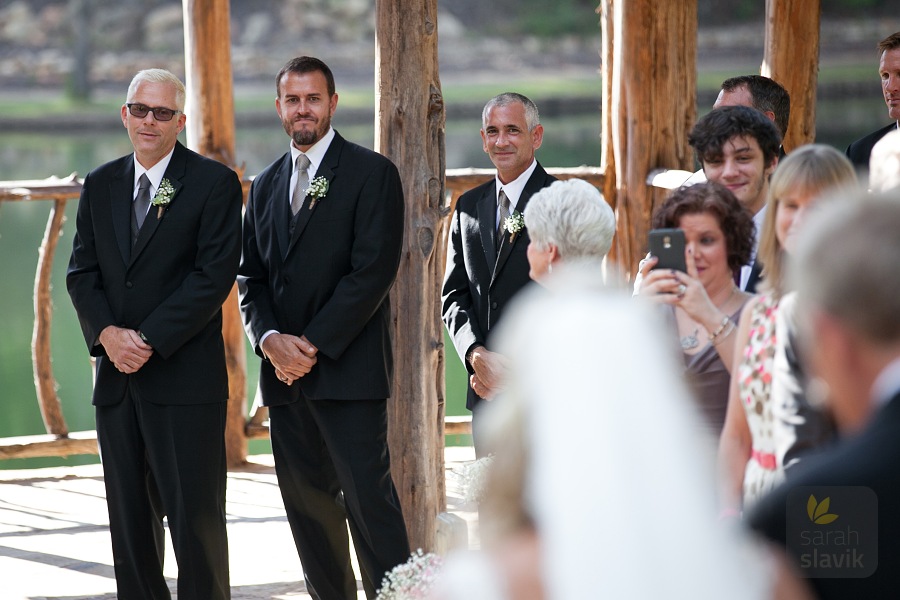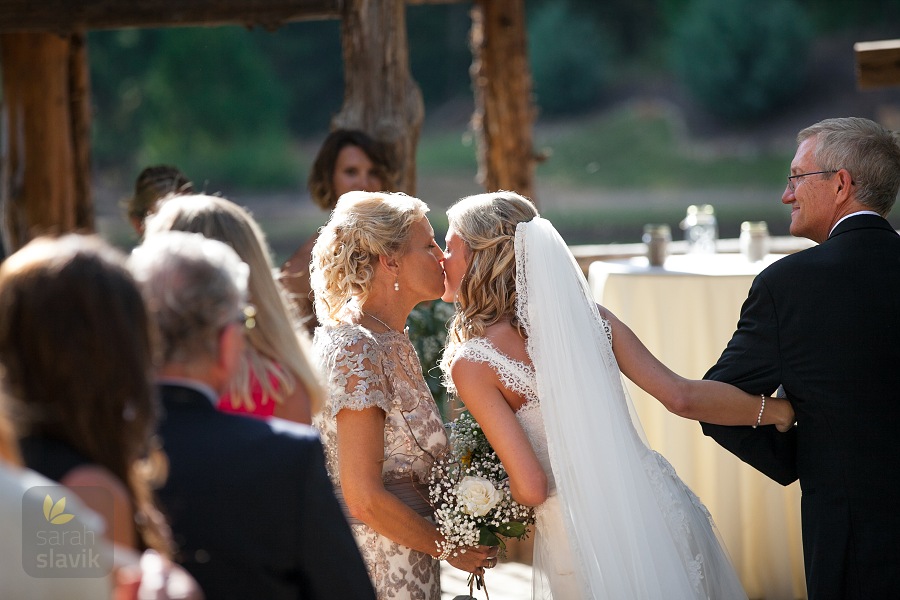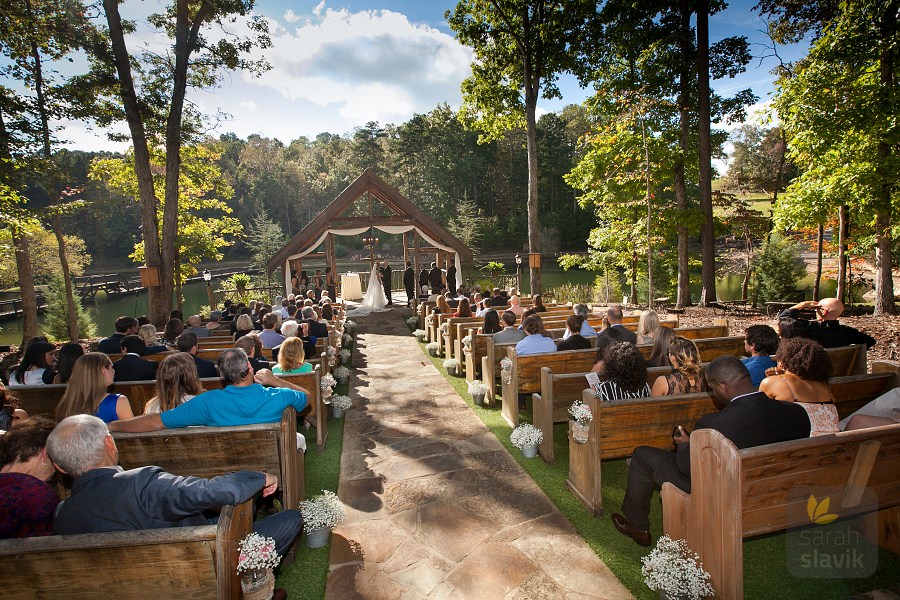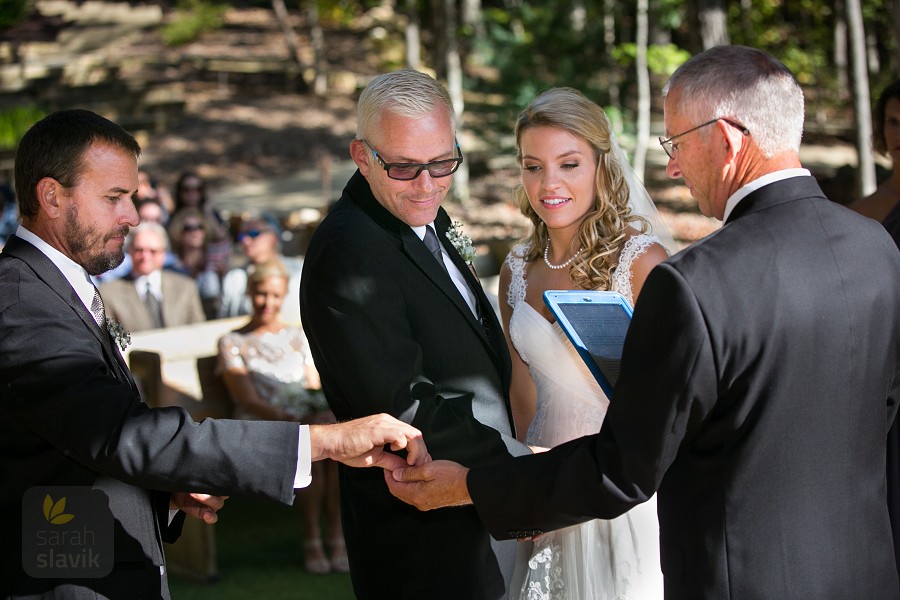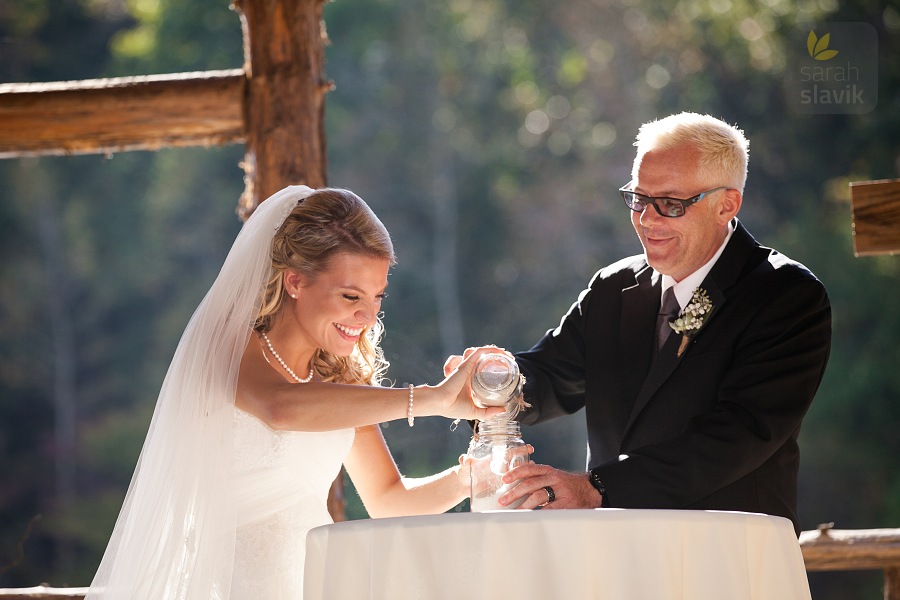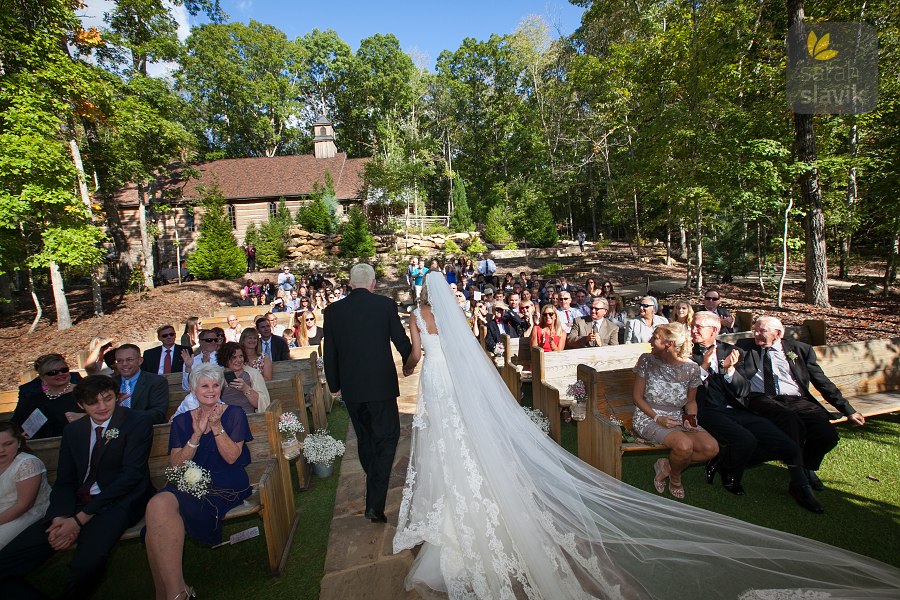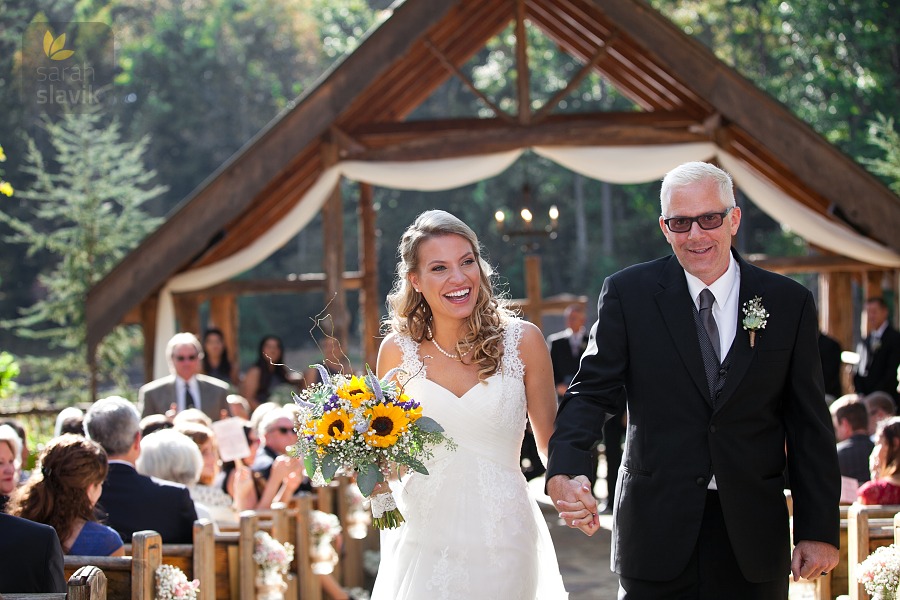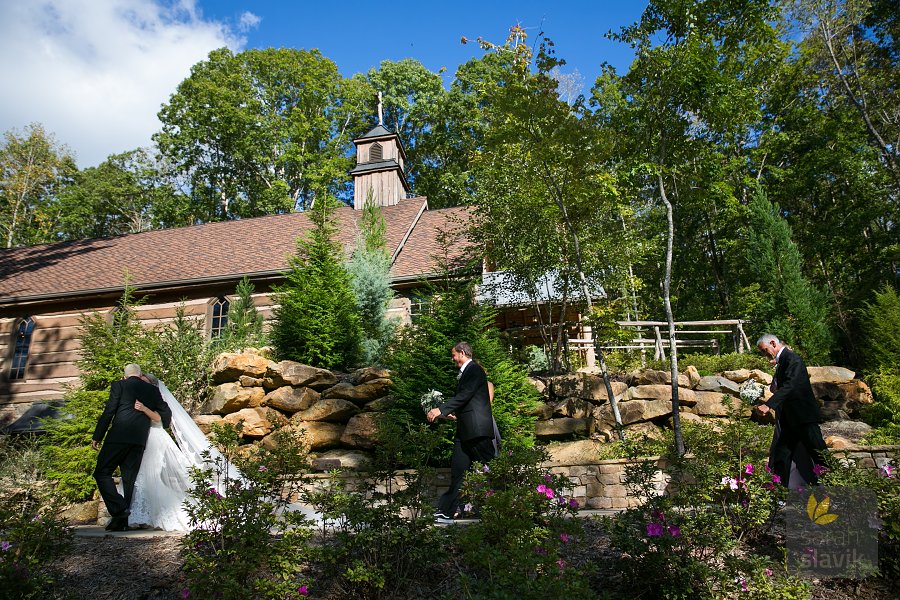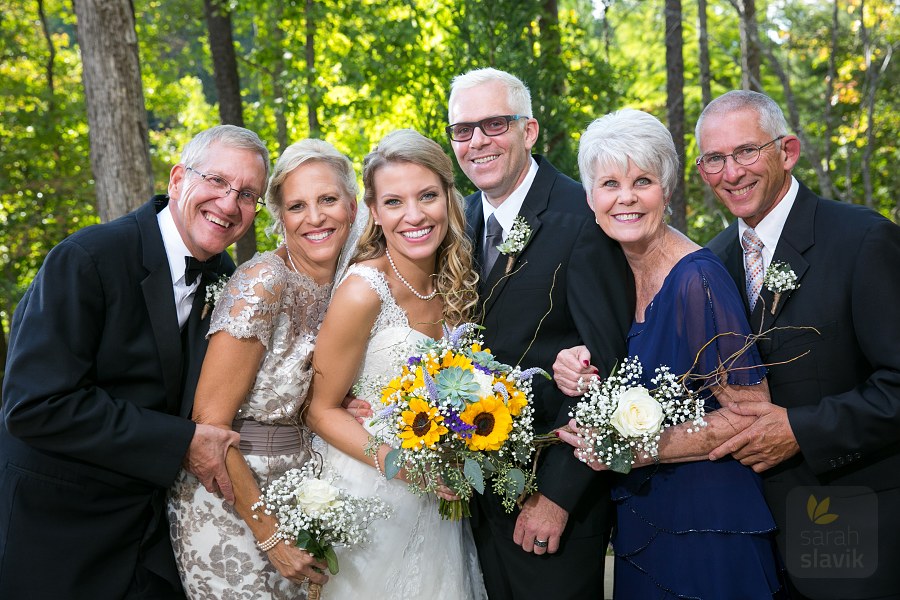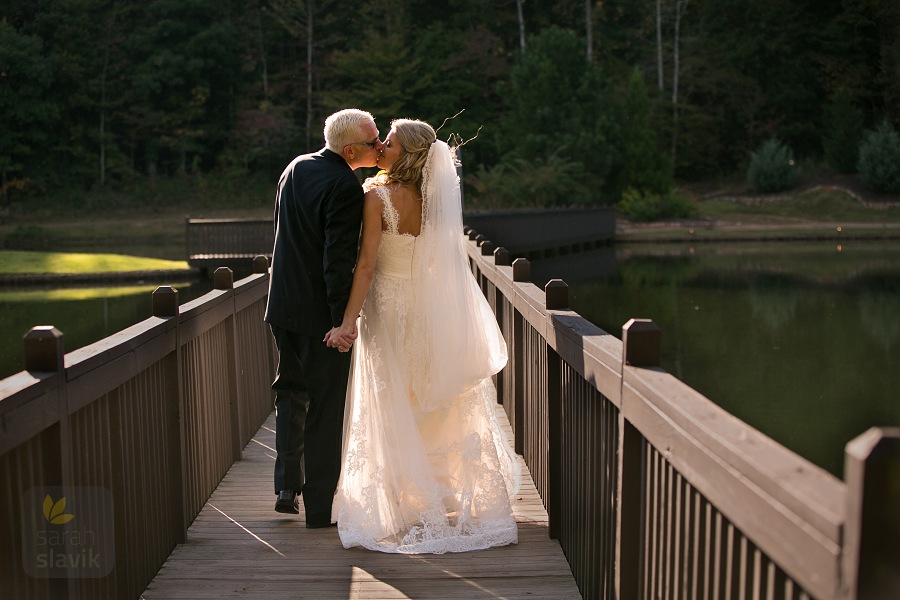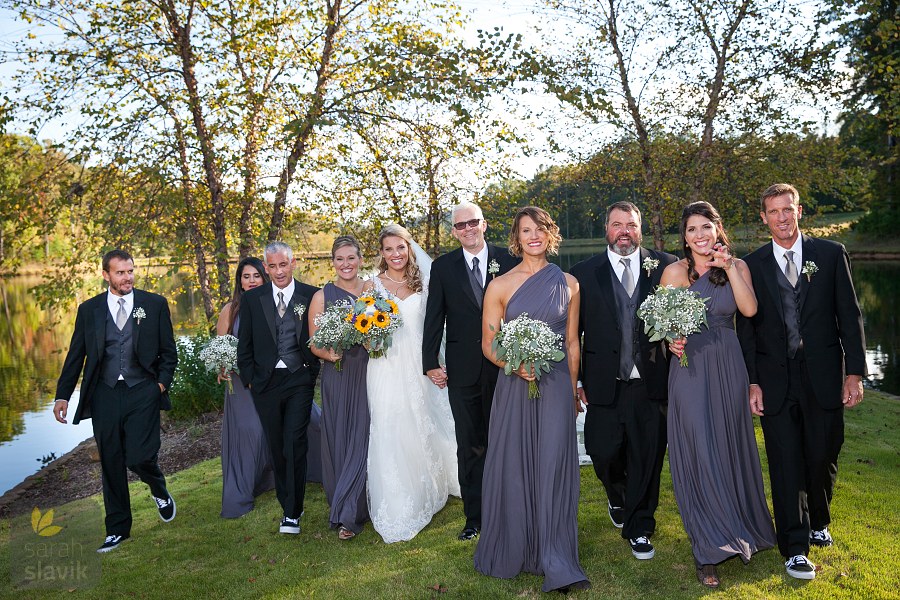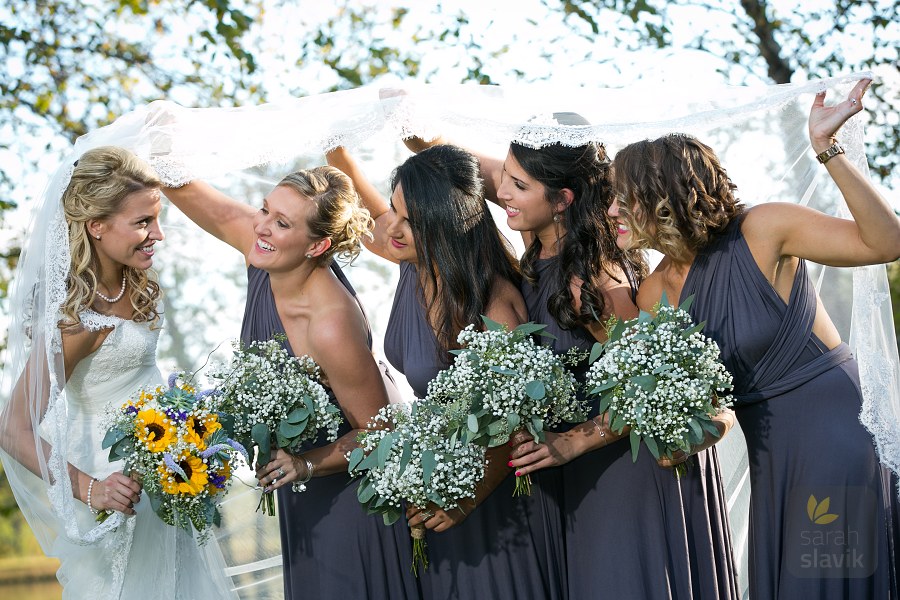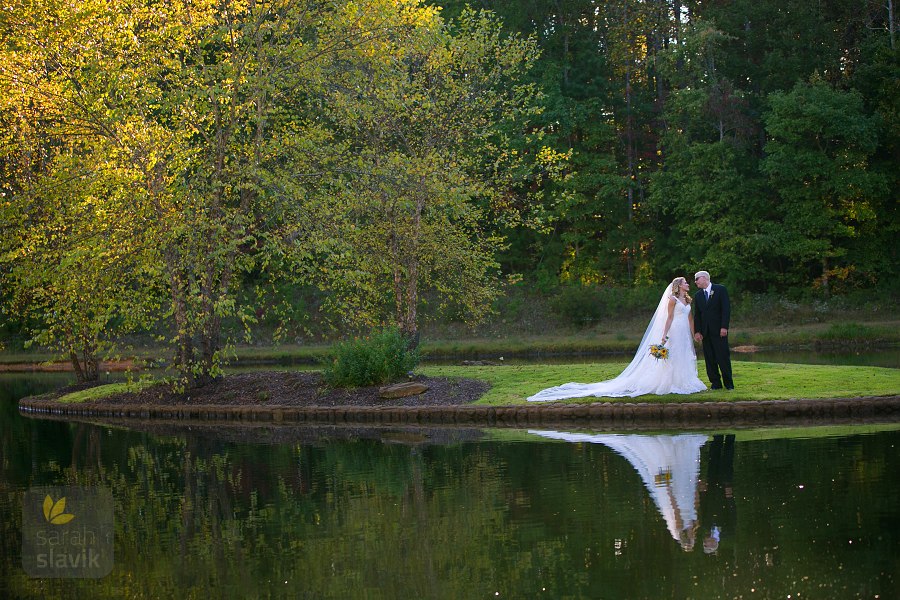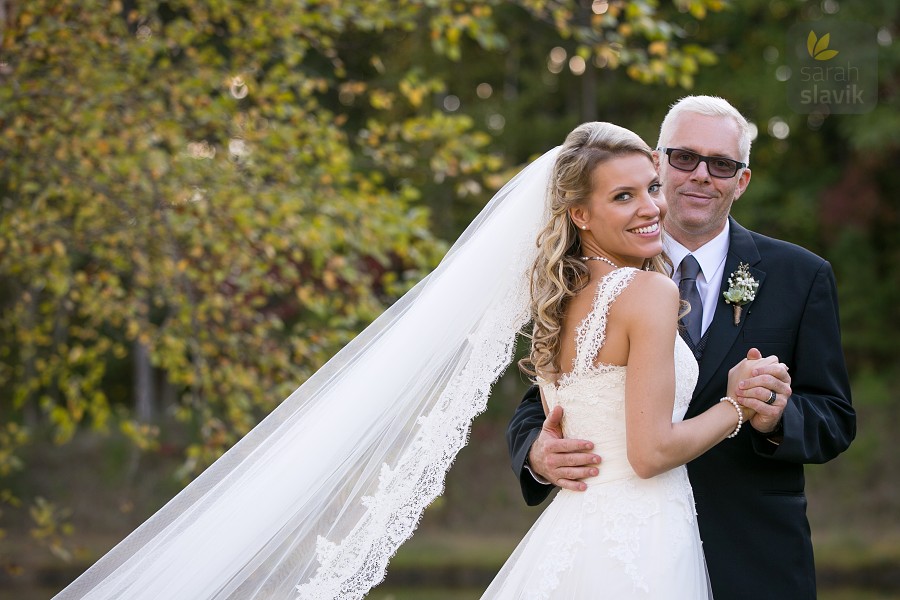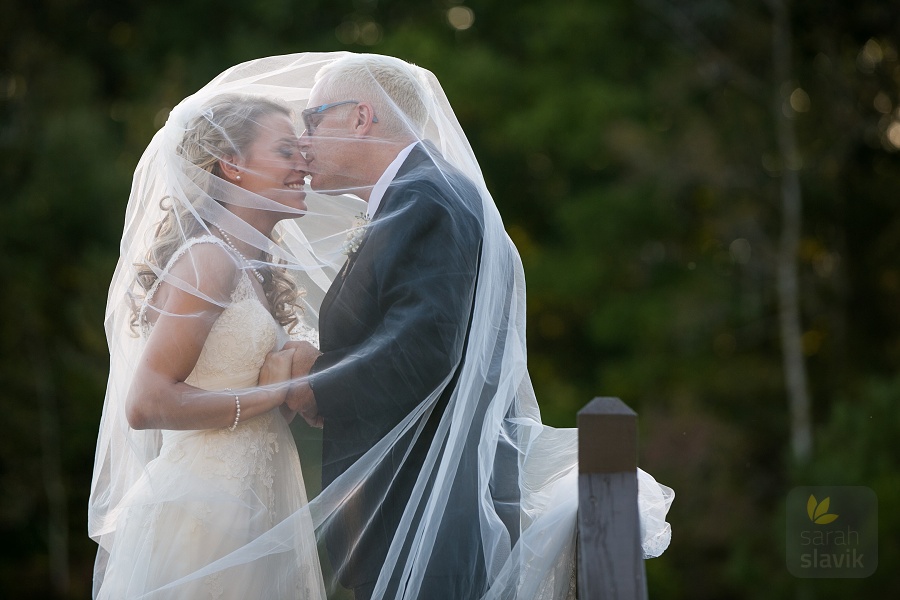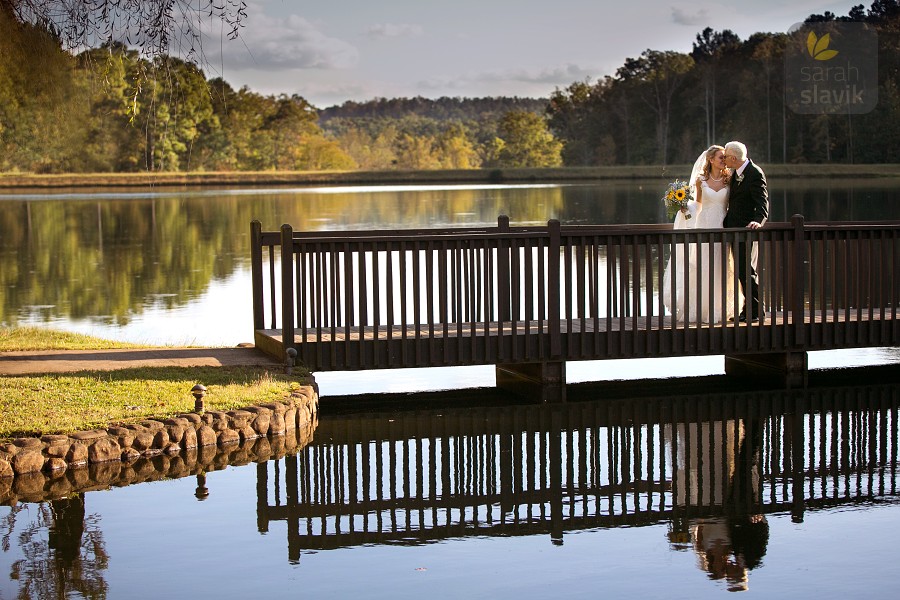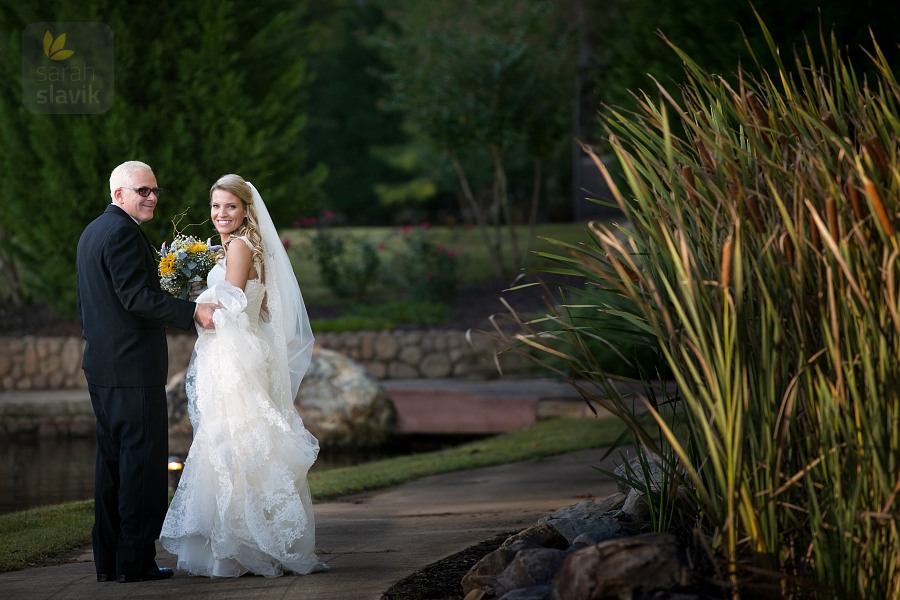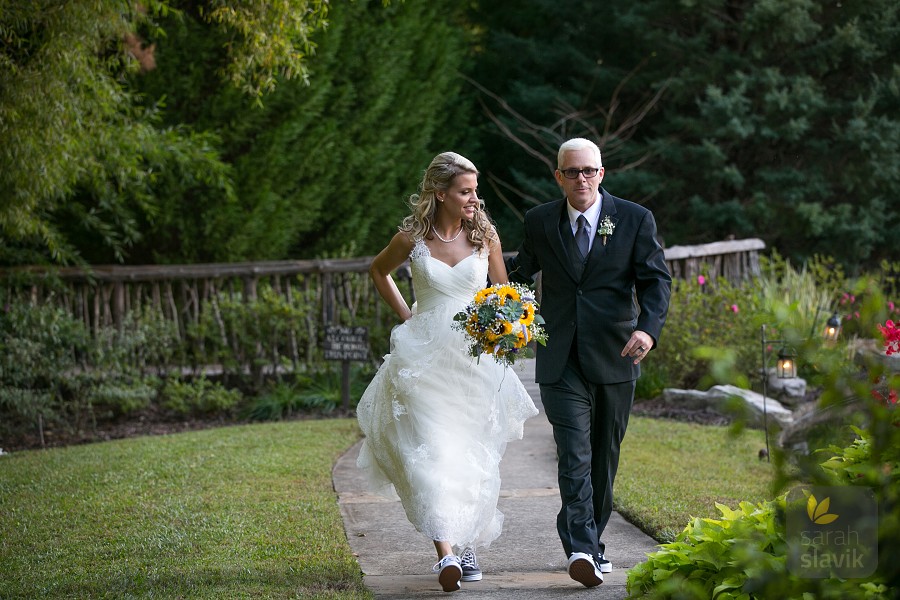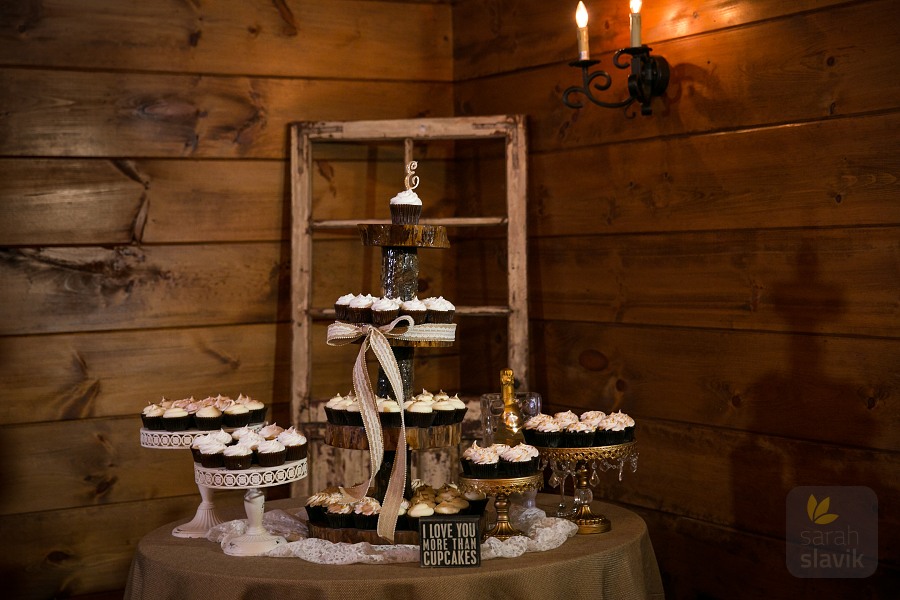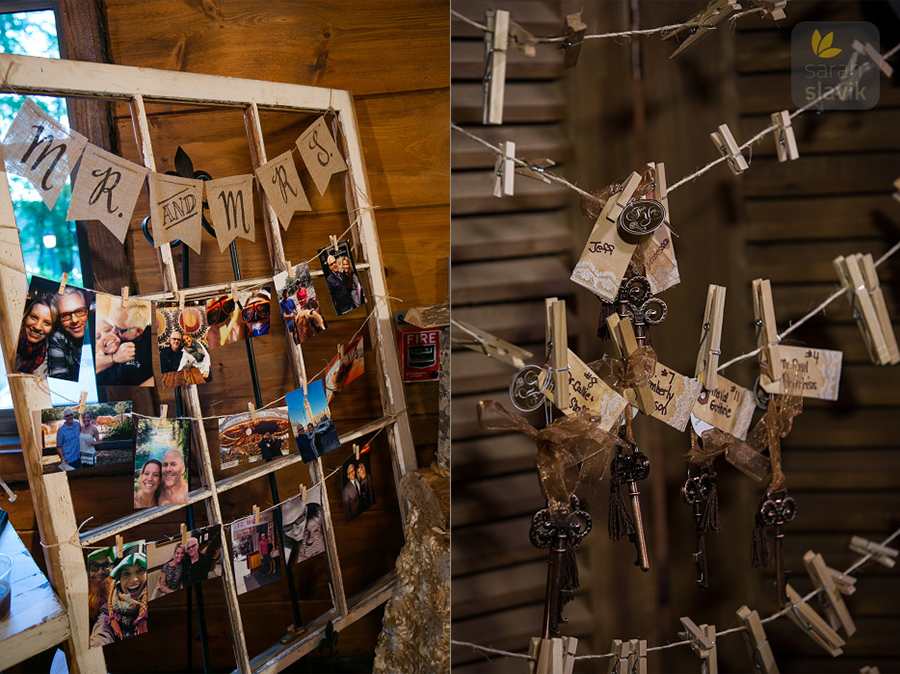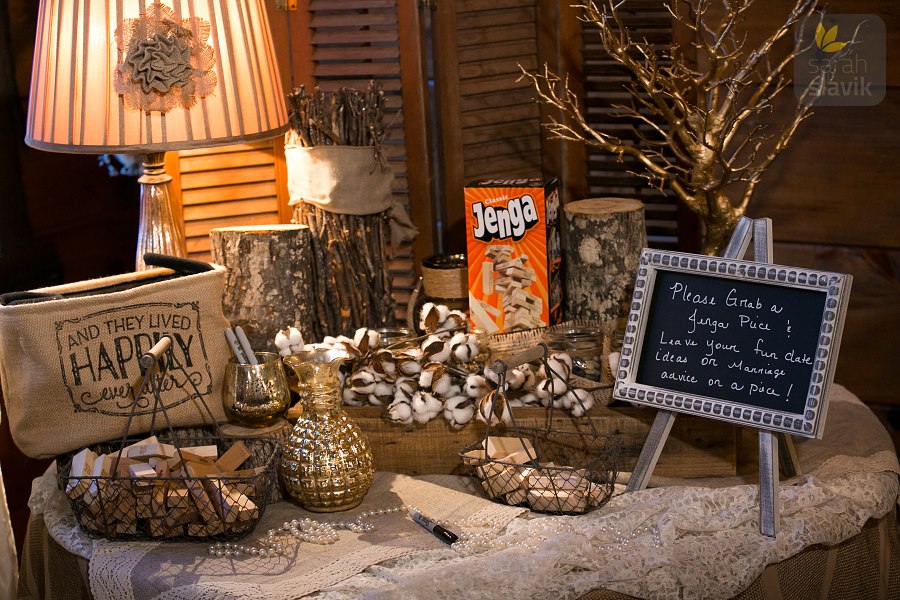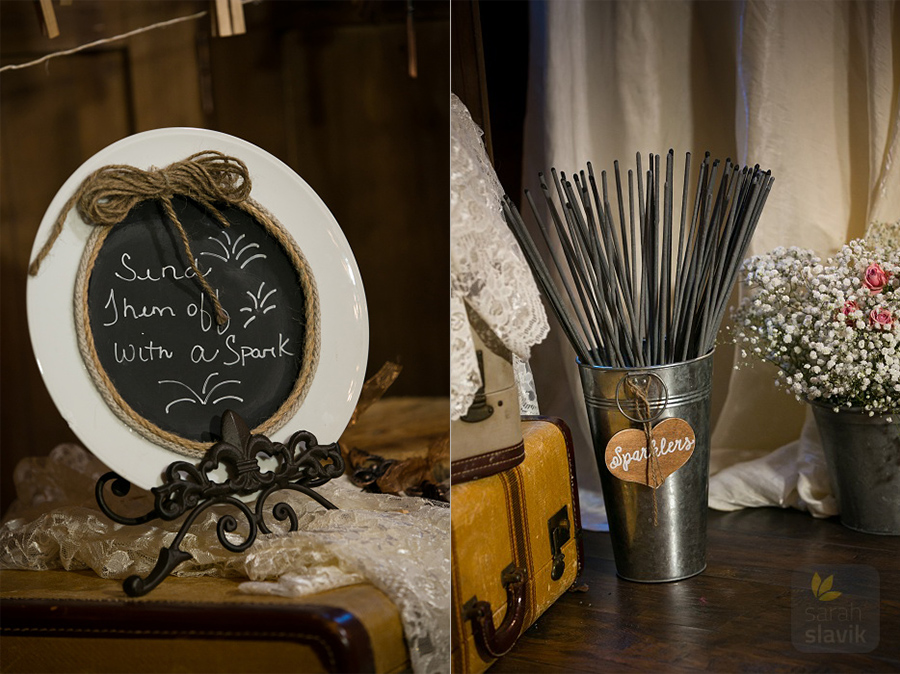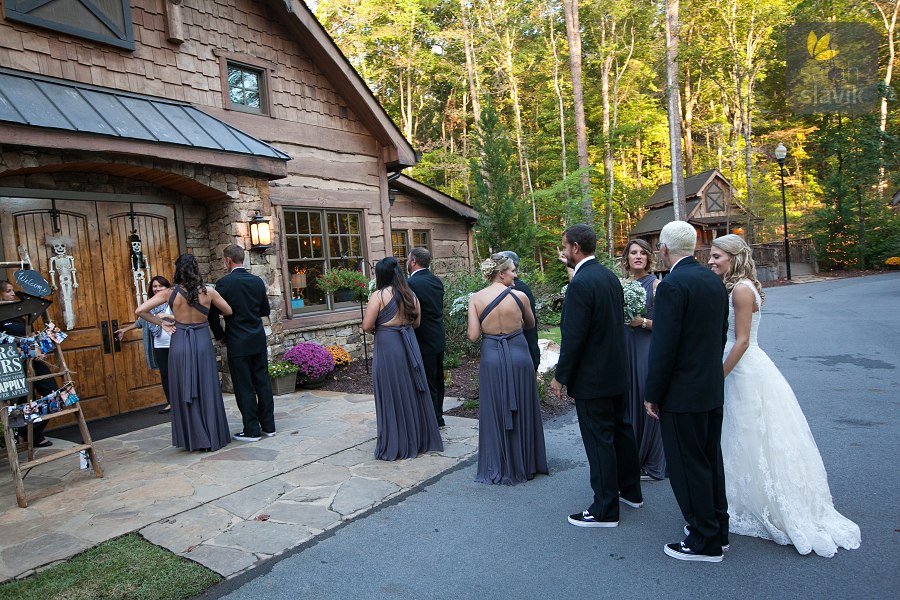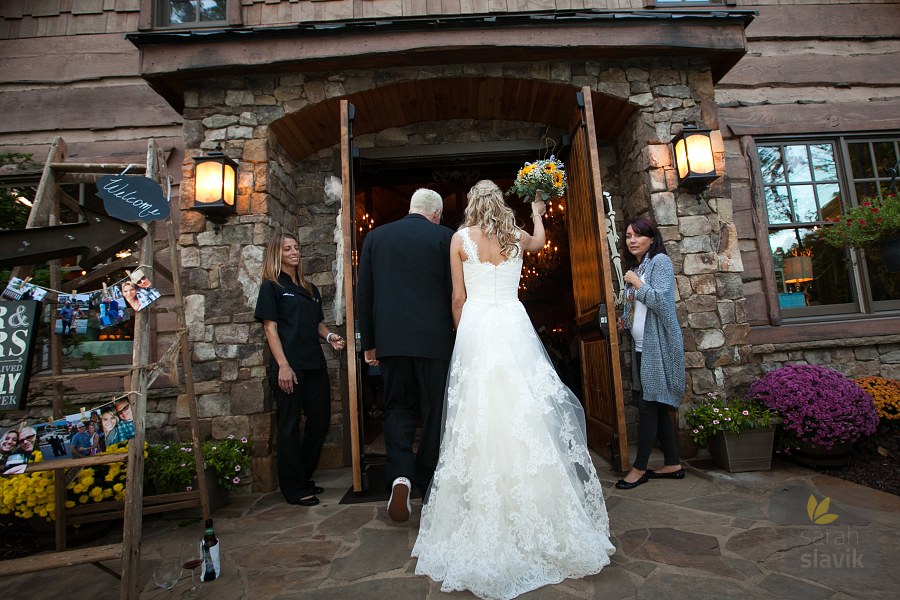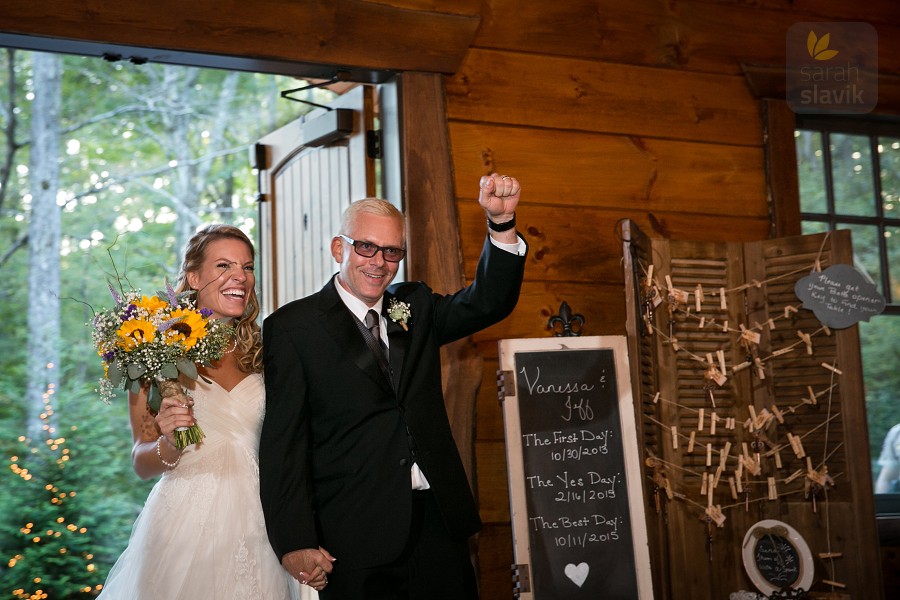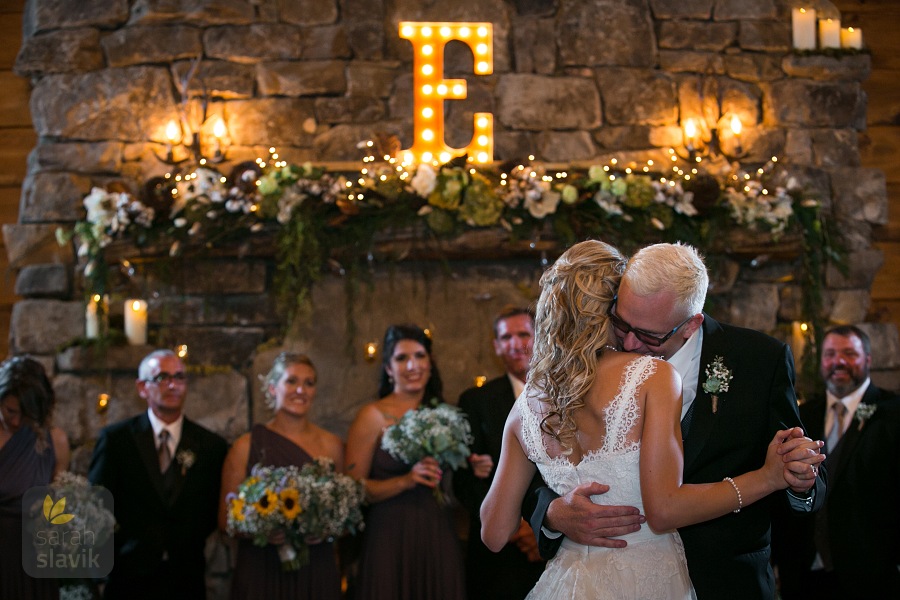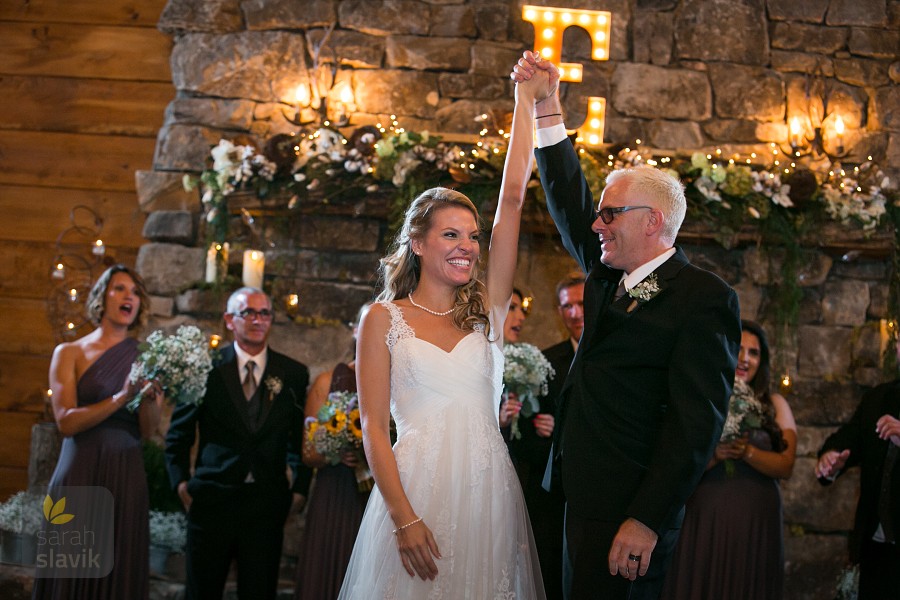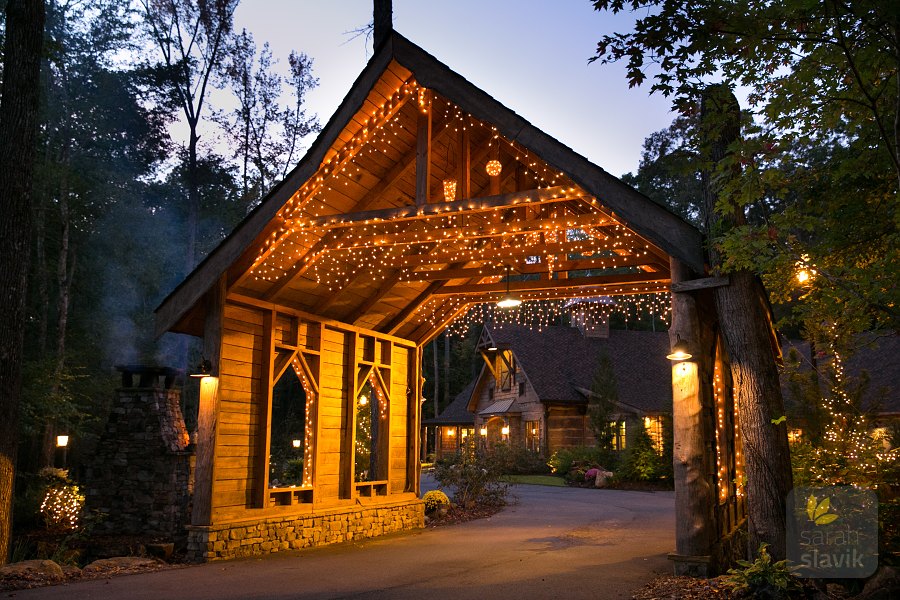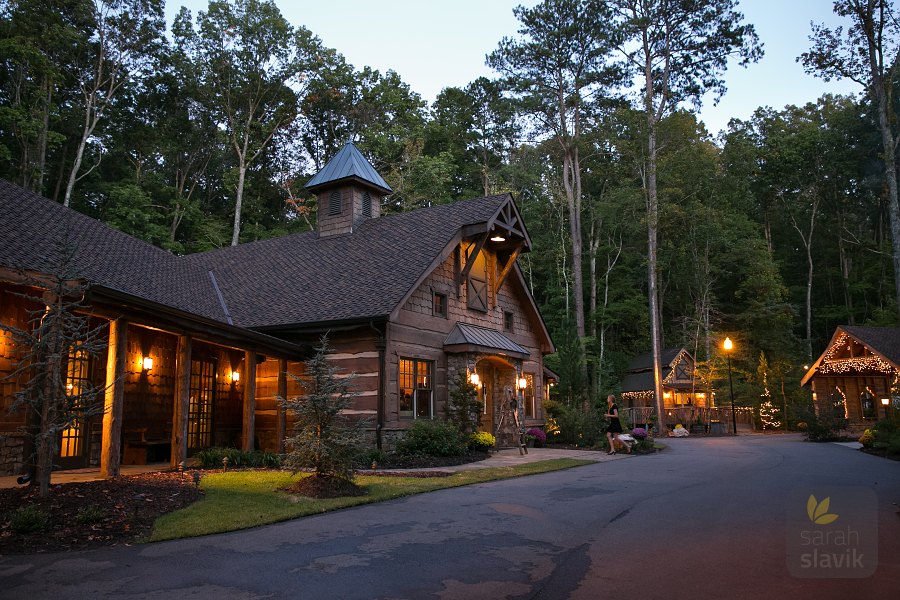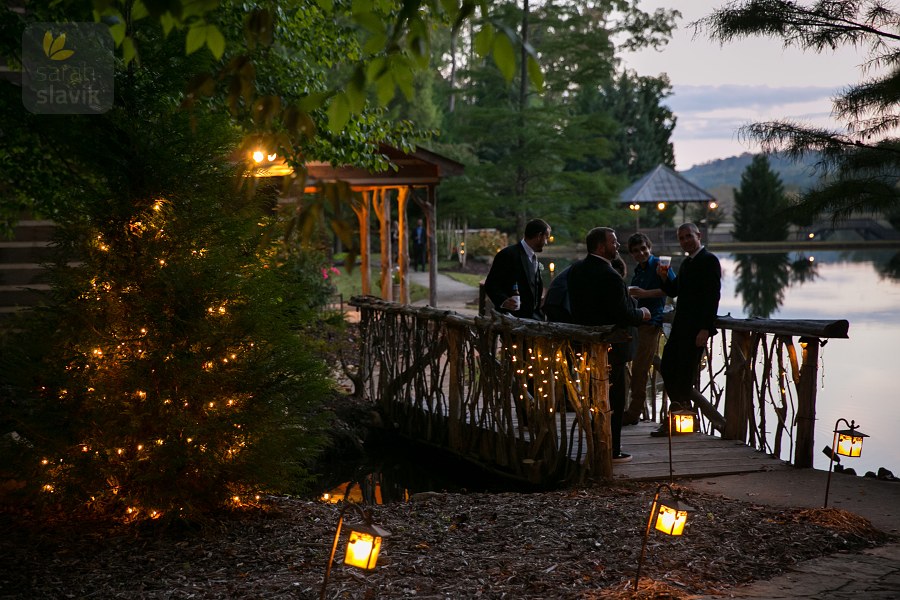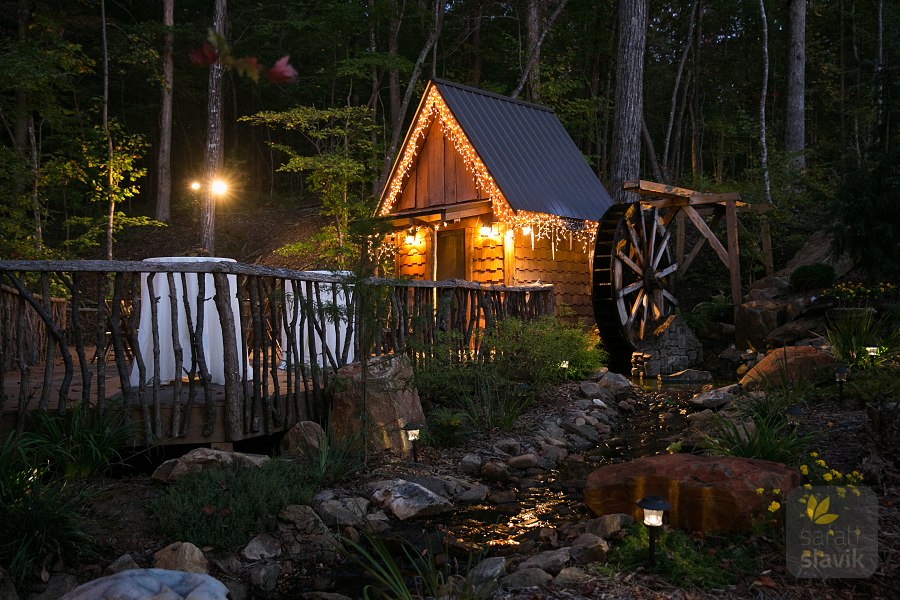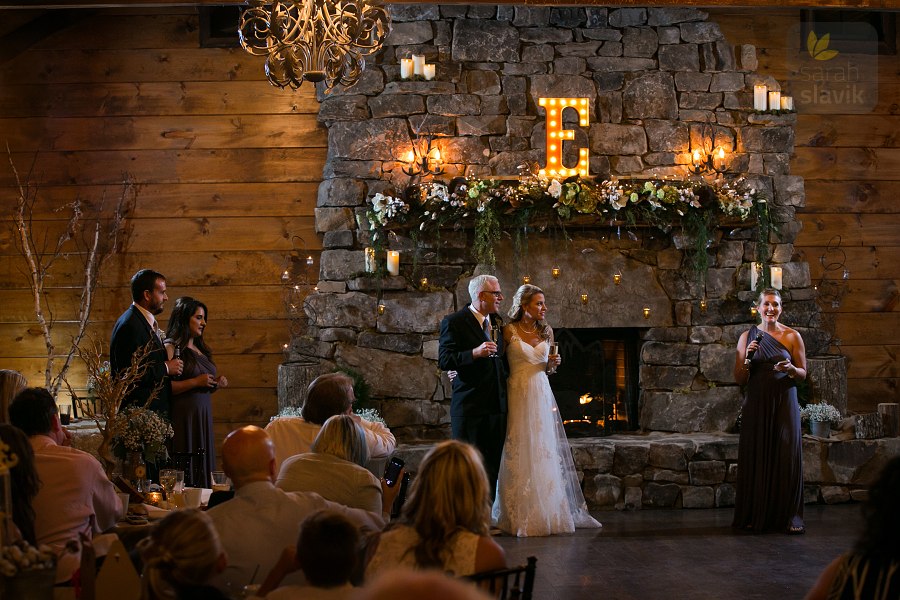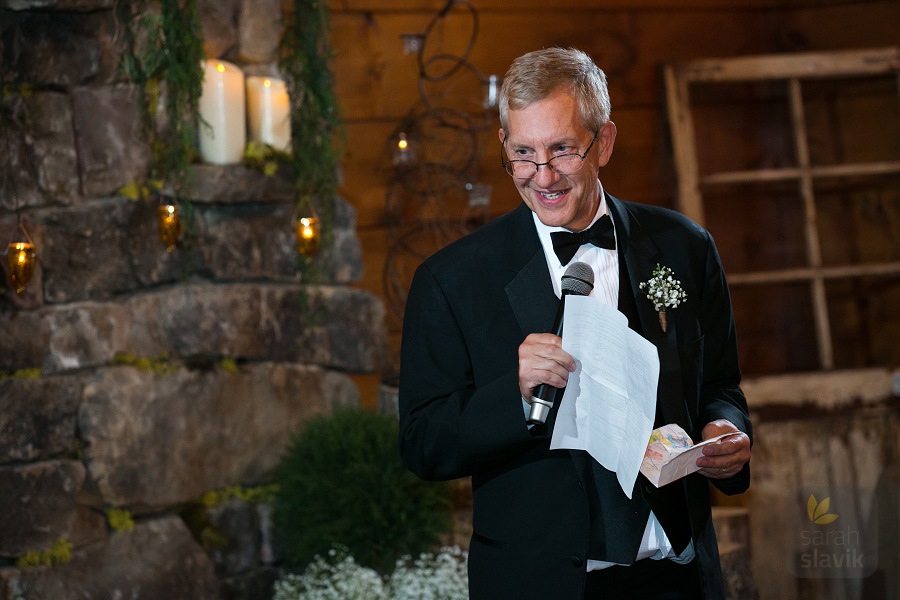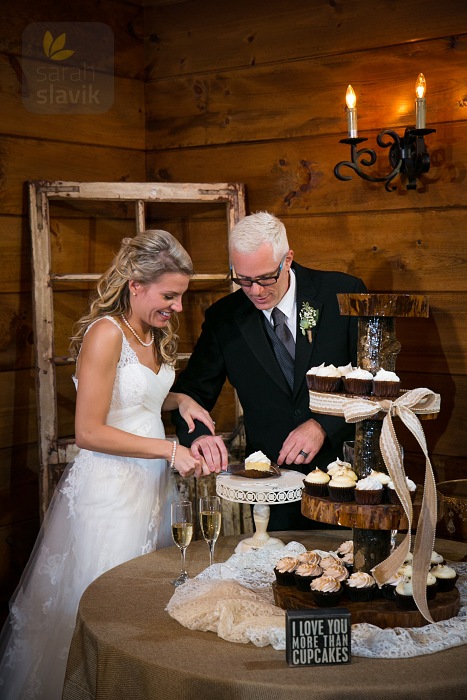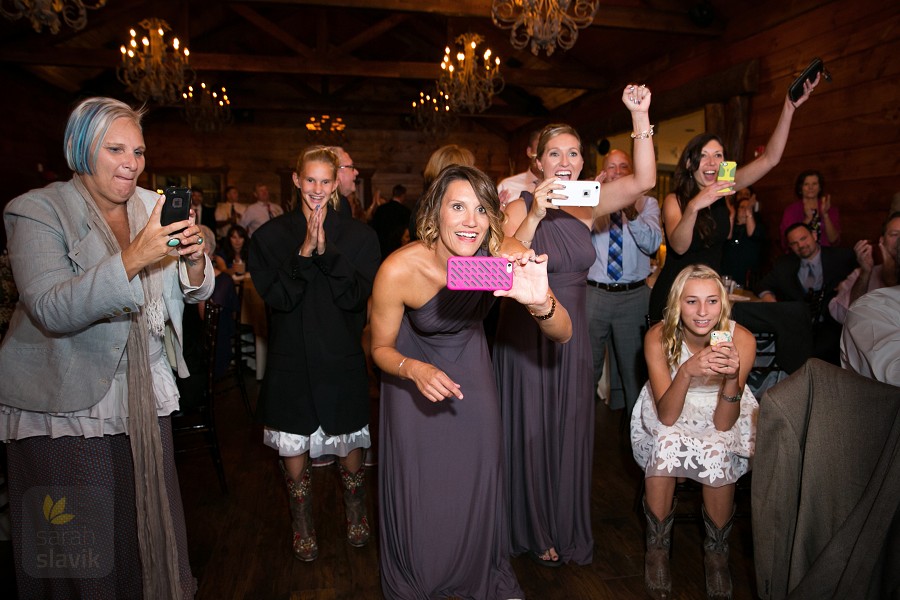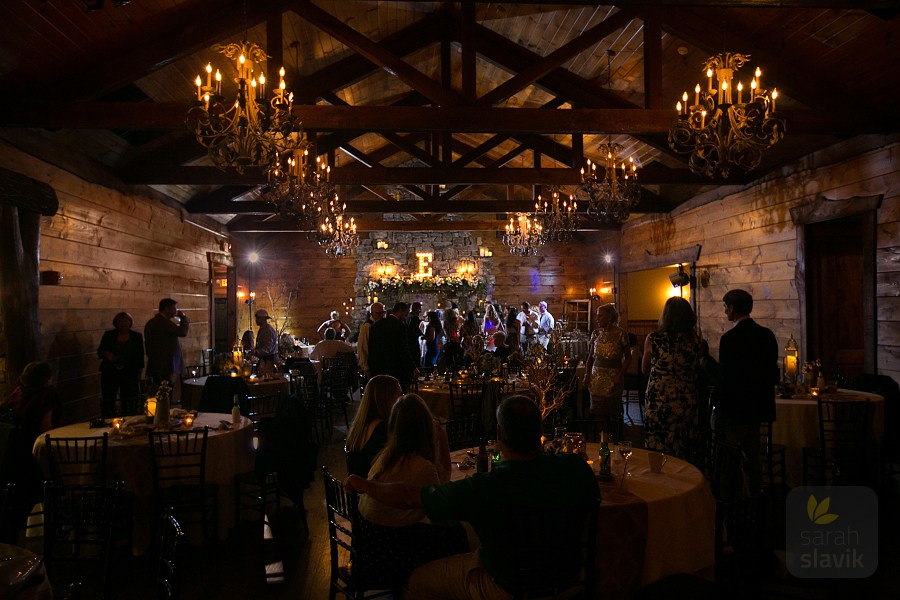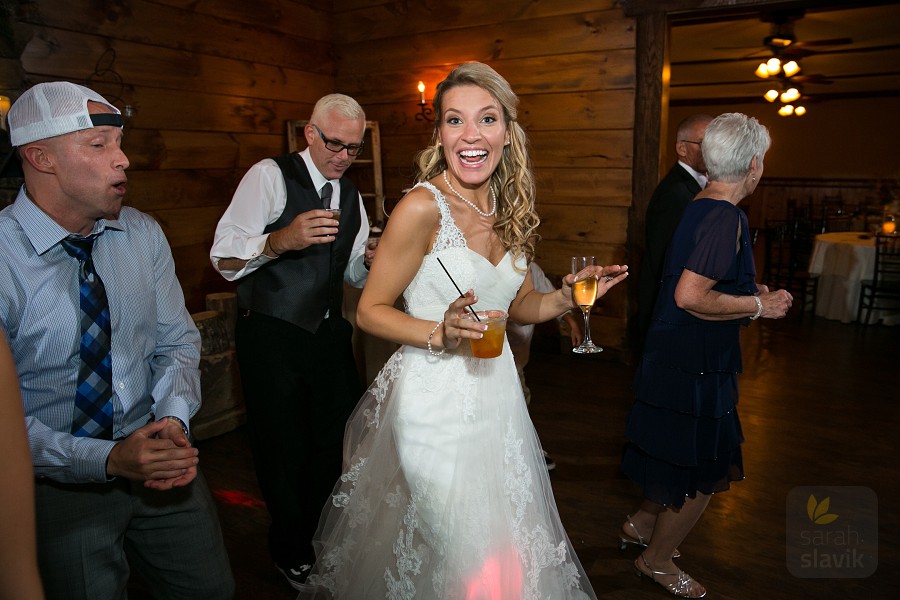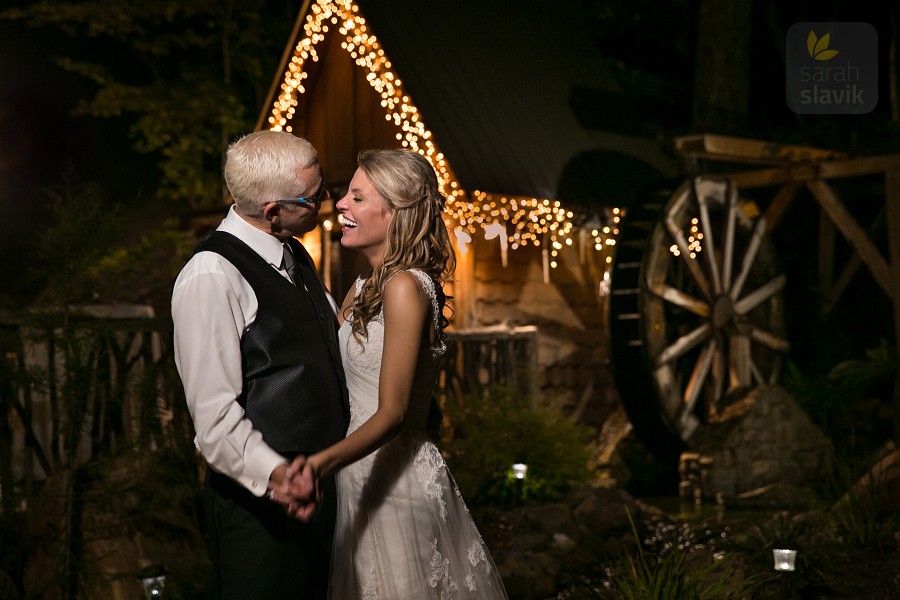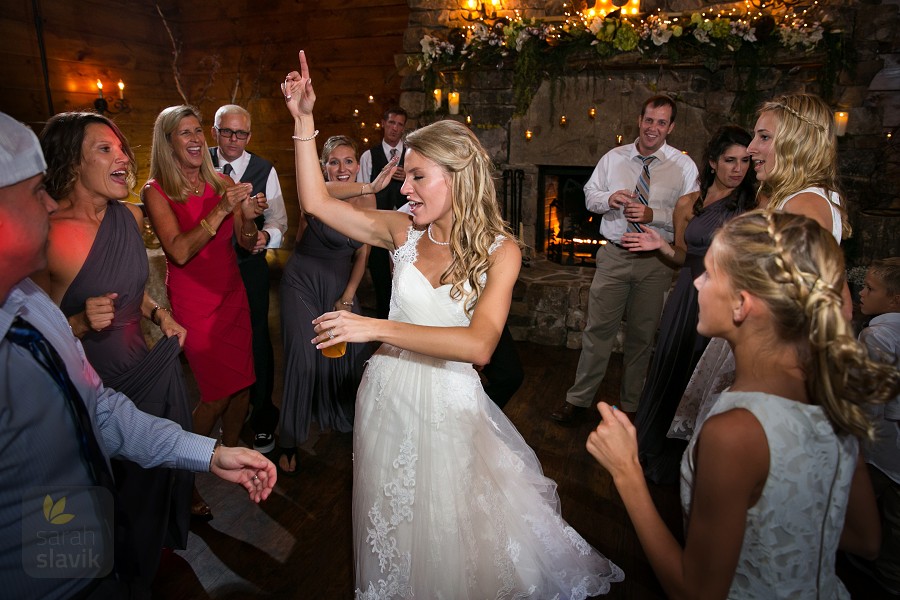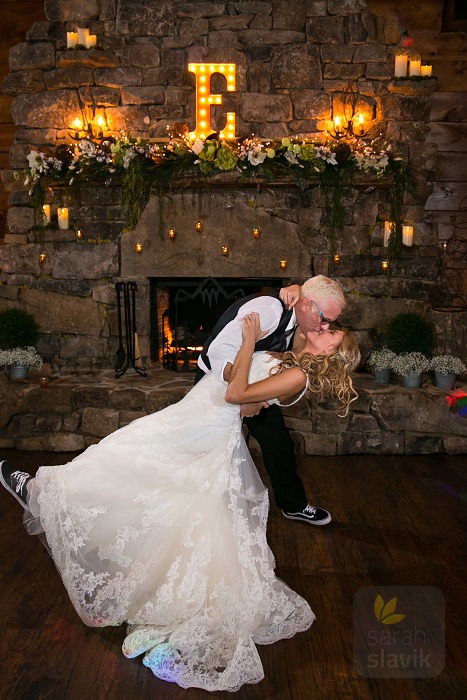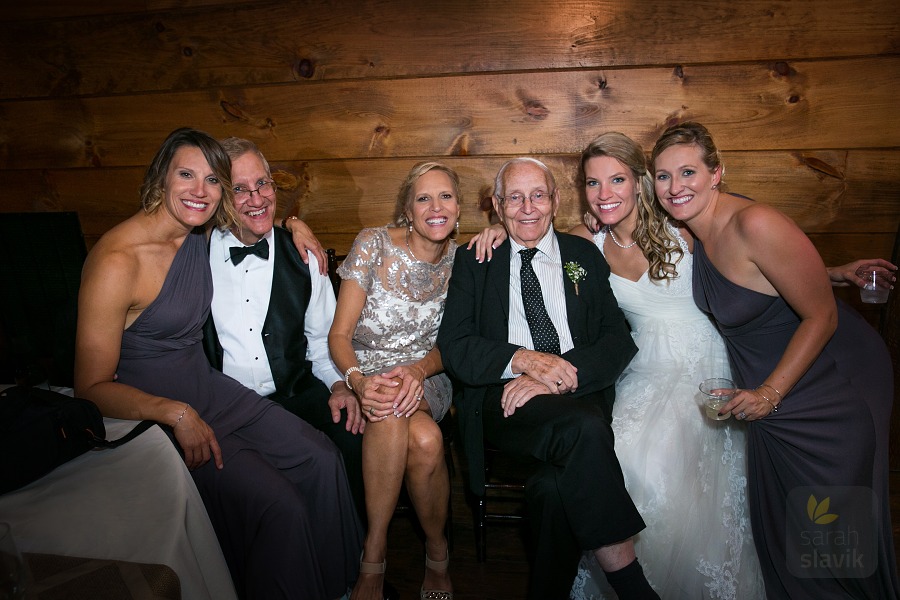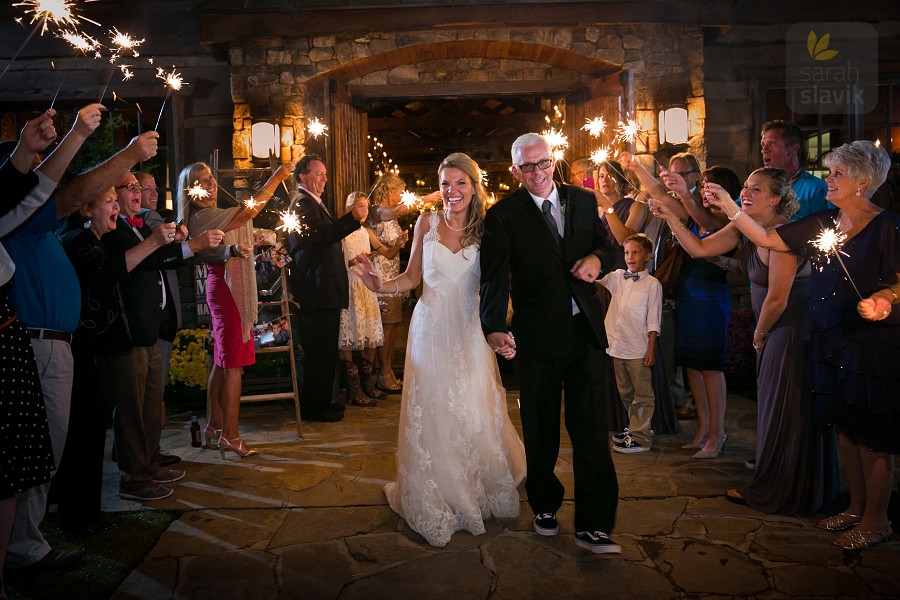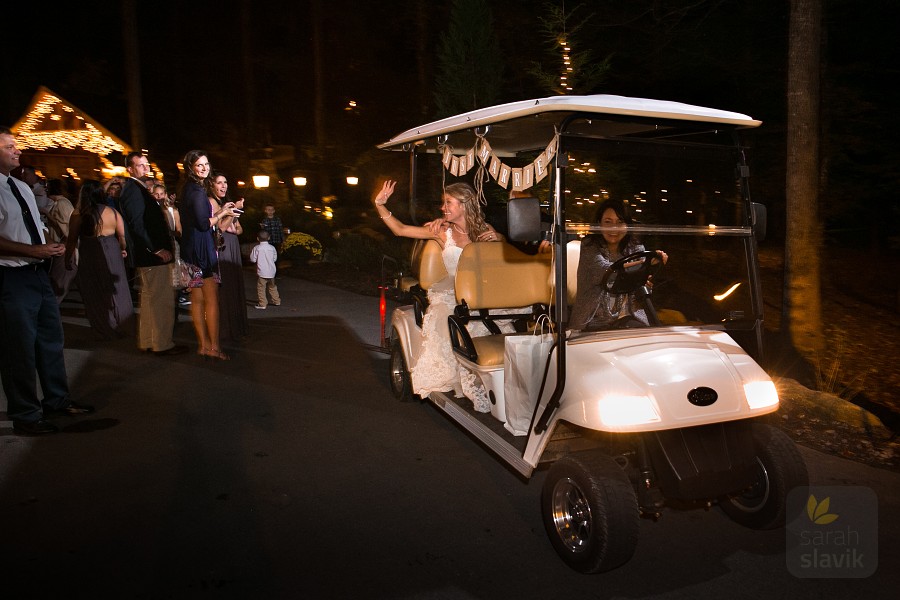 ---
---