Engagement Portraits at Bear Lake Reserve, NC
We would like to invite you for a virtual visit to a unique private gated mountain community In North Carolina's Cashiers Region called Bear Lake Reserve. On its 2,100 sprawling acres of heavenly beauty, you will find clusters of mountain and lake vacation homes, cottages and mountain lodges, a lake clubhouse, marina, and an absolutely breathtaking mountain golf course.
We recently had an opportunity for a personal visit, and were wowed beyond belief. Our fabulous hosts, Catherine and Jason, hired our photography studio for their wedding to be held in May 2015 in Atlanta. We met at the Bear Lake Reserve for their engagement portraits. As you can see, the timing of the photo-shoot was spot on, with the colors in spectacular array. By the way, Bear Lake Reserve hosts a limited number of weddings each year. As one of the residents mentioned in the website's video tour, it only took 5 minutes to realize they were in paradise. The incredible views, backdrops, and glorious nature settings can provide endless creative inspiration for all photographers.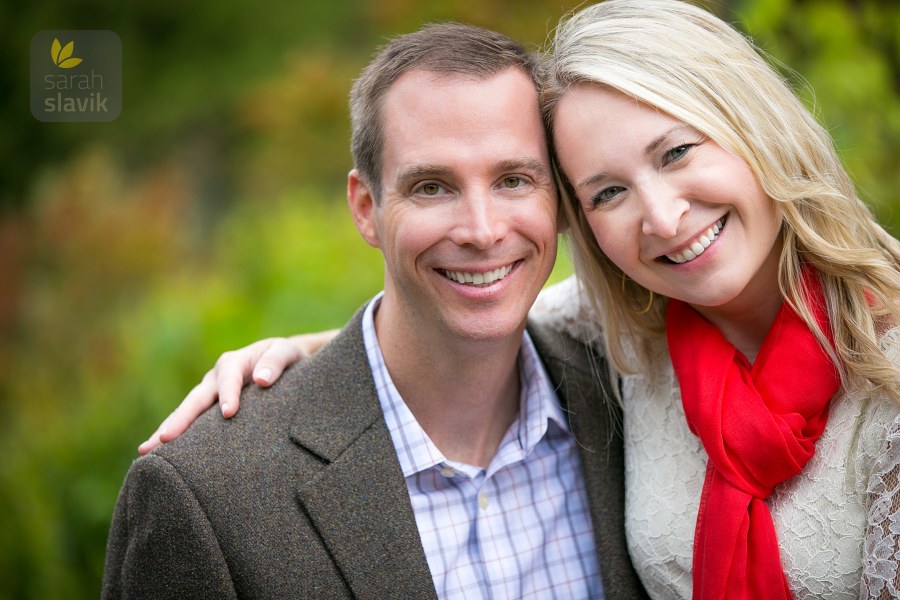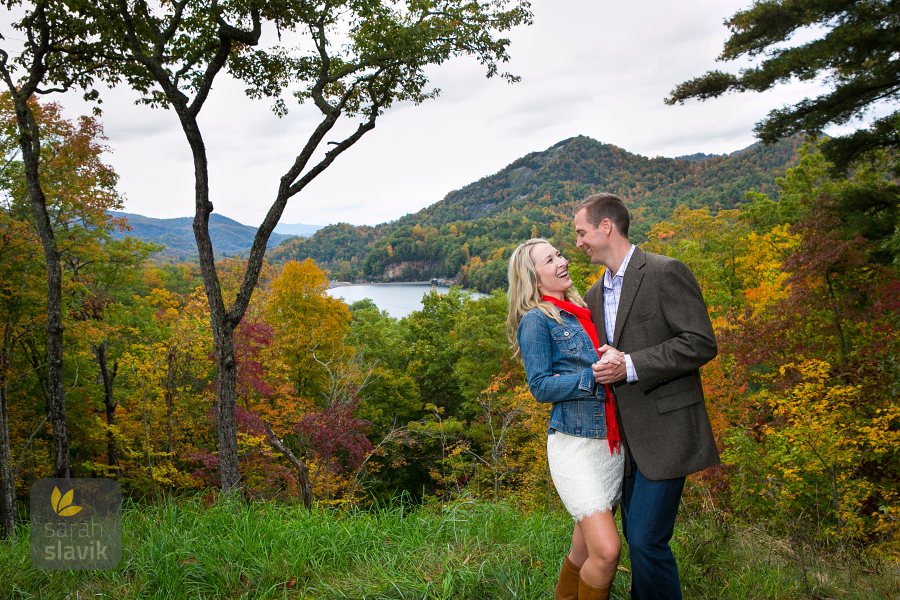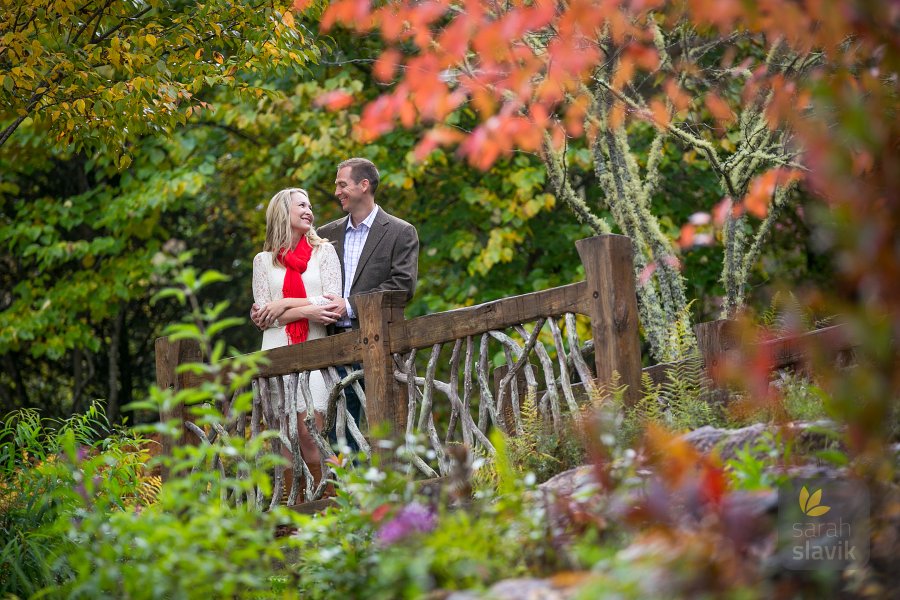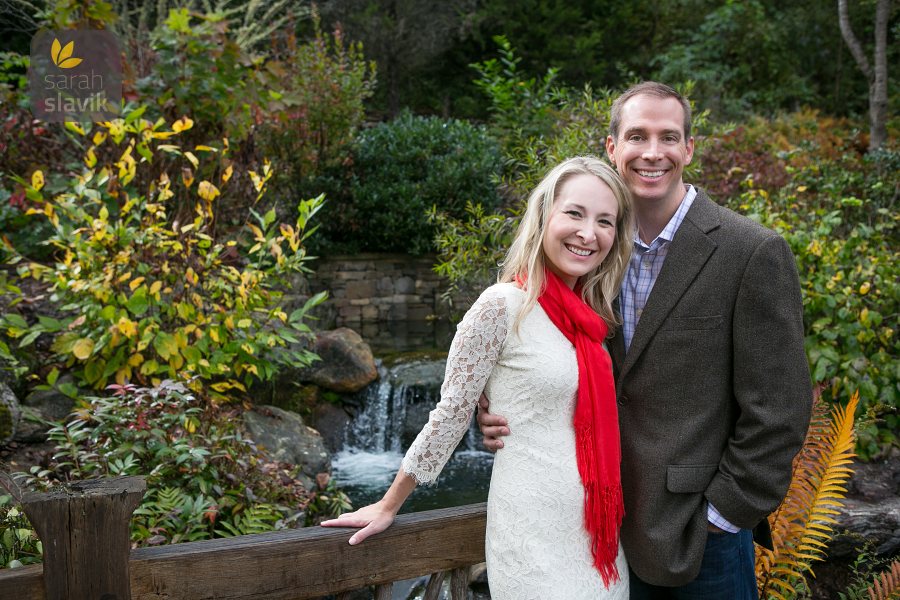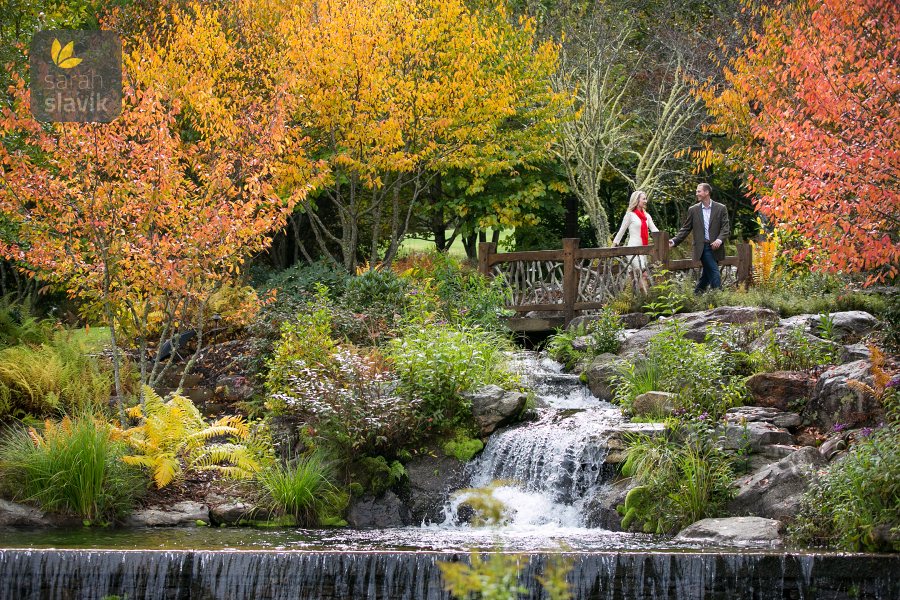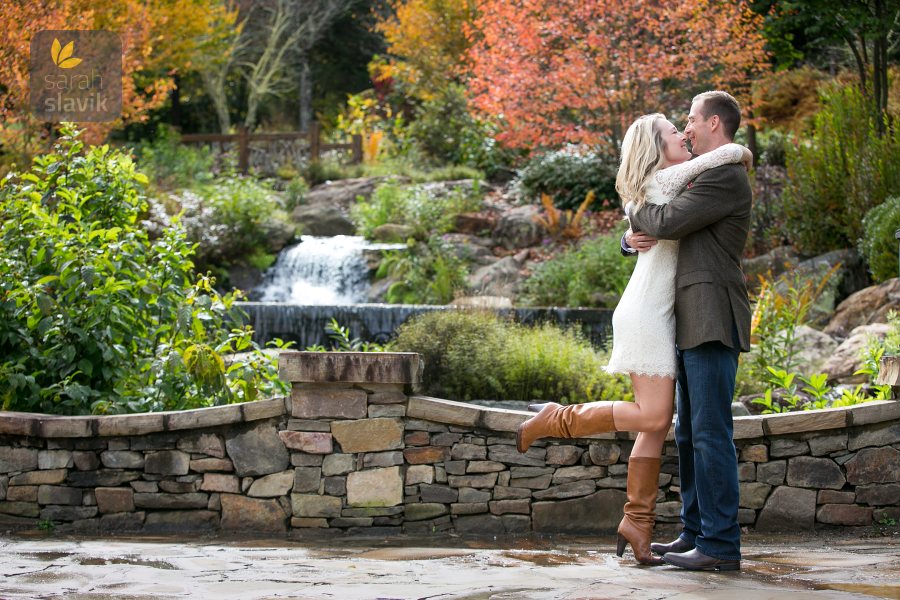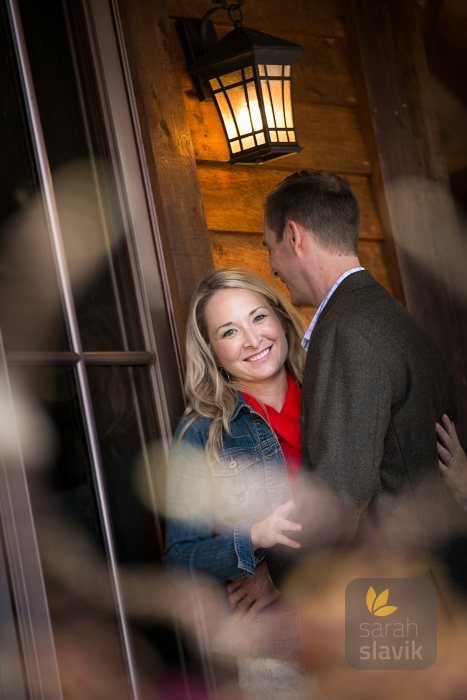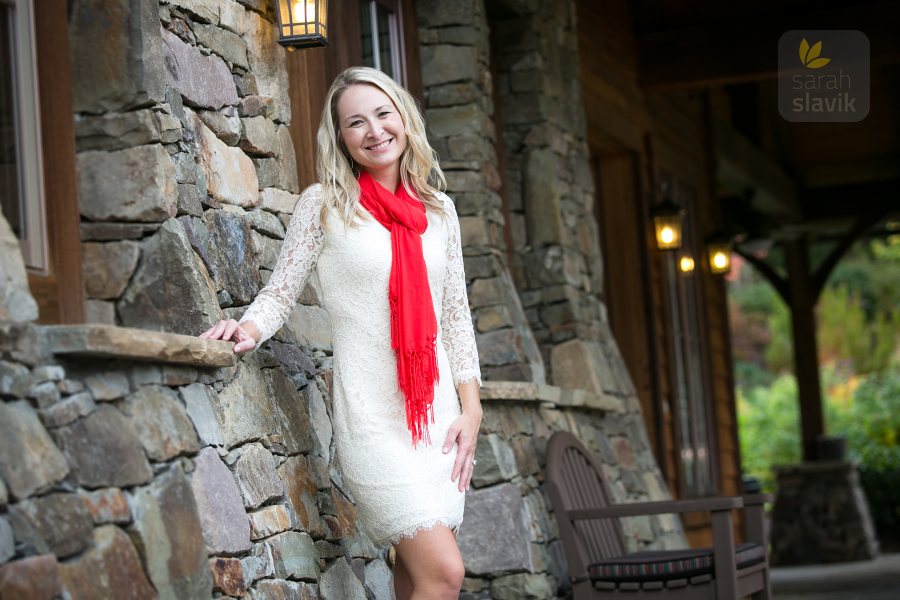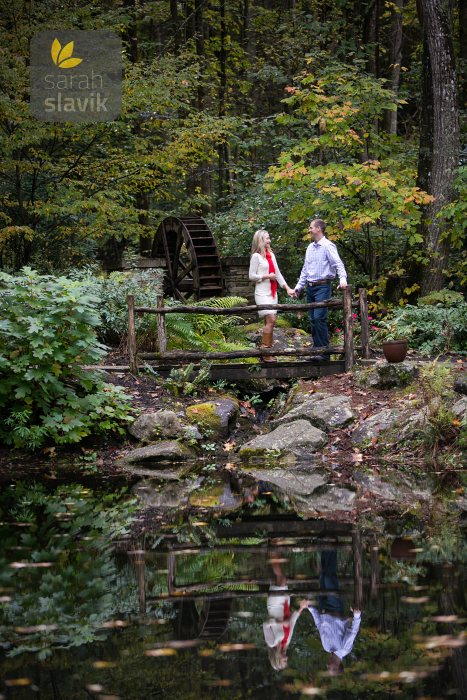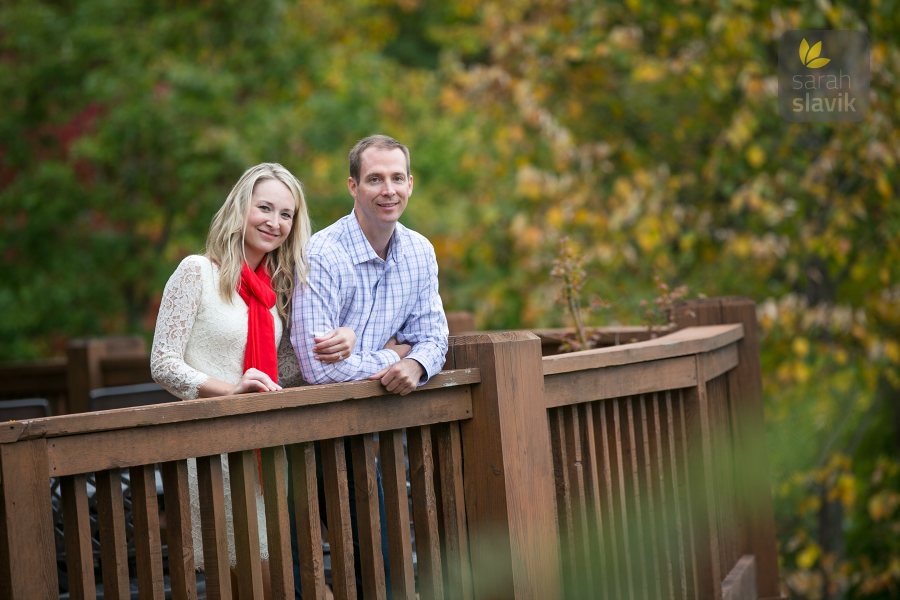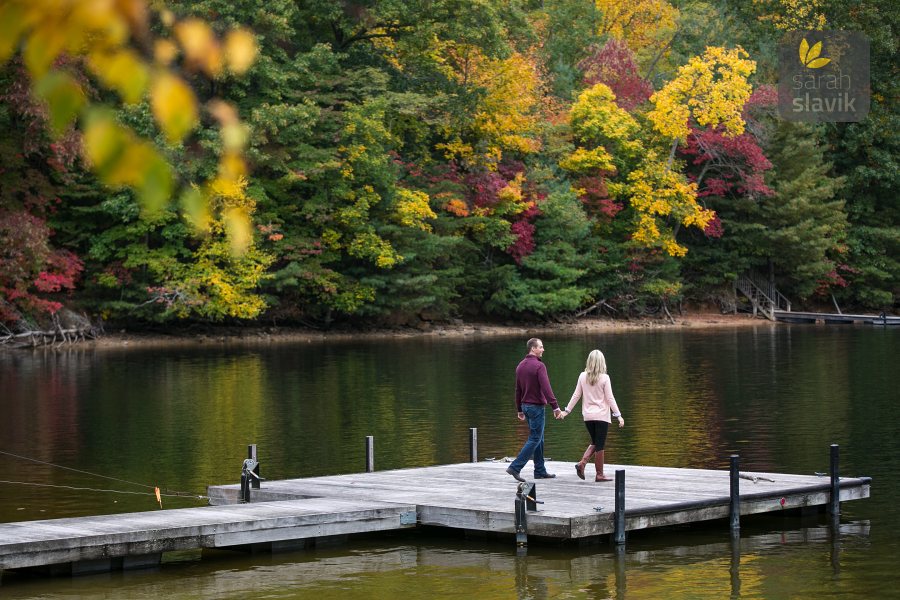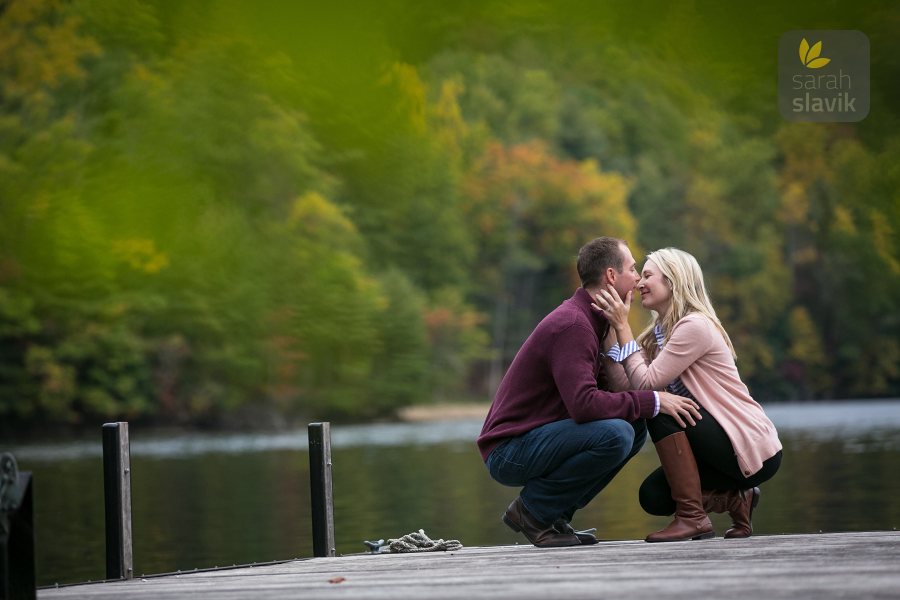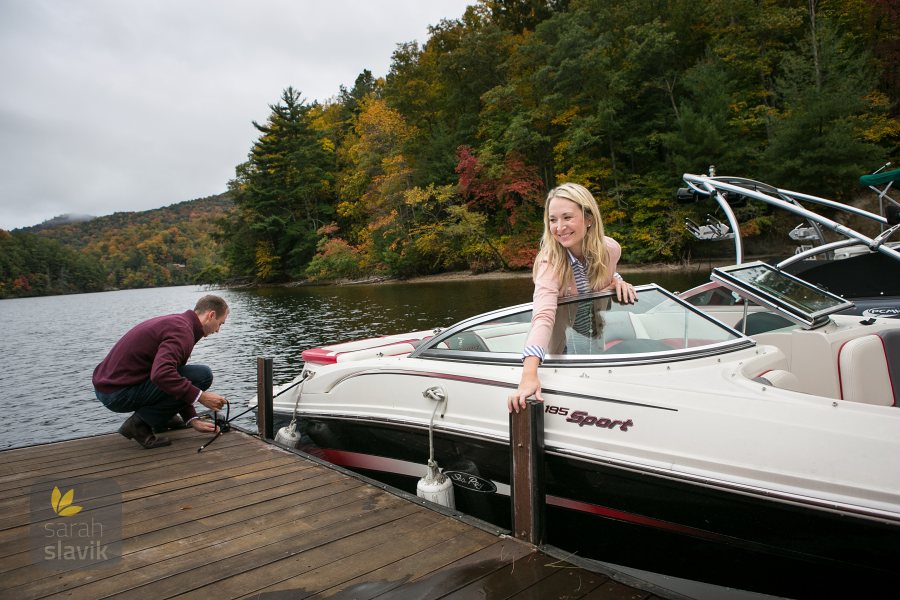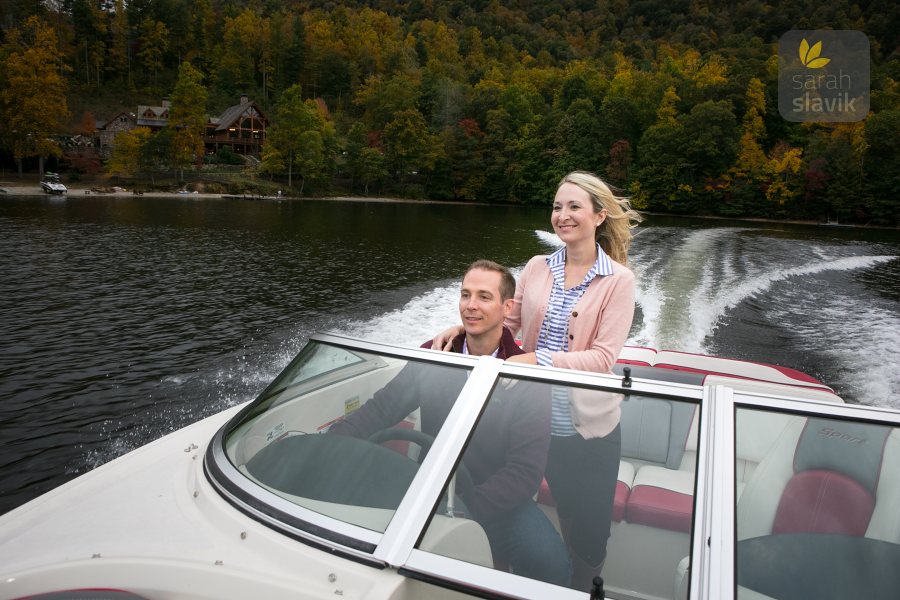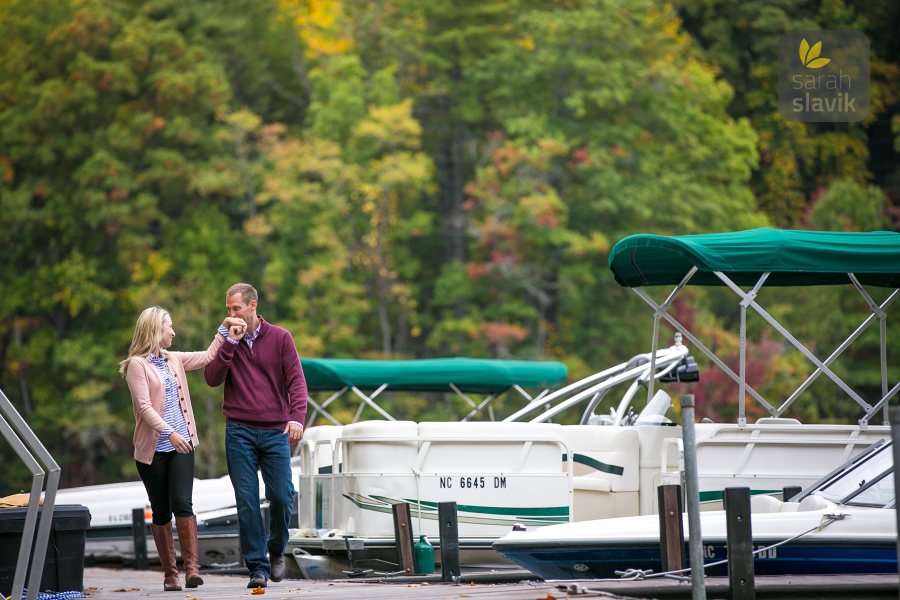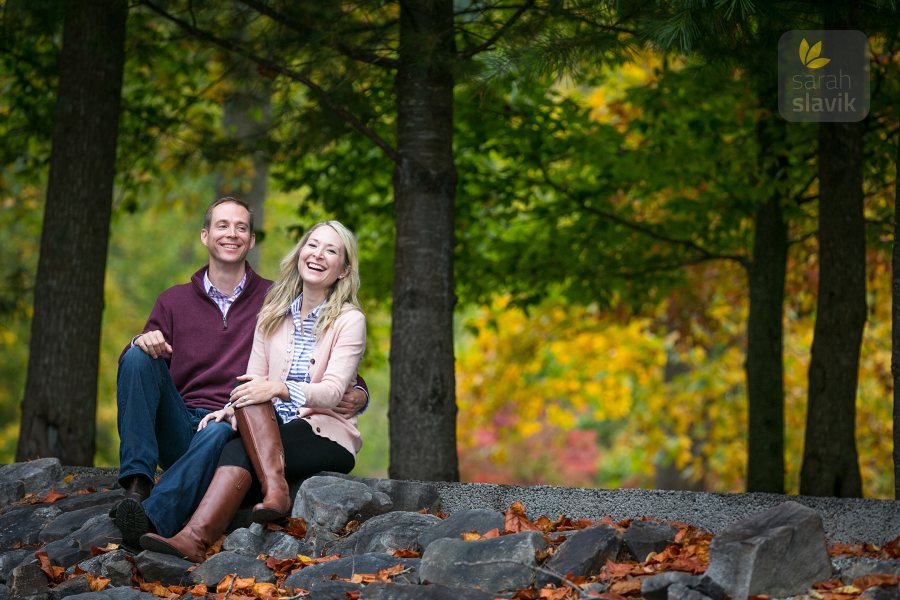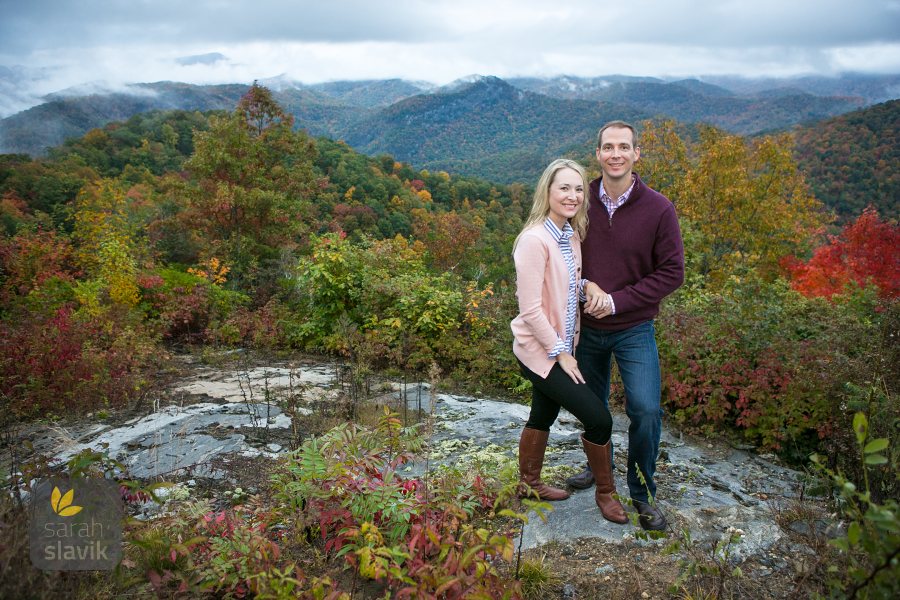 ---
---