Wedding at the Fox Theatre in Atlanta
If you want to experience the city of Atlanta in your wedding celebrations, the Fox Theatre should no doubt be the number one choice to consider, for no other venue is as unique and typical of Atlanta's social life.
The Fox has more to offer than just a busy schedule of shows in its whimsical theater; the venue is sought after for its lavish events in two ballrooms decorated in the style of Egyptian and Middle Eastern palaces. The interiors and exteriors give wedding photographers a one-of-a-kind backdrop for memorable wedding pictures. In addition, it partners with some of the best caterers and decorators in town.
Another reason to pick Fox Theatre for wedding festivities is its proximity to the Georgian Terrace Hotel just across the street. The hotel has a great reputation for being picture-friendly, and we see it as visually compatible with the Fox Theatre.
We recommend taking the behind-the-scenes tour, in which one explores Fox Theatre's fascinating history and walks in the places where national or international celebrities performed.
Enjoy our 70+ favorite pictures from Kaitlyn and Andrew's wedding at the Fox Theatre and the Georgian Terrace Hotel in Atlanta.
Wedding Coordinator: Laura Potts, Sugar Event and Design
Wedding Cake: Frosted Pumpkin
Band: Platinum
Catering: Affairs To Remember
Decorations: Jim White Designs
Hair and Makeup: Makeup Coture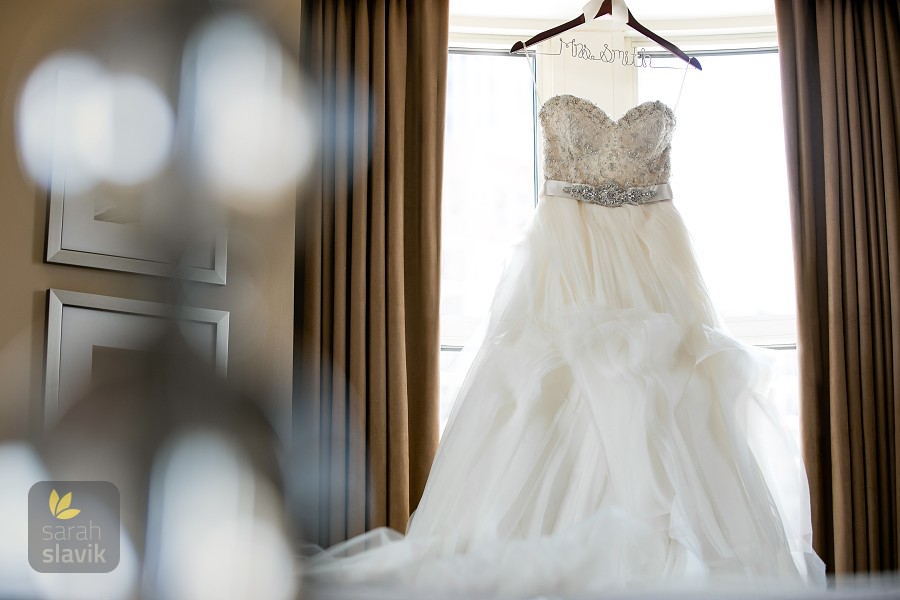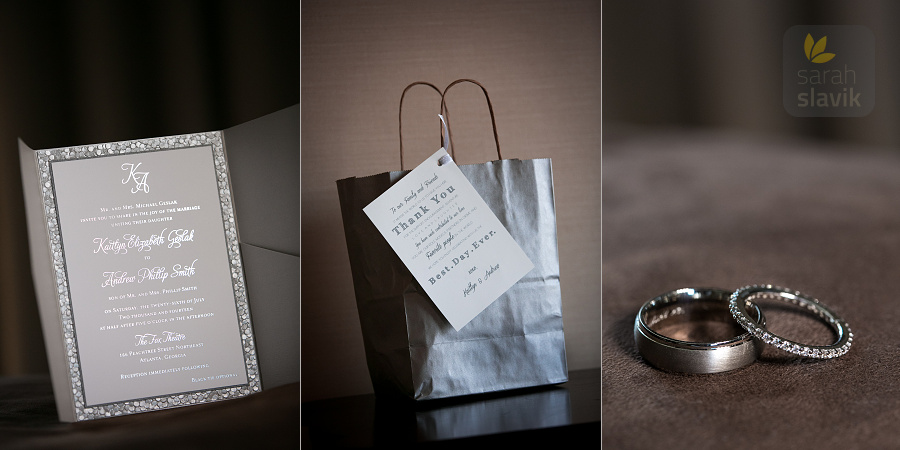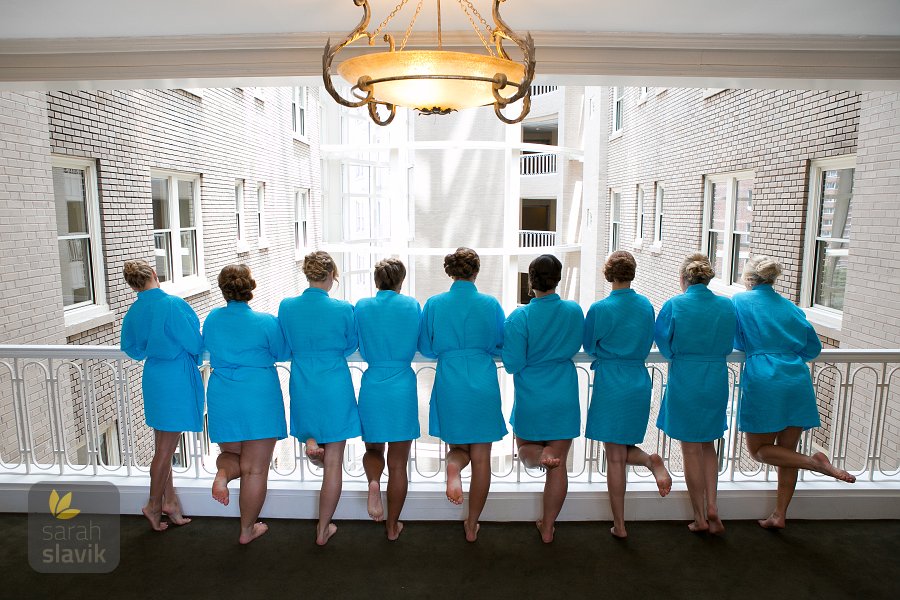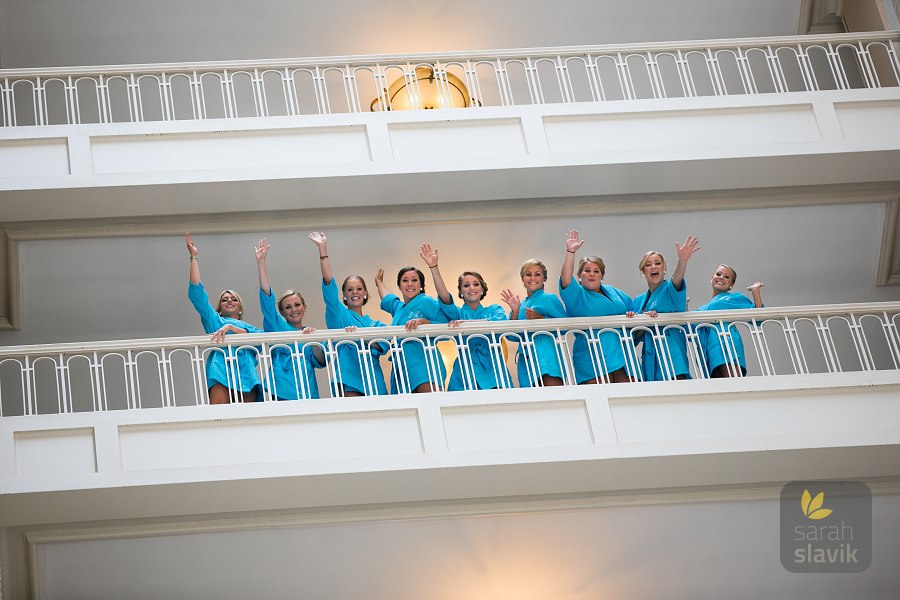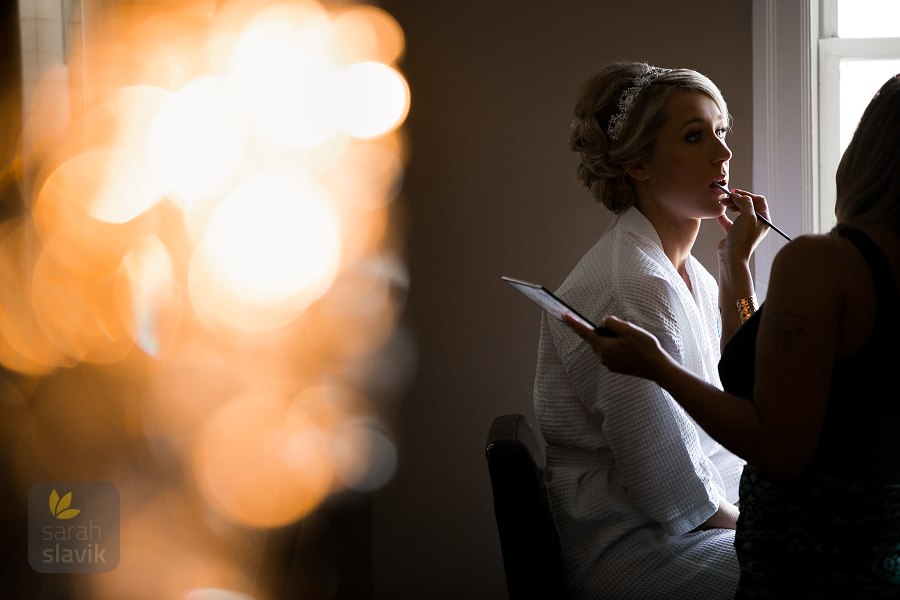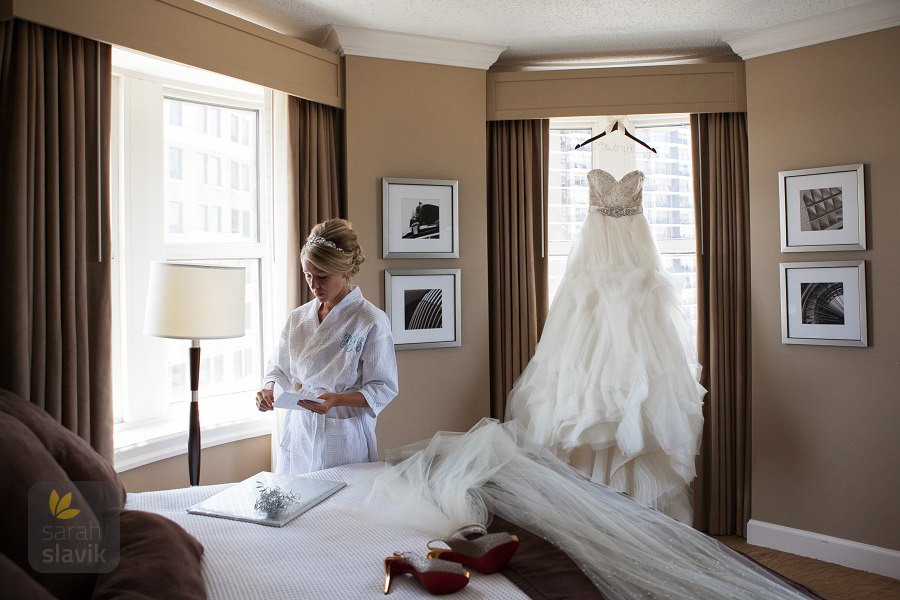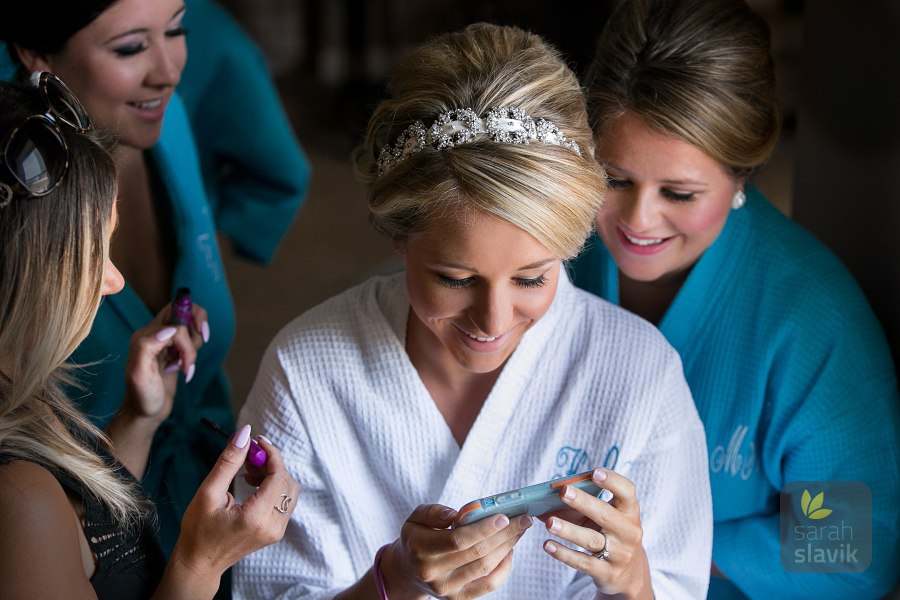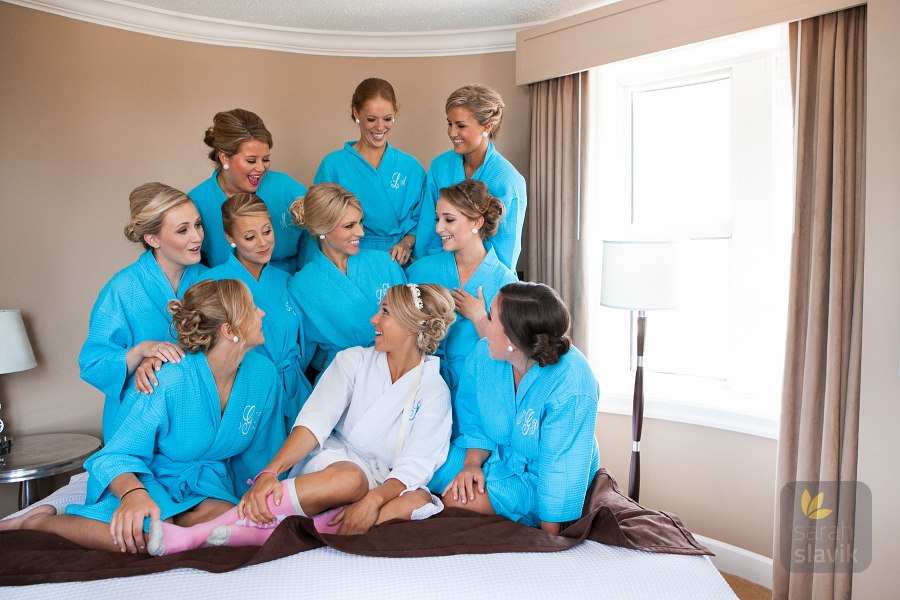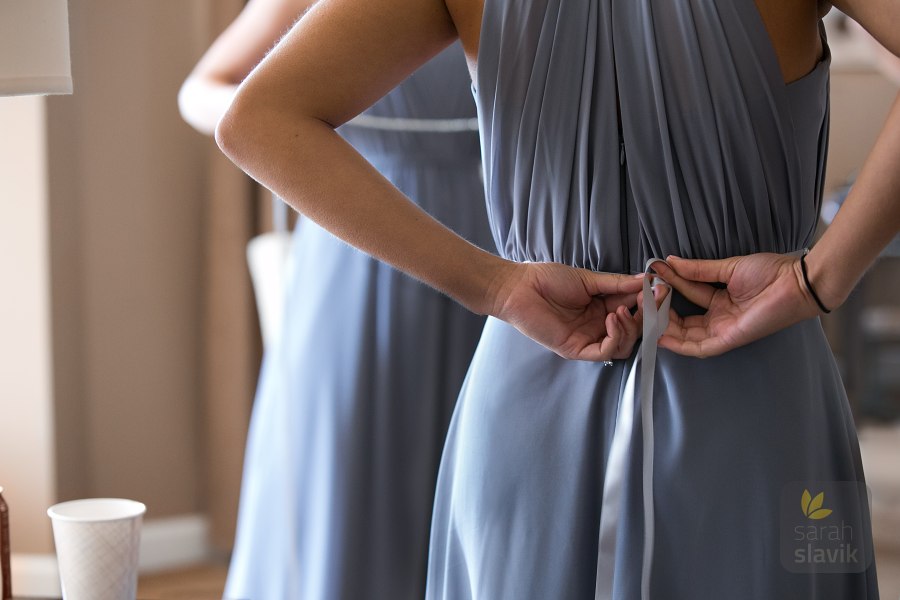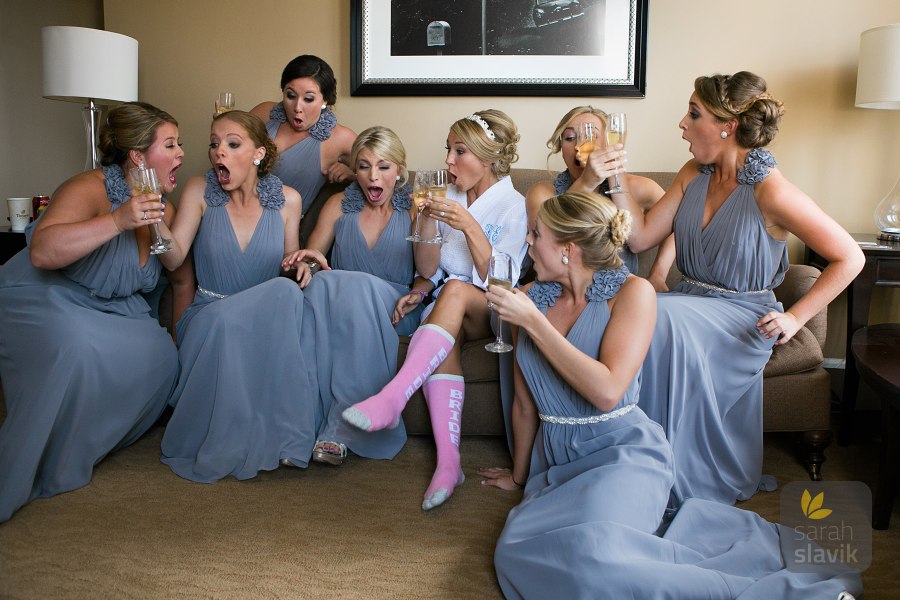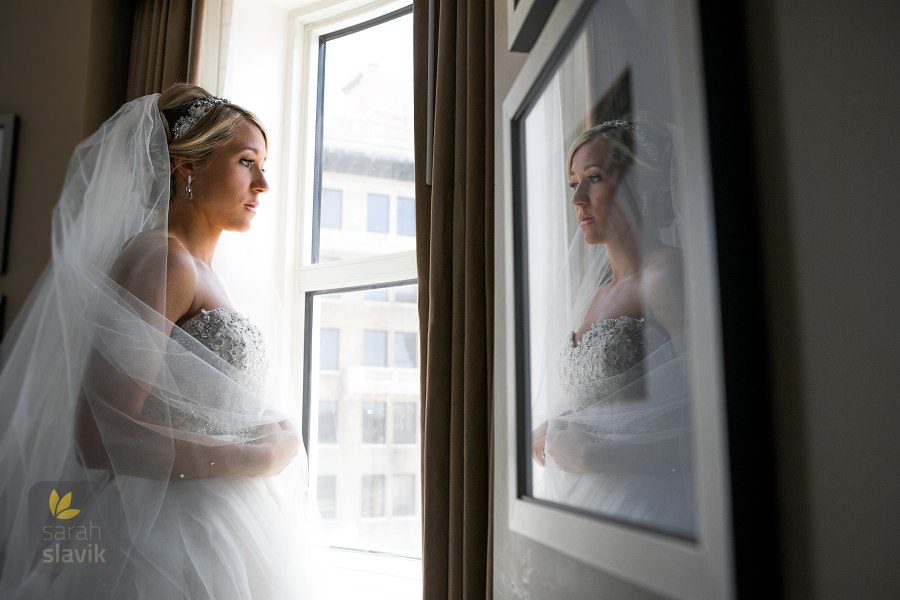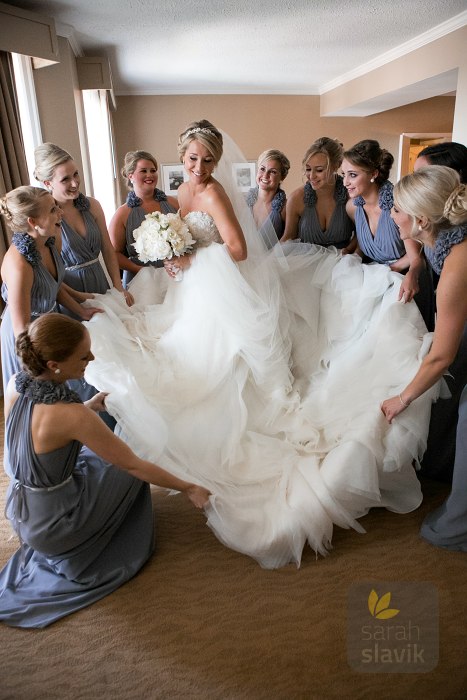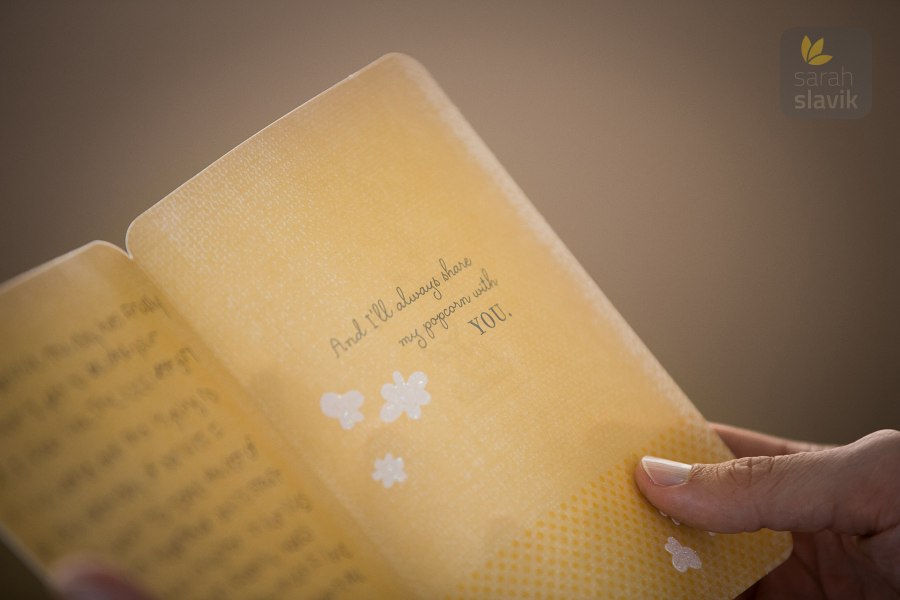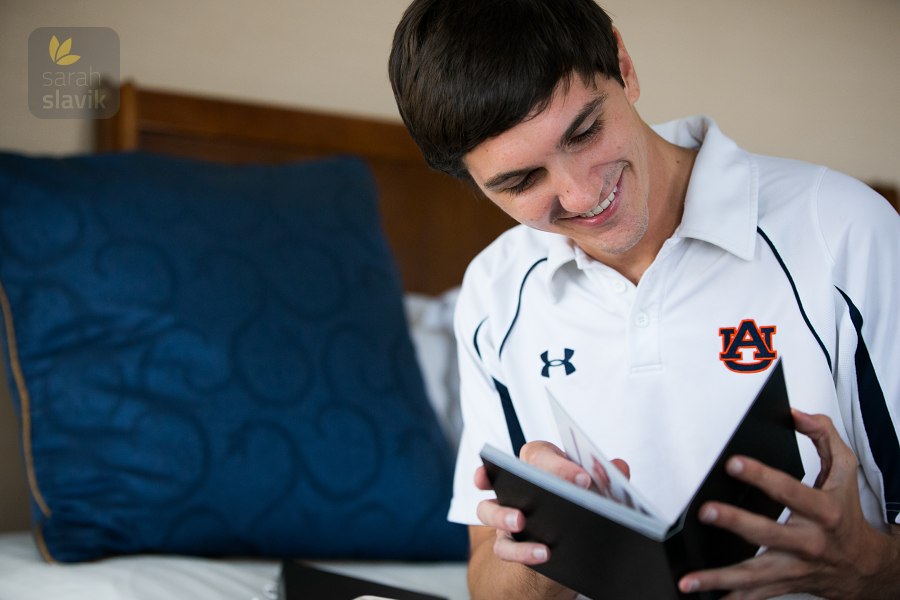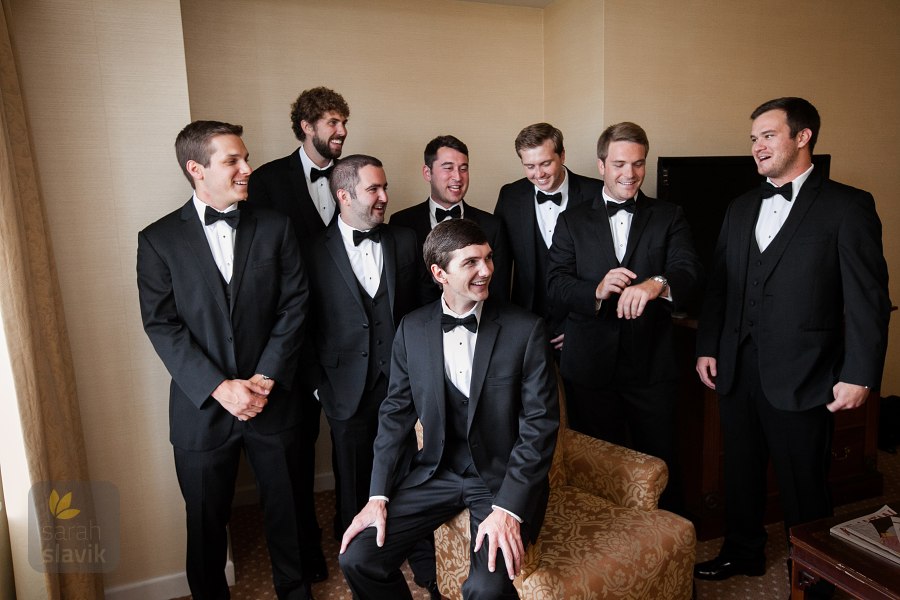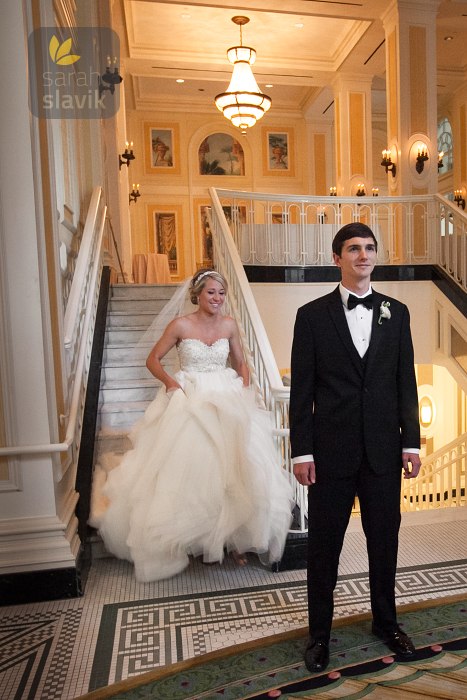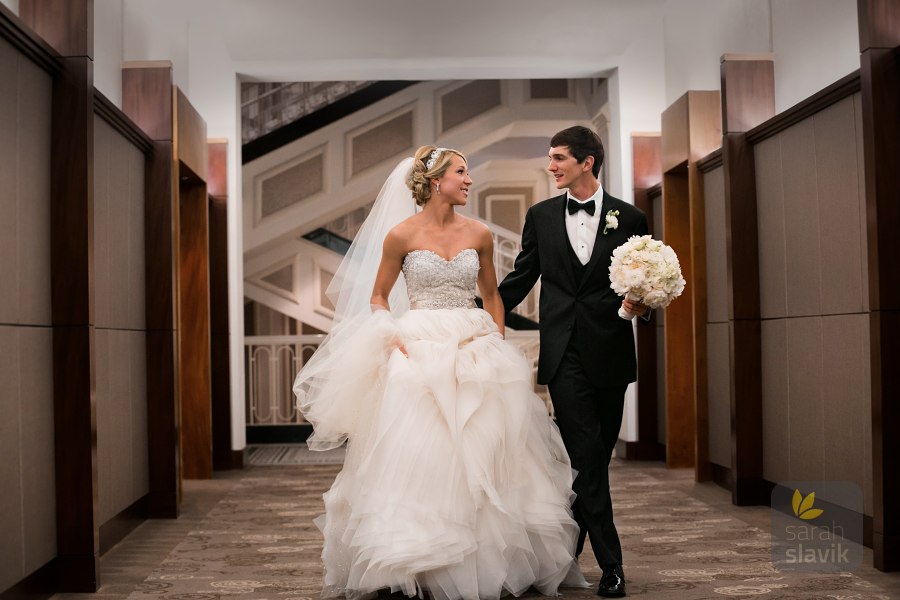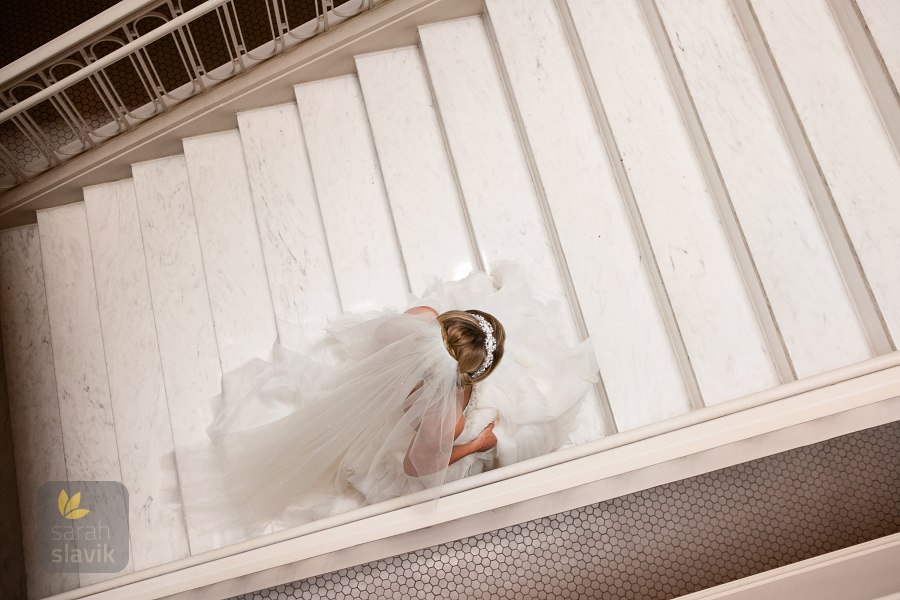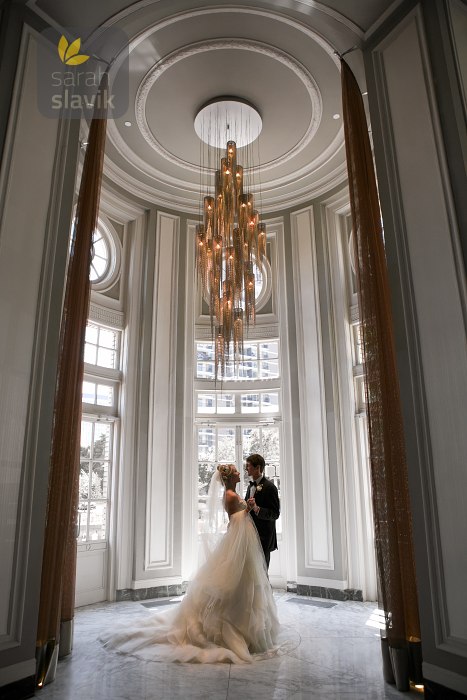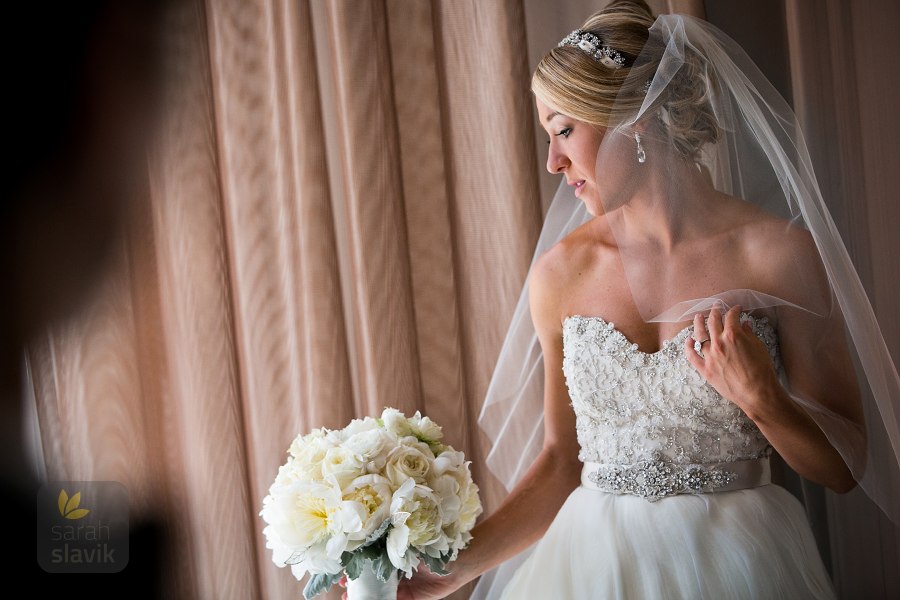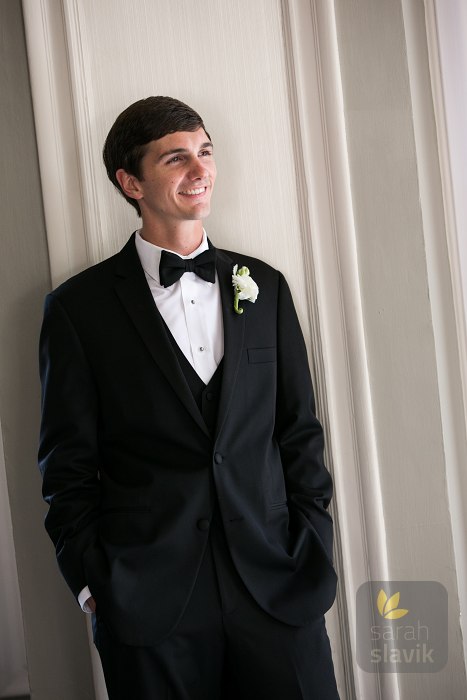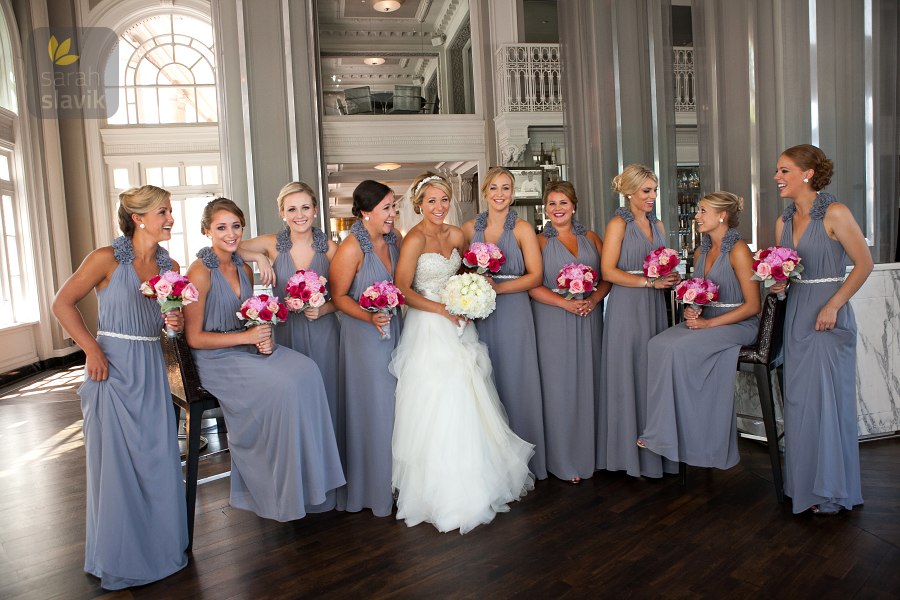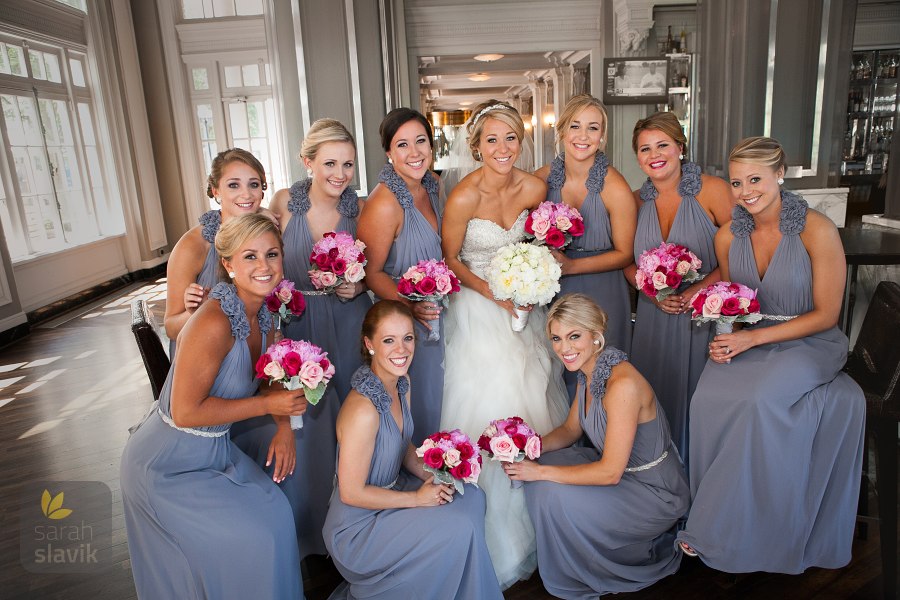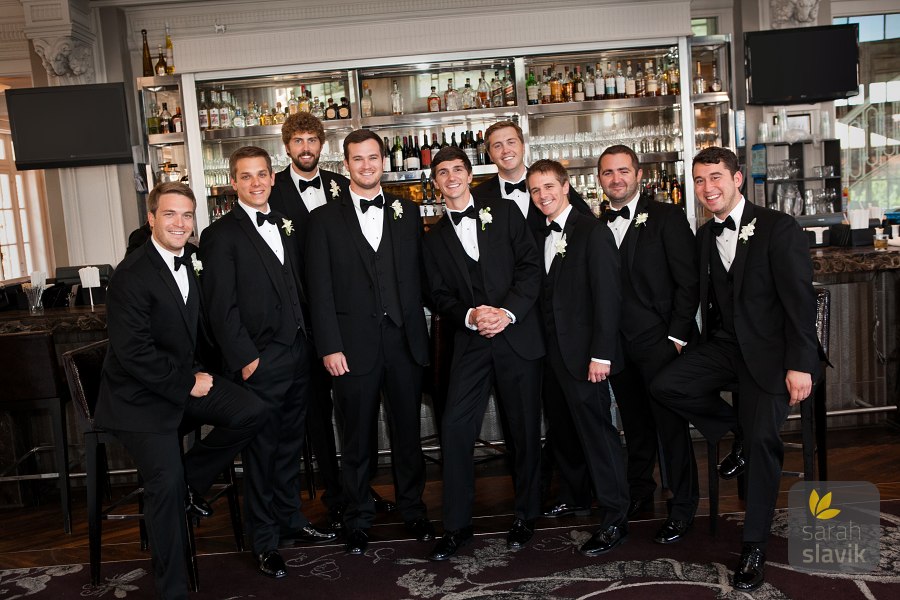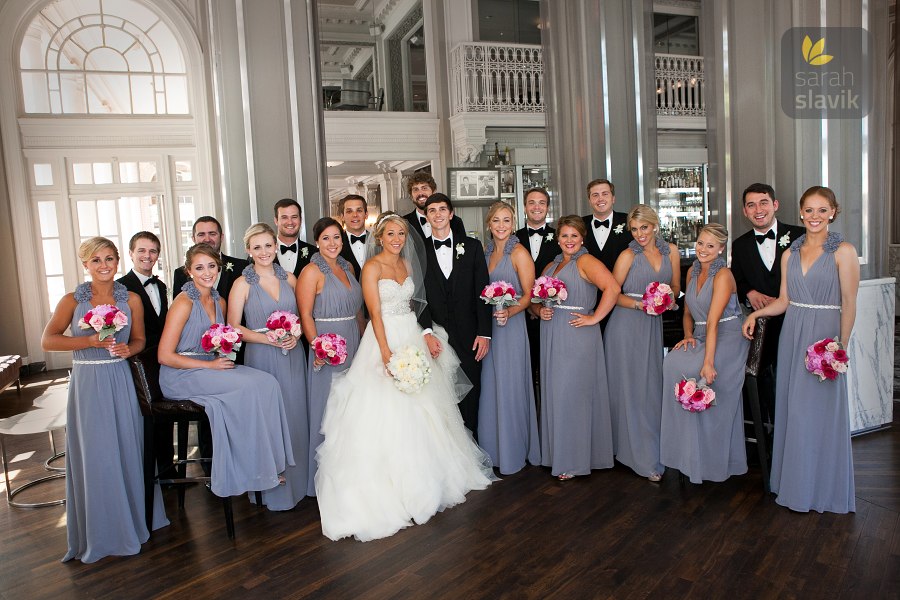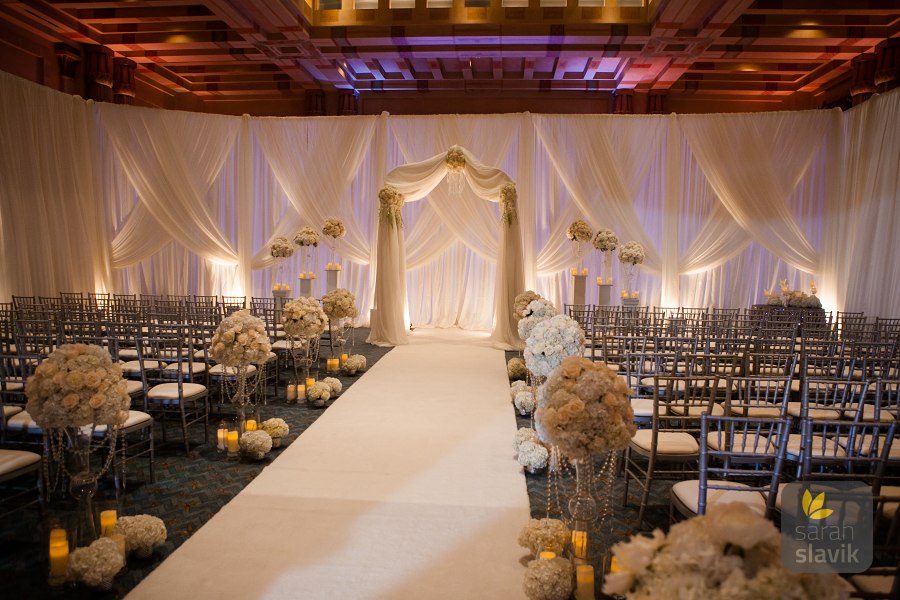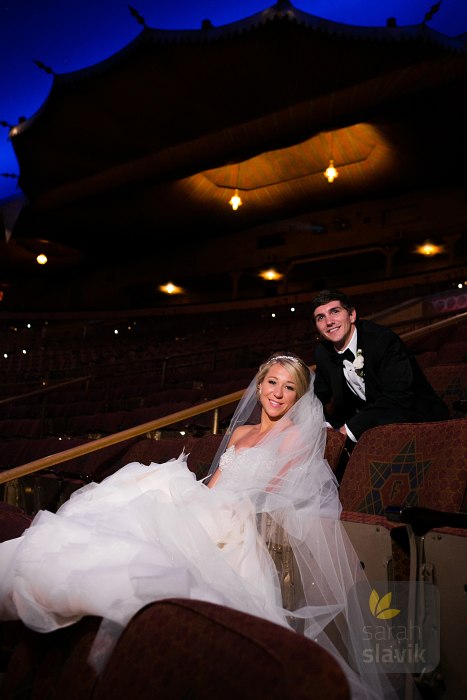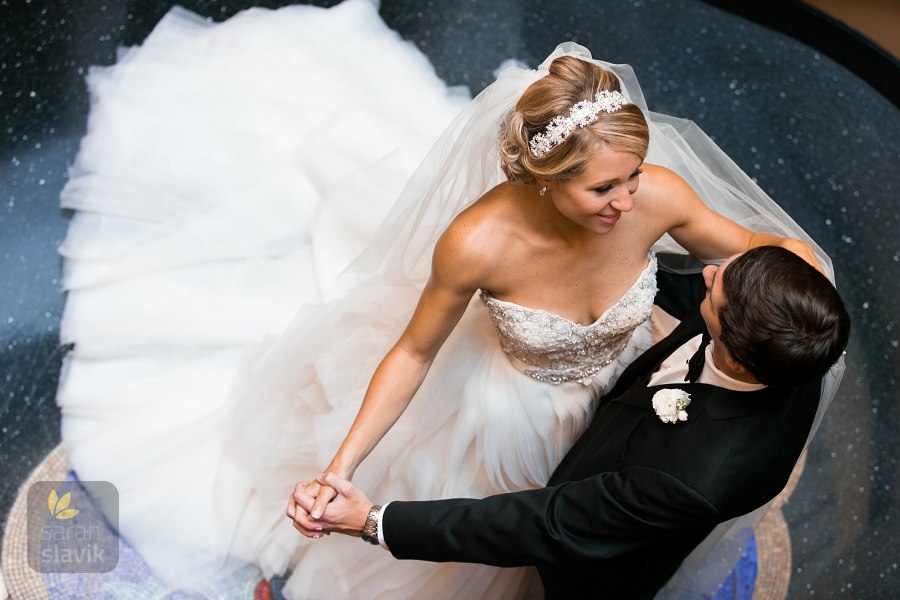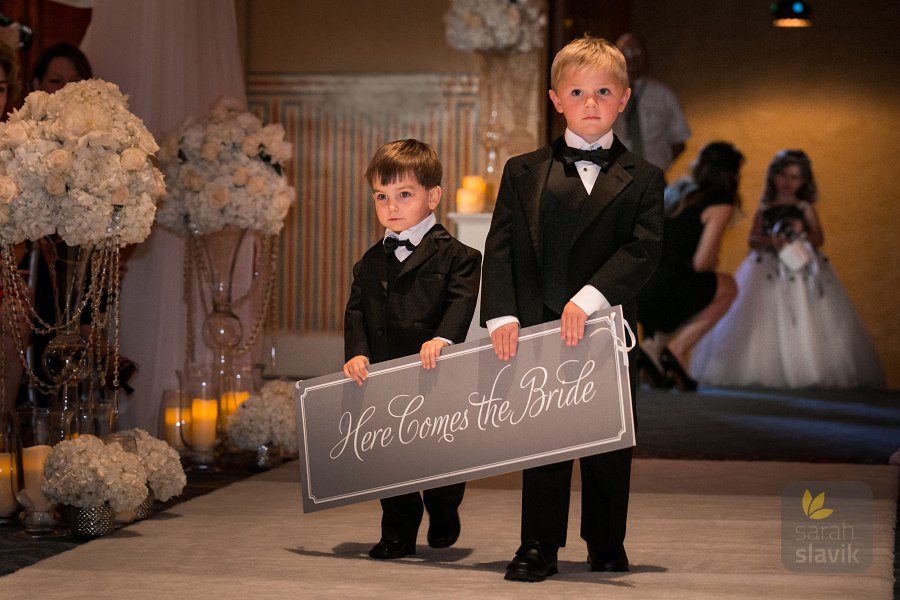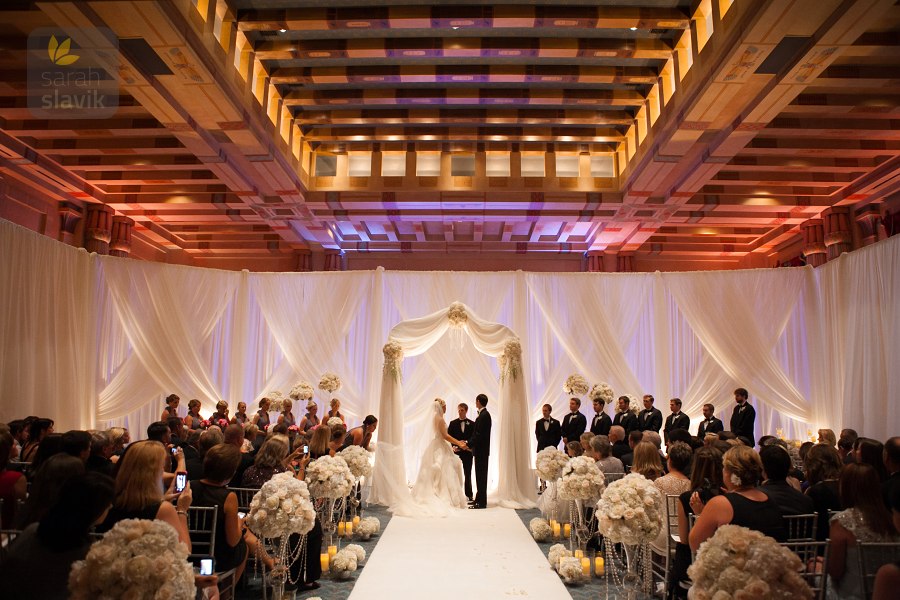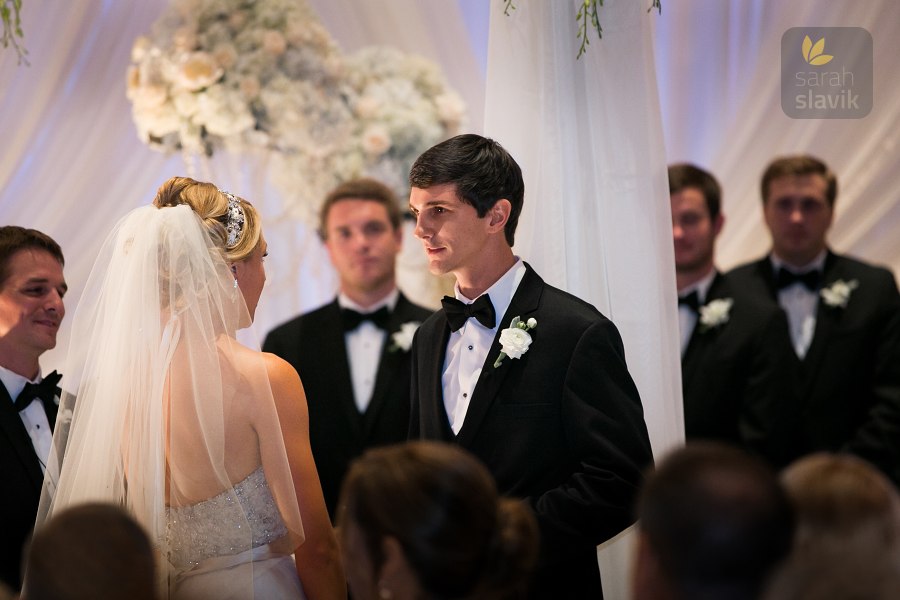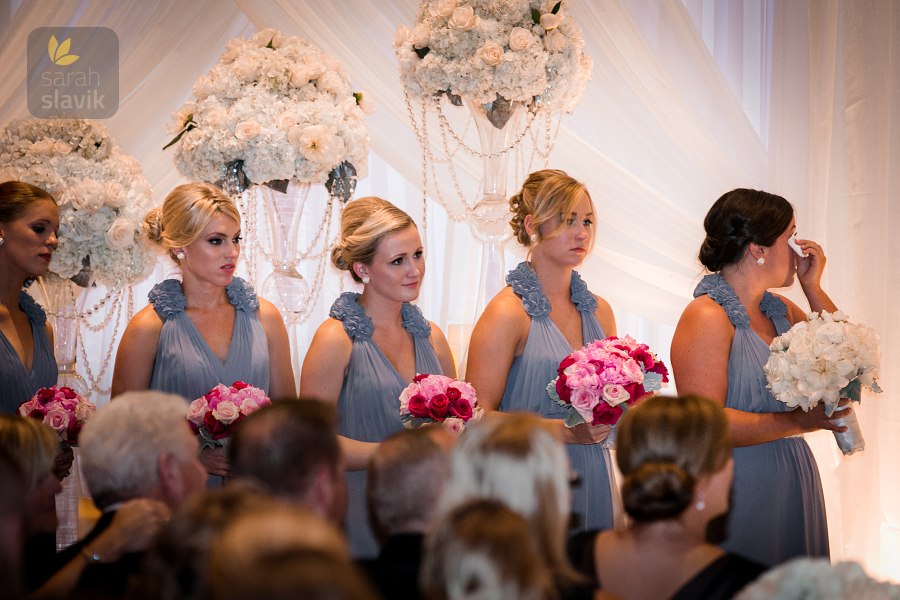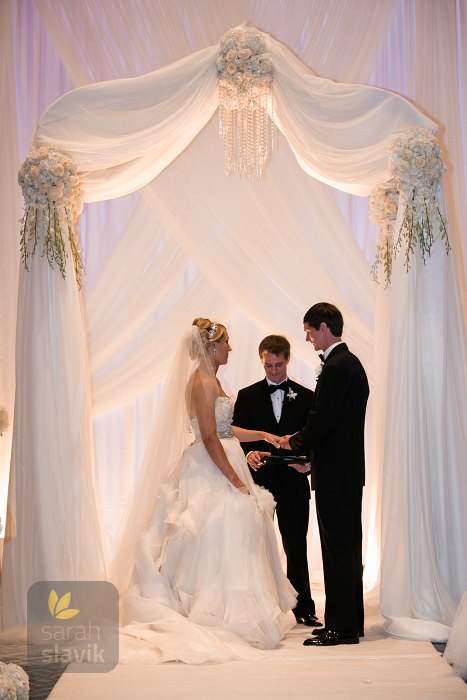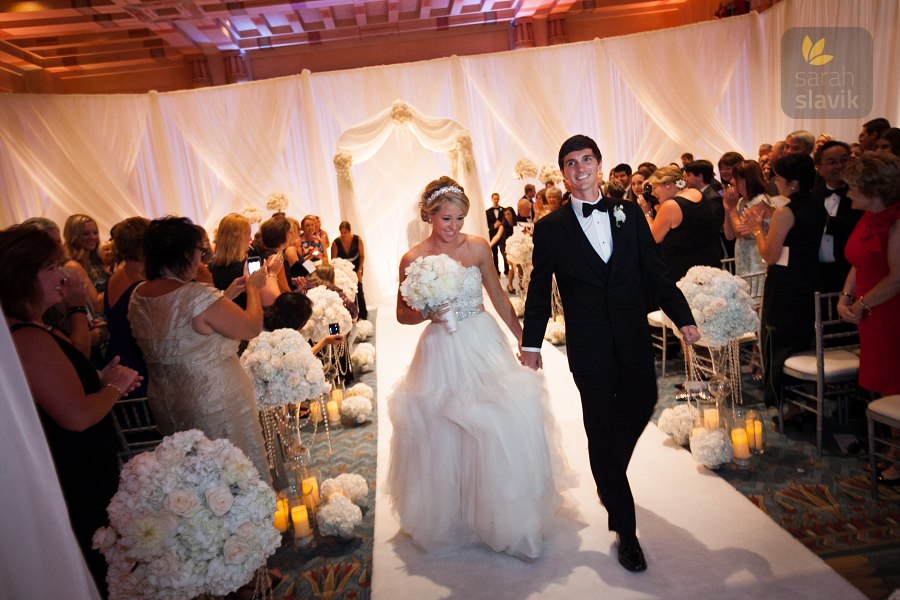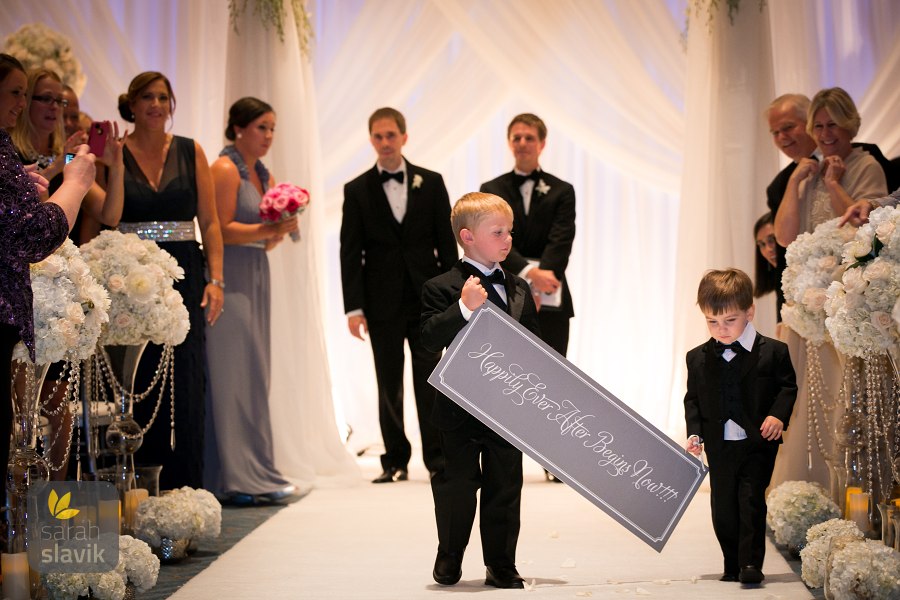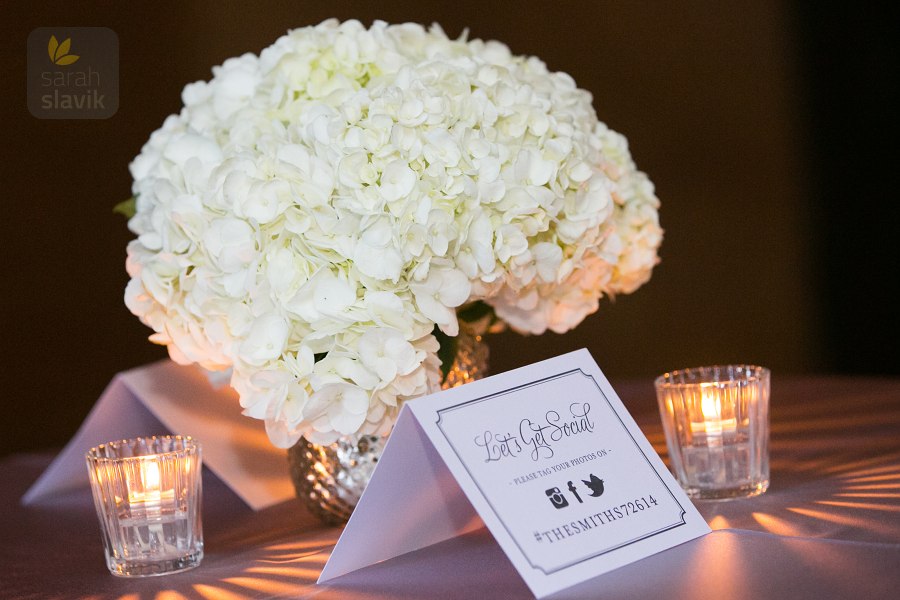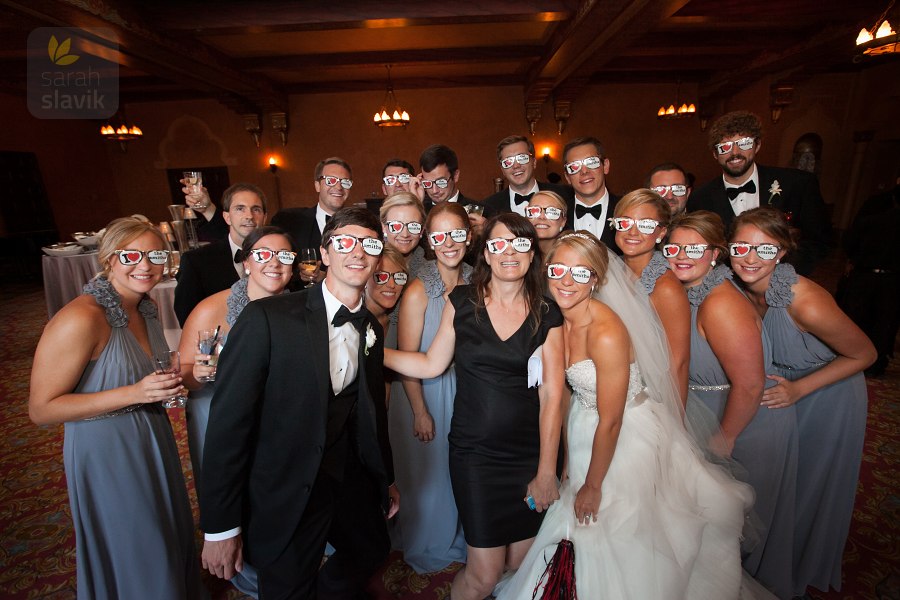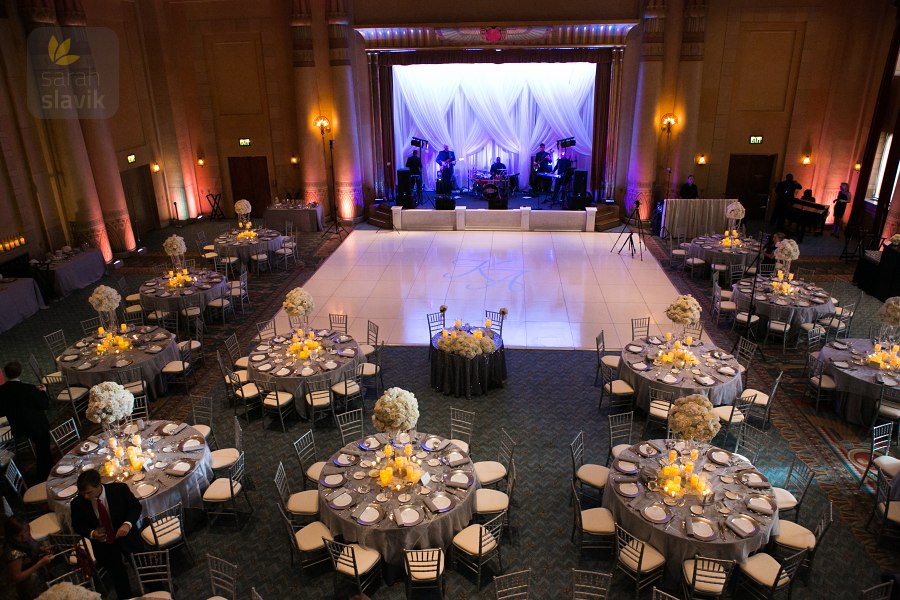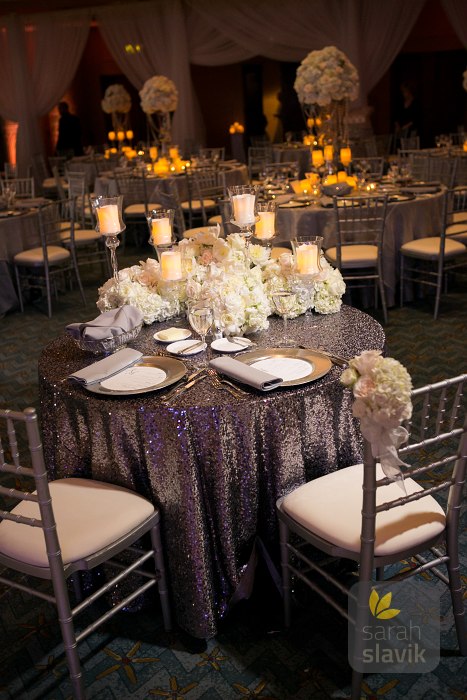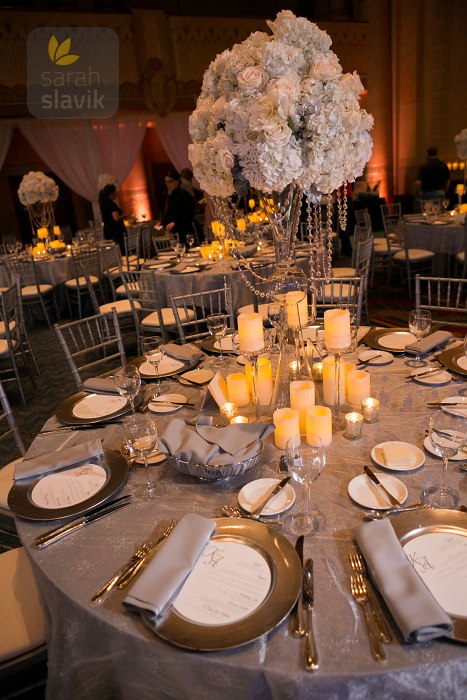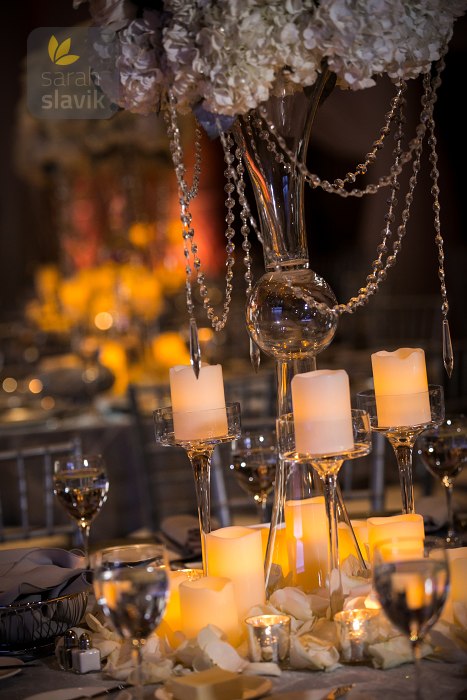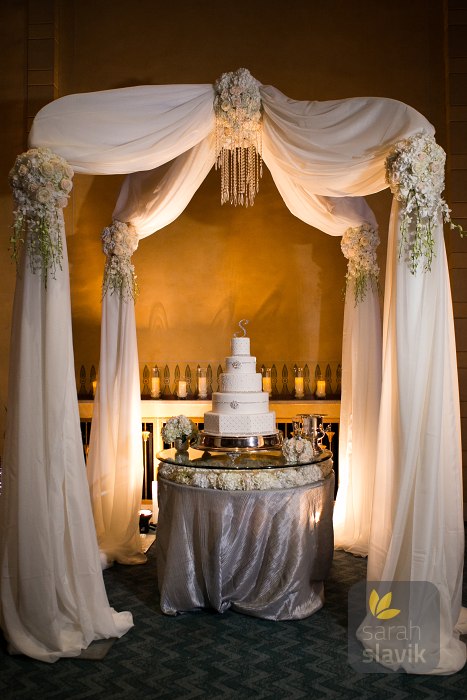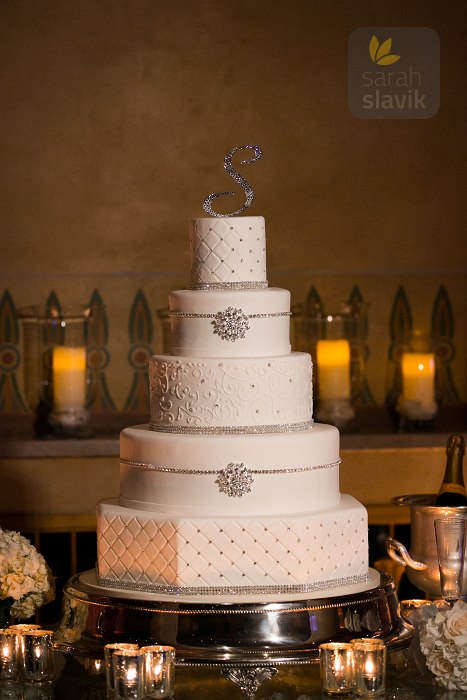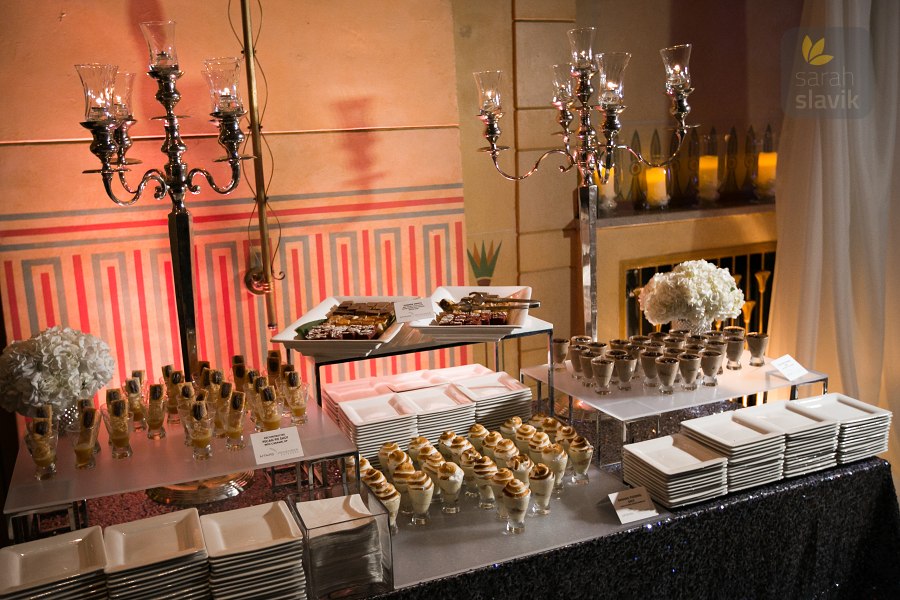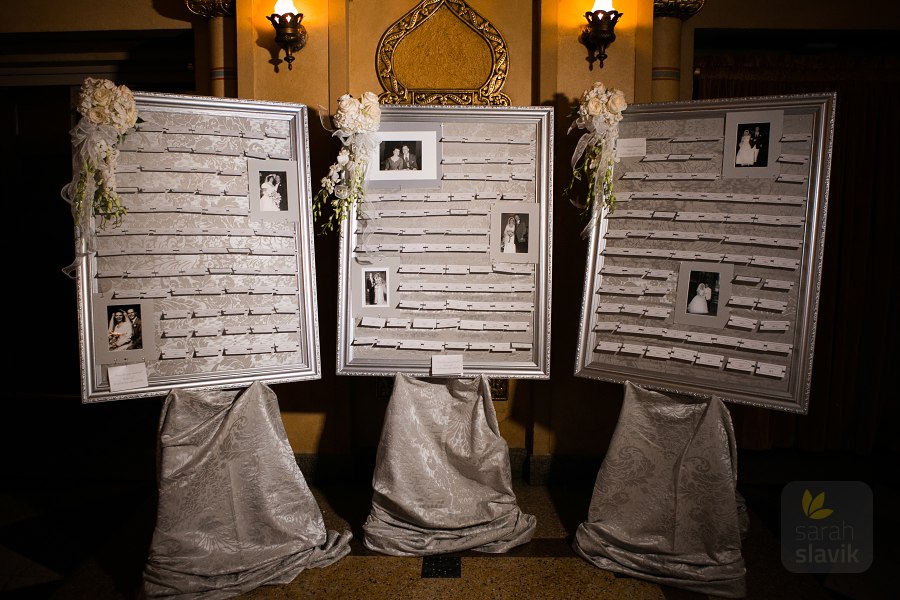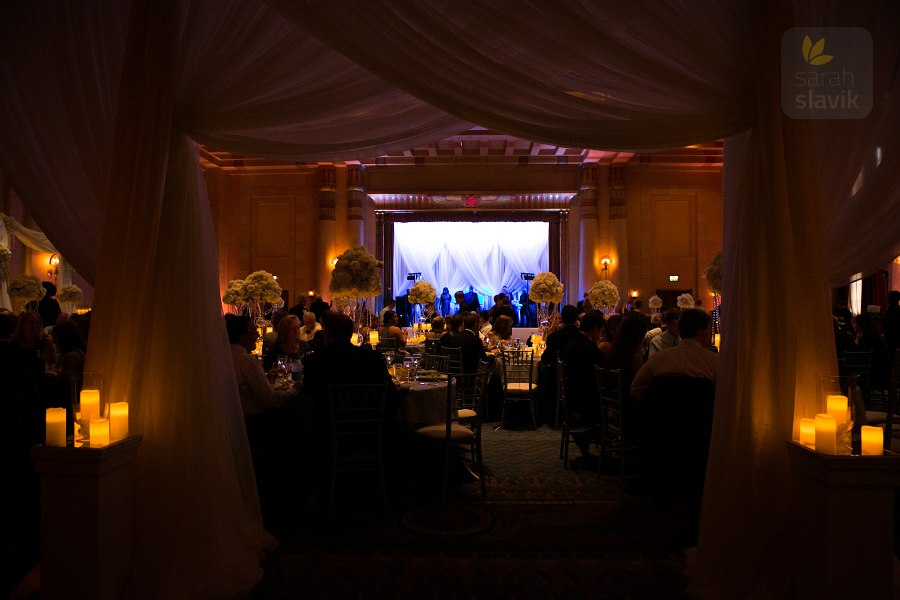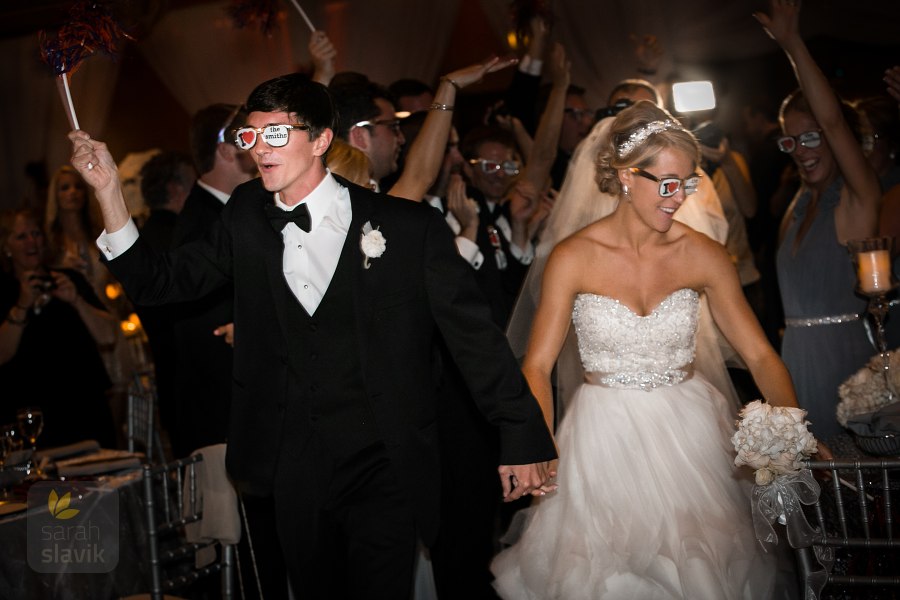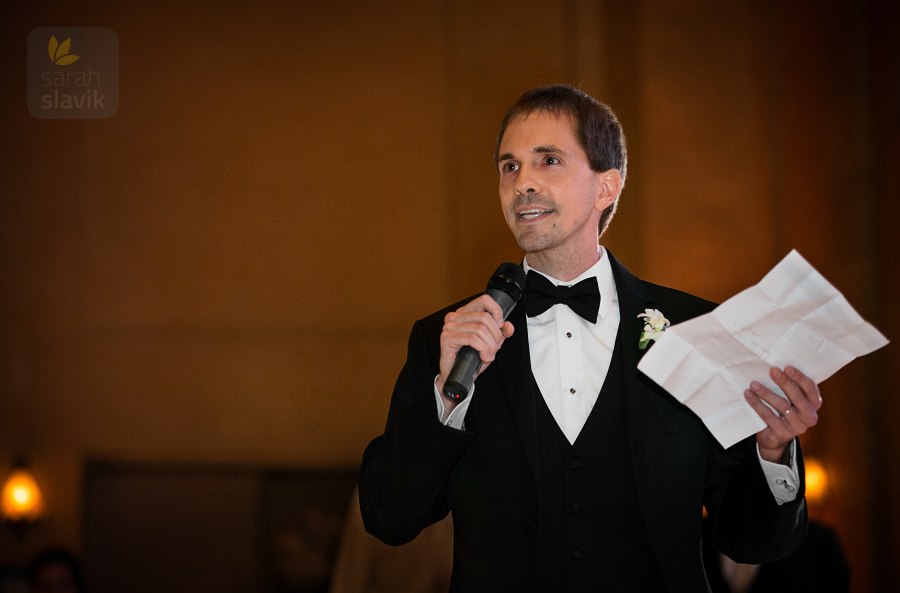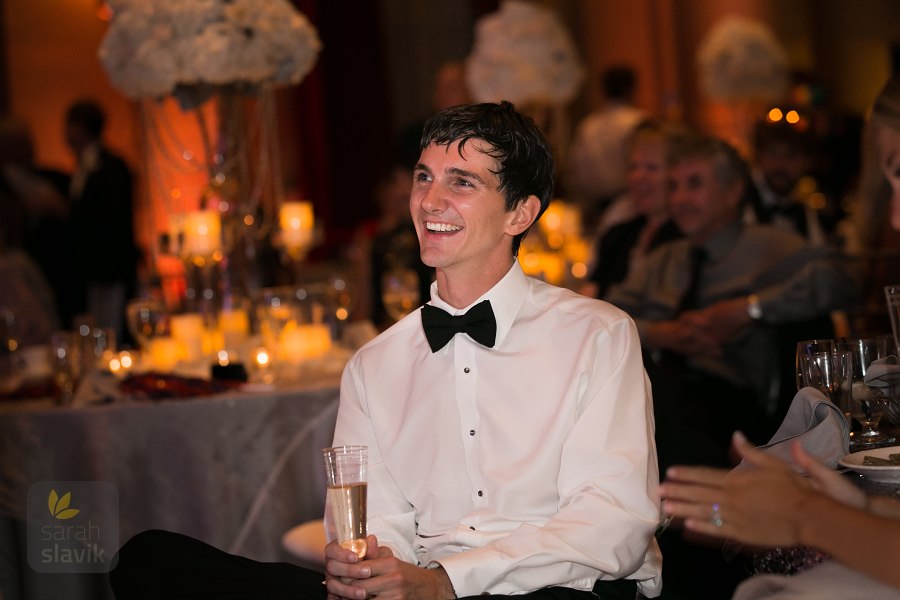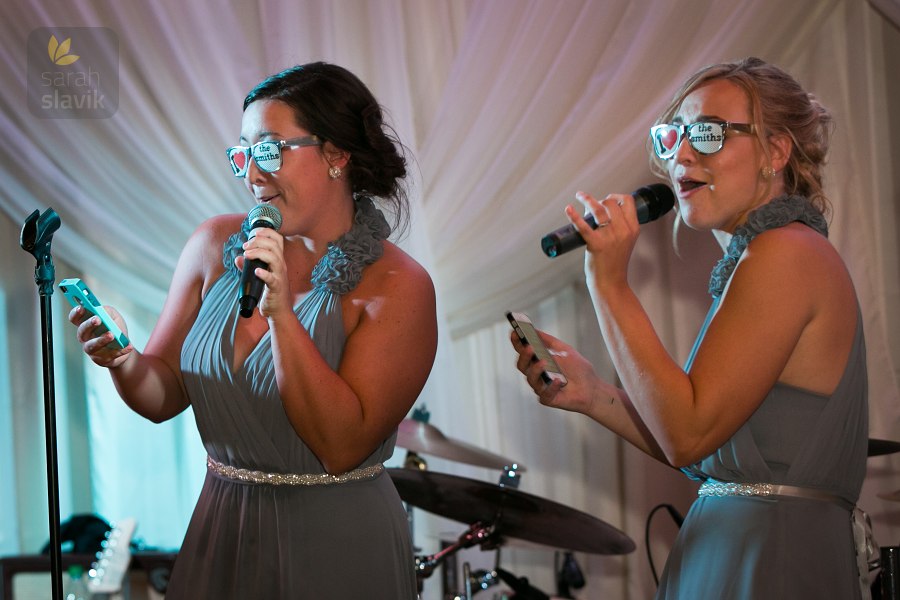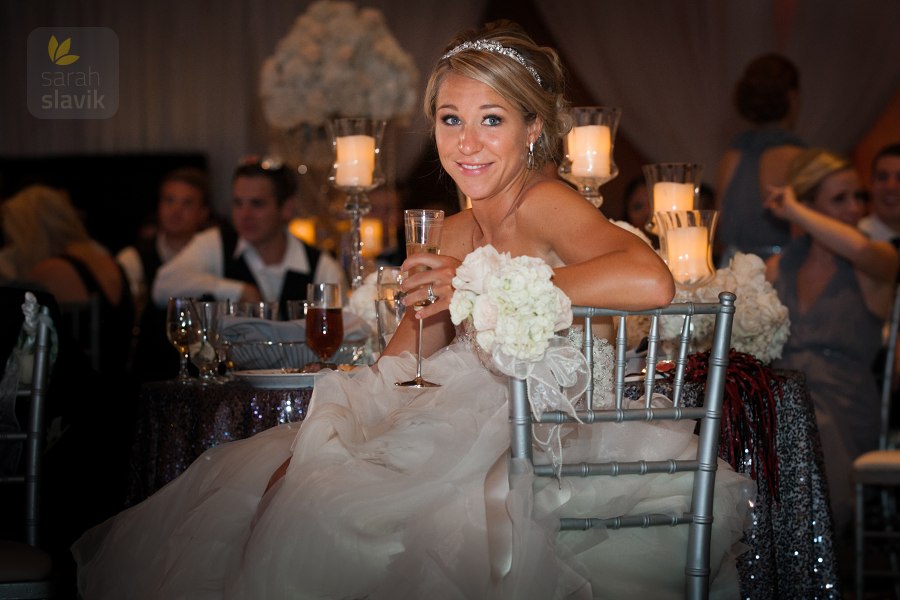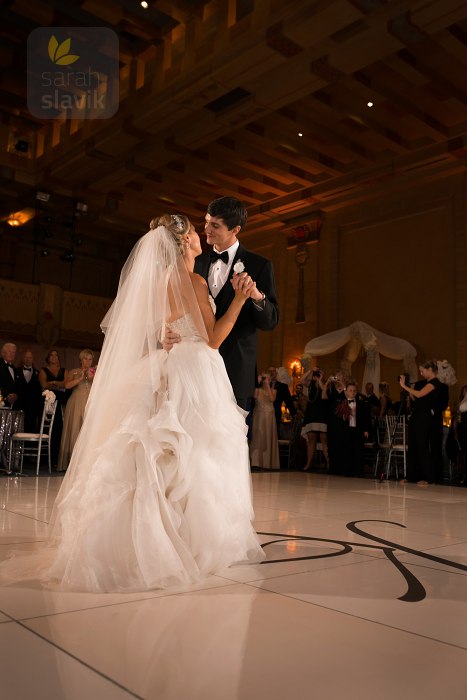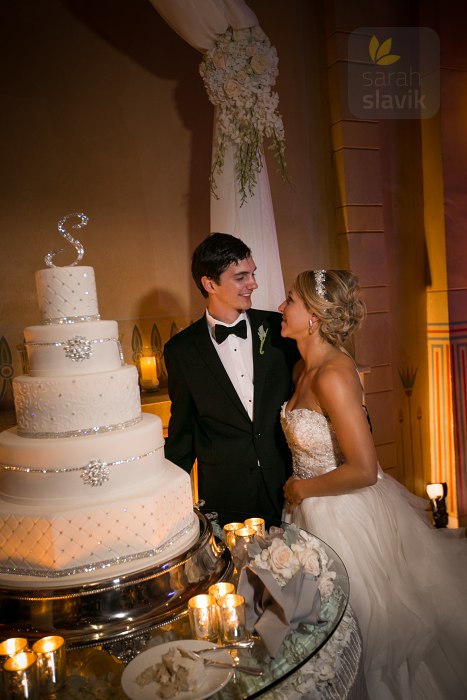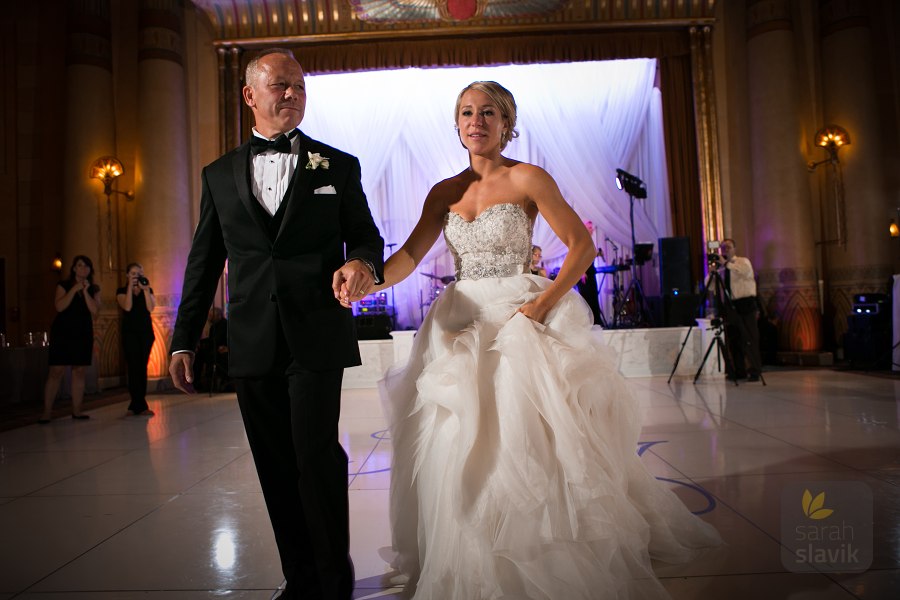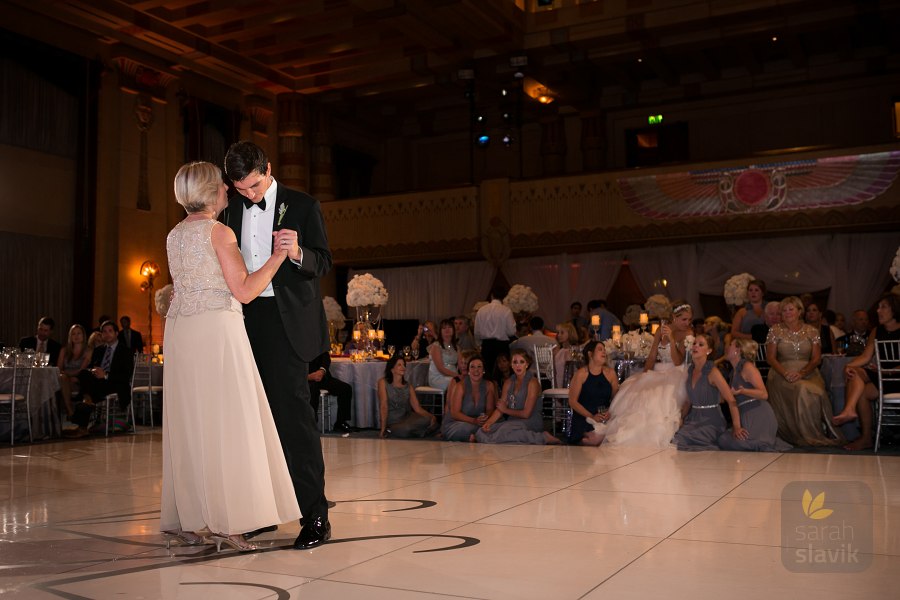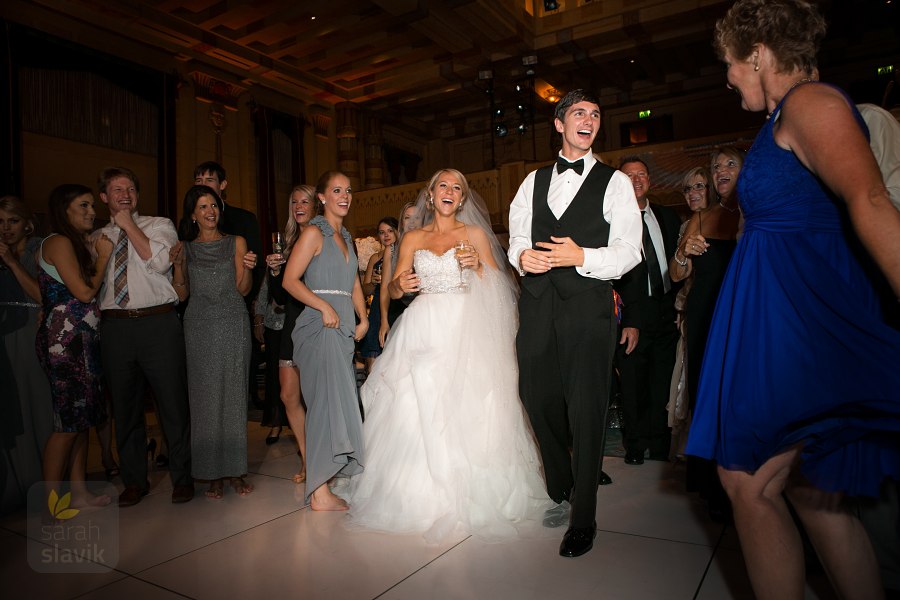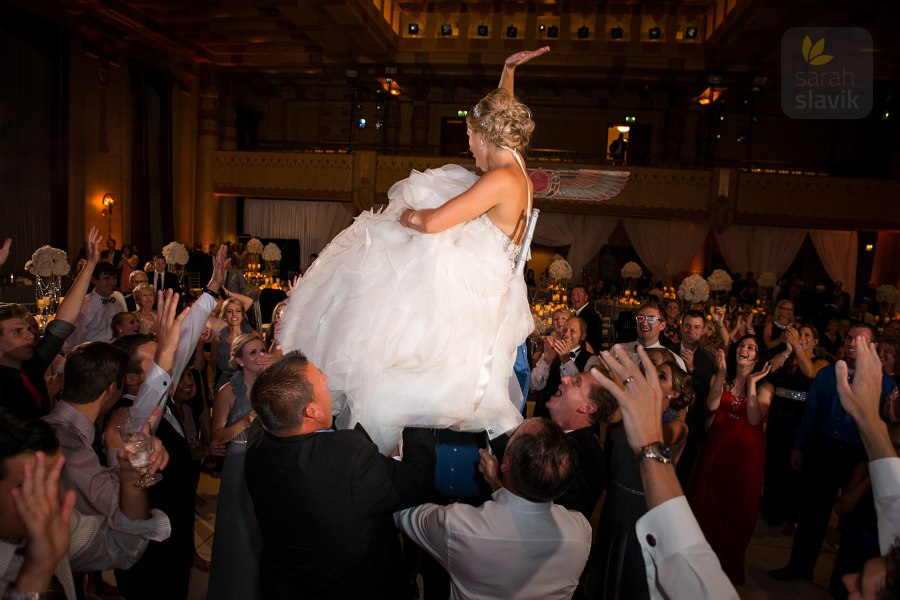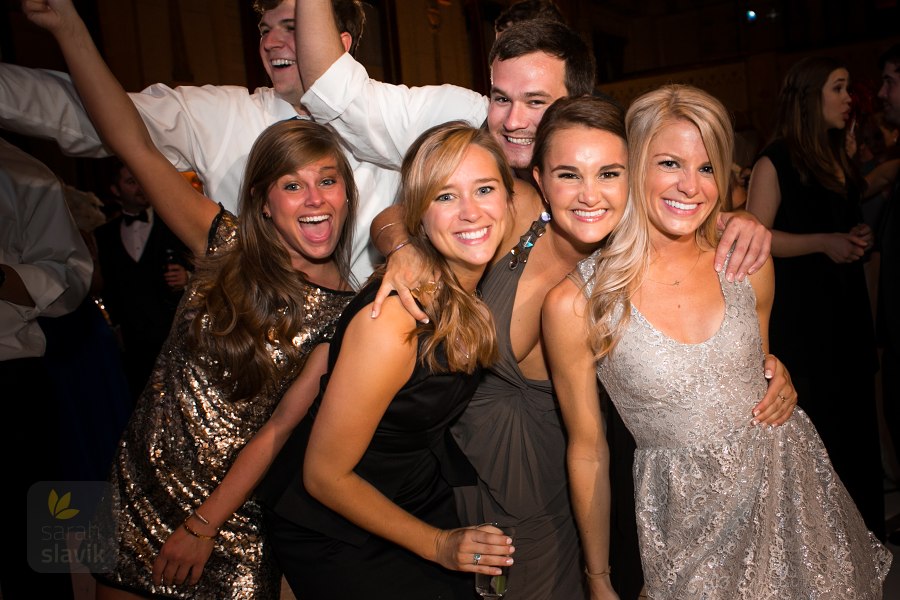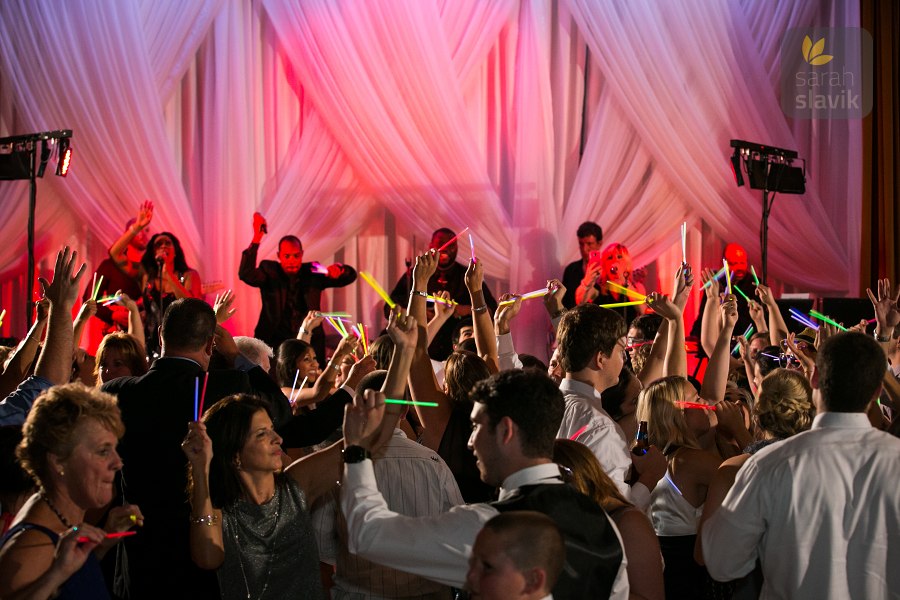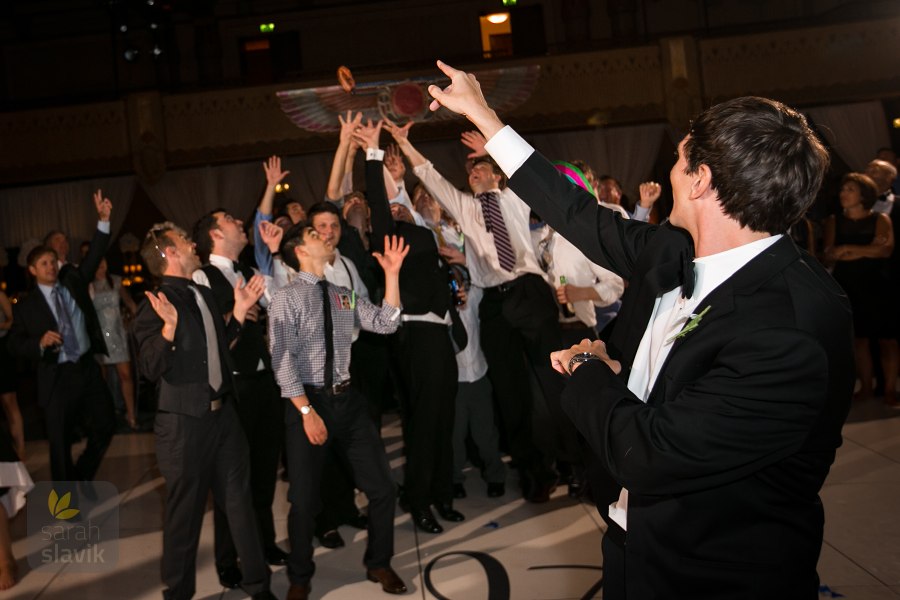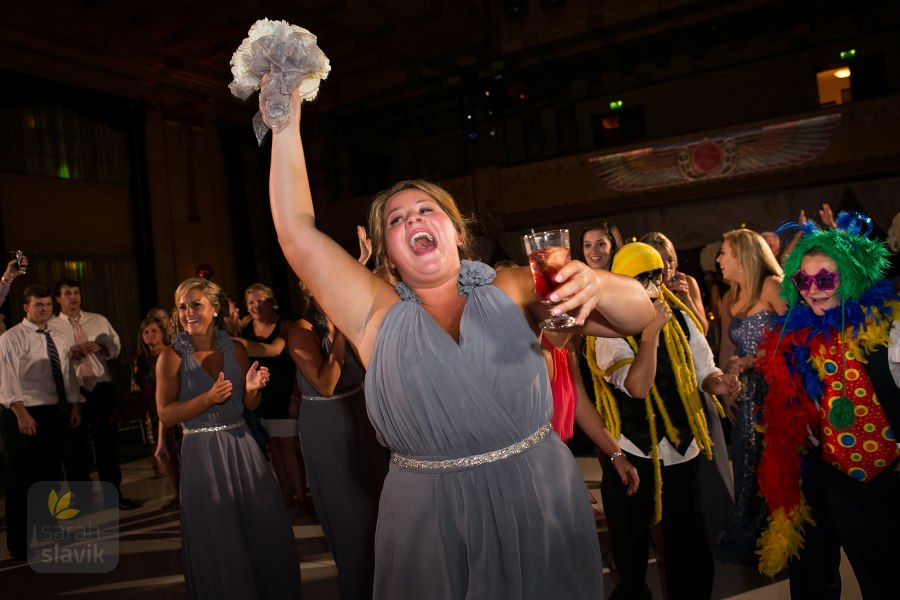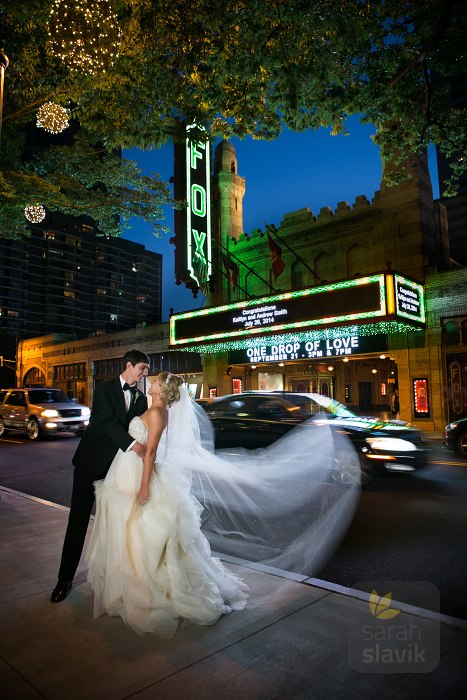 ---
---