Portrait for Printed Advertisement
First Commercial Portrait Session in 2009
Since 2007, our studio has partnered with two of the best dentists in the Atlanta area, Dr. Jack Bickford and Dr. Bobby Shirley. Dr. Bickford who has run his private practice for more than 30 years, invited Dr. Shirley to join his practice, which they call Distinctive Dentistry. Their office is located on GA Business Route 6, between Hiram and Dallas, northwest of Atlanta.
In Summer 2007, Distinctive Dentistry asked our studio to take portraits of patients for use in printed advertisements. This partnership has grown and, as a result, we have become responsible for the entire process of designing, laying out, and submitting their ads to local media. You can see some of the previous ads in our portrait portfolio section, here.
For its most recent ad, Distinctive Dentistry asked Paul and Angela Richardson to be their models again. The whole Richardson family – Paul, Angela, and their two children — previously appeared in Distinctive Dentistry advertisements. Here is the final ad that was submitted to the Paulding County Chamber of Commerce Guide, Our Town magazine and three local editions of Community Media magazines.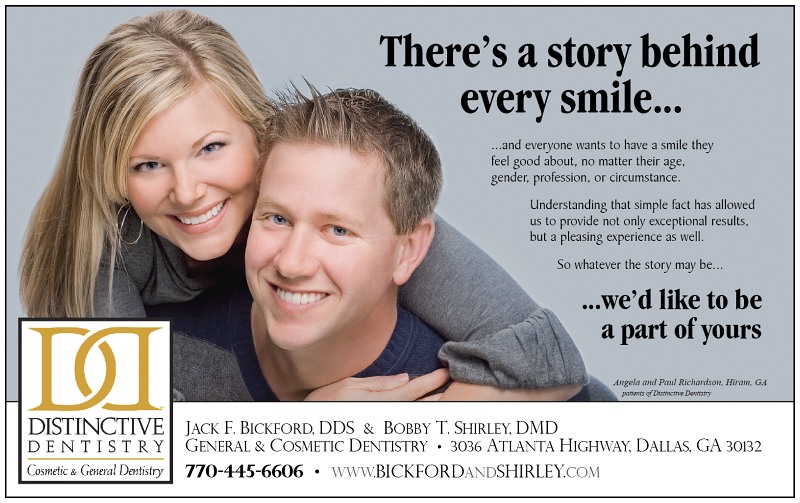 Paul and Angela brought their kids to the shoot and we had some time for their portrait, too. It is a high-key portrait, which is somewhat unusual for our studio, since we typically work with low-key backgrounds.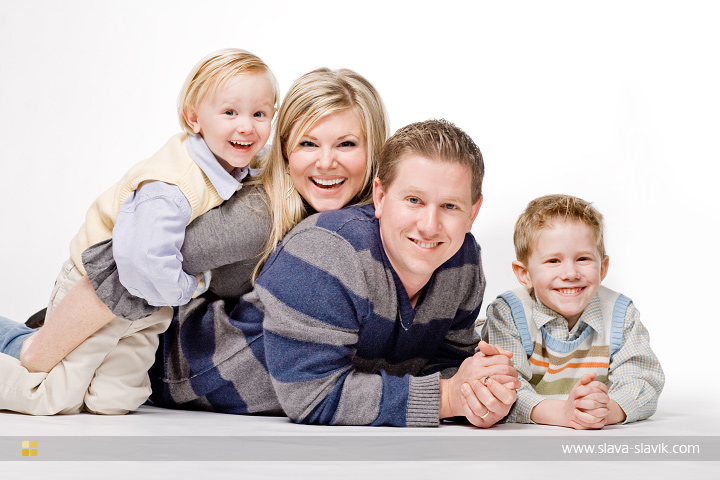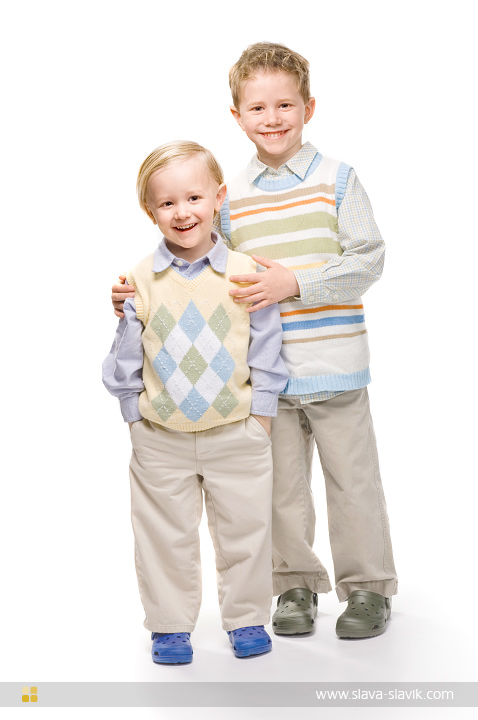 hassanazari -

08/23/2011 7:58 AM
---
---