Every Wedding Photographer Has to Have It
Welcome to our new wedding photography blog!
We hope you can join us regularly here for interesting and entertaining information about a topic that we're passionate about: capturing unique and beautiful images of one of the most memorable days in our private lives. After few years in wedding photography in Atlanta, we think we might have some interesting insights to share.
Our main goal is to show some of the photographs we take at our weddings and other assignments. We also plan to share a bit of knowledge with our friends and peers and perhaps answer some of your questions – whether you're a client, you're looking for a photographer, or you're involved in the photography or wedding business.
Check back regularly — and let us know what you think.
Yours,
Sarah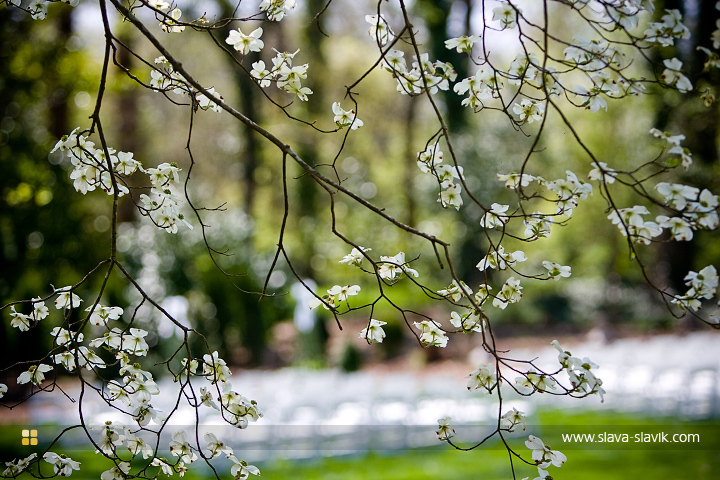 ---
---