Wedding at Ventanas in Atlanta
If you would like to find a venue with the best view of the Atlanta skyline for your portraits, there are not many places comparable to the Ventanas. It is an airy, modern venue located near Centennial Park, and it offers great spots portraits with Atlanta icons like the SkyView Atlanta ferris wheel, Centennial Tower, Bank of America Plaza, and Westin in the background. You can enjoy the "concrete jungle" view from the rooftop, balcony, or the banquet hall, which is enclosed by floor-to-ceiling windows, allowing a full view of the entire city throughout both the ceremony and the reception.
Ashley and Karl wanted their wedding to be something different – something modern and unique. And it definitely was! I included some of my favorite highlights from the wedding. I am sure you will find Ashley's gown in combination with traditional Indian jewelry as stunning as I did. Everything from their beautiful ceremony to their impressive first dance was spectacular.
One of the coolest parts of a Ventanas wedding is the heliport, which is not only great for the nighttime portraits, but also gives the newlyweds a chance to make a dramatic departure for their honeymoon on a helicopter. Ashley and Karl took advantage of this opportunity to give their memorable wedding an equally memorable ending.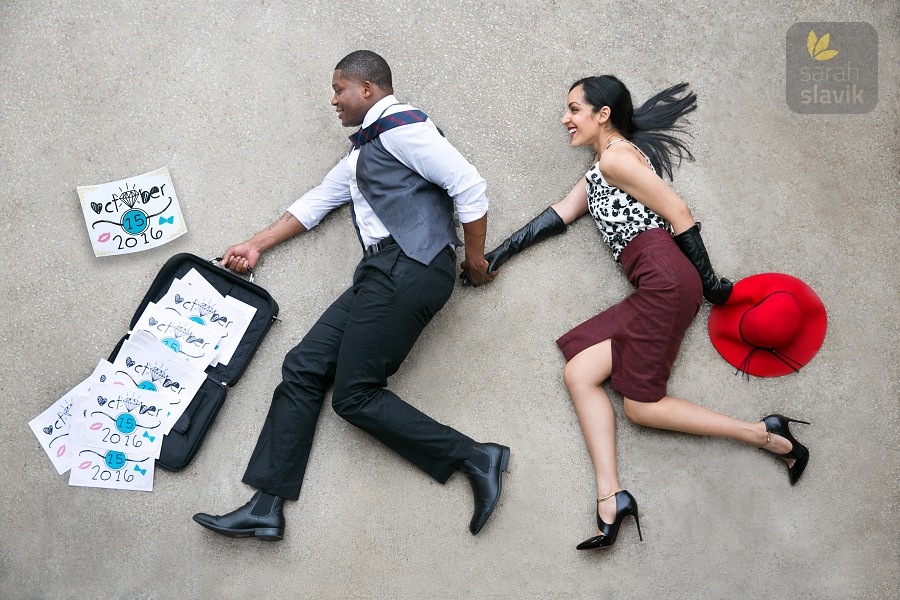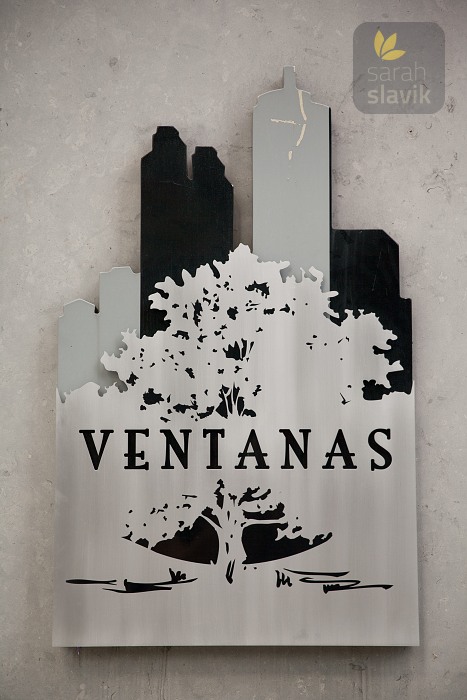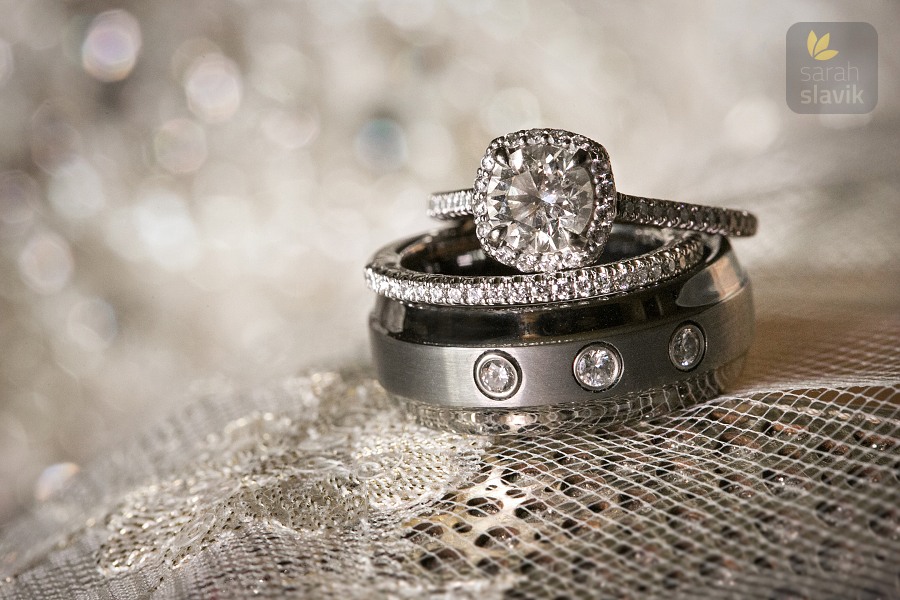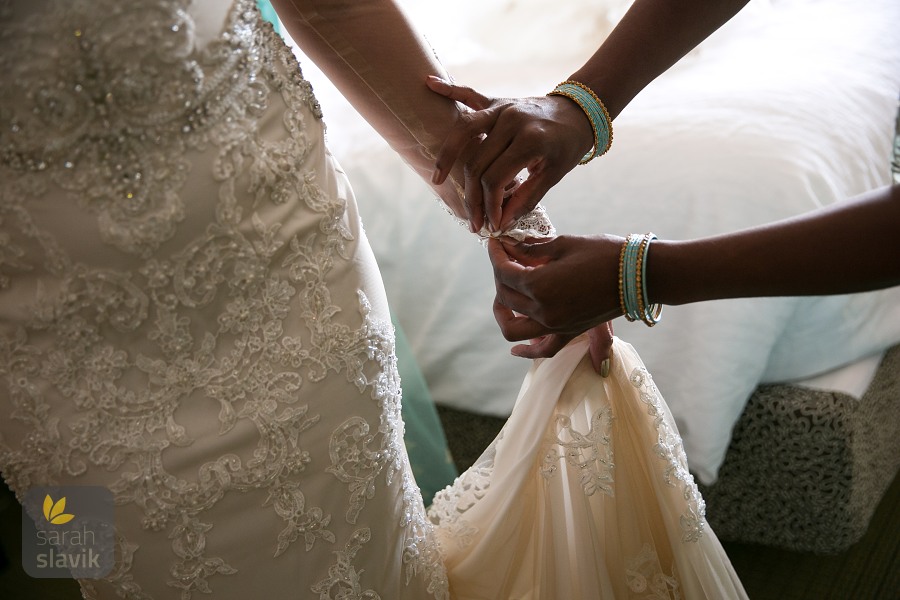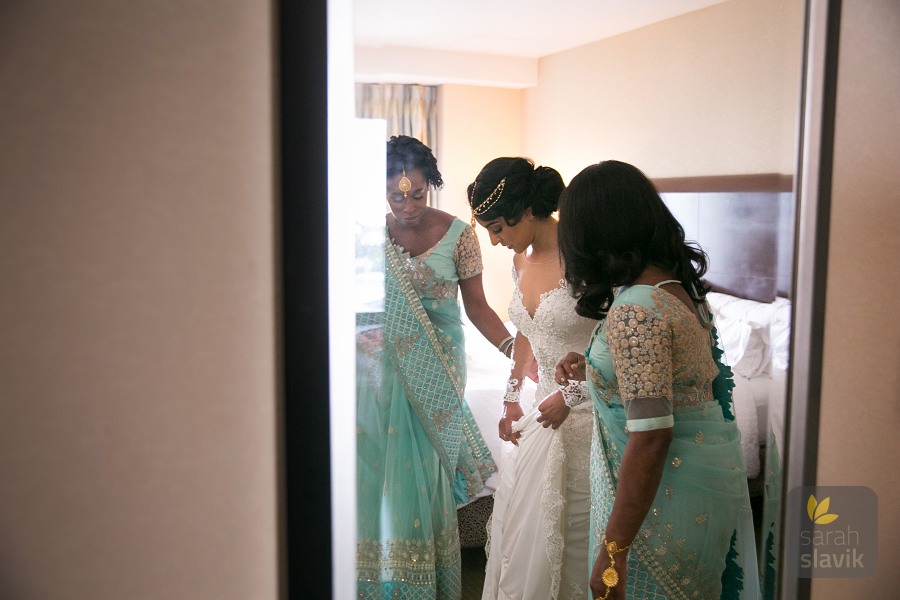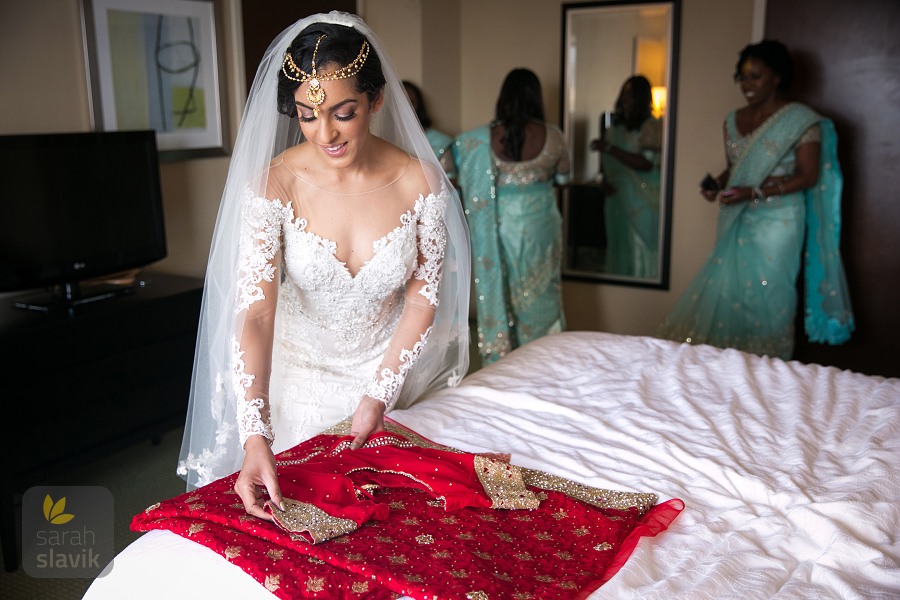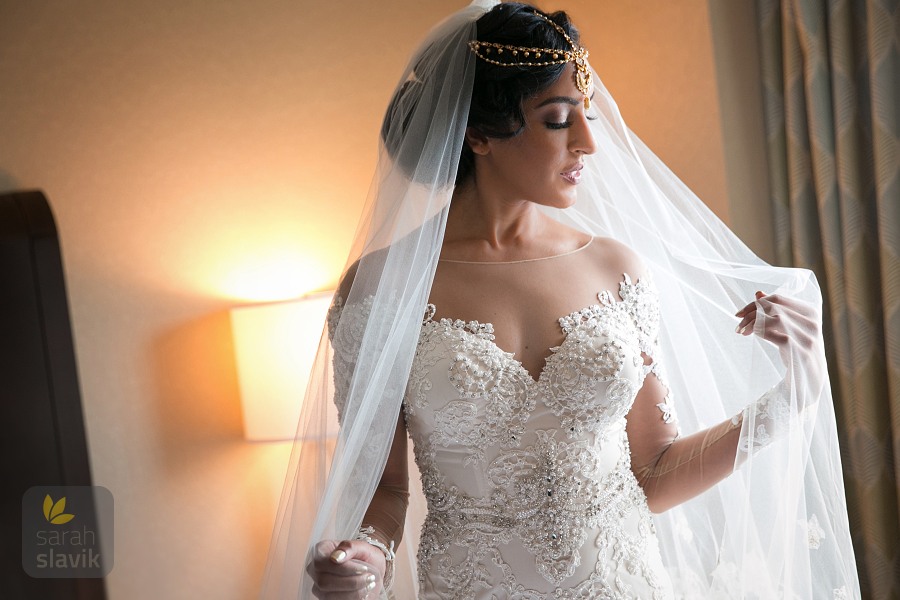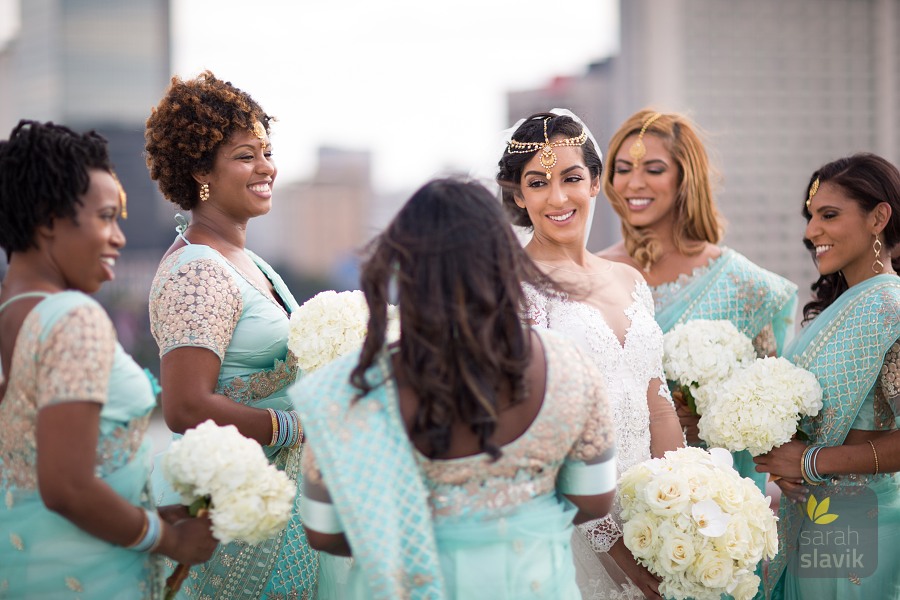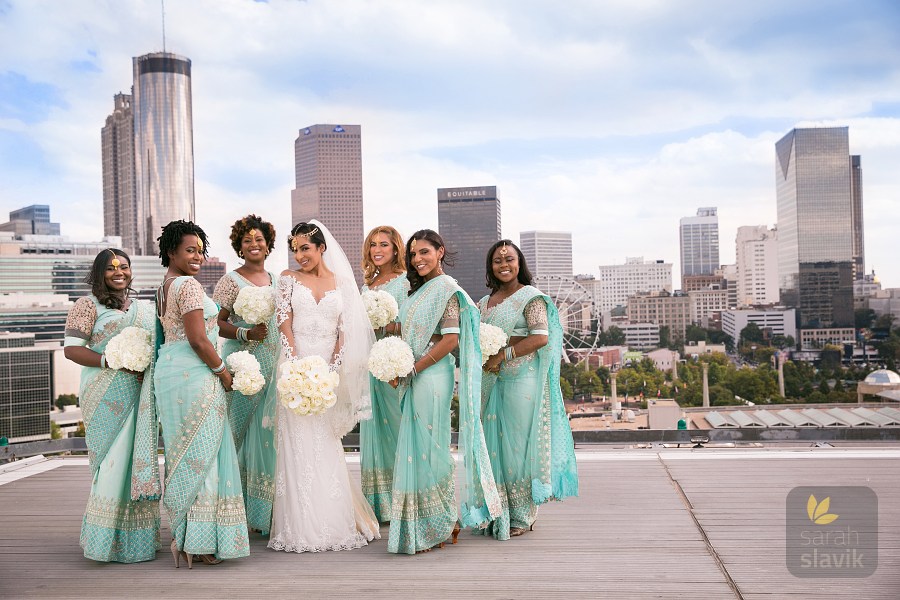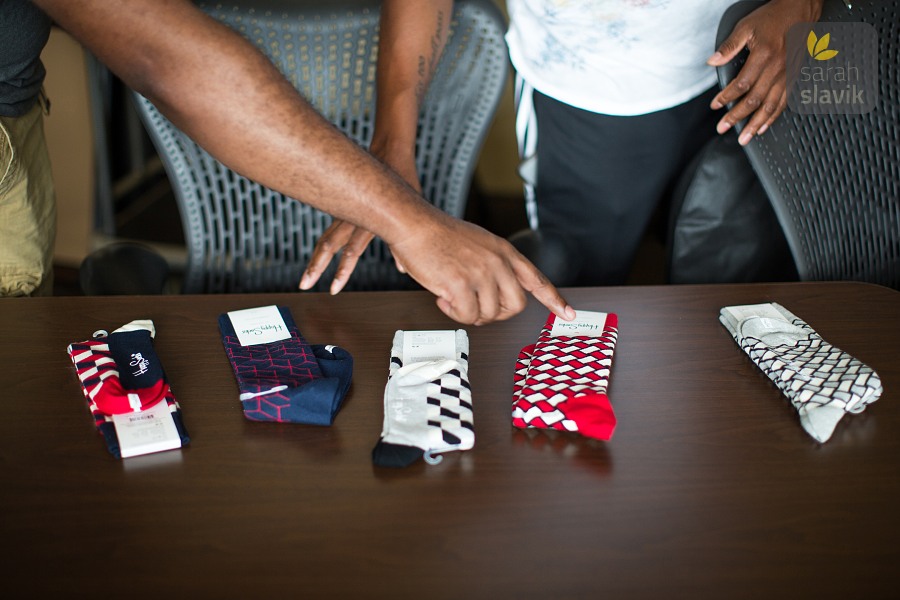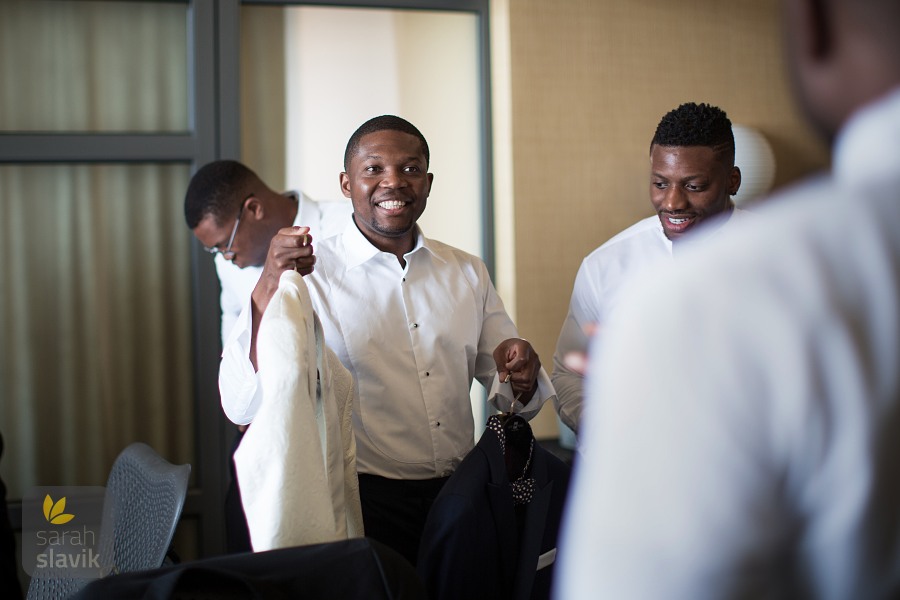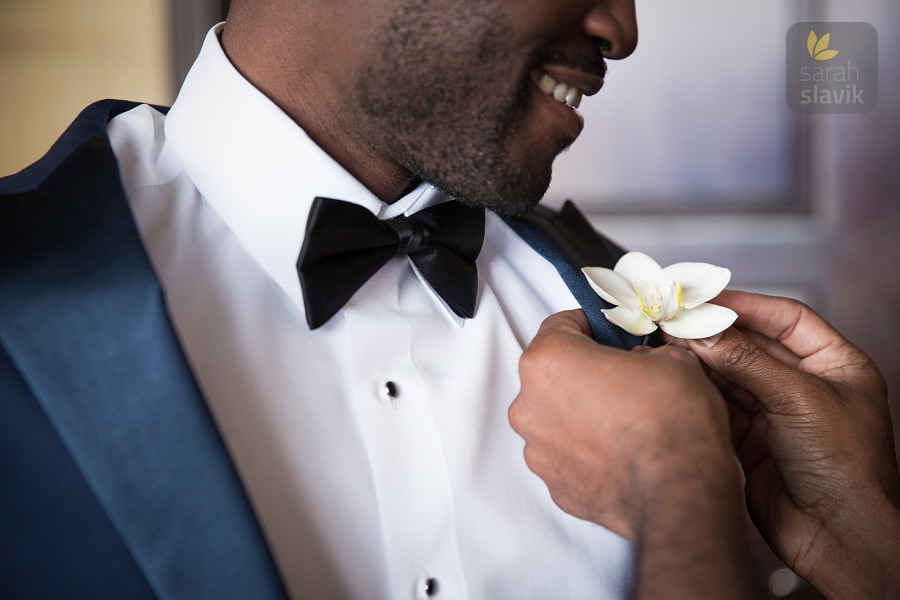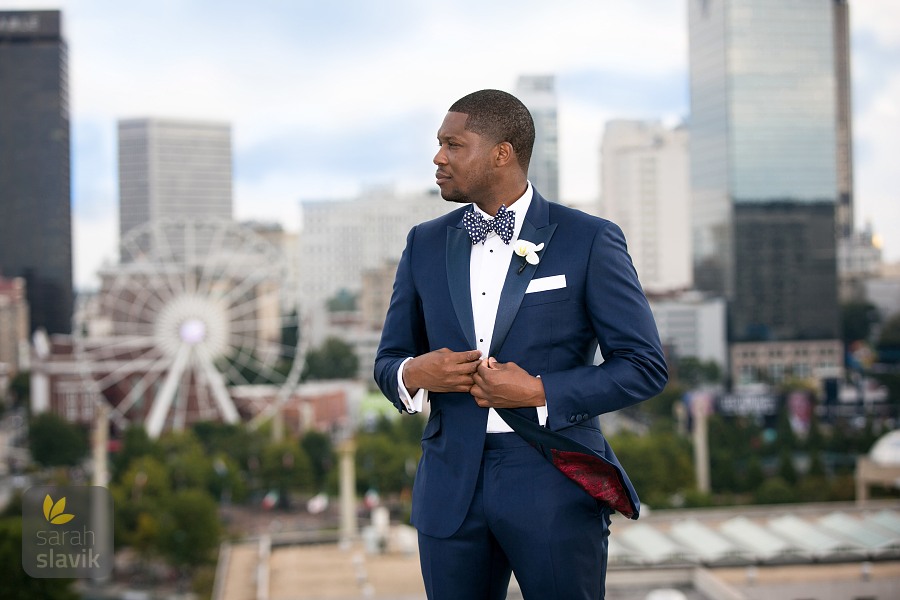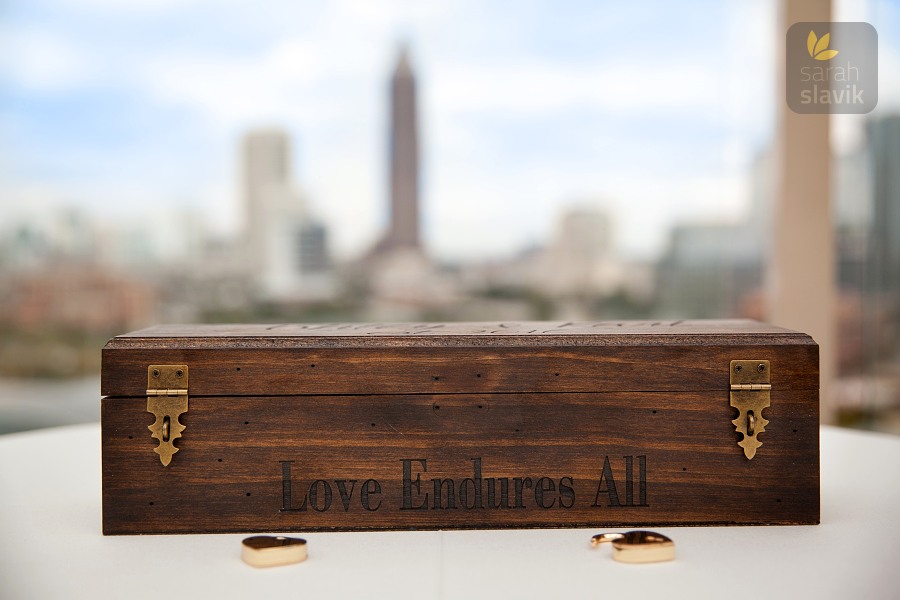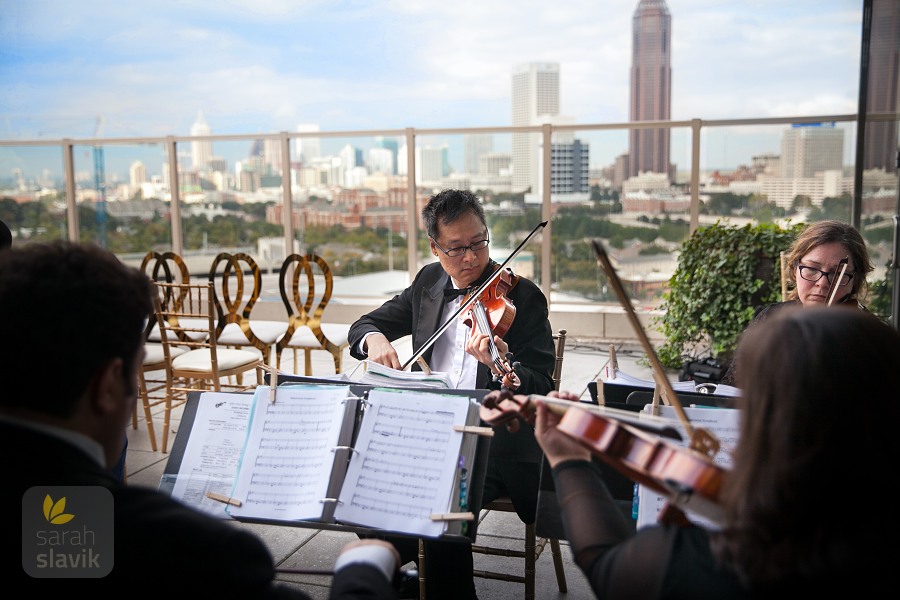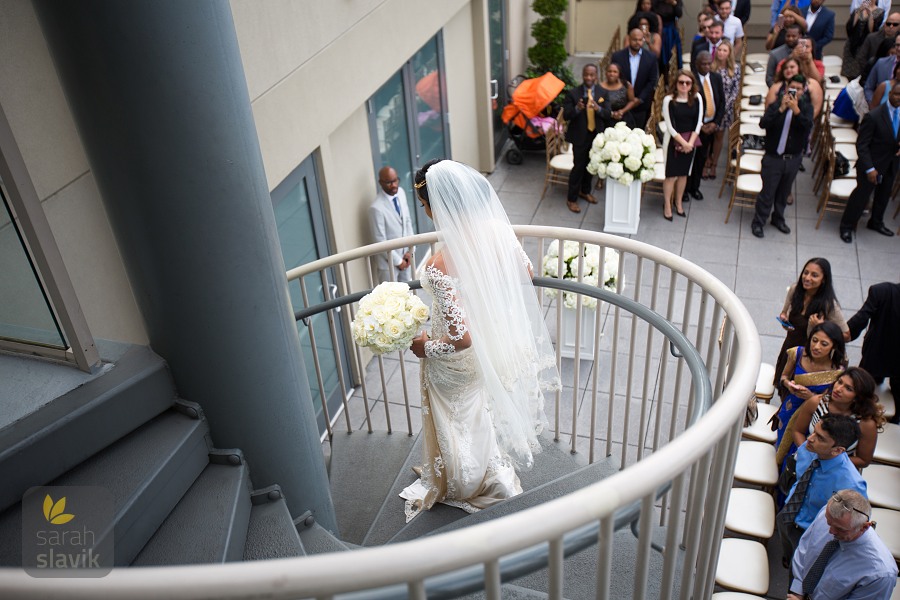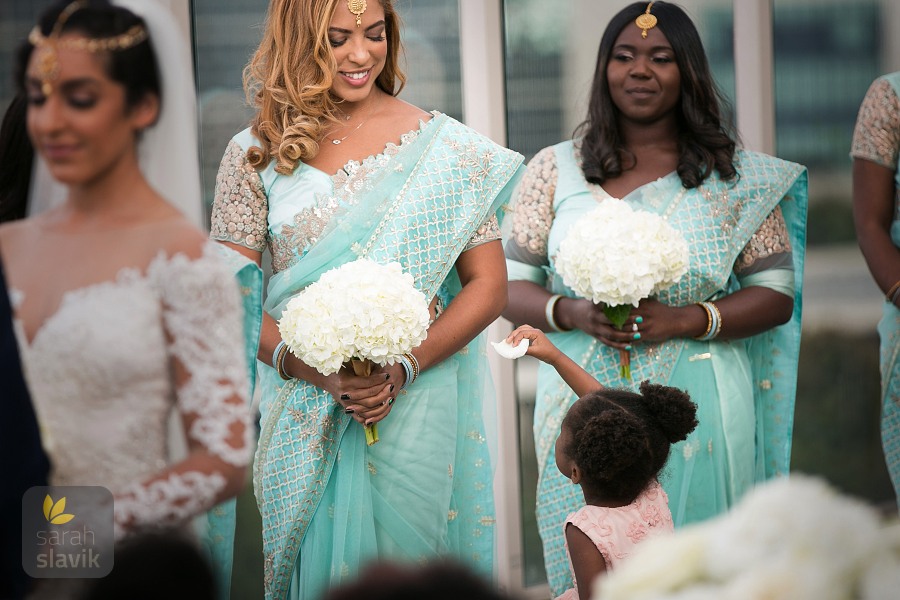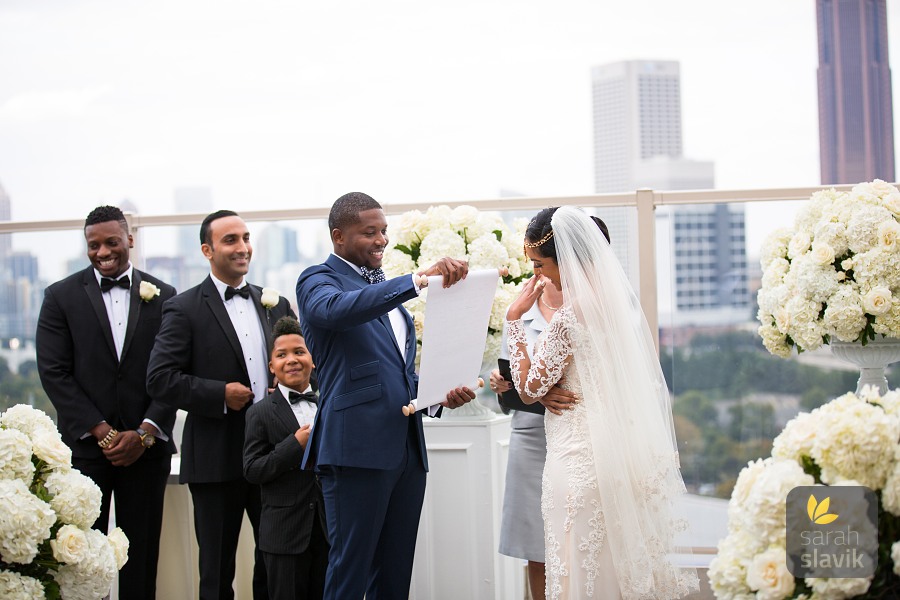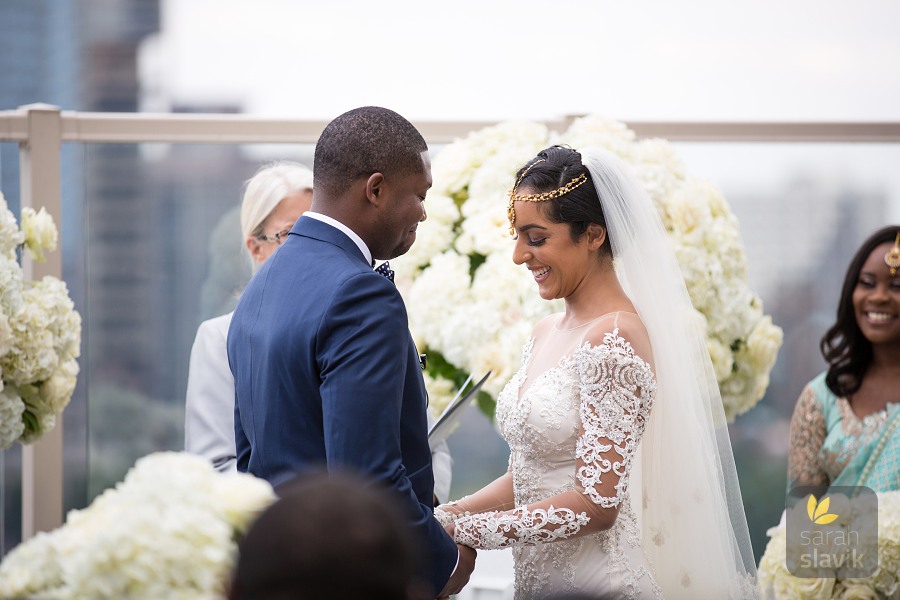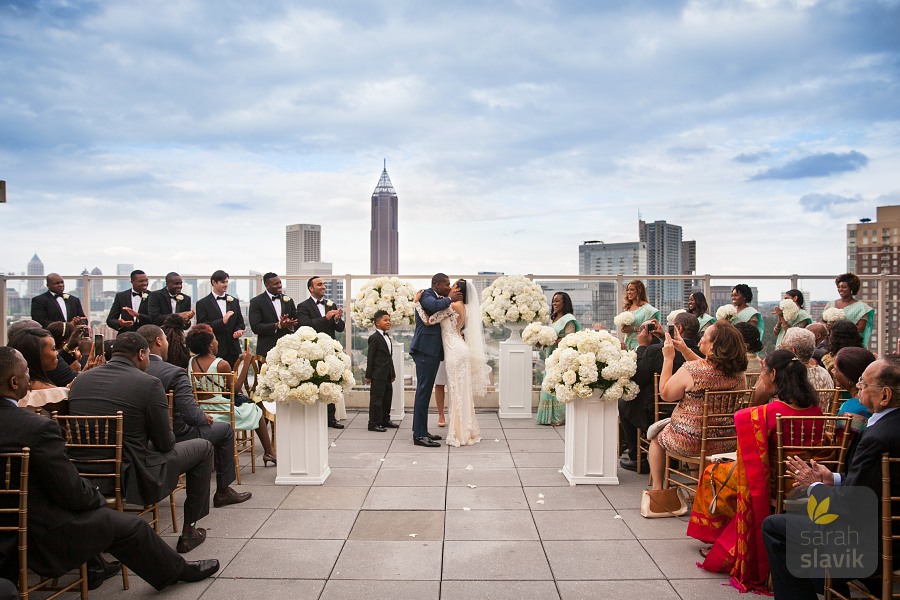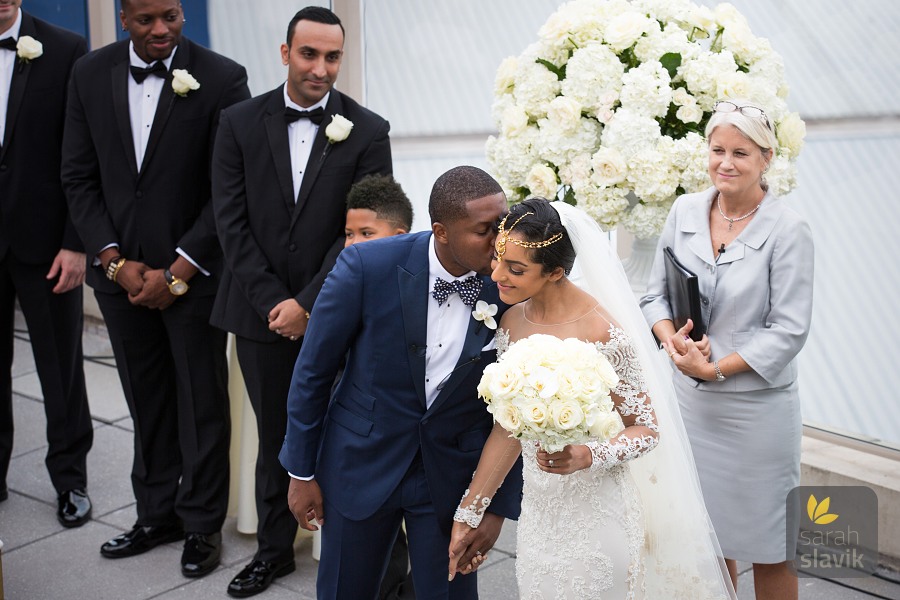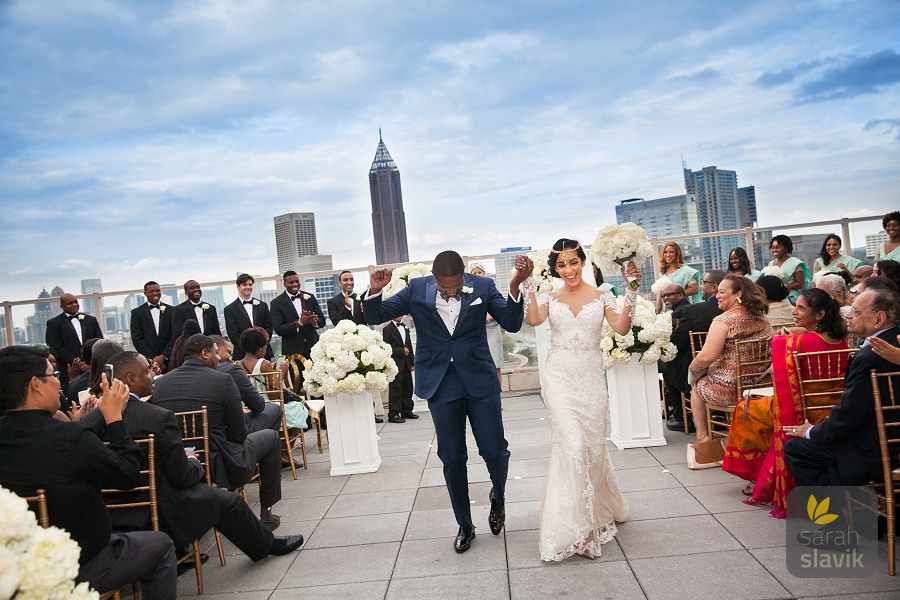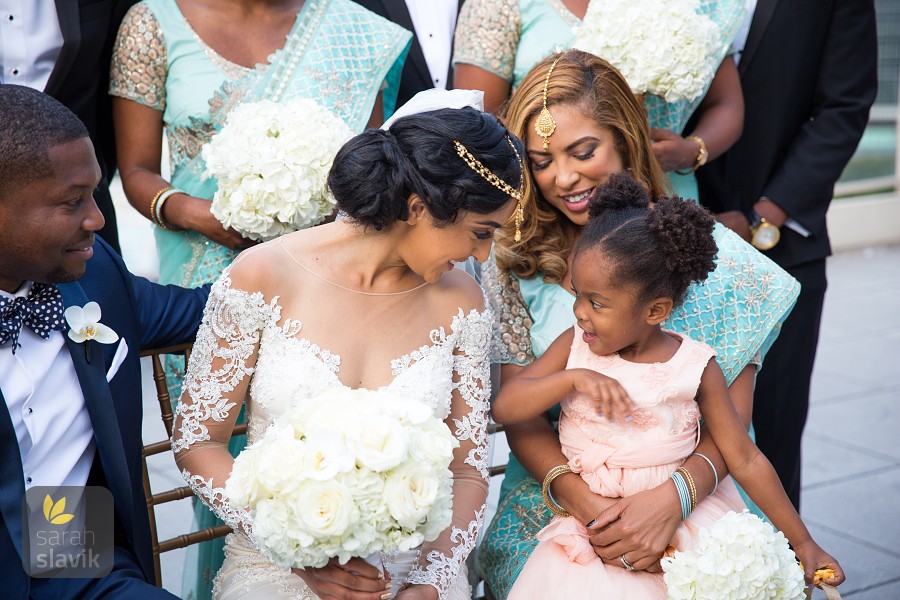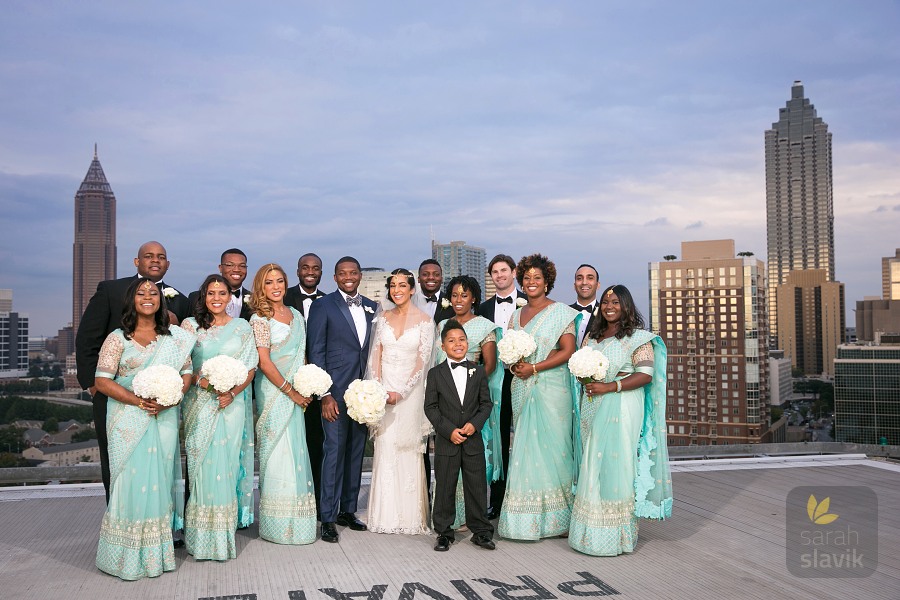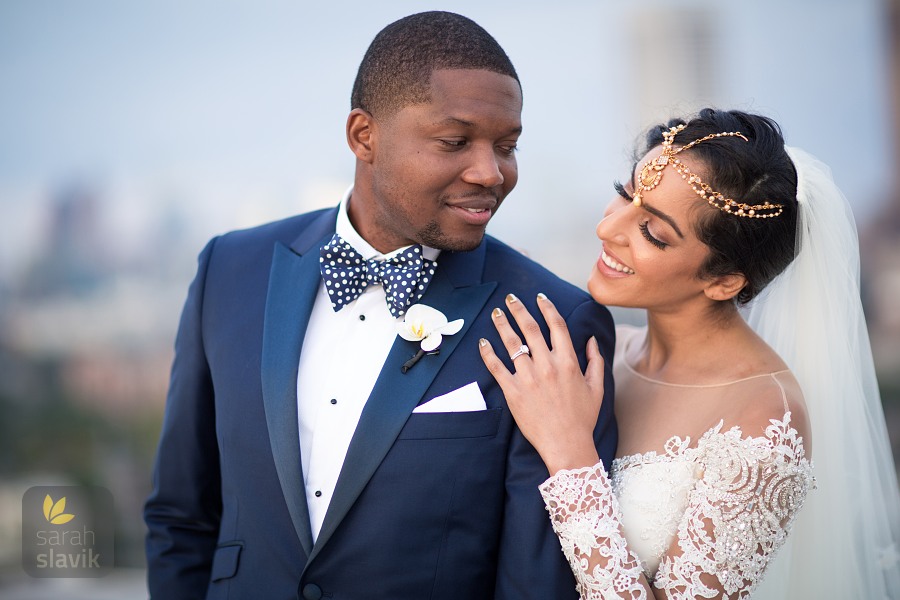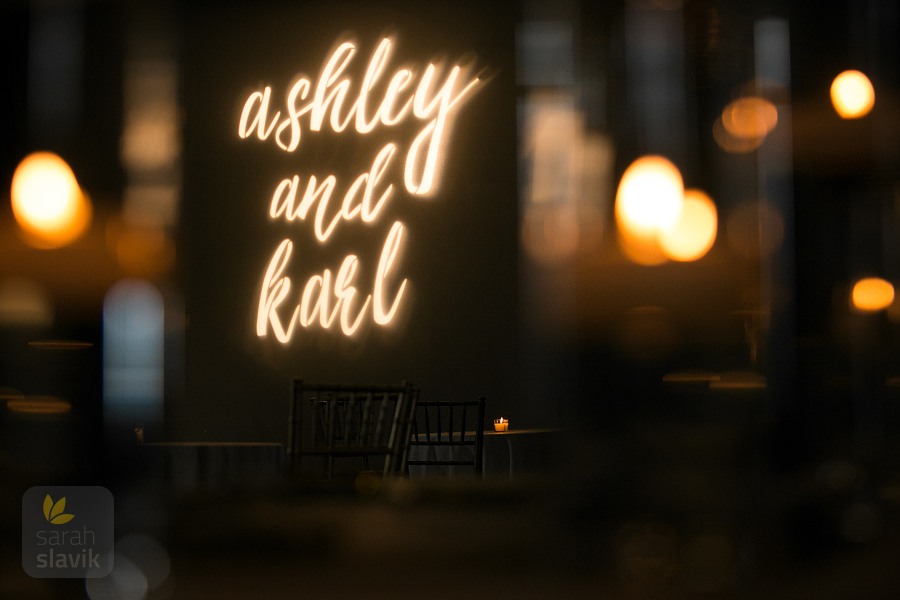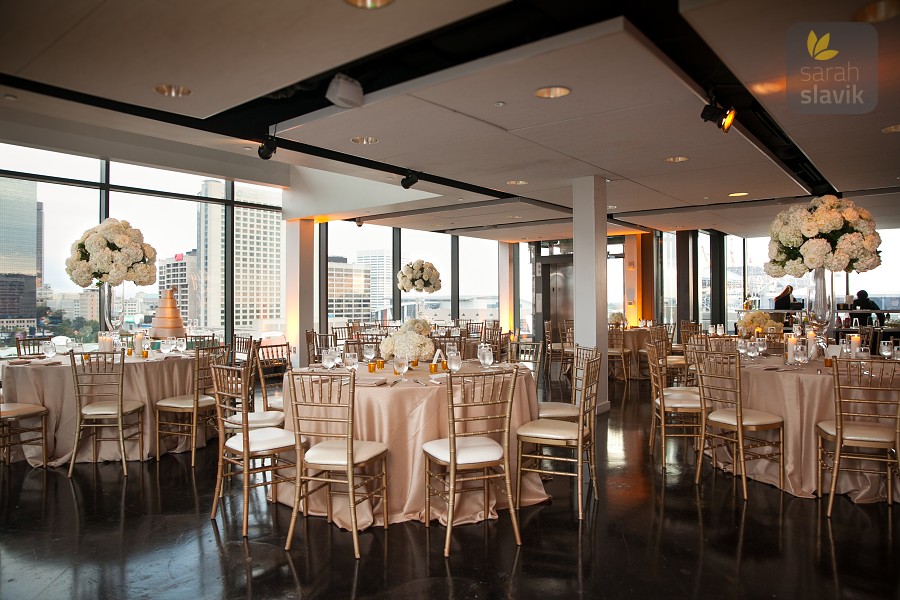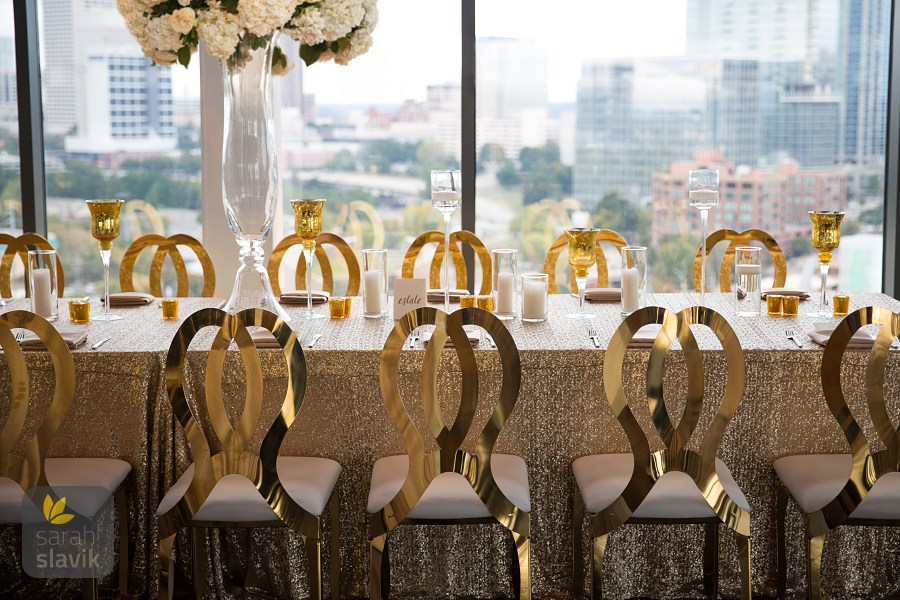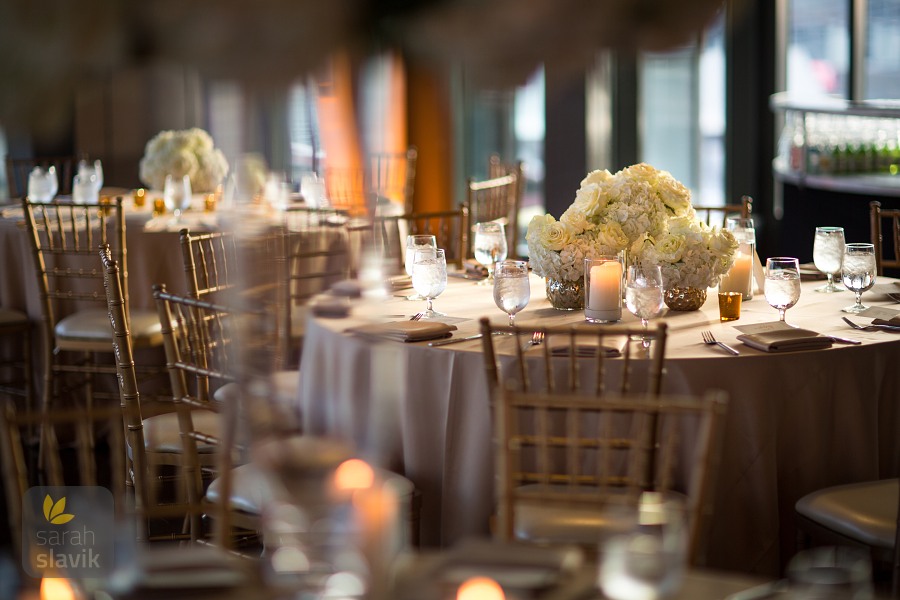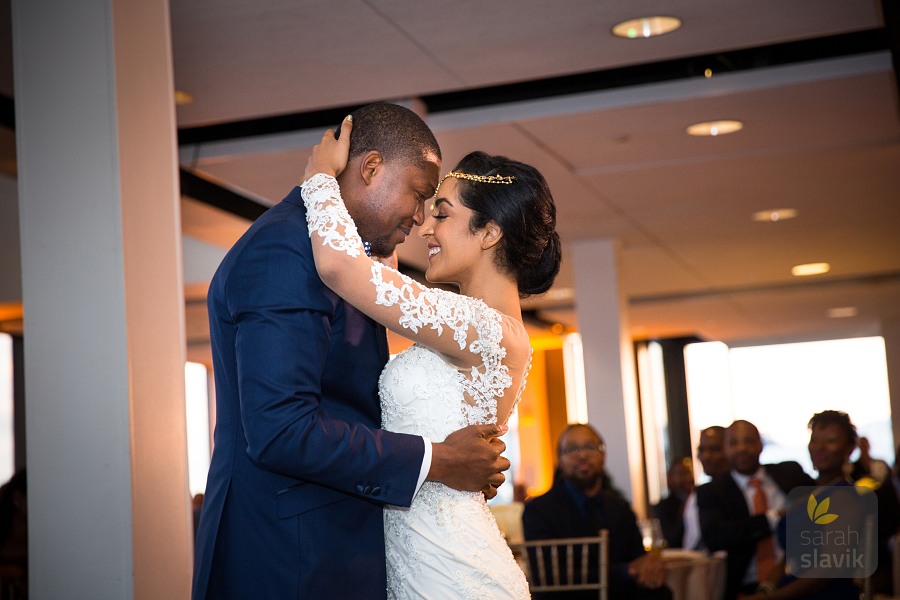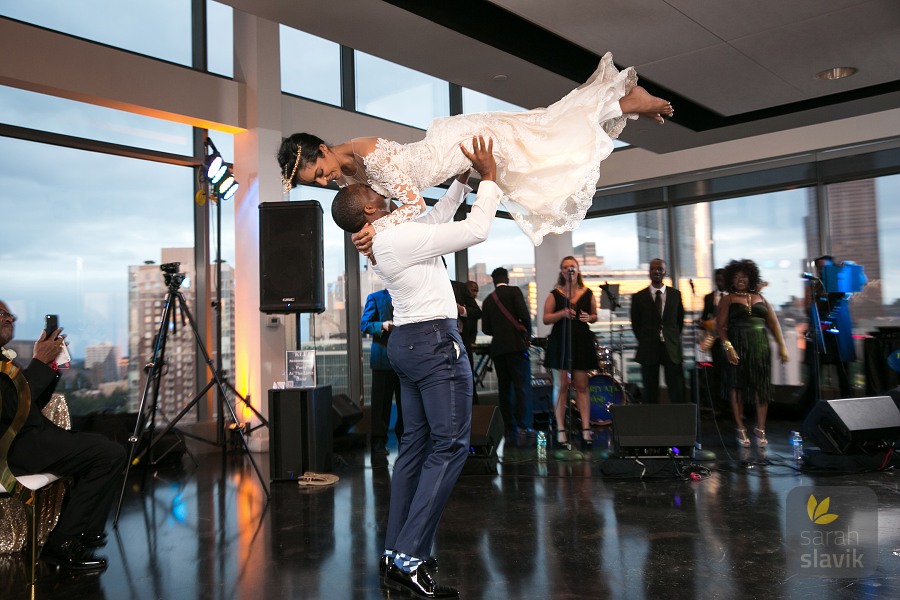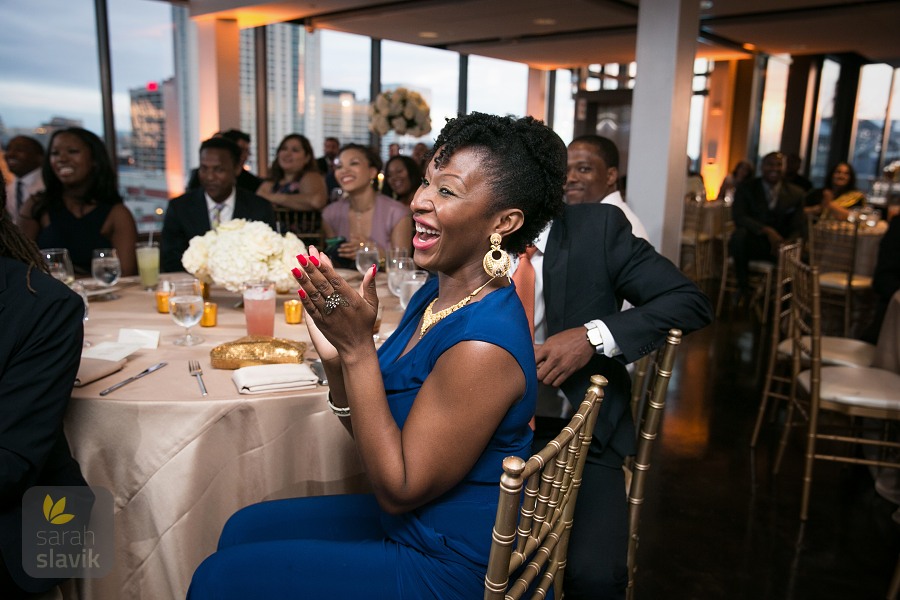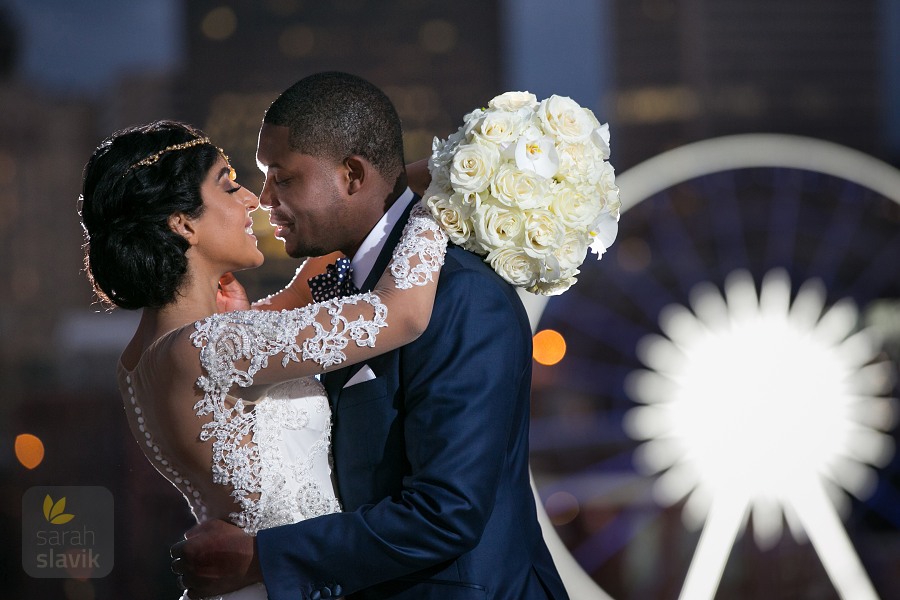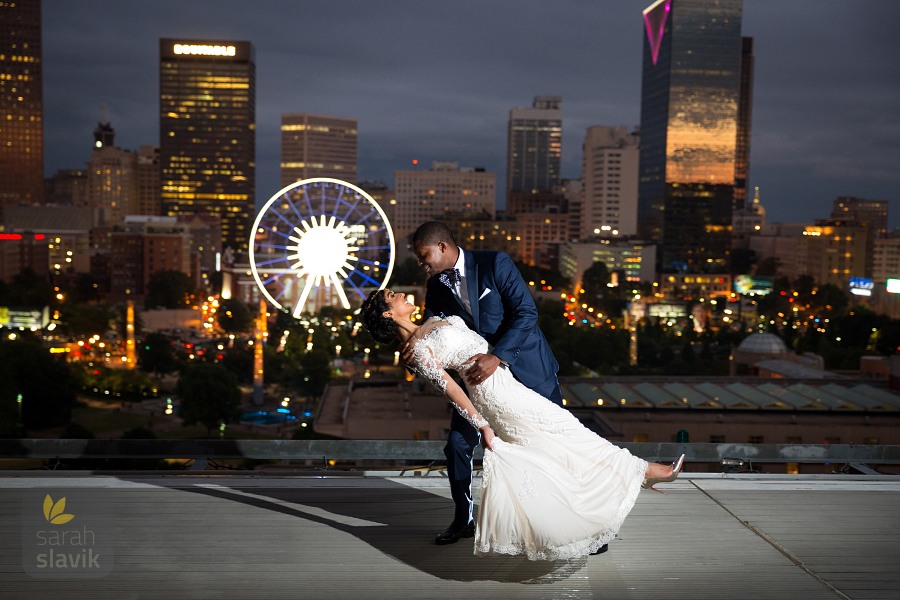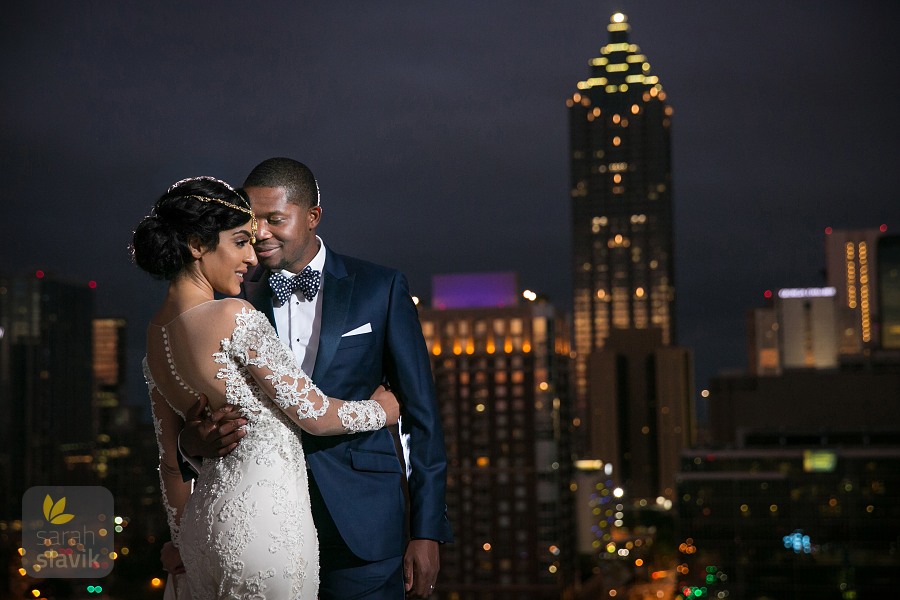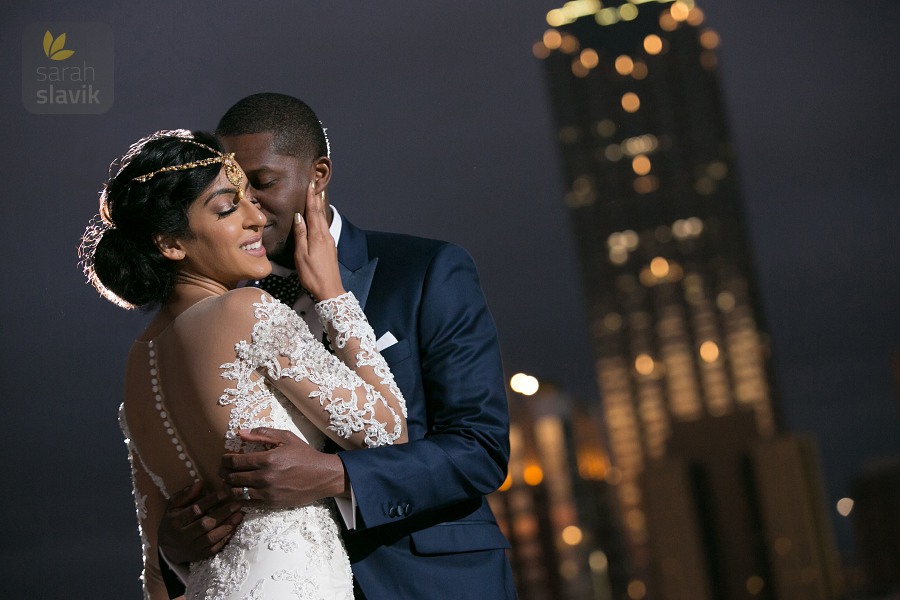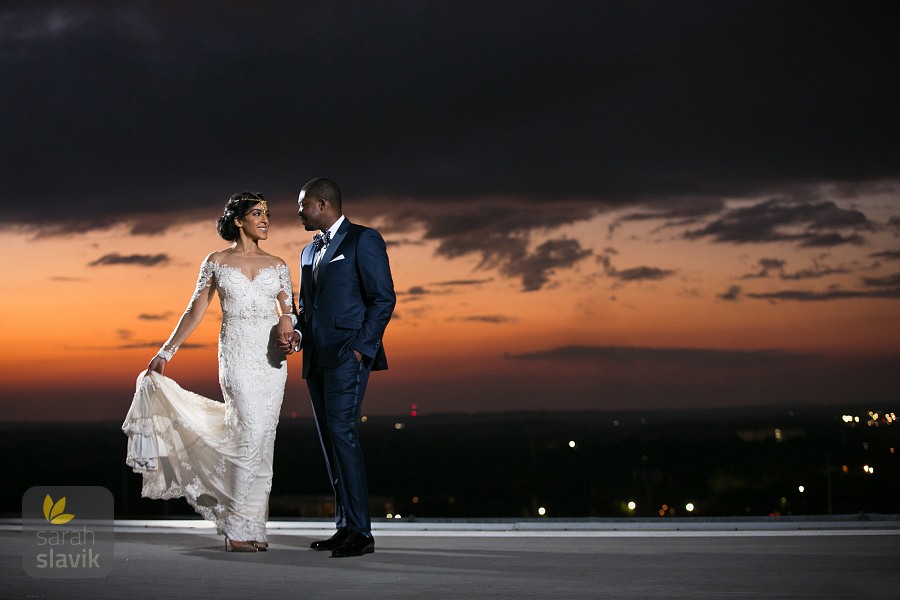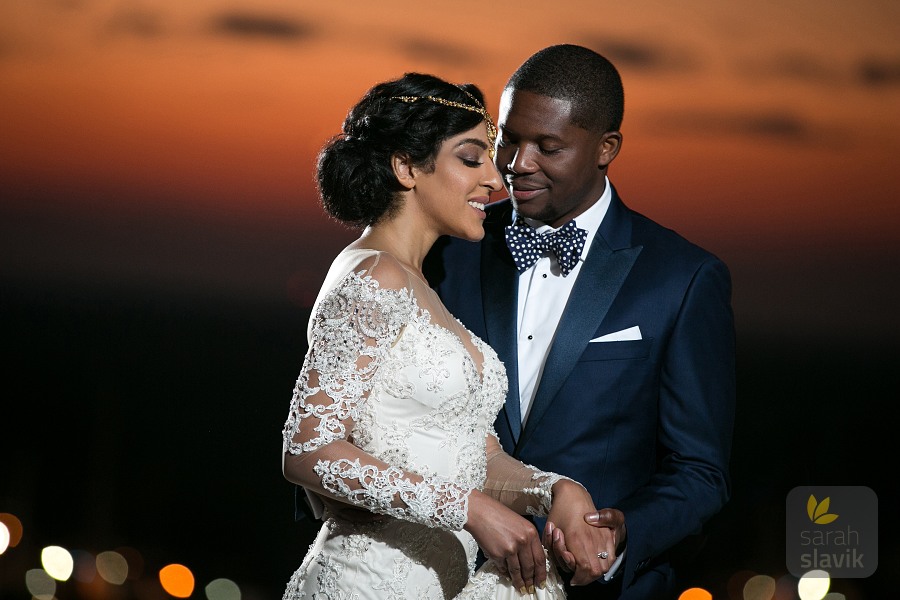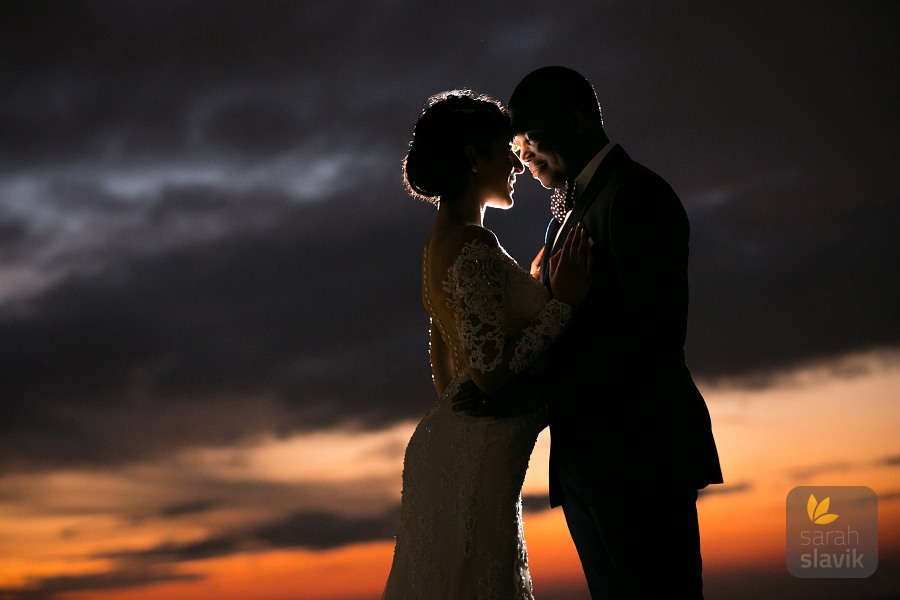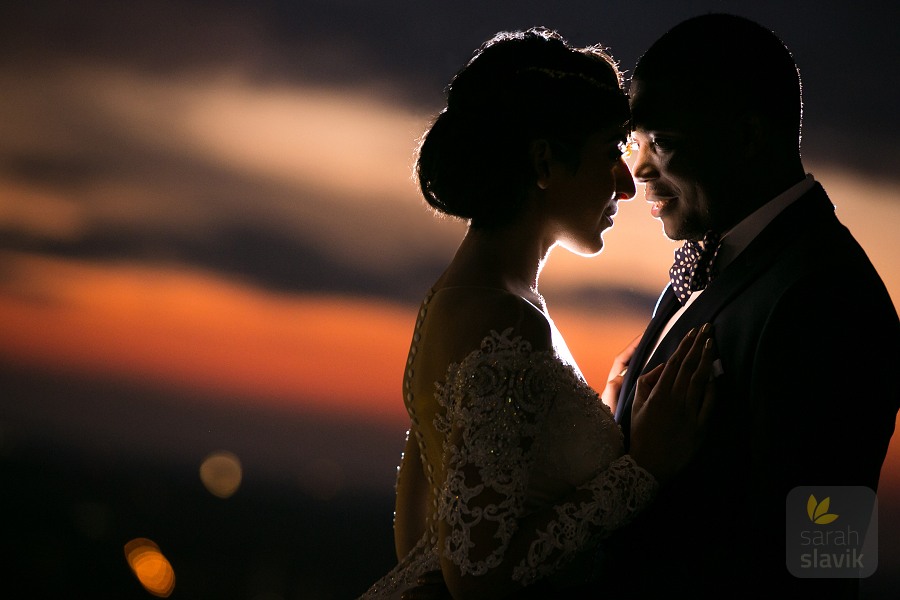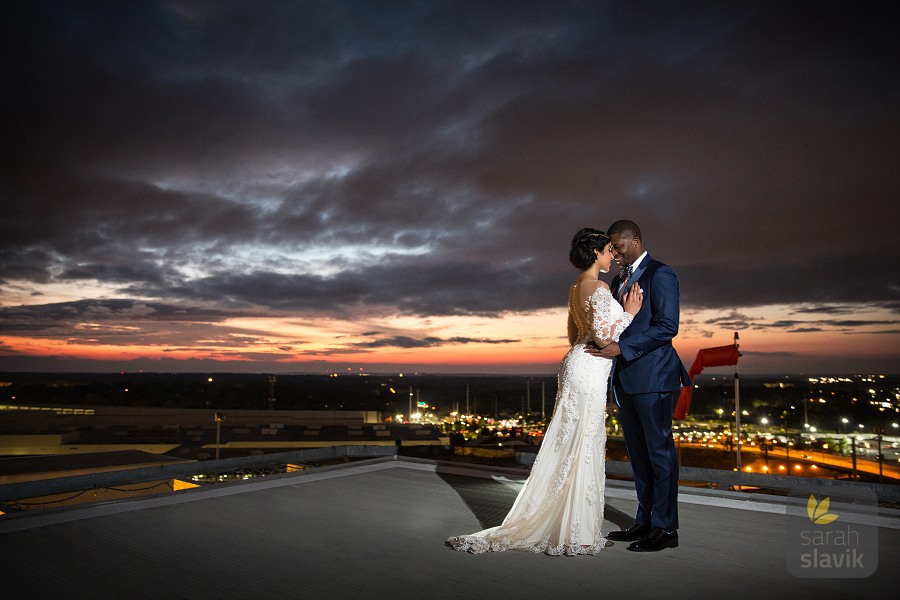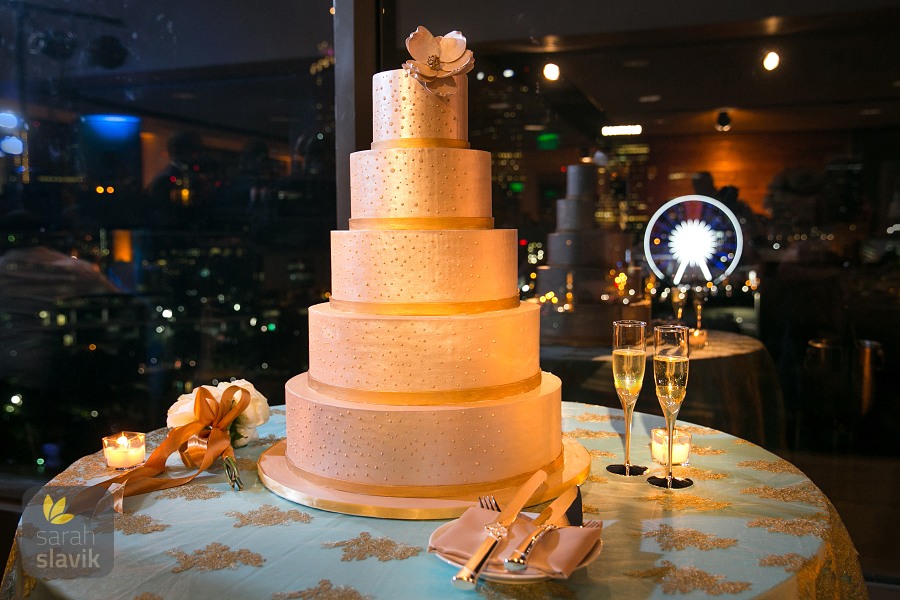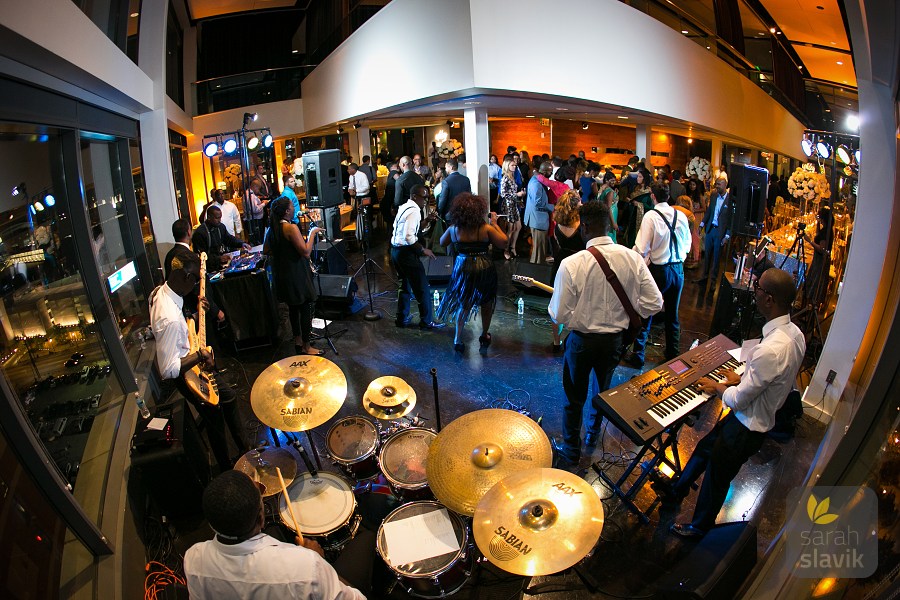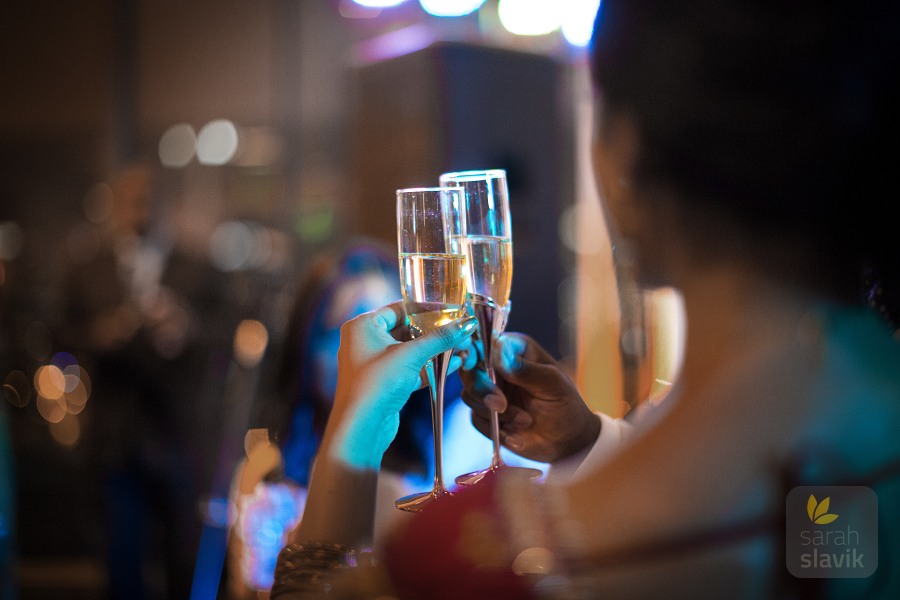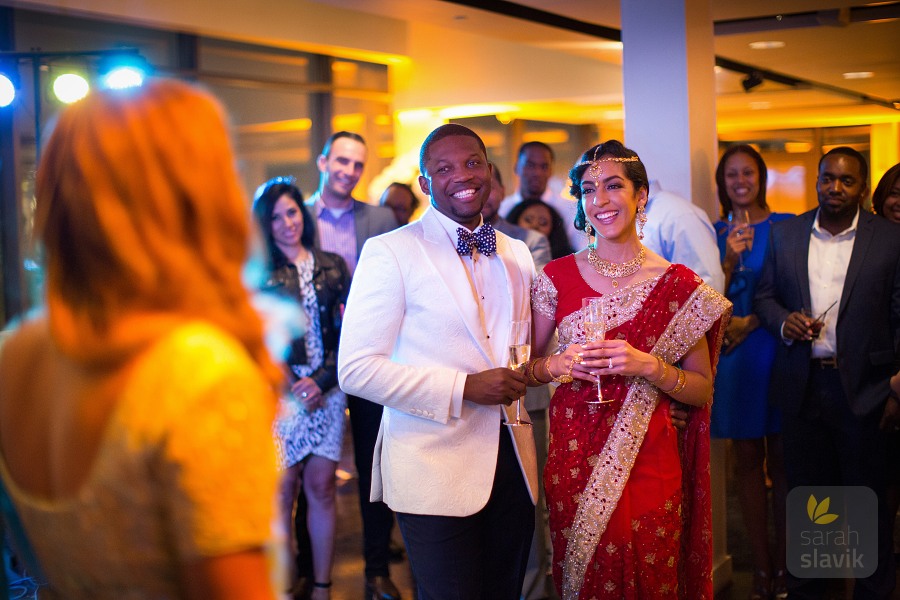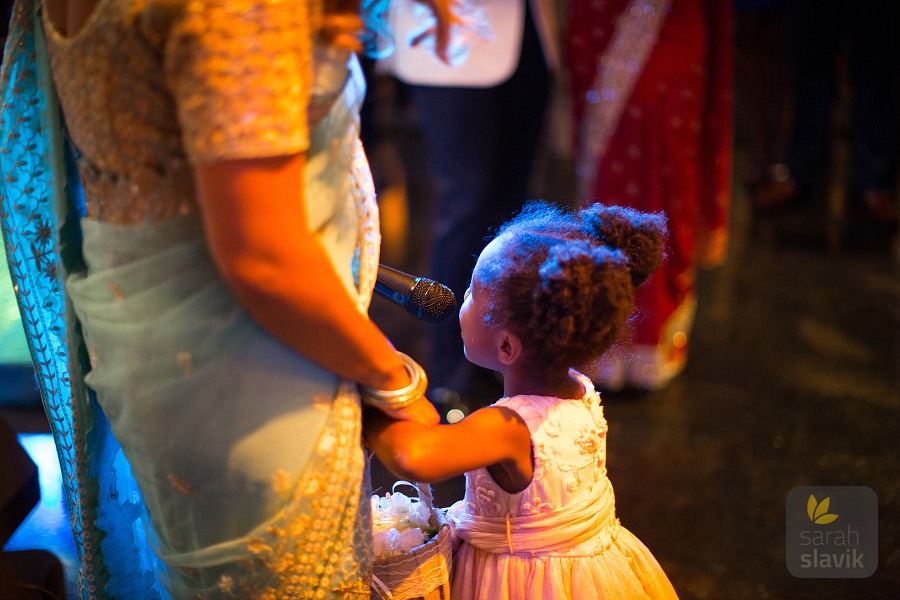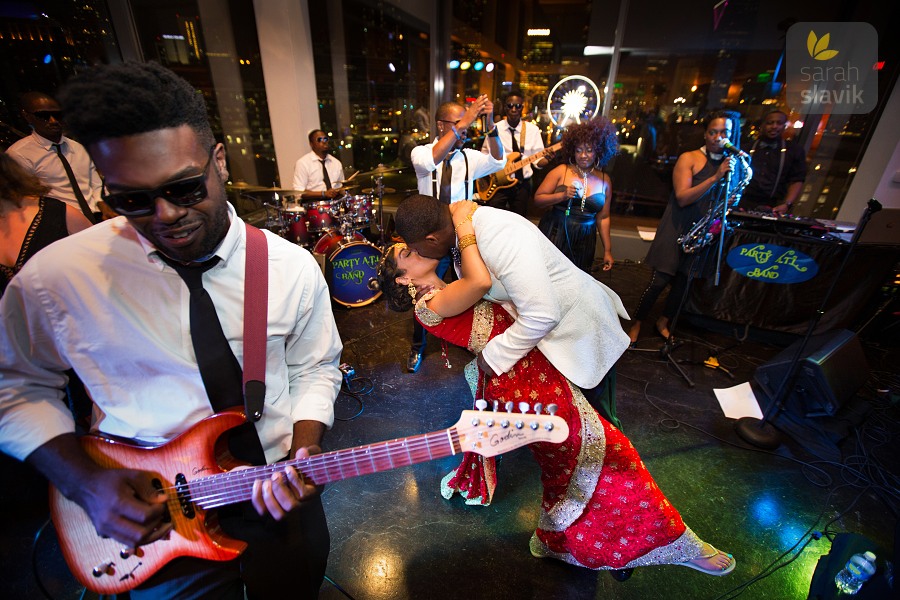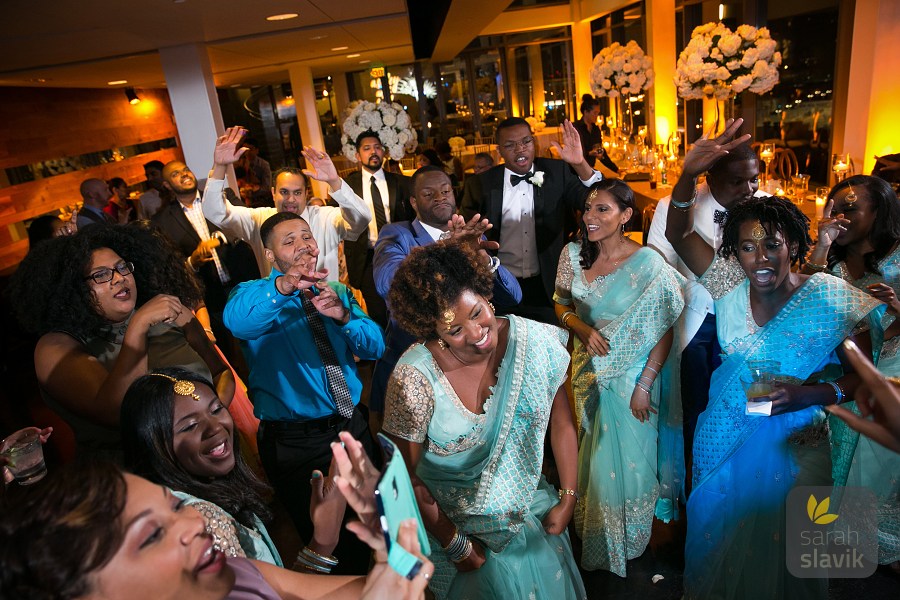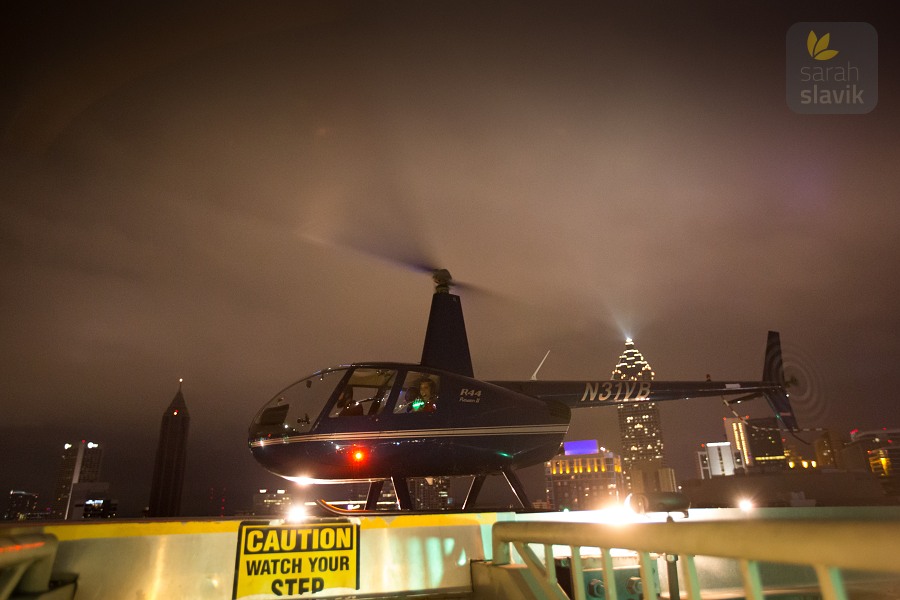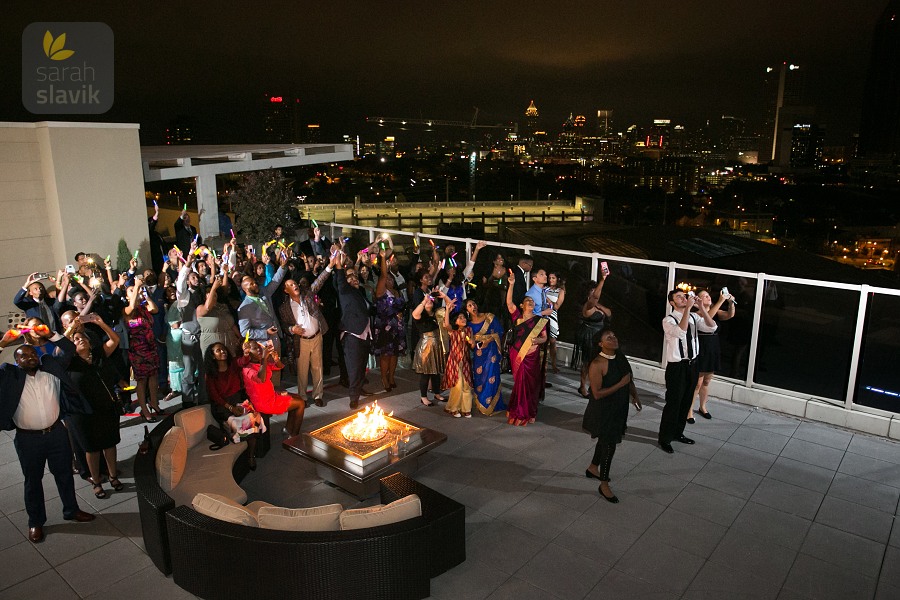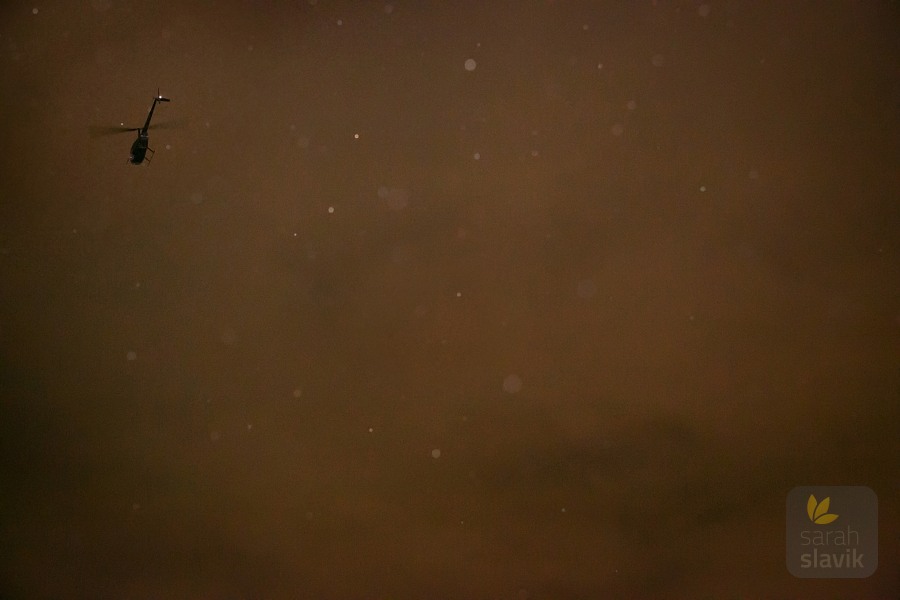 ---
---