Engagement Portraits at the Atlantic Station
On this beautiful sunny afternoon, we headed enthusiastically to the Atlantic Station to meet with LaSandra and Larry. They both love living in Atlanta; thus, the skyline became the most important theme for their engagement portraits. They surprised us with some great locations that overlooked the city.
We started with intimate portraits indoors, and after the sunset we moved to the famous park adjacent to the Millennium Arch. Since they were already in their evening attire, they were ready for a romantic dinner in their favorite restaurant right after the session!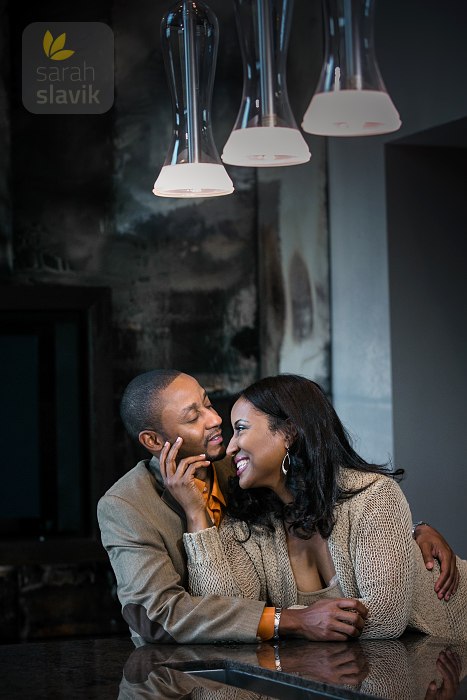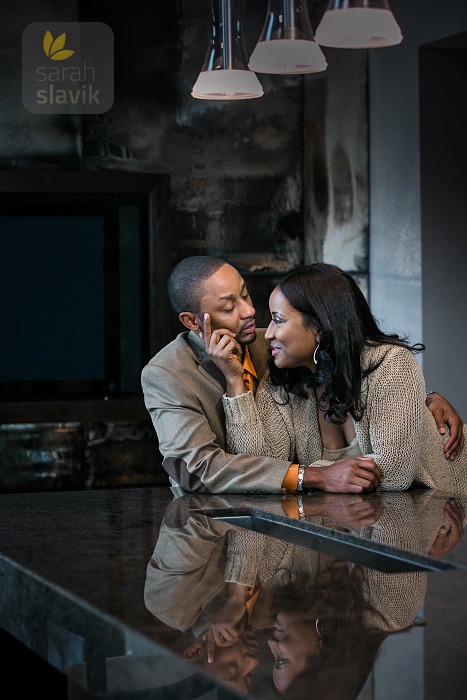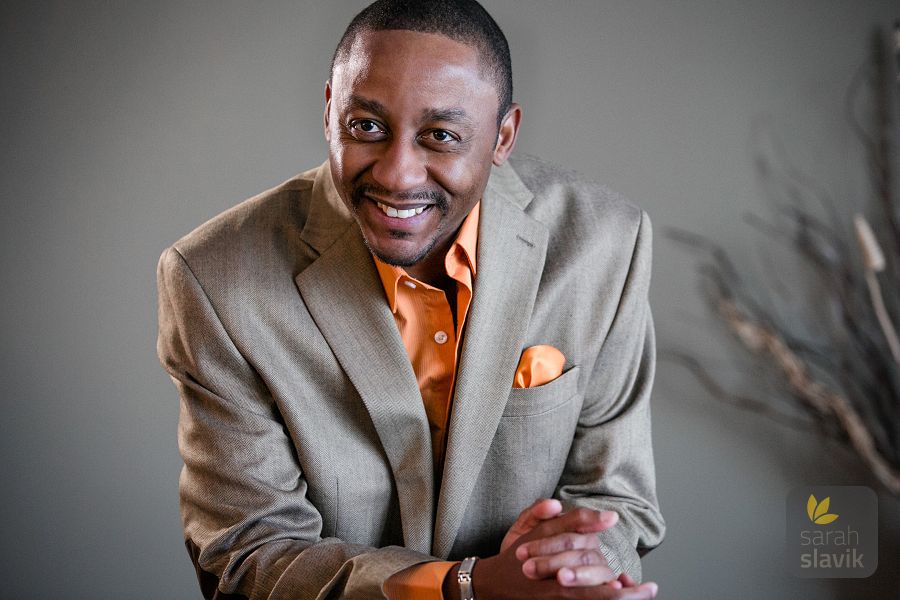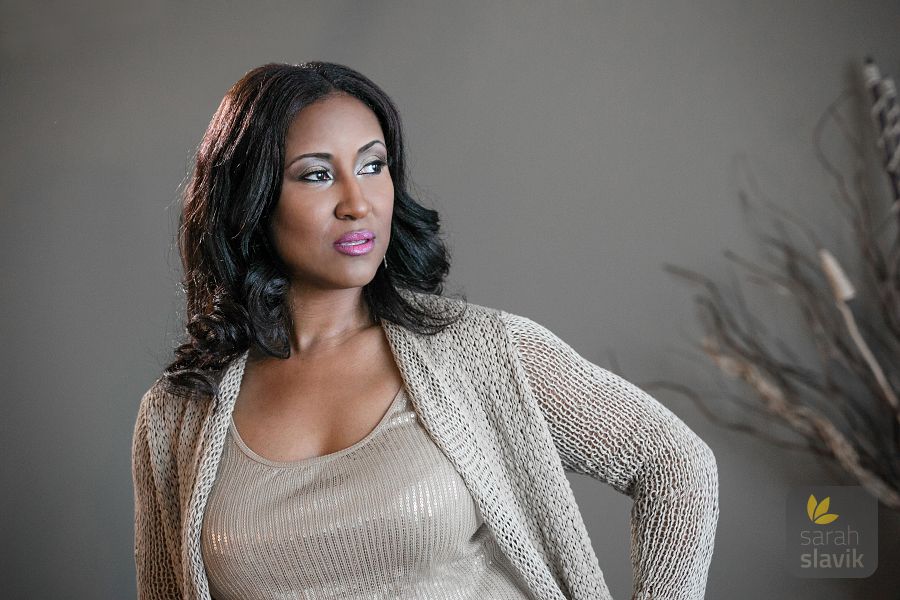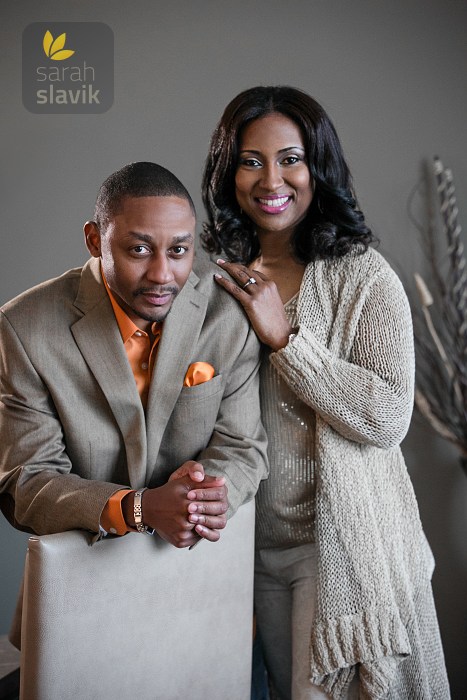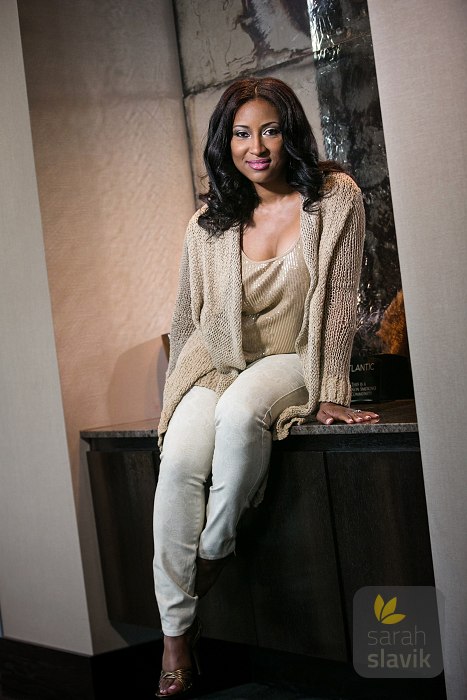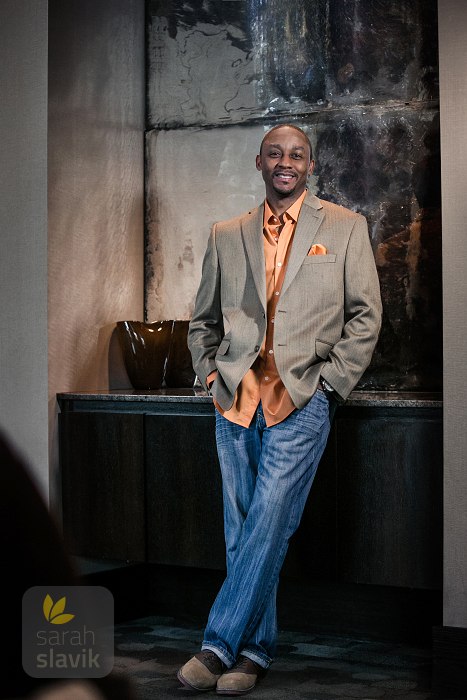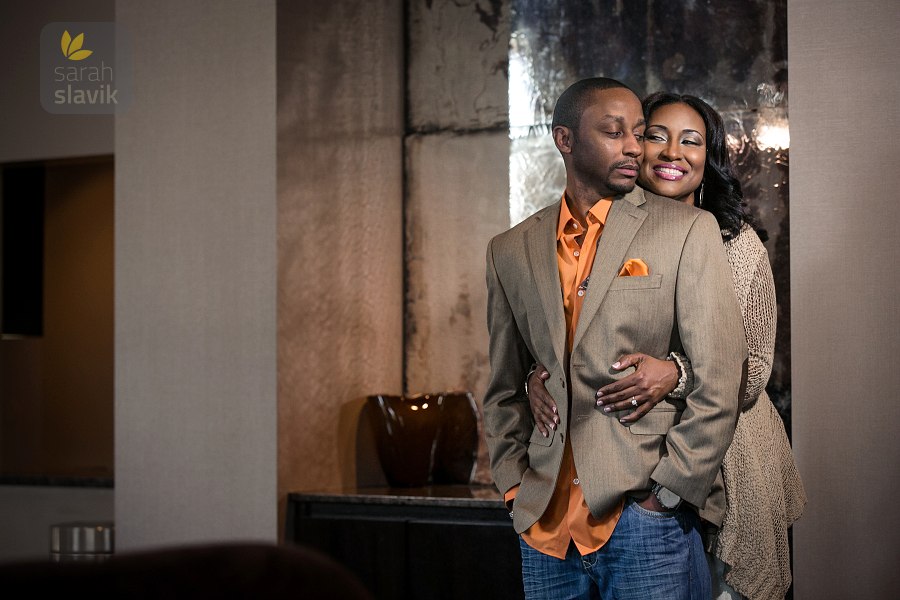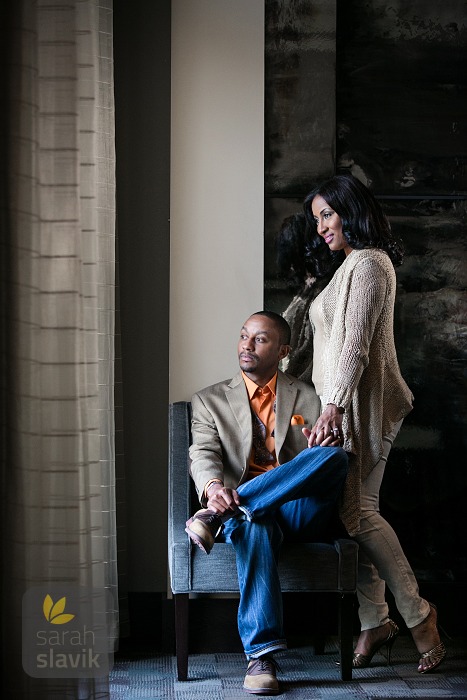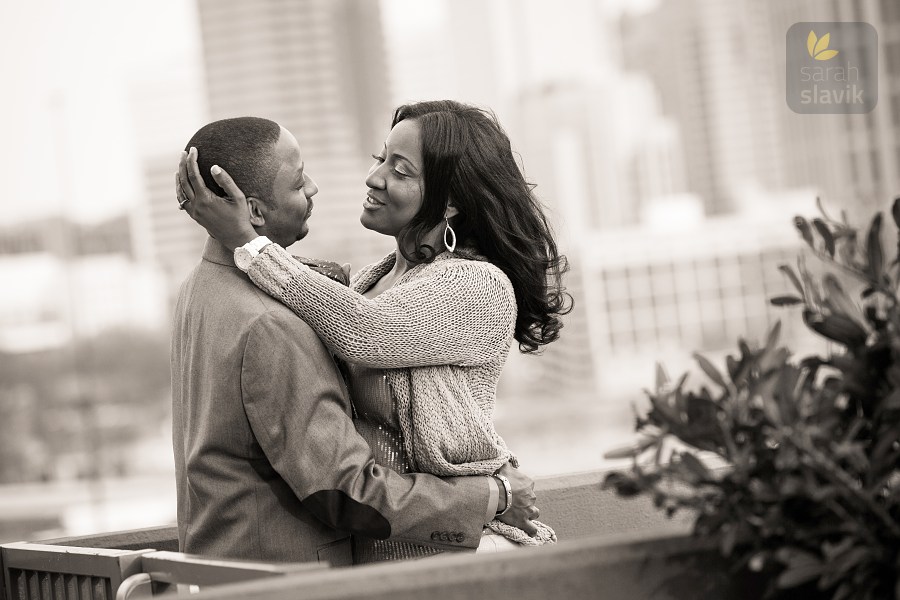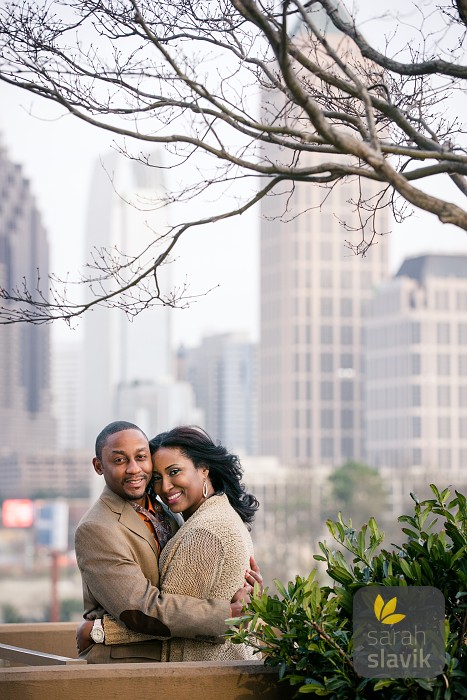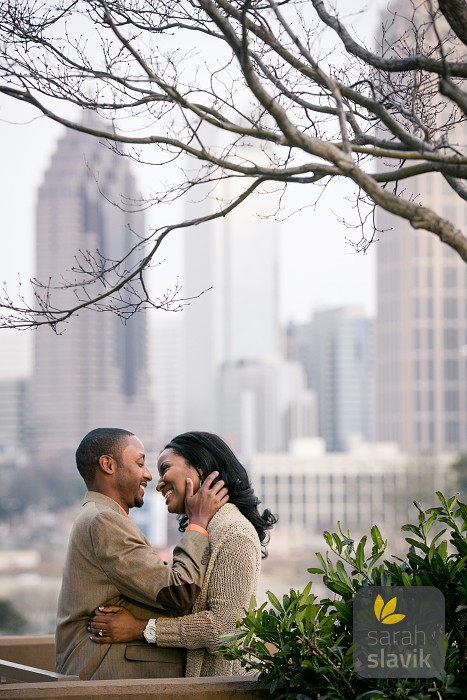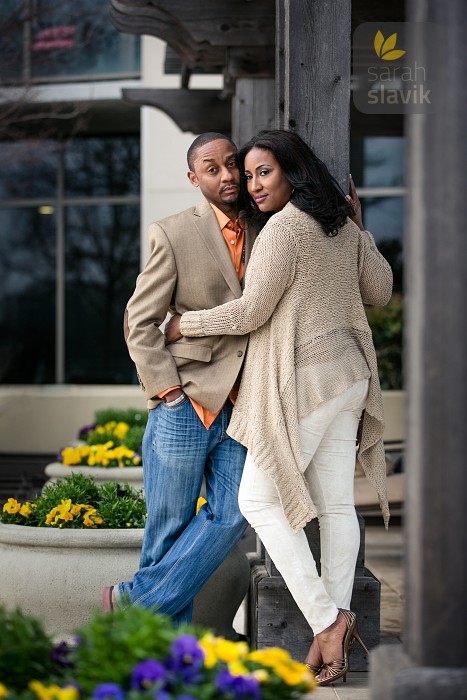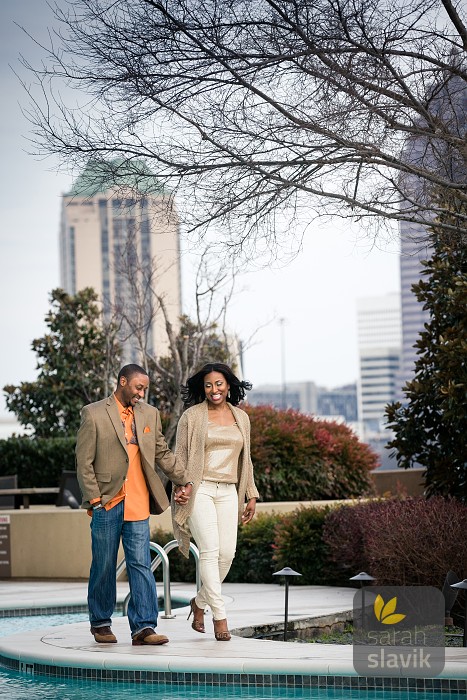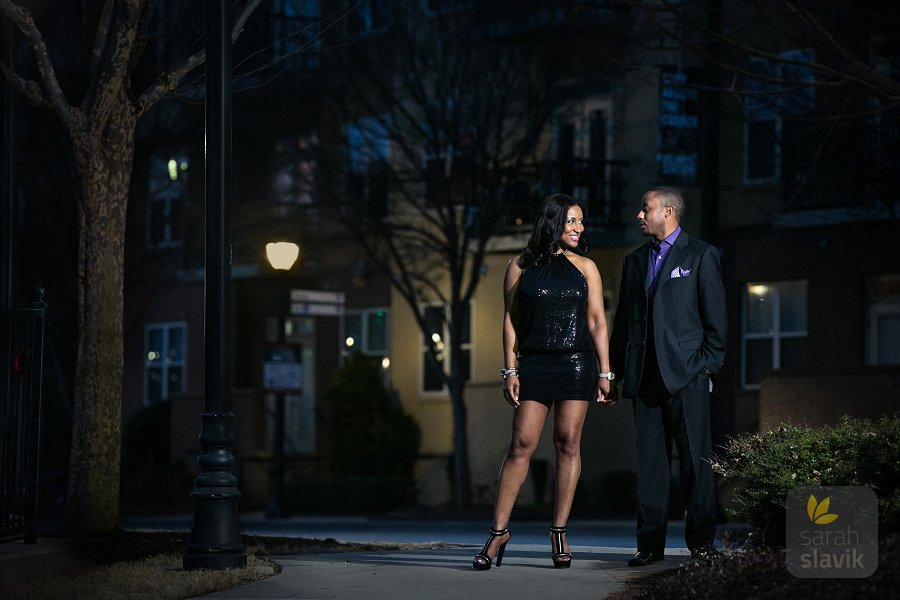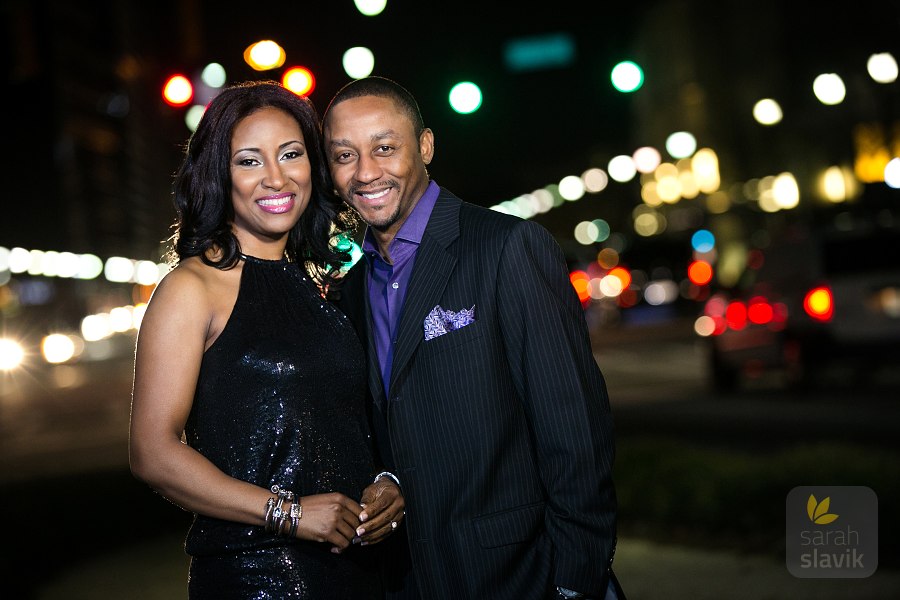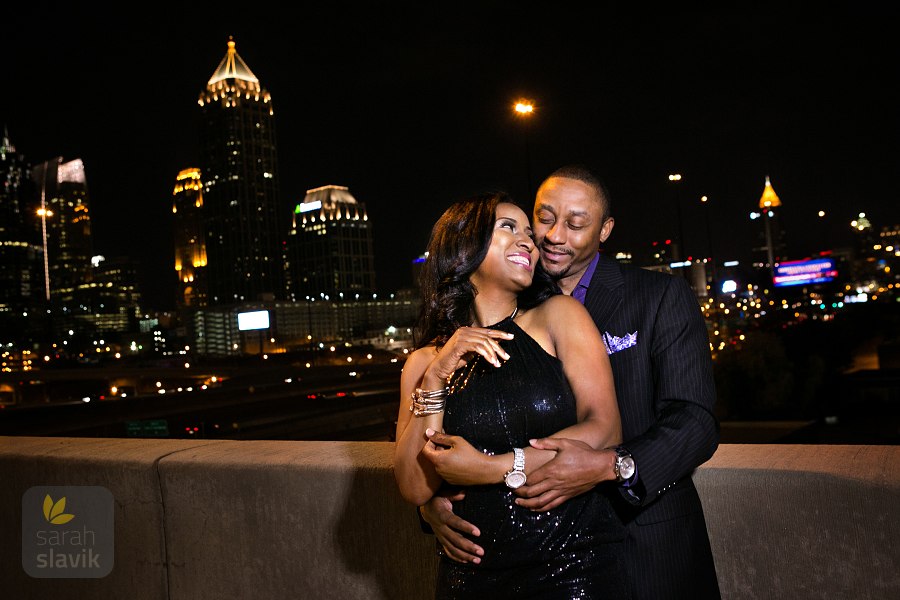 ---
---