Engagement Portraits on the Atlanta BeltLine
Summer engagement sessions can be a challenge in the famous Georgian heat, but if you come to the right spots with a positive attitude, you can still get some priceless shots – and have fun while taking them!
I certainly had fun with dynamic duo Kristina and Zack, who suggested starting the session at their favorite ice cream shop on the Altanta BeltLine, where they often like to go ride bikes together. It is a great location for some cool photos with street art in the background, but Kristina and Zack found that it could also turn quite romantic as they wandered into a field of flowers.
For the second half of the session, we moved to the nearby Old Fourth Ward Park, which was perfect for a picnic and a walk by the lake. The park offers rich green scenery while still maintaining a modern, urban feel, and it's a nice place to go at the end of a session for lakeside evening photos.
I look forward to working with Kristina and Zack again on their wedding day this February!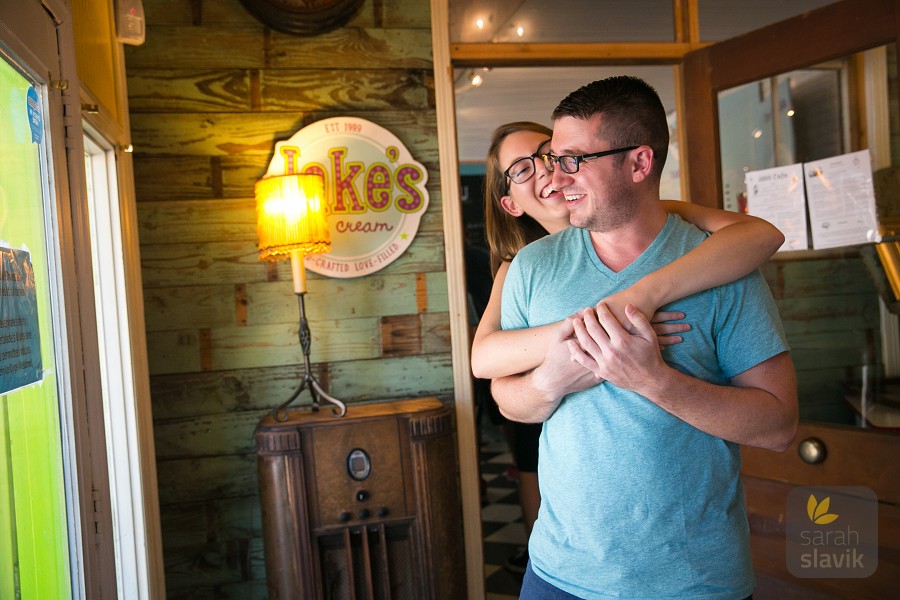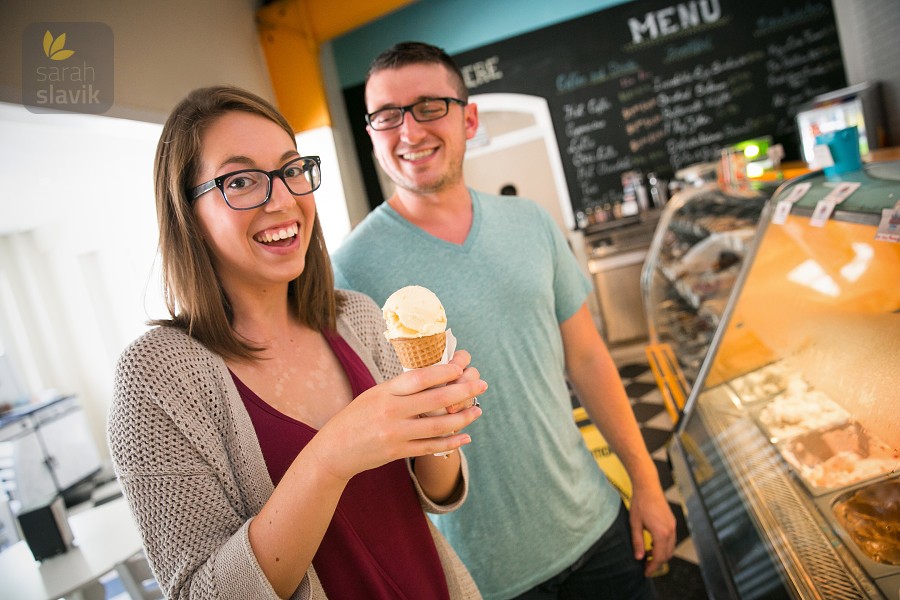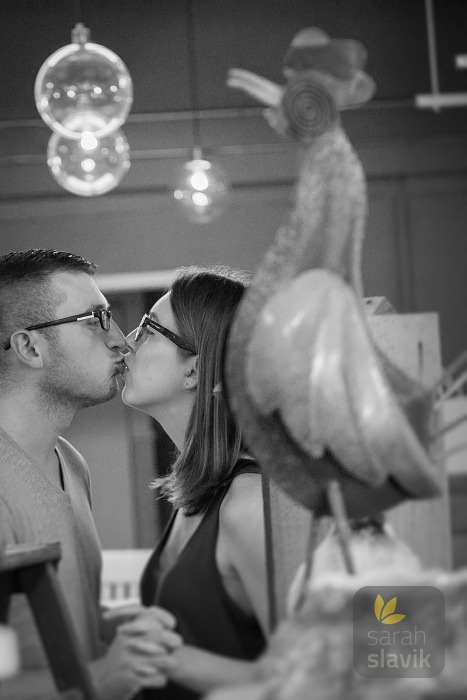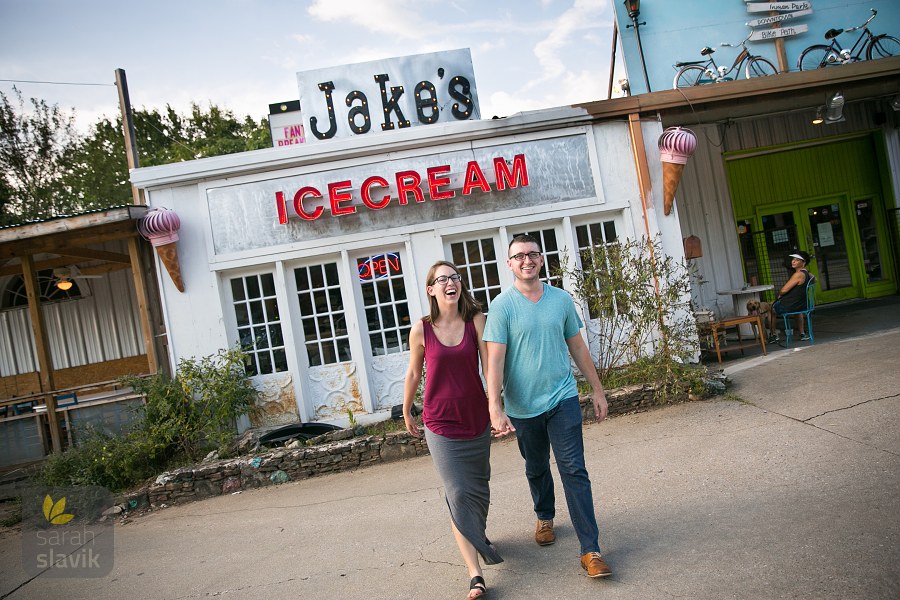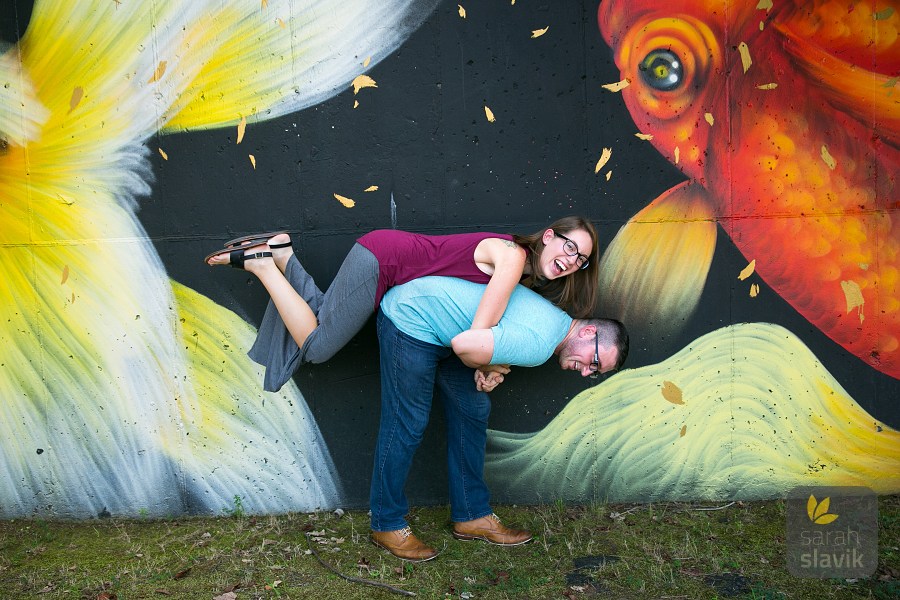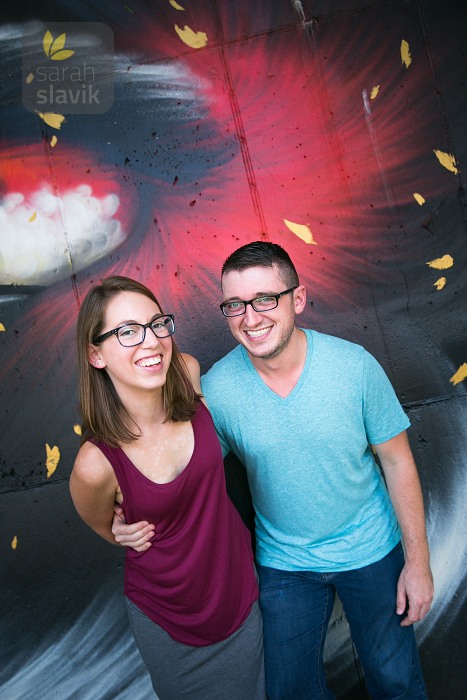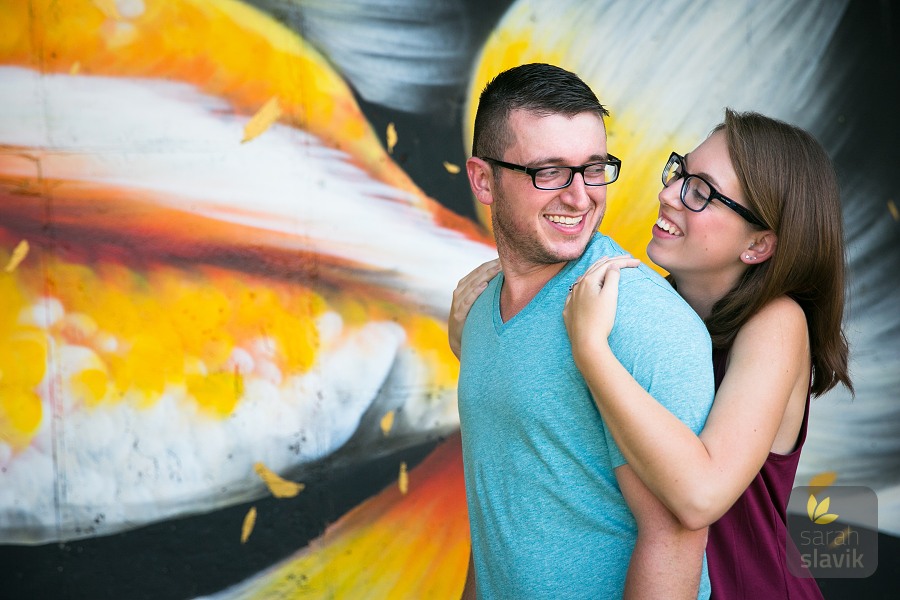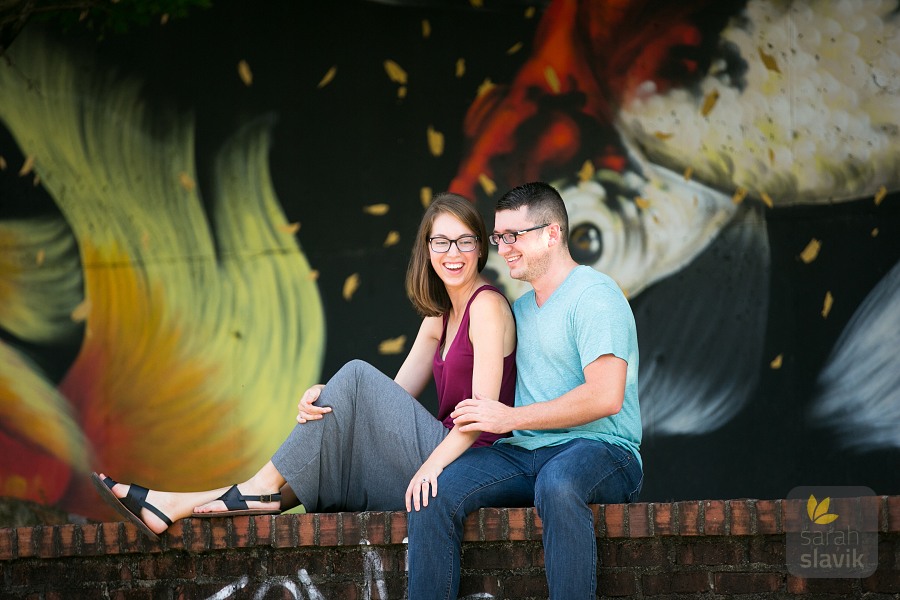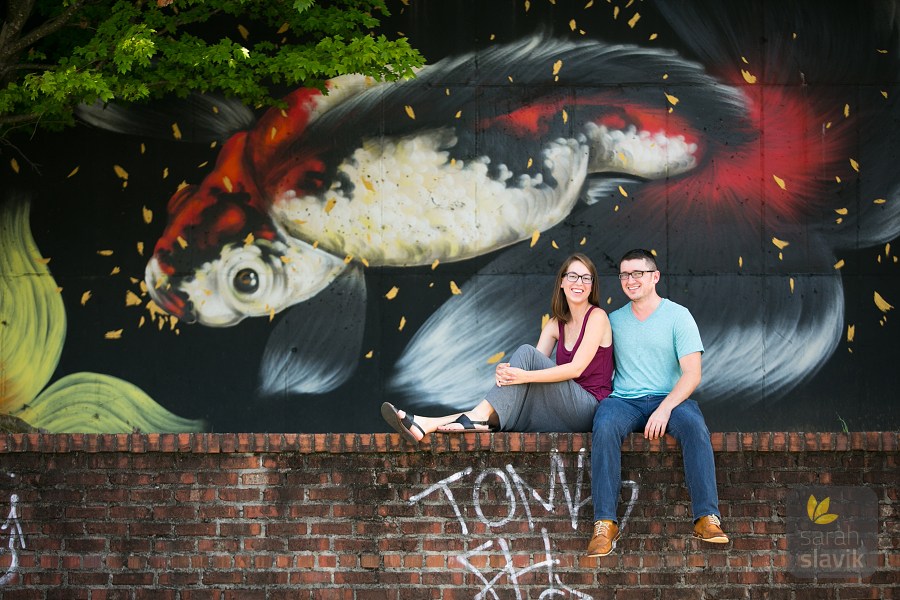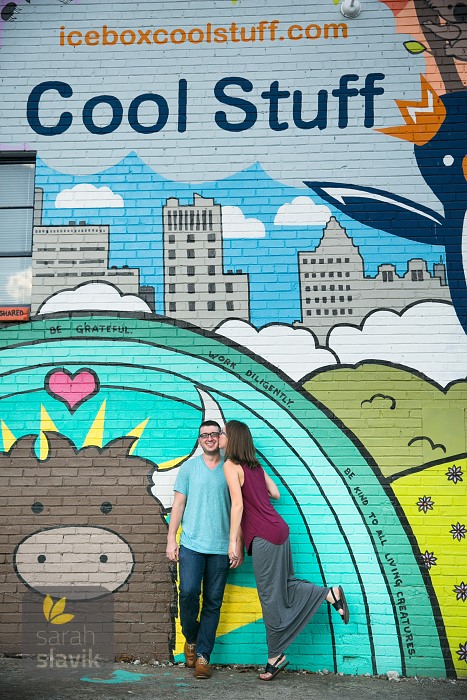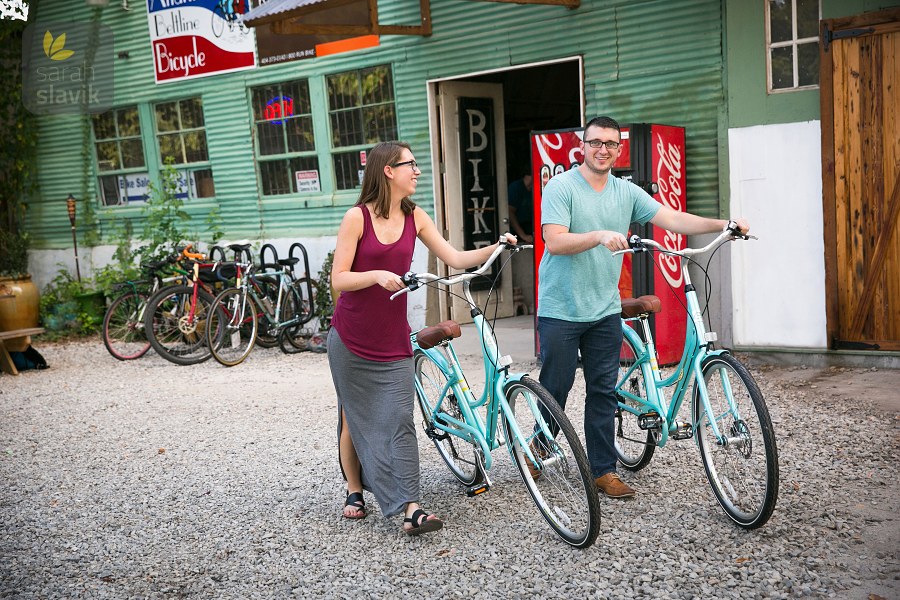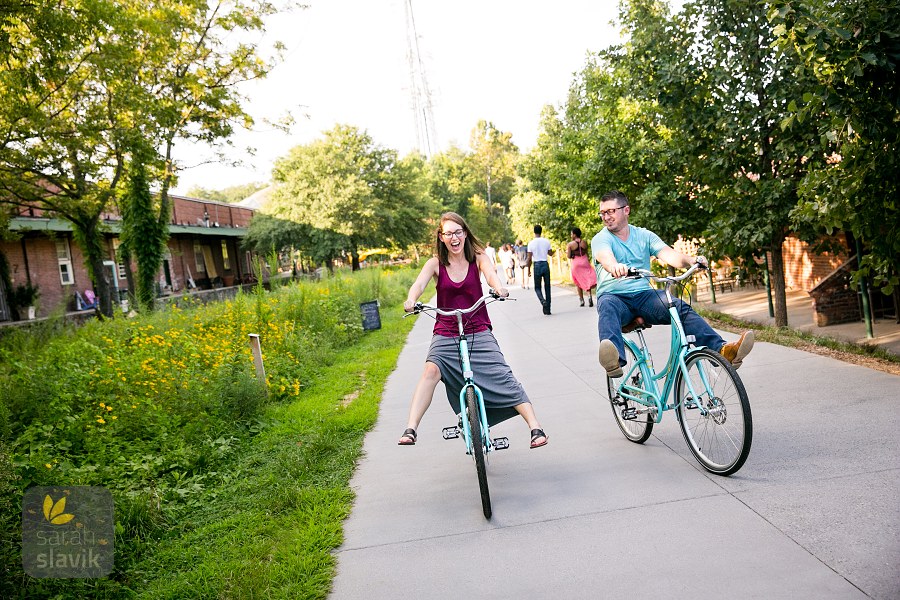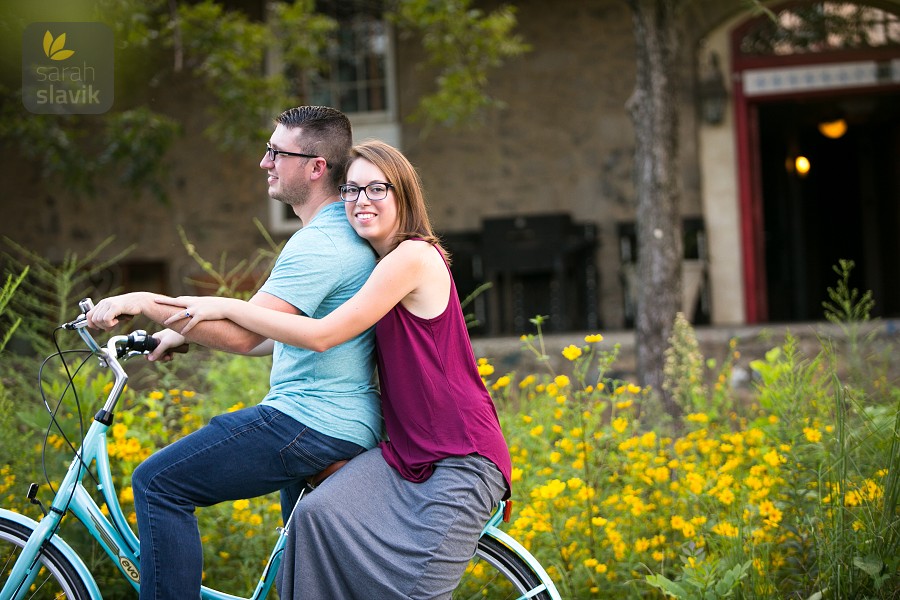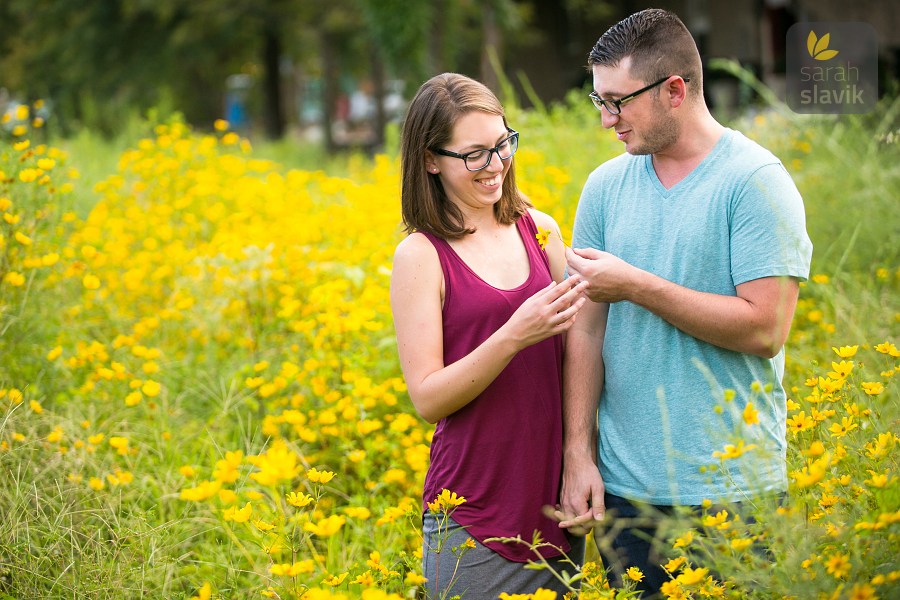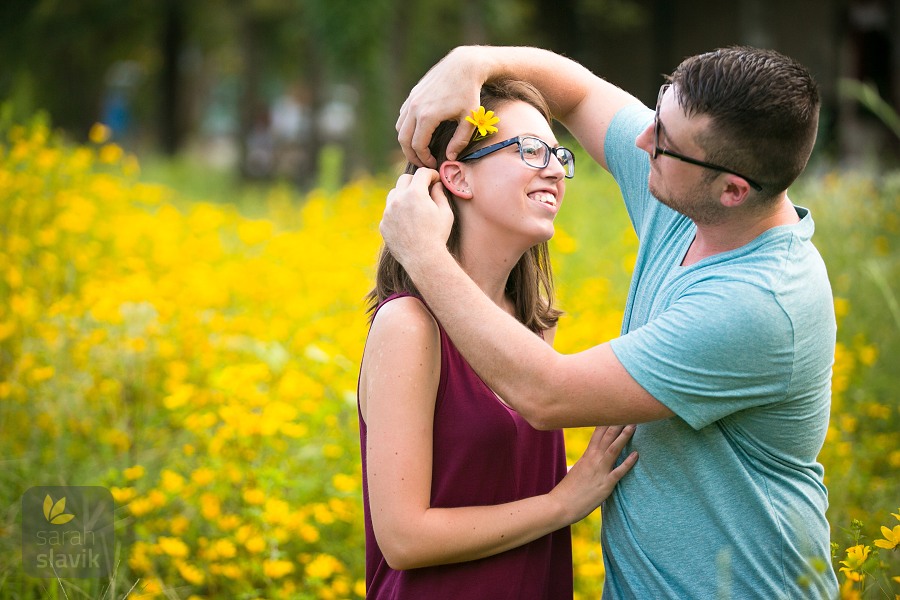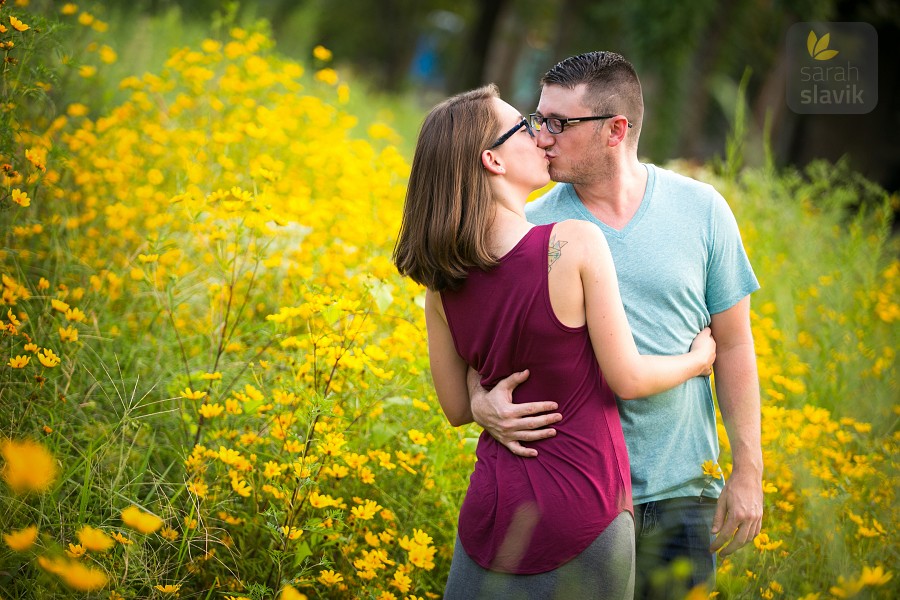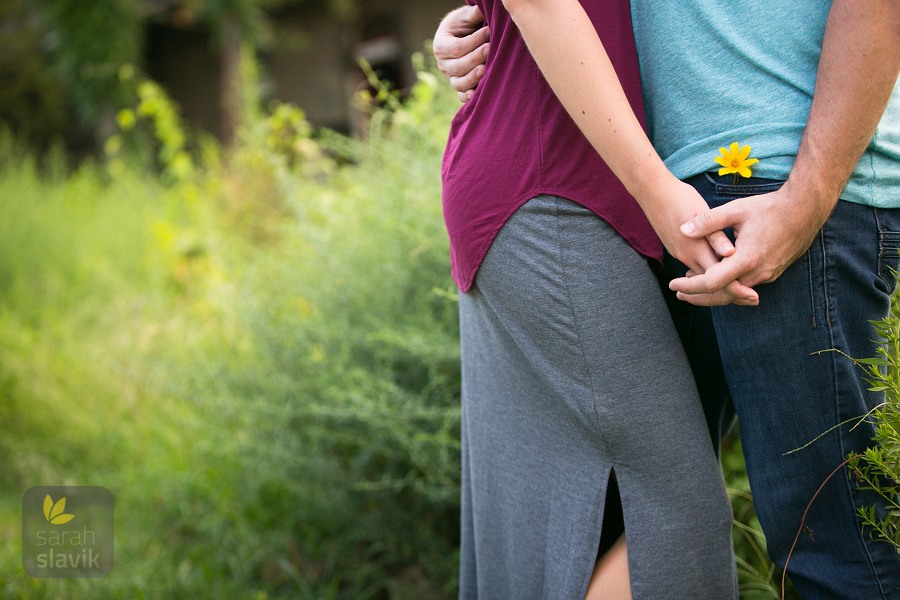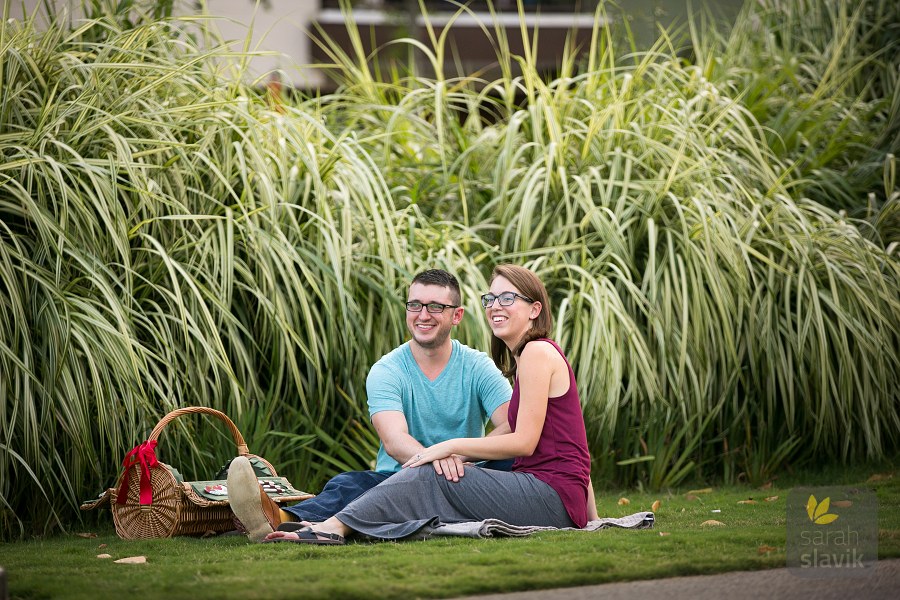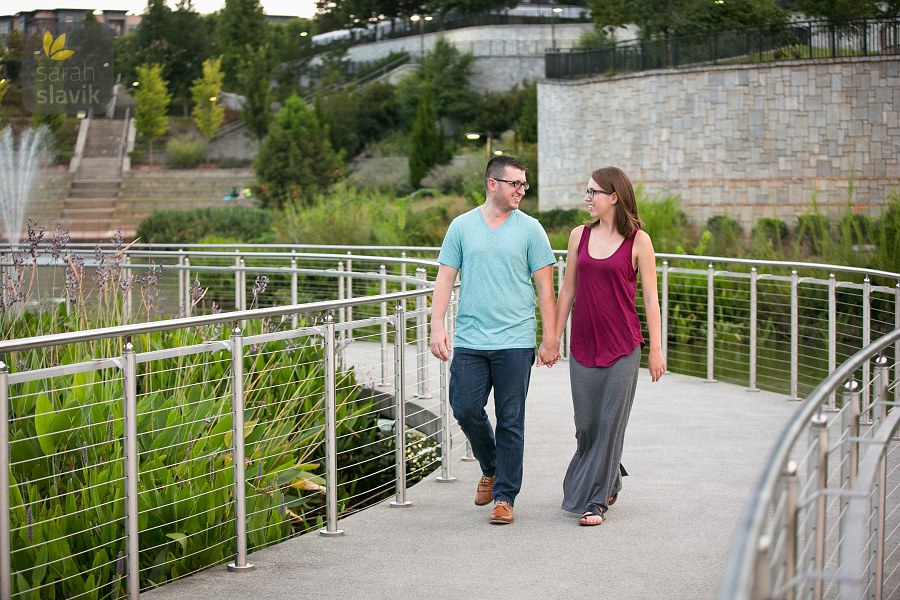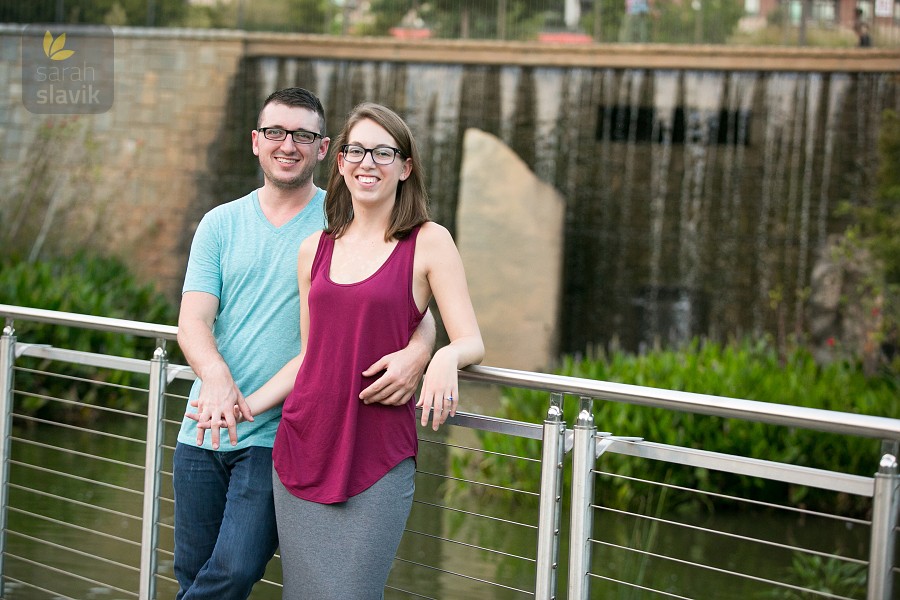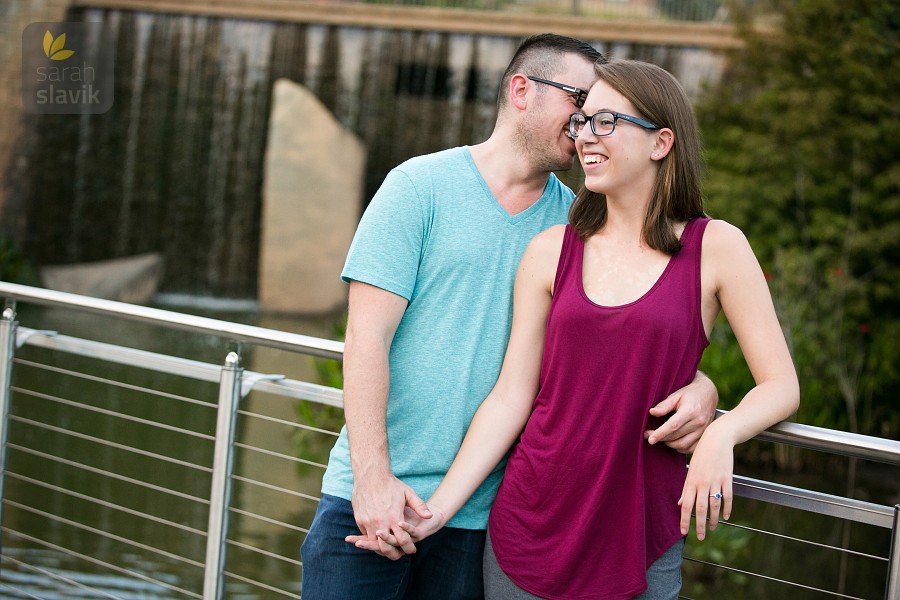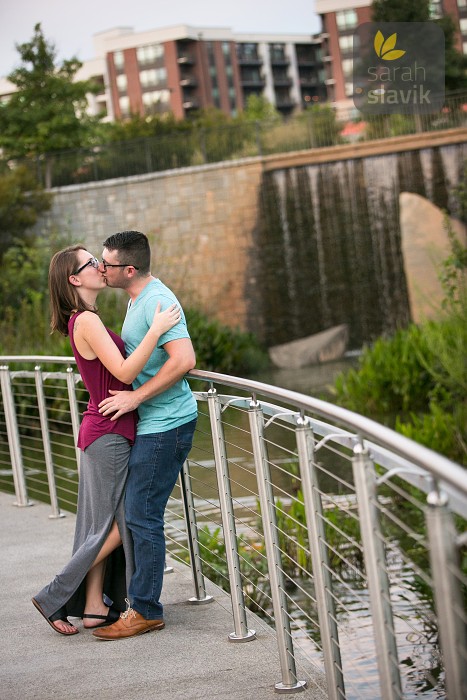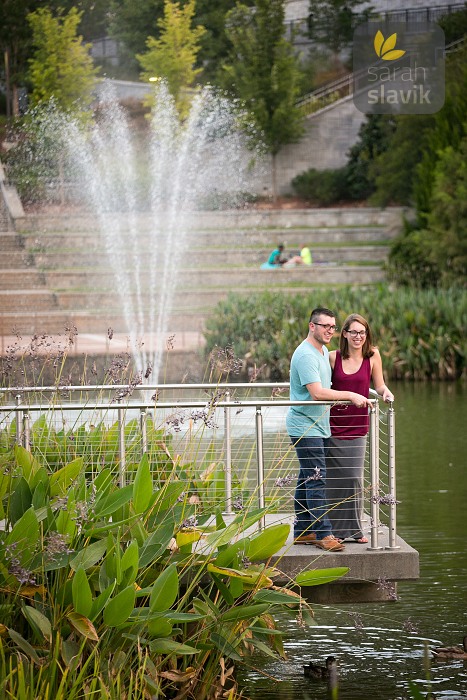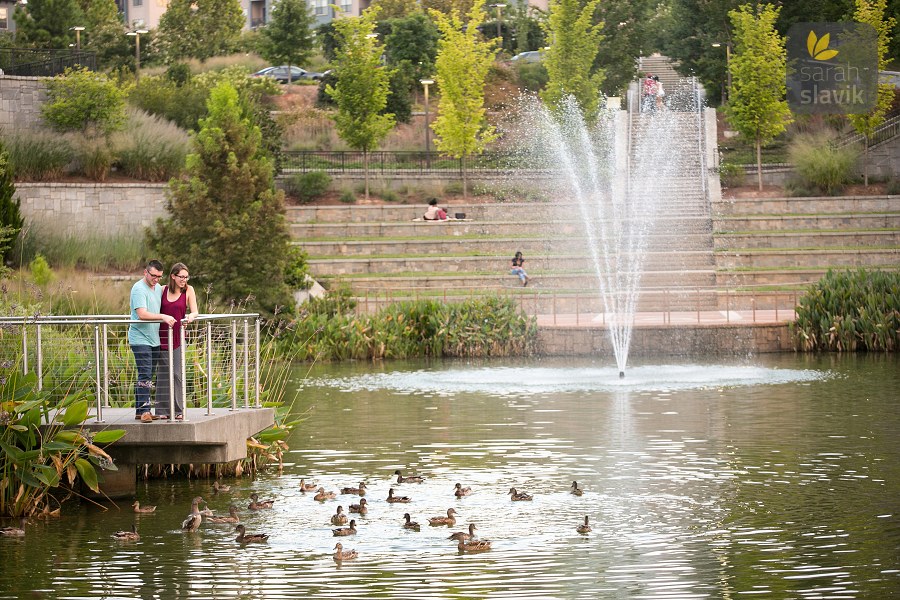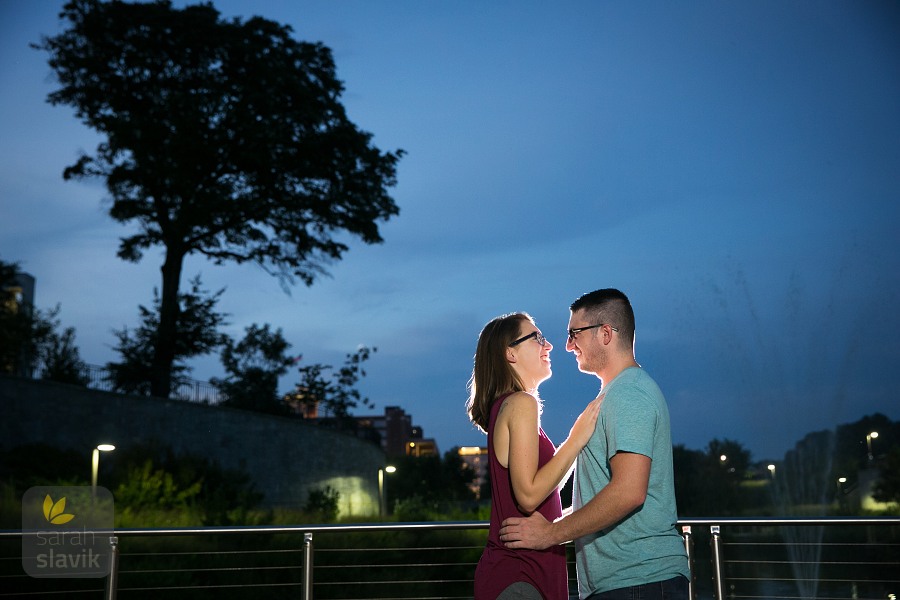 ---
---