Stephanie and Sean in Savannah and on Tybee Island
Meet Stephanie and Sean, a lovely couple from Woodstock, GA. We had lots of fun working with them, as both are very passionate
about life … and photography.
Stephanie and Sean got married last year in December in Marietta. As the wedding was arranged in the evening, they didn't have a chance to have their wedding portraits done with the daylight. They decided to hire our studio for one more photo shoot, this time on the beach.
The first half of the session was photographed in the streets of historic Savannah and the second half on the beaches of Tybee Island.
Enjoy our 18 favorites!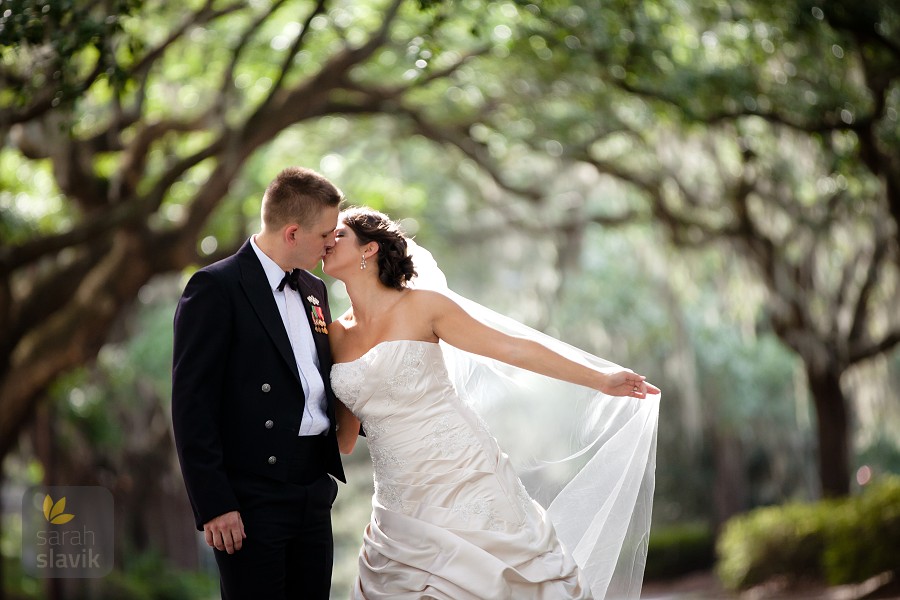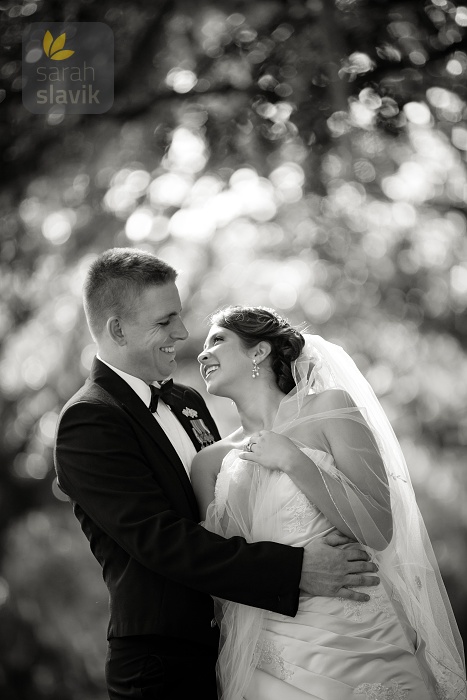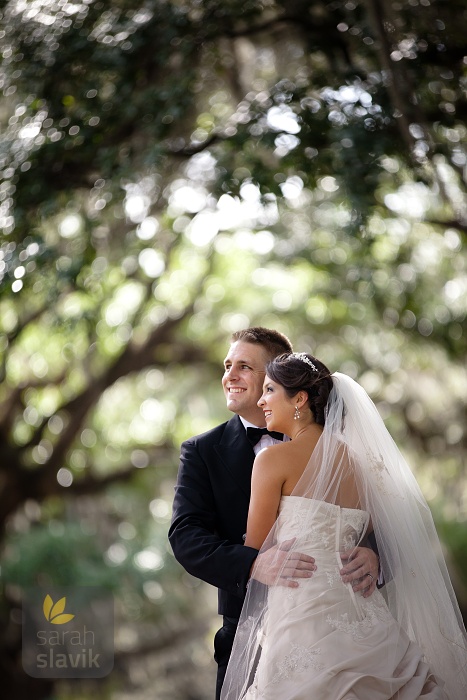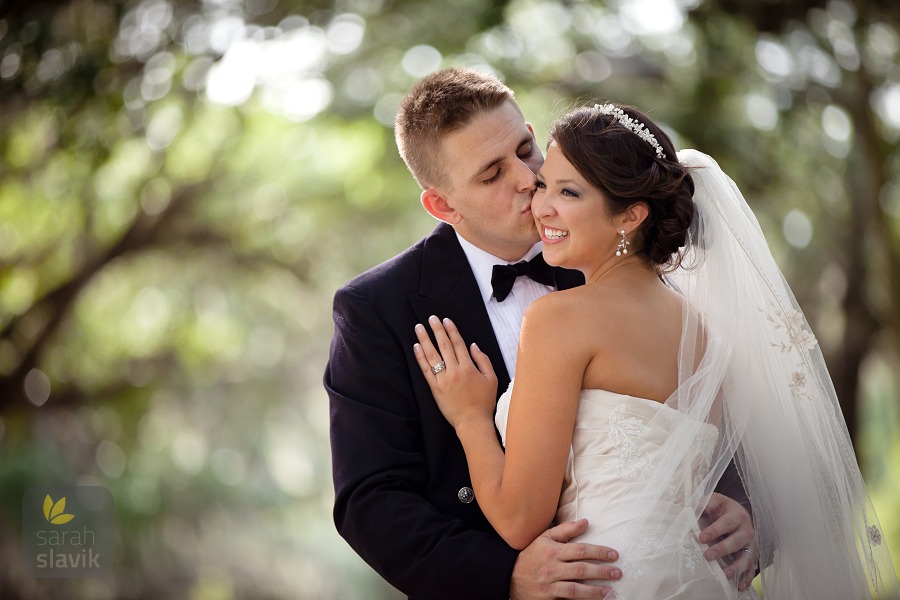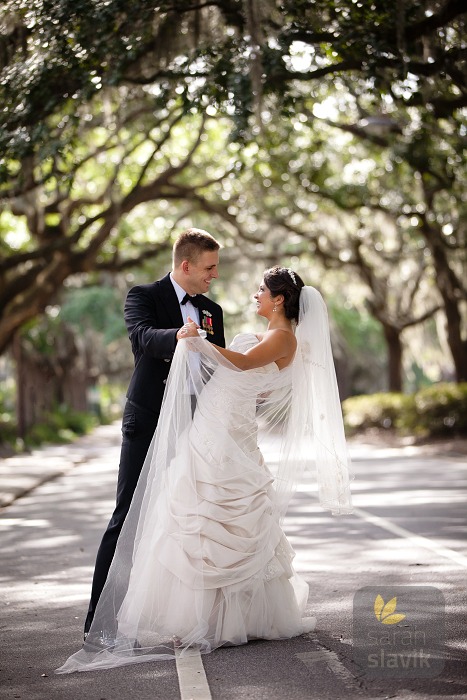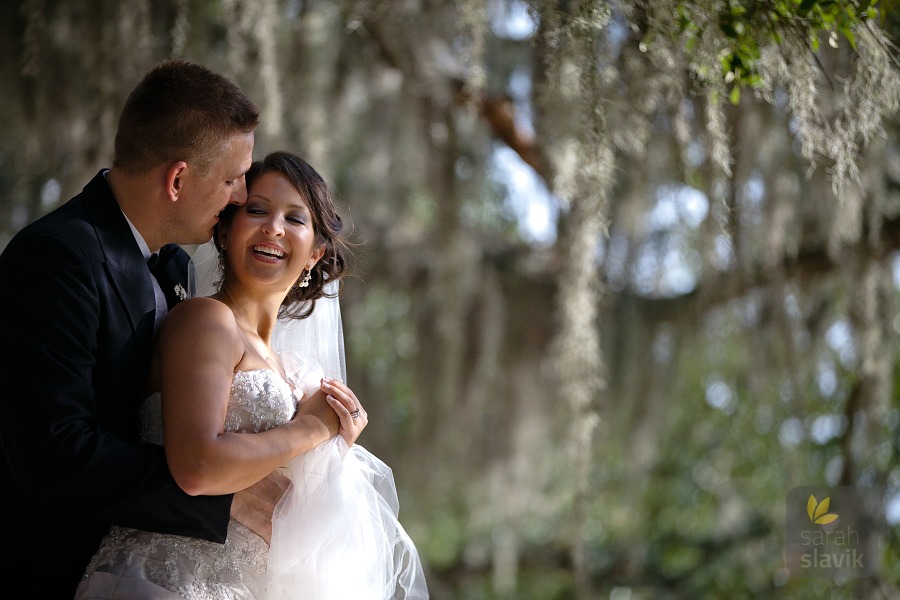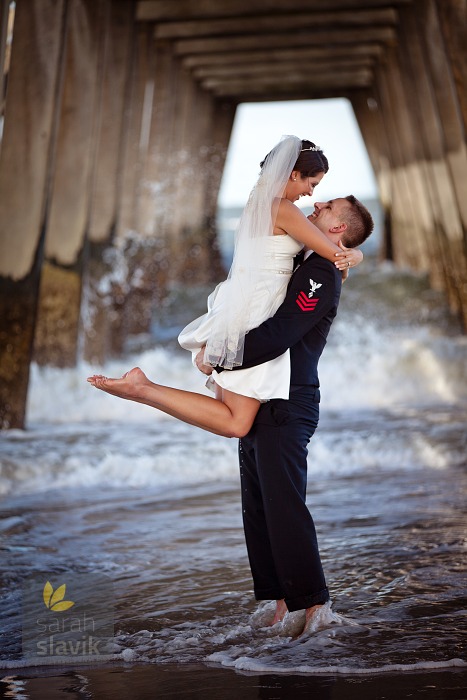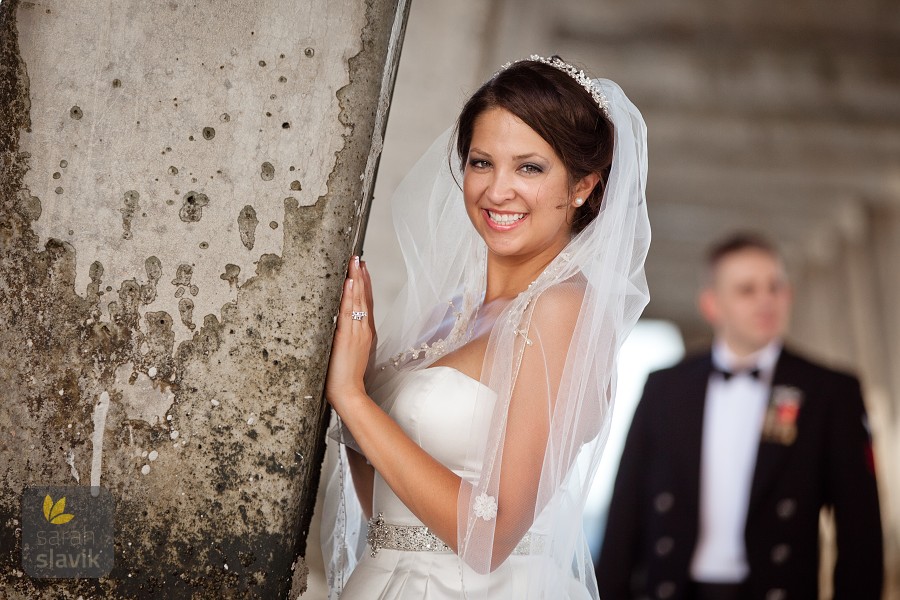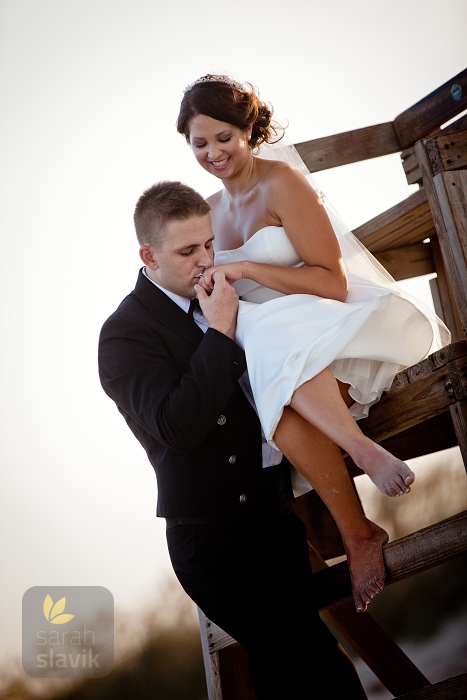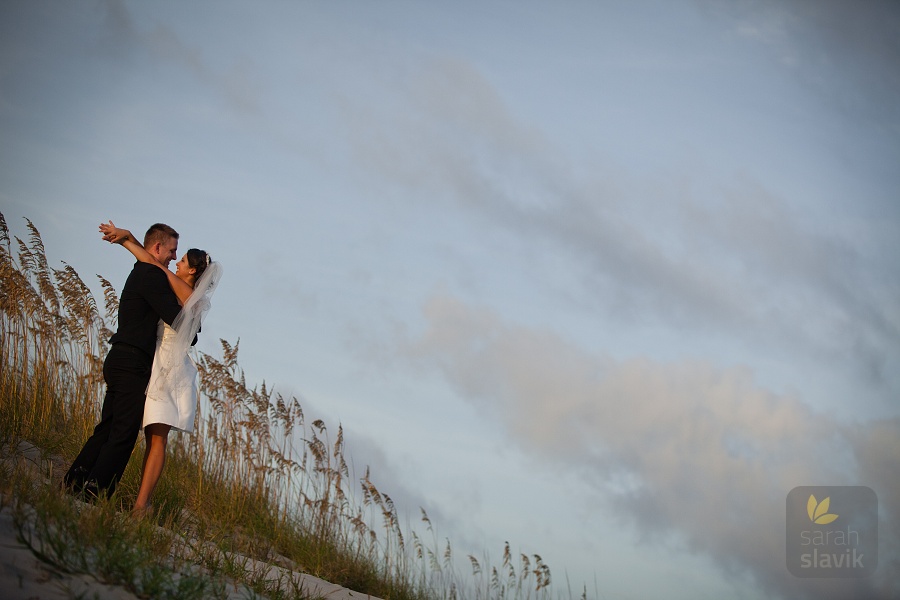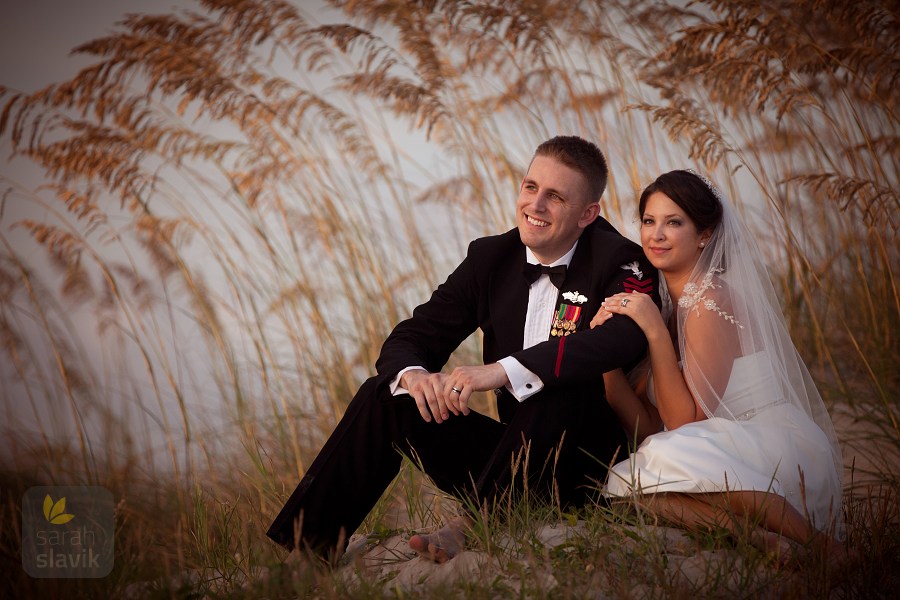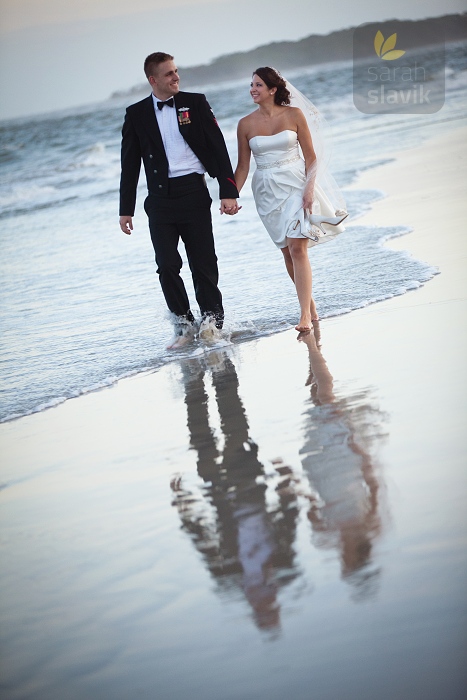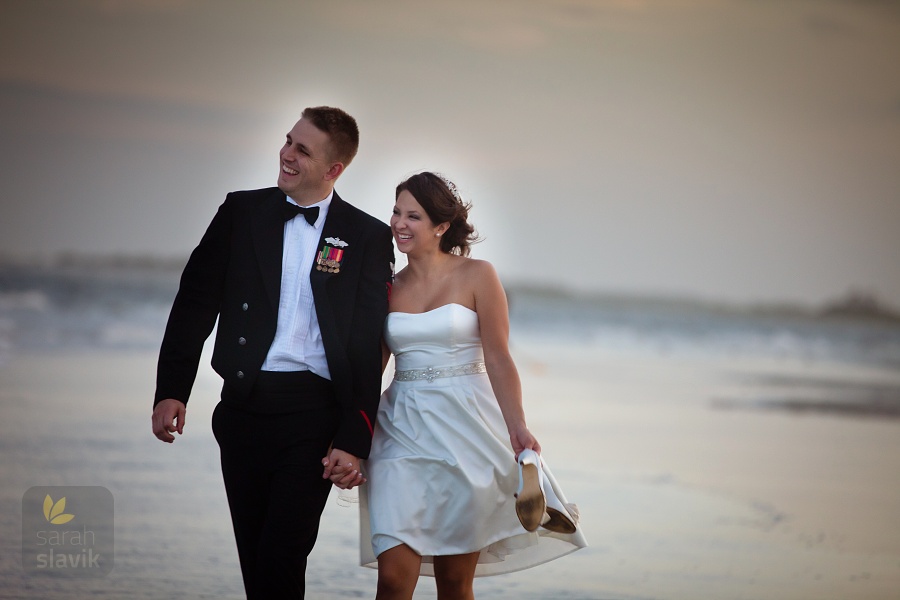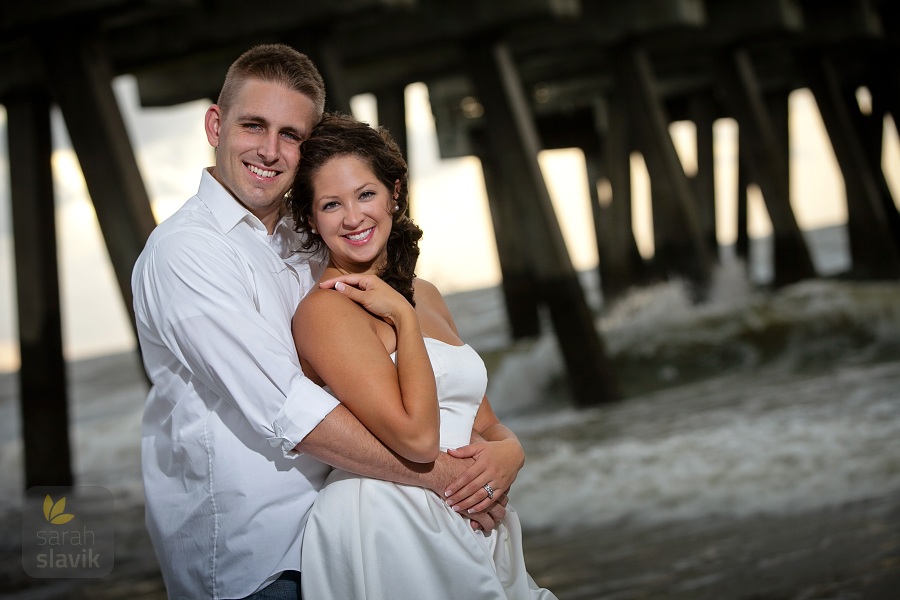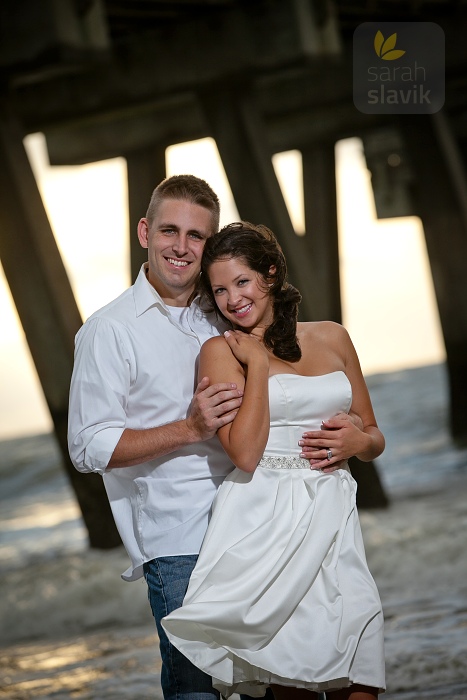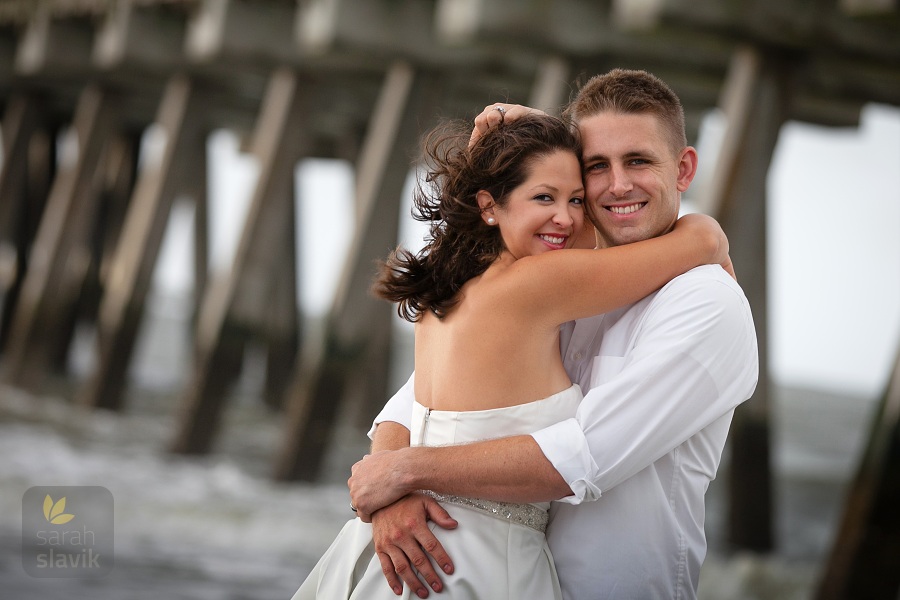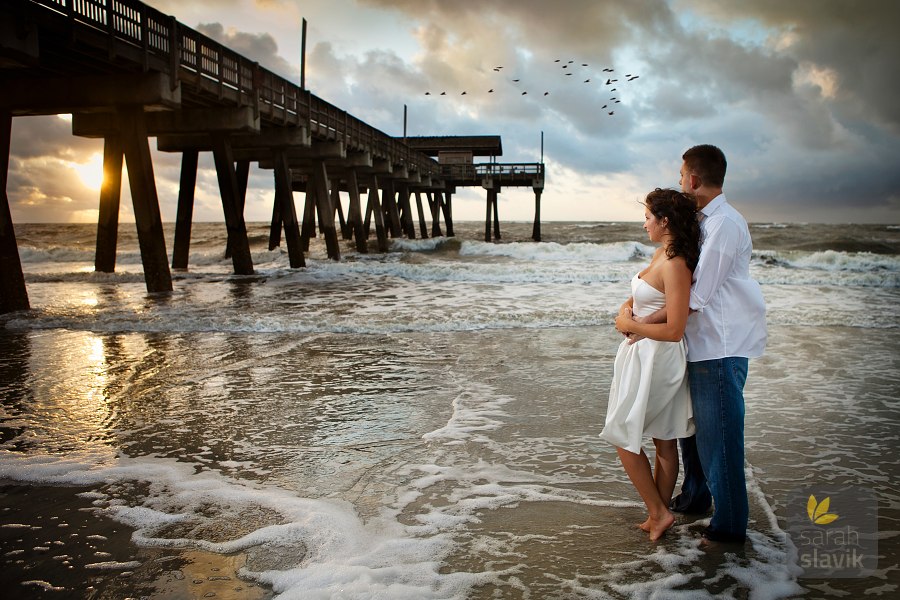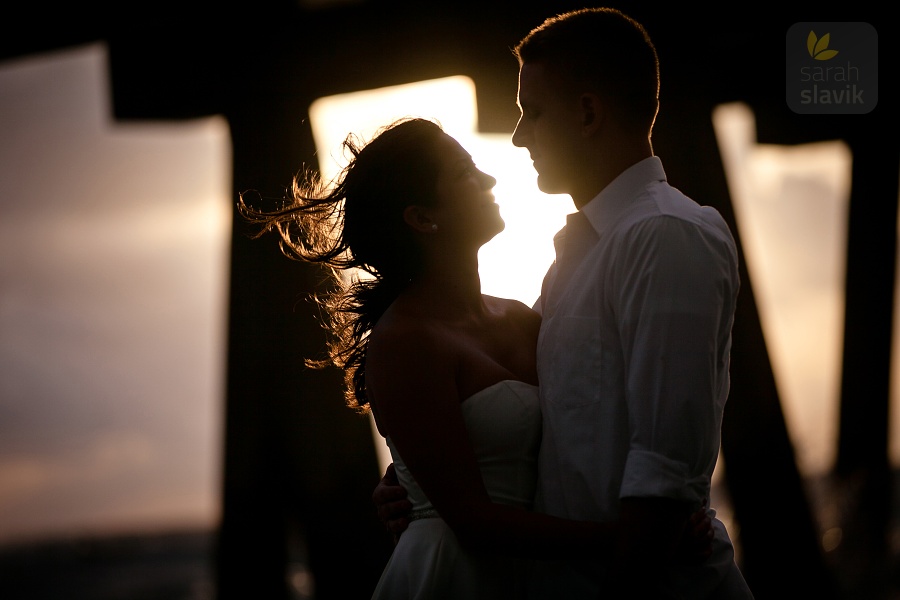 ---
---