Wedding at Berry College, Rome, GA
On July 16 we photographed the wedding of Meredith Briggs and Daniel Russell at Berry College in Rome, GA. It was an honor to be hired by the Briggs family a second time, after photographing the wedding of Morgan Briggs, Meredith's sister.
We were happy to return to the Berry College campus on this day as we could revisit some of the most prominent and photographic landmarks: the old Gate of Opportunity and the Ford Complex, for portraits, Frost Chapel, for the ceremony, and the WinShape Retreat, for the reception. The Georgia weather was very temperamental, as usual, and we weren't certain at first if we would be able to do the portraits outdoors. Thankfully, the sky cleared up and the sun came out just in time.
Meredith and Daniel agreed to take their portraits before the ceremony. As photographers we love this new trend because we are able to spend more time with the couple seeking the best shots. We often photograph some of what we consider to be our strongest work in these scenarios, and this wedding was no exception.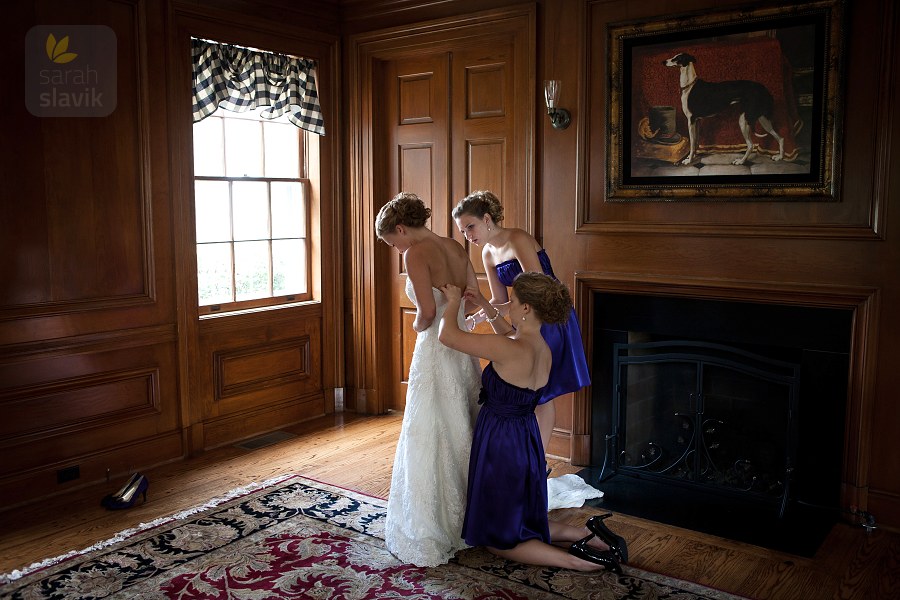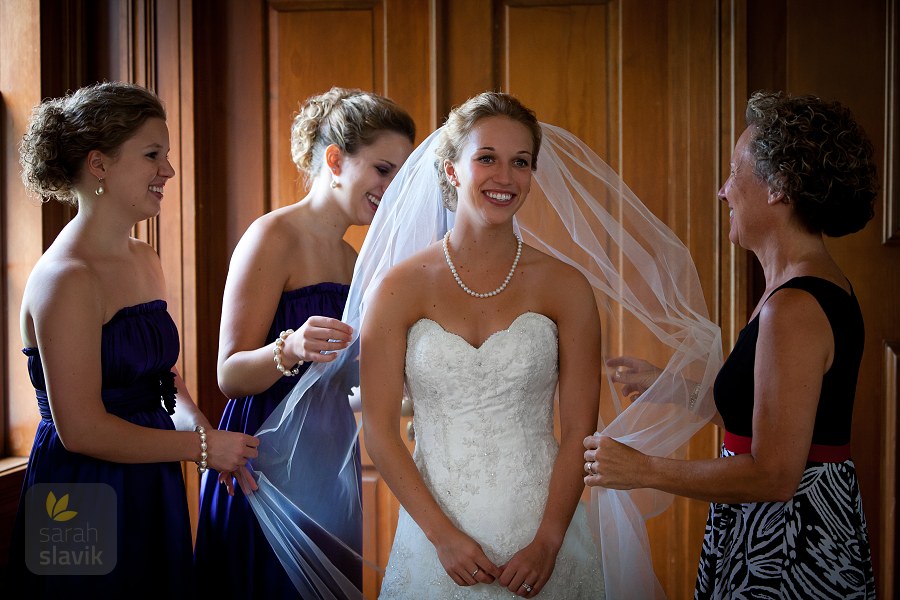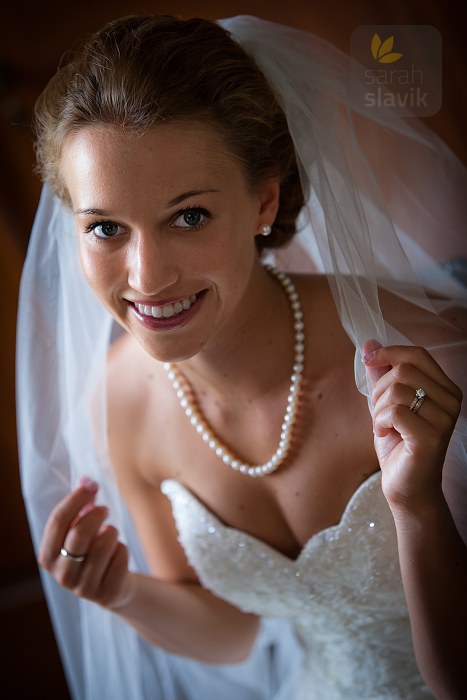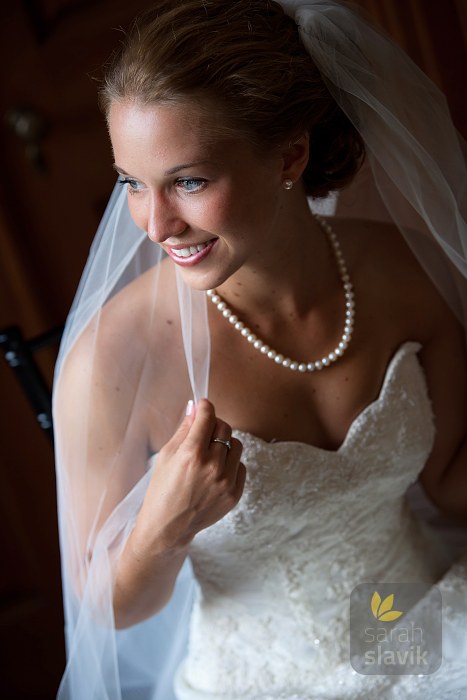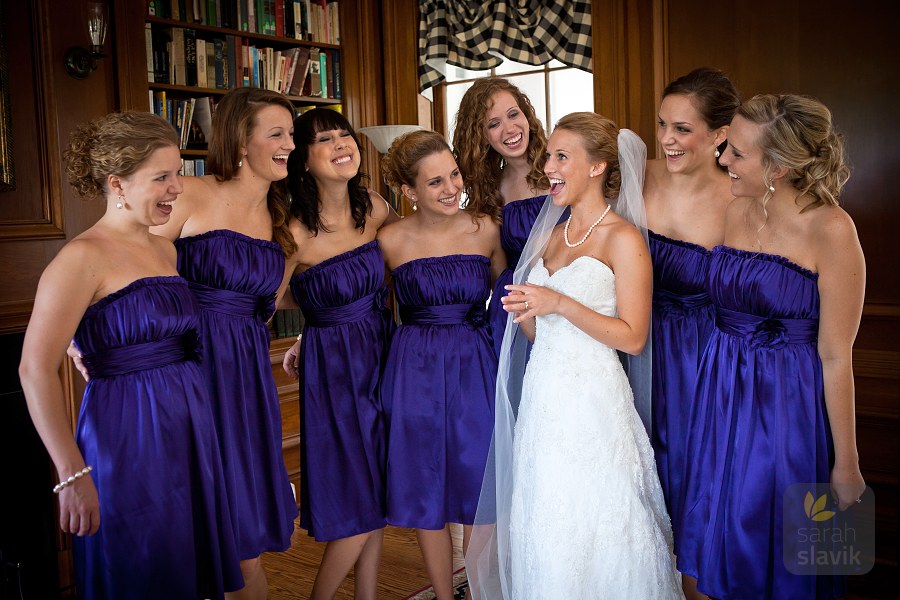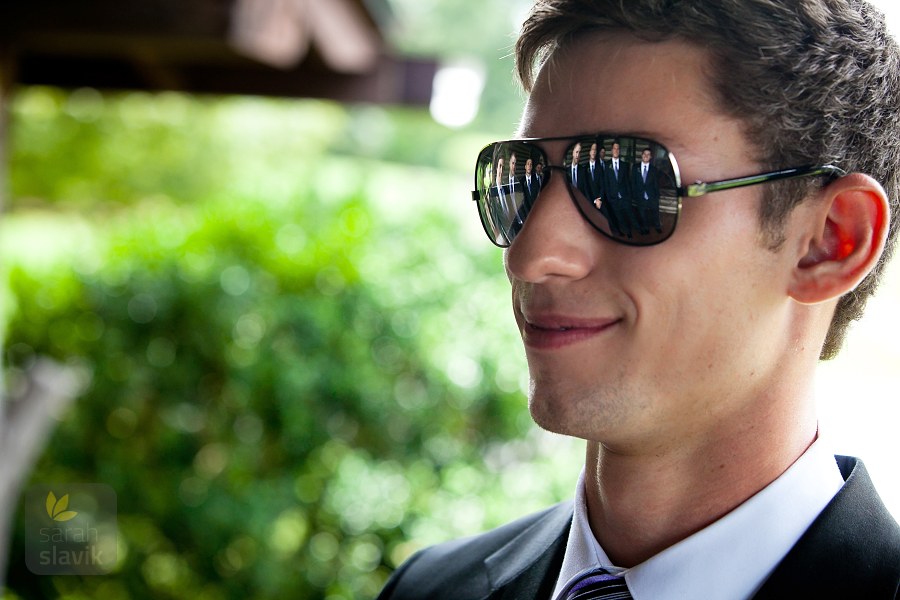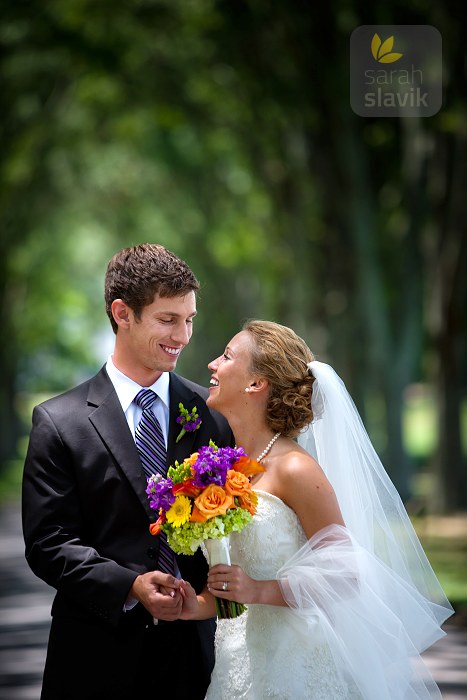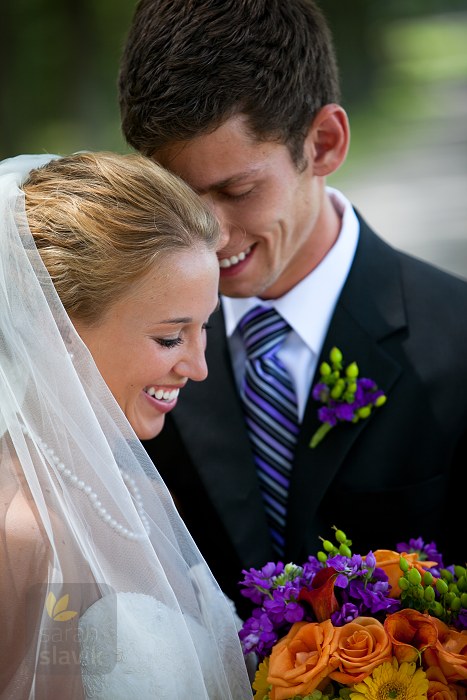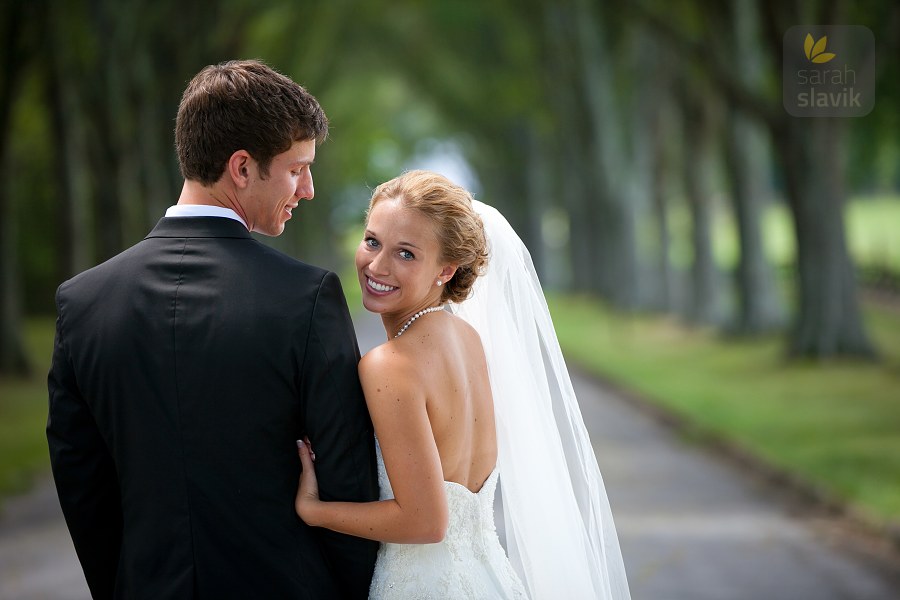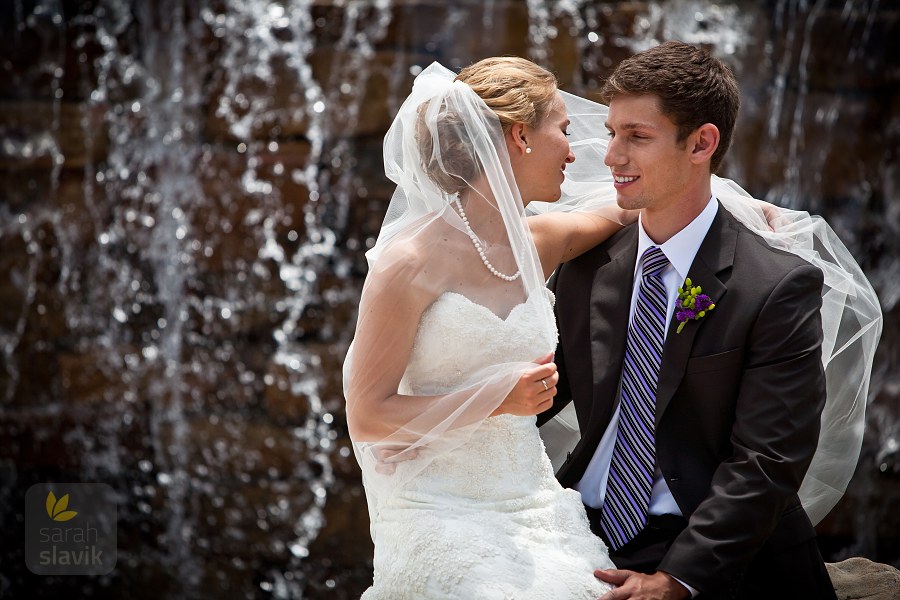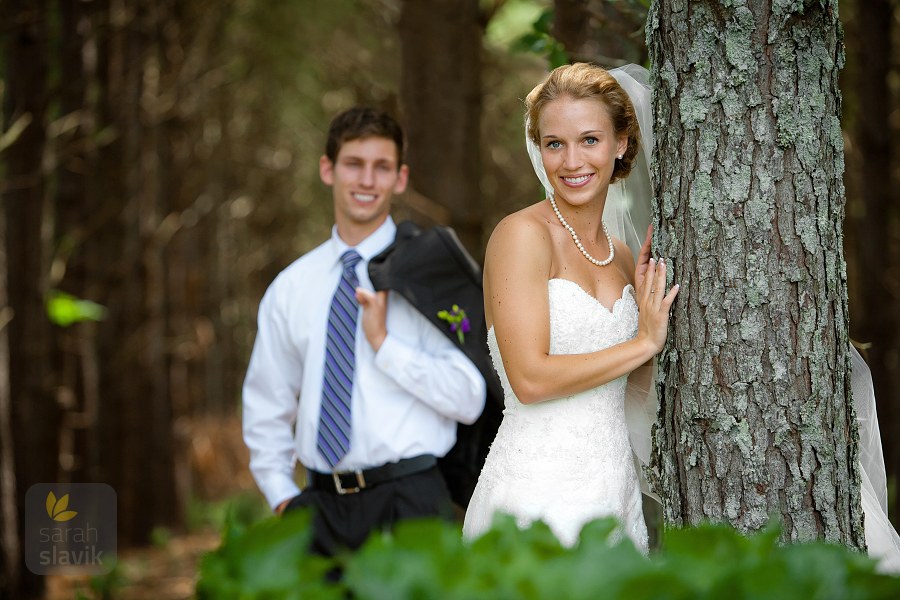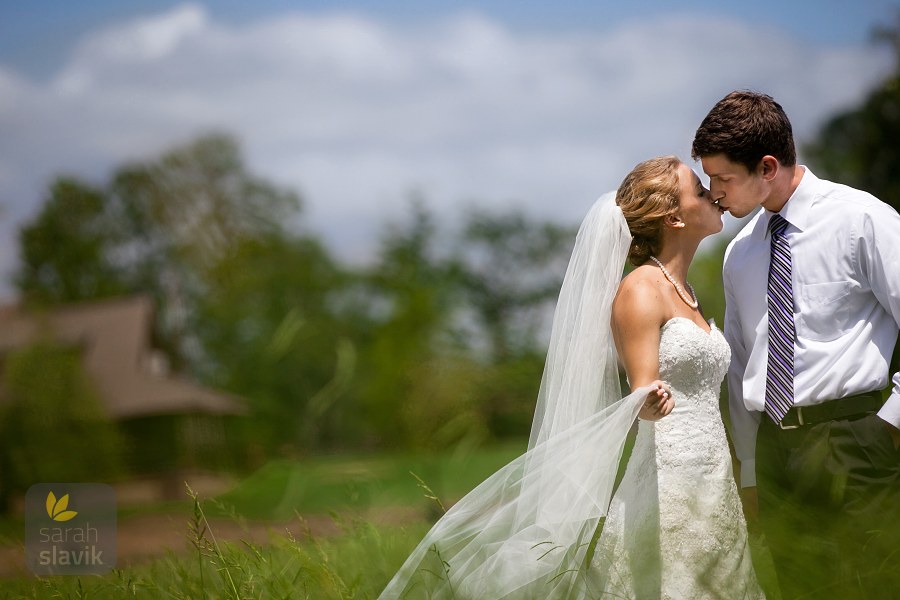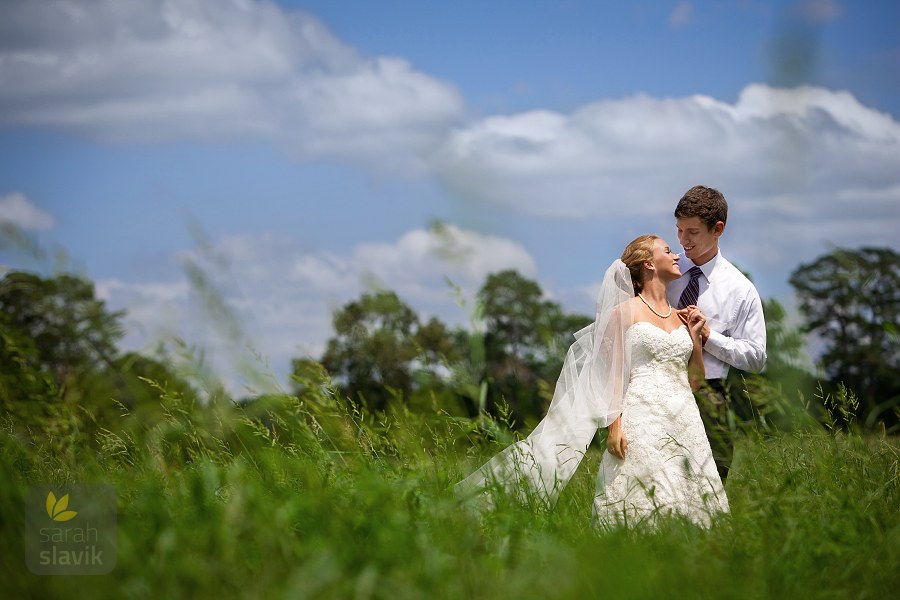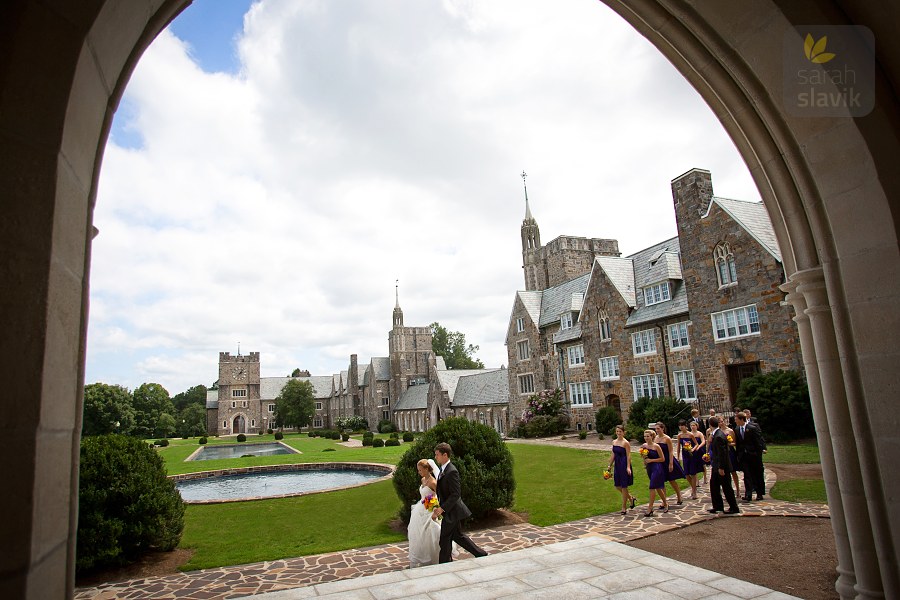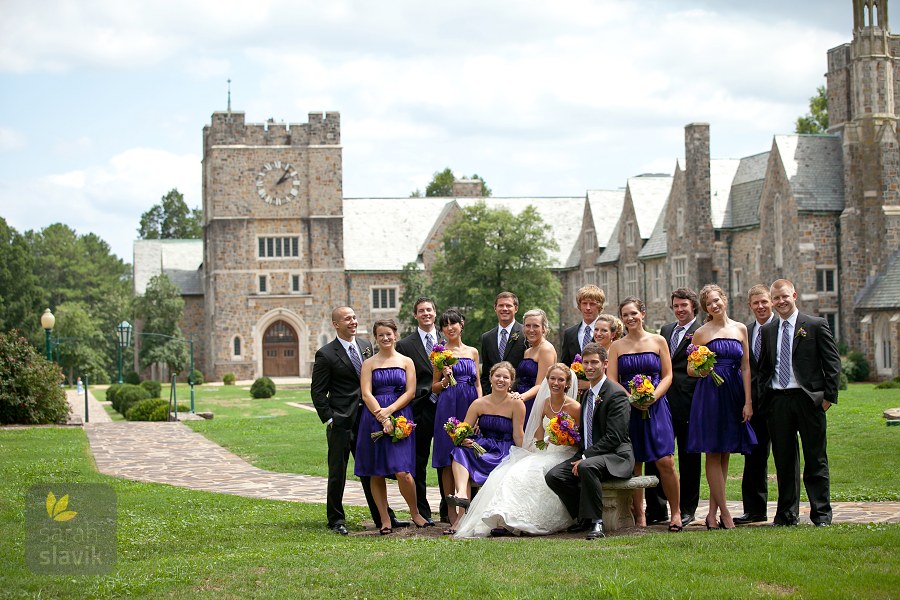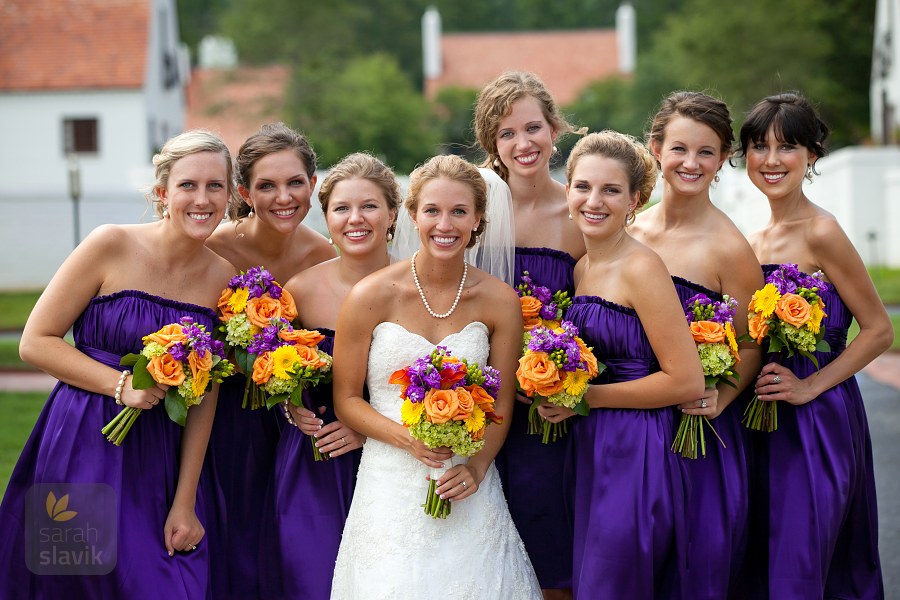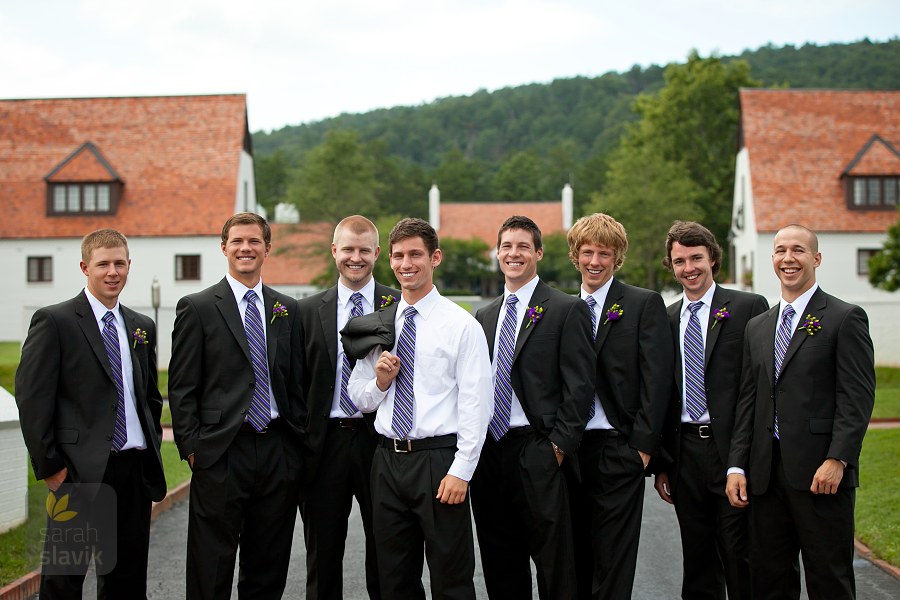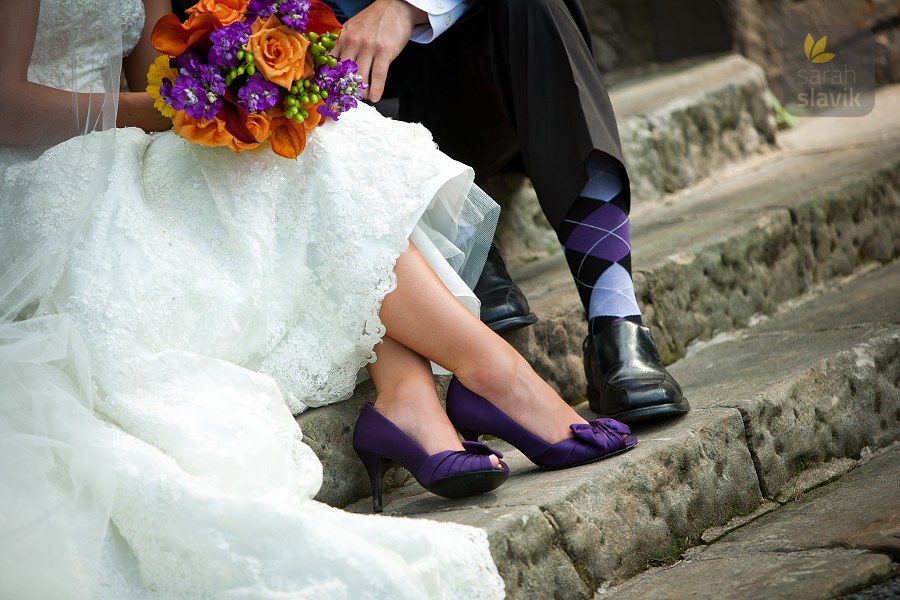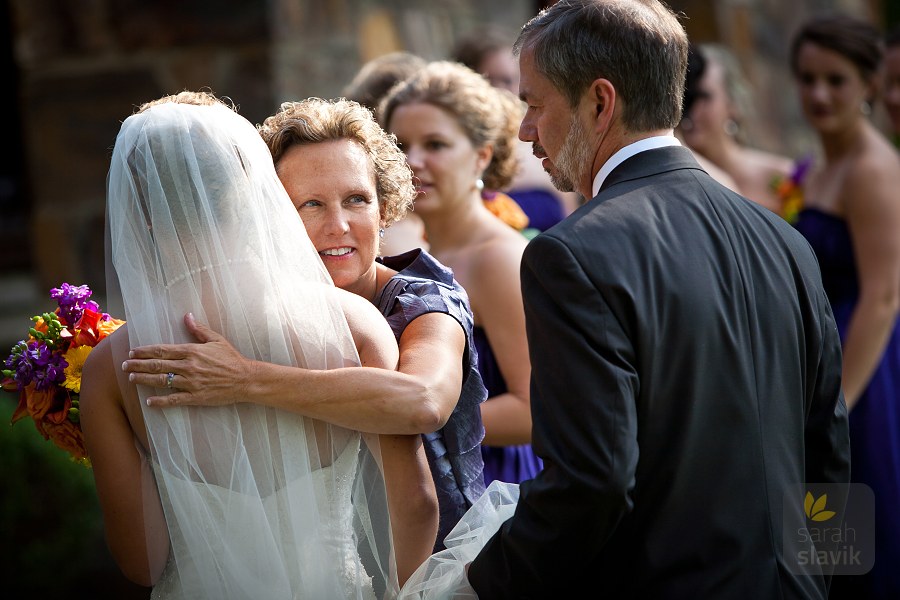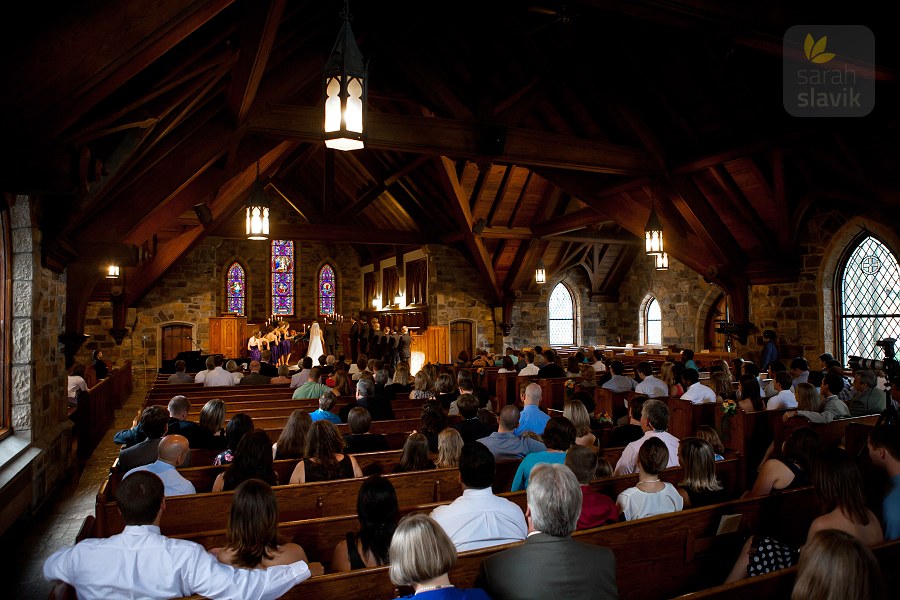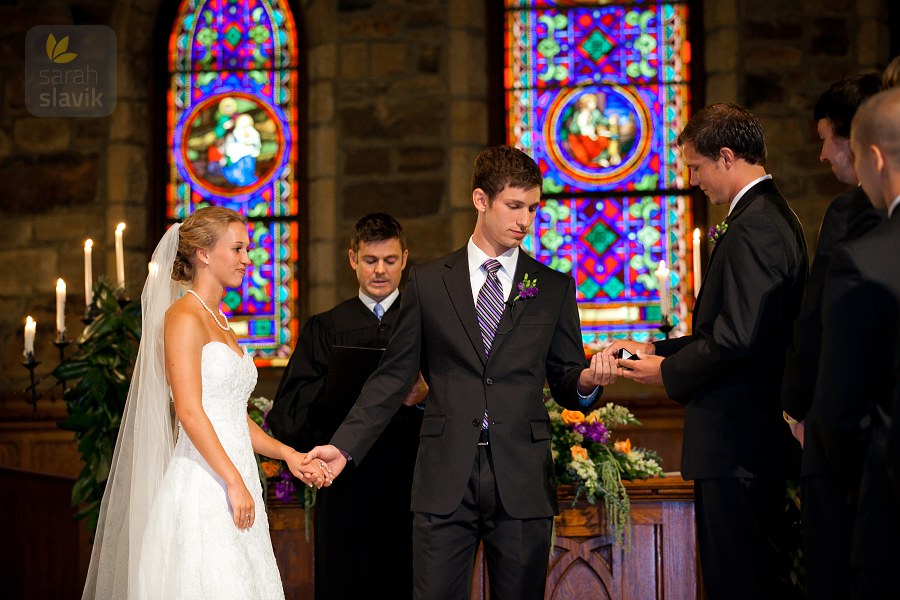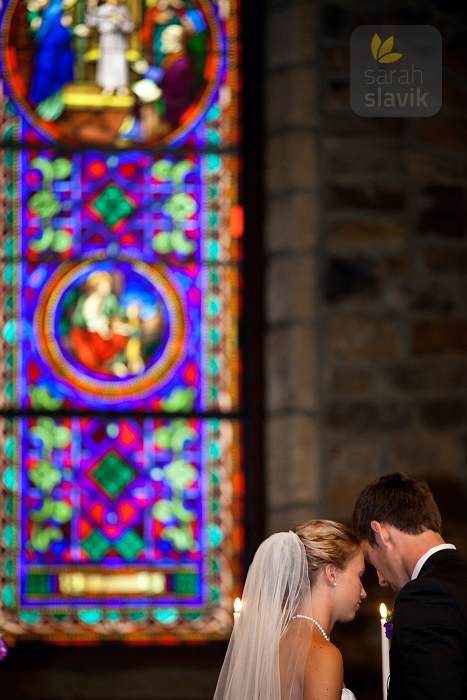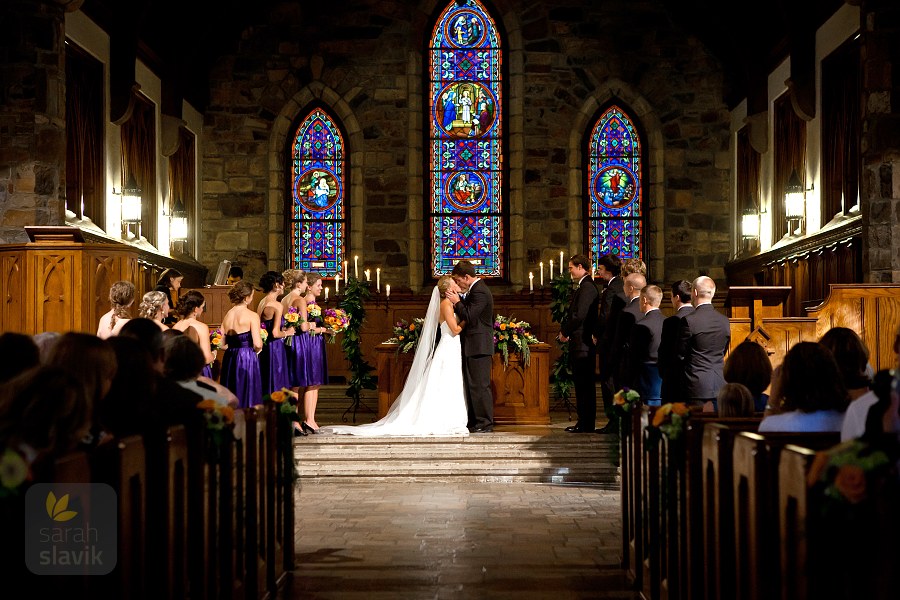 Frost Chapel, Berry College, Rome GA: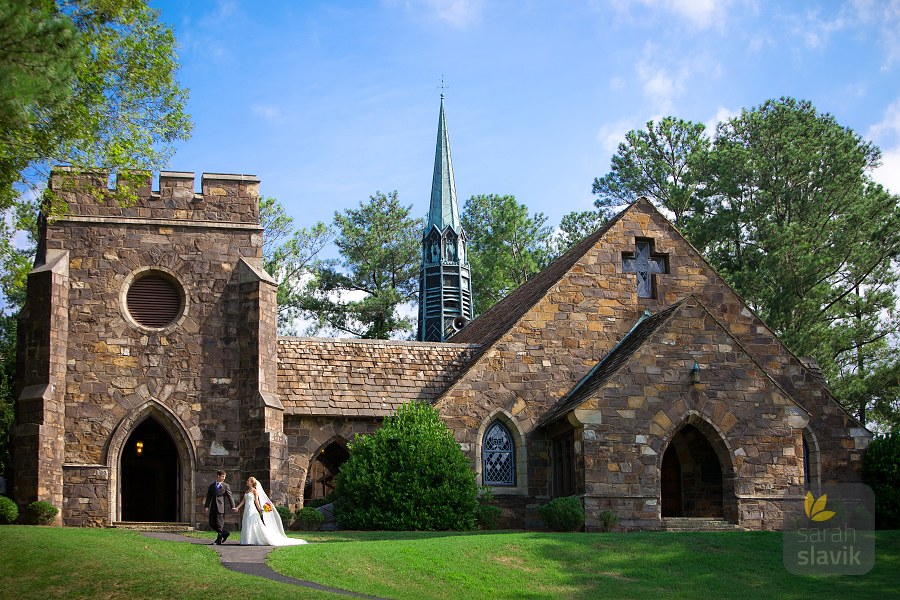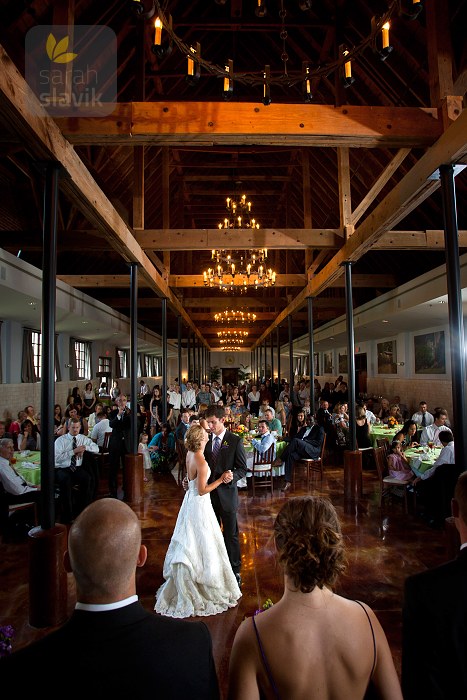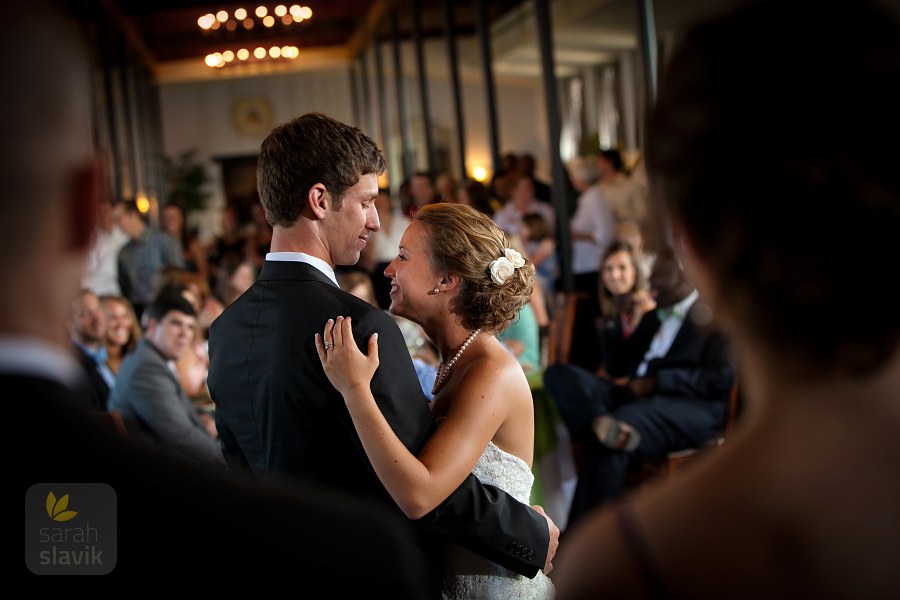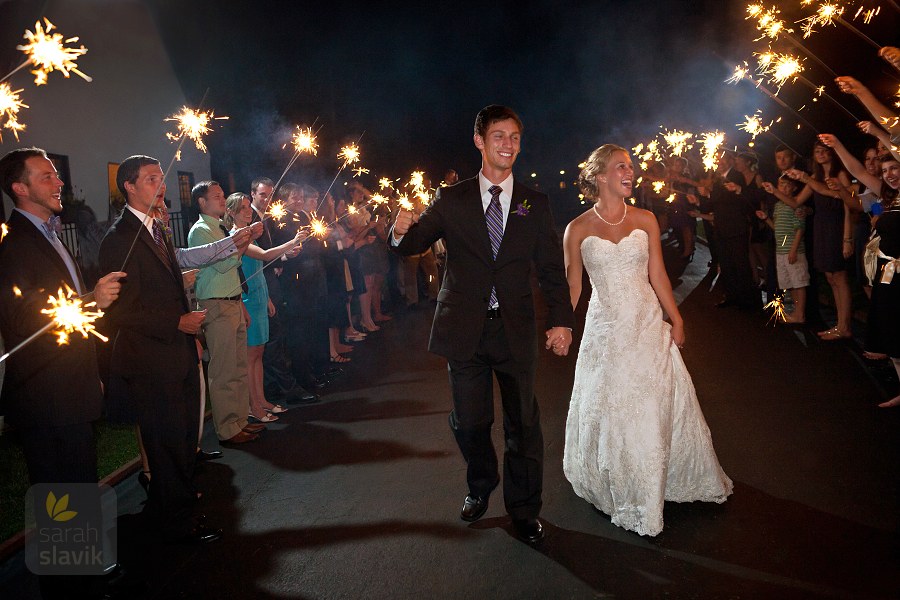 Sidd Rishi -

08/17/2011 9:05 PM

andre -

08/18/2011 12:25 AM

Jerzy Modrak -

10/31/2011 1:40 PM
---
---