Wedding at King Plow Arts Center
Monica and Walter have been the first couple to encourage us to experiment with their portraits. They even provided us extra time for the shoot in order to deliver a set of portraits that would be more creative and a bit different from our more traditional work. We met them for first time in June 2009 when we shot their engagement portraits.
Saturday May 1st 2010 was their big day. Monica and Walter celebrated their wedding at King Plow Arts Center in Atlanta and our cameras were present.
Here are some portraits and a couple of pictures from their preparations that we wanted to show Monica and Walter before they would leave for their exotic honeymoon.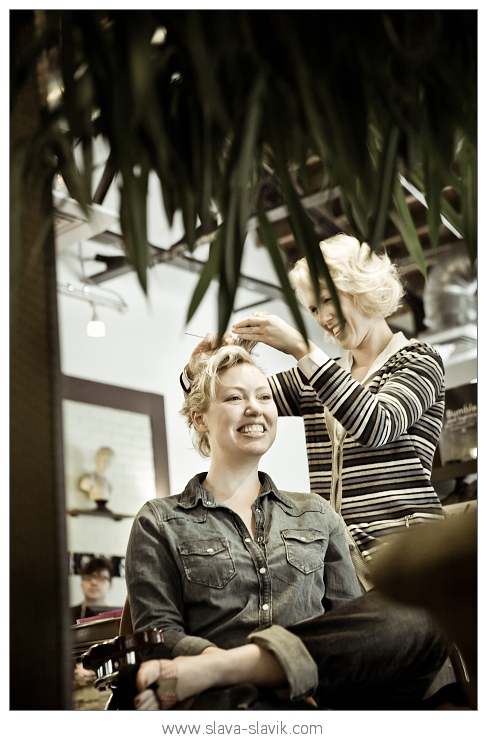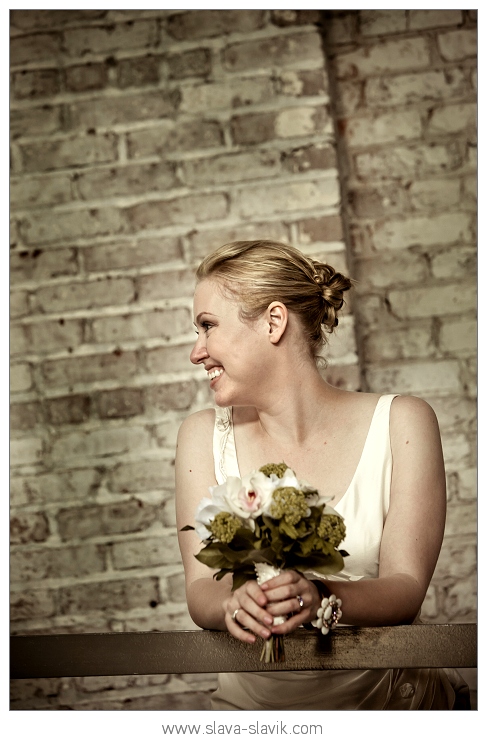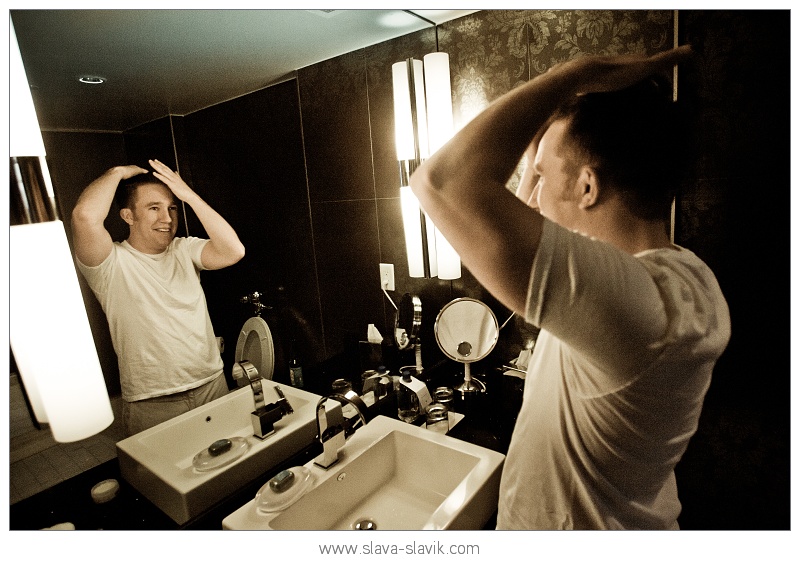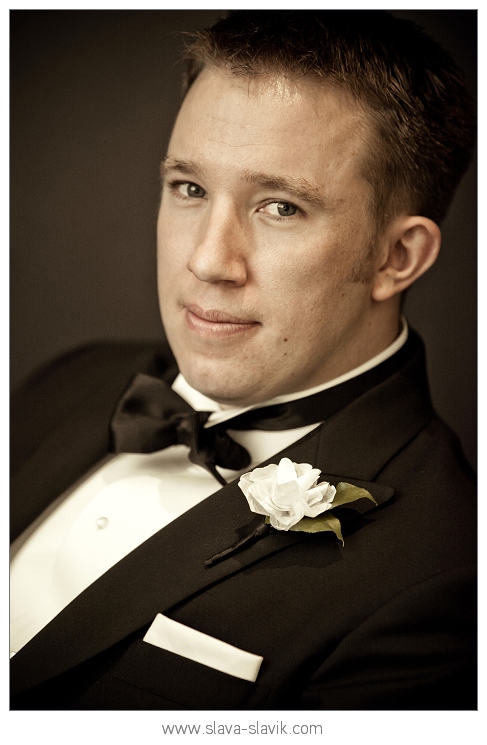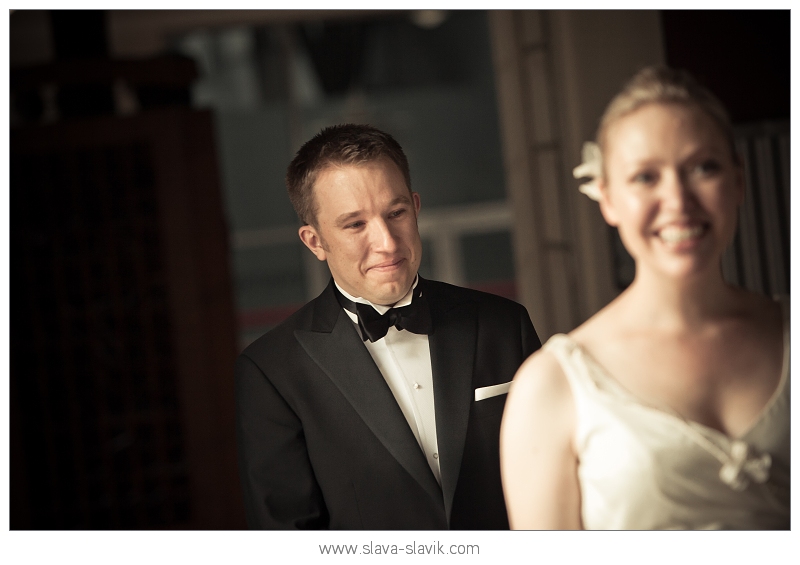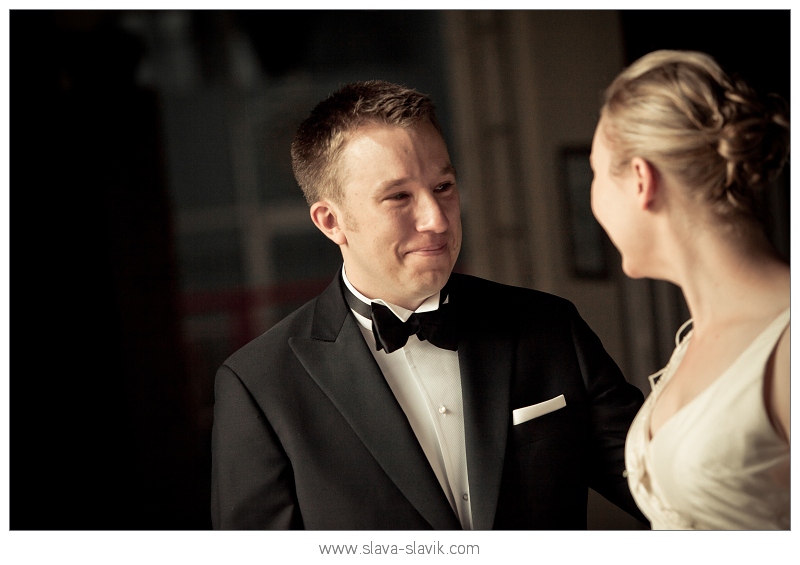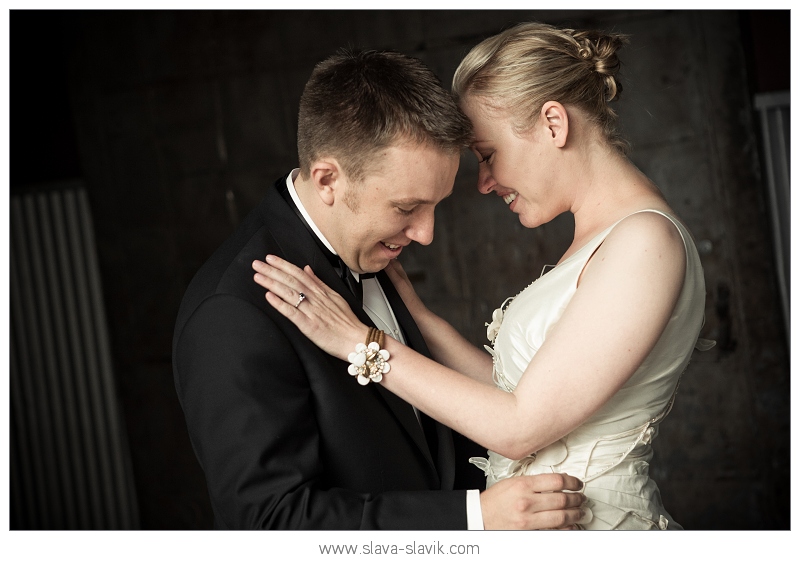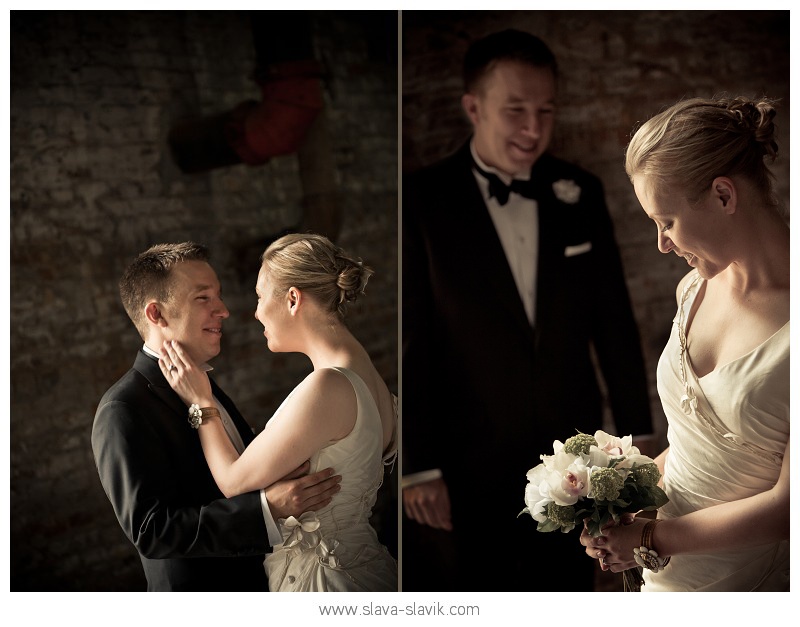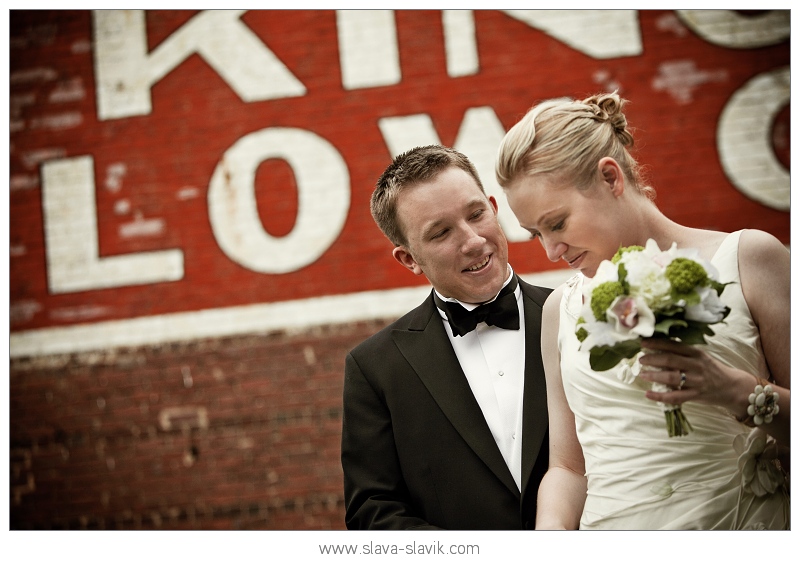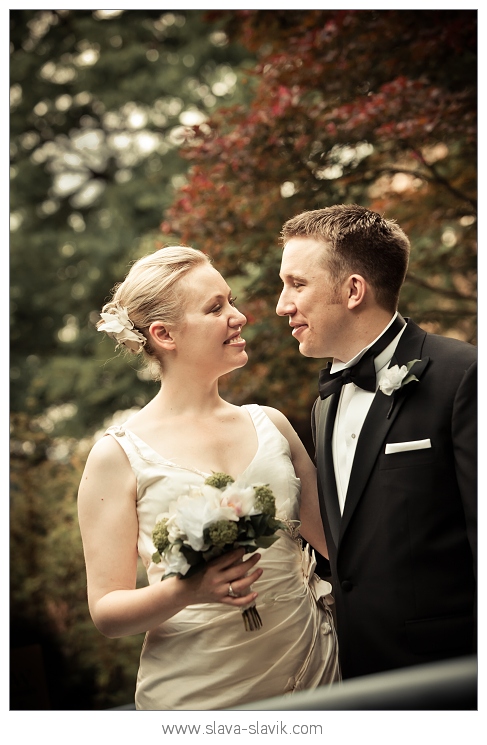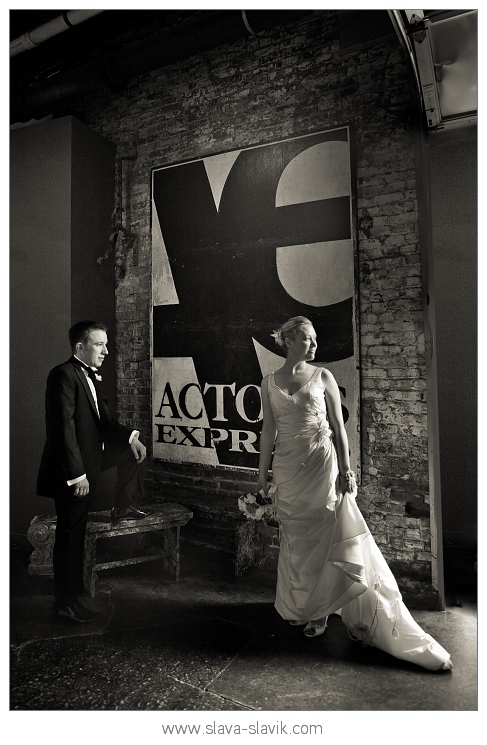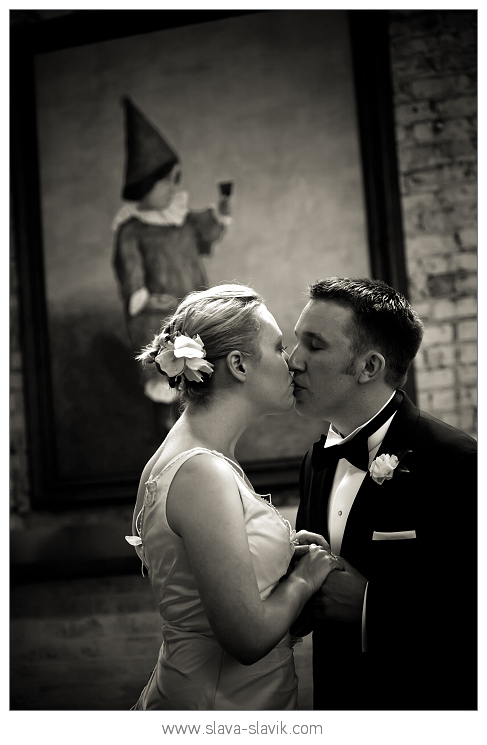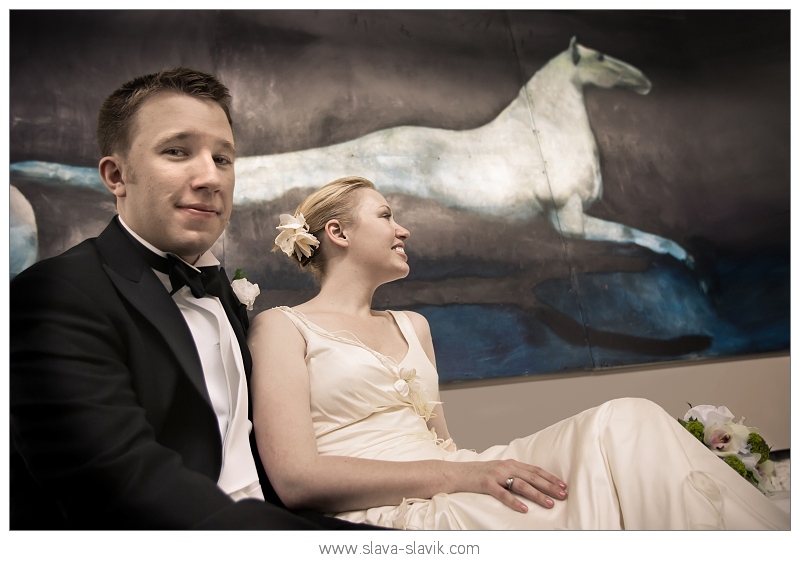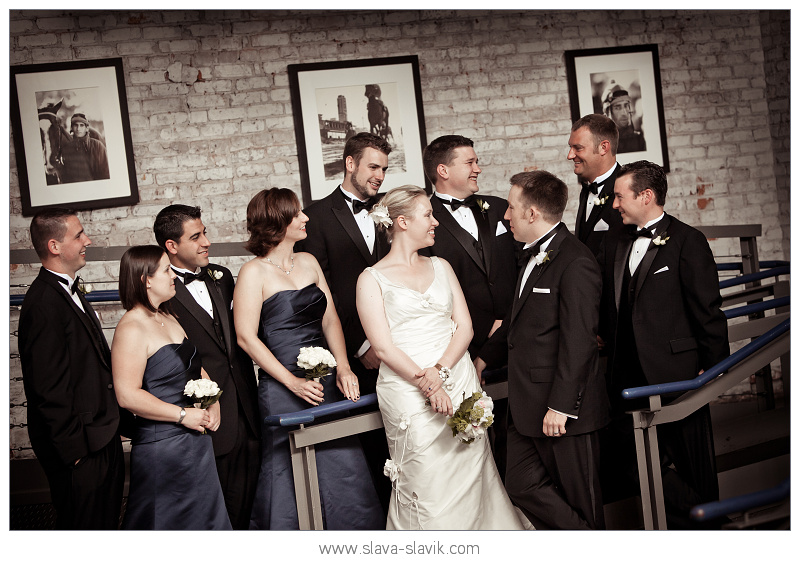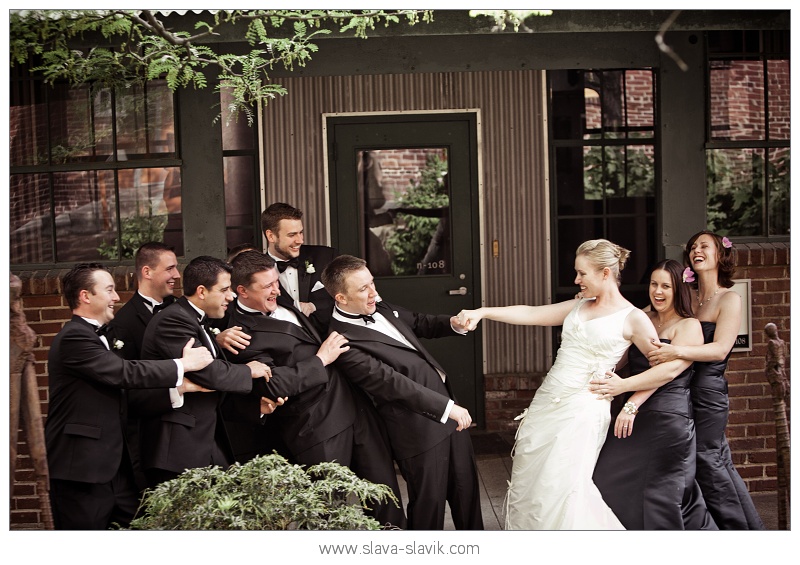 And a very, very, very traditional one…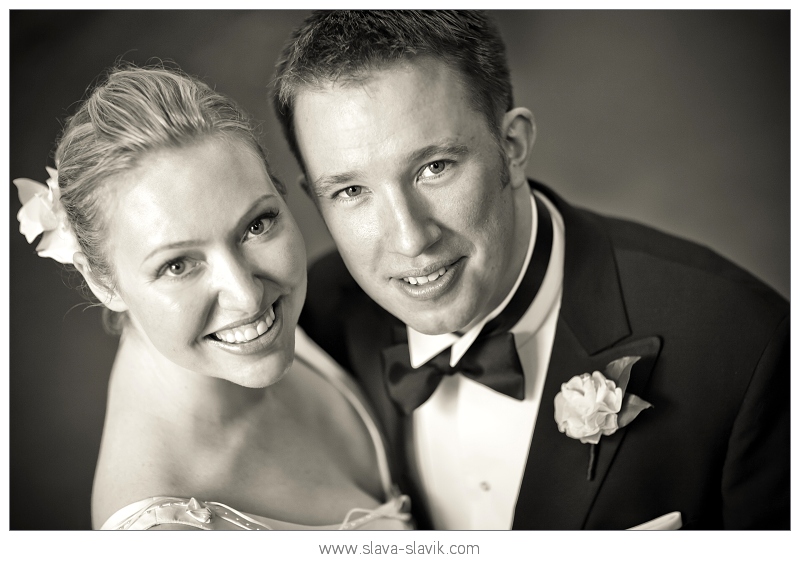 And after a bit of discussion, we are including this one: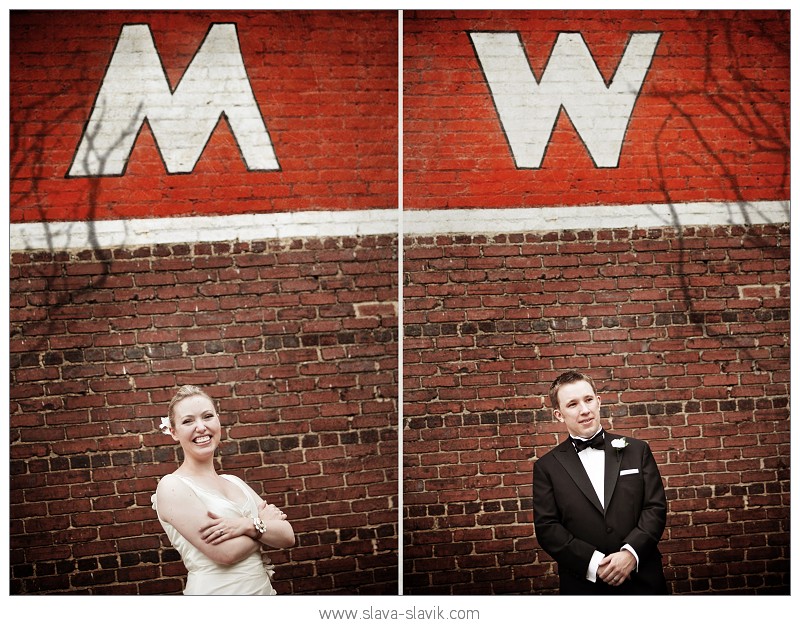 Stay tuned for more pictures.
nancy l. webb -

05/04/2010 8:47 PM

John Freitag -

05/04/2010 9:17 PM

John Freitag -

05/04/2010 9:18 PM

Debbie Edgerly -

05/05/2010 12:14 AM

Elizabeth Handler -

05/09/2010 8:05 PM

Annie Gray -

05/12/2010 9:25 AM

Ingrid Hackett -

05/13/2010 12:29 PM
---
---