Bridal Portraits in Smyrna
We have heard many stories about brides being unhappy with their wedding photographers. Stephanie had her (out-of-Georgia) wedding about two years ago. When she saw her wedding pictures for the first time she had tears in her eyes – but not tears of happiness. A long time passed before Stephanie finally decided to hire another photographer to try to create memories of her as a bride that could be treasured for the generations to come.
We got a call from another photographer referring Stephanie to us and once we heard the story, we gladly said yes. We arranged the bridal portrait session in Smyrna near the Smyrna Community Center.
We received very nice feedback from Stephanie and her mom, Jean. We are happy for you, guys.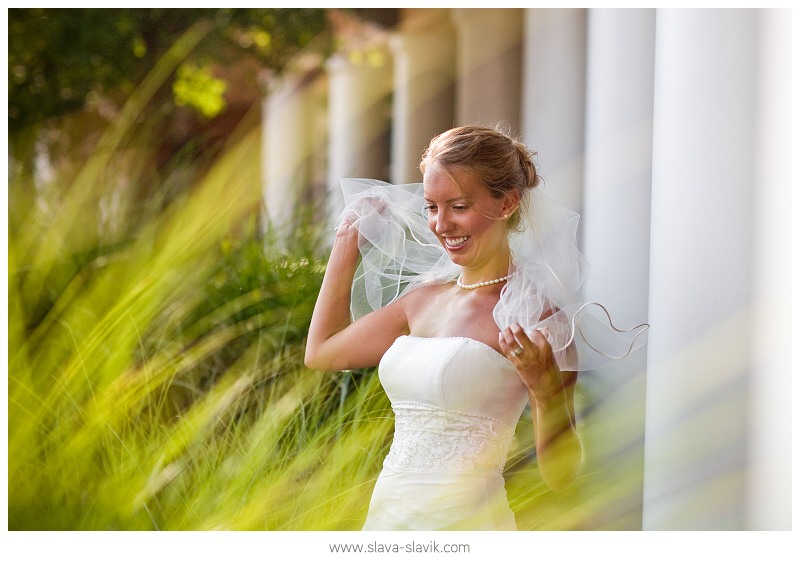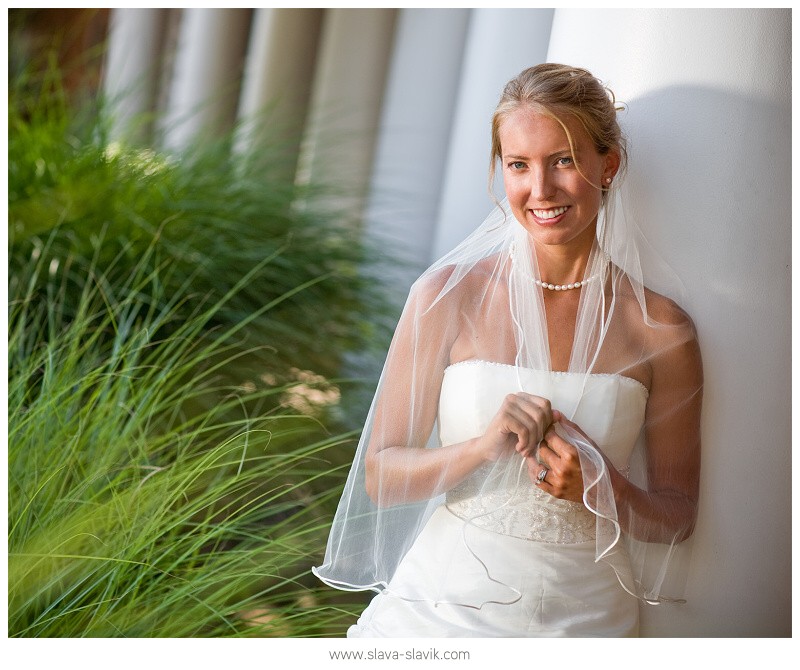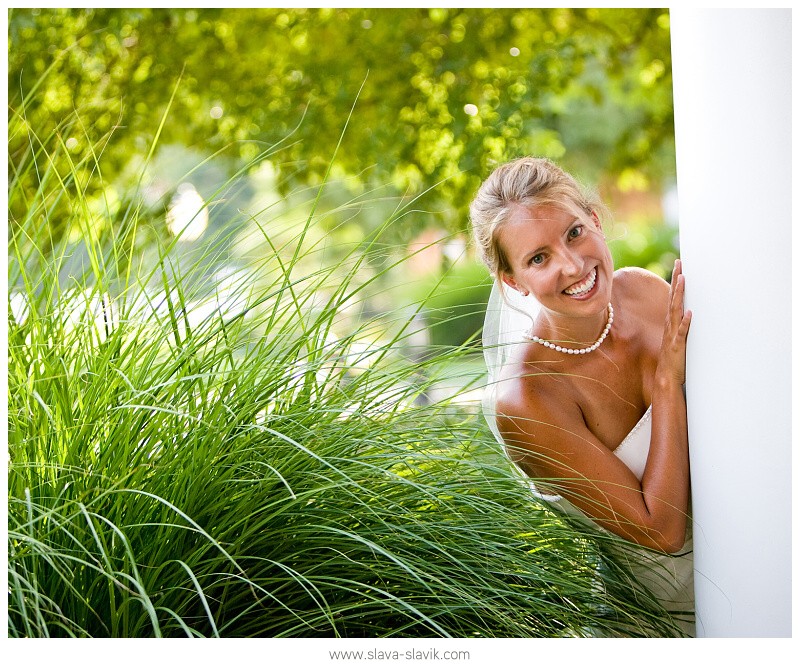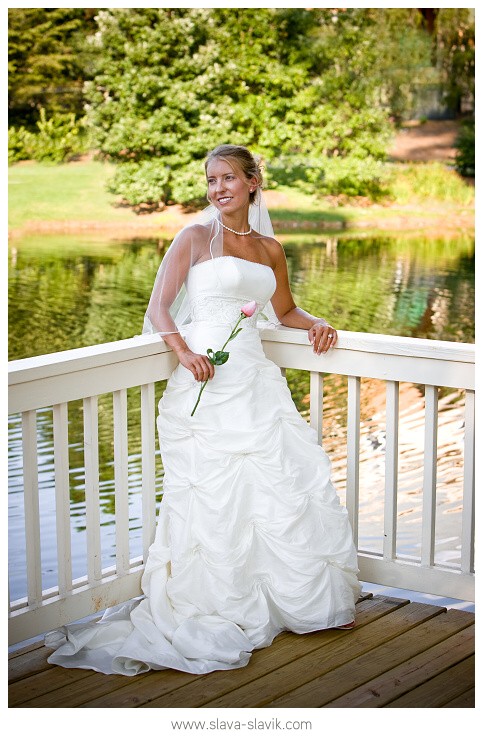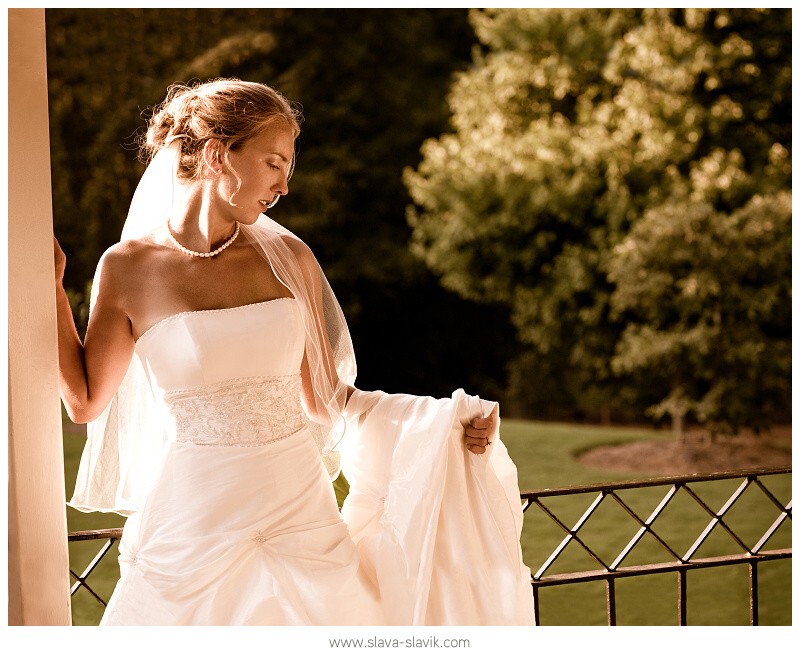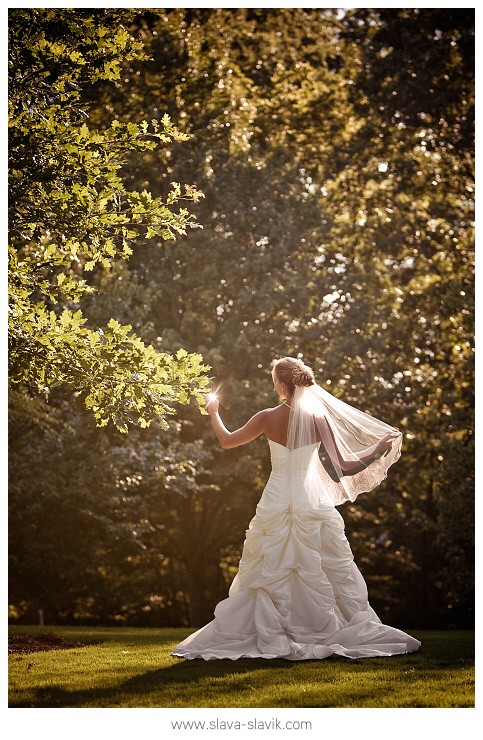 ---
---